NBC
We Know Which "Parks & Recreation" Character You Are Based On Your Zodiac
You're wise, analytical, a natural born leader, and productive. You sometimes have a hard time letting go of your past, and although it may hurt, you will always tell your friends the truth when they need to hear it.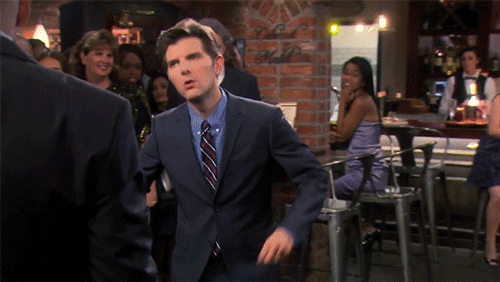 Like Leslie, you're hardworking, ambitious, goal-oriented, and passionate. At times you can be greedy and close-minded, but you just know how you want something done and how to accomplish it.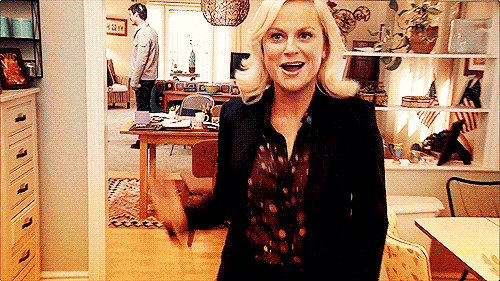 Just like Andy, you're social, popular, fun-loving, and generous. You are also the best lover/friend anyone can have because you believe in loyalty, love, respect, and honesty.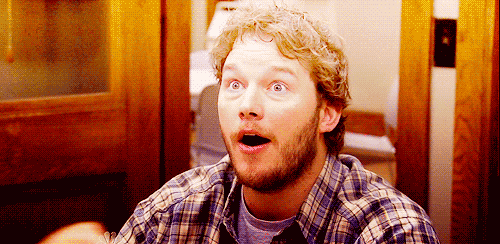 Ann Perkins! Just like Ann, you're one of the best friends anyone can ever have. You're down to earth, very loyal and protective of your friends, and have a high sense of self.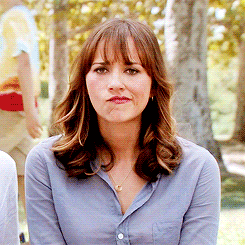 You're powerful, dominant, secretive, strong-willed, fearless, and independent. It takes a special person for you to open up to, but once you do, they realize how caring and magnetic you really are.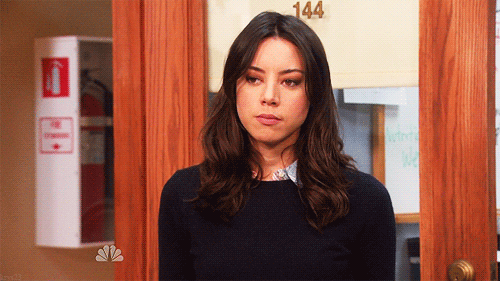 Just like Ron, you value your alone time and independence. You're brave, assertive, action-oriented, a risk taker, and very competitive.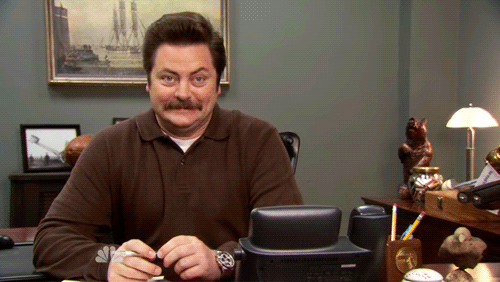 You're friendly, social, imaginative, and idealistic just like Tom! You have very high self-confidence, and your friends love that about you!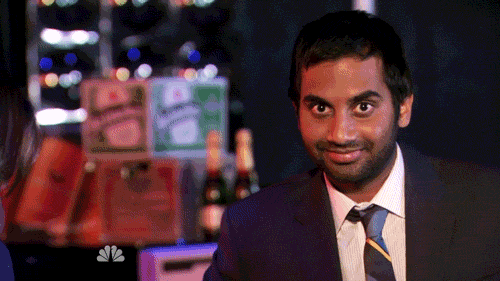 You're fun, flirty, honest, a social butterfly, and super lovable! You may have trouble finding that special someone to spend the rest of your life with, but just be patient, they will come!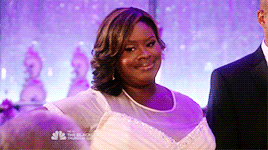 You love animals and the outdoors, you're optimistic, open-minded, loving, and live to help others. People may think you come off as a little too positive, but you are LITERALLY just goal oriented!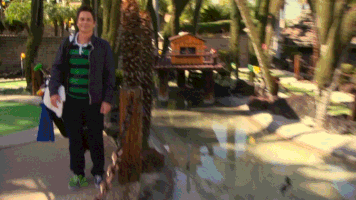 You got:

Craig Middlebrooks
Just like Craig, you are emotional, devout, generous, and musical. You can come off as a little insane, but you're just passionate about what you love!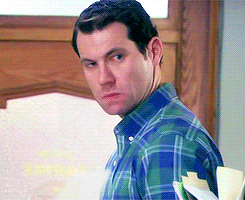 Like Jerry, you're sensitive, friend-oriented, supportive, and will always remain loyal to your friends and family. Dammit Jerry!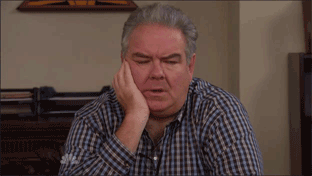 You got:

Mark Brendanawicz
You're social, intelligent, mischievous, curious, and open minded. You value your friendships and will do anything to make them happy.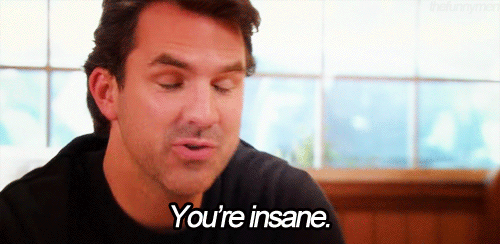 This post was created by a member of BuzzFeed Community, where anyone can post awesome lists and creations.
Learn more
or
post your buzz!