What's your favorite Superbowl snack?

Every snack there is--I go all out

Choose your favorite animal:

Pick your favorite TV show:

Choose your favorite ride:

Pick an instagram filter:

I use another editing app....

What are you most often seen with?
Who Should You Spend Super Bowl Sunday With?
You love chillaxing with your cats and your squad. On Super Bowl Sunday you will bake a copious amount of cookies, jam out to the commercials, and wait for your girl Tay to receive the phone call telling her she is the next performer for the half-time show! Make sure to keep Taylor's 65 million Instagram followers updated throughout the bumpin' night!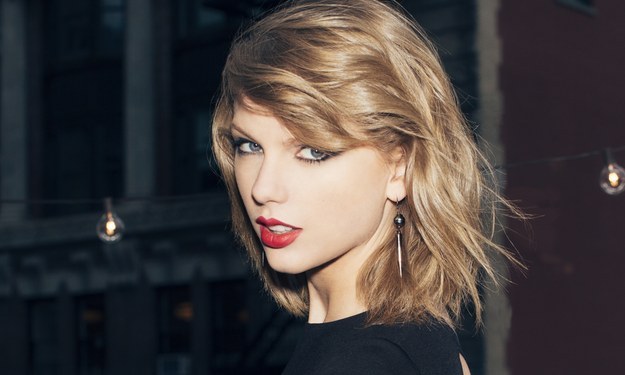 You enjoy relaxing nights in with the fam. Okay, so maybe "relaxing" isn't the most accurate word, but truthfully, you enjoy the frenzy your family puts you in. You might argue 24/7, and threaten to fire your momager a few dozen times, but if that's not family, then what is?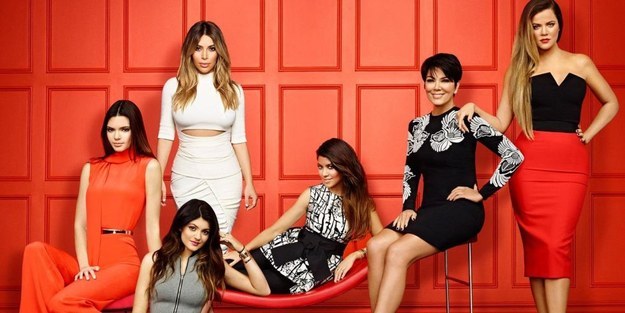 Hope you and your puffy jacket are ready for a dance lesson during the half-time show, because Drake kills it in the dance box. Drake is a serene and loving comrade—one who won't aggressively shout at the TV and ruin any vibes. Plus, once your team wins, you can rejoice by chanting: "Started from the bottom, now we're here" together until the sun rises.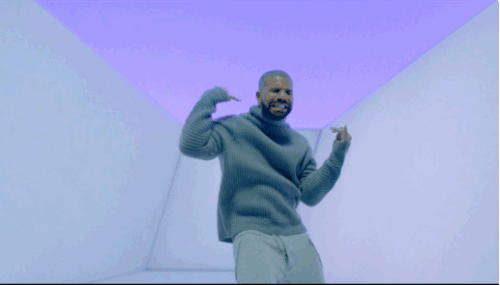 Who needs pillowtalk when you have a Super Bowl to tune into? You and Zayn are two lone wolves who like to join forces on occasion. You're really only watching the event for the stylin' commercials--while the actual game is going on, you can zone out together and create some deep and profound artwork.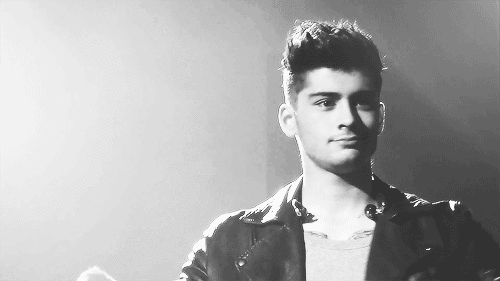 Although Bernie is most likely reeling over the loss of his home team, The Patriots, he will still hunker down and join in on the festivities with you. He may not be passionate about the actual game itself, but rest assured, he will be yelling at all the multi-million dollar companies taking up screen time. #FeelTheBern with the homeboy Bernard himself.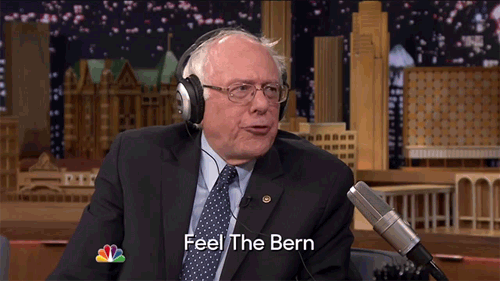 Never fear...Tyra is fierce, and so are you! She doesn't let any ol' dweeb chill with her on holidays like Super Bowl Sunday! She may ask you for some interior design advice for the nursery, and of course, you'll have to make time to work a few angles for Insta. Just remember at the end of the day, you will have to pack your belongings and return home, but no worries... your smize will for sure get a 10 in panel.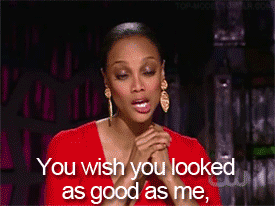 This post was created by a member of BuzzFeed Community, where anyone can post awesome lists and creations.
Learn more
or
post your buzz!