ThinkStock

Via The CW

Via The CW

ThinkStock

A nice stroll around town

Via ThinkStock

Via ThinkStock

ThinkStock

Someone who treats me as their equal

Someone who meets all my requirements

ThinkStock

Via Columbia / Island

The Freewheelin' — Bob Dylan

Via Columbia / Island

Via Sun Records / Universal

Live at the Regal — B.B. King

Via Sun Records / Universal

Via Geffen Records

Appetite for Destruction — Guns N' Roses

Via Geffen Records

Via Decca Broadway

Via Decca Broadway

Via GOOD Music / Roc-A-Fella

The College Dropout — Kanye West

Via GOOD Music / Roc-A-Fella

Via ThinkStock

Via ThinkStock

ThinkStock
Which Underrated "Gilmore Girls" Guy Is Your Soulmate?
Morey is the sweetest guy you'll ever meet. He has a swagger that radiates right off of him. He plays the piano like a boss, and will make you swoon when he does. Morey is calm and collected at all times, and will do everything to comfort you in your times of need.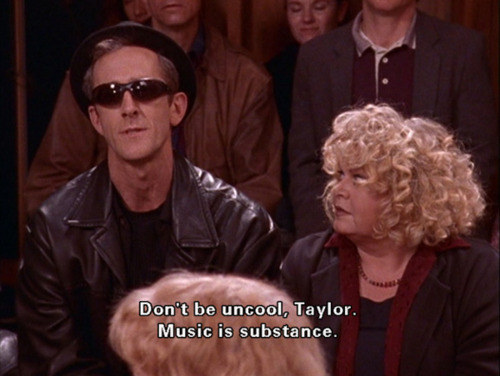 TJ may come off as unintelligent, but he is very, very smart. He knows what he wants in life and won't stop until he gets it. He is excellent at wood work and thrives in a working environment.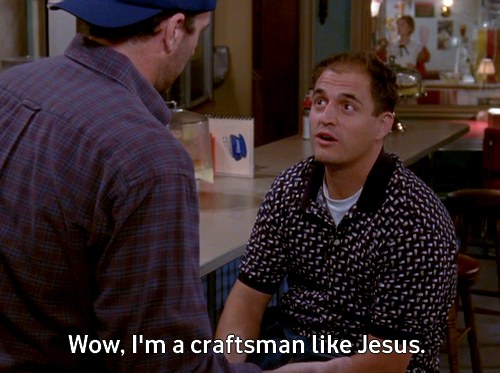 Brad is a quiet but charming fella. If you're looking for an intellectual guy with a sensitive side, Brad is the one for you. He has an unexpected flare for theater and a voice that will make your heart soar. Brad will never let you down.
How could you not love Doyle? He may be short, but what he lacks in height, he makes up for in everything else. Doyle's smart, caring, and determined. He will work hard to find the perfect one for him, but when he sees your face, he will know that you are just that.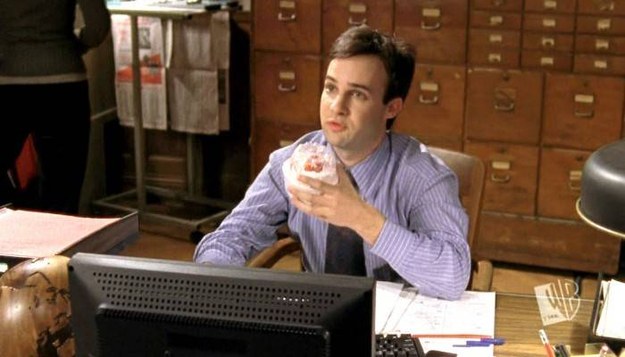 Let's just say what we're all thinking: Rune is a hunky dreamboat. While he may be a little ~particular~ when it comes to women, we think you two are a match made in heaven! With his dreamy, wide-eyed stare, along with his affection for bowling, you will undoubtedly fall under his charm.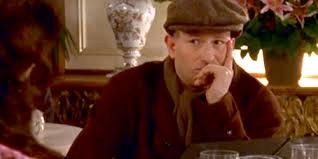 A fellow Yale Daily News reporter, Glenn's full of passion and devotion for anything he sets his mind to. He needs someone in his life who will be there to soothe him when he goes into one of his frequent tizzies, and you should feel #blessed to know that person is you.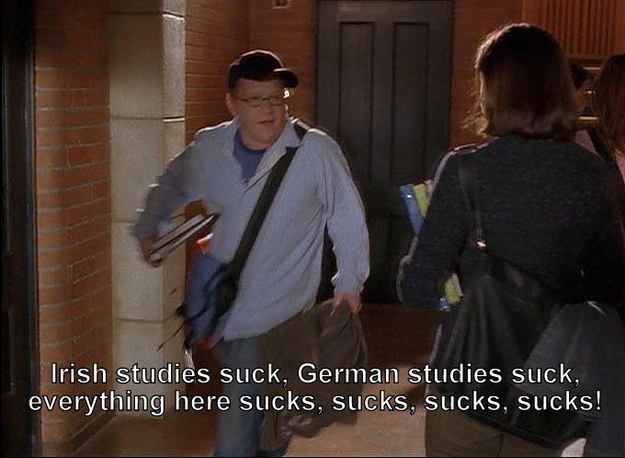 This post was created by a member of BuzzFeed Community, where anyone can post awesome lists and creations.
Learn more
or
post your buzz!