Pick a froot

What's your favorite crib?

I prefer a nomadic lifestyle

What can you never leave the house without?

What is your favorite drink?

Pick a Marina look

Pick a musical artist
Which Marina And The Diamonds Song Are You?
You got:

"Can't Pin Me Down"
You're strongly opinionated and let's be honest, peeps... that's a good thing. You're in your prime when you are the one calling the shots and you find yourself feeling unfulfilled when under other peoples control. Turn up the volume on this anthem and let your independence glow like Marina in every single one of her music videos.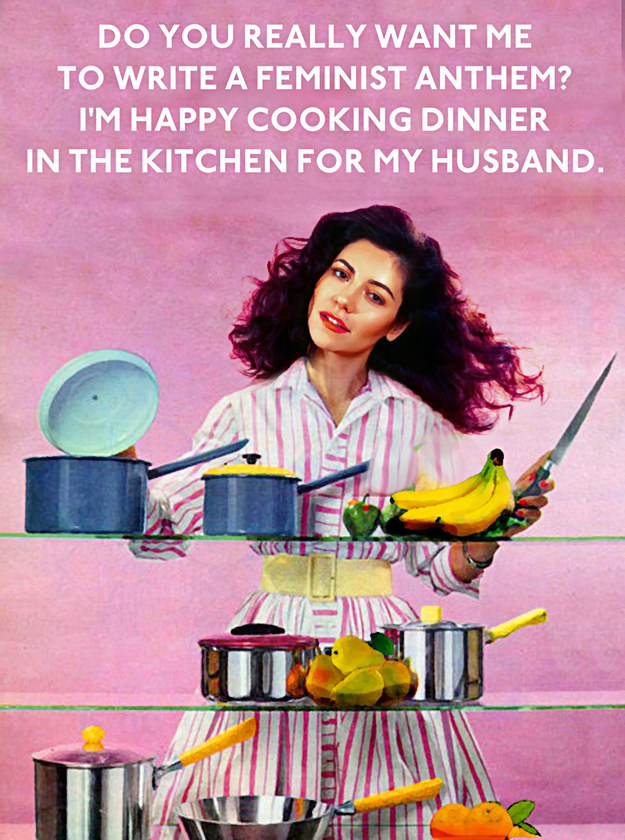 All you wanted was the world…Not too much to ask. You want it all and will go to great lengths to achieve it. Sure, other people may describe you as "high maintenance" or even "overbearing" but you should embrace this, you're a true queen/king. You will bring the world to your feet with your enriching candor and you will have the time of your life doing so. #liveitup #killinthegameoflyf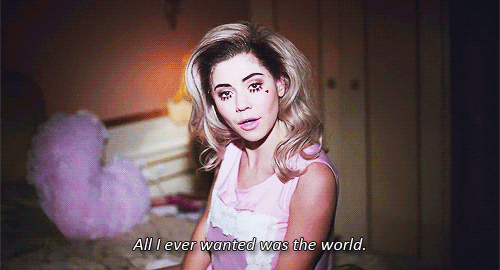 Sometimes you feel like you are on a whole separate wave-length than the people around you. The outside can seem like a dark place, but that is where true art is created. Who needs other people when you have your own (superior) company?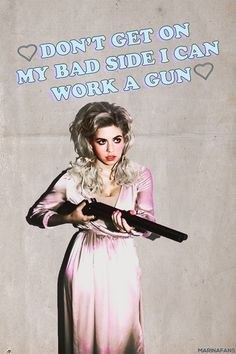 You got:

"How to Be a Heartbreaker"
Rule #1: you just gotta have fun. You love living life on the wild side, free of attachments. Life is meant to be enjoyed, so why not make the most of it because as we all know, "everybody dies, dies, dies…" You're spontaneous and love embarking on new adventures. Everybody wants to be you or with you... at least I think they do!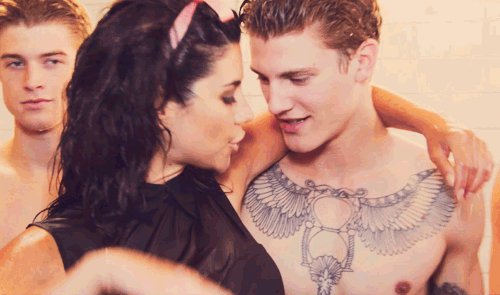 You got:

"The State of Dreaming"
You're the purest form of a dreamer. When your life gets tedious and unsatisfying you like to delve deep into your thoughts and create the space you truly belong in—a place of bliss, contentment, and BuzzFeed quizzes.
This post was created by a member of BuzzFeed Community, where anyone can post awesome lists and creations.
Learn more
or
post your buzz!