What's your selfie style?

Pick another radical artist:

Choose a trait you value in a person:

The Ability to be Carefree

Choose a BØRNS Insta post:

"a Hotel shampoo parfait a suit"

"Shower teleported to tasmania where r u"

"Here's to you billion dollar babies"

"I was there when you fell from the clouds"

Which Taylor Swift song title describes how you feel about love?

"I Knew You Were Trouble"

Pick your sunglasses style:

"I hope the cracks in the pavement lead back to you, baby"

"I never seen someone walk as light as the wind blows"

"My memory could be erased And I'd still be thinking 'bout your face"

"There was a highway inside of her eyes There was a buried treasure"

"I was scared of being lost in love"

"They sure don't make them like you anymore Read between your tan lines, forevermore"
Which BØRNS Song Describes Your Love Life?
You legit are lightning in a bottle. Your love is new and exciting, you never now what is coming next. At the beginning of a relationship, you are always guarded, but after you really get to know someone, you truly break the glass.. Secretly, you are wild and spontaneous, and thrive for adventure. You love the unexpected, and your newfound love is just that… so kudos to you for finding the thunder to your lightning.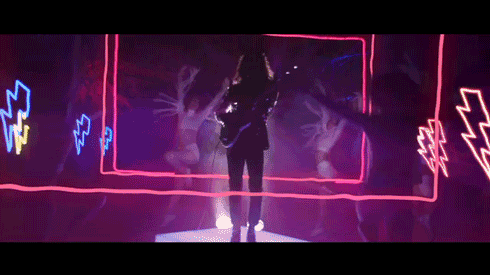 This love has been a wild, and long-lasting whirlwind. You've always been on the run, searching for the love that you've read about and seen on the big screen, but have never found. Lost, you've traveled the world in the pursuit of "happyness", but never found it, until you made the trek back to where it all began. TBH, its been a long, hard journey, but finally the stars are aligned and you've found a love that is deeper than the oceans of water.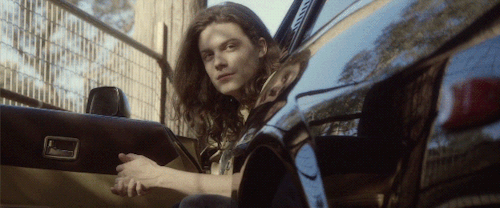 You are in the stage of love (or lust) where you're finding it hard to control yourself. It is simultaneously the best of times…and the worst. You feel as if you are floating through life on a soft and wispy cloud 24/7, but also fighting for your life while swimming through a raging and thrashing ocean. Just remember: don't get pulled down by the current or float away forever.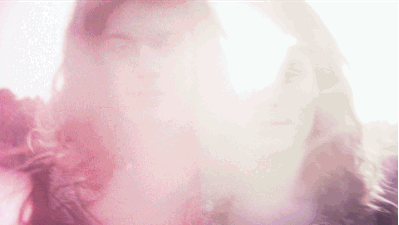 Love has taken you and turned you into a...let's just say it: downright fool. Suddenly, you've lost the ability to talk, make eye contact, and even think coherently. The days where you knew how to nonchalantly partake in conversations are over, because how are you supposed to look normal when all you really want to do is submerge your head in a bucket of ice water to get rid of the fiery feeling that's overtaking your body?! Calm down. This is normal. Love isn't supposed to turn you into a cool cucumber. Embrace these crazy feelings and continue surfing the waves of foolery.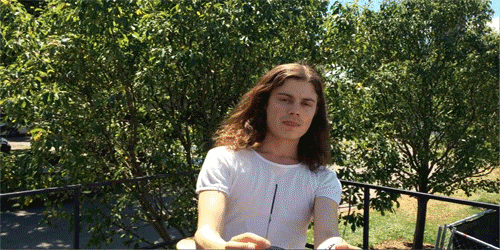 You are chock full of emotions, yet you feel a sense of emptiness within you. Love can be a tired and unrewarding game, and you are feeling the need to quit altogether. What you need is to persrvere and go on a soul-searching expedition. Maybe you will discover the emotion you truly need along the way.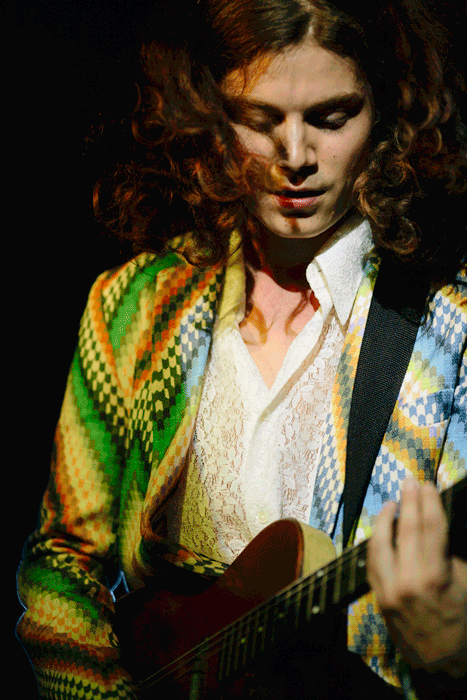 You got:

"10,000 Emerald Pools"
Love works in mysterious ways, and you know this better than anyone. You fall in love at least 13 times a day. That boy on the subway? That girl walking her dog? Insta-love. You fall in love so deeply and furiously that your heart has trouble keeping up. There is really only one explanation for this: you love falling in love. You live for the feeling of time stopping mid-breath after being swept off your feet. It is a magical sensation, but keep in mind: sometimes it only lasts overnight before it quickly pulls away into the deep, dark sea.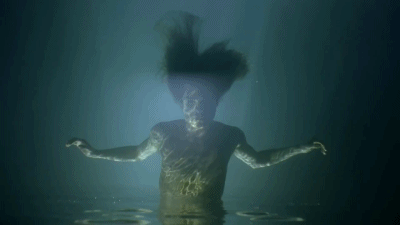 This post was created by a member of BuzzFeed Community, where anyone can post awesome lists and creations.
Learn more
or
post your buzz!