Choose your dream college:

What's your favorite drink?

Pick your favorite leather jacket:

Where would you take your significant other on a first date:

I'm a fan of the grand gesture- I'd rent a whole restaurant for the night.

I'd leave it up to her/him.

Something spontaneous and adventurous

What do you like for in a significant other?

How do you cope with stress?

Throw a fit. Maybe kick a couple duffel bags while you're at it.

Take it out on other people.
Are You More Christopher Hayden Or Dean Forester From "Gilmore Girls"?
You got:

Christopher Hayden
There is nothing positive about this result, but it may be helpful to know you're the biggest dweeb of all time for future reference. Legend has it you were "cool" for about 2 seconds in High School, but it's hard to believe a rumor as improbable and far-fetched as that...especially when you're a leather jacket-wearing, motorcycle-riding, daughter-neglecting, and downright annoying fella. No wonder your fiancé fled to Paris... Wishing all the best for your future business endeavors!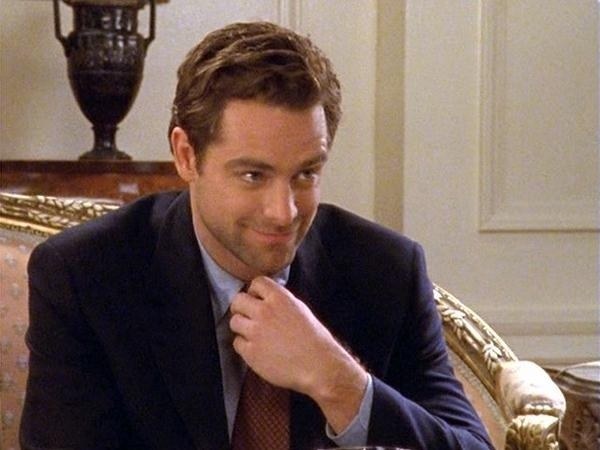 I'm sorry to be the bearer of such ghastly news, you are just like Dean Forester. You "peaked" in high school, you had a somewhat decent job at your local market. That forest green apron is most definitely still your pride and joy. Your life may not be filled with a thousand yellow daisies on the daily, but you always bag those lemons like it is. You like to think you have a mild temper, but really you have major anger issues. Your signature move is to hunch your back and heavy breathe, that is a sure fire warning sign of a classic freak out. You also enjoy screaming the word "WHAT?!?!?" a bundle of times while you frantically throw your arms around like you're trying to punch the air. Let's reiterate, shall we? Dean is a disgrace of a human being and, therefore, you might want to reconsider every choice you have made so far in life.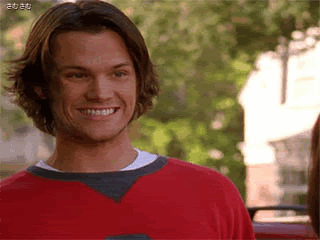 This post was created by a member of BuzzFeed Community, where anyone can post awesome lists and creations.
Learn more
or
post your buzz!