This post has not been vetted or endorsed by BuzzFeed's editorial staff. BuzzFeed Community is a place where anyone can create a post or quiz.
Try making your own!
Street photography: the original storytelling tool
Long before Instagram influencers, YouTubers or even mobile phones, there was a group of artists capturing everyday life for simple appreciation of its beauty. There was no thought of trying to incite clicks, likes or followers, just a desire to inspire viewers to look for the stories unfolding all around them.
Art is everywhere - paying homage to street photography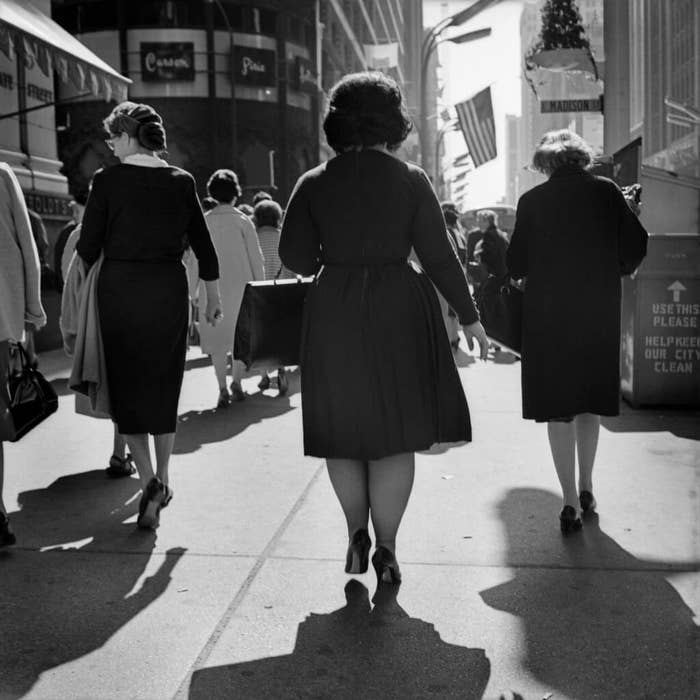 Vivian Maier exhibit opened my eyes to my new obsession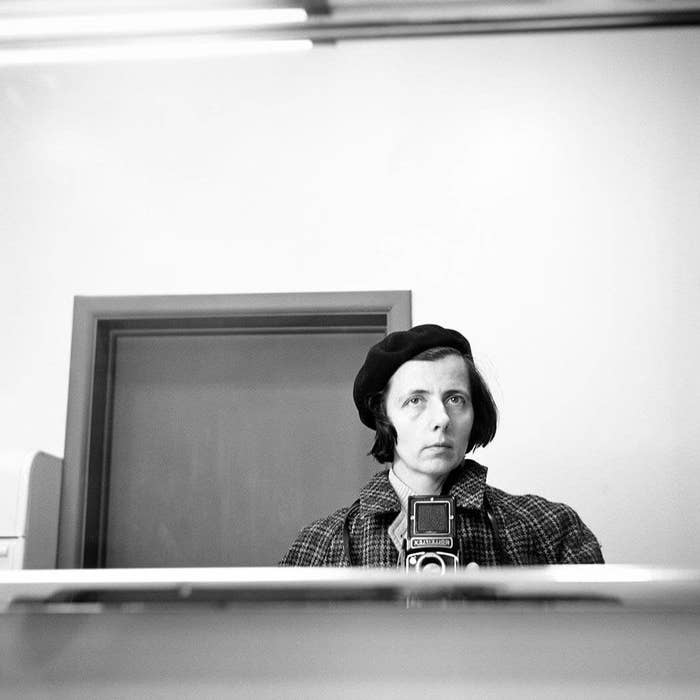 VIVIAN MAIER: THROUGH HER LENS