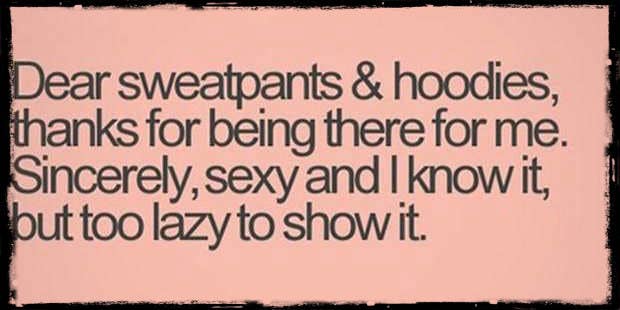 Moms everywhere are looking to get their fashion back on track with the return of warmer weather. It's easy to get into the groove of wearing sweatpants and workout clothes every day. But, with a little planning you can find what you truly love, and get out of your wardrobe rut just in time for mom's day. We met up with stylist, Erin Noel who recently styled one of our favorite celebrity mom's, Candace Bure. Erin weighs in on some realistic tips to make you feel fabulous again just in time to celebrate being a fab mom.
When in doubt. Donate it.
Did someone say "wine?"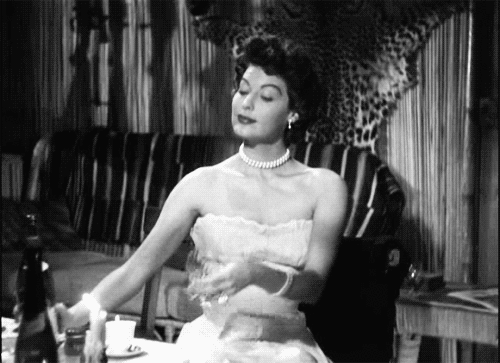 Stick with the BASICS.
If you haven't invested in great basics start there - a great pair of jeans, a white t-shirt, a blazer, a slide, and a great pair of everyday sneakers will go a long way. You can wear all of these together, or mix and match with other items in your wardrobe.
Have FUN on Top.
Another easy way to add flair to your wardrobe - is fun and interesting tops. Erin explains, when styling Candace for her recent iHeart Radio show appearance she chose a rainbow crop top, and a sequin top - these fun tops were paired back to a wide leg white pant and a pair of denim jeans. Whether you are headed to the park with your littles, waiting in the school pick up line, or running errands about town - these tops will add a little extra flair to items you already own and add that extra touch beyond a basic.
Dare to be DIFFERENT.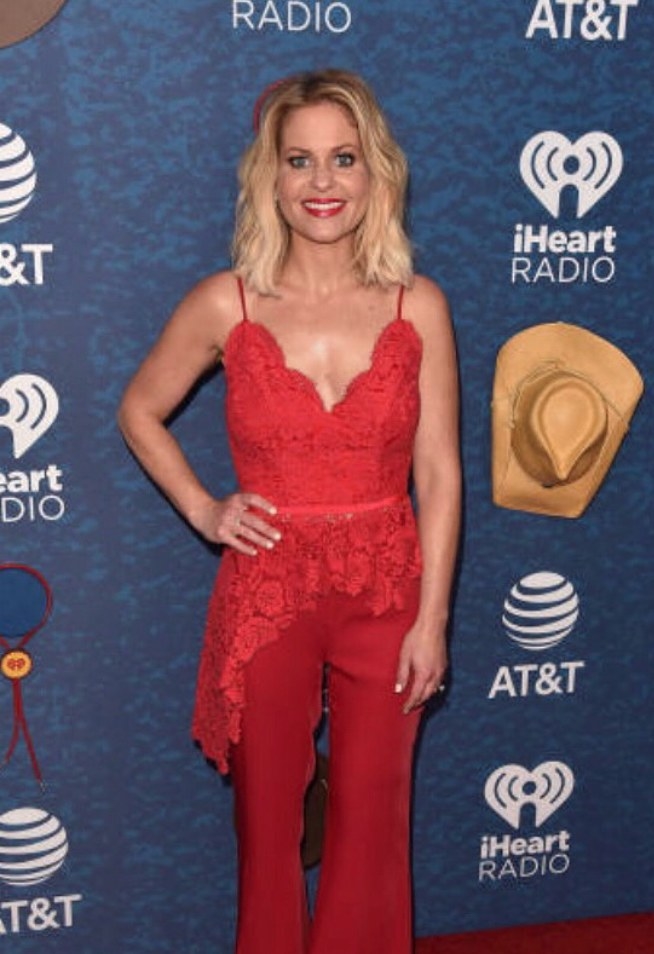 Make a STATEMENT.
One of Erin's favorite things to do - when she can't get beyond a white t-shirt and denim, which is more days than most of us would like to admit, is to add a pair of statement earrings. Statement earrings can dress up any basic t-shirt and take it to another level.
HAVE FUN.