Que tipo de sabor você prefere?

Qual a sua cor favorita?

Que trajes você usa na praia?

Só frequento praia nudista

Qual o seu super herói favorito?

Qual o seu livro favorito?

O Apanhador no Campo de Centeio

Qual fase do David Bowie você mais gosta?

Qual jogador da NBA é você?

Qual é o seu filme de terror favorito?

O Massacre da Serra Elétrica

Com que frequência você muda o corte de cabelo?

Nunca mudo o corte de cabelo

Sou careca, respeite a minha história

Quando chega na balada você:

Já entra lacrando na pista e rebolando até o chão

Toma umas antes de começar a dançar enlouquecidamente

Só dança pra beijar na boca

Não dança e fica num canto observando

Toma um trago e faz fiasco antes mesmo de dançar

Logo se arrepende e vai pra casa ver Netflix
Que Prince É Você?
You got:

Prince GUITARRISTA
Seu espírito é rock 'n' roll, gosta de deixar clara a sua opinião, fala as coisas na cara, é exibicionista e ainda possui grande habilidade com os dedos.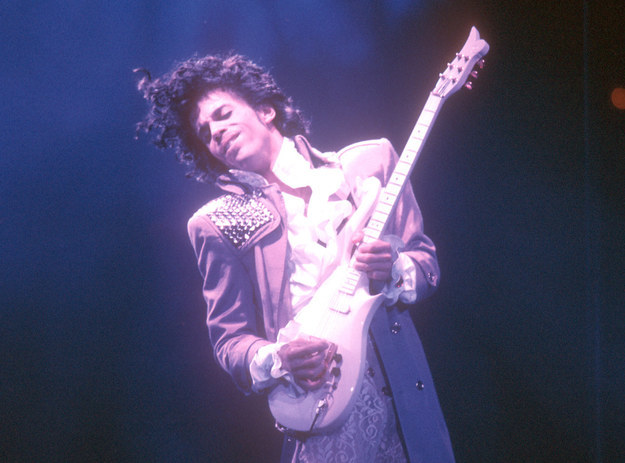 Tem groove de sobra na vida, sabe se arriscar mas também não costuma errar. Tem um quê pro R&B e não resiste a um bom funk.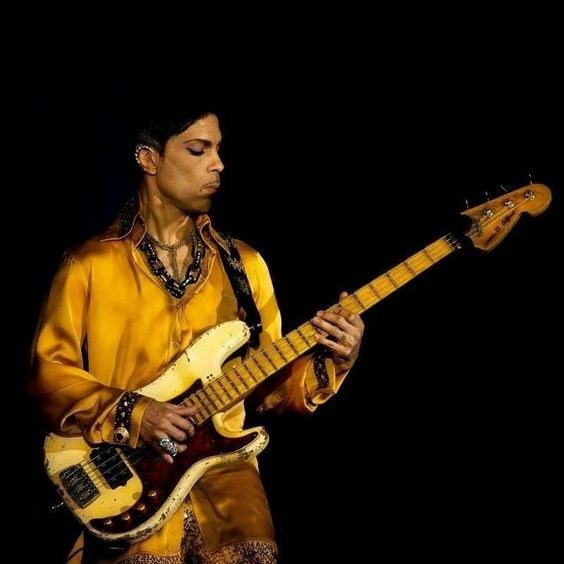 Pessoa sensível, percebe o que está nas entrelinhas, consegue se manter calmo em situações difíceis e nunca perde o rebolado.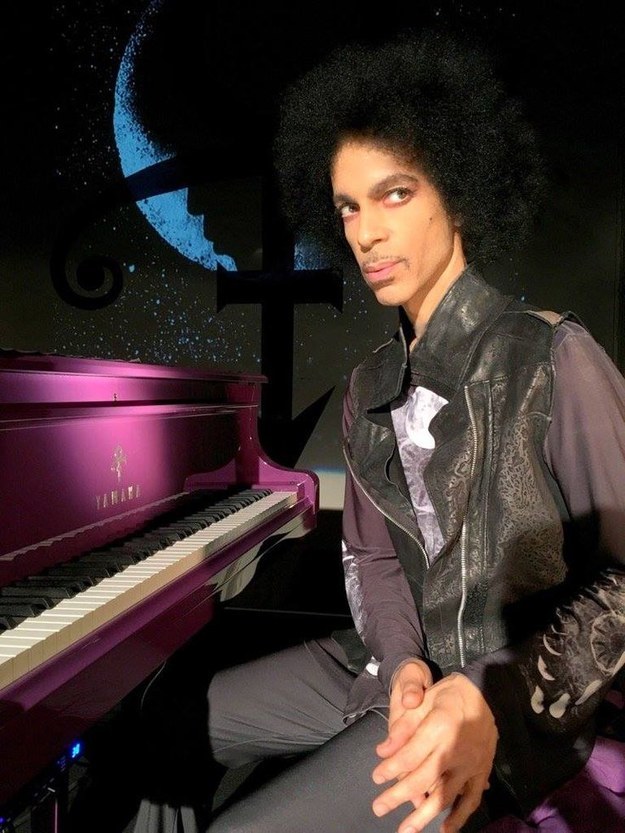 You got:

Prince ROMÂNTICO
Está sempre colocando o coração na frente da razão, acredita no amor e luta para conquistar quem mexe com você. Geralmente consegue o que quer.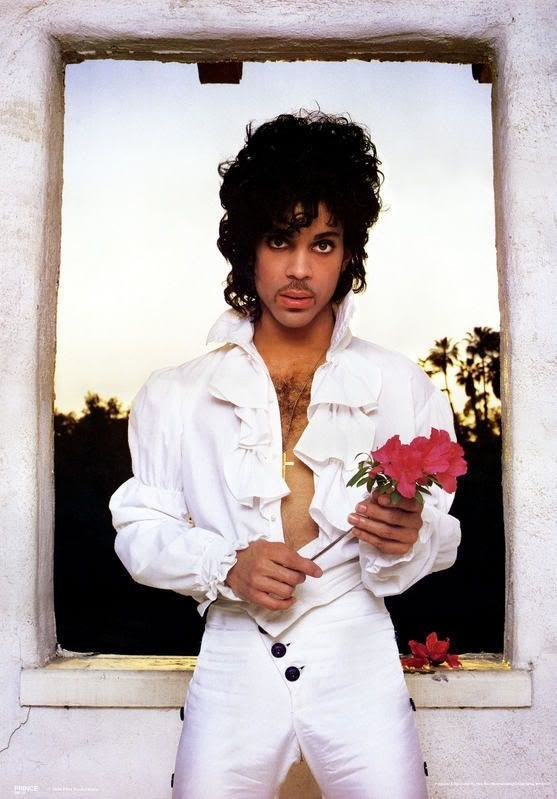 Gosta de ter o controle da situação, tem vasto conhecimento das suas habilidades e consegue ter uma visão mais ampla e criteriosa das situações.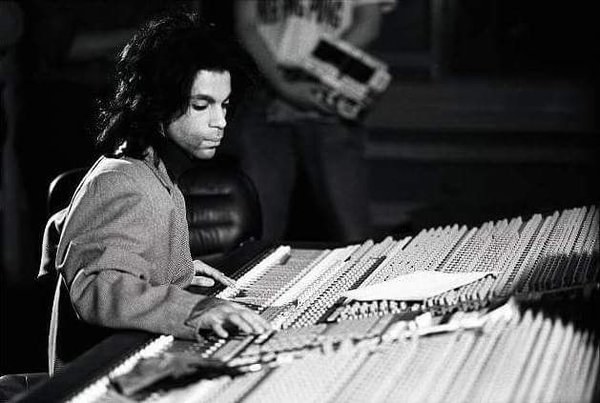 You got:

Prince VISIONÁRIO
Pode-se dizer que você é um gênio, sempre um passo a frente, gosta de experimentar coisas novas, transborda criatividade, vive em seu próprio mundo e consegue prever tendências que ainda nem surgiram. Inclusive já sabia o resultado desse teste antes mesmo de saber que ele existia.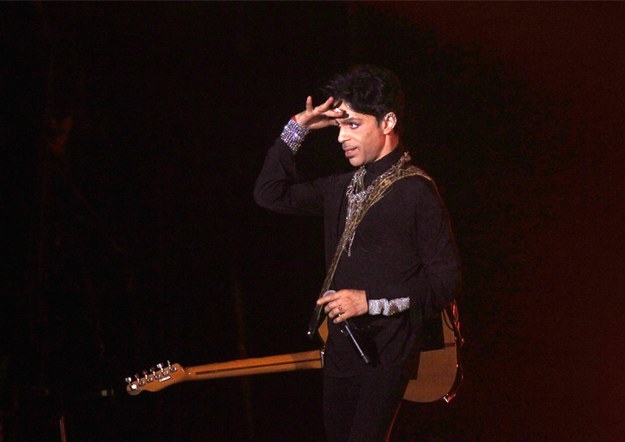 You got:

Prince BATERISTA
Seu ritmo é intenso e, quando anda de galera, é você quem dita o andamento dos rolês. Também nunca se atrasa já que faz tudo no tempo certo.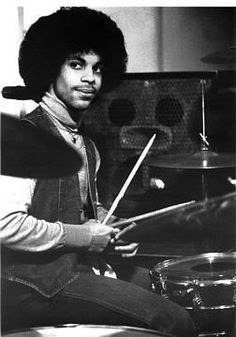 Uma pessoa expressiva que consegue dizer muito apenas com gestos e olhares. É eloquente, sensível e sabe convencer os outros do que quer.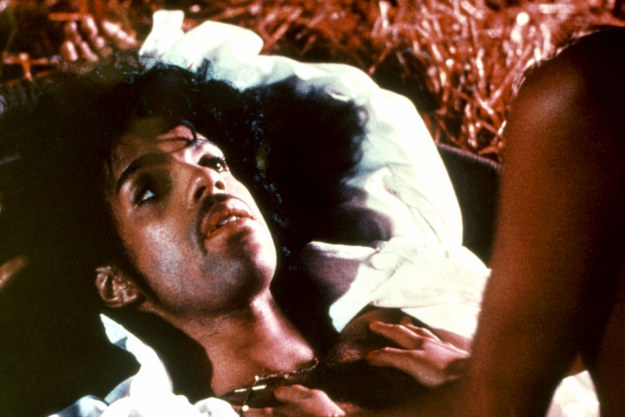 This post was created by a member of BuzzFeed Community, where anyone can post awesome lists and creations.
Learn more
or
post your buzz!