Where Would You Want to Live?

Via Max Mental Ray

Via fanpop.com

Via Peter Nekelle

Via Pinterest

Via Pinterest

Via artfulvoyage.blogspot.ca

What Kind Of Magical Ability Do You Want?

To Know When Death is Near

No powers needed - I got good fighting skill

Using One Word, How Would You Describe Yourself?

Via king-animal.blogspot.ca

Via Flickr

Via wildlifeanimalz.blogspot.ca

Via georgeszirtes.blogspot.ca

Via webexhibits.org

Via wildlifeanimalz.blogspot.ca

Which Are You Attracted to Most?
What Mythical Creature Are You?
Dragons are reptiles, typically scaled, and has wings. They are sometimes known to breath fire, burning their enemies into ash.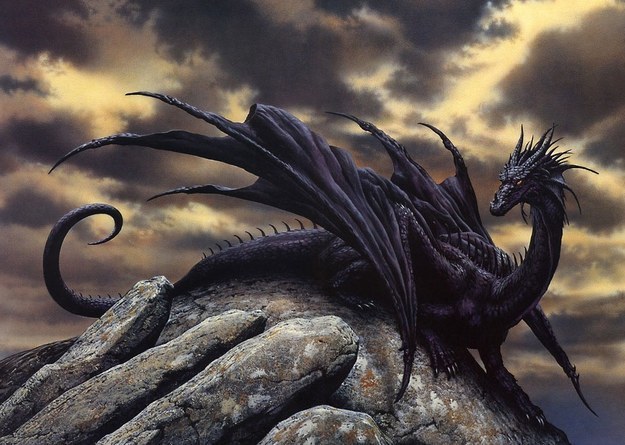 Mermaids are known to be beautiful, majestic aquatic creatures, however, they also have a dark side. They can also be related to Sirens, from Greek mythology, where they are known to lure a mortal using their voices, and drown them.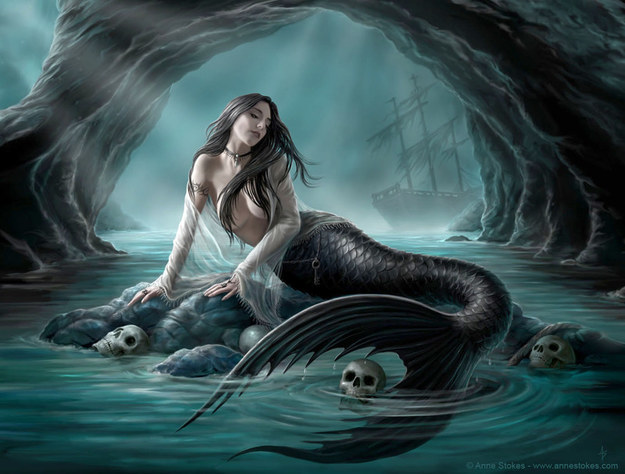 Goblins are greedy, mischievous, and sometimes evil creatures. They are usually small, and have similar magic powers to a fairy or demon.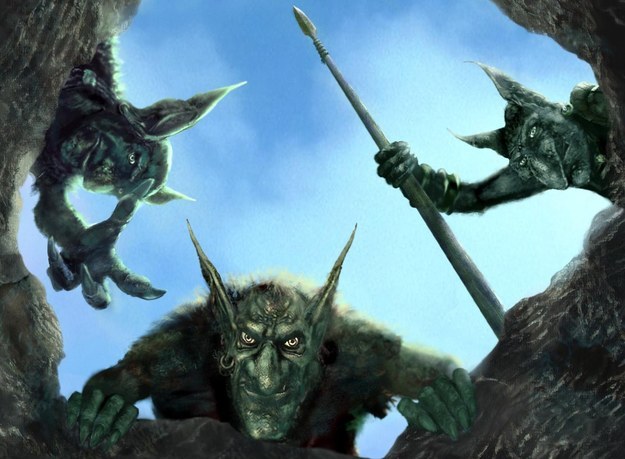 Centaurs are half human and half horse. They don't have any magical abilities, but are derived from Greek mythology, where they are known to be fighters. Their weapons are usually the bow and arrow.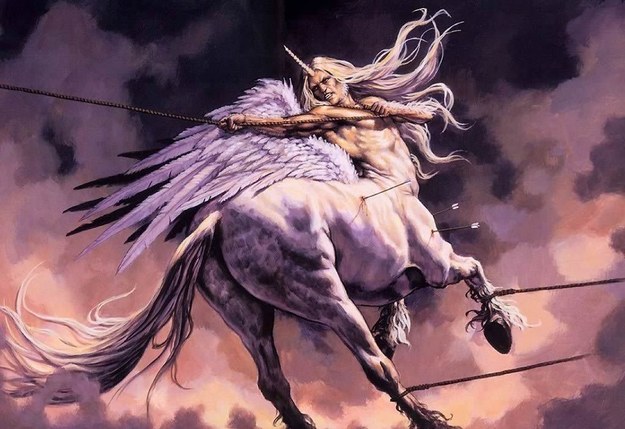 A Griffin has the body of a lion and the head and wings of an eagle. It was known to be a powerful and strong creature since the lion and eagle are both kings.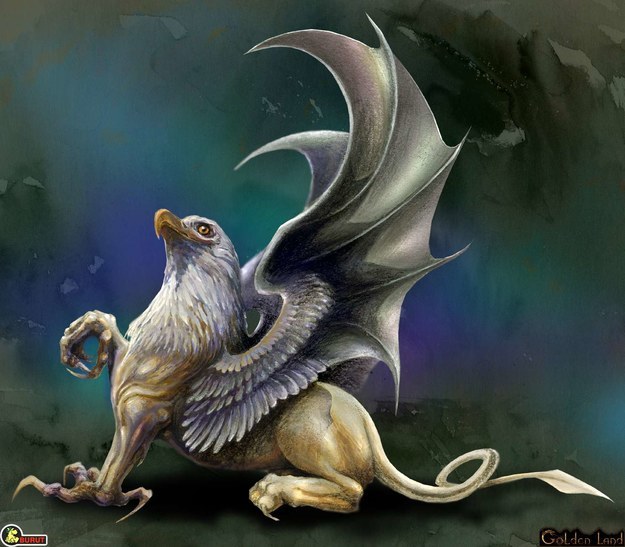 A phoenix is a mythical firebird of ancient Egypt. It dies in fire, and then is reborn in it. It's even said that its tears could heal wounds.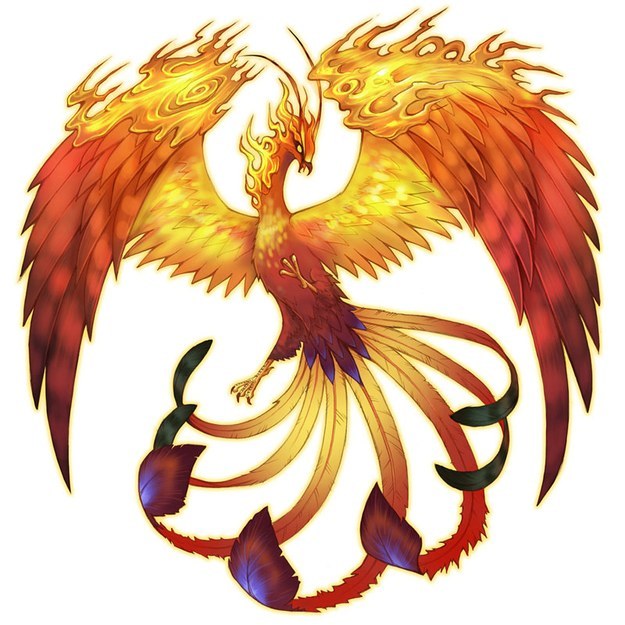 The unicorn is known to be one of the most gentlest creatures, but also powerful. They were hard to catch and its horn could neutralise poison.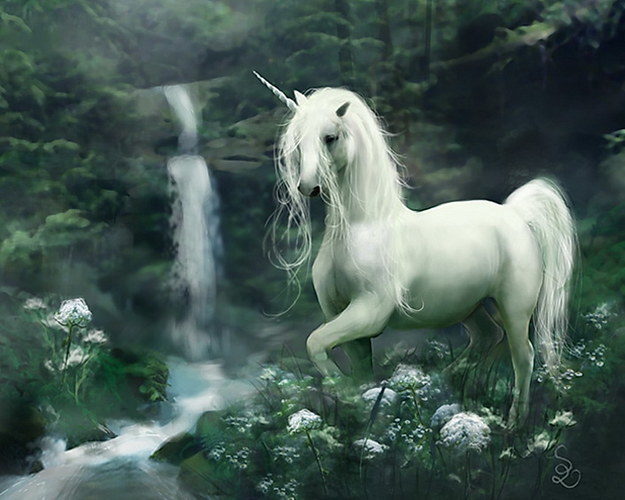 A banshee is usually seen as a female spirit and is known to be one of the omens of death. They wander around the outside of a house and wail when someone inside is about to die.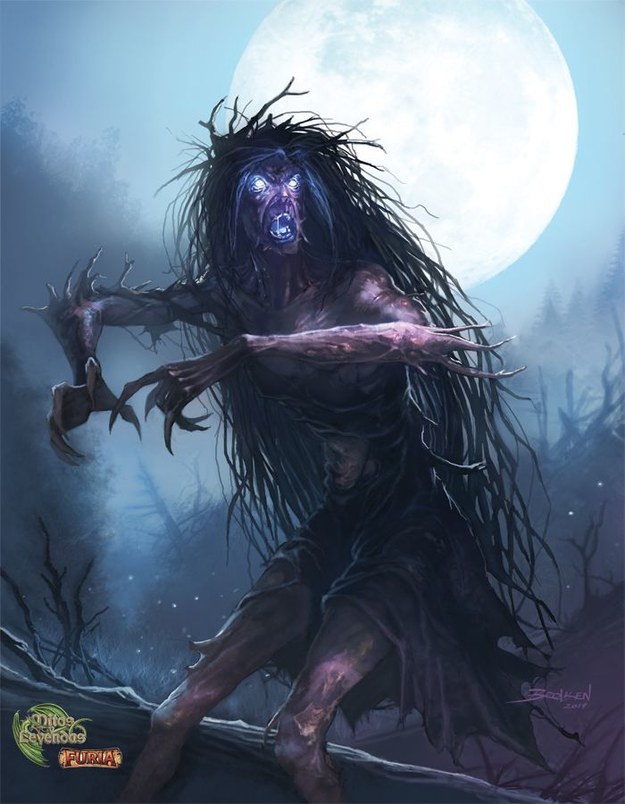 Being a werewolf is more of a curse to any human being. Every full moon, the human would transform into a wolf, with the strength of five men, causing terror and harming anyone in sight. They would wake up the next morning, most likely naked, not remembering anything.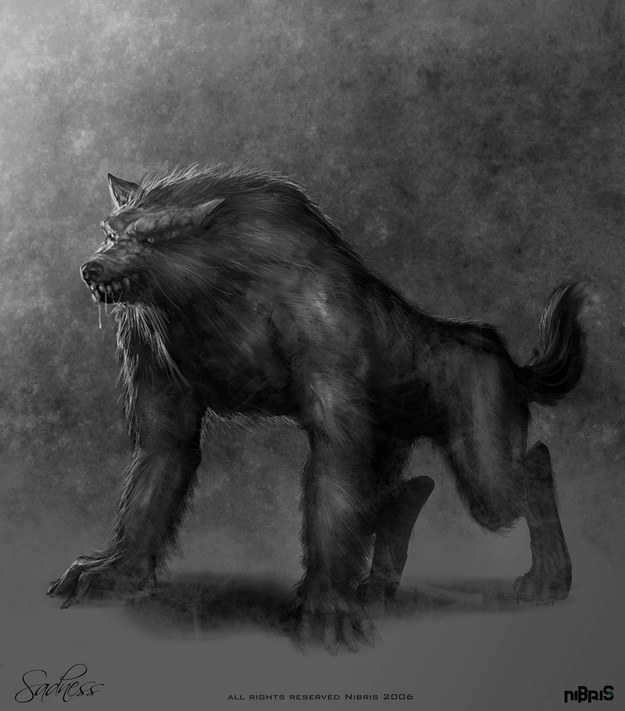 A giant is known by its name because it's very big, making it very strong and hard to defeat. They could have many different looks but will always be heard when approaching.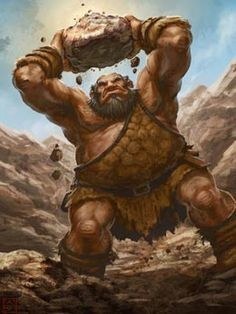 A fairy will appear as a small human with wings and magical powers. They are the protectors of nature, including both flora and fauna.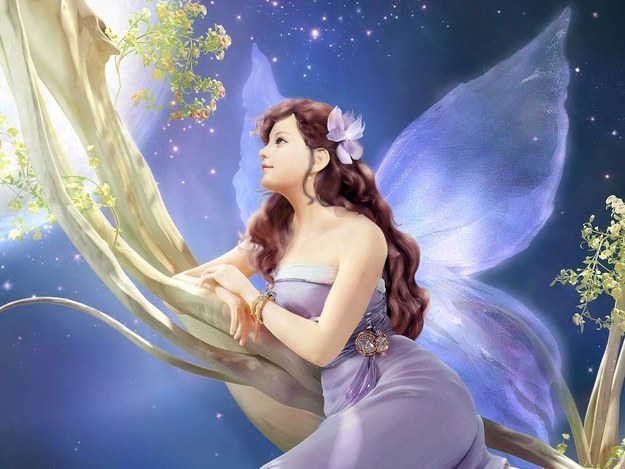 This post was created by a member of BuzzFeed Community, where anyone can post awesome lists and creations.
Learn more
or
post your buzz!