What platform do you use the most?

What content do you post the most?

How many times in one day do you post content?

A couple times throughout the day

Several fine selfies a day

Pick your favorite emoji.
What Is YOUR Celebrity Social Media Personality?
You post without thinking about the consequences and don't give a f*ck about what anyone says.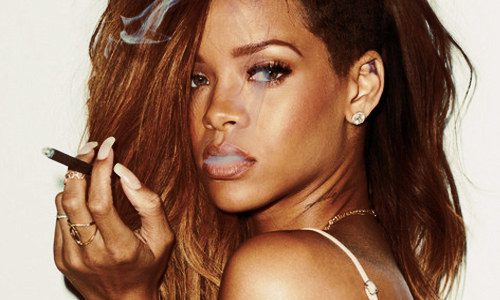 You post whatever comes to mind frequently. You are not afraid to rant or share your opinion with your followers.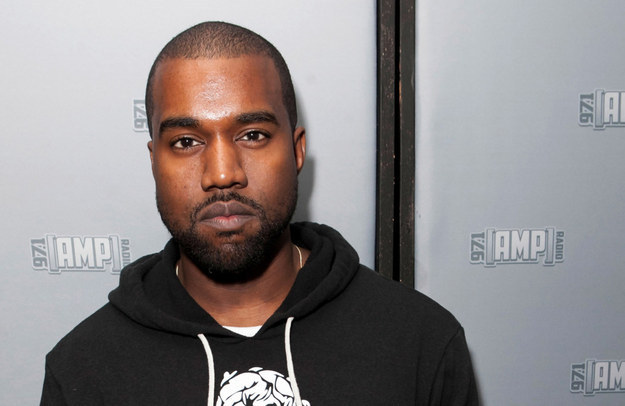 You're a social media queen. You post on various social media accounts daily and there's no shame in your game. You can never post too many selfies, tweets or videos, right? Right.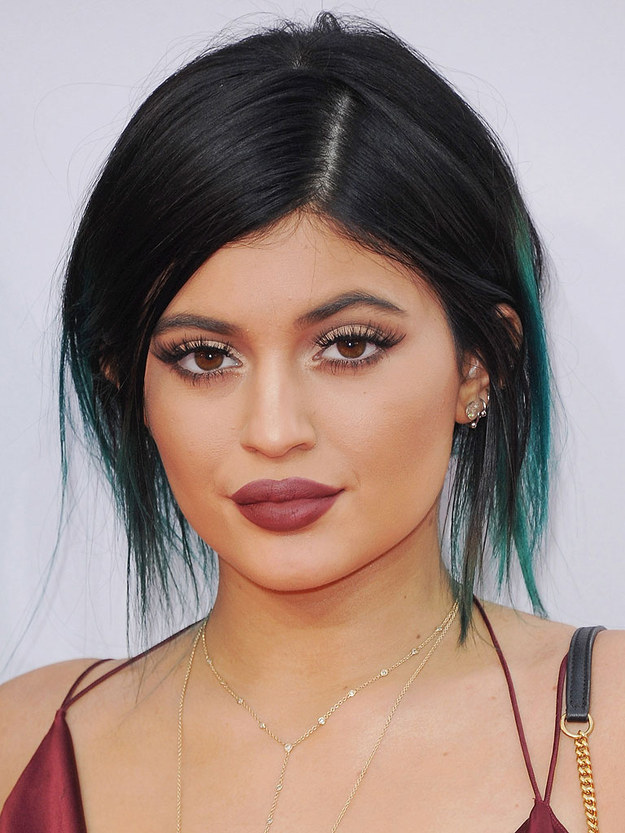 You don't let THEY get to you. You post videos frequently and have all the keys to success.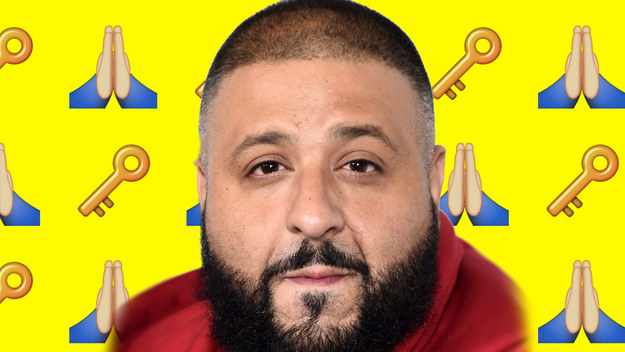 This post was created by a member of BuzzFeed Community, where anyone can post awesome lists and creations.
Learn more
or
post your buzz!