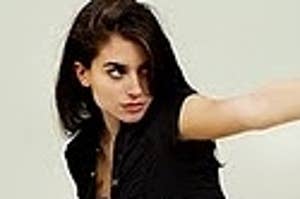 An action movie is a dangerous place for love. Take the quiz and find out if you'll be wiped out so the hero can save the day!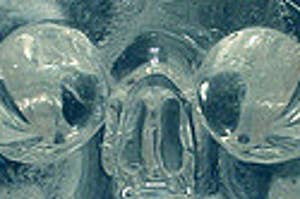 Prophecies of doom, zombies and heavy metal soundtracks: sounds like anything goes in 2012. So what *won't* happen with Mel Gibson, Glenn Beck and David Hasselhoff at the end of the world?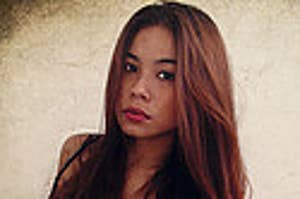 Exploding burritos, wild garden gnomes, a zombie and a Magic Fingers bed: who knew your week would be so interesting?