2.
At one point, Iran had a nuclear weapons program too. They shut it down in 2003, but their nuclear energy program kept growing and people got suspicious.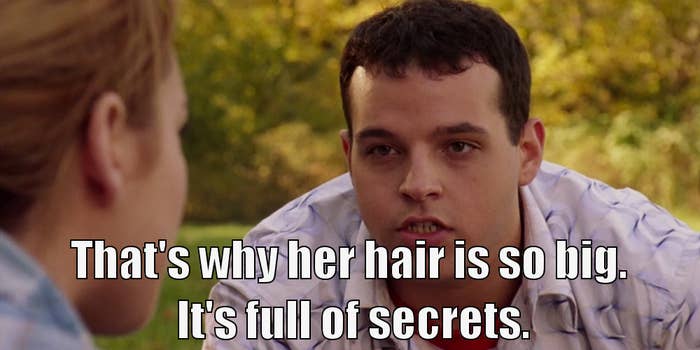 3.
Concerned, the U.S., UK, France, Germany, China and Russia banded together. They call themselves the P5+1.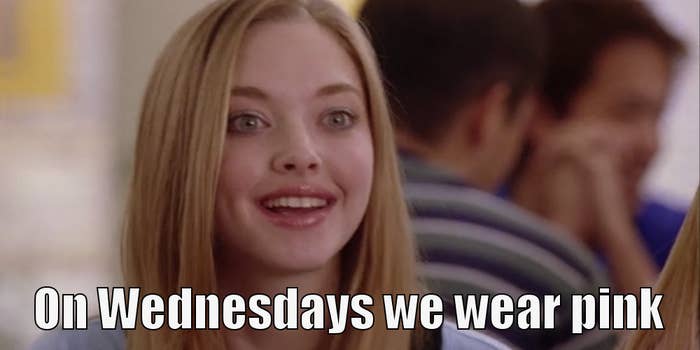 4.
The U.S. and Iran hadn't talked to each other in years. As you can imagine, some things got lost in translation.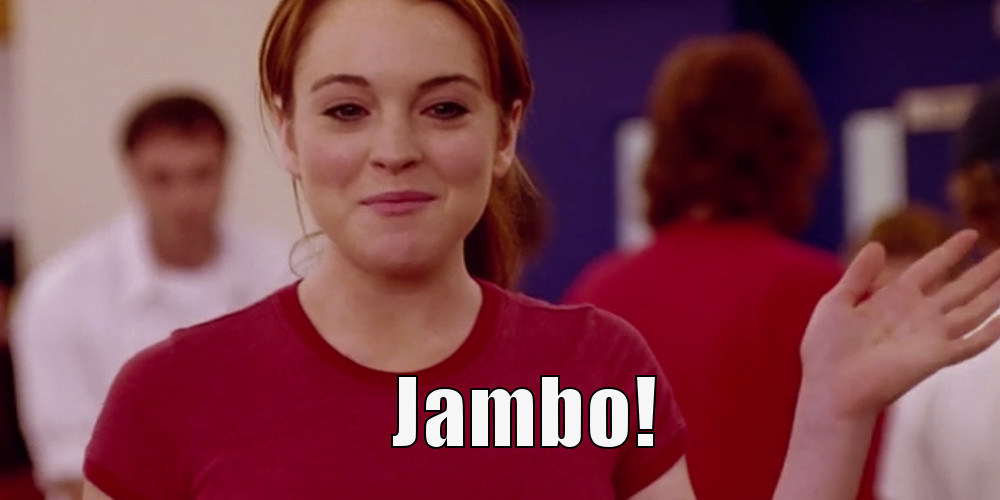 5.
Finally, a phone call between President Obama and Iran's President Rouhani last year broke the ice. The call set the stage for productive talks between the world powers and Iran.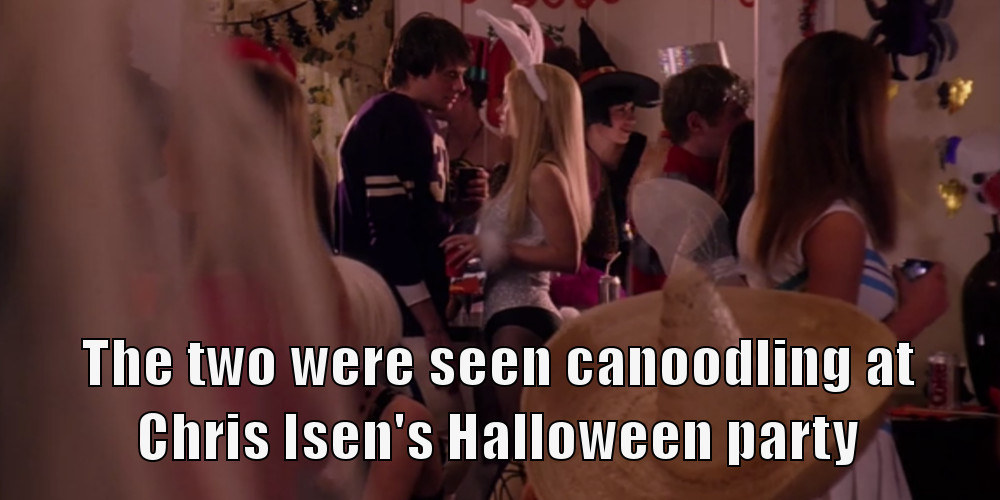 6.
Last fall, the world powers and Iran reached an agreement to roll back Iran's nuclear program.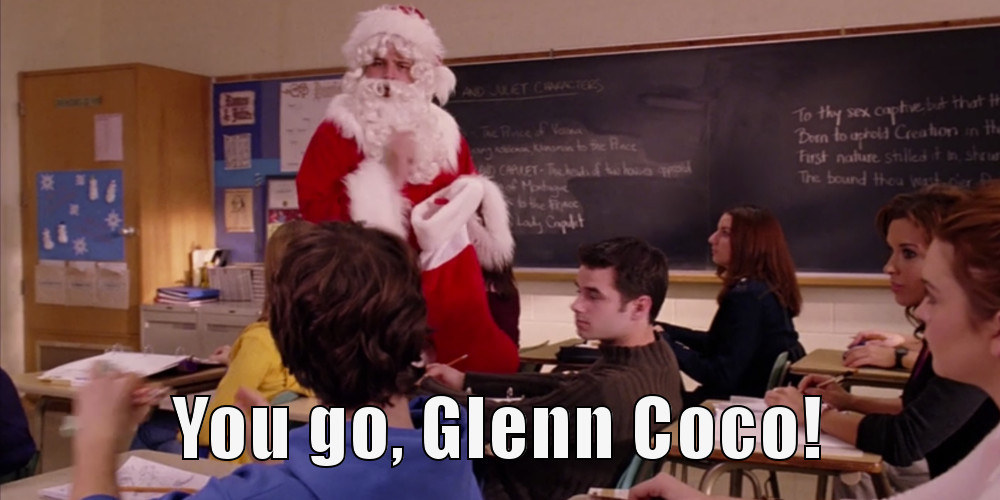 7.
Iran did everything it said it would do under the first, short-term deal, so this summer, diplomats agreed to continue talking about a long-term deal.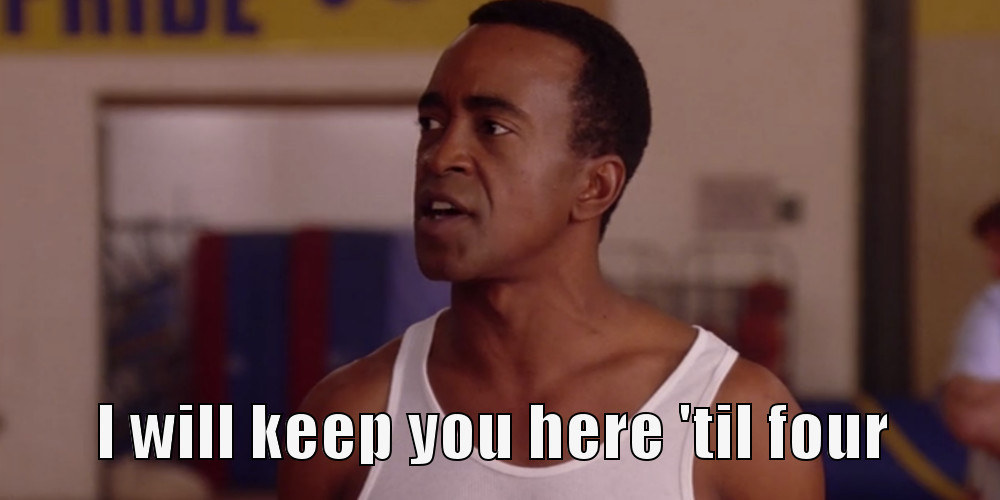 10.
Israel, fearing it would be the target of Iran's nuclear program, says making a deal with Iran would be a big mistake.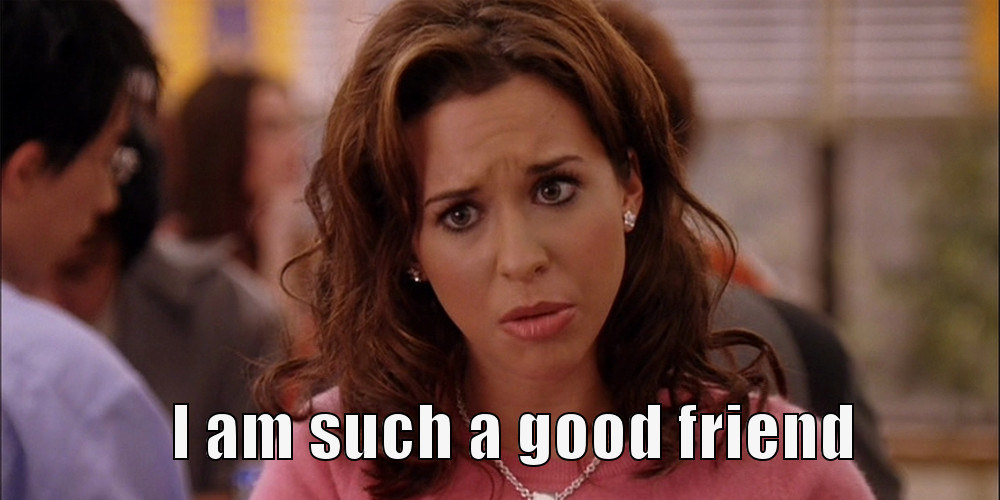 11.
Some Members of Congress are trying to undermine the talks by passing new sanctions and micromanaging our diplomats.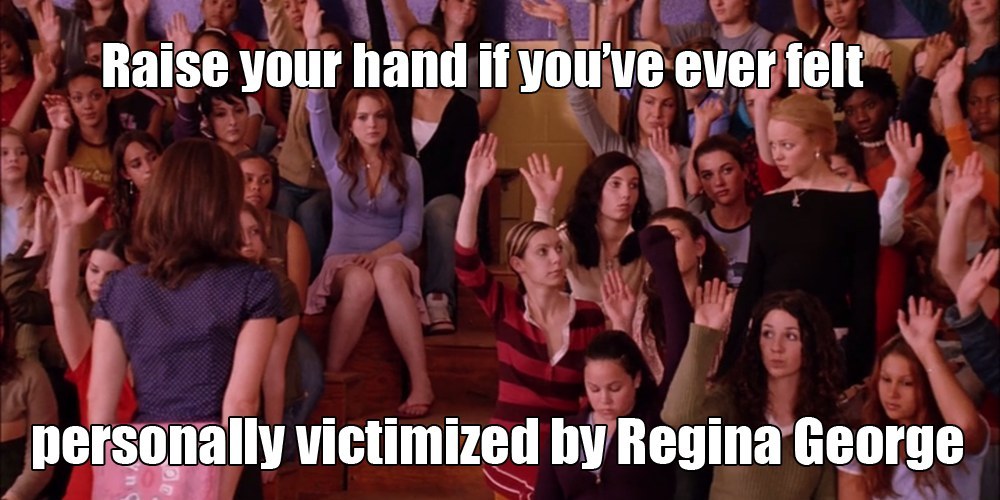 12.
Those who oppose diplomacy are putting the U.S. on a path to war. Because there are only two ways to ensure Iran is not building a nuclear weapon: UN inspectors on the ground or U.S. boots on the ground.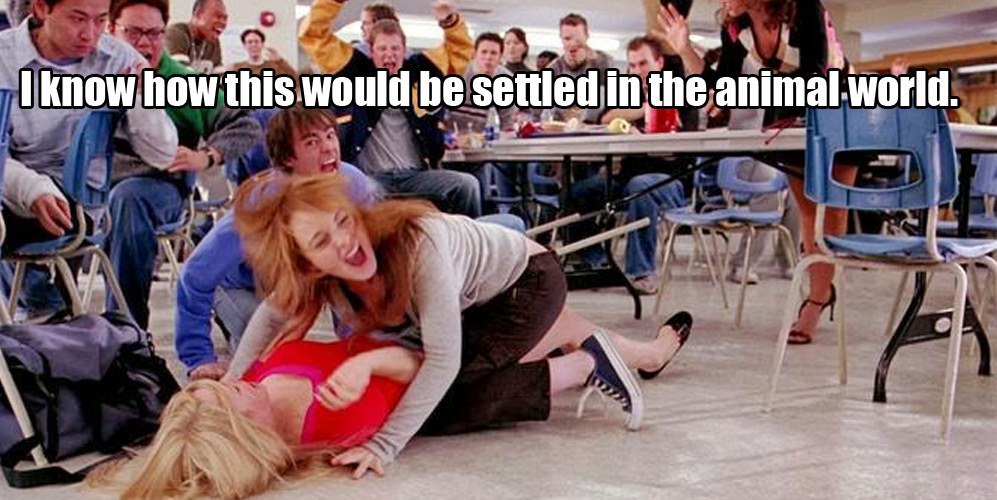 14.
At the end of the day, diplomacy - not war - is the only way to prevent Iran from getting the bomb.