Attention, wine lovers: Did you know that Germany produces really good wine? And it all starts in the vineyards of Germany's most notable wine regions, detailed here so you can sound supersmart at your next wine tasting: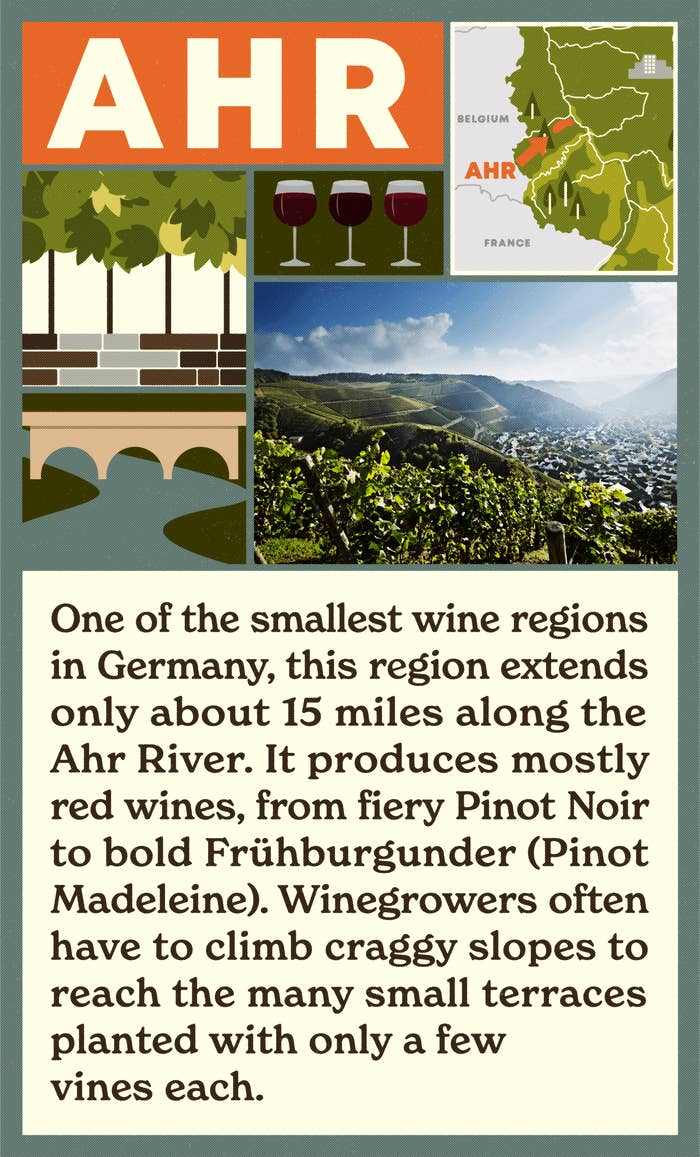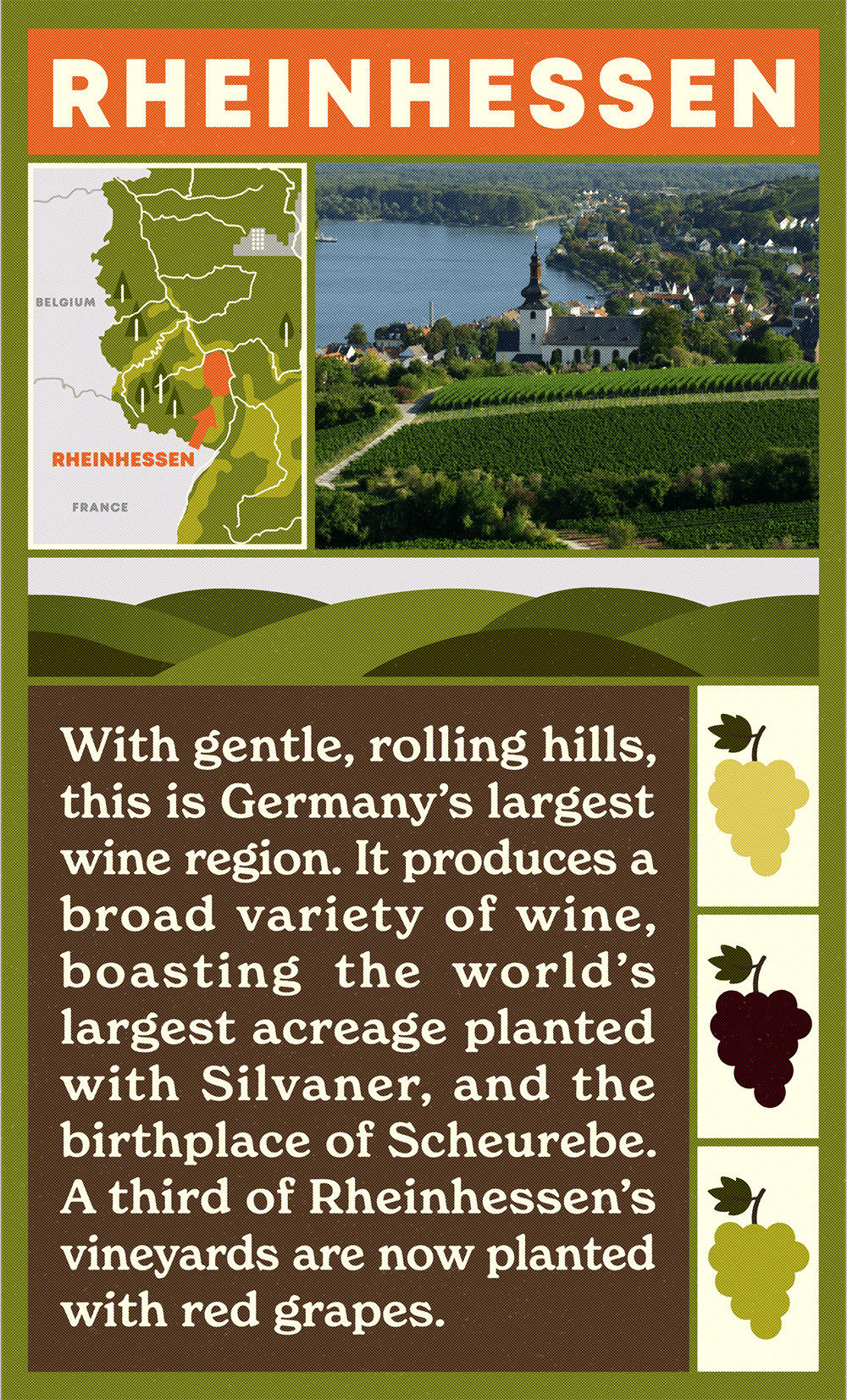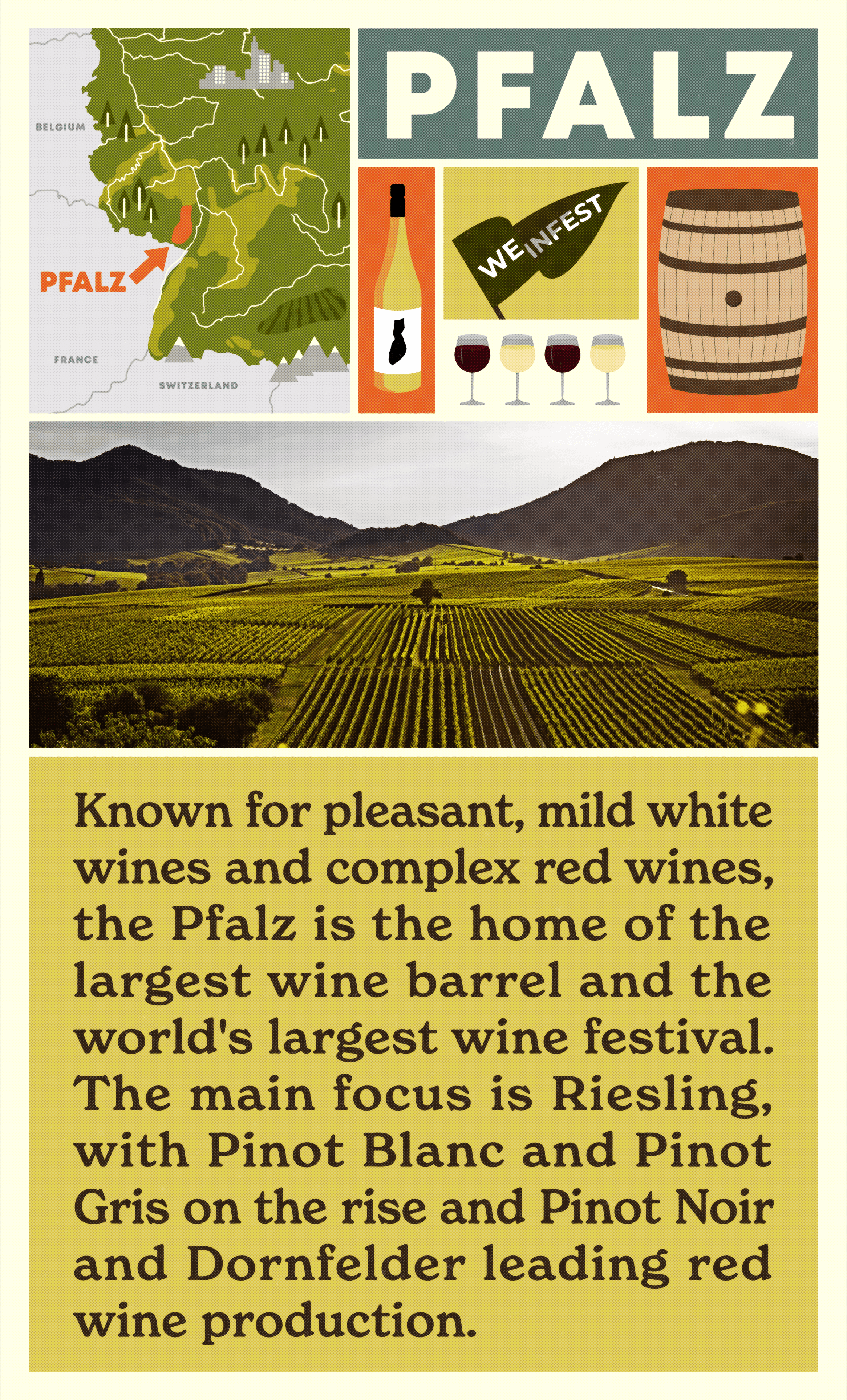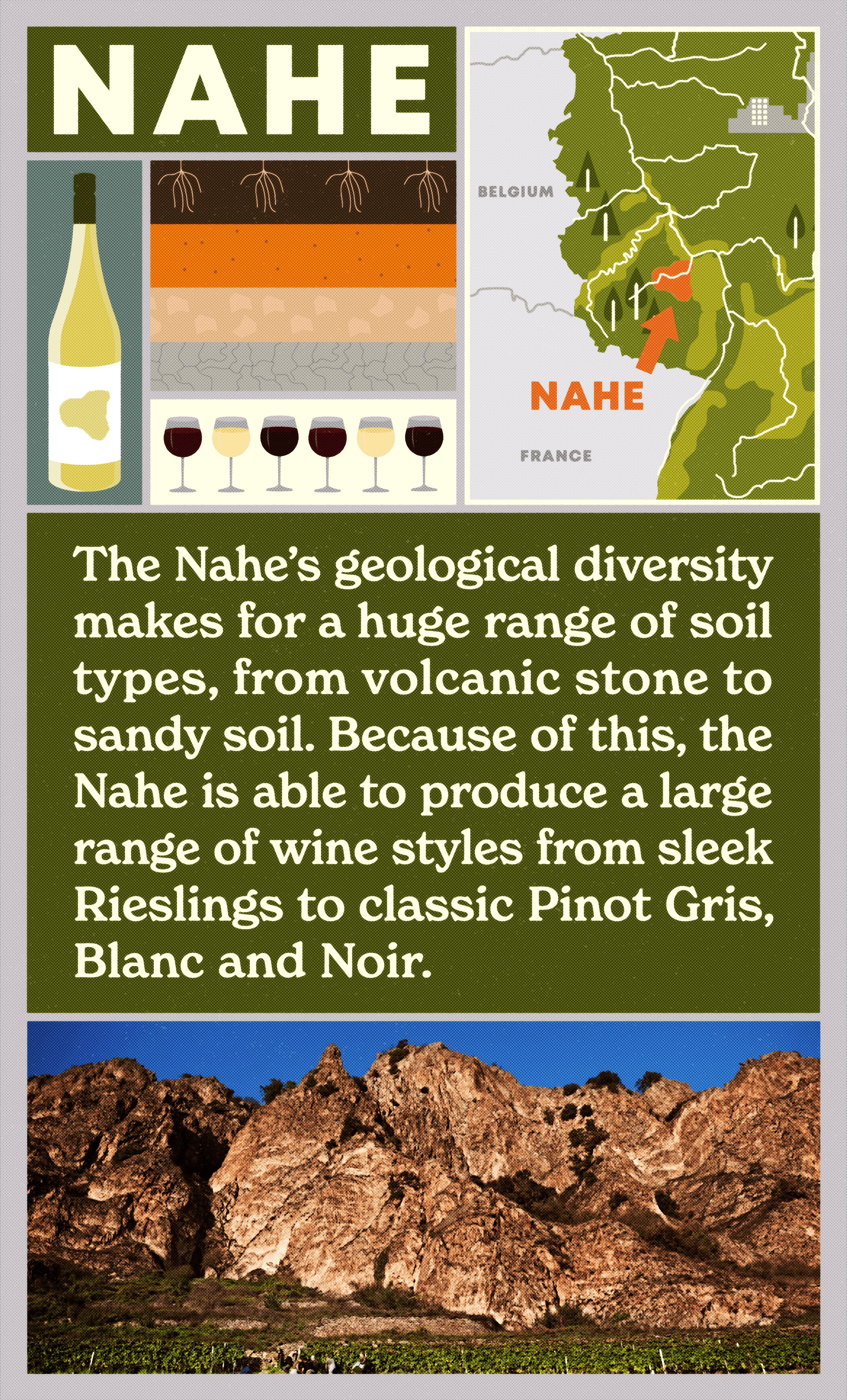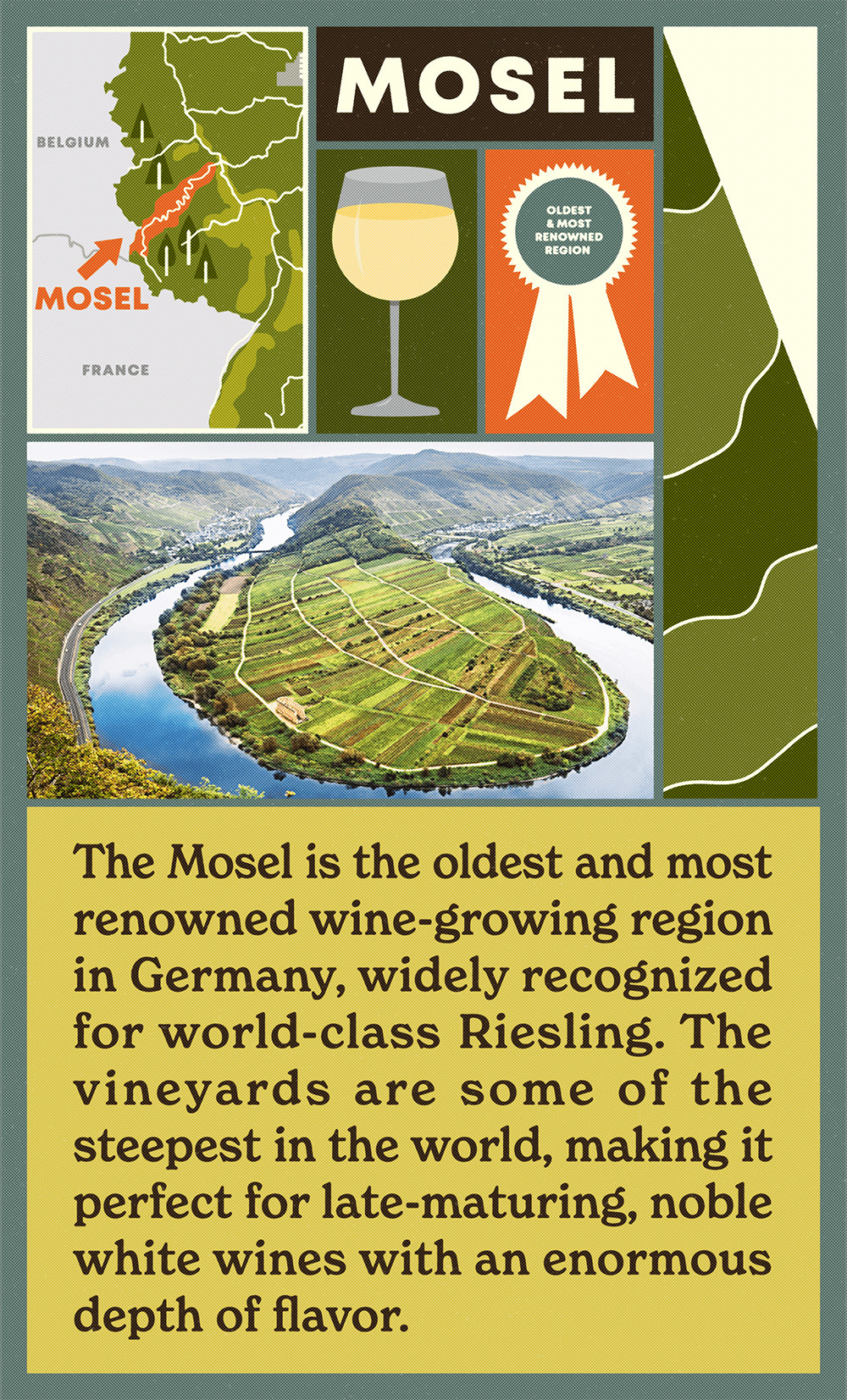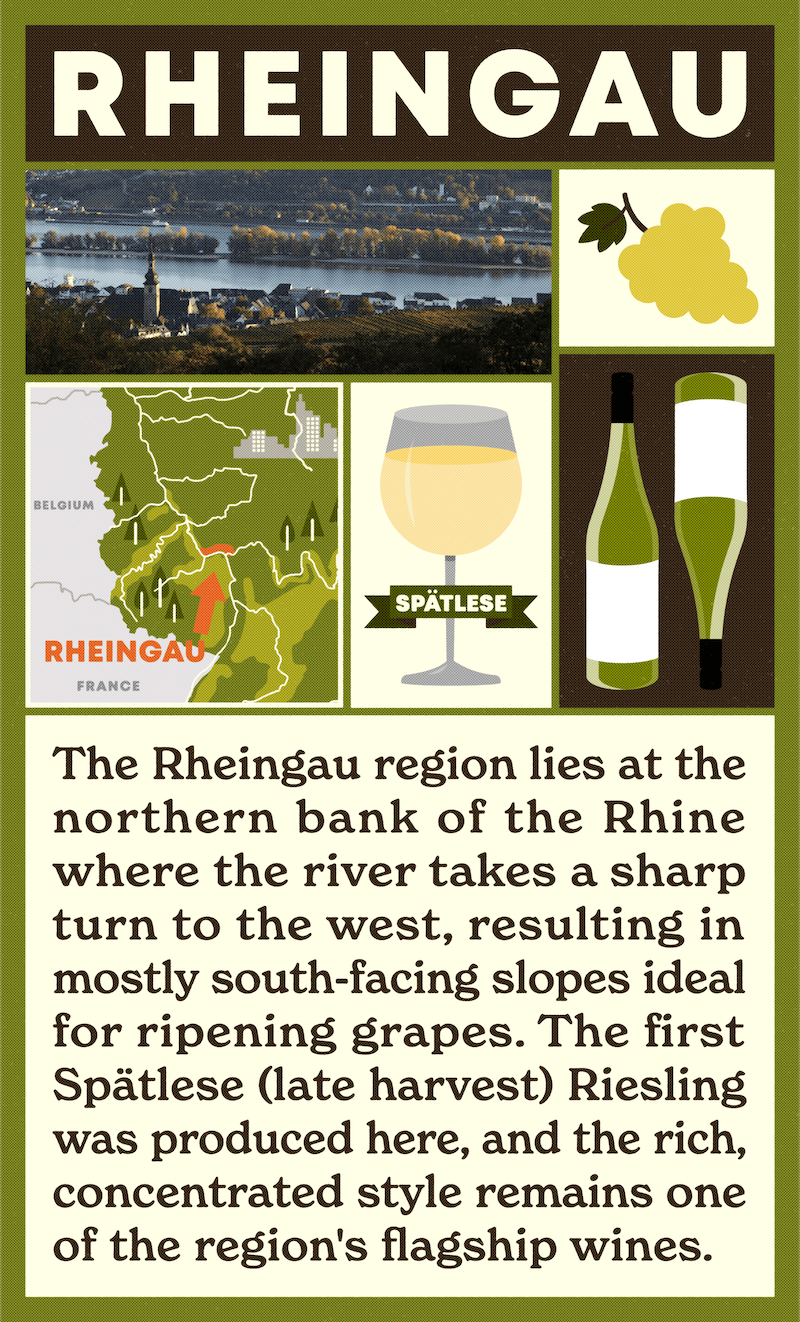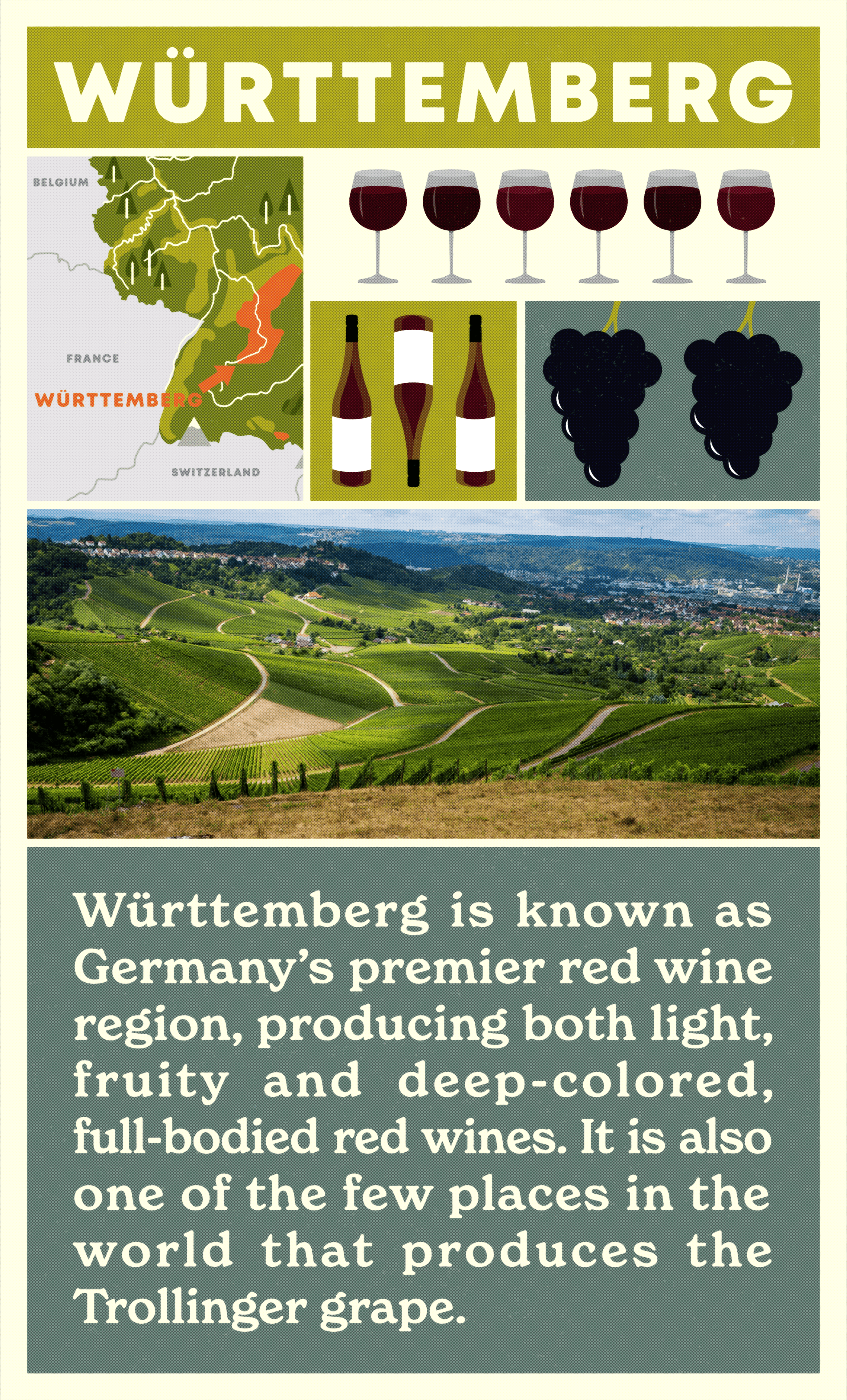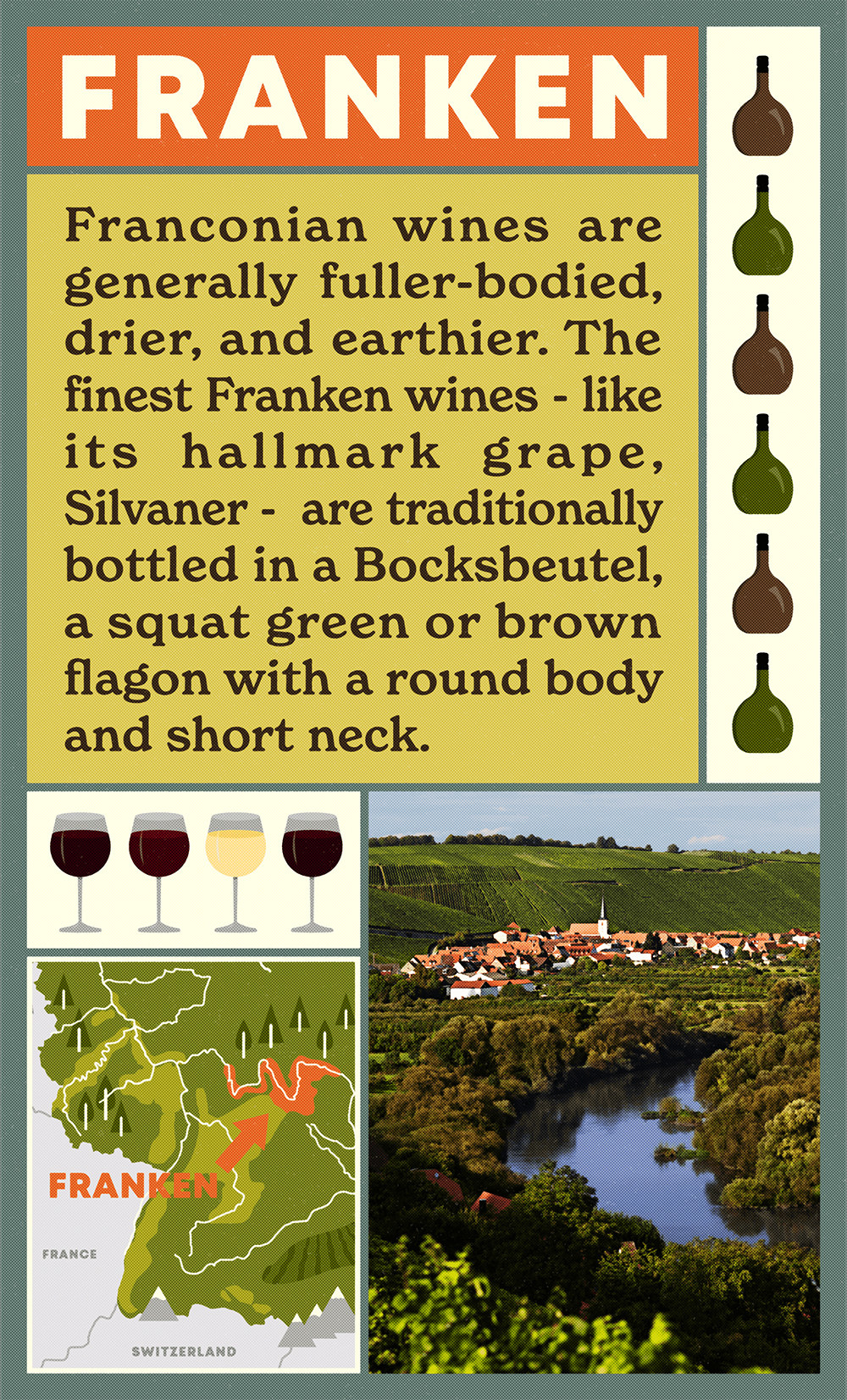 Images via BuzzFeed Design.
Whether you're in the mood for Spätburgunder, Silvaner, Riesling, or Sekt, there's a German wine for every occasion. So find your perfect German wine today!