1.
The Professional LEGO Builder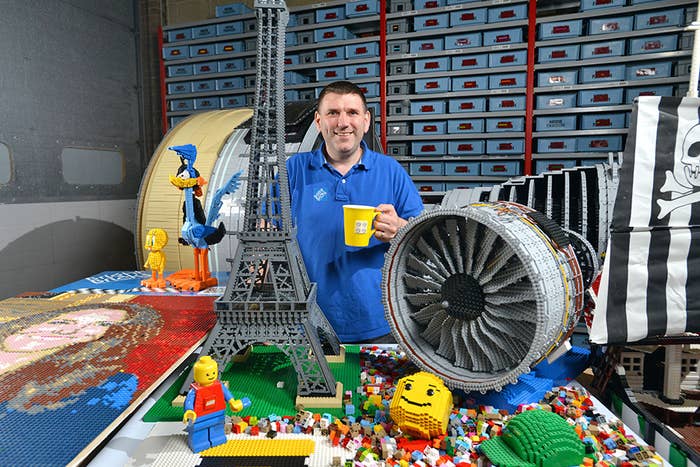 2.
The Cupcake Maker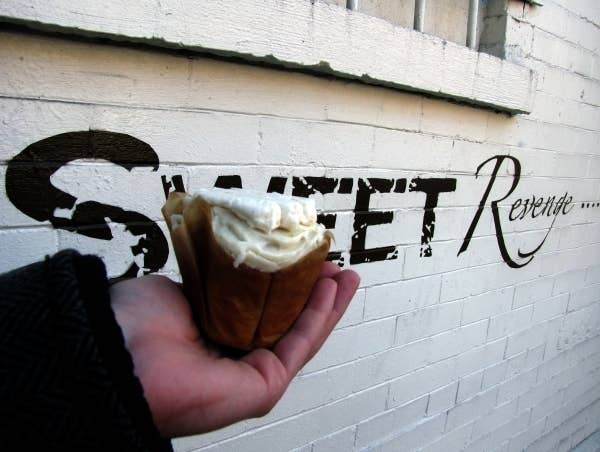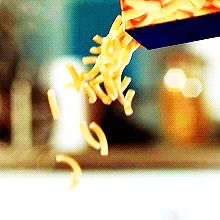 Meet Marie Wright of New Jersey, U.S.A. She's a lead flavourist at International Flavours & Fragrances. Flavourists are chemists that create both natural and artificial flavours. Most stick to either savory, sweet, or beverage — but not Marie Wright. Her expertise is all three. Born in a small village in England, Marie moved over to the U.S. to become the boss of all things tasty.
4.
The Fashion Mogul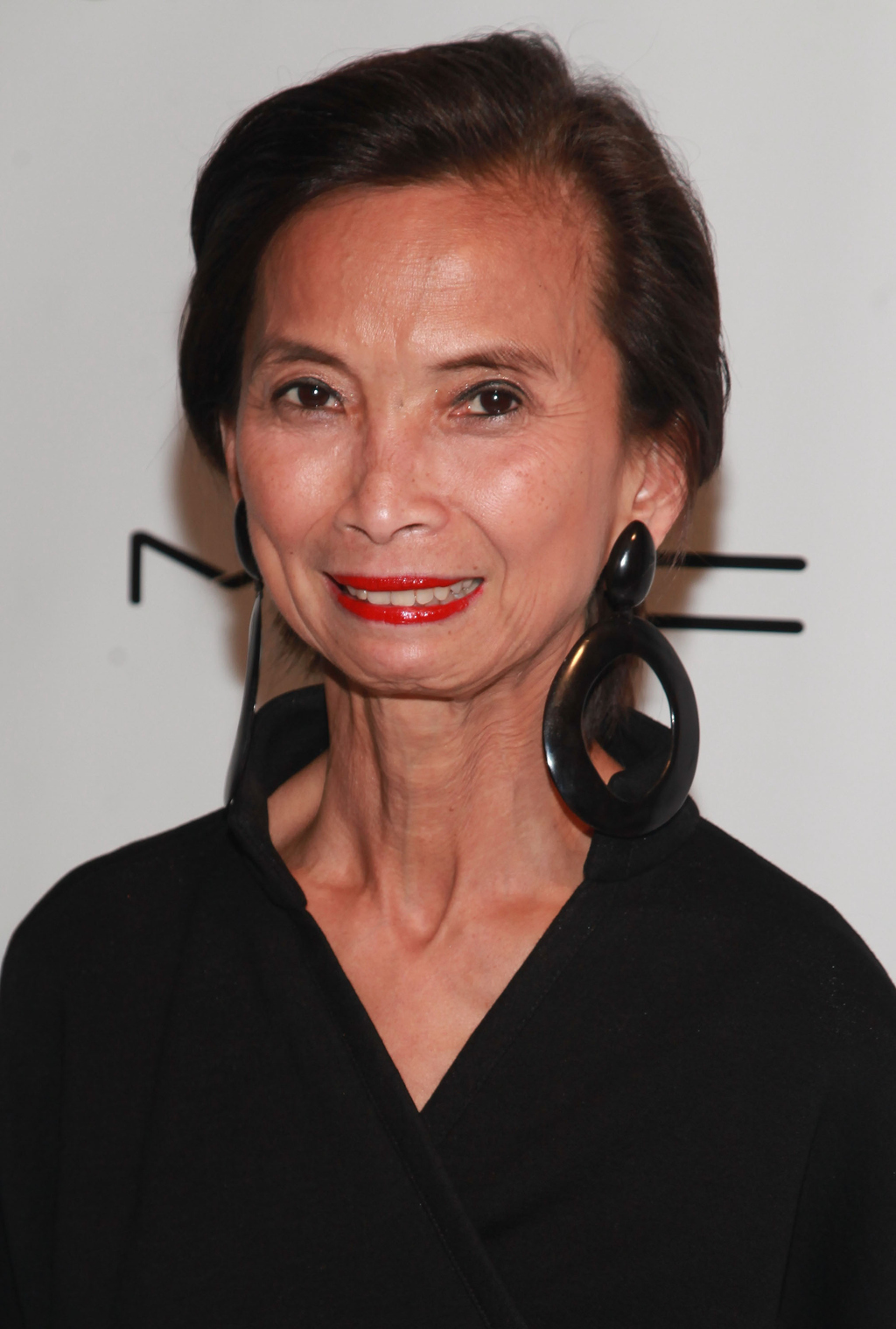 5.
The Singing Sensation
6.
The High-Flying Acrobat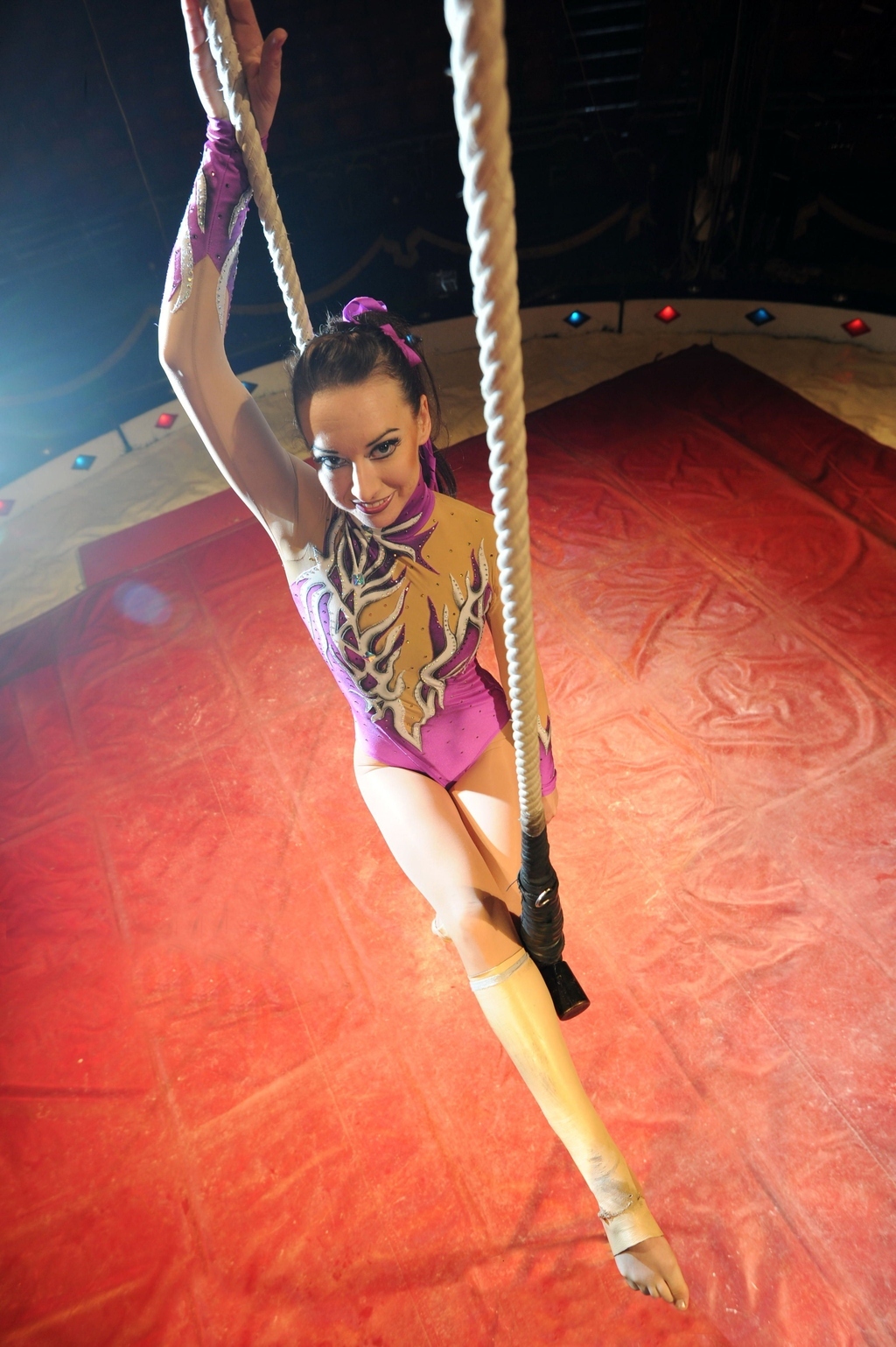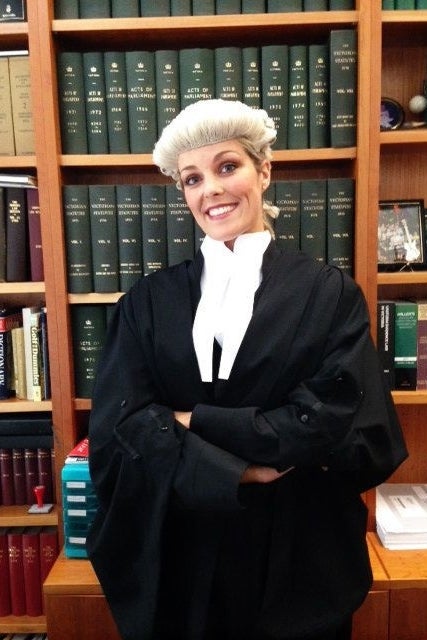 Meet Bowie Jane of Melbourne, Australia. By day, she's a tight-laced barrister. By night, she's a well-known pop star. She's basically a grown-up Hannah Montana.
8.
The Coral Reef Maintenance Man
Via telegraph.co.uk
Meet Ben Southall of the U.K. This lifetime adventurer won the job of a lifetime a few years back: maintaining the Great Barrier Reef for an entire six months. He beat out 35,000 applicants and holds the position of Ambassador of Queensland Tourism.
9.
The American Novelist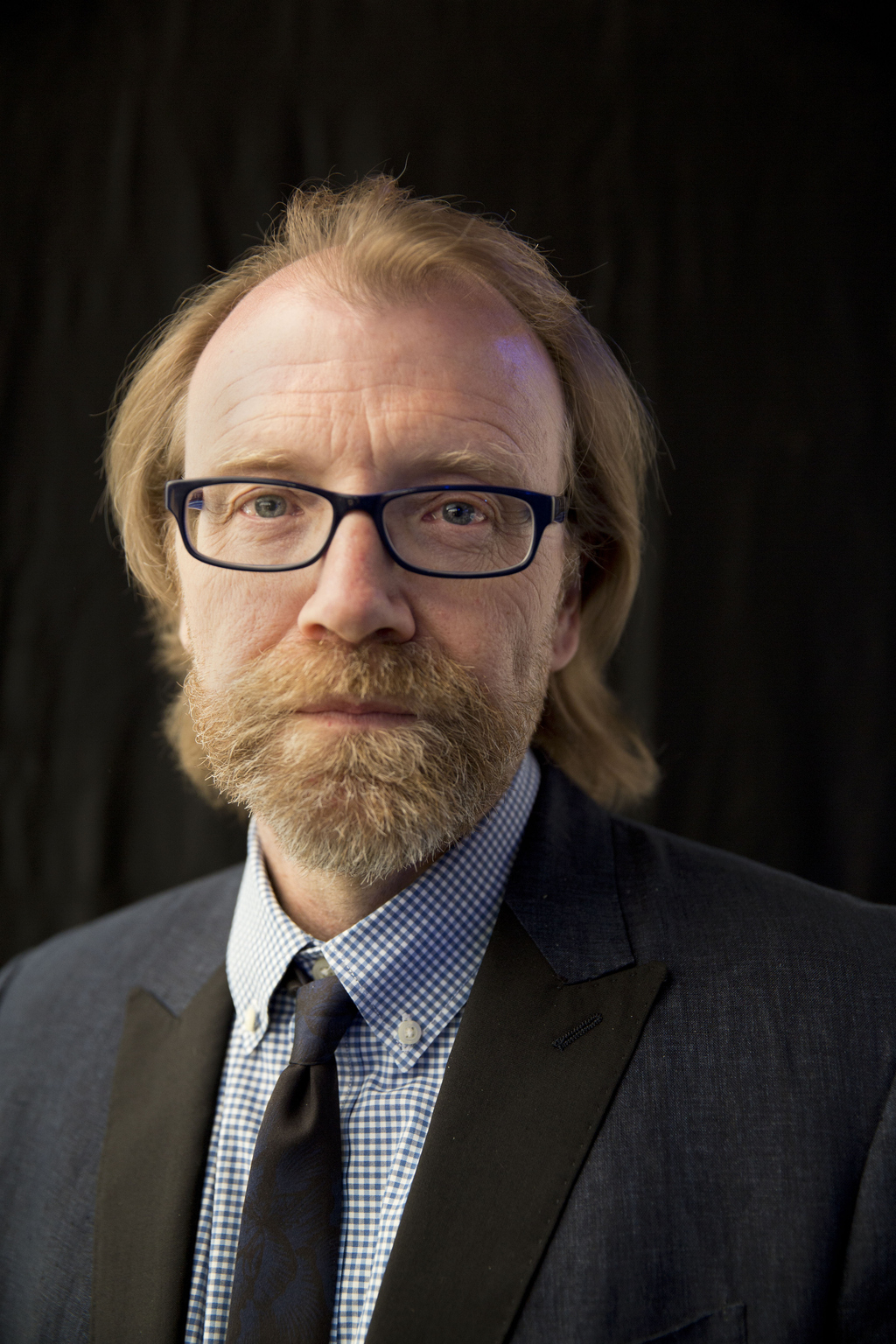 10.
The Street Artist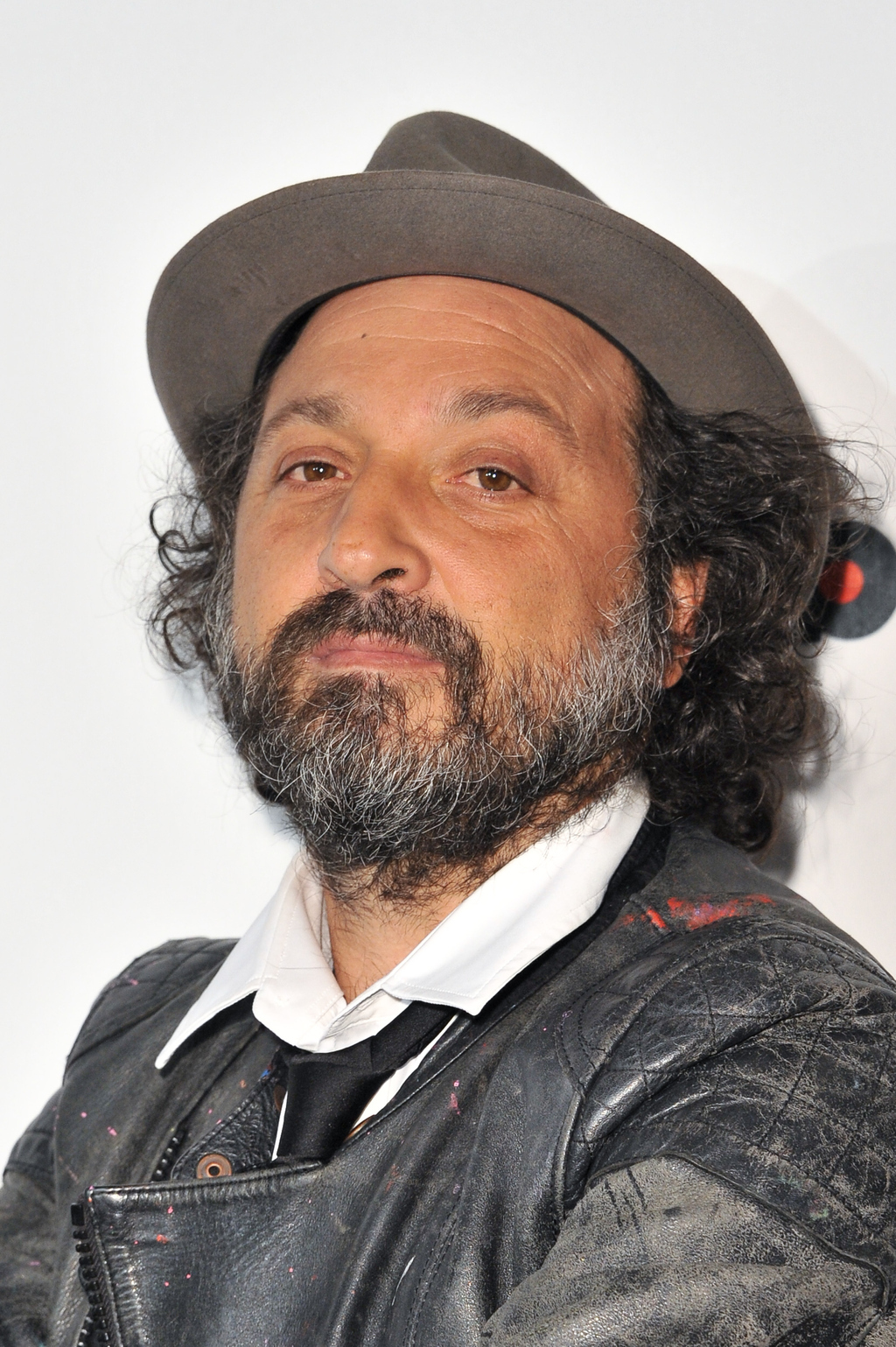 It's never too late. Honestly, you'll love the new Windows.