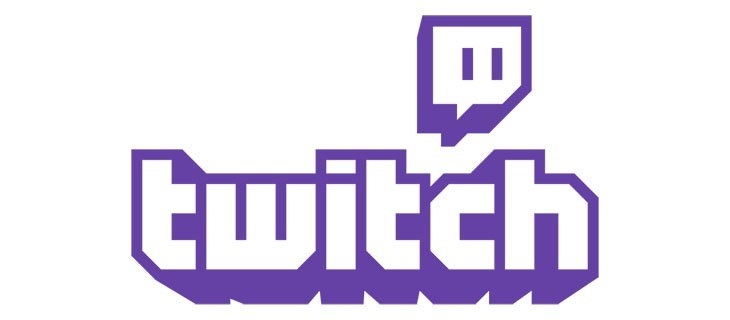 Twitch.tv has become an immensely popular streaming service, easily eclipsing the competition. Millions watch the service daily, tuning in to view charismatic personalities as they play the latest games. But Twitch doesn't just stream video games. It may shock you to learn the service actually streams a variety of content, most of which few know about. Today we take a quick look at the top 6 non-video game related channels on Twitch.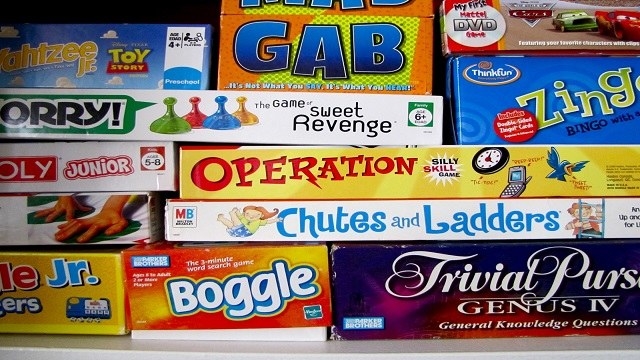 Sick of watching video games? Yearn for a simpler time? Well the board games channel has you covered. Here you can watch people play the latest board games, and even some of the classics. Just be prepared to sit for awhile, some games can take days to complete.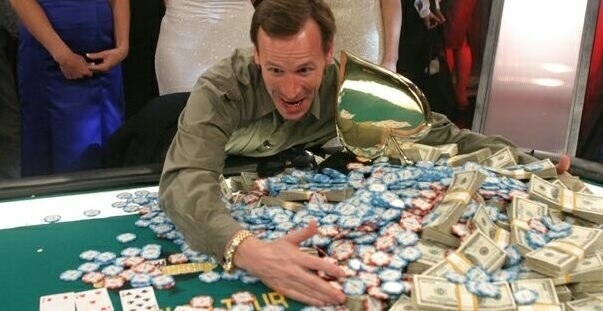 While Poker isn't for me, I would be remiss if I didn't mention it. Thousands of people watch these streams daily, making it one of the most popular hubs. Here you can watch both real and virtual games being played, some for very high stakes.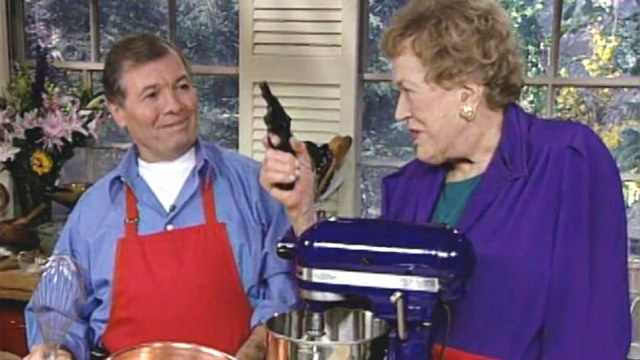 Not only does this channel feature classic cooking shows for you to watch, but you can also learn to cook by watching its live streams. I can't lie, it can be very entertaining. Just don't watch it drunk or you'll be driven mad.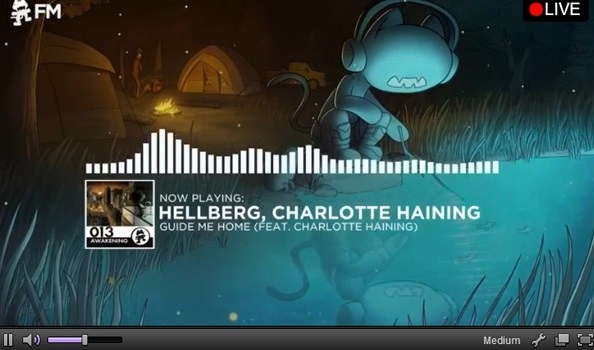 Perhaps you've been seeking a music service that doesn't charge a fee. This is the channel for you. It covers most genres, so you won't feel left out. Of course, the channel doesn't just feature playlists. You can also watch as others create and play their own music. There is even a channel for non-copyrighted music for streamers to use in their broadcasts.
Maybe you're more interested in programming languages and their associated technologies. Then you need to watch a few streams on the Programming channel. This channel is a great place to view programming lectures, witness new game developer projects, and other related content. Why pay to learn a programming language when you can simply watch the lessons for free?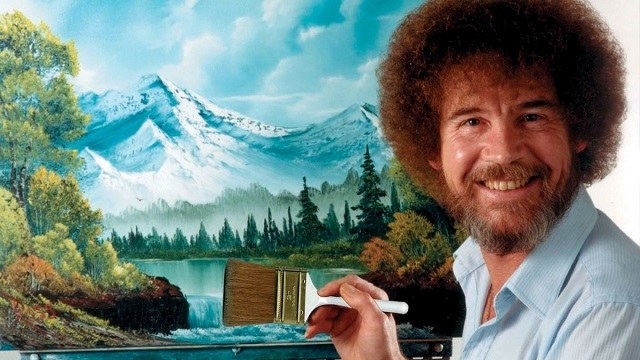 That's right, the master painter with an afro is regularly featured on Twitch. So grab your art supplies and get ready to paint some happy little trees. The channel is currently scheduled to stream "The Joy of Painting!" on Friday at 6PM PST until around 9PM PST on Monday. If you're like me, you could always use free art lessons.
This post was created by a member of BuzzFeed Community, where anyone can post awesome lists and creations.
Learn more
or
post your buzz!
Looks like there are no comments yet.
Be the first to comment!