Once upon a time in Rio, Team USA brought home the gold! We are so inspired by them that we demand that they each immediately receive the rank of DISNEY PRINCESS!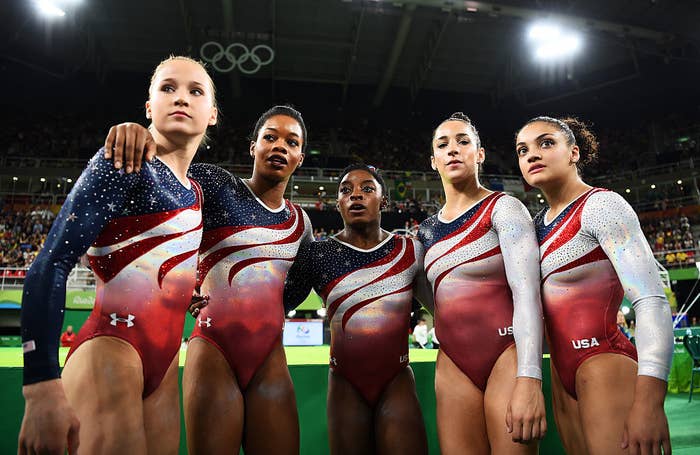 Aly Raisman, like Mulan, is a rock-solid leader.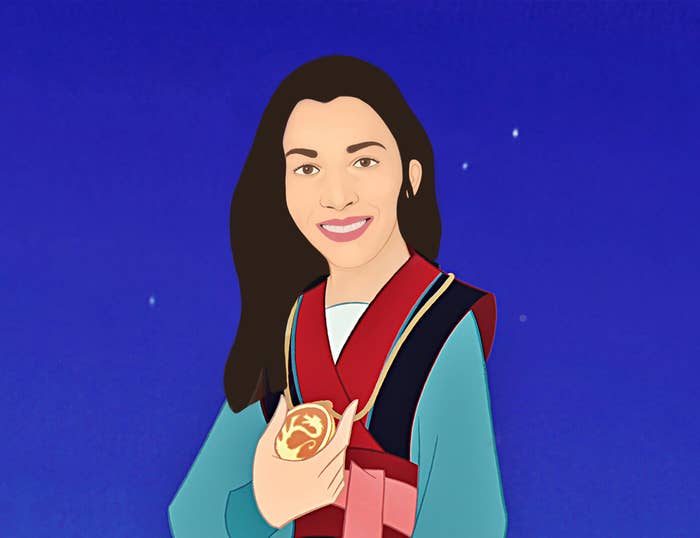 Simone Biles is as cool and straight-up powerful as Elsa!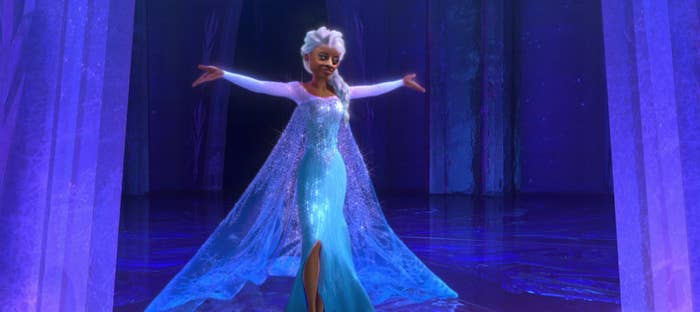 Laurie Hernandez knows how to flip and twirl like Ariel...
Gabby Douglas is SO Pocahontas.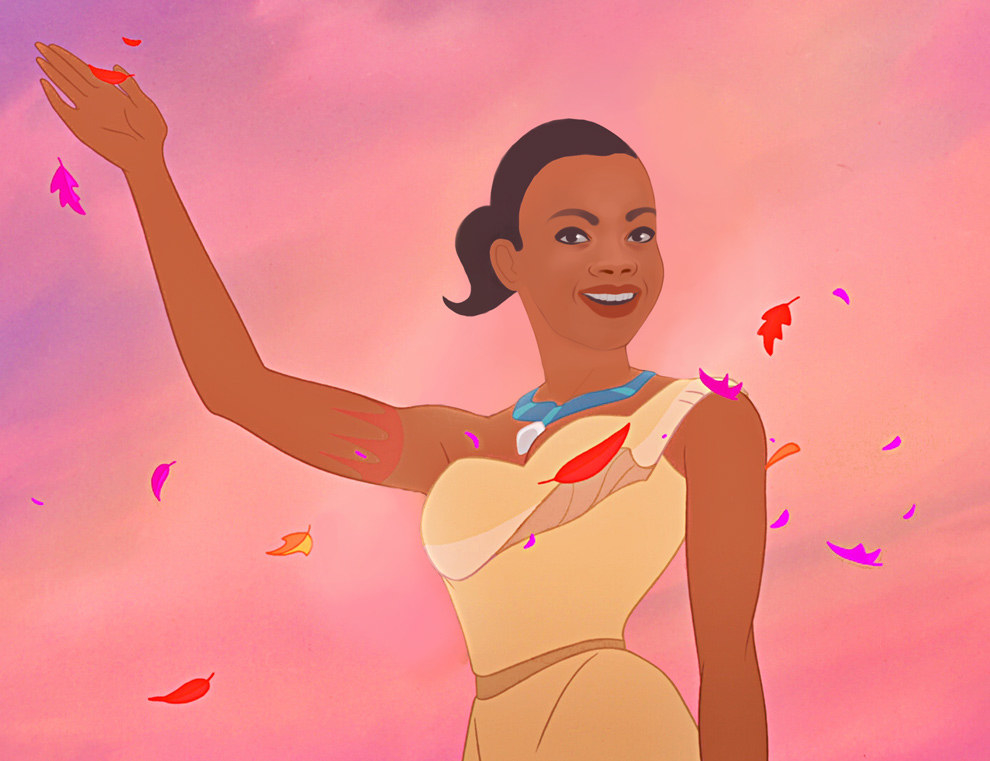 Madison Kocian is as fearless as Rapunzel ever was.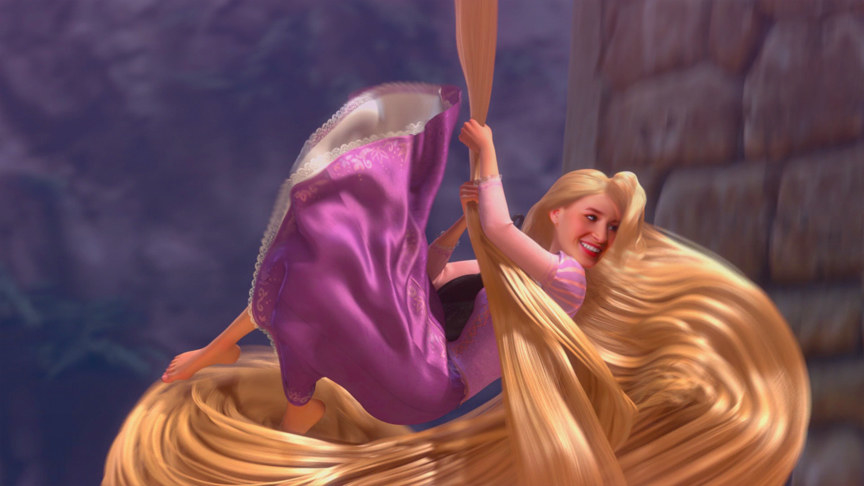 To sum up: These women are full of magic and power and we want to be a part of their world! PRINCESS POWER ACTIVATE!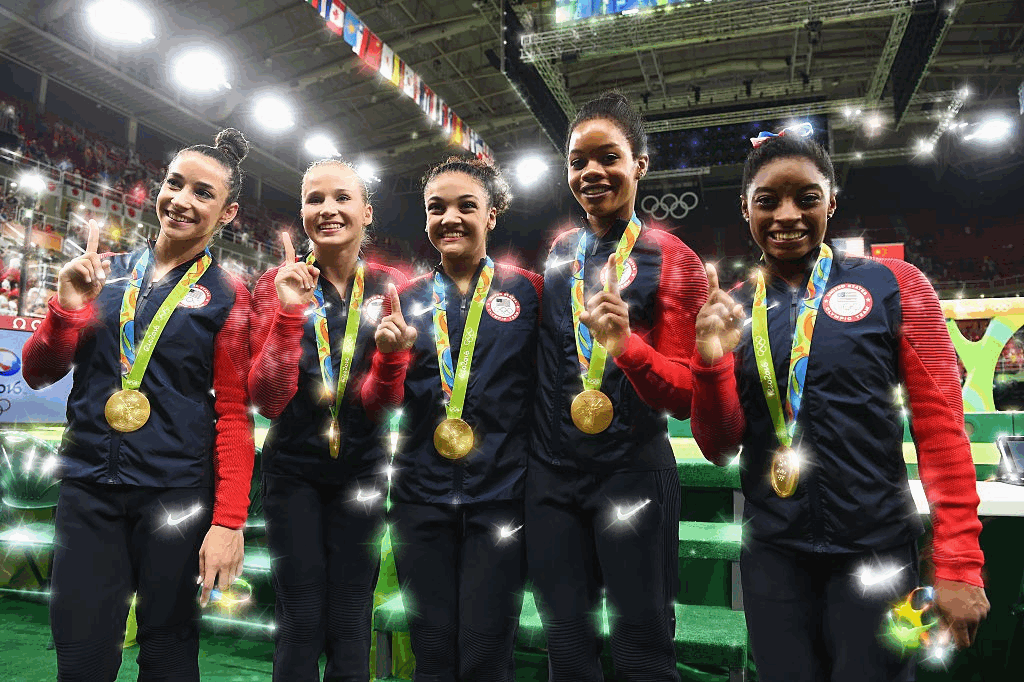 Watch Katie Ledecky and Missy Franklin live tonight in primetime at 8 p.m. ET on NBC.
Sign up for BuzzFeed's Rio Roundup newsletter to get the hottest news each day of the games!