The Earth Kinda Sucks But We Should Save It Anyway
Living on the only habitable planet in the solar system is not ideal but you don't have a lot of options.
by
,
,
,
,
,
,
,
,
1.
I'm just gonna say it, Living on Earth kinda sucks.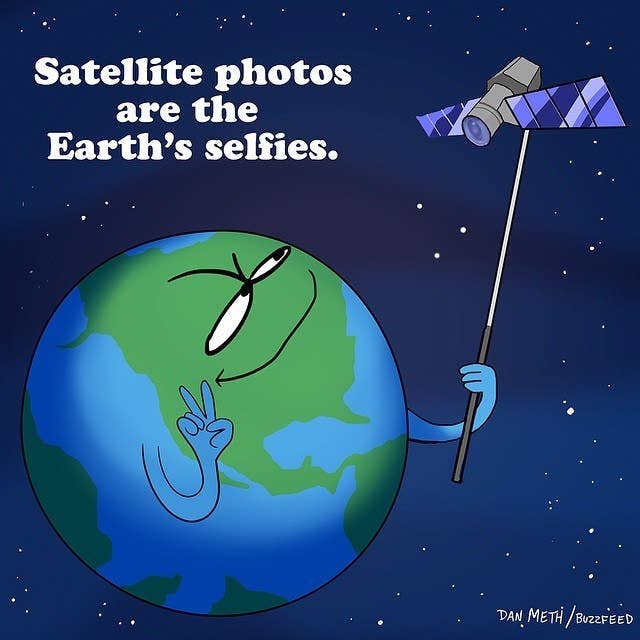 2.
Some days are REALLY hot and then other days are REALLY cold. What's up with that?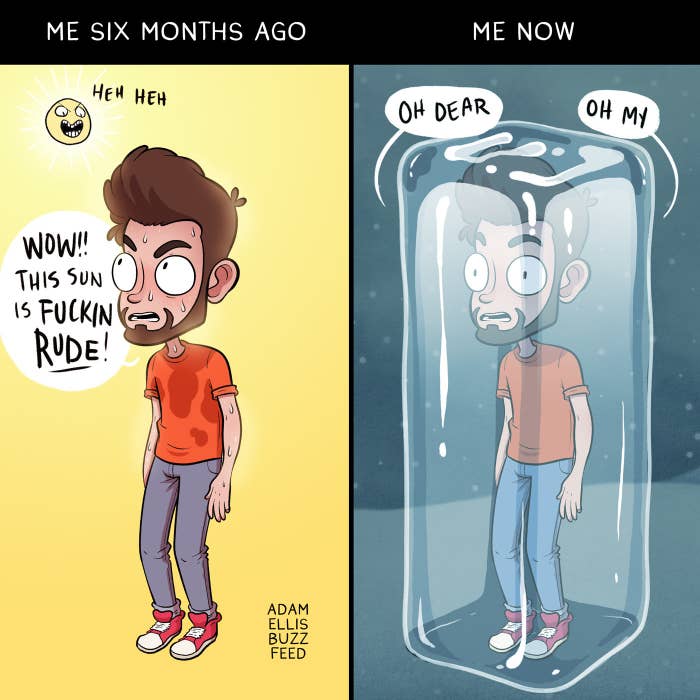 3.
And even when you get a nice day there is always something ...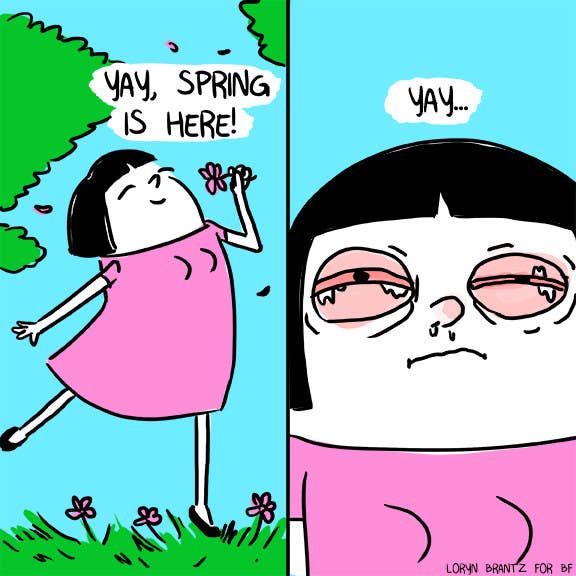 4.
...effing it up.
5.
UGH. Bugs.
6.
I mean life on Earth is pretty...Real, y'know?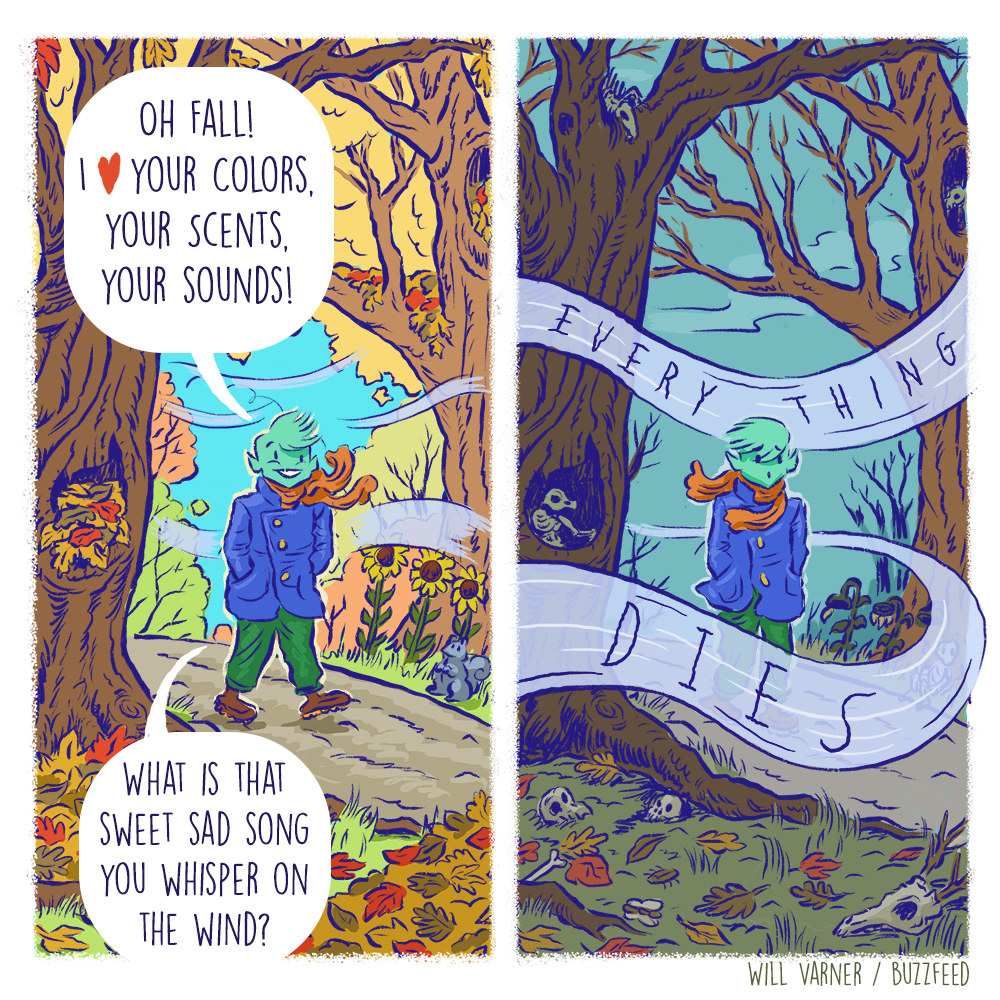 7.
It can seem like it's all about the survival of the fittest.
8.
It makes you want to shut it all out. Thanks Earth, but no thanks.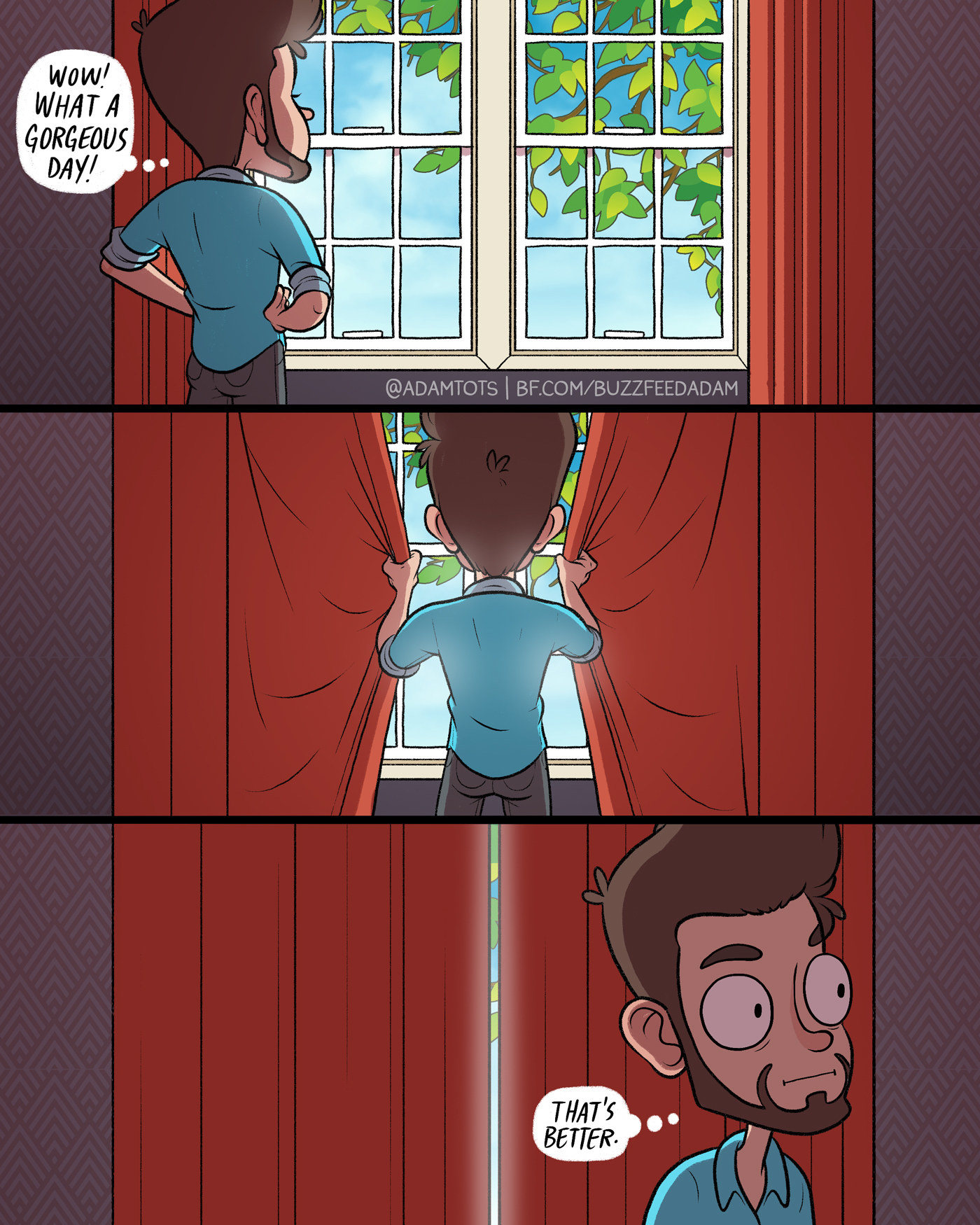 9.
Yes you give us water. Cool. We couldn't have oceans of cherry cola?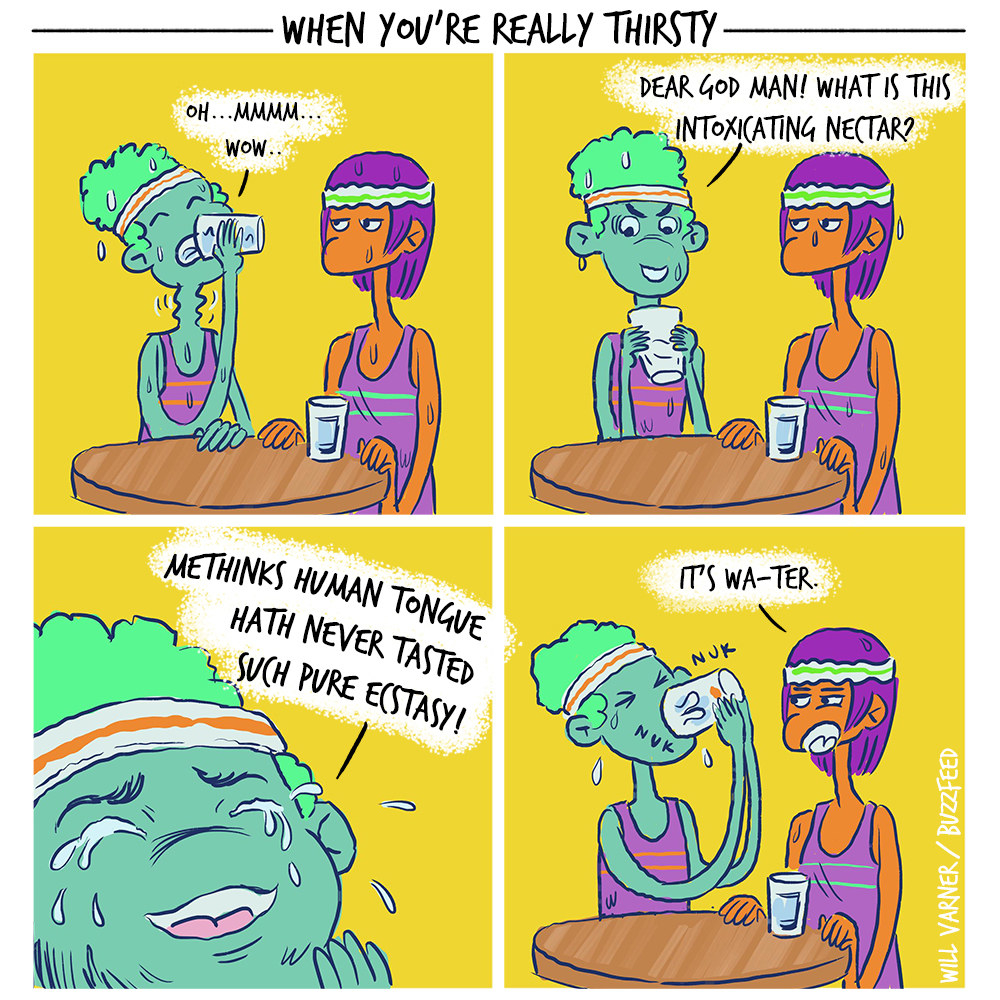 10.
And air is fine if you've %100 got to breathe.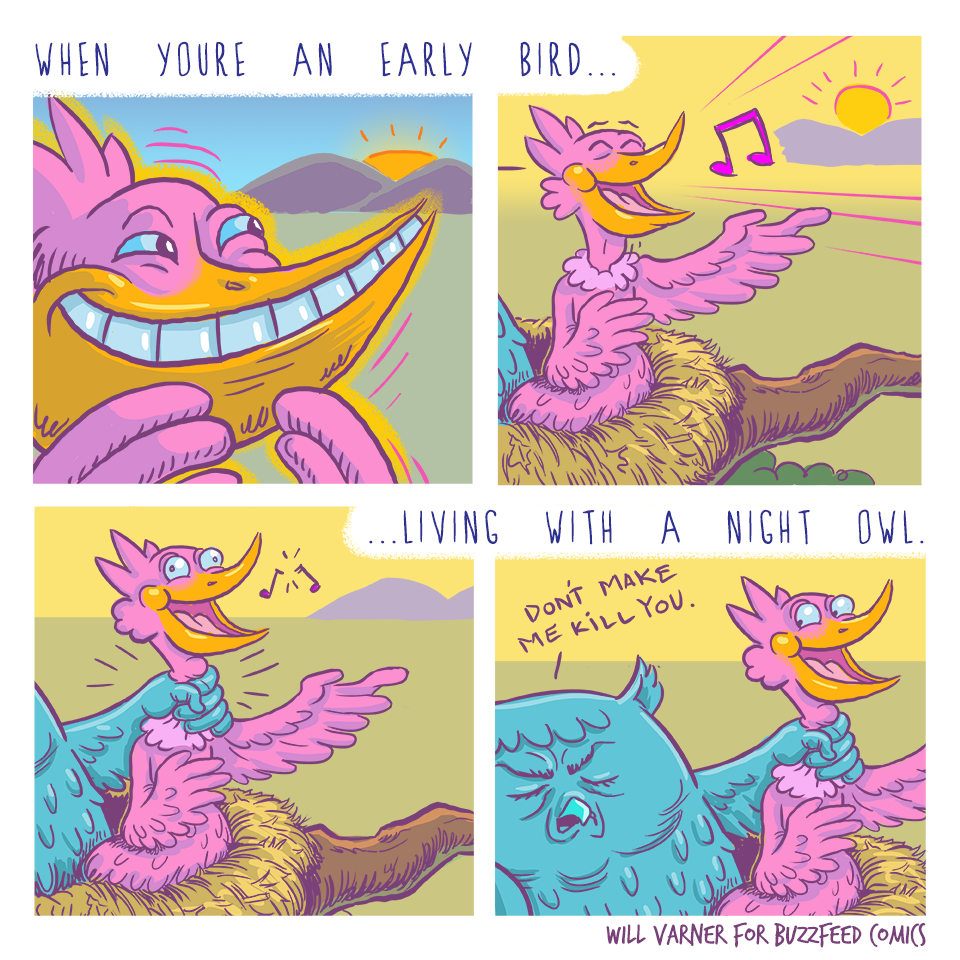 11.
Yes there are lots of plants on the Earth and some of them are pretty useful...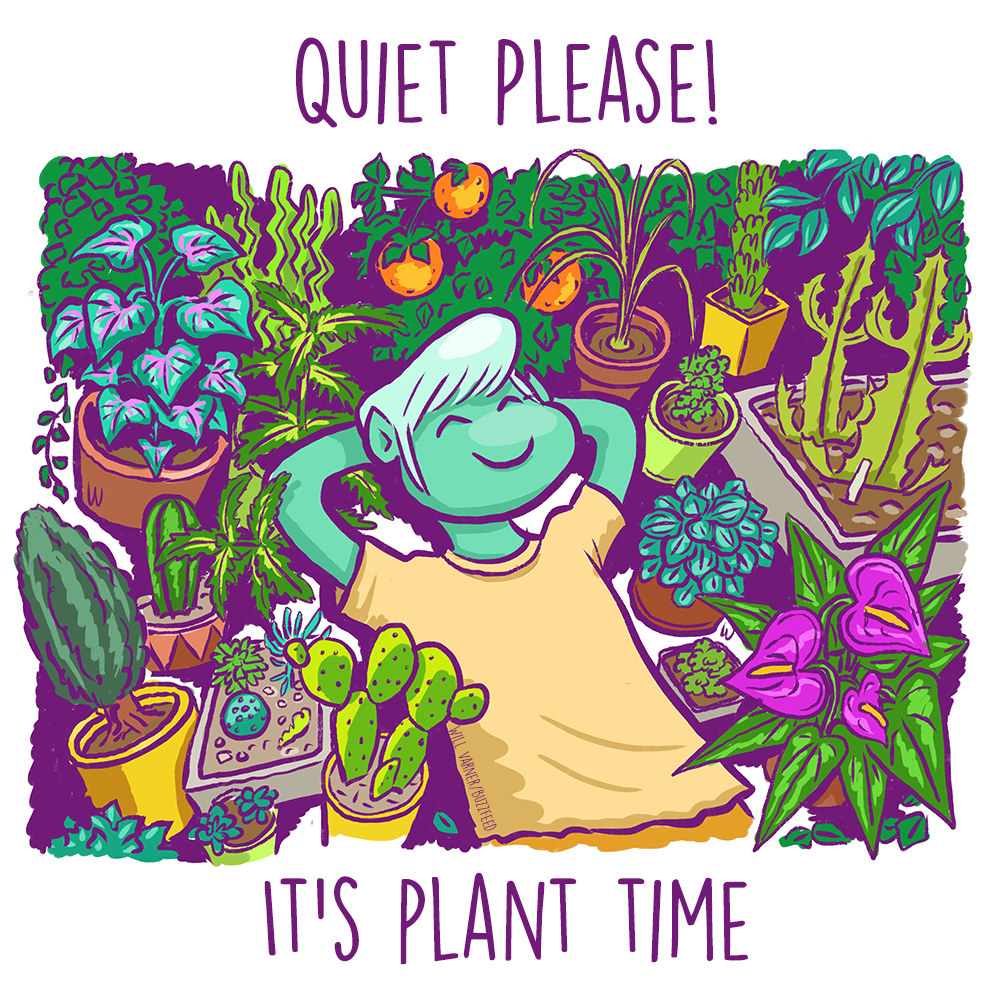 12.
...and I'd kinda miss it if these little green guys weren't around.
13.
Most of us would agree that animals are sort of adorable when they're not trying to feed on our flesh.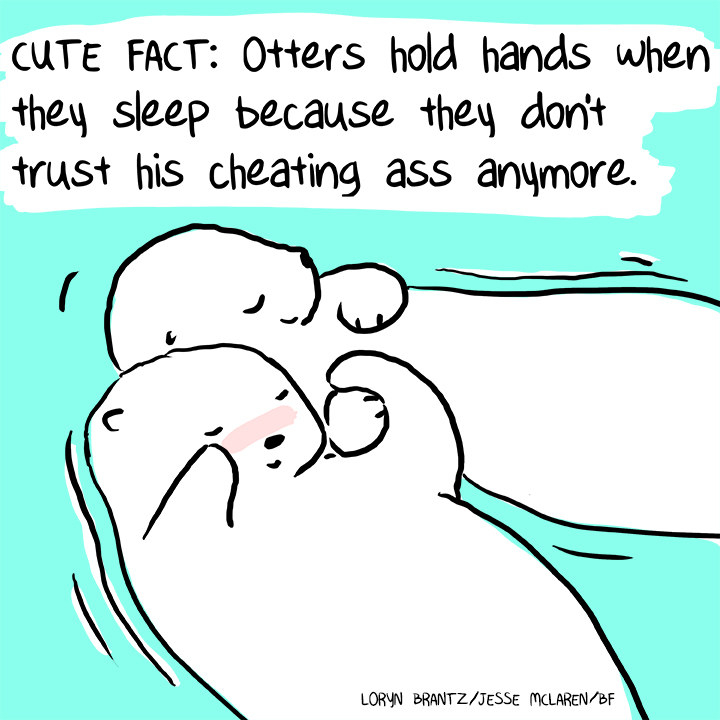 14.
Rainy days are...
16.
Also: atmosphere-maintaining oceans full of life have their advantages.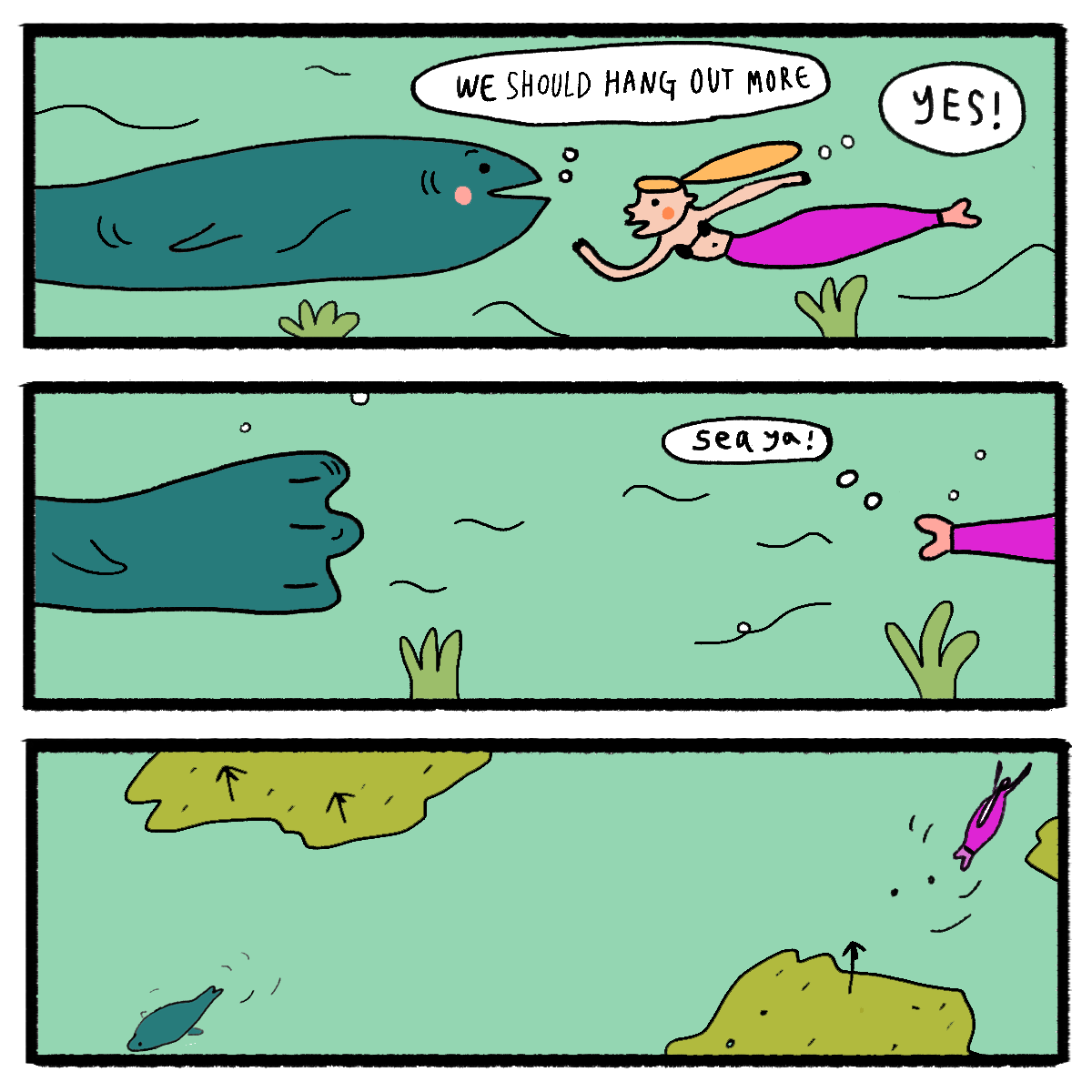 17.
Nowadays most of us don't even have to do a whole heckuva a lot to reap these rewards.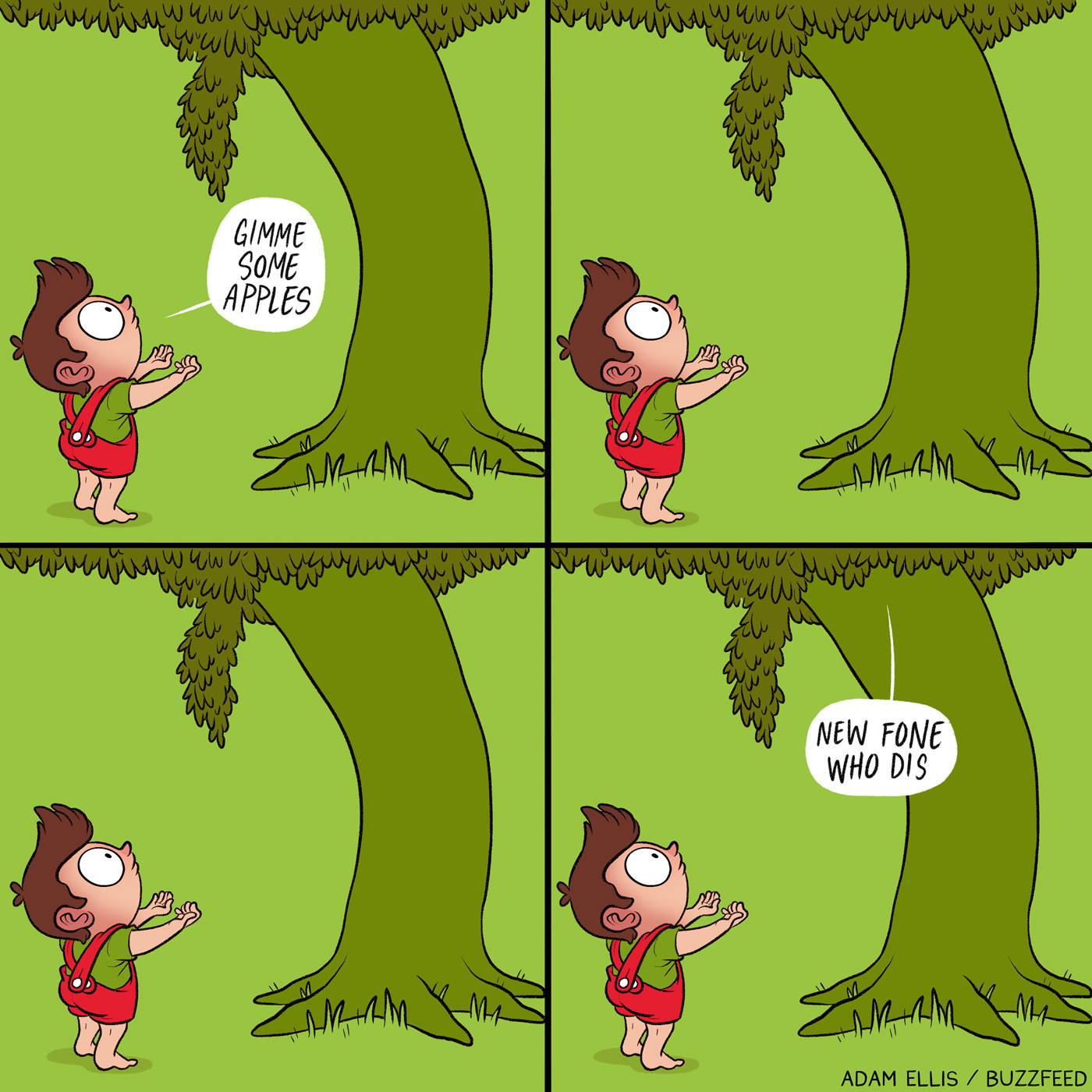 18.
Just be in the world and try to not fuck it up.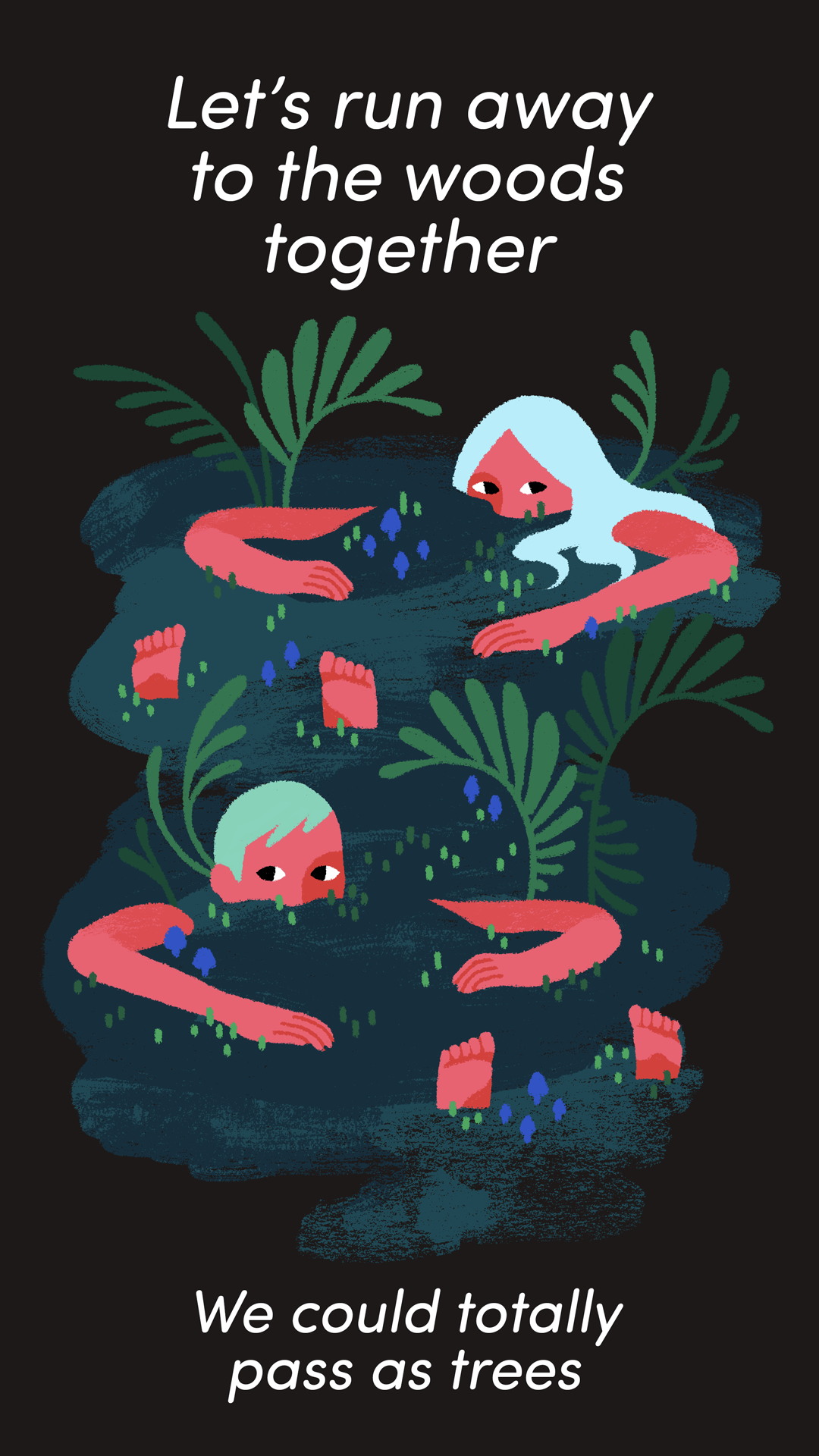 19.
And even if things get off track...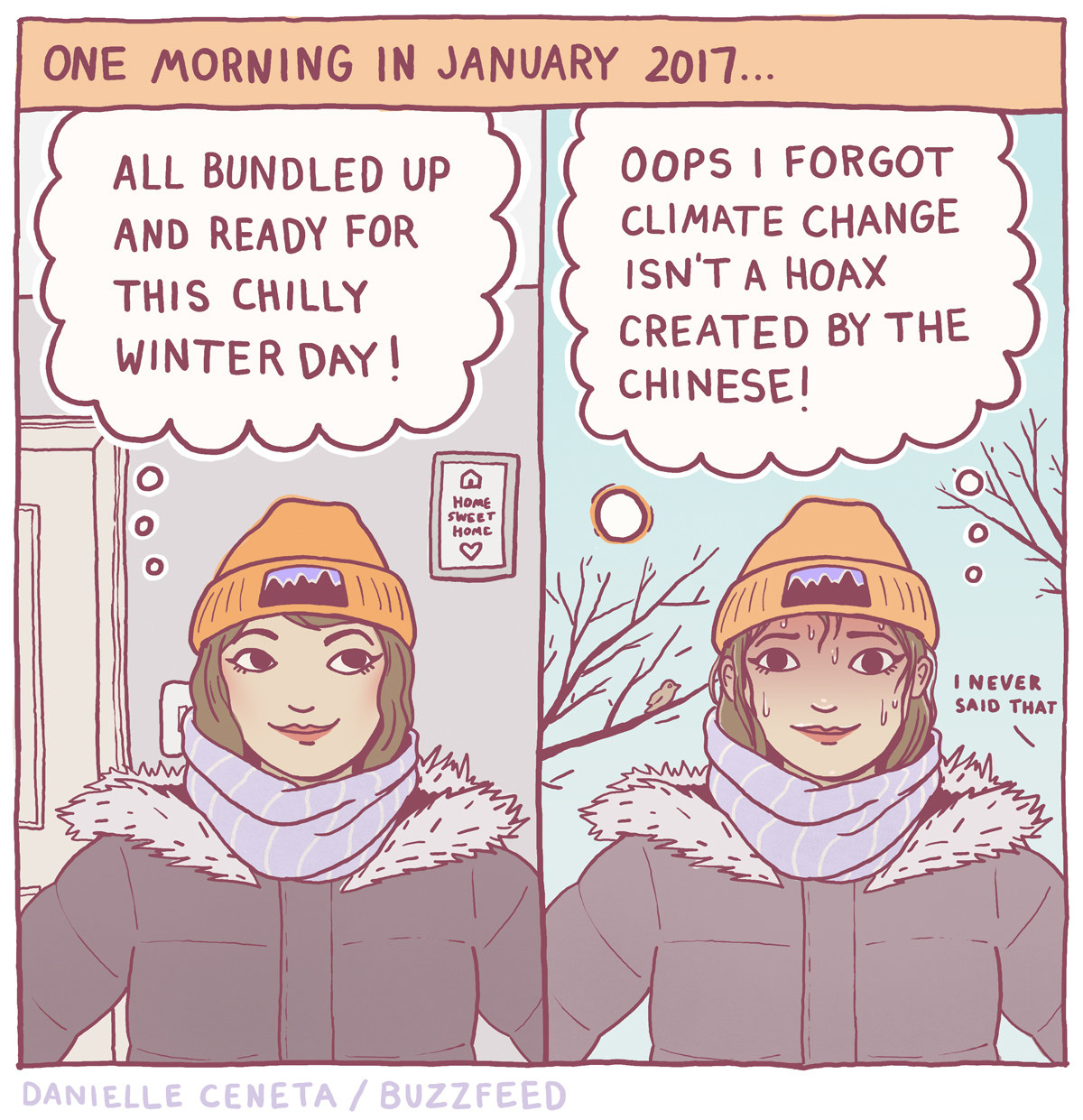 20.
...and they sure can get off track...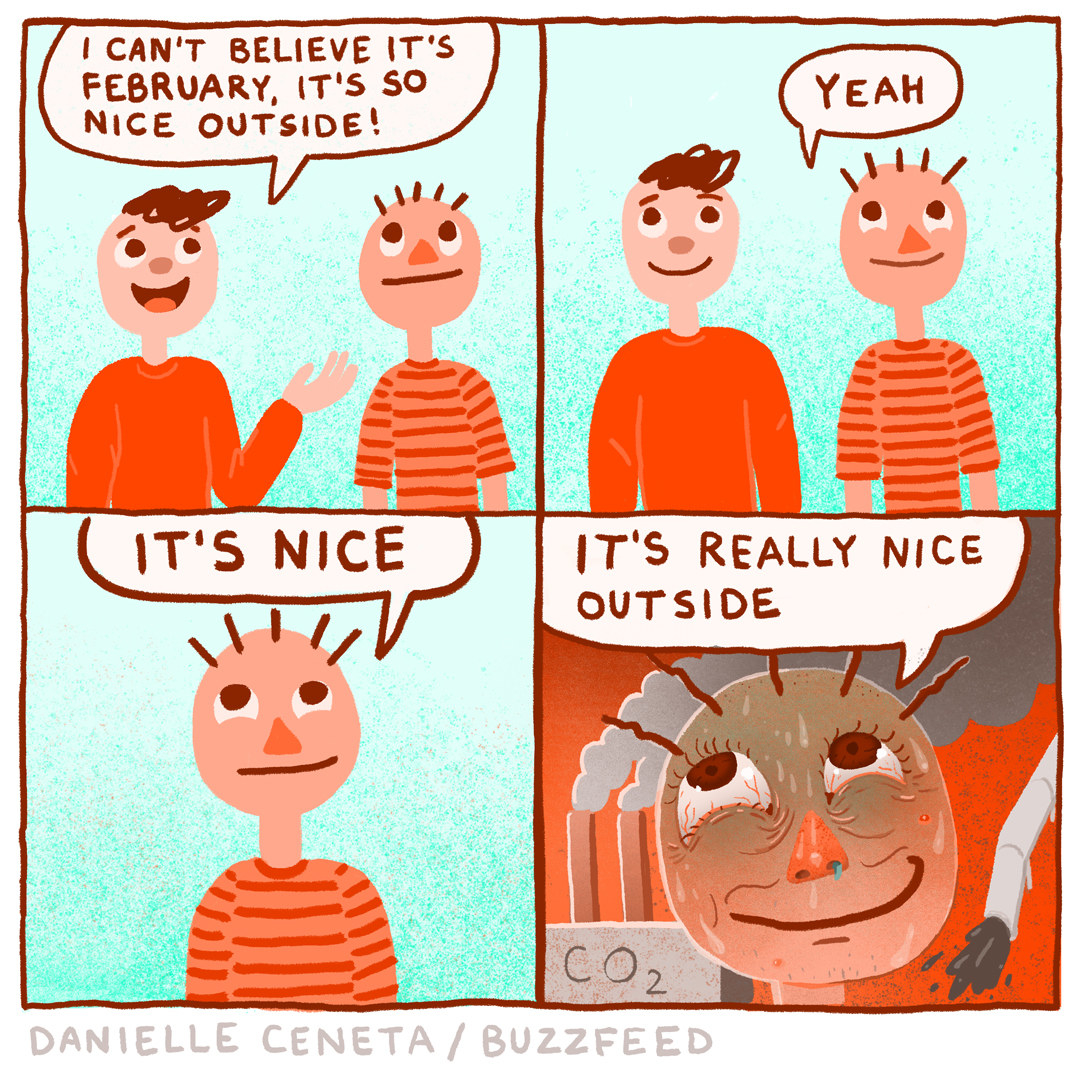 21.
...the Earth and it's systems are pretty resilient.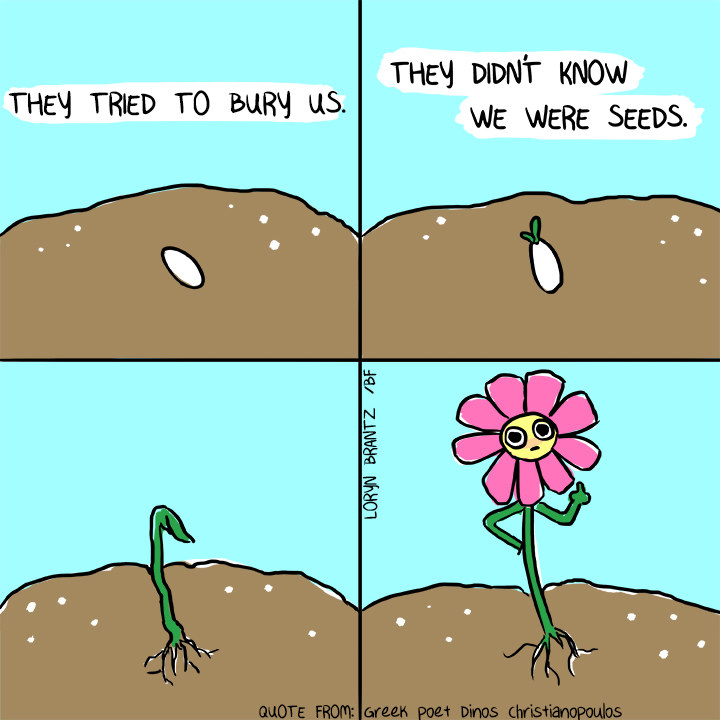 22.
But let's not push it. We're definitely not ready to breakup with Earth just yet.
23.
Even if we could move on, we might not get a warm welcome at our next stop.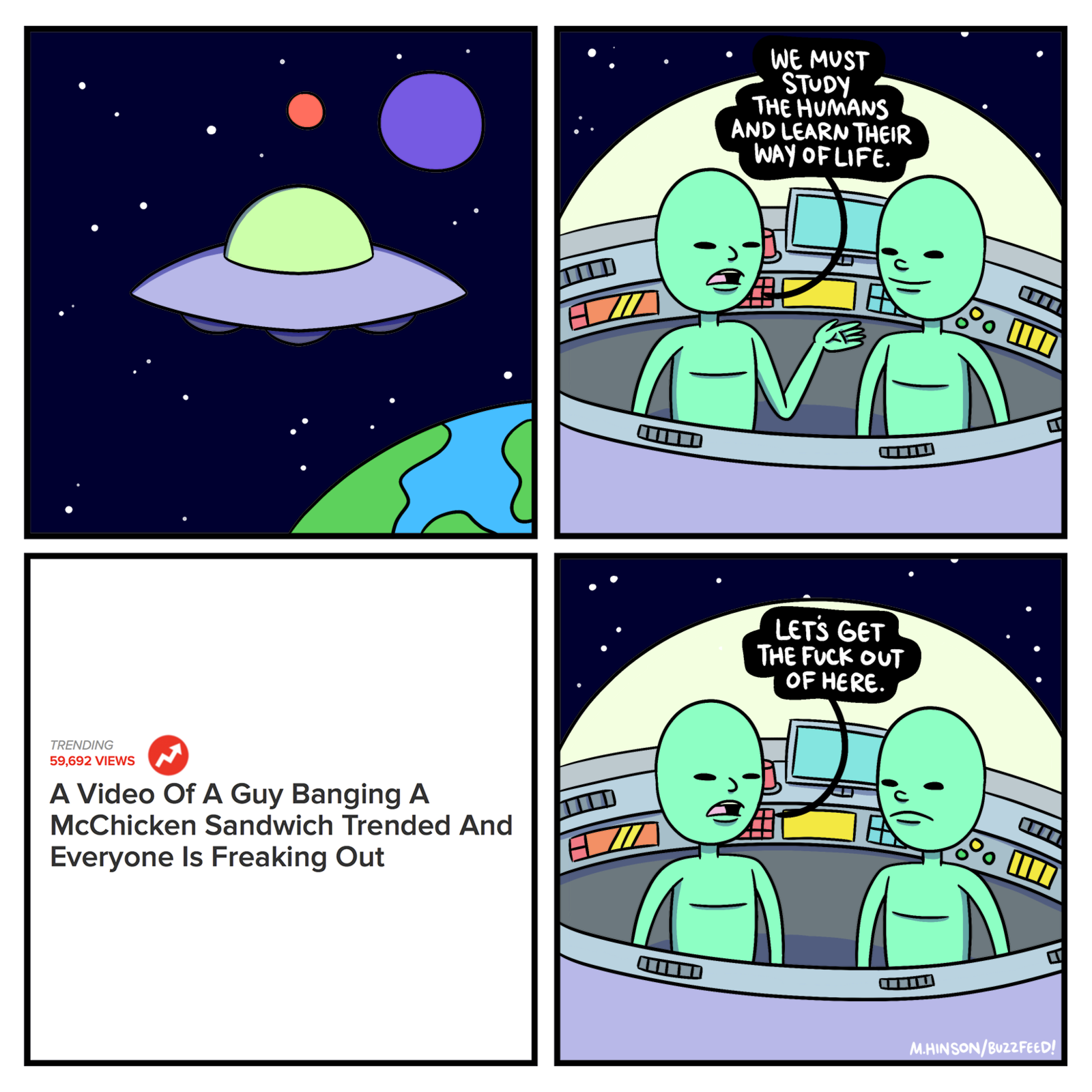 24.
Hiding out and hoping for the best is probably not going to cut it either.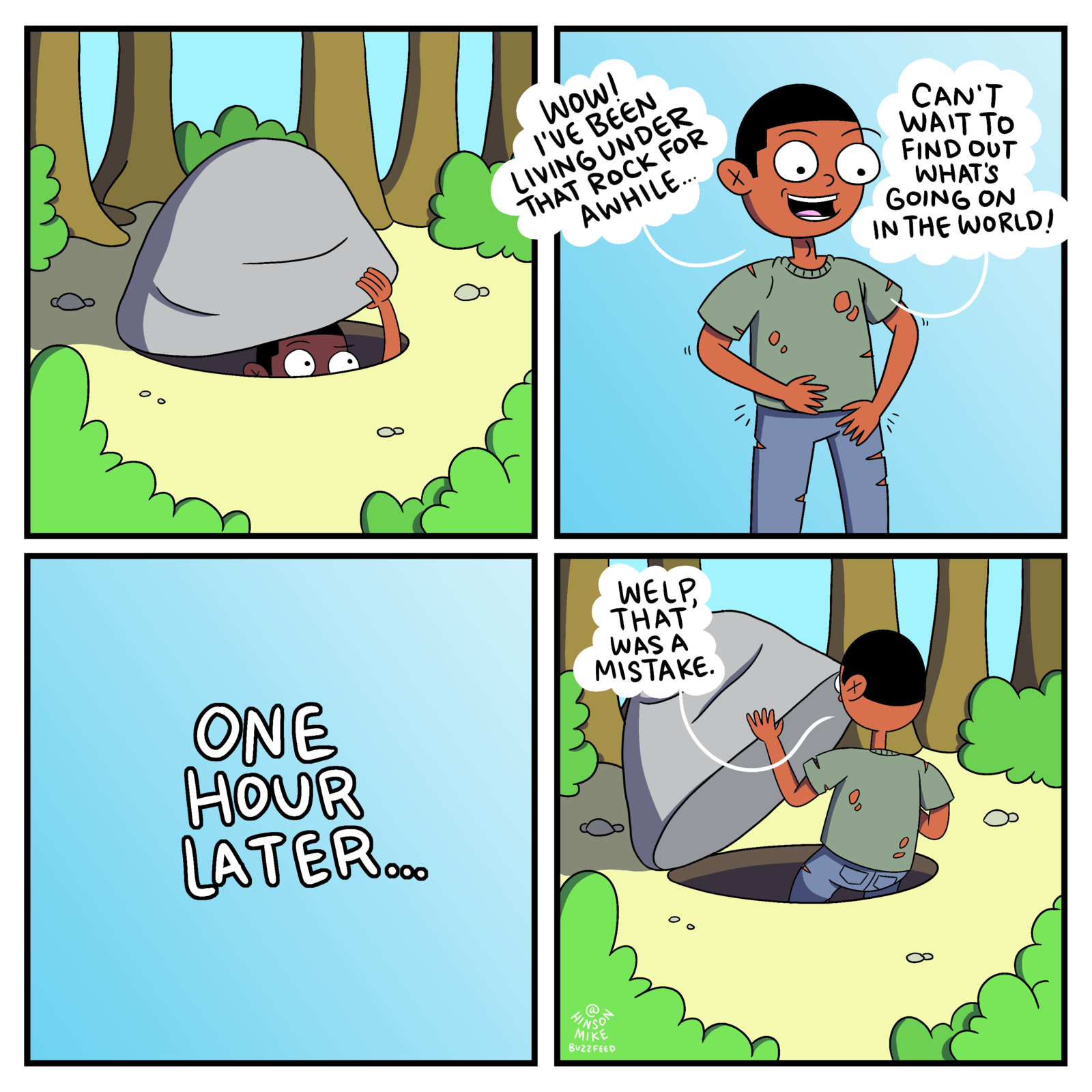 25.
So yes, living on earth has it's sucky side.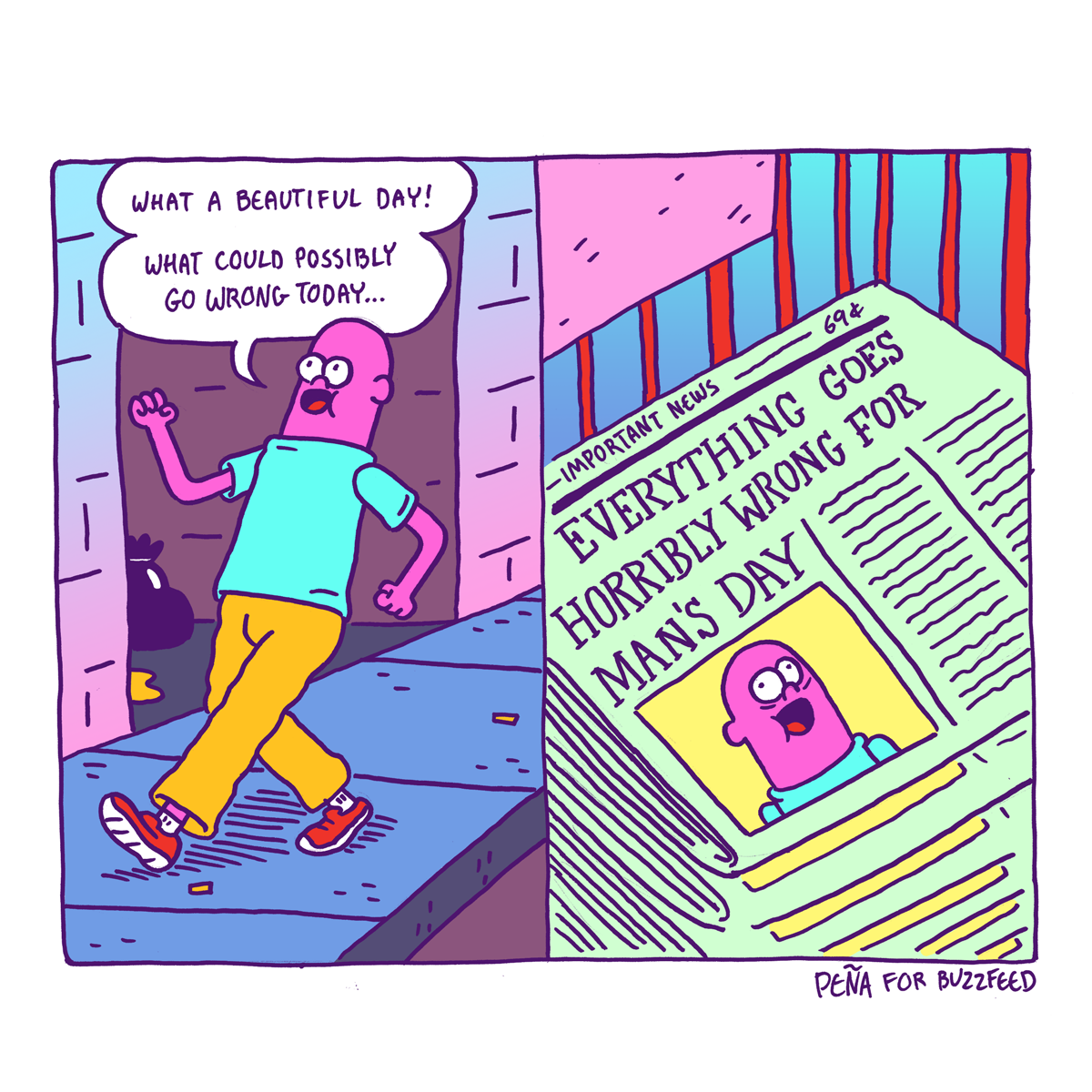 26.
And nature can be a little dramatic.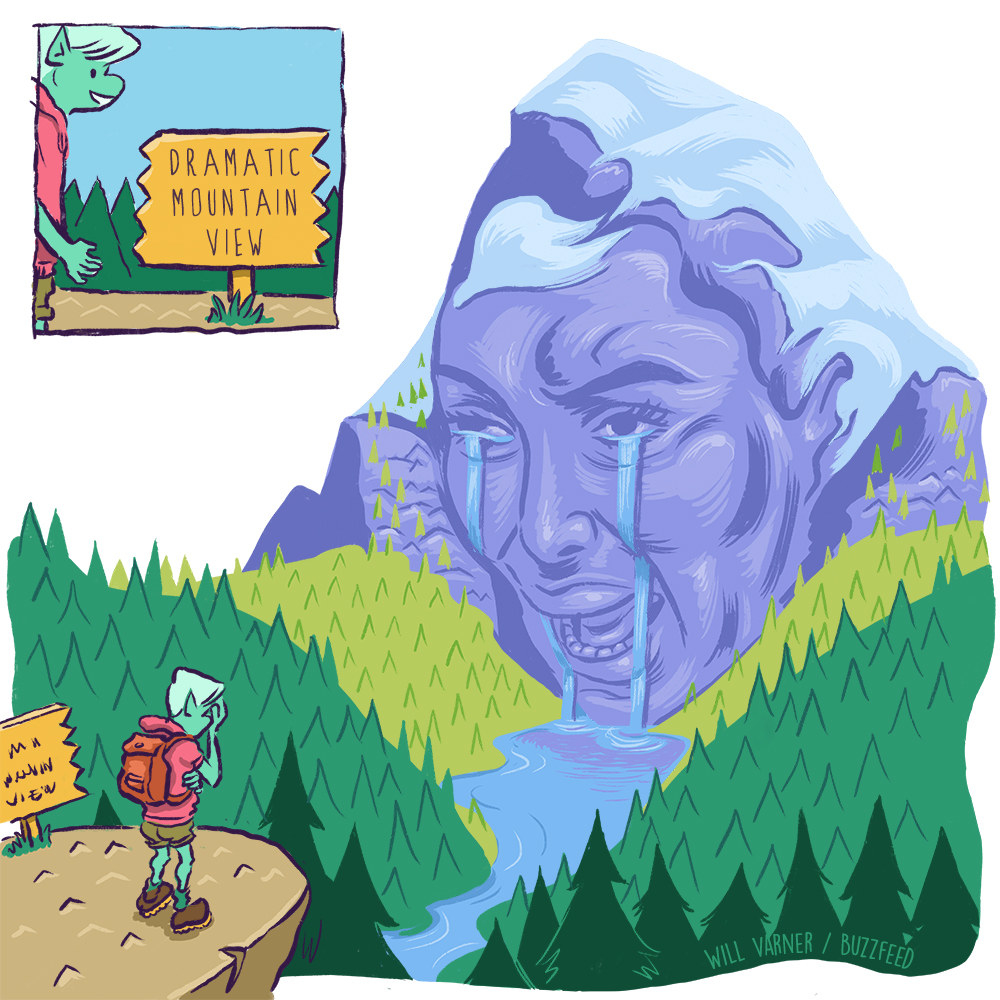 27.
But we don't have a lot of other choices.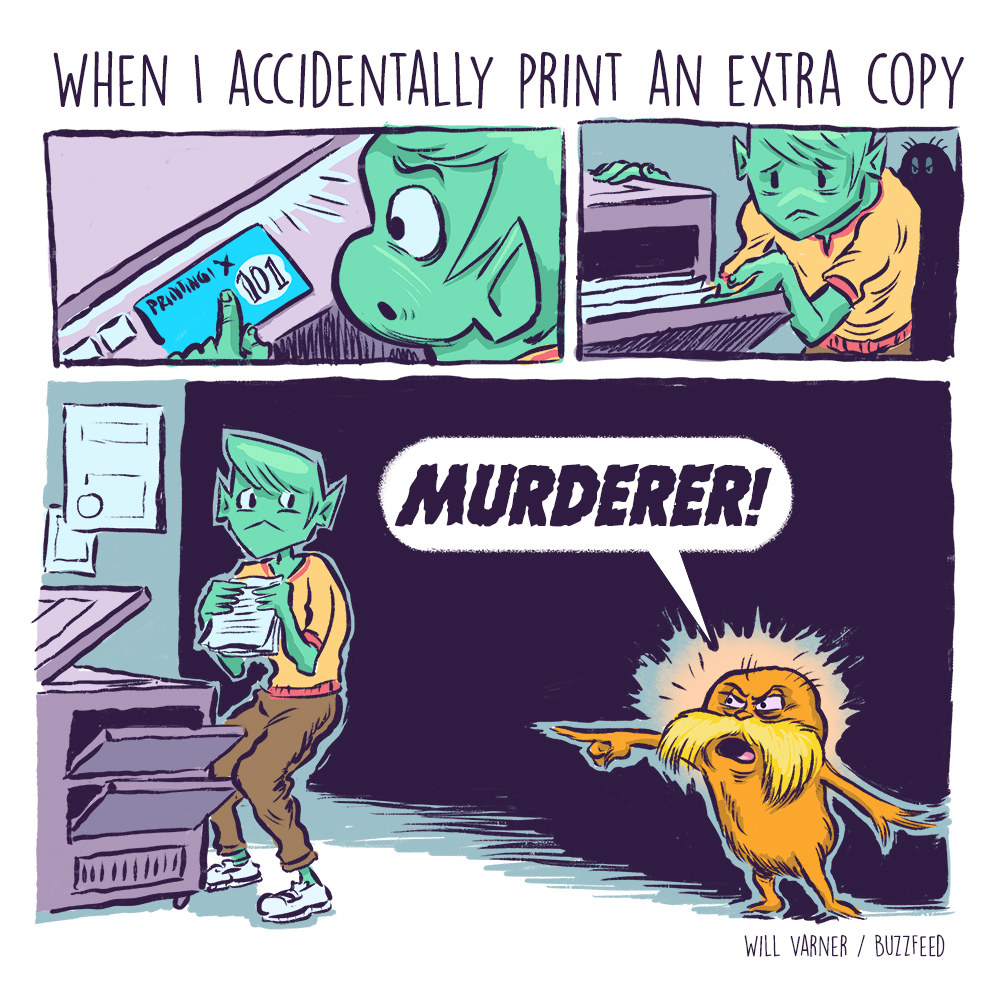 28.
Maybe we should take care of the things around us that maintain the environment we need to survive...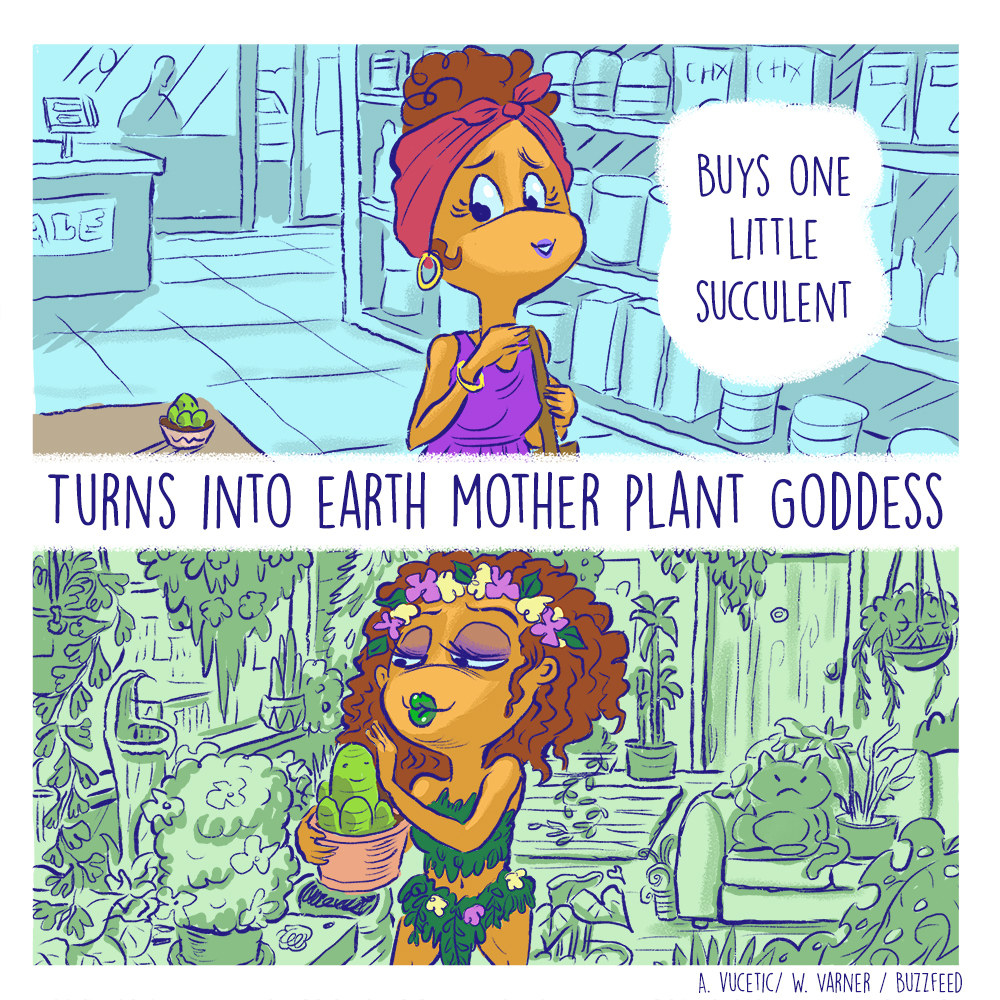 29.
...even if they do crave our blood some times. (Looking at you bugs!)
30.
Fine Earth. You win.
31.
You've got us by the short ones.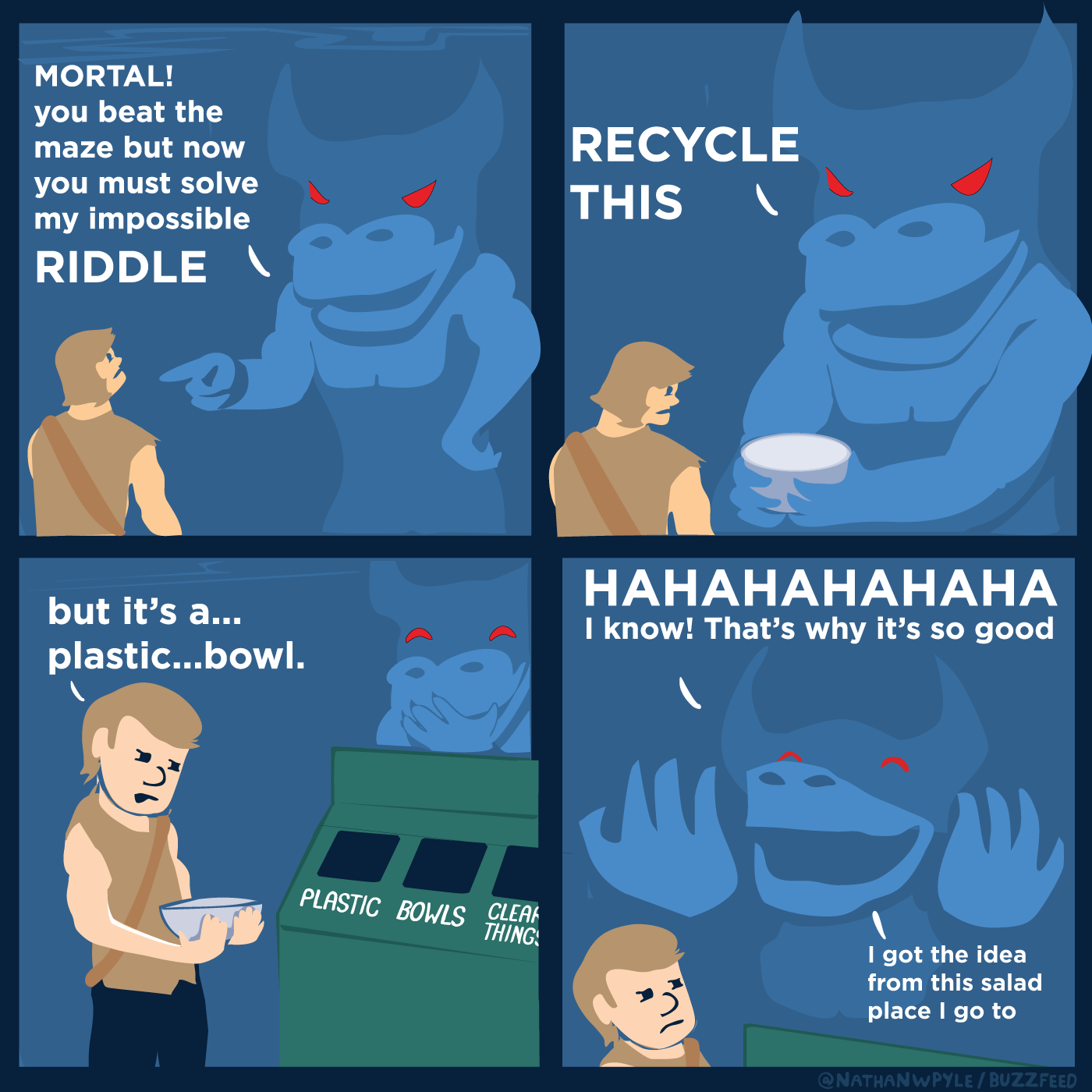 32.
Because no one is at good at taking care of us as you are Mama!