People With Disabilities Say What They Want To See In Comics
"It's possible to have a disabled character and not talk about their disability."
by
,
One of the most thought-provoking panels at New York Comic Con this year was Where Are All The Wheelchairs?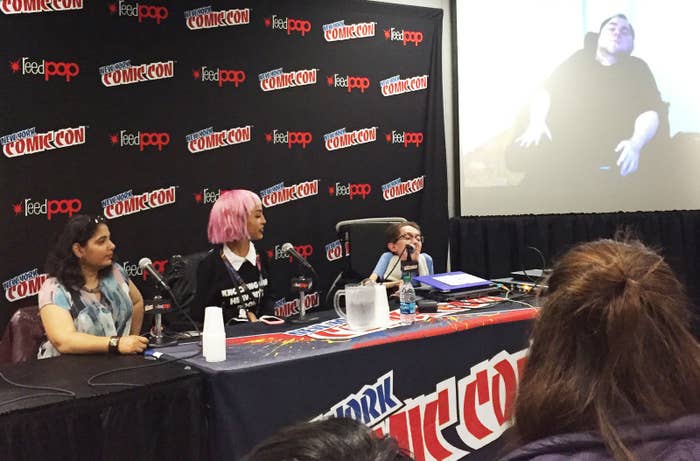 We asked panelists and guests how they would like to see people with disabilities reflected in comics, and these were their responses:
1.
Day Al-Mohamed, author and disability advocate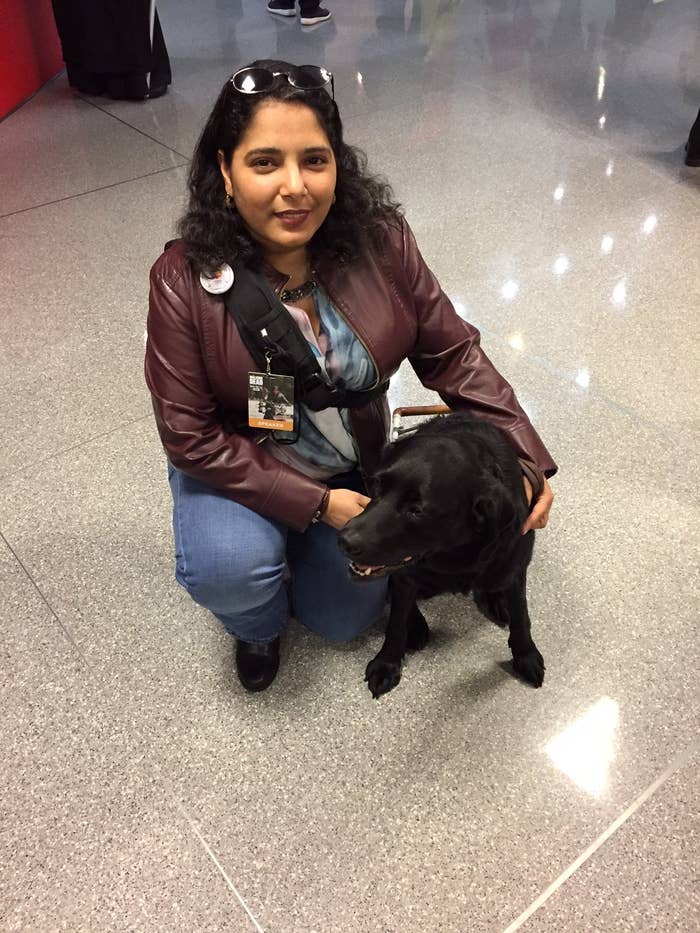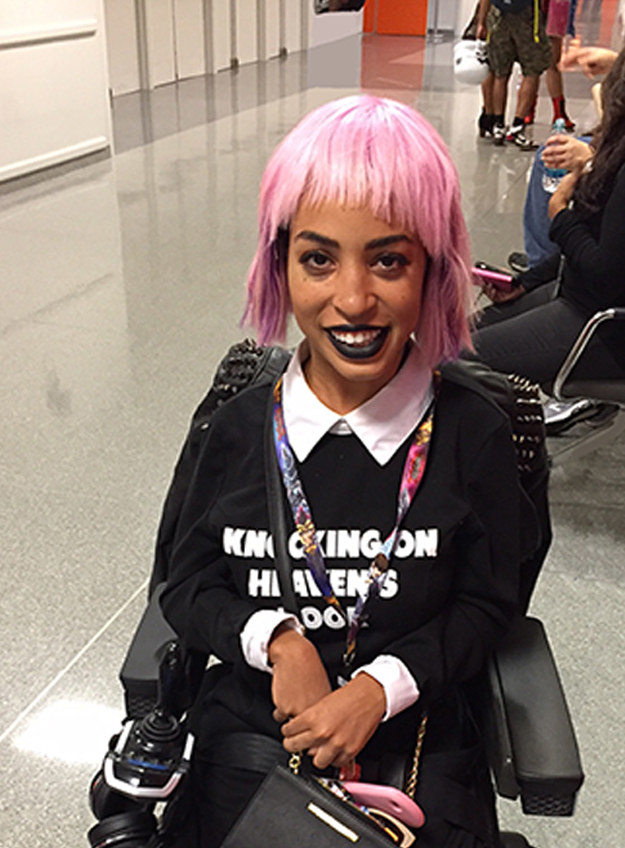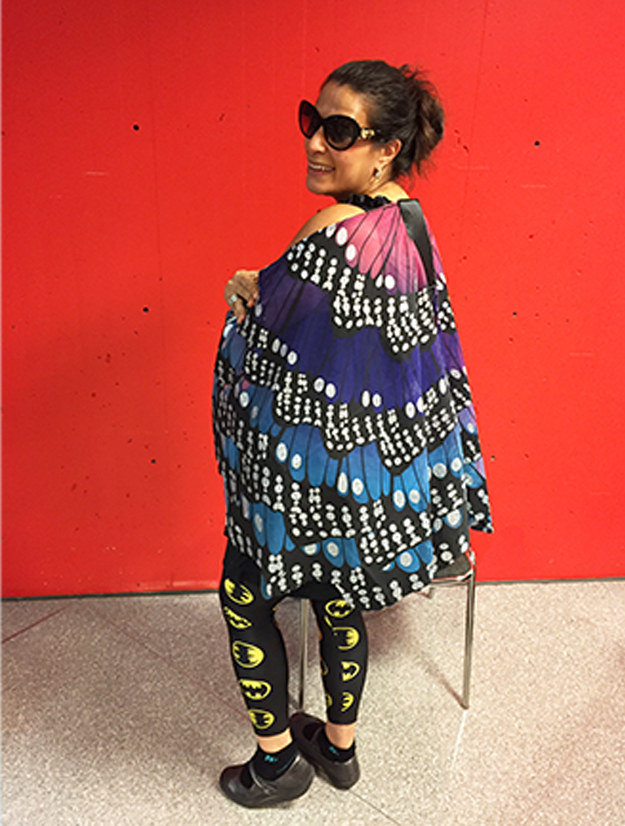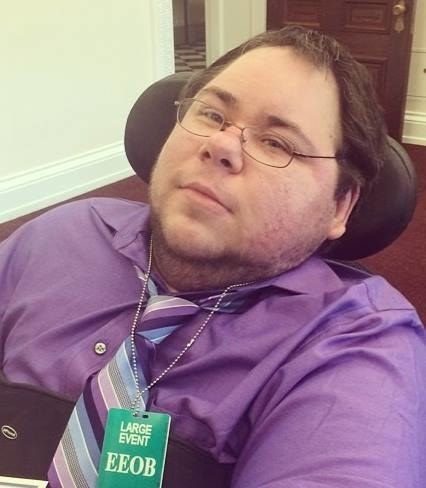 5.
Renee Brown, panel attendee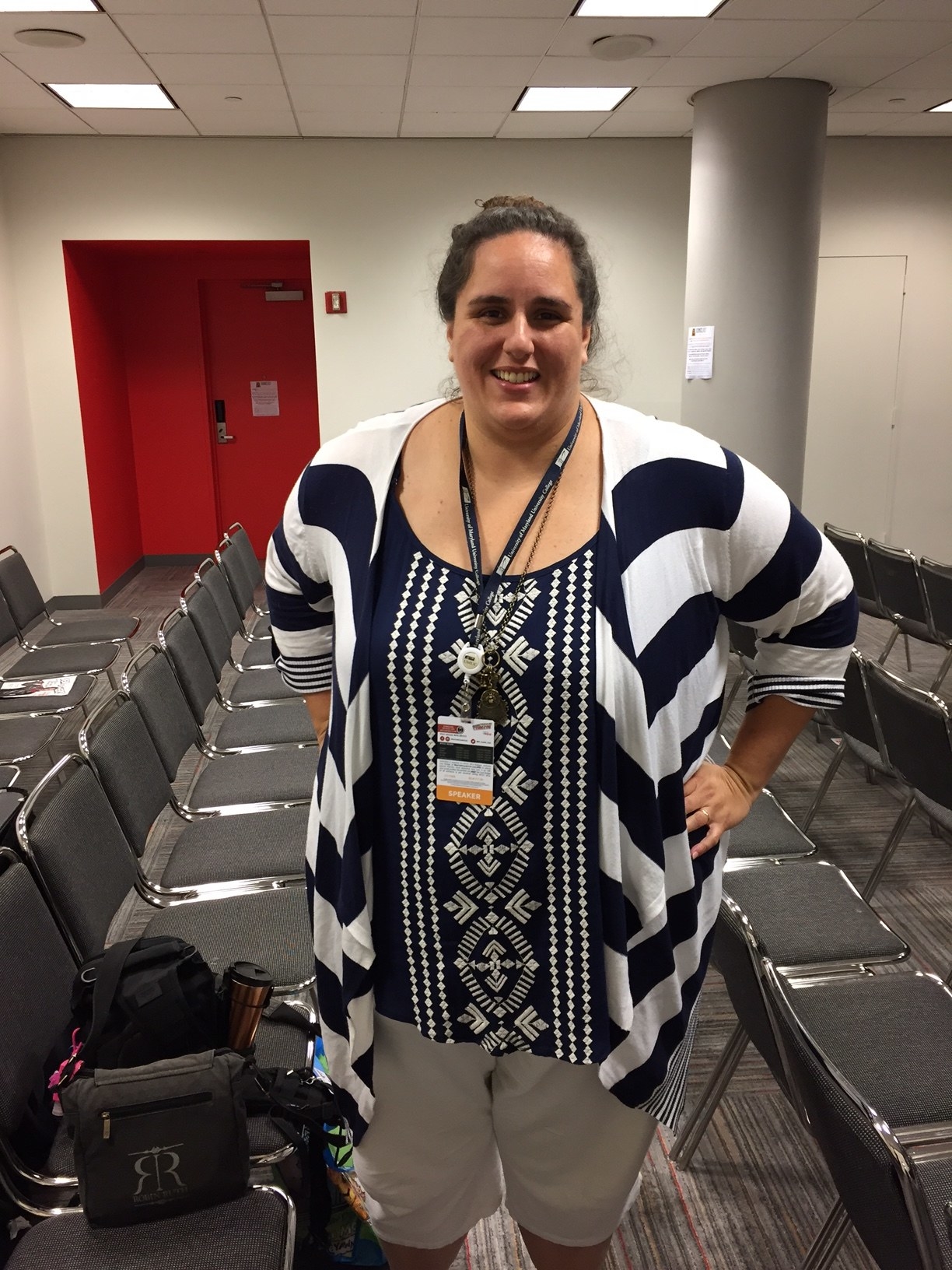 6.
Steve Way, stand-up comedian and motivational speaker