15 Veggie And Vegan Eats Not To Miss In Bristol
There is exceptional vegetarian and vegan dining in Bristol, if you know where to look.
1.
Shakshouka at Souk Kitchen, Southville
2.
The vegan chocolate cake selection at Cafe Kino, Stokes Croft
3.
The Beet Boy at Bagel Boy, St Nicholas St, City Centre
4.
Roasted veg wrap with vegan mayo, Roll for the Soul, City Centre
5.
The Olive Shed vegetarian platter, Princes Wharf
6.
Wild garlic frittata at Poco Cafe Bar, Stokes Croft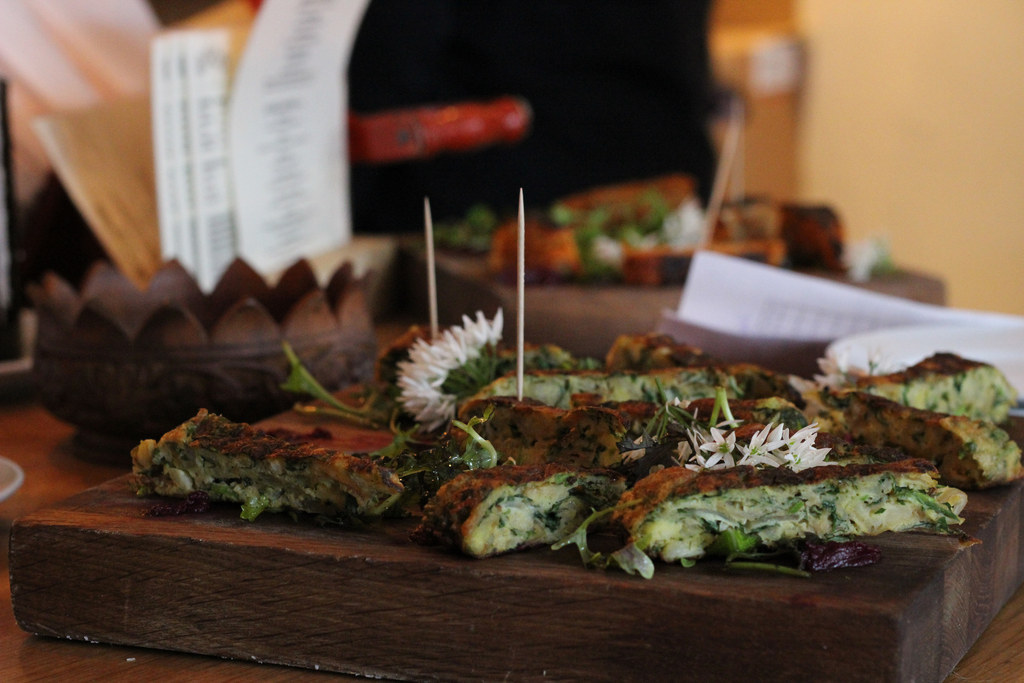 7.
Vegetarian breakfast at Cafe Ronak, Gloucester Road
8.
The Tempeh Reuben at the Spotless Leopard food truck
9.
The Farinata at Cafe Maitreya, Easton
10.
Deli salad at The Better Food Company café, St Werberghs
11.
The grilled halloumi at Greens, Zetland Road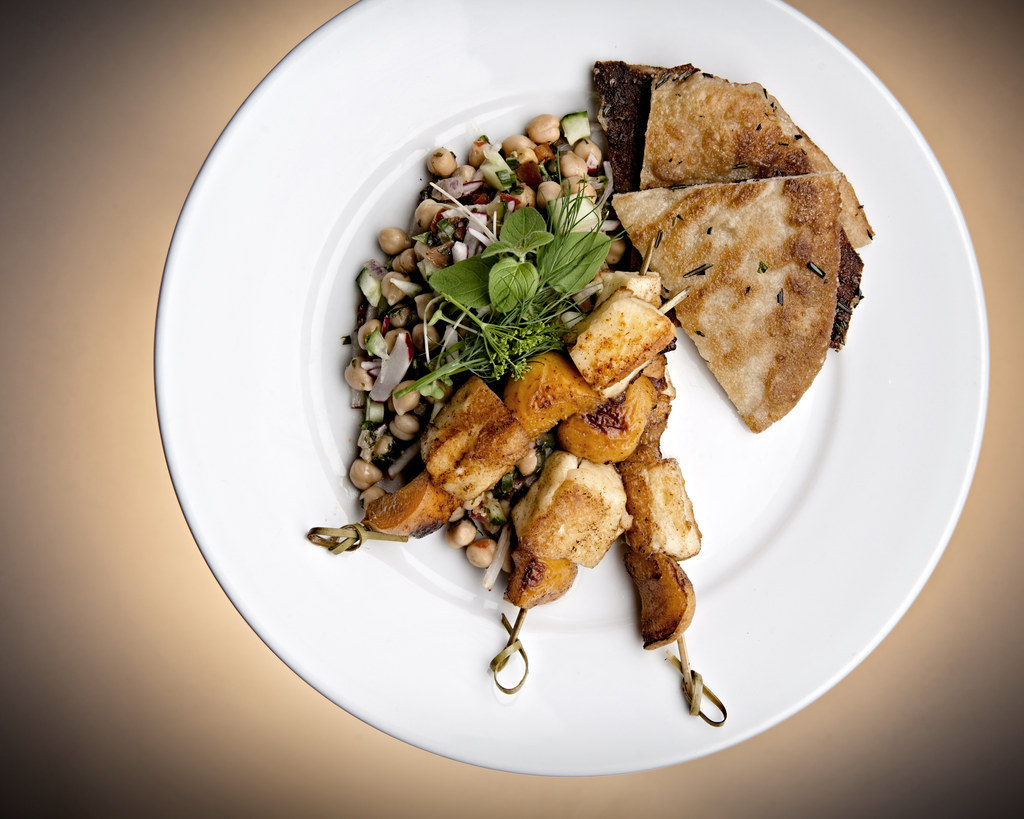 12.
The Thai rice pudding at the North Street Standard
13.
The Northern Thali at Thali Café
14.
Samosa Chaat from Gopal's Curry Shack, various locations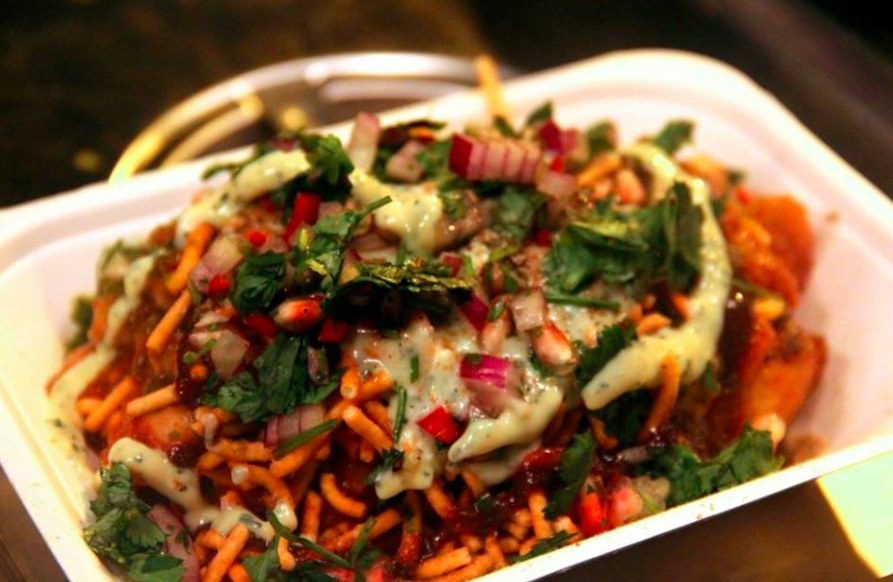 15.
Jamaican dumplings with tofu curry at Fi Real, West Street
16.
Correction
The Mighty Food Fight closed on 22 August. This post has been updated to reflect that.