Discovering Inheritance: Movies about Genealogy
According to Wikipedia, Genealogy is a study of families and the tracing of their lineages and history. People who want to be educated about genealogy through other forms of media aside from reading through the various biology textbooks that teachers give to their students for studying should consider watching these movies: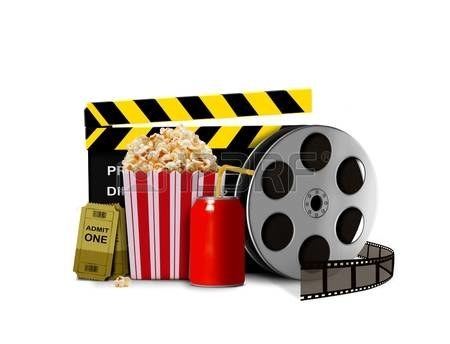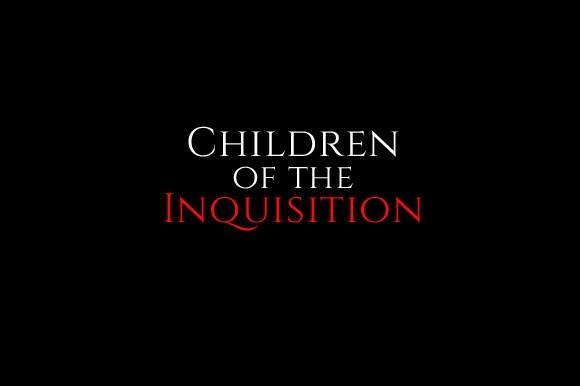 This post was created by a member of BuzzFeed Community, where anyone can post awesome lists and creations.
Learn more
or
post your buzz!