Game of Thrones is over, and it seemed like most viewers really didn't like it. Let me at least present my case for why I consider it a successful and satisfying resolution.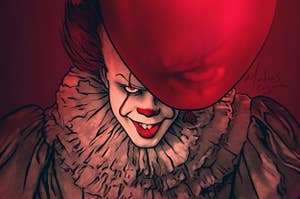 In case you haven't heard, a little movie about an ancient, demonic clown named Pennywise is currently smashing box-office records globally. That movie's based off a book, though - and narrowing a 1,154-page novel into 15 questions was tough, but give it a shot!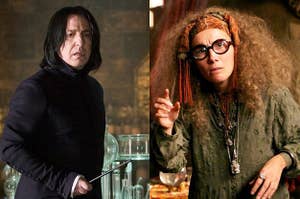 This is for the book readers.