The Good, The Bad, And The Bao: Ranking Every Pixar Short
Surely everyone remembers Lumpy the clown, right?
There's nothing quite like a Pixar short. It's where cutting-edge animation meets the charming, funny, and sometimes heartbreaking stories that Pixar is known for.
While I'm a big fan of the Sparkshorts on Disney+ (go watch Out right now), this list will stick to those that played in theaters before a Pixar movie. There are a few exceptions, but I'll get to those later. Now, let's sort through all the adorable meet-cutes, anthropomorphic objects, silent characters, and one of the most terrifying nightmare-babies I've ever seen to establish the best Pixar short!

21.
Red's Dream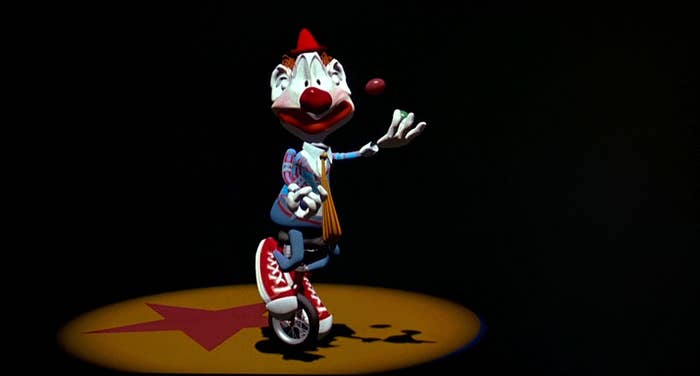 20.
The Adventures of André & Wally B.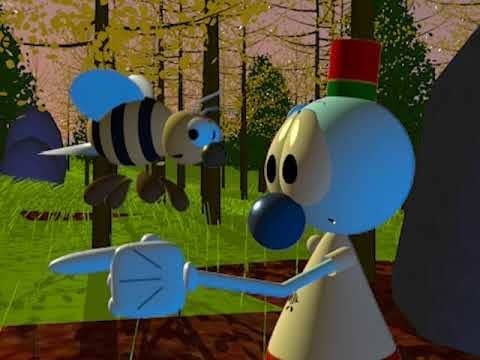 19.
Tin Toy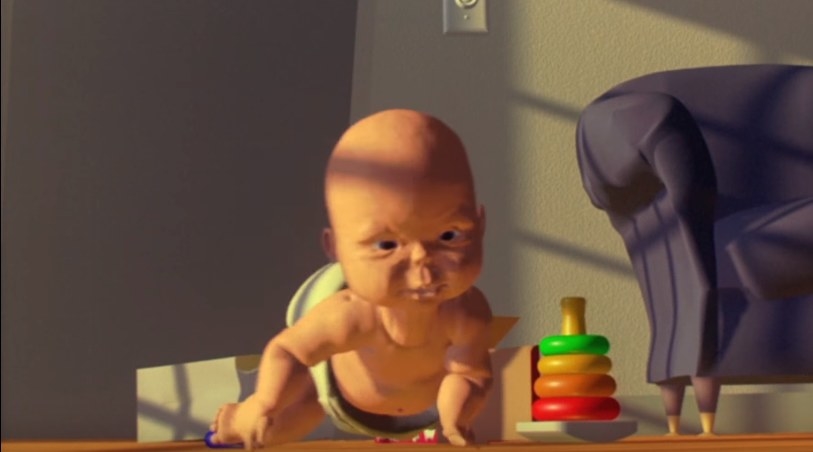 18.
Sanjay's Super Team
17.
Geri's Game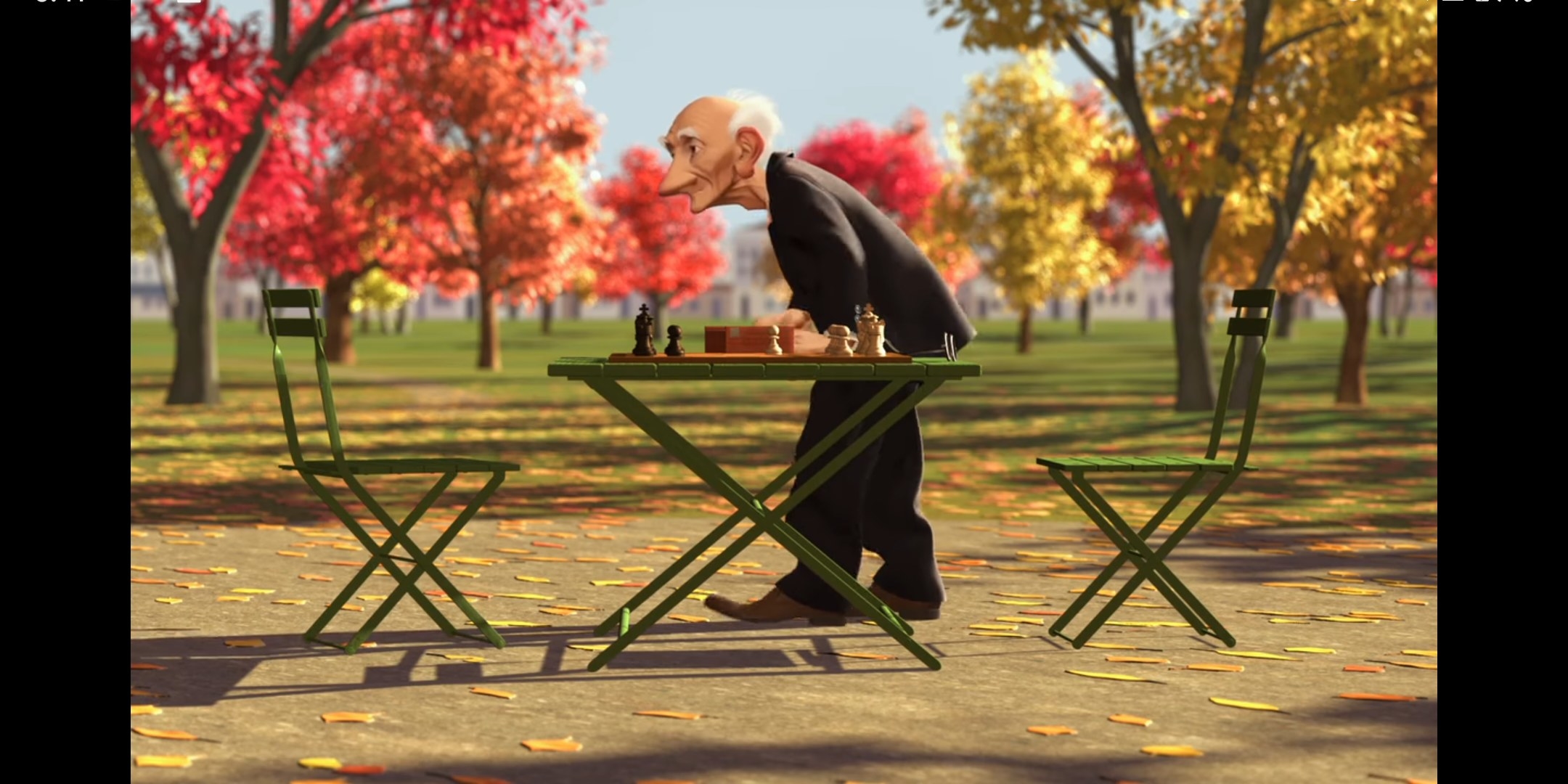 16.
Lifted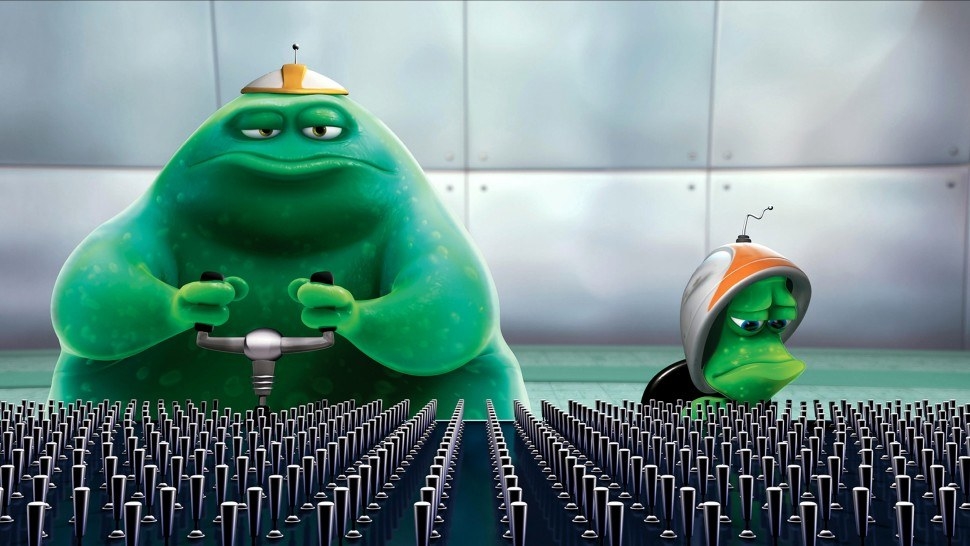 15.
Luxo Jr.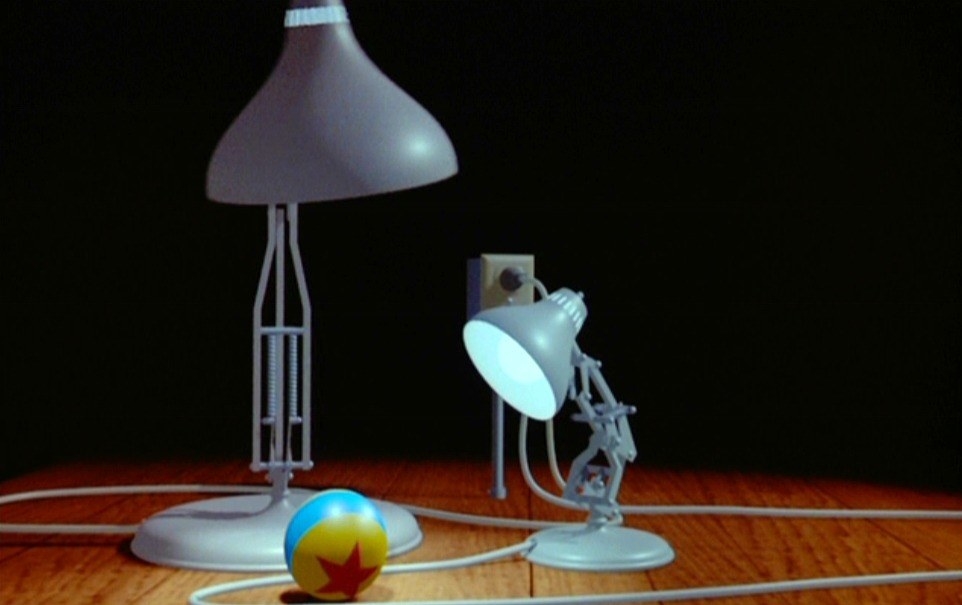 14.
Partly Cloudy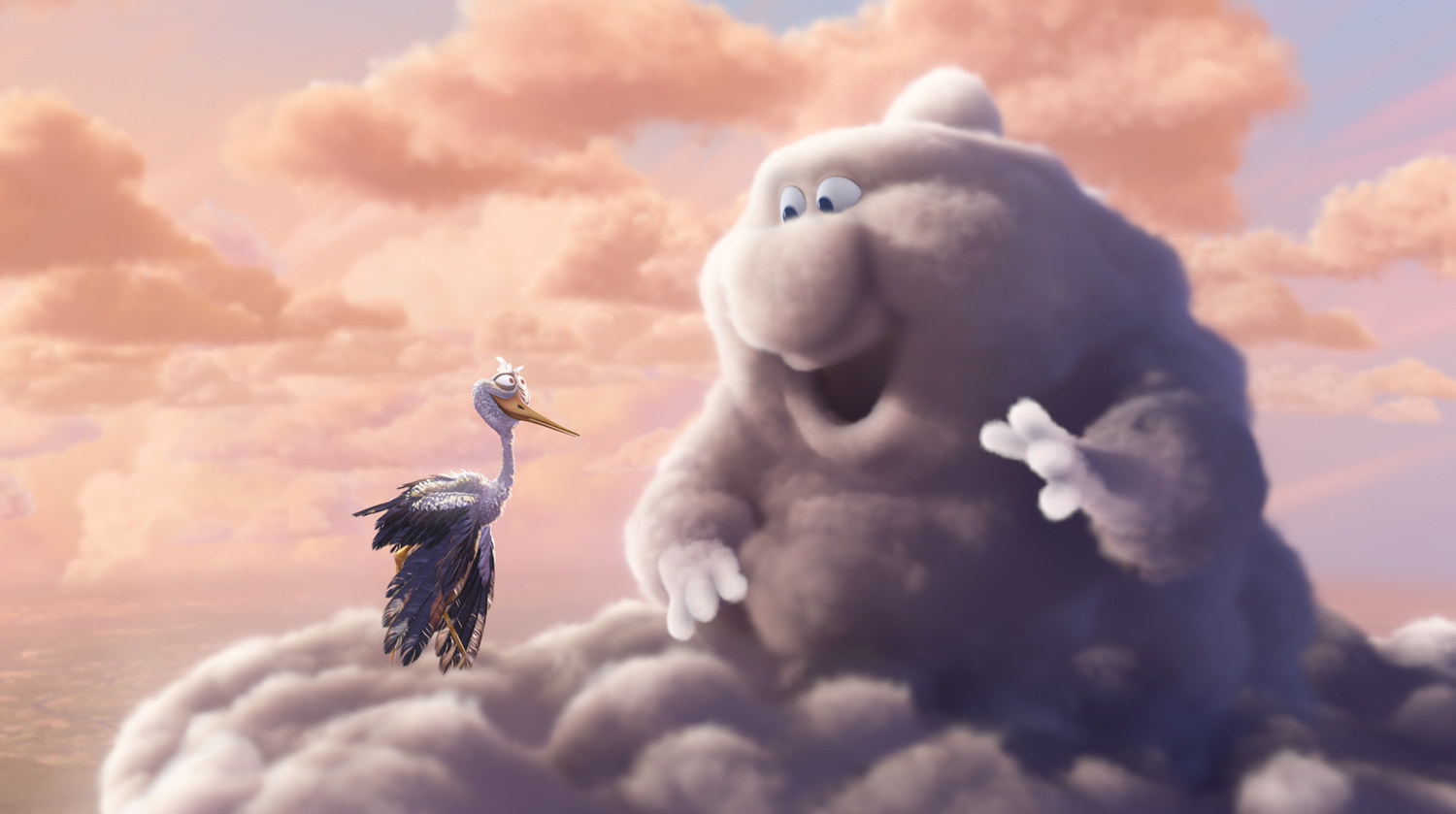 13.
Lava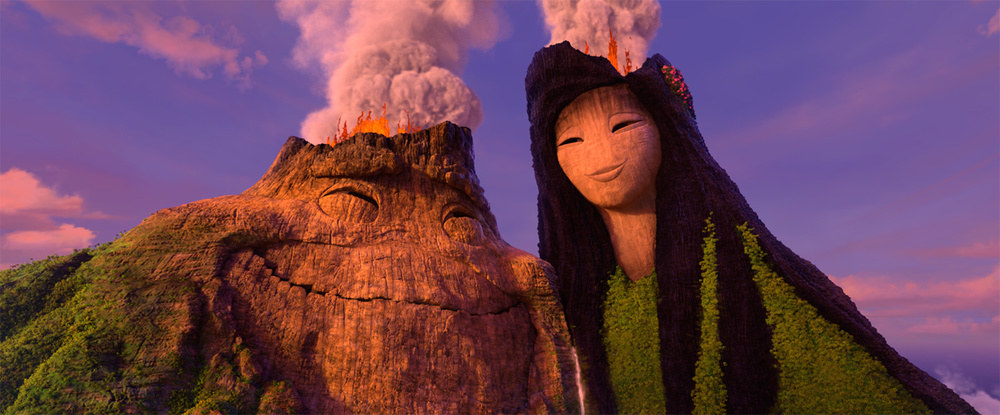 12.
La Luna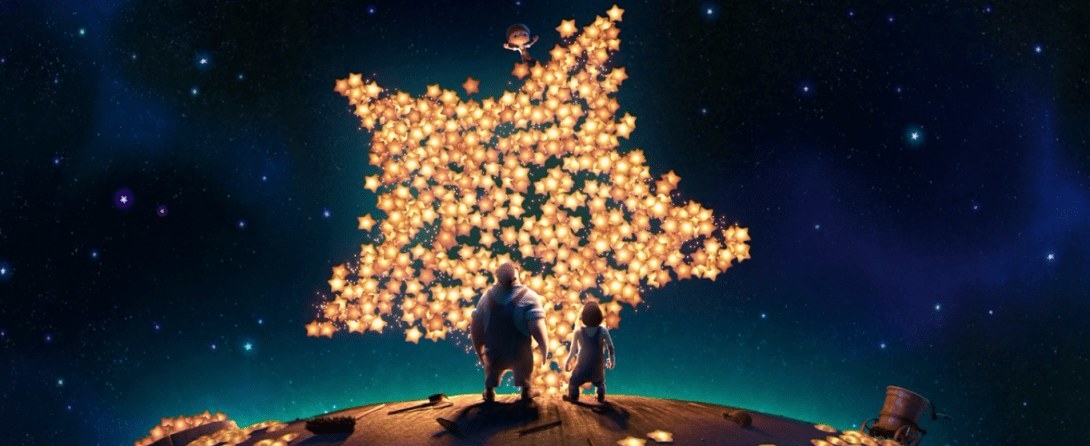 11.
Piper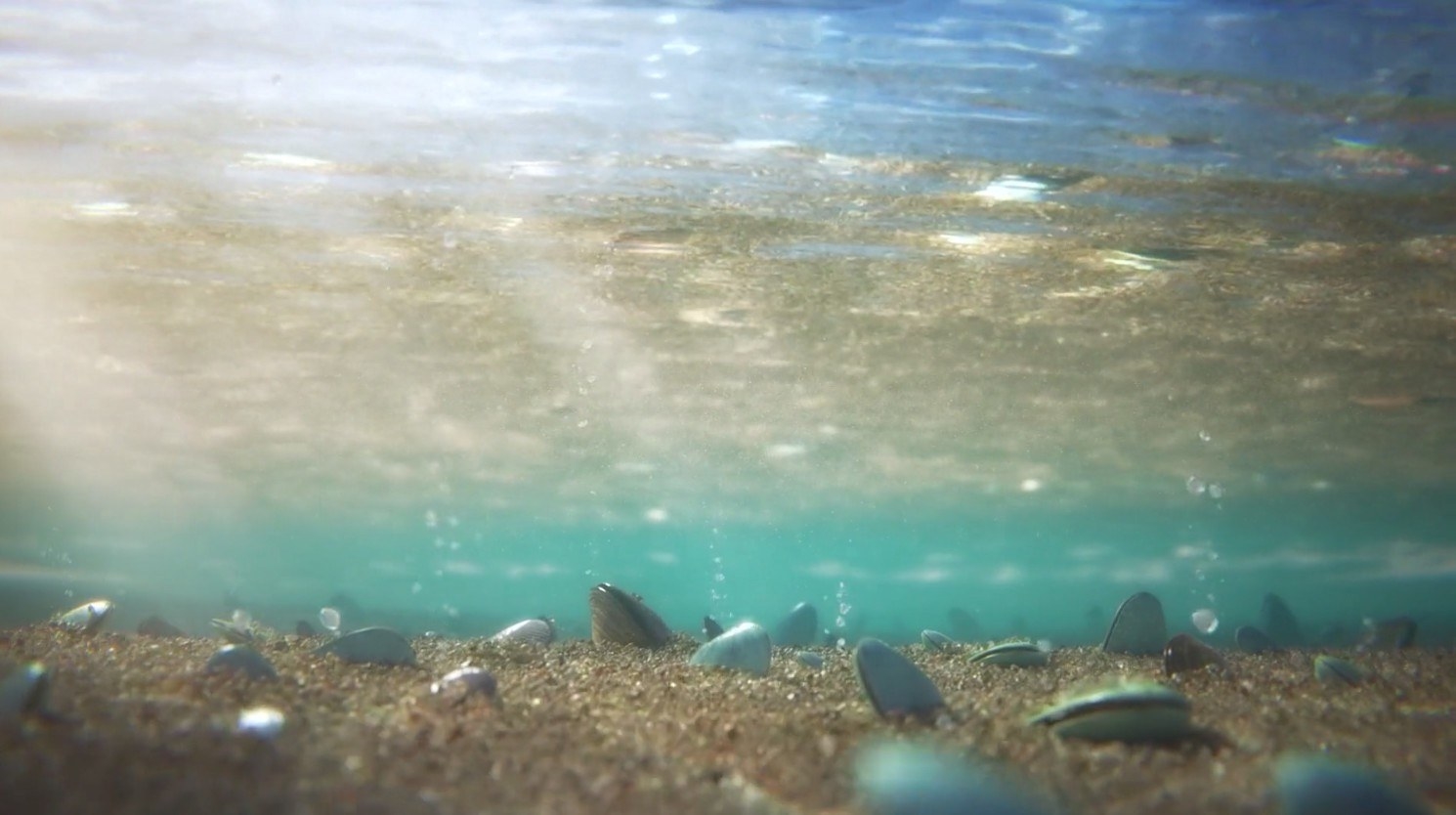 10.
Knick Knack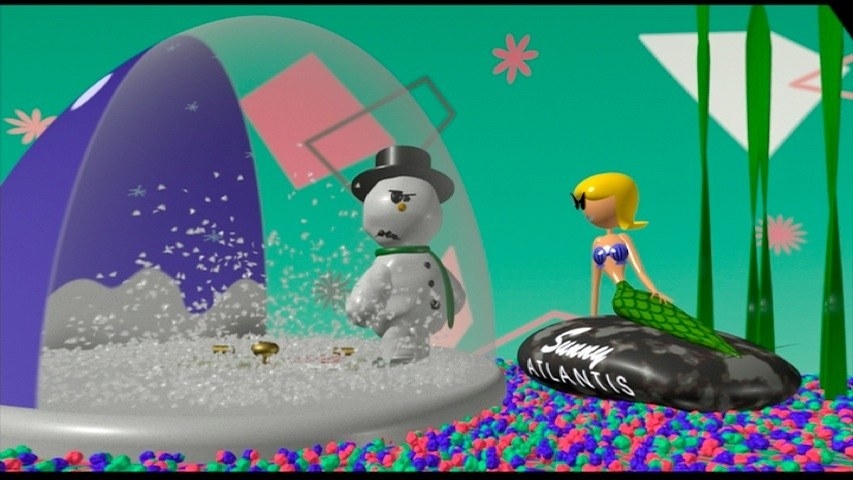 9.
The Blue Umbrella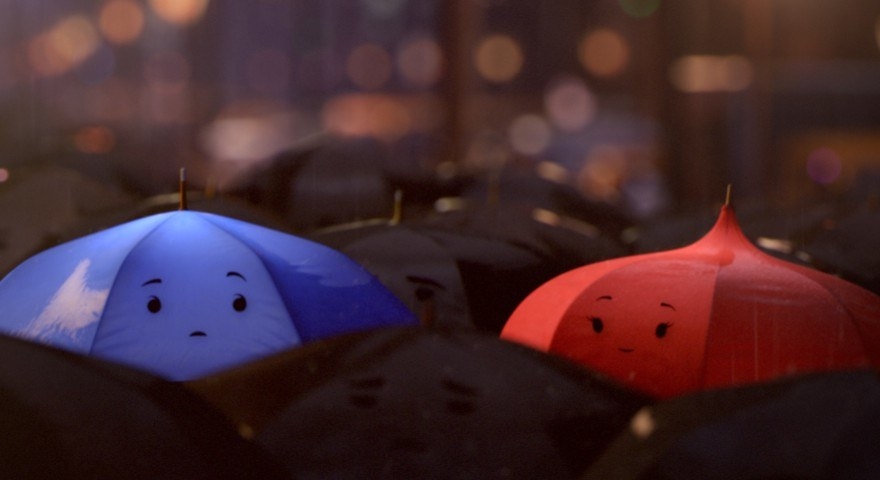 8.
Burrow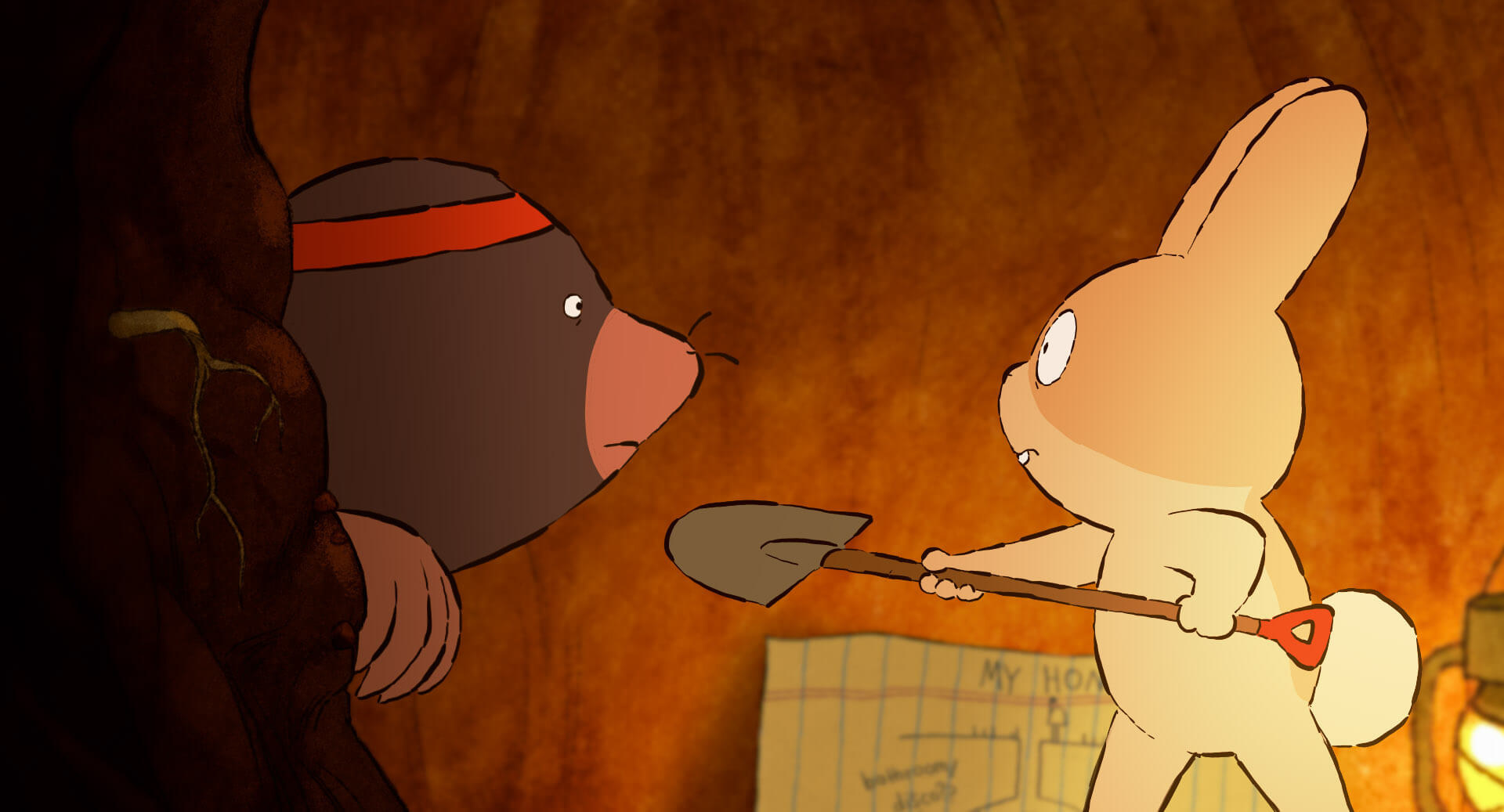 7.
One Man Band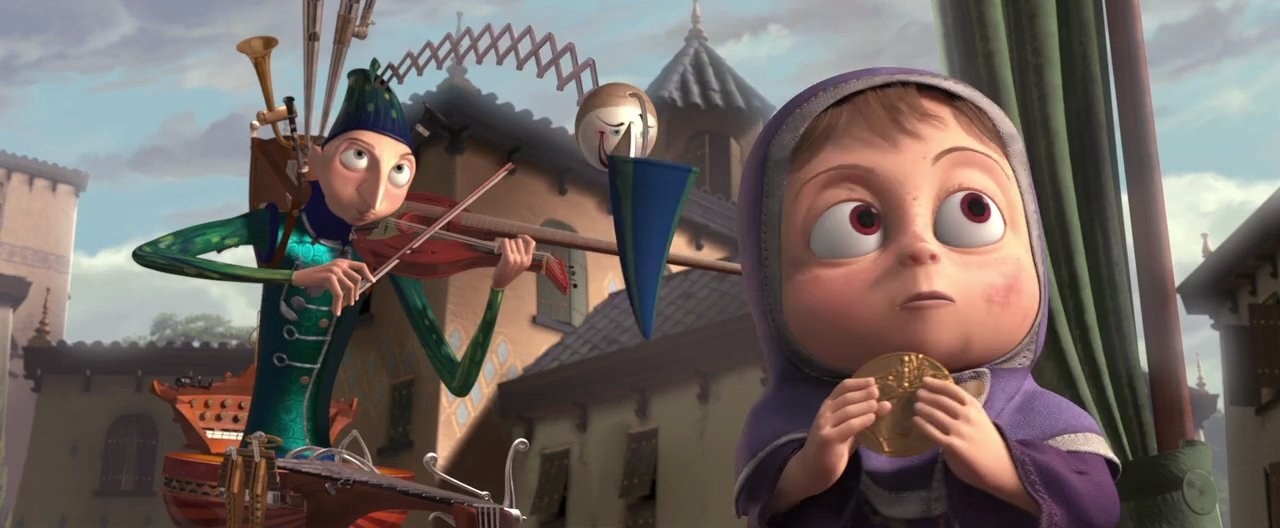 6.
Lou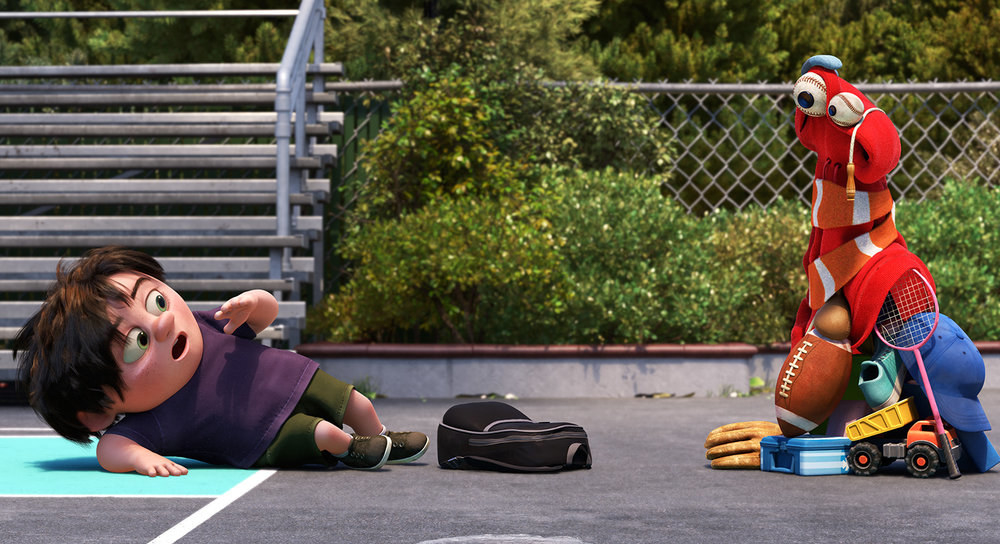 5.
For the Birds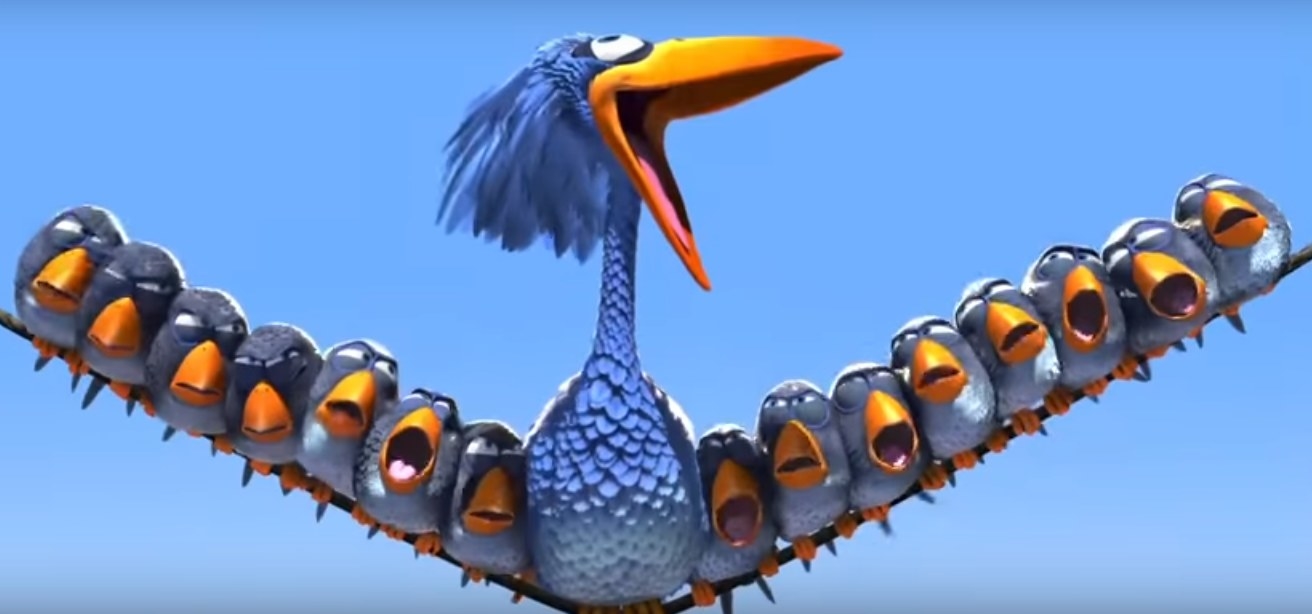 4.
Boundin'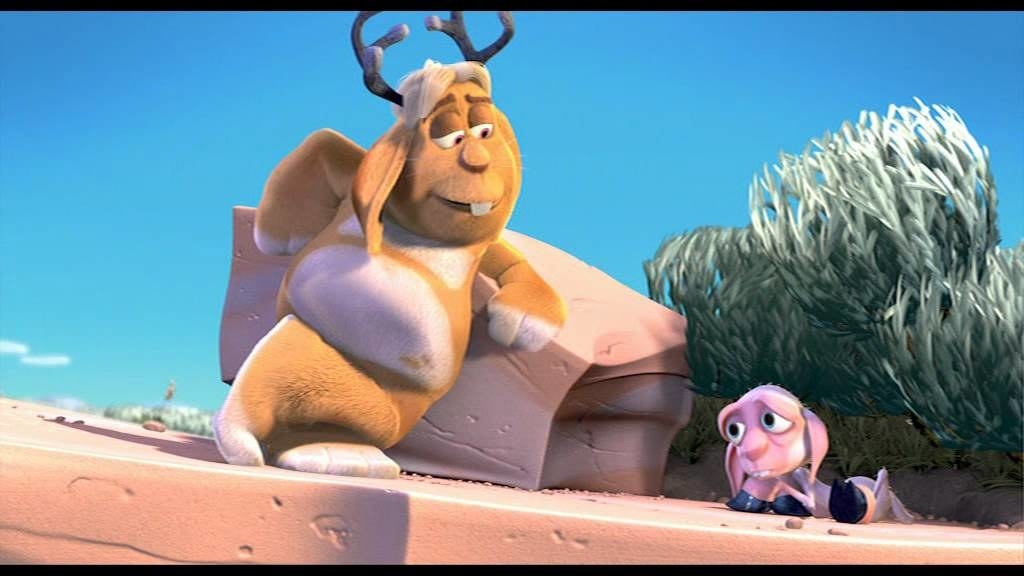 3.
Presto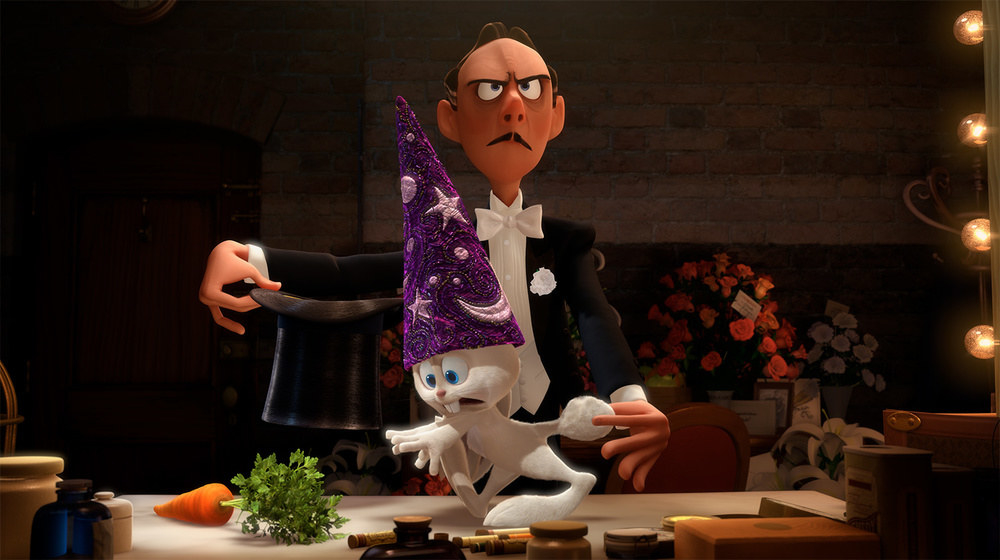 2.
Day & Night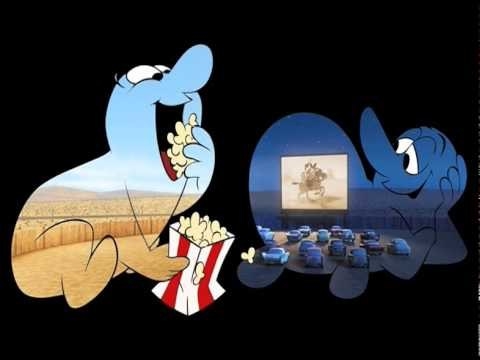 1.
Bao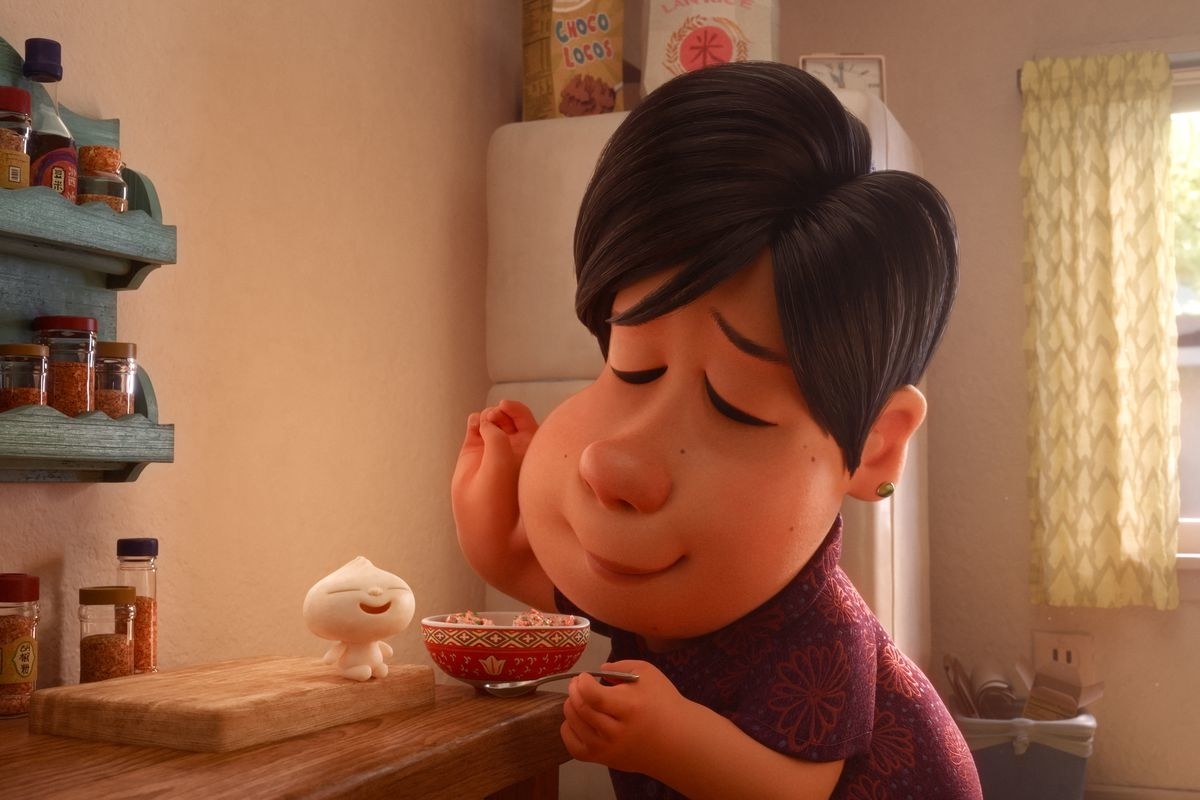 What is your favorite Pixar short? Let us know in the comments below!