It's been 75 years since what is commonly recognized as the first Black superhero debuted (it's not Black Panther). To celebrate, let's walk through a timeline of Black heroes, from 1947 to today.
Lion Man: The first-ever Black superhero in US comics.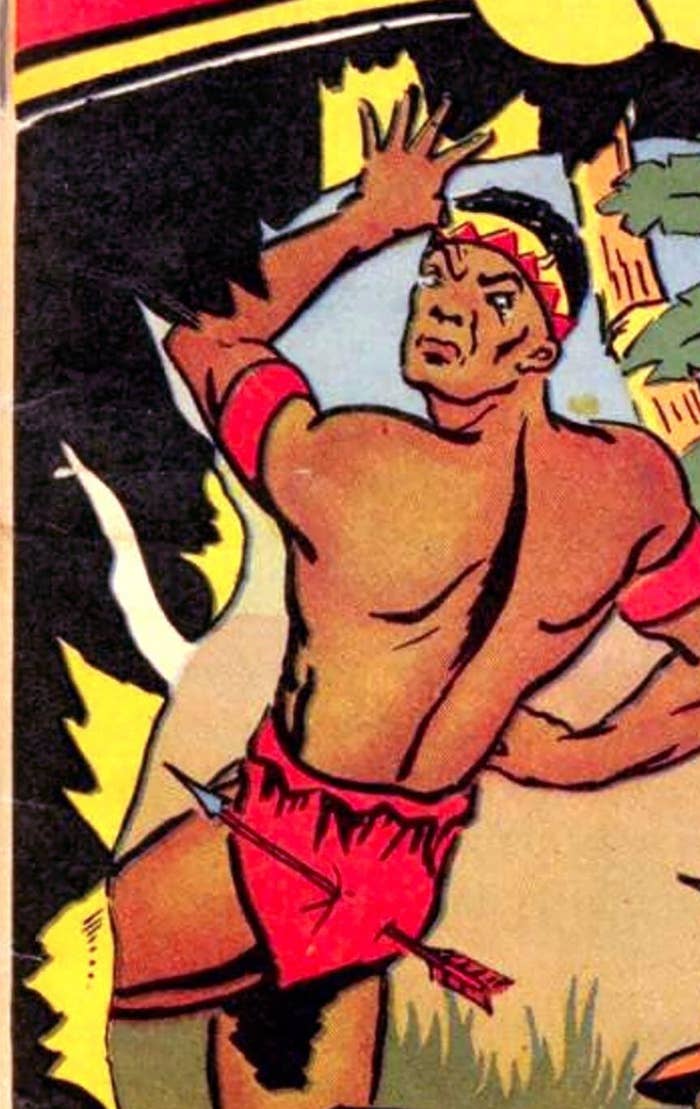 Black Panther (T'Challa)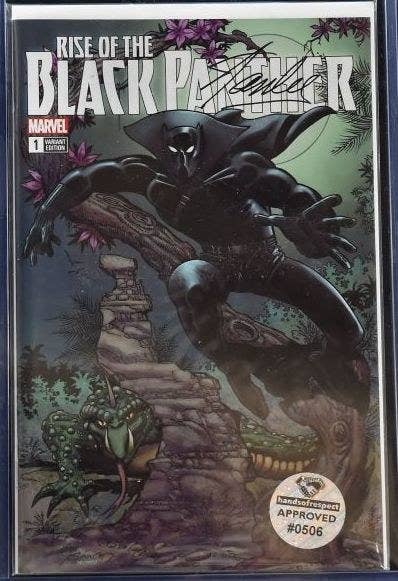 Goliath (William Foster)
Falcon (Sam Wilson)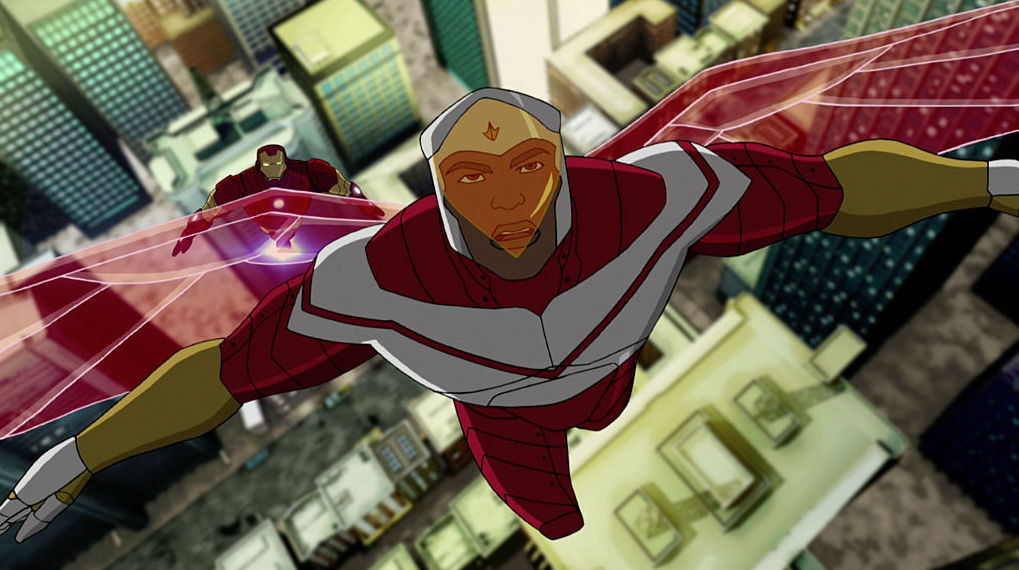 Power Man (Luke Cage)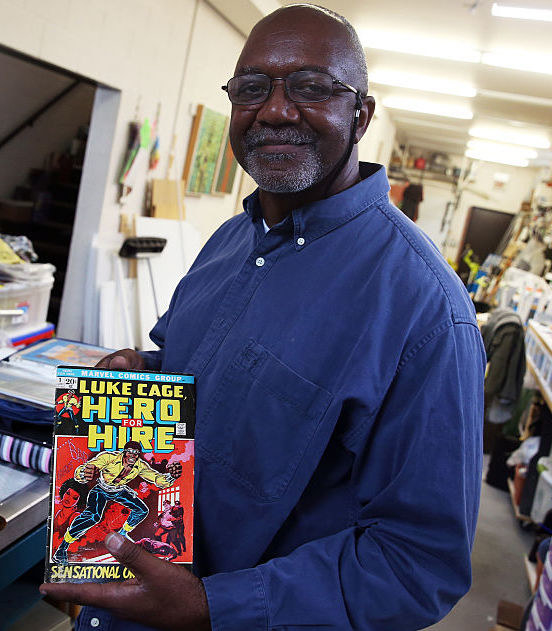 Green Lantern (John Stewart)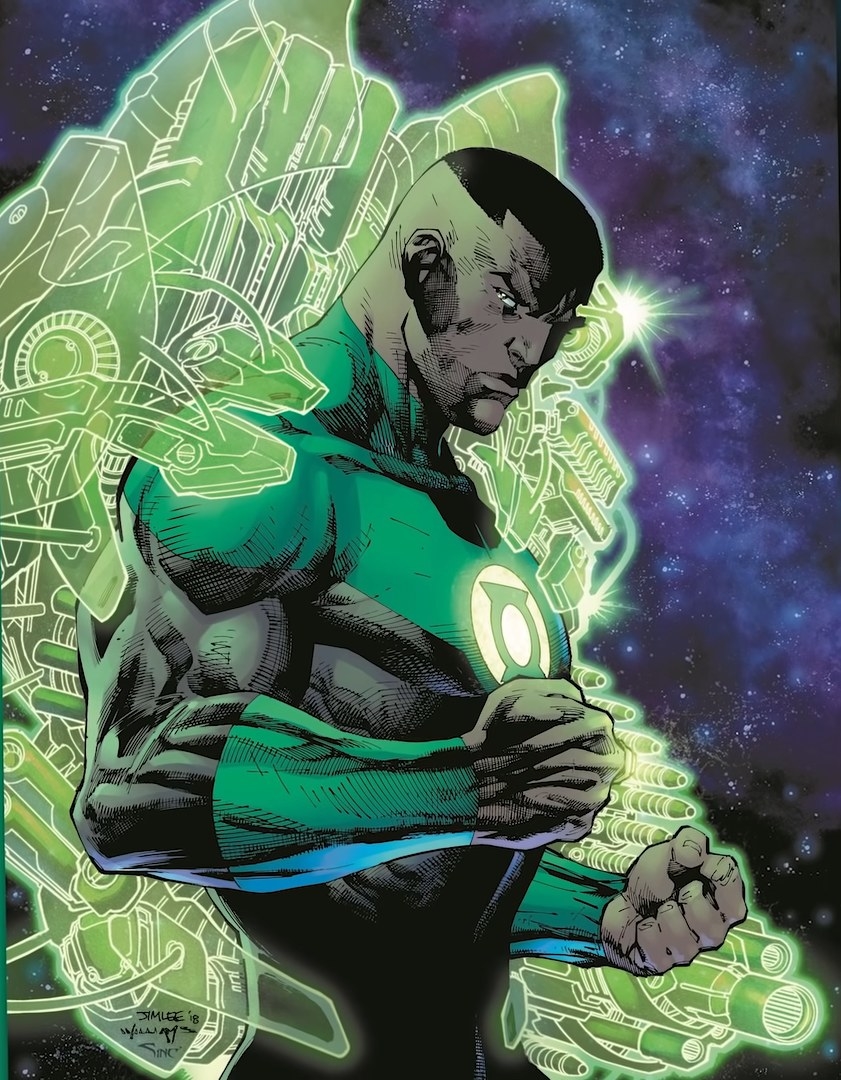 Nubia / Nu'Bia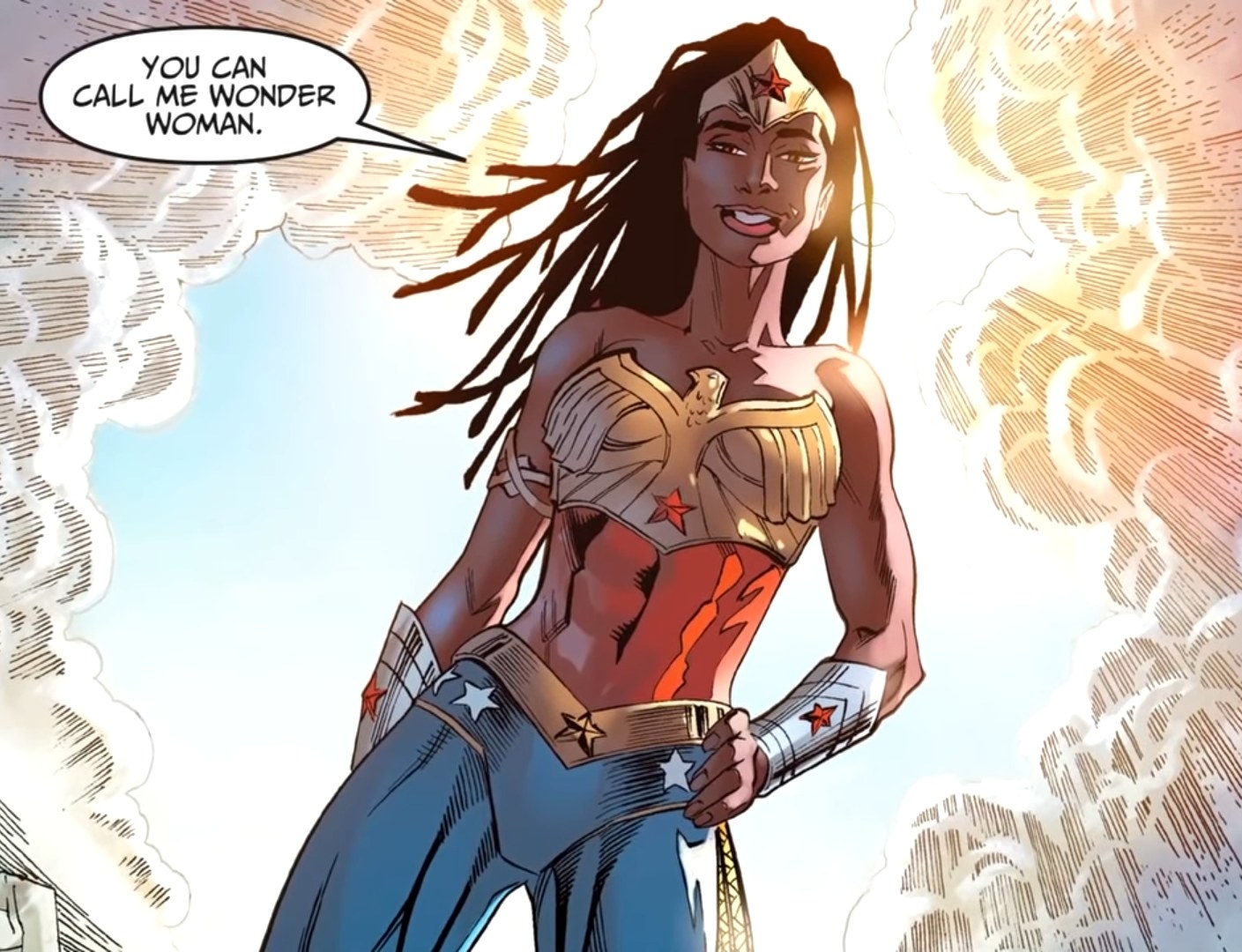 Blade (Eric Cross Brooks)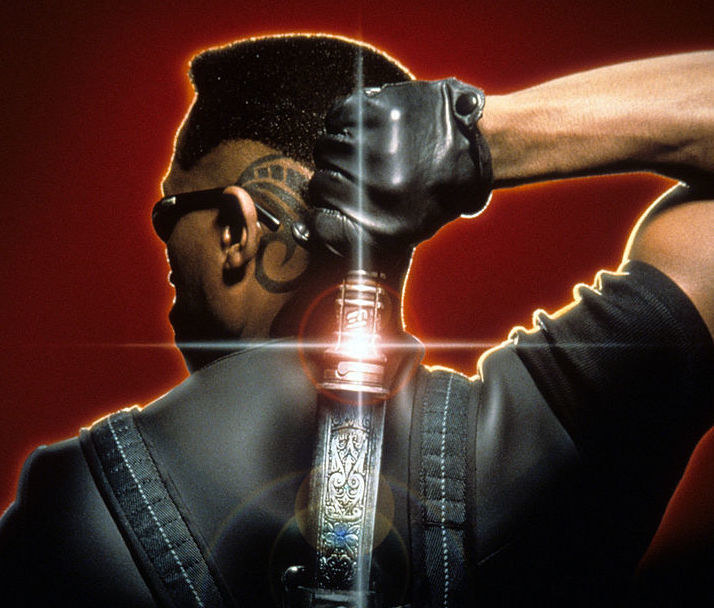 Doctor Voodoo (Jericho Drumm)
Misty Knight
Storm (Ororo Munroe)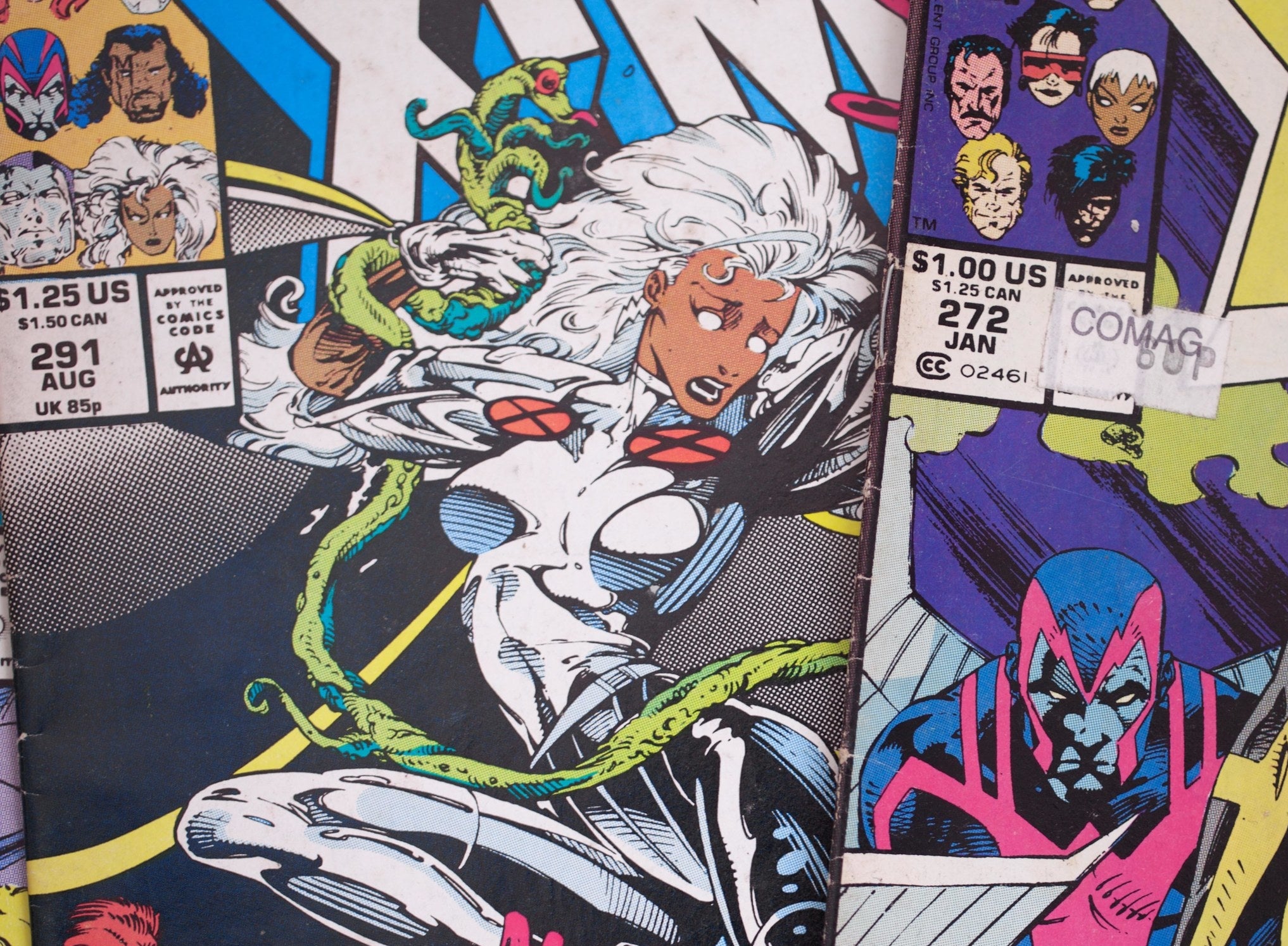 War Machine (James Rhodes)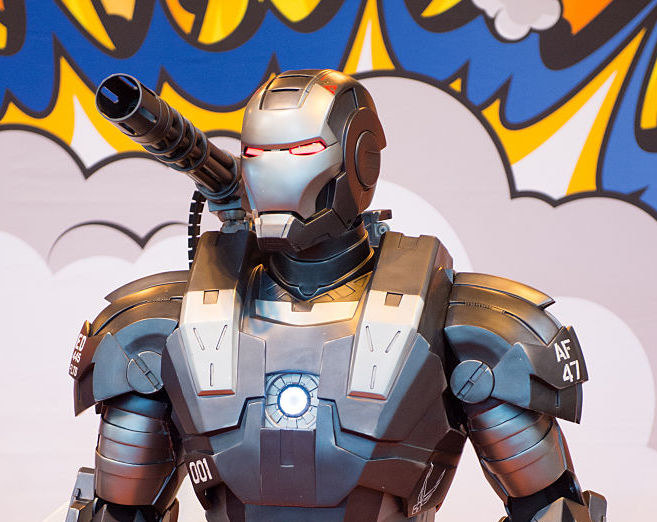 Cyborg (Victor Stone)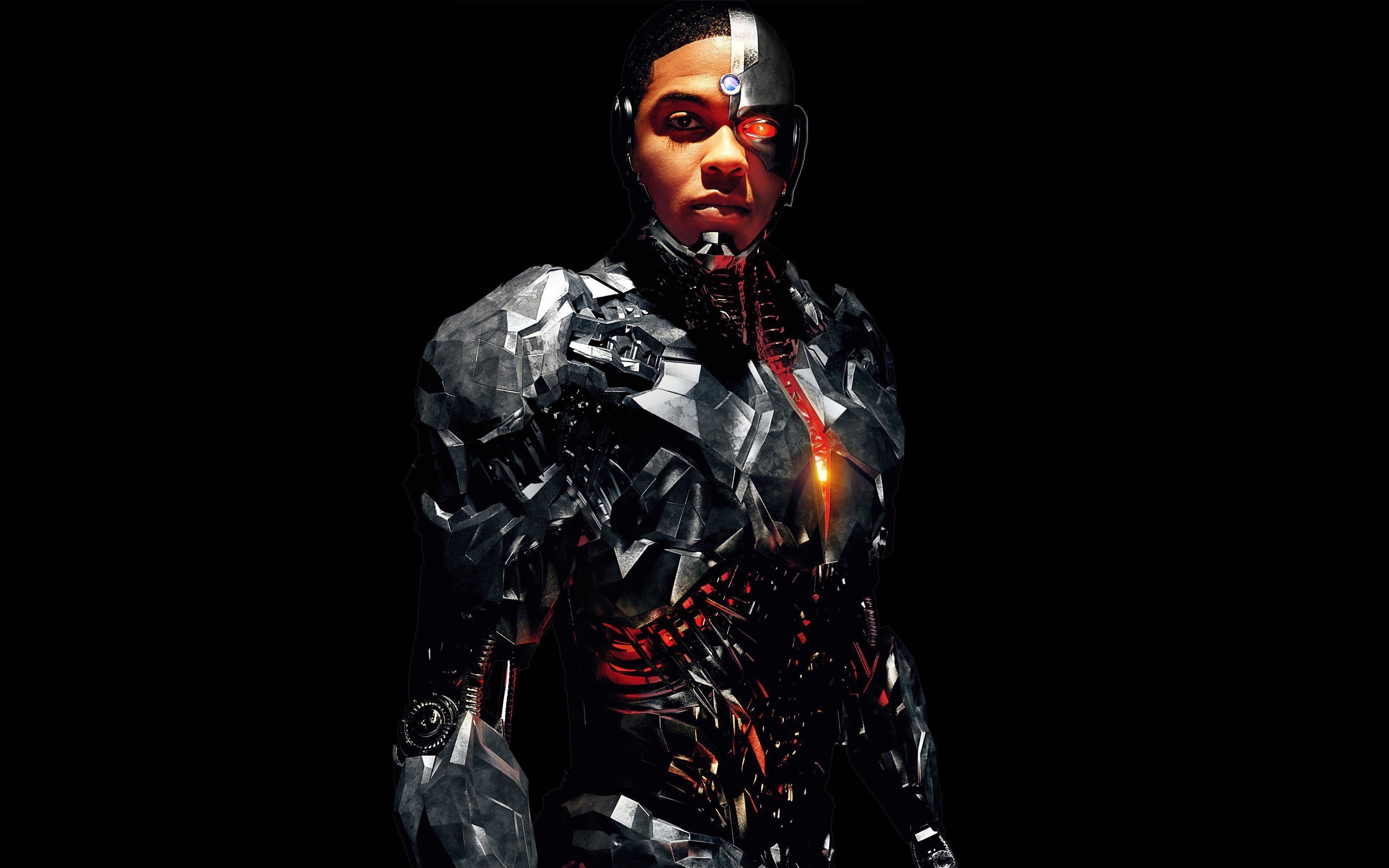 Captain Marvel/Photon/Pulsar/Spectrum (Monica Rambeau)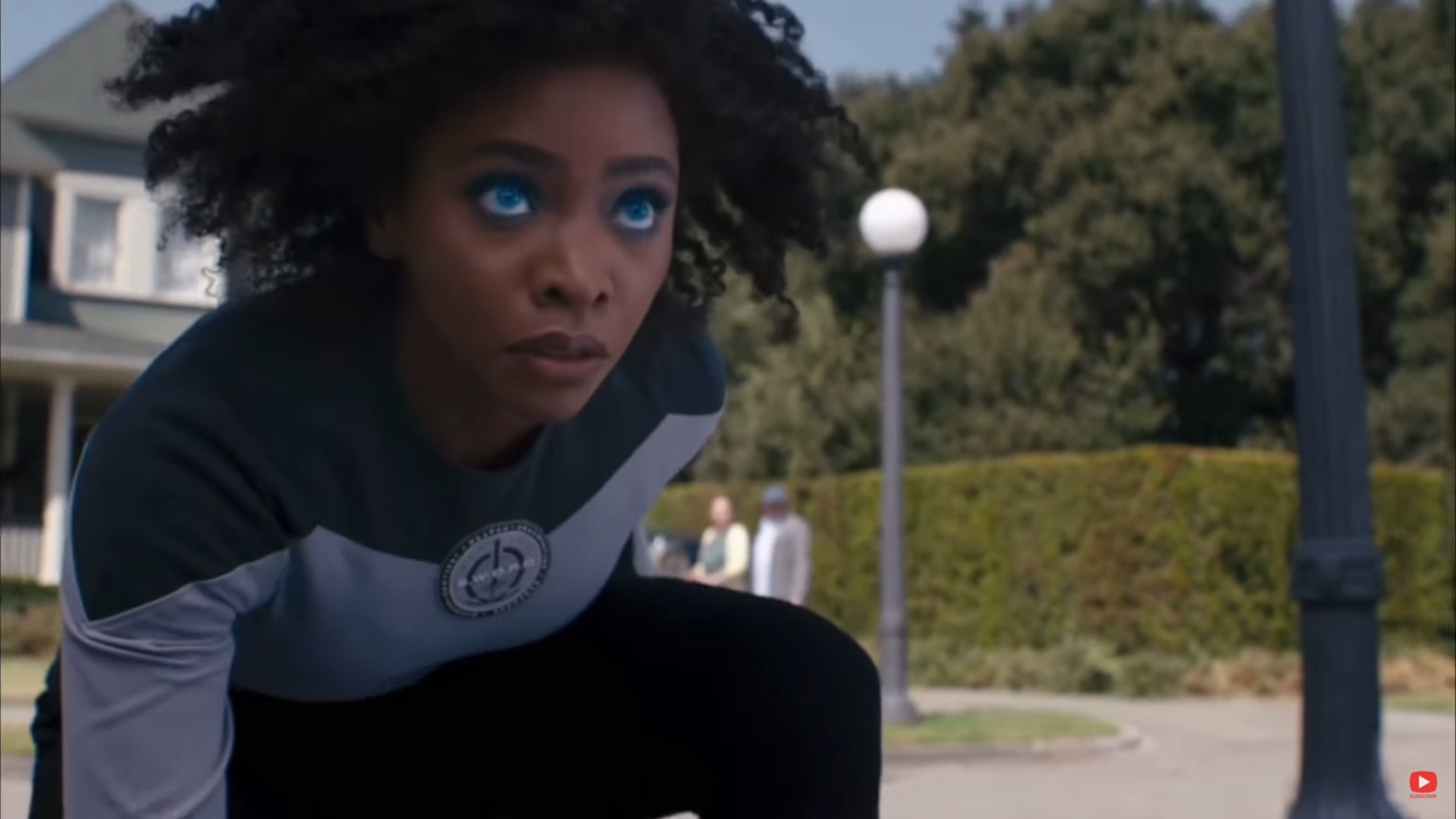 Cloak (Tyrone Johnson)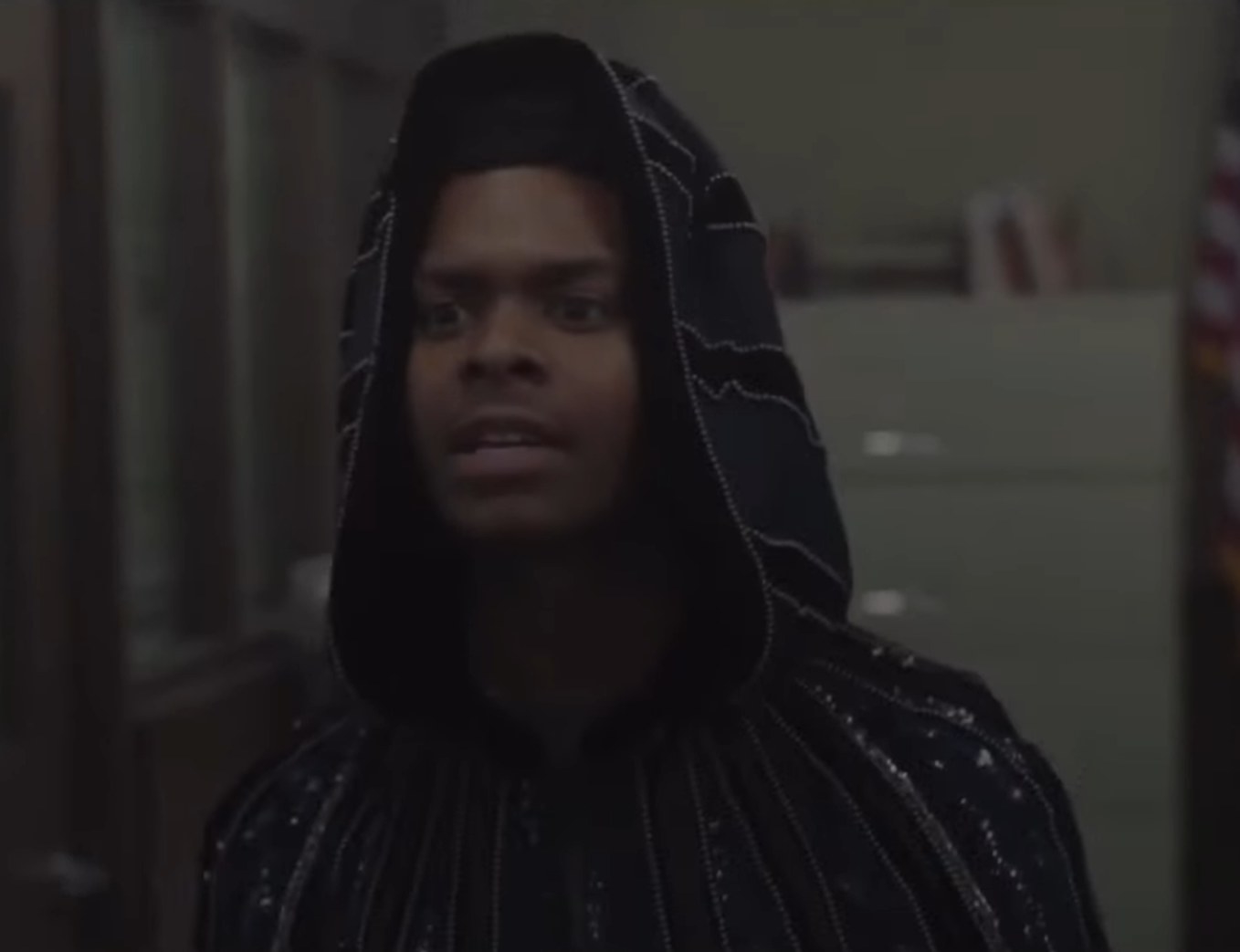 Amazing Man I-IV (Will Everett I-II, Markus Clay, Rocker Bonn)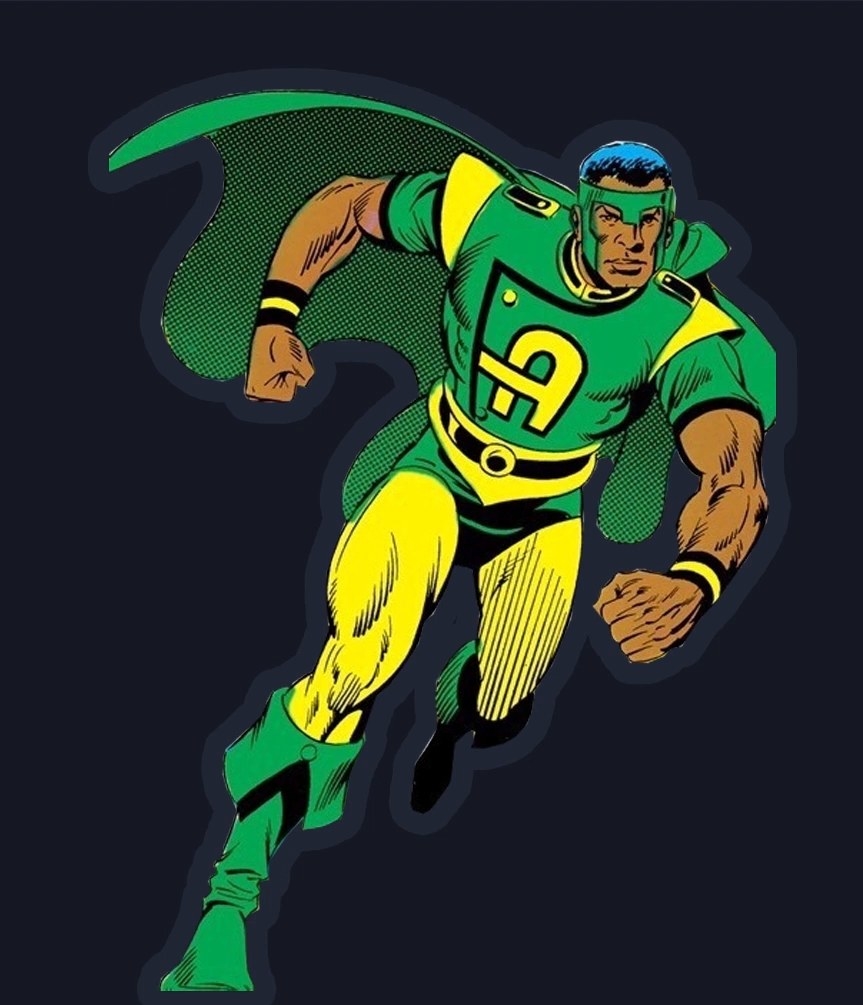 Bloodsport (Robert DuBois)
Bishop (Lucas Bishop)
Spawn (Al Simmons)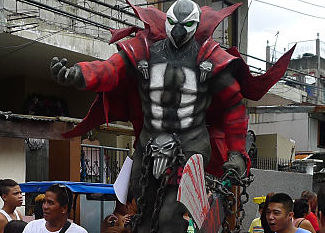 Steel (John Henry Irons)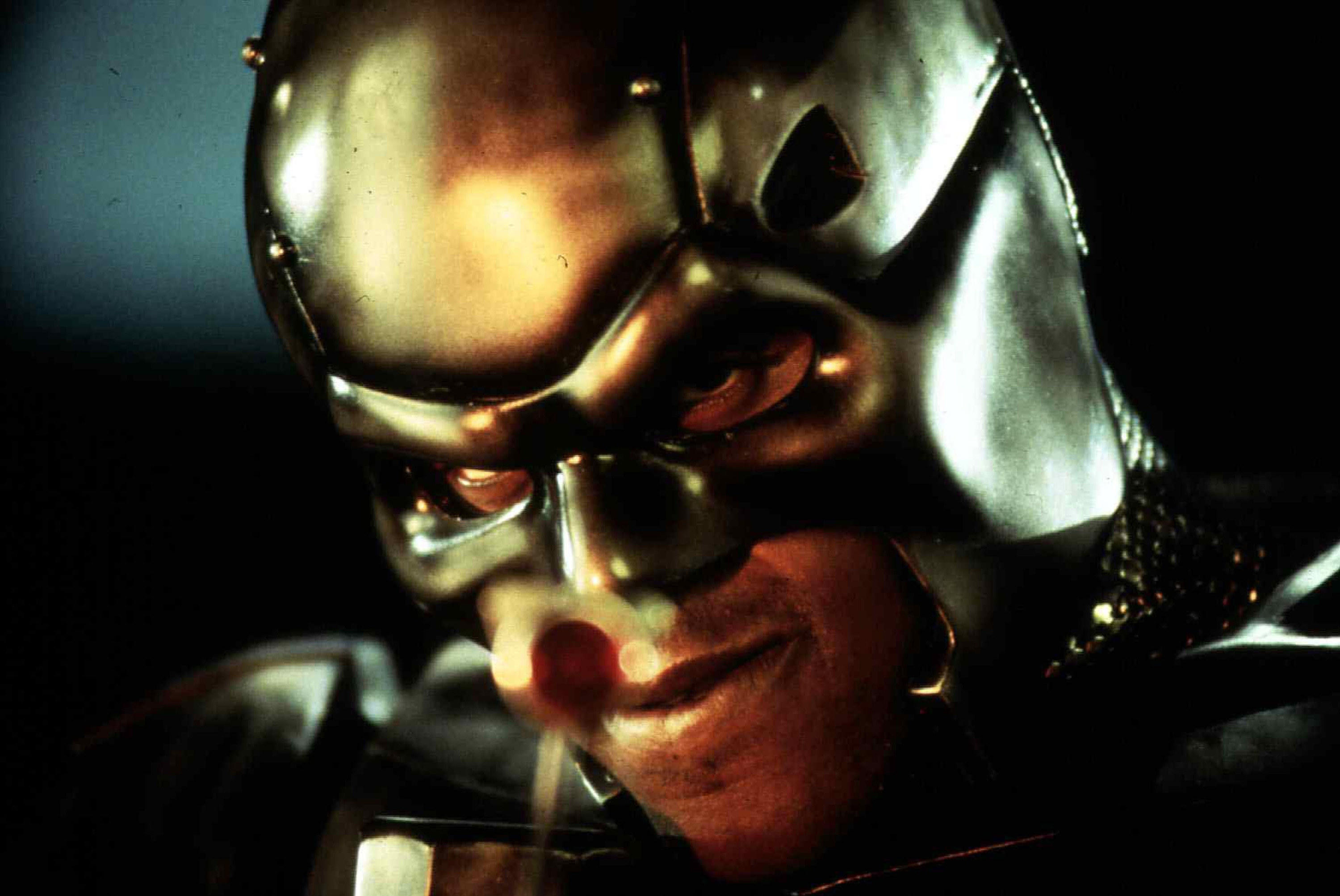 Static (Virgil Ovid Hawkins)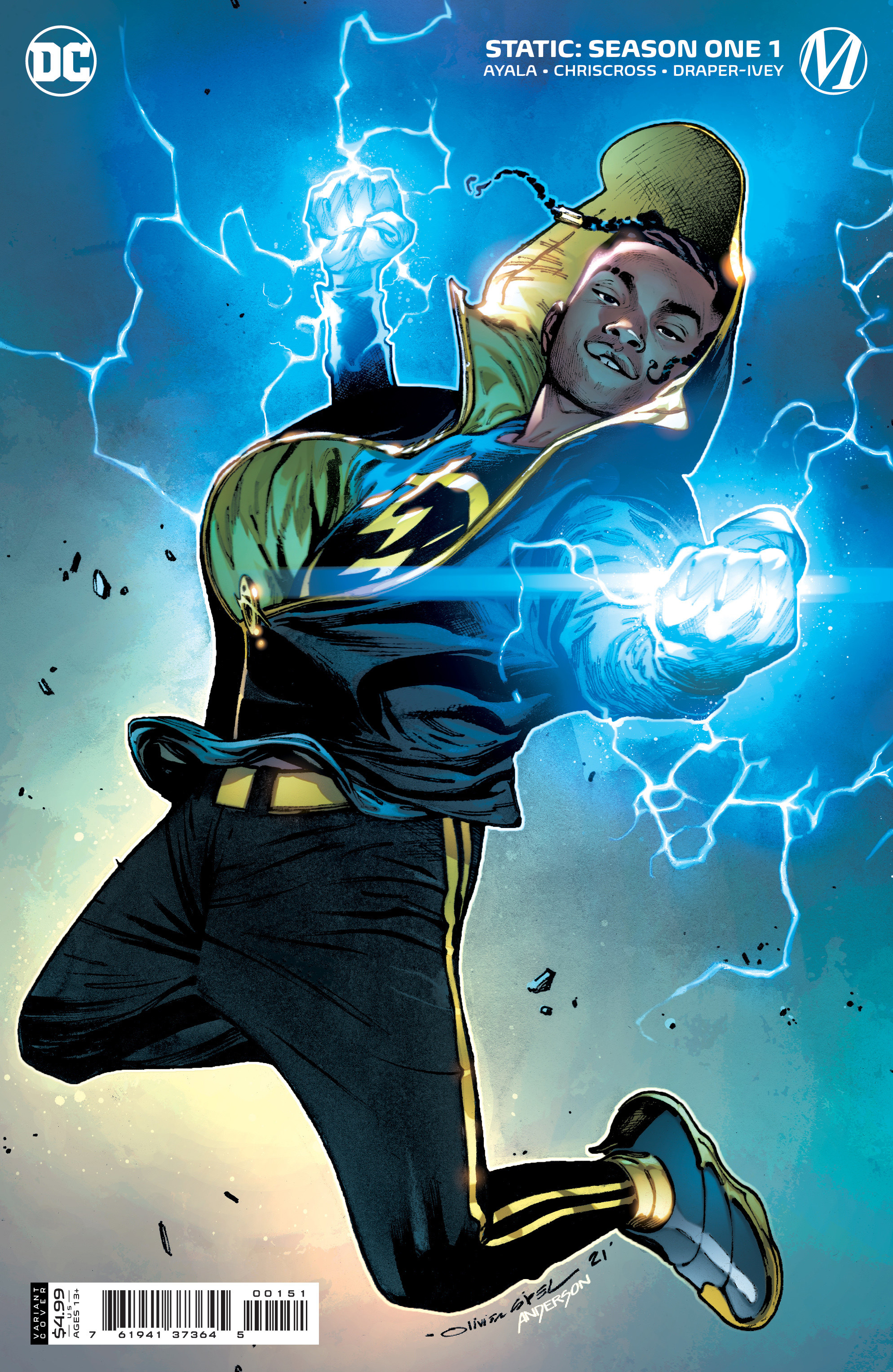 Synch (Everett Thomas)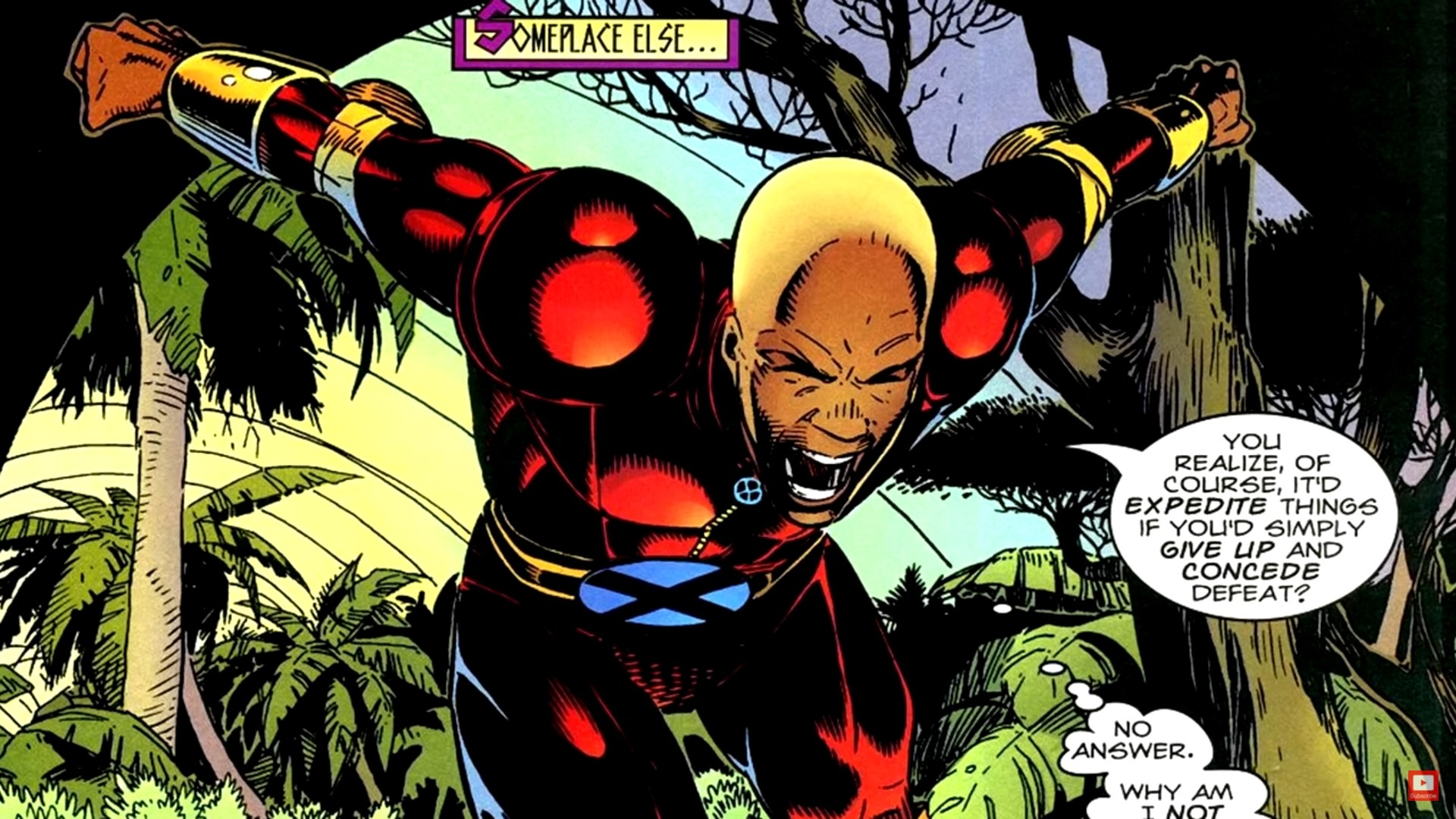 M/Penance (Monet St. Croix)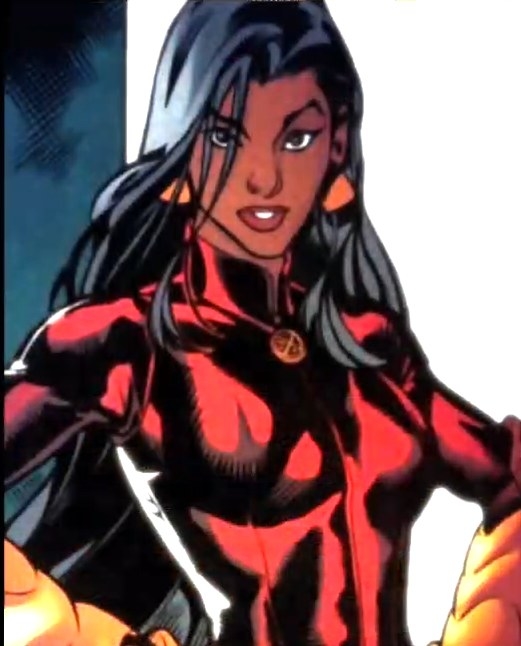 Lightning (Jennifer Pierce)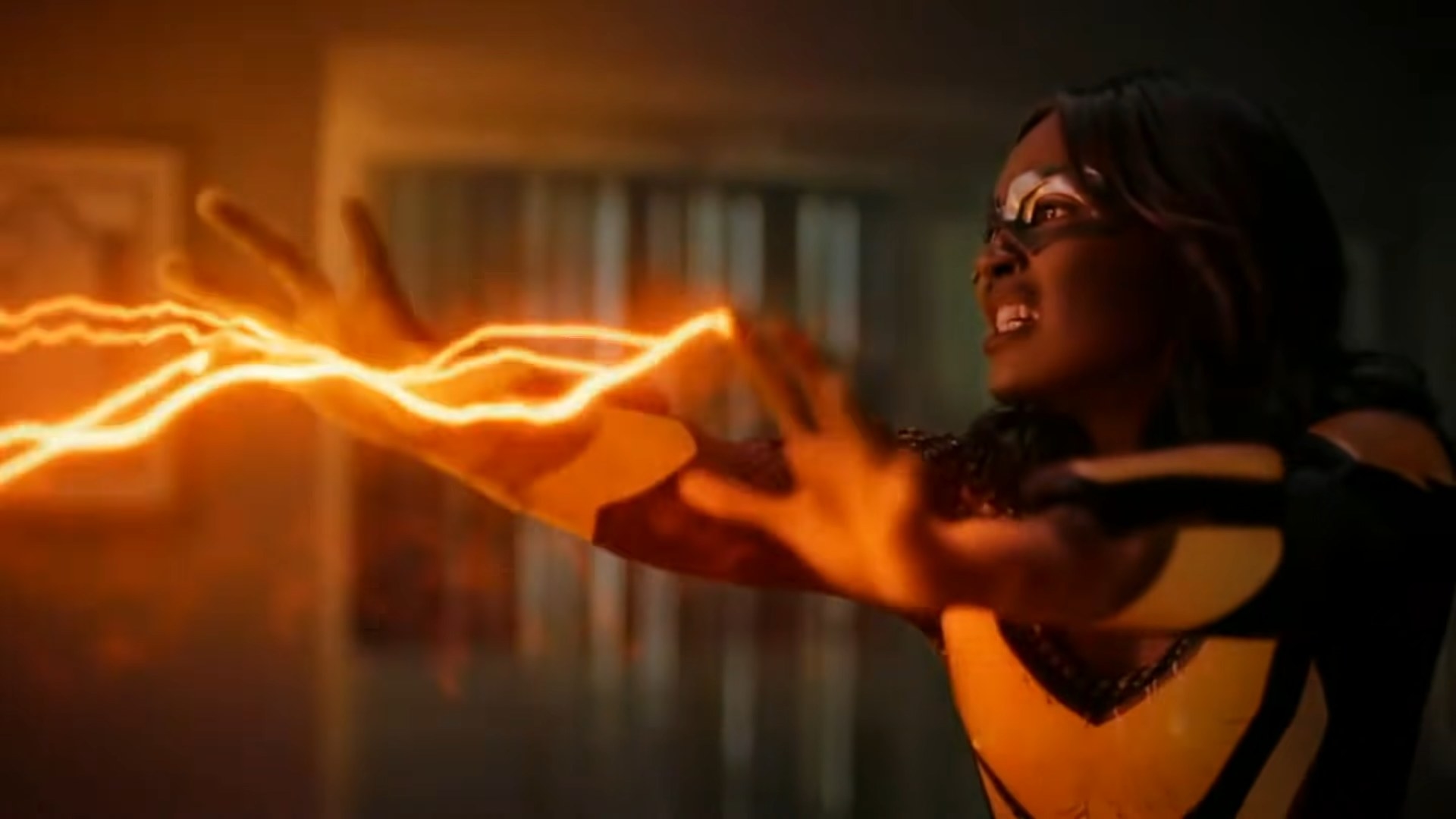 Nick Fury (Ultimate)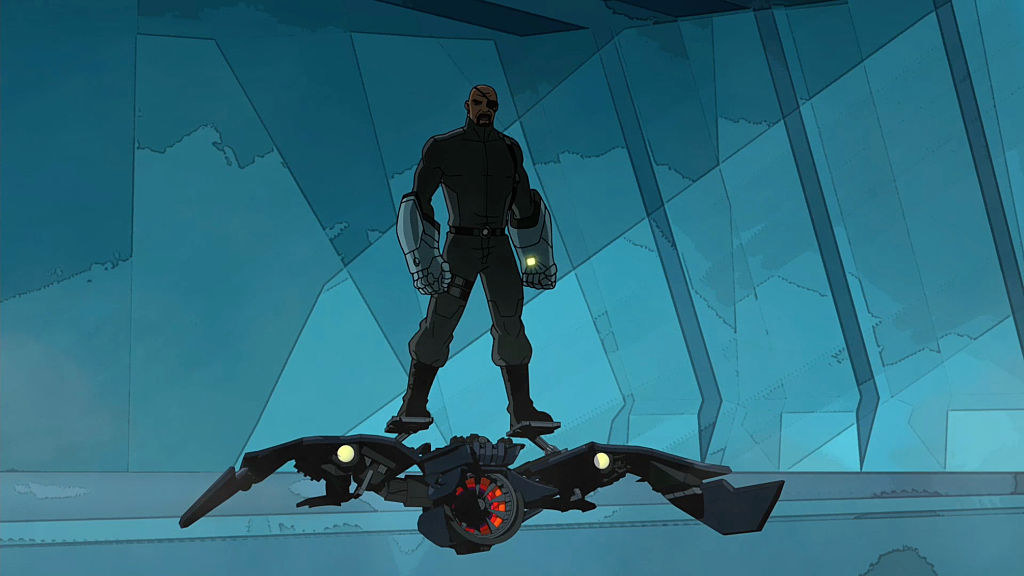 Batman (Jace Fox)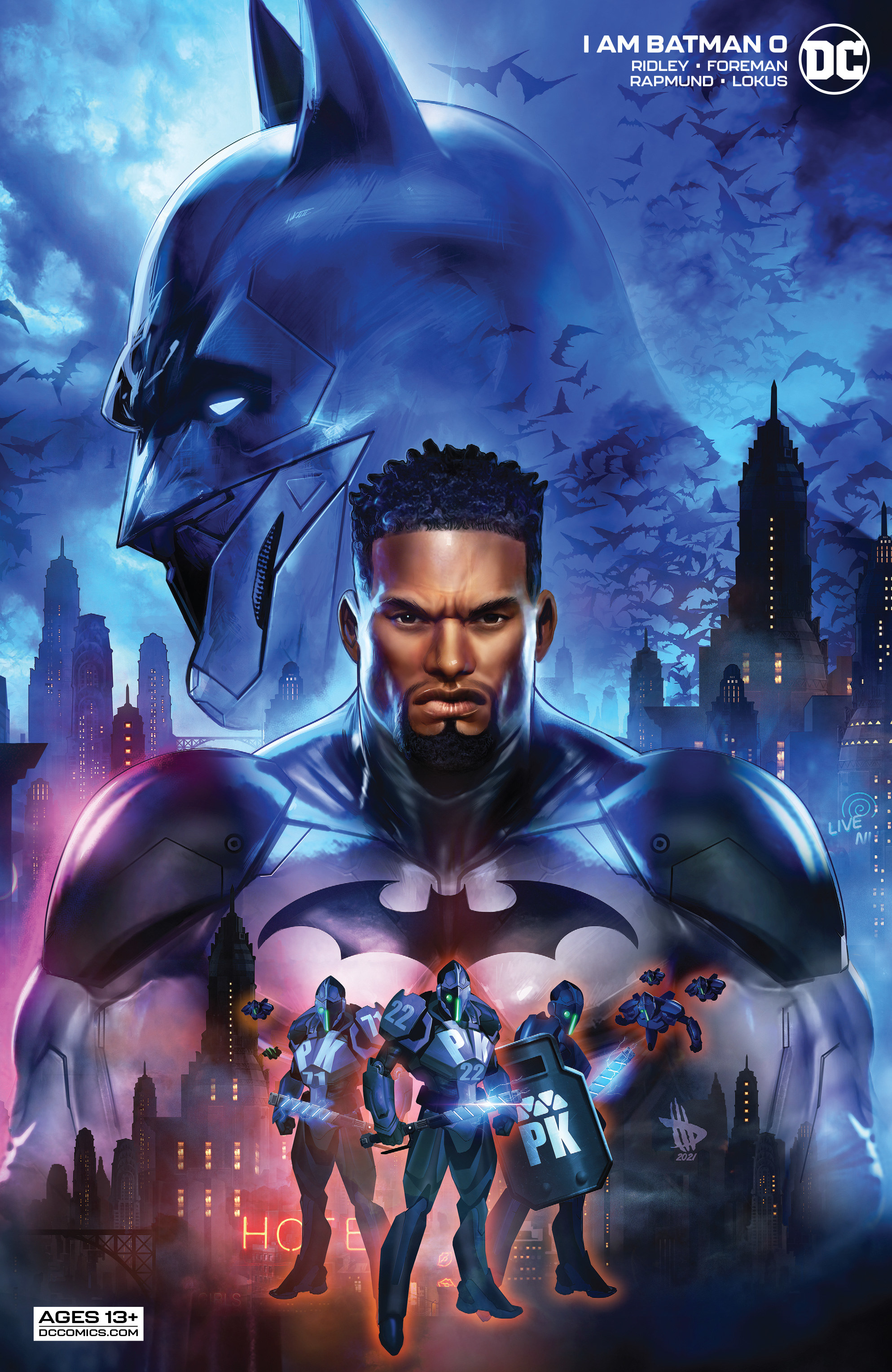 Captain America (Isaiah Bradley)
Shuri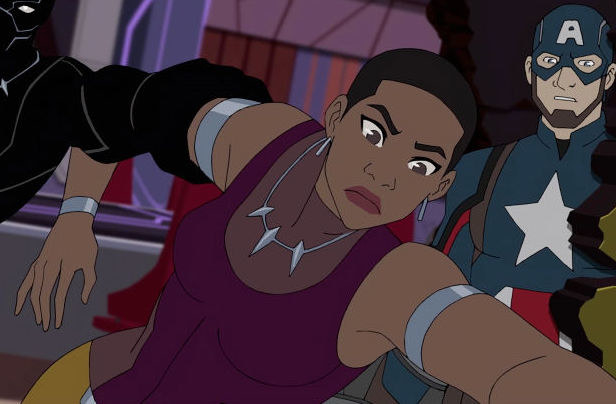 Patriot (Eli Bradley)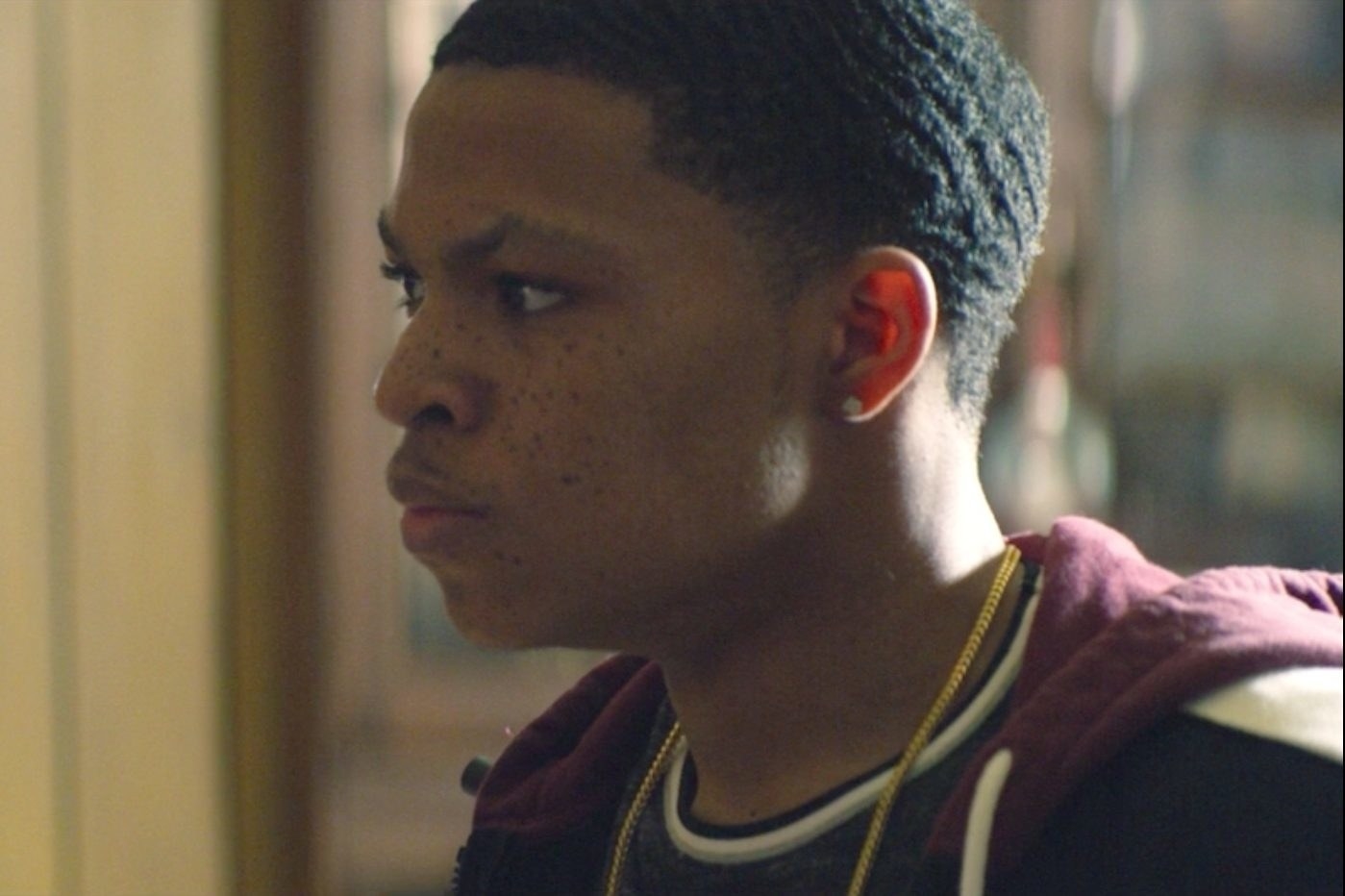 Hancock (John Hancock)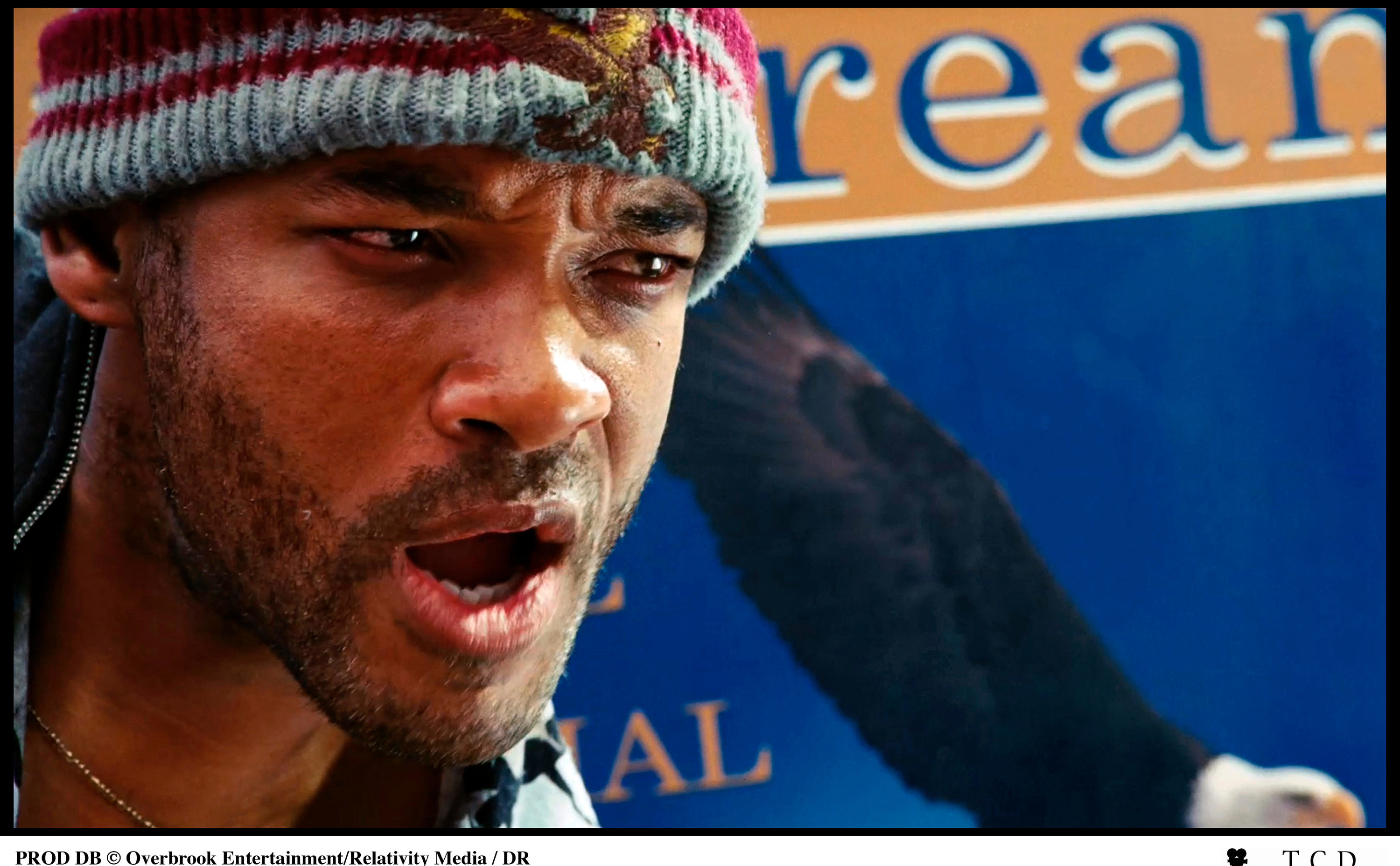 Blue Marvel (Adam Bernard Brashear)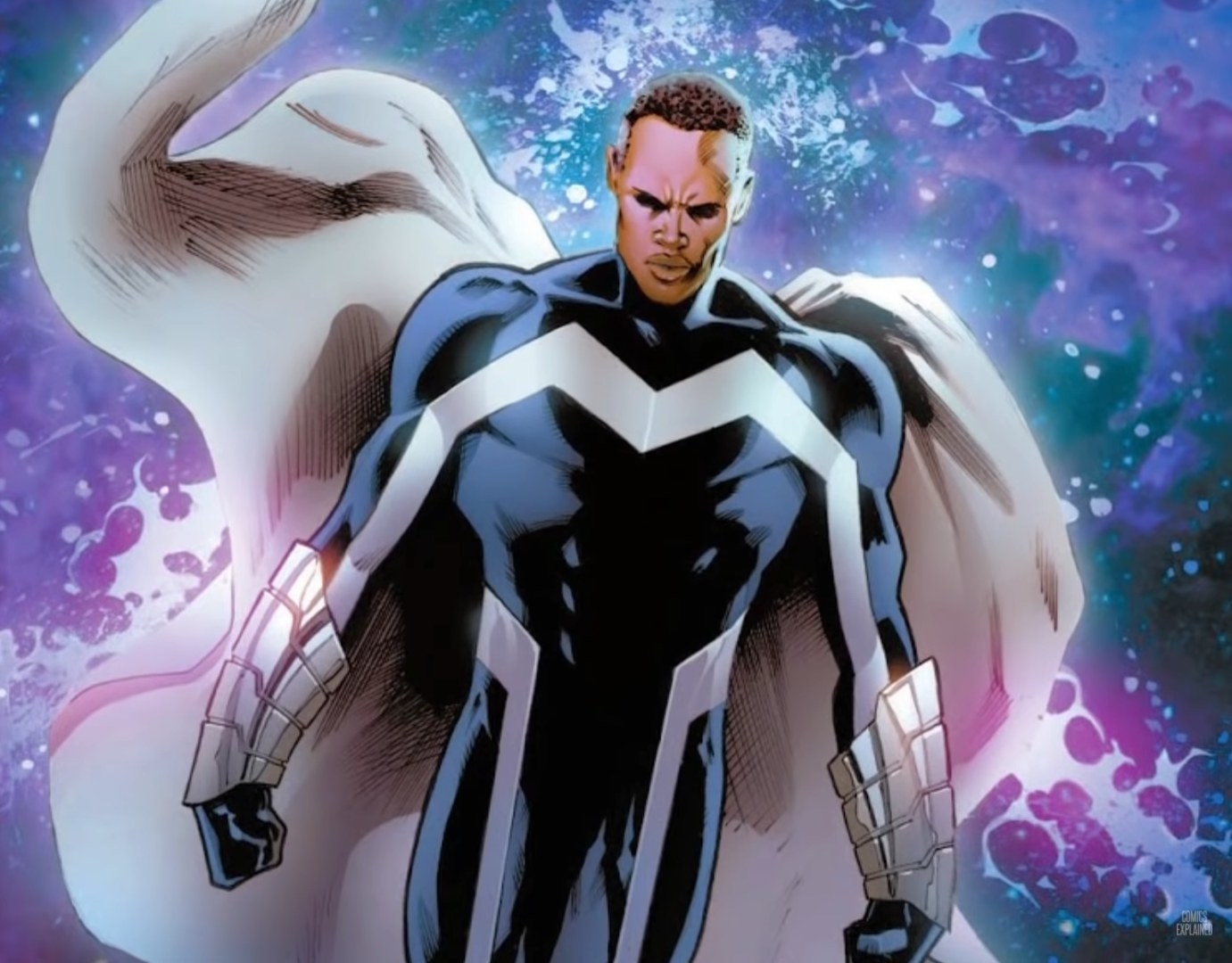 Aqualad (Kaldur'ahm / Jackson Hyde)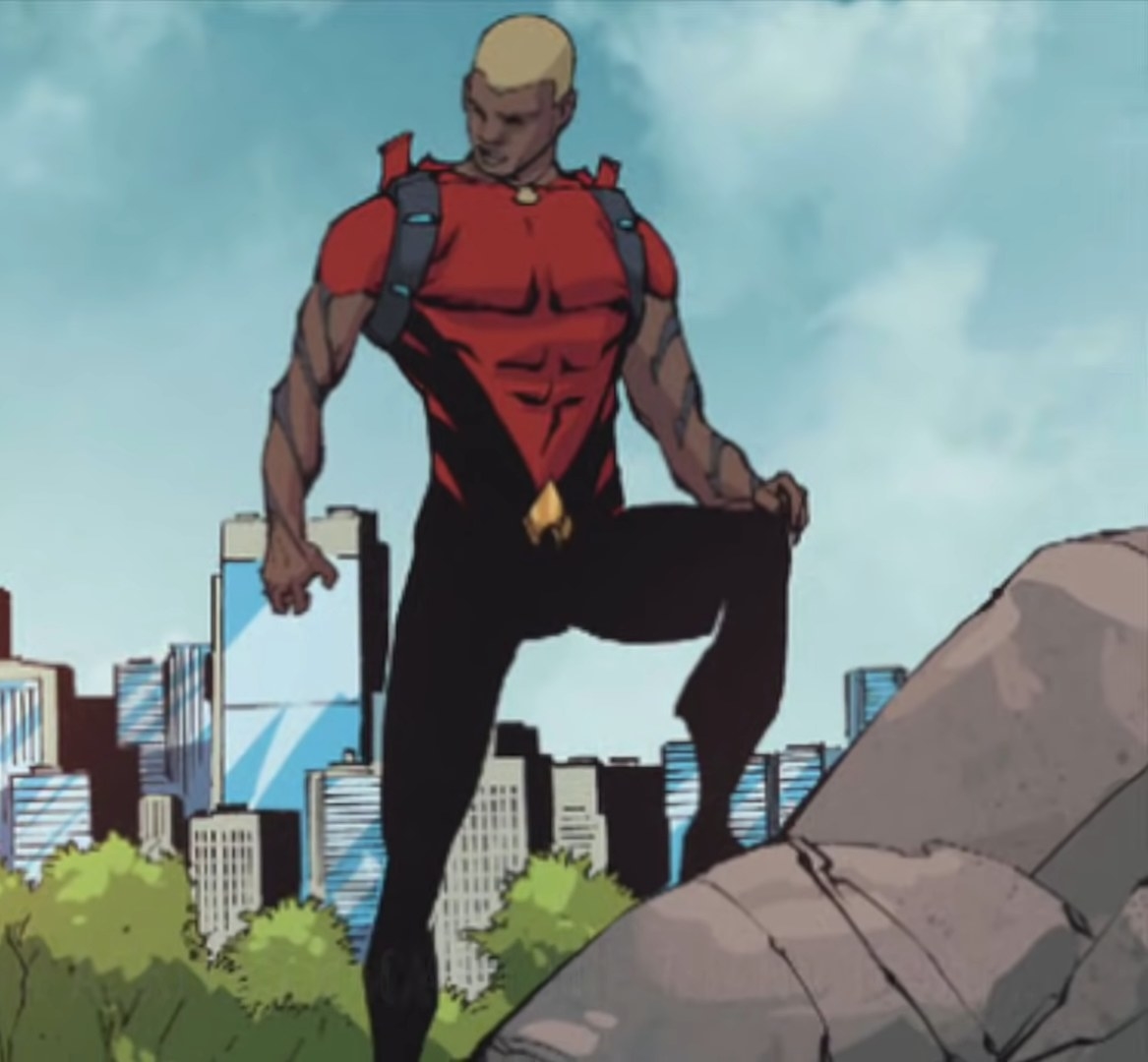 Batwing (David Zavimbe, later Luke Fox)
Spider-Man (Miles Morales)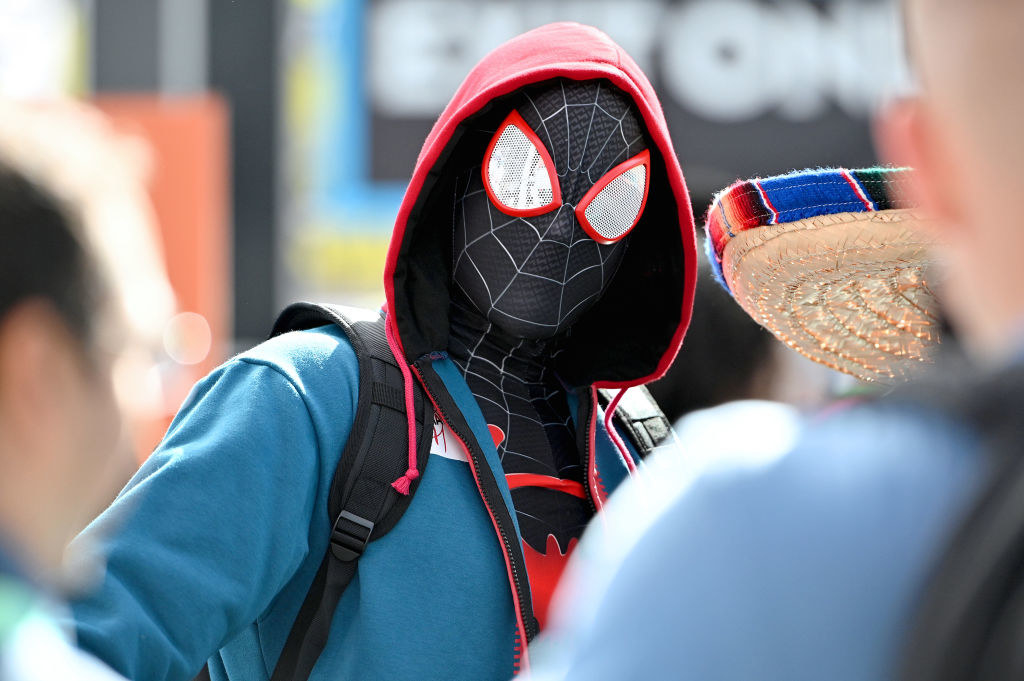 Human Torch (Johnny Storm)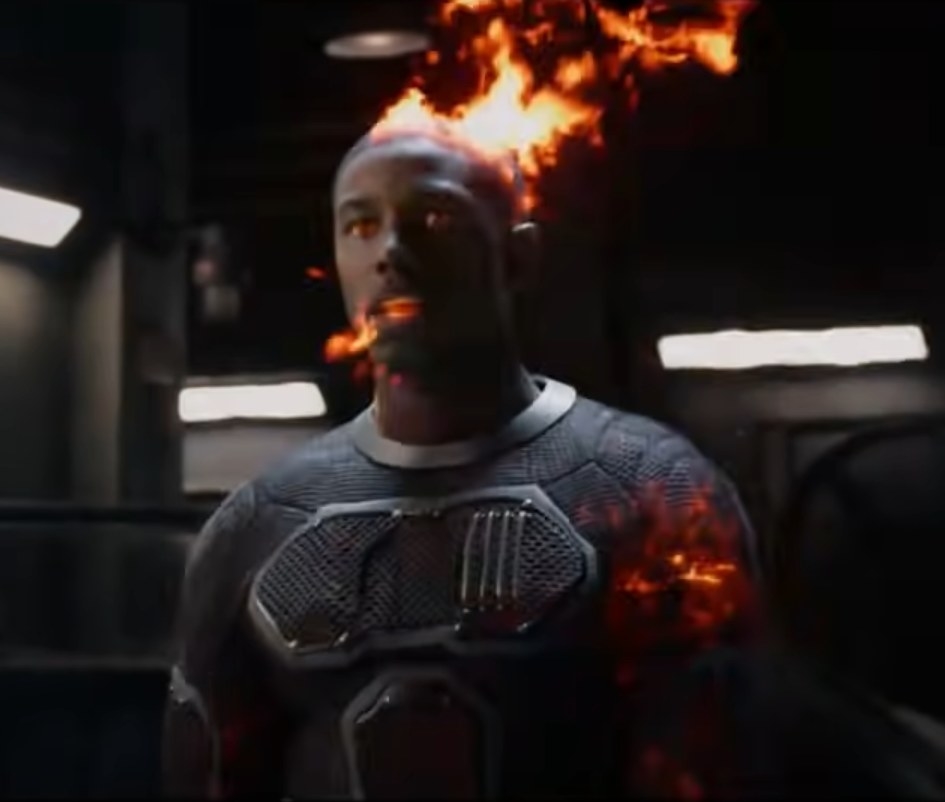 Iron Heart (Riri Williams)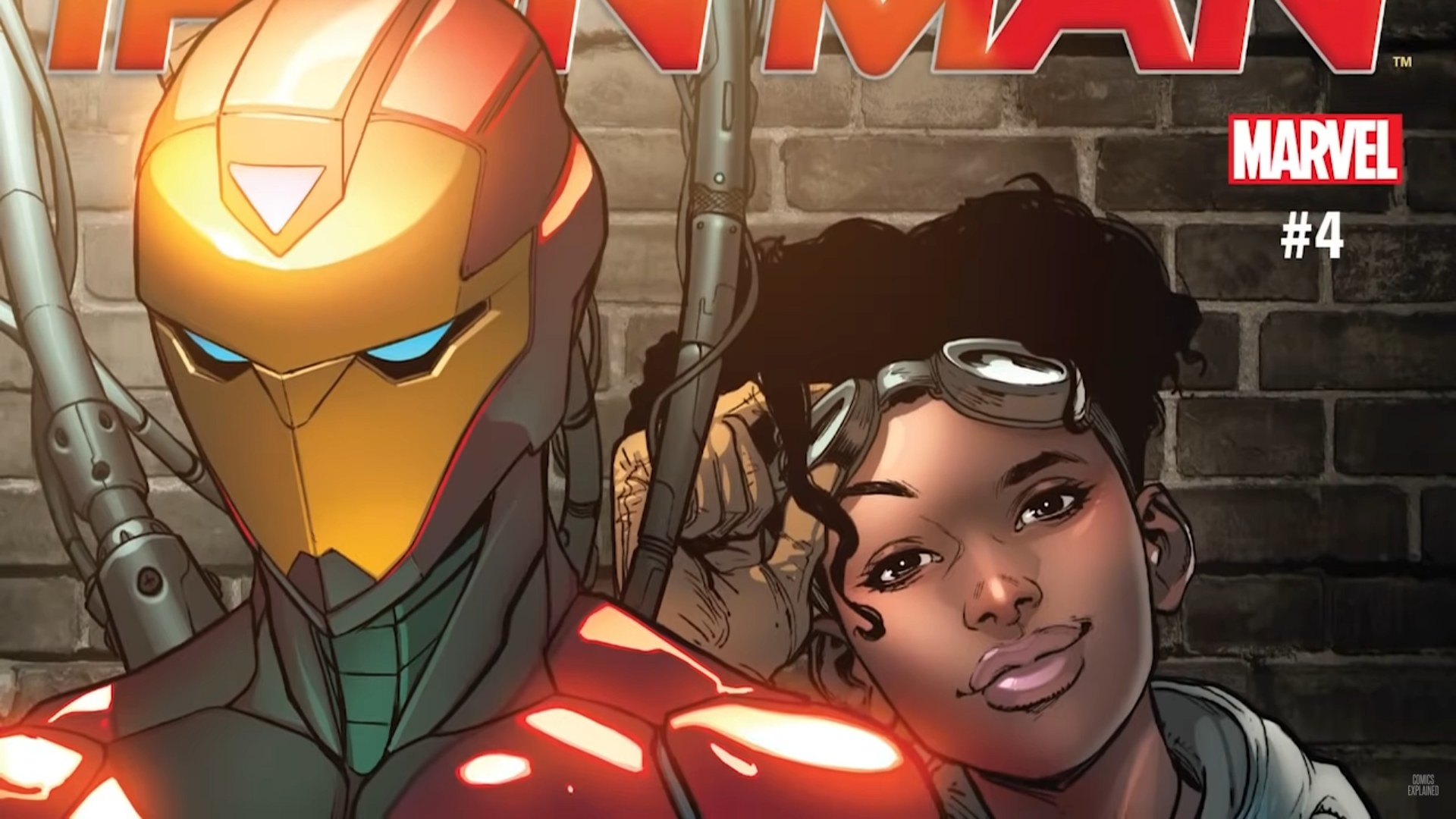 Sister Night (Angela Abar)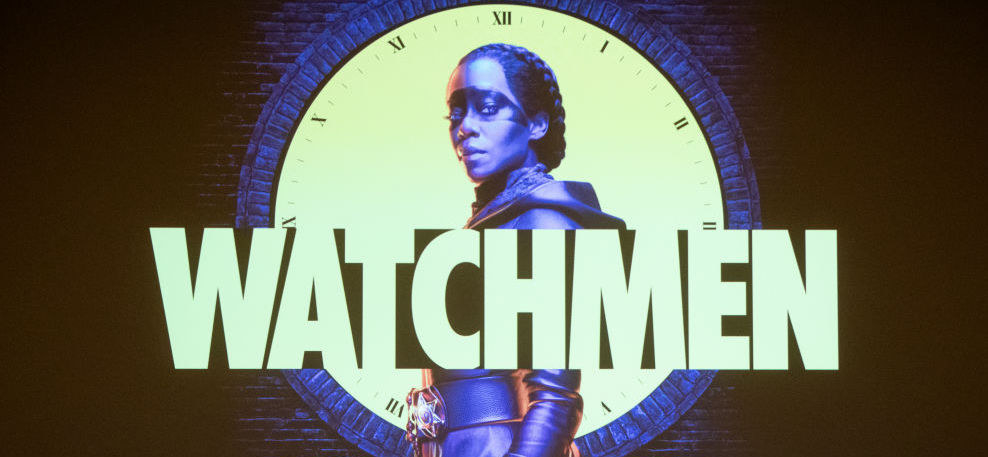 Hooded Justice (Will Reeves)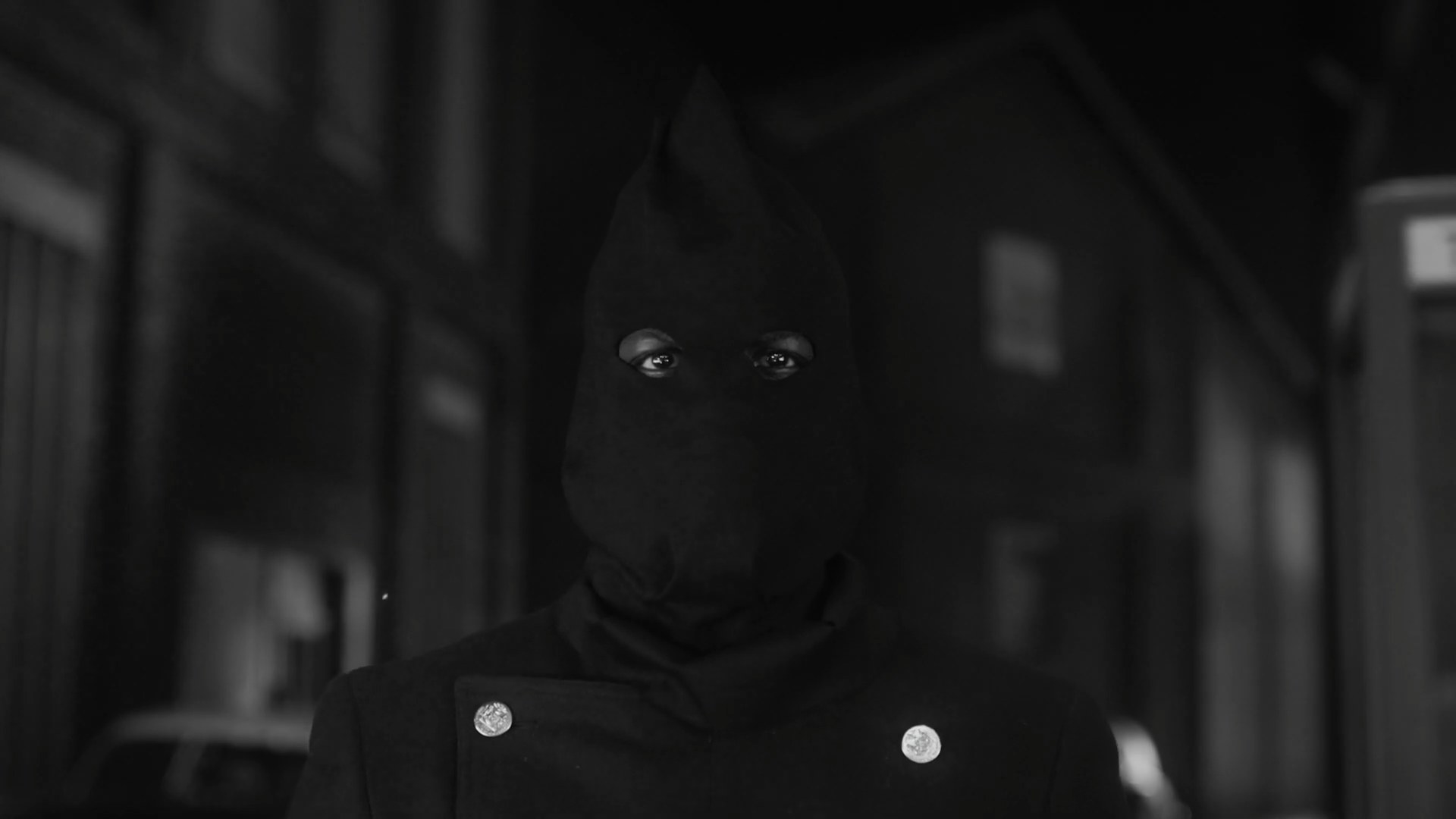 [🚨SPOILER ALERT🚨 FOR WATCHMEN (2019)] If you have not seen the HBO TV show and plan to, I strongly suggest skipping the next character! You've been warned...
Doctor Manhattan (Cal Abar, formerly Calvin Jelani)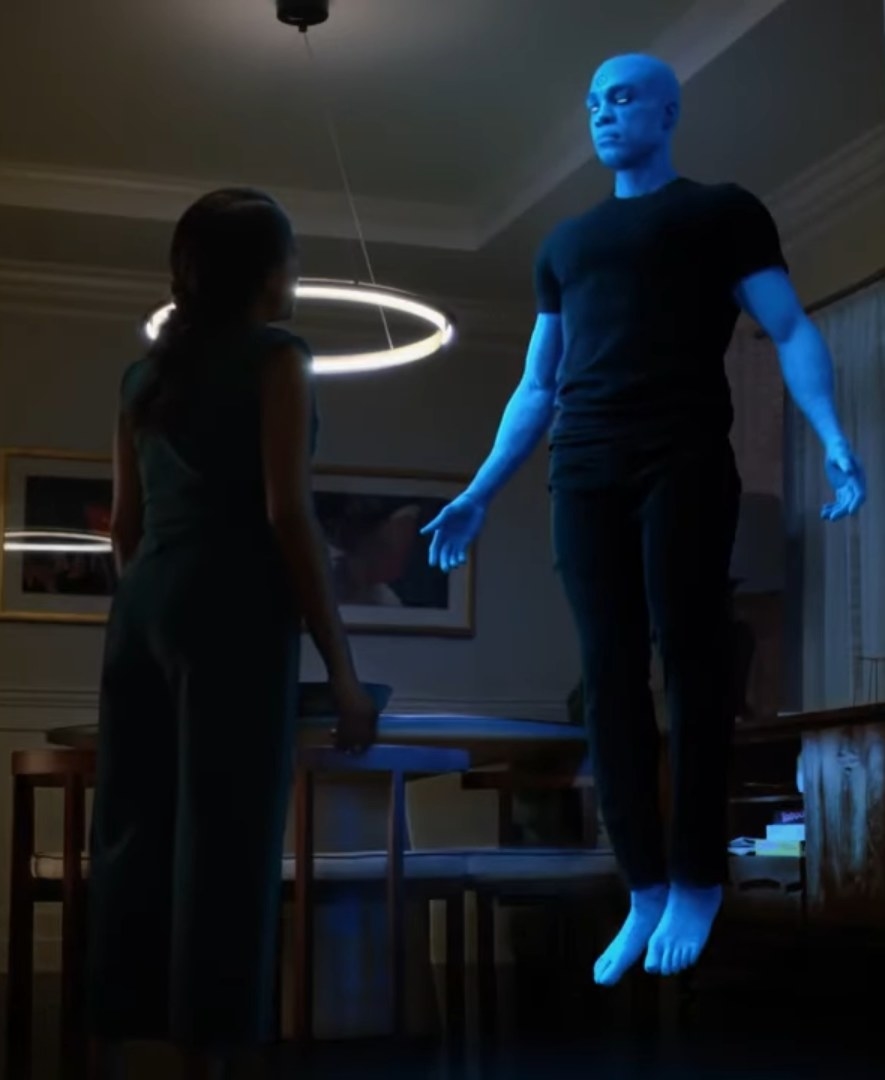 Of course, there are several other Black superheroes that have graced comic book pages, TV shows, and movie screens. Who did I leave off this list that you would like to add? Let me know in the comments below!