As some of you may know, today marks the release of To Be Takei, a tell-all documentary chronicling George Takei's life, career, marriage, and many successes.
However, in lieu in posting promotional material for his film yesterday, he posted this photo: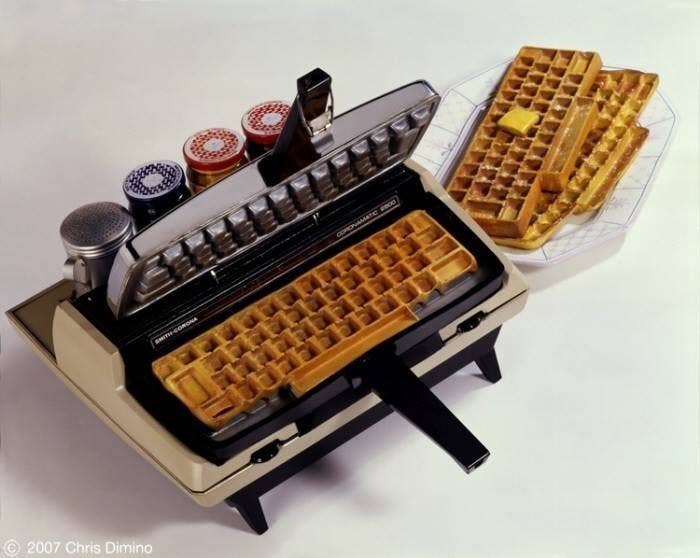 and proceeded to challenge his fans to name the contraption.








Of course, once the puns got started, they went barreling out of control.




Not to mention a sly reference here and there...

Also, this woman, who got really excited about the whole idea

Others were even more upfront with their love for this breakfast machine of dreams:


Keep doing what you're doing, George.