What do you and your friends mostly talk about?

Cartoon Network

Our favorite TV shows and movies

Where do you like to hang out?

Cartoon Network

Via Urban Splatter // Mall Of America

Just around the neighborhood

Via Expert Beacon

In a basement with a flat screen, surround sound and blackout curtains

Via MrFree2BeMe1 // YouTube

It's different every week

We basically just communicate online

When you guys fight, what is it about?

Cartoon Network

We get jealous of each other

Someone not going along with a scheme

Meddling in each other's private lives

Someone being too self centered

We don't understand each other's point of view

We're competing with each other

We get each other into trouble

You have one friend who everyone asks you about. It's probably because they...

Are way older than everyone else

Are super popular and attractive

Are mysterious and intriguing

Never judge a book by it's cover. What's something nobody knows about your squad?

Cartoon Network

We seem totally alike, but we're actually all very different

We act aloof, but we just have a lot going on

We have been friends for a loooong time

We don't admit it, but we love each other

We've all hooked up with each other

We look like we have it together, but we're super immature

We seem like a clique, but we are nice to new people

We met in a bizarre, random chain of events and have been friends ever since

We seem quiet but when we're alone together, we come out of our shell

You guys decide having a phat party. Who do you invite?

Cartoon Network

The coolest and most interesting people we know

Just the posse - no one else

Respectful people we like and trust

We're outcasts, and we like it that way. Only the fringe kids.

A very random, ragtag collection of our other acquaintances

Potential dates so my squad can scope them out for me

The usual suspects, nothing special

What does your squad obsess over?

Finally, what do you love most about your squad?

They're weirdos - just like me

We can laugh about anything

We have the same interests

They are all kindhearted people who support me

They're down for whatever

They make my life more interesting

They make me a better person
Which Throwback Cartoon Network Squad Are You And Your Friends?
You guys are totally the cool kids. You have it all - beauty, brains, and brawn. You spend a lot of time getting each other into and out of trouble, but most would argue you're a force for good in the world. You maintain busy lives but leave in some time to party, play sports, hang out with friends, meet cute boys and, of course, hit the mall.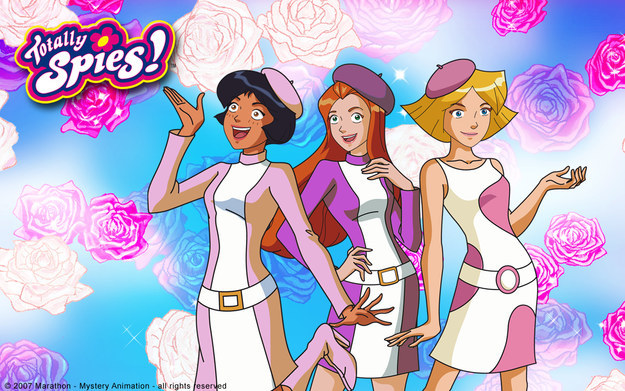 You guys mostly just like to hang, and that's why you work so well. You're perfectly happy bumming around the neighborhood, no need to go to a crowded bar or expensive restaurant to have a good time. You guys have probably known each other for a long time, and your bond, while mostly unspoken, is very strong. Jawbreakers and Chill.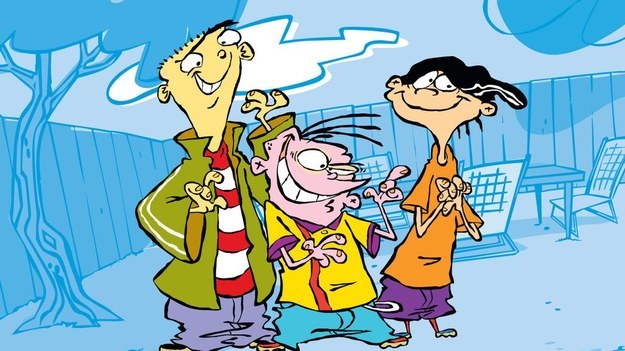 You got:

Codename: Kids Next Door
You and your friends are the movers and shakers. You're always cooking up something new, whether it's a road trip or an impromptu local adventure to a new donut shop. You may have a ringleader who calls the shots, but you all have your roles to play to make keep your friendship machine well-oiled. You've been through a lot together and there are many more good times to come. You guys are Numbuh 1! (and 2 through 5)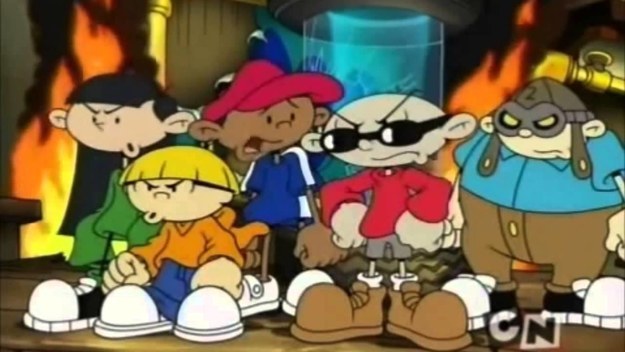 The Teen Titans always have a little bit of drama going on in the tower, and you and your pals are no different. There's probably some romantic tension, but it only makes things more interesting. You all have good hearts and care a lot about each other, and that's what carries you through. This is a squad everyone wants to be a part of. Teen Titans, GO!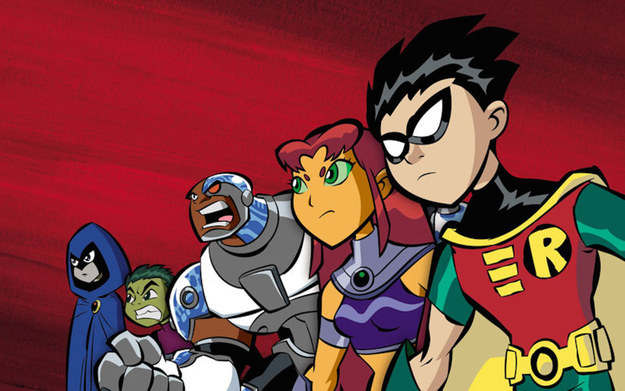 Nobody quite understands you and your friends, but you don't care. You love whatever weird stuff you guys get into, and it doesn't matter what other people think. You have the confidence and self awareness to accept yourselves and each other for who you are, and that's what makes your squad so special. Also, you guys should look into getting some Virtual Reality headsets.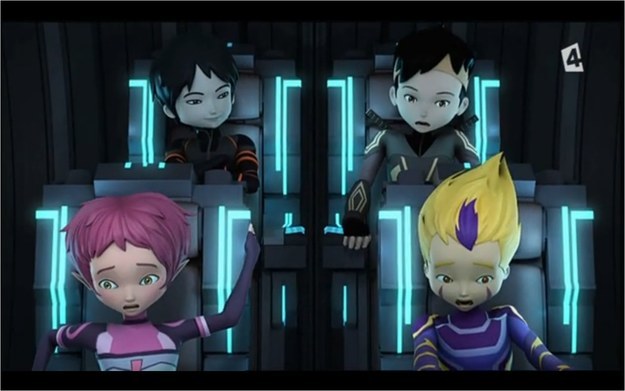 You got:

The Grim Adventures of Billy and Mandy
The other kids at school are probably scared of your gang. You seem like the most random collection of strangers, but somehow, the balance works. People may not understand you, but they are definitely interested in the way you and your friends work, and your squad is unlike any other out there. Oh, and one of you is an ancient personification of death with a Jamaican accent, so that's pretty dope.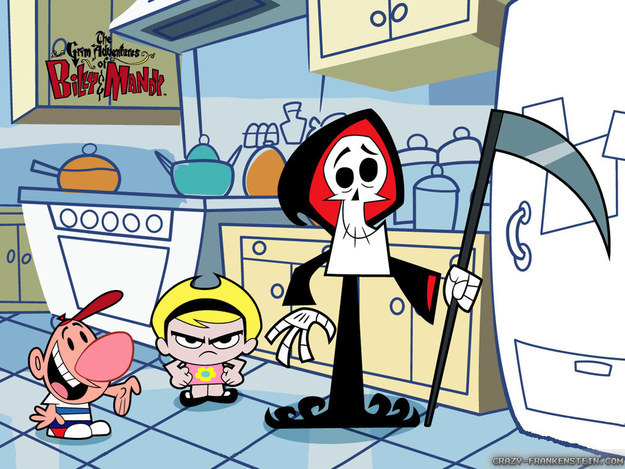 You got:

The Powerpuff Girls
Sugar, spice and everything nice makes up your squad. You all are like sisters and have each other's back no matter what. Everybody loves you guys. Plus you're adorable, fierce and kick some serious ass!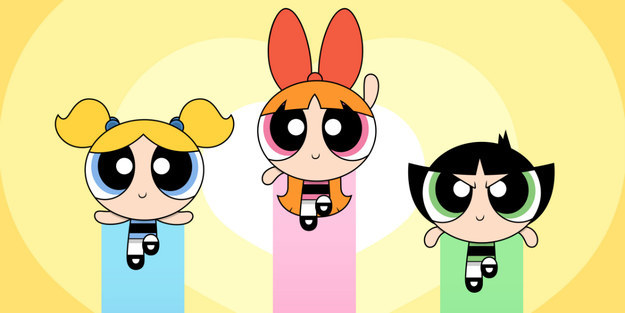 This post was created by a member of BuzzFeed Community, where anyone can post awesome lists and creations.
Learn more
or
post your buzz!