Since the Sailor Moon anime first aired in 1992, it has become a global staple of entertainment in the young female demographic. Twenty-two years later, Sailor Moon Crystal, a graphically updated remake, is making waves on both sides of the Pacific. Now, what if there were an American live-action update? I don't know about you, but I would pay good money to see that. Lots and lots of good money.
Here's who I (and according to recent box office numbers and Tumblr, America) would cast:
Sailor Moon - Mia Wasikowska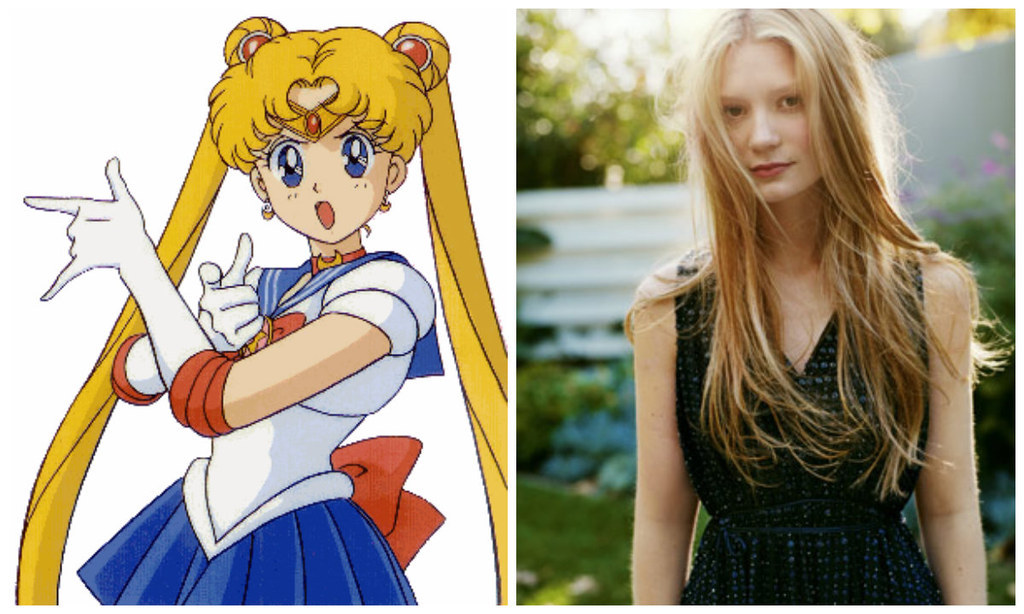 Sailor Mercury - Adelaide Kane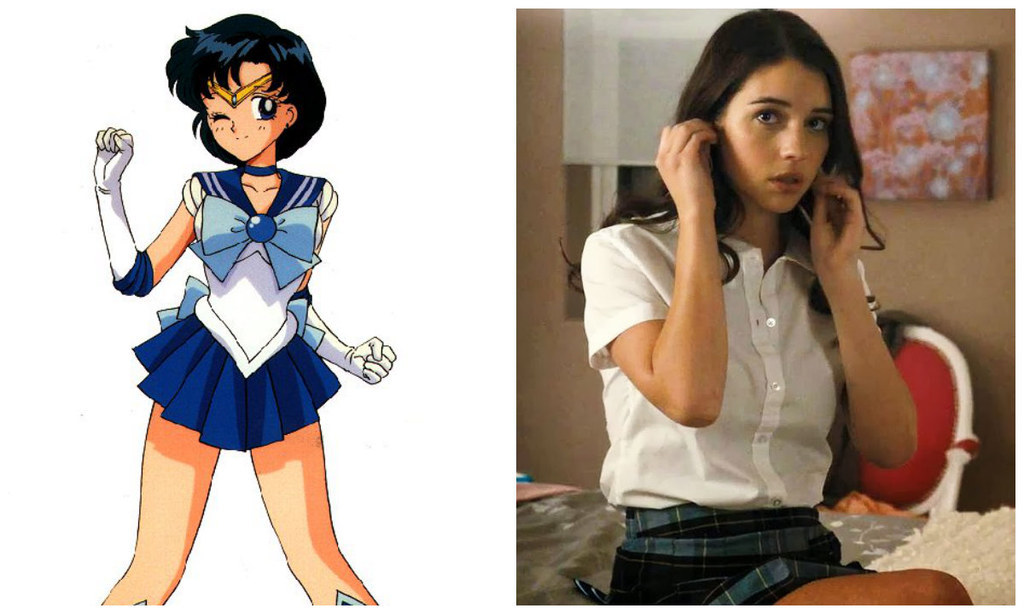 Sailor Mars - Arden Cho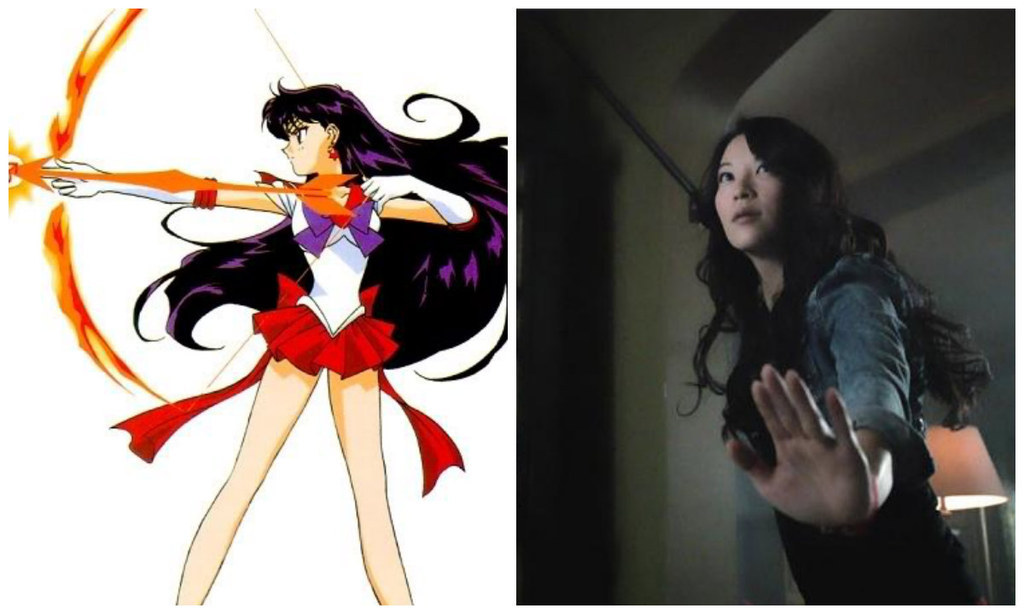 Sailor Jupiter - Zoe Deutch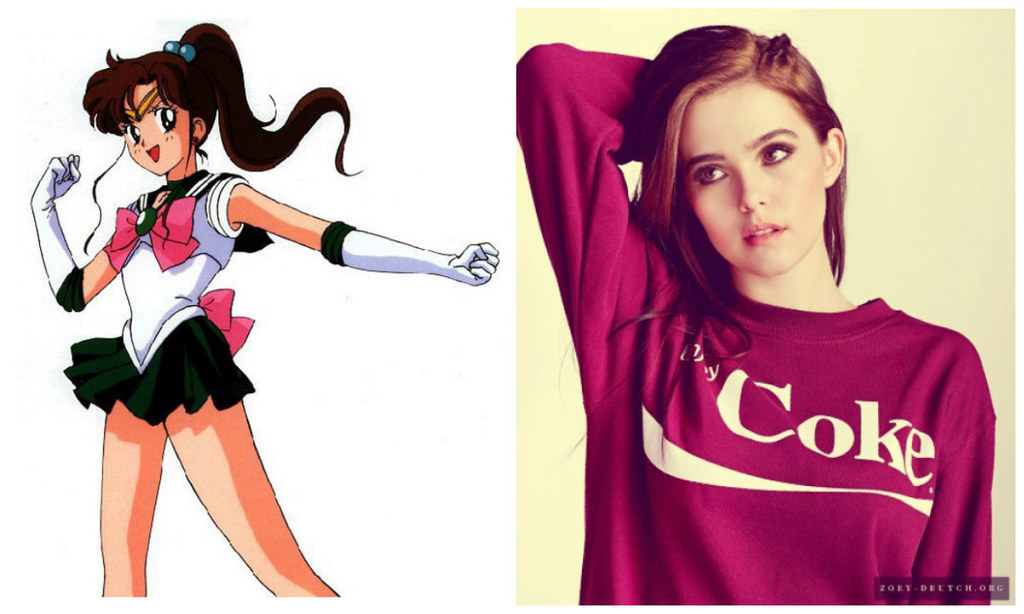 Sailor Venus - Teresa Palmer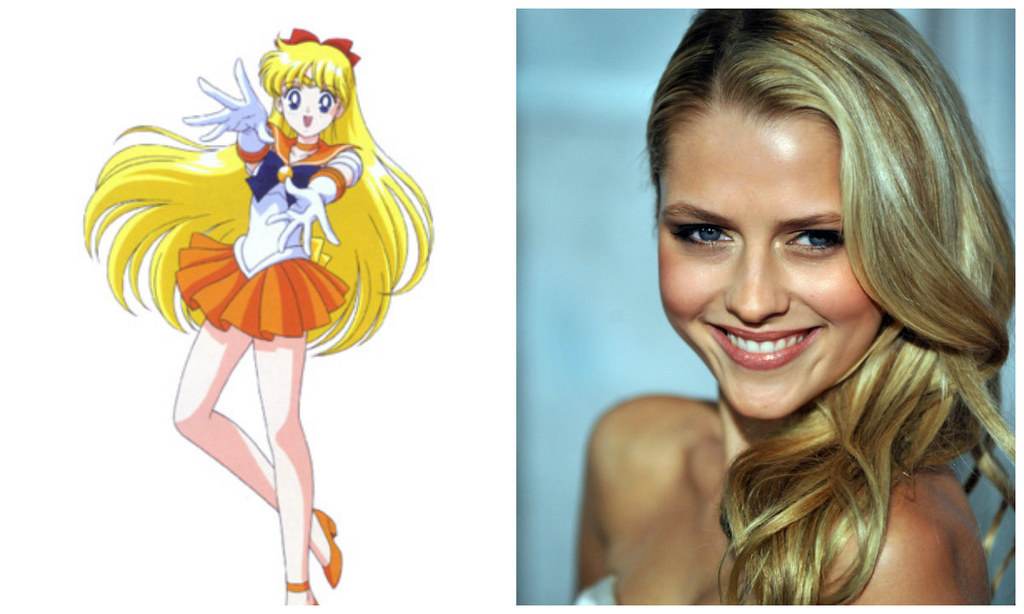 Sailor Mini-Moon/Chibi-Moon - Chloë Grace Moretz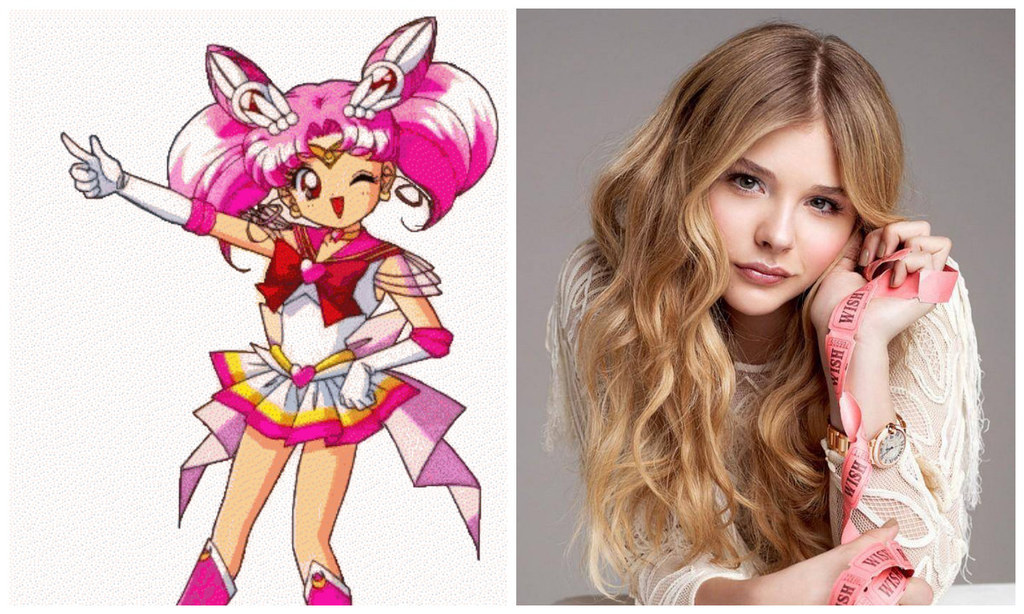 Tuxedo Mask - Garrett Hedlund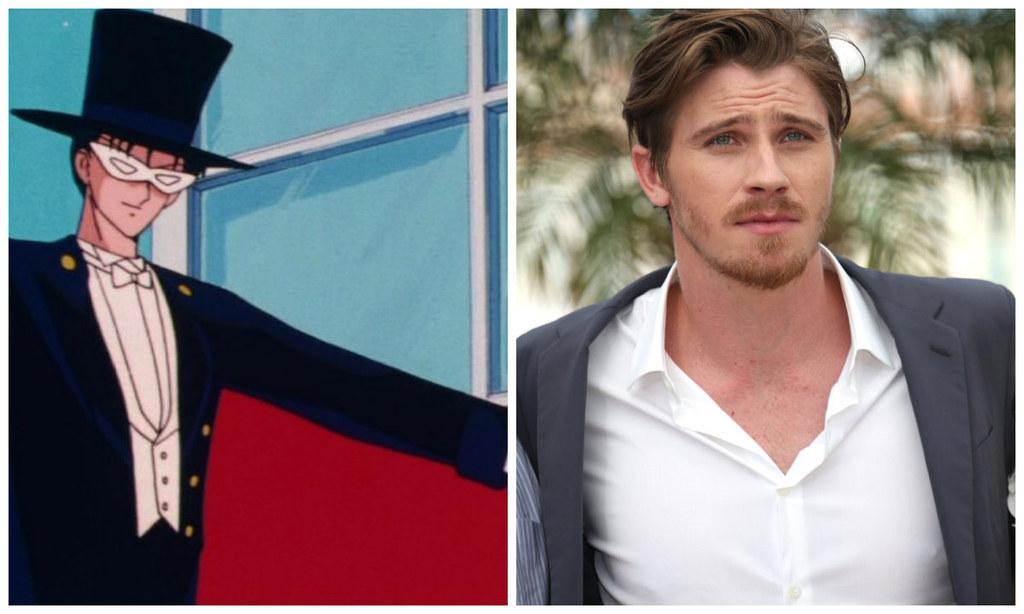 Andrew/Motoki - Ansel Elgort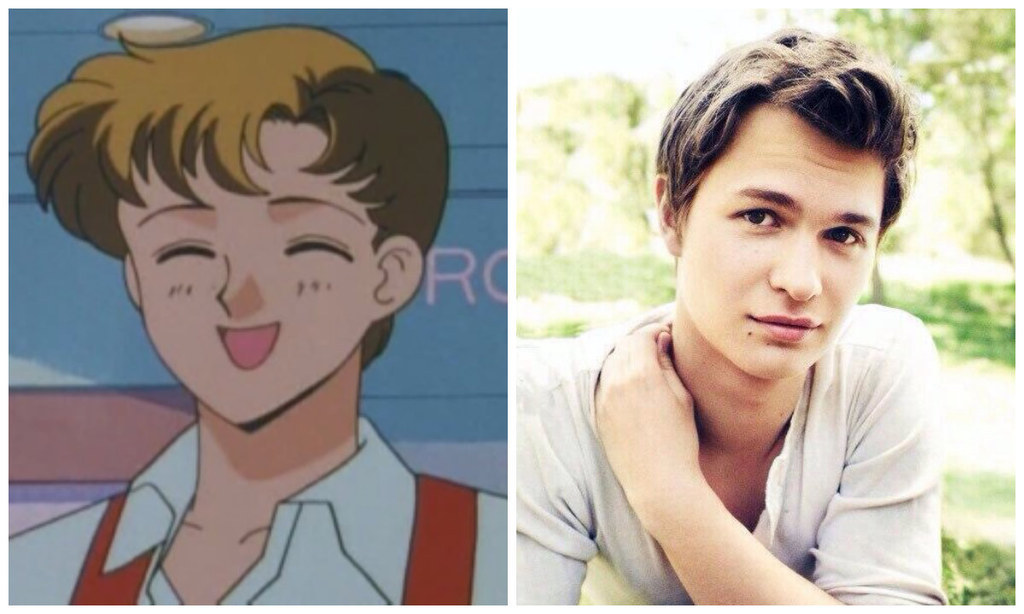 Luna - Helen Mirren (voice)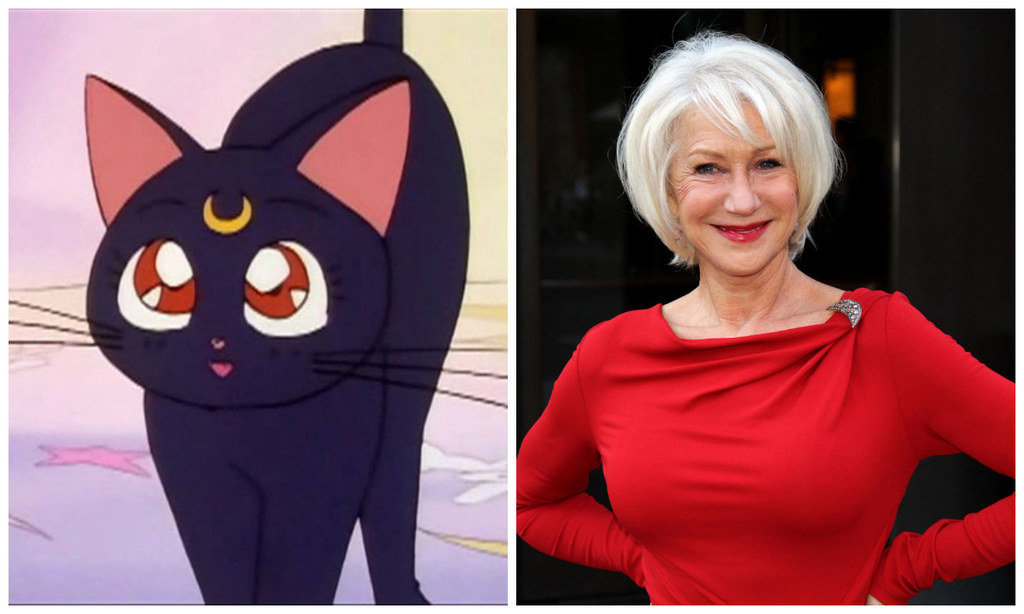 Jadeite - Evan Peters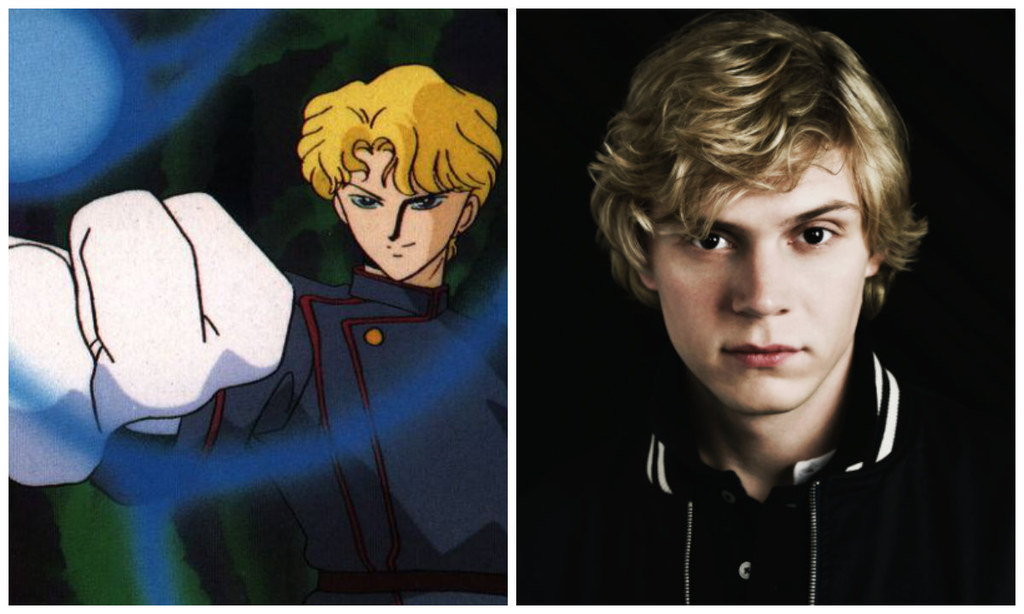 Zoisite - Dane DeHaan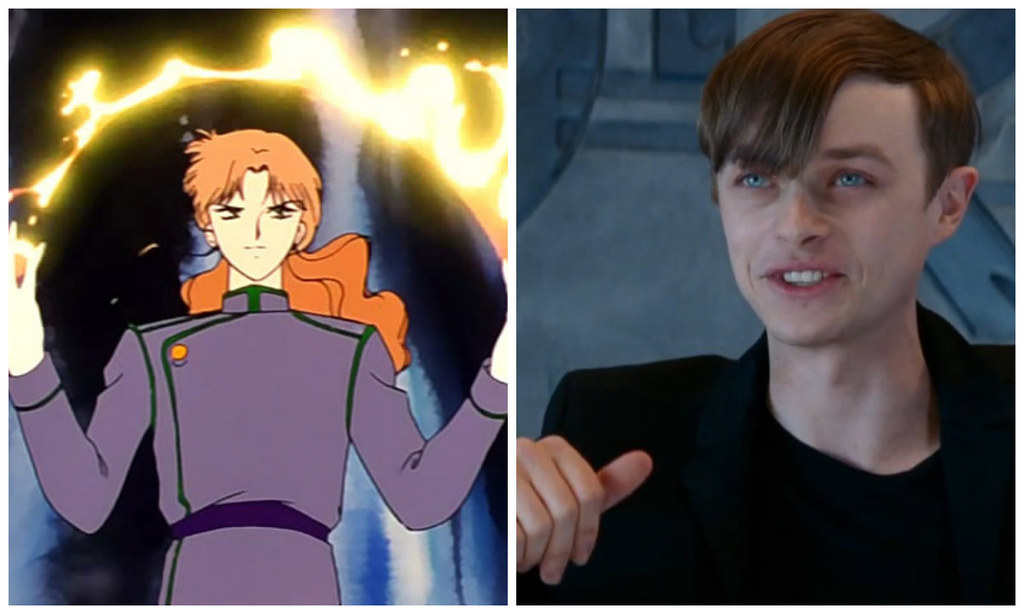 Nephrite - Taylor Kitsch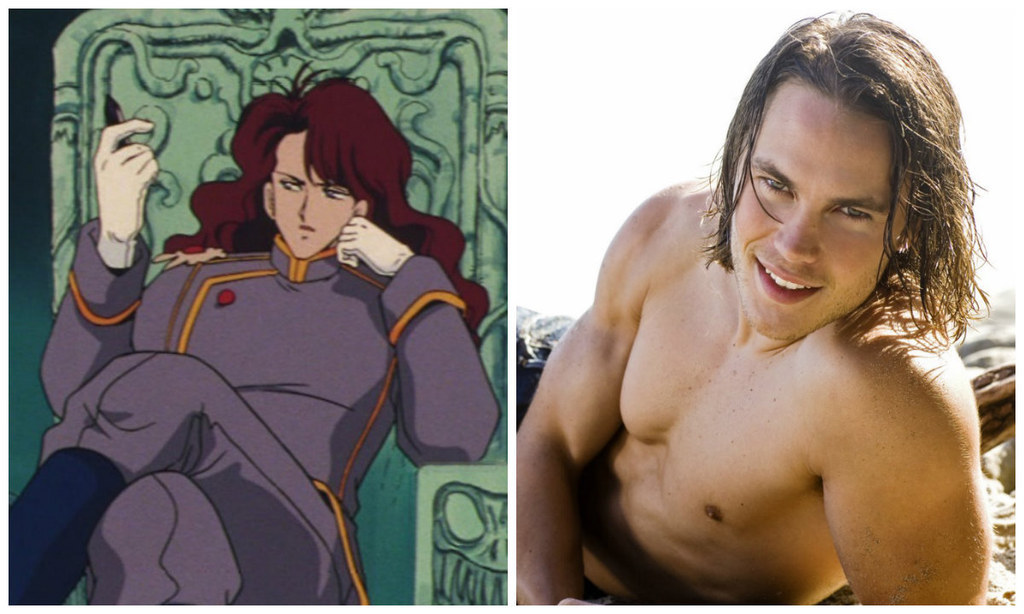 Malachite/Kunzite - Liam Hemsworth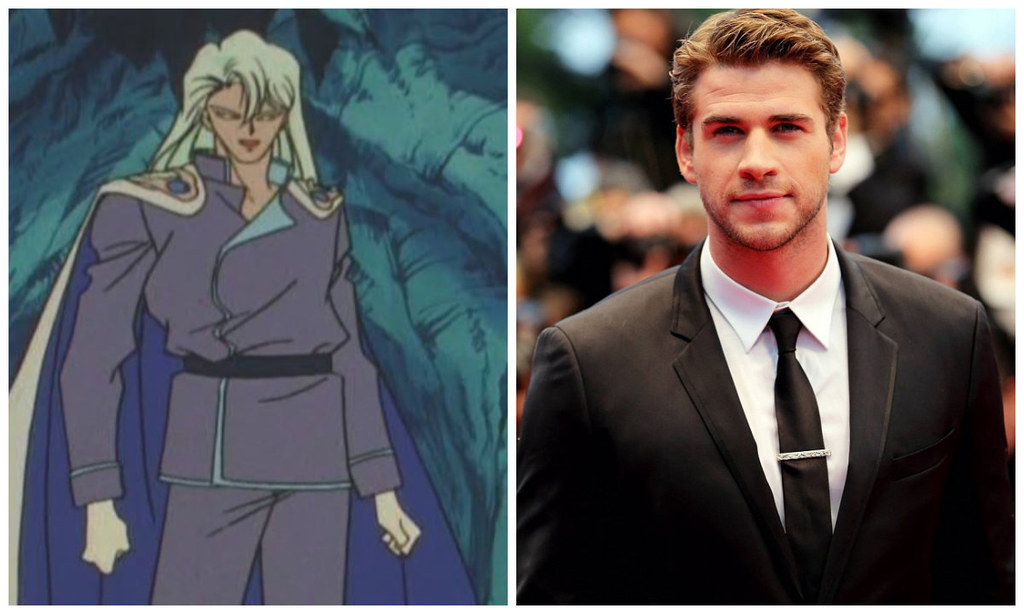 Queen Beryl - Evan Rachel Wood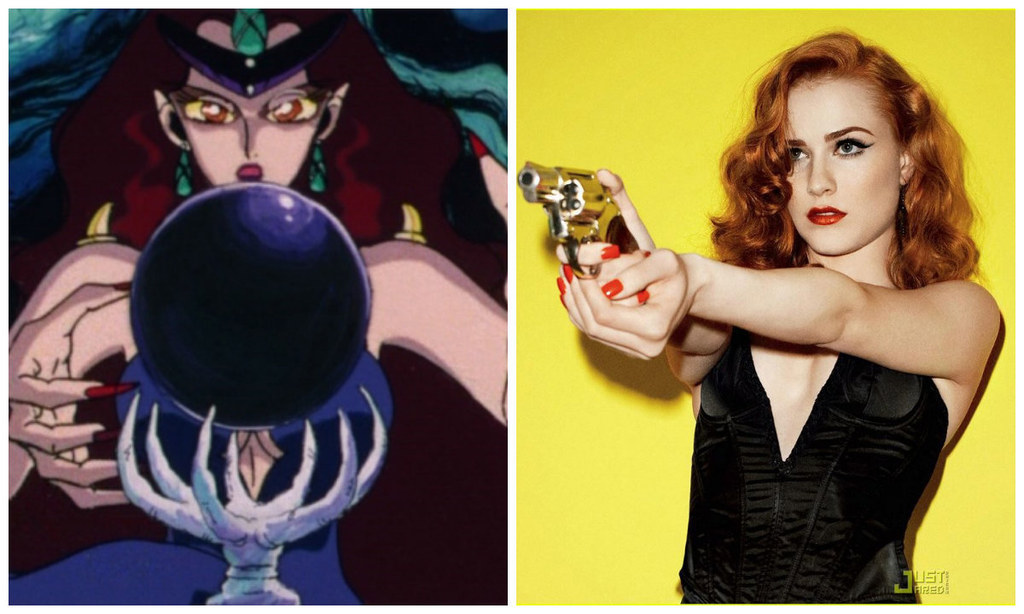 This post was created by a member of BuzzFeed Community, where anyone can post awesome lists and creations.
Learn more
or
post your buzz!