This post has not been vetted or endorsed by BuzzFeed's editorial staff. BuzzFeed Community is a place where anyone can create a post or quiz.
Try making your own!
Some Candid Thoughts On The New Facebook Emojis
The good, the bad, and the poop.
Since the unveiling of the new emojis a few days ago, Facebook has been buzzing with reactions (ha) to the new faces, animals, and sassy info desk girls. The new icons are now seen throughout all Facebook related apps, such as Messenger.
I asked a small panel of "judges," my most annoying and critical Facebook friends, about a few of the faces, and here are the results...
Smiling Face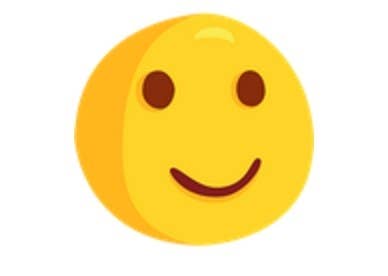 Face Throwing a Kiss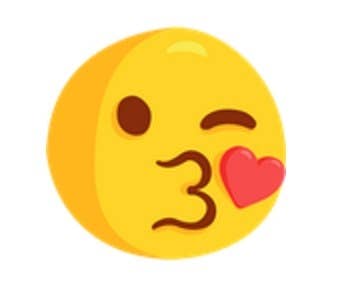 Dancing Red Dress Woman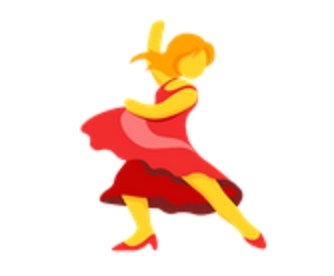 Grimacing Face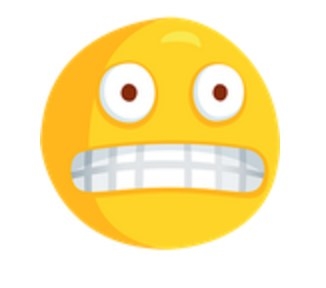 Painted Nails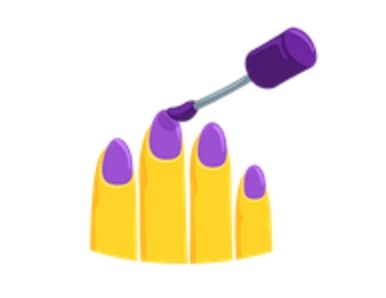 Flexed Biceps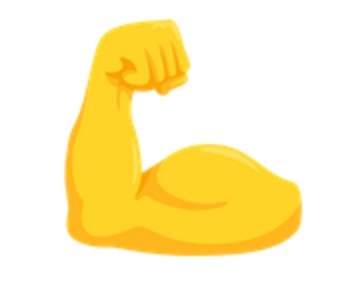 Horse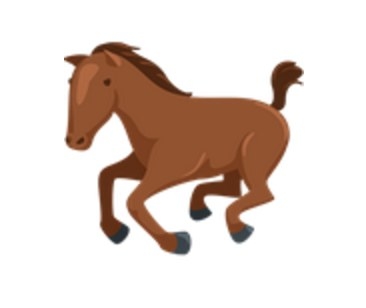 Pig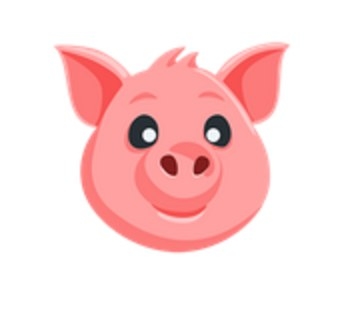 Tired Face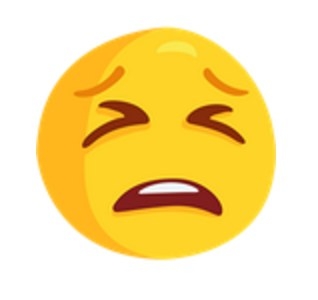 Lips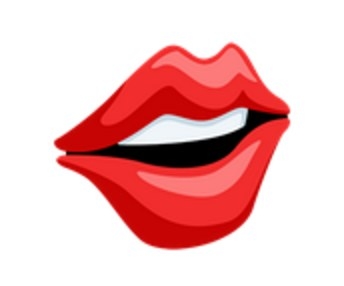 Police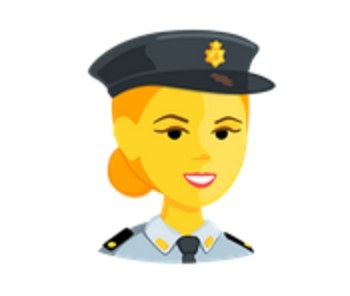 Heart Eyes Face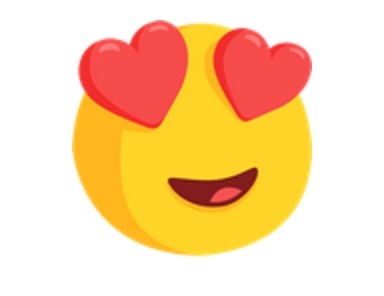 Grinning Cat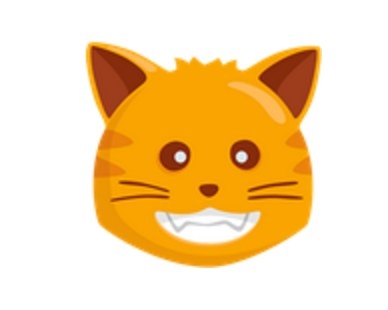 Info Desk/Sassy Girl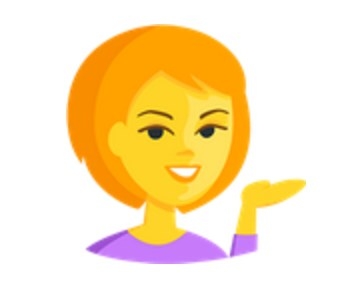 Poop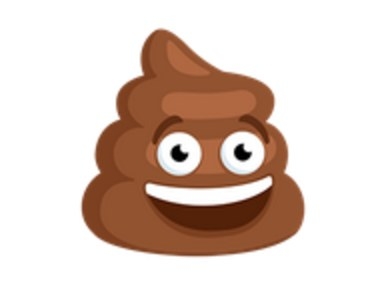 What do you think of the new Facebook emojis? Do you have a favorite or a least favorite?