Attention gays and anyone who loves a good romance movie: We will be blessed this Pride season with a very fun and very gay romantic comedy. This is not a drill.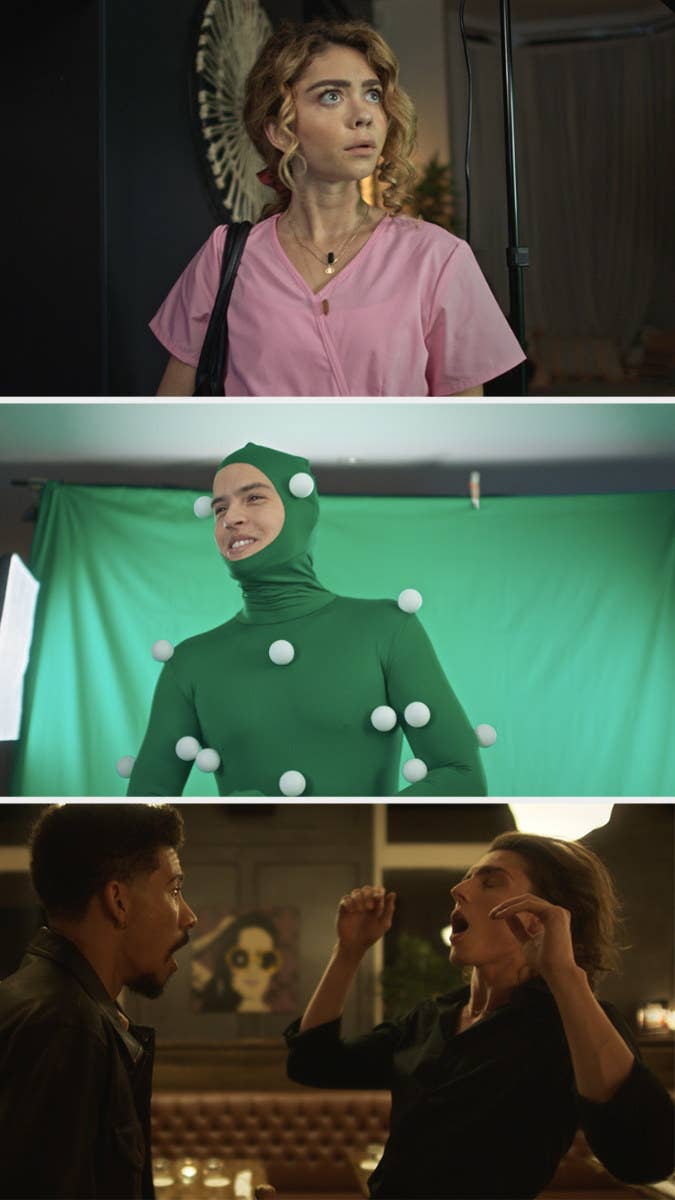 Keiynan Lonsdale stars as Andrew, a romantic stuntman who can't seem to tear himself away from his cheating ex.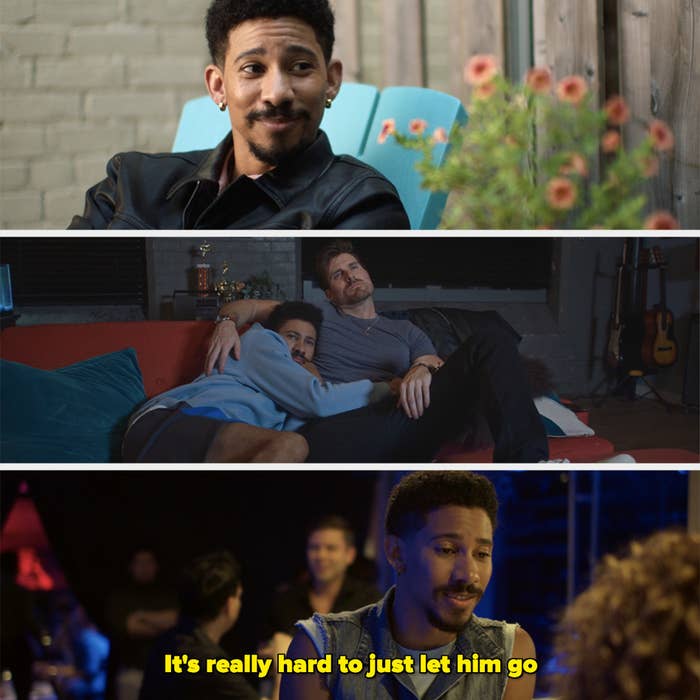 ...to deepfake a super hot boyfriend for Andrew to post all over social media to make his ex jealous.
And it works!
But then Andrew meets a hunky chef, Rafi (Samer Salem), and Andrew thinks he might have a shot at something real.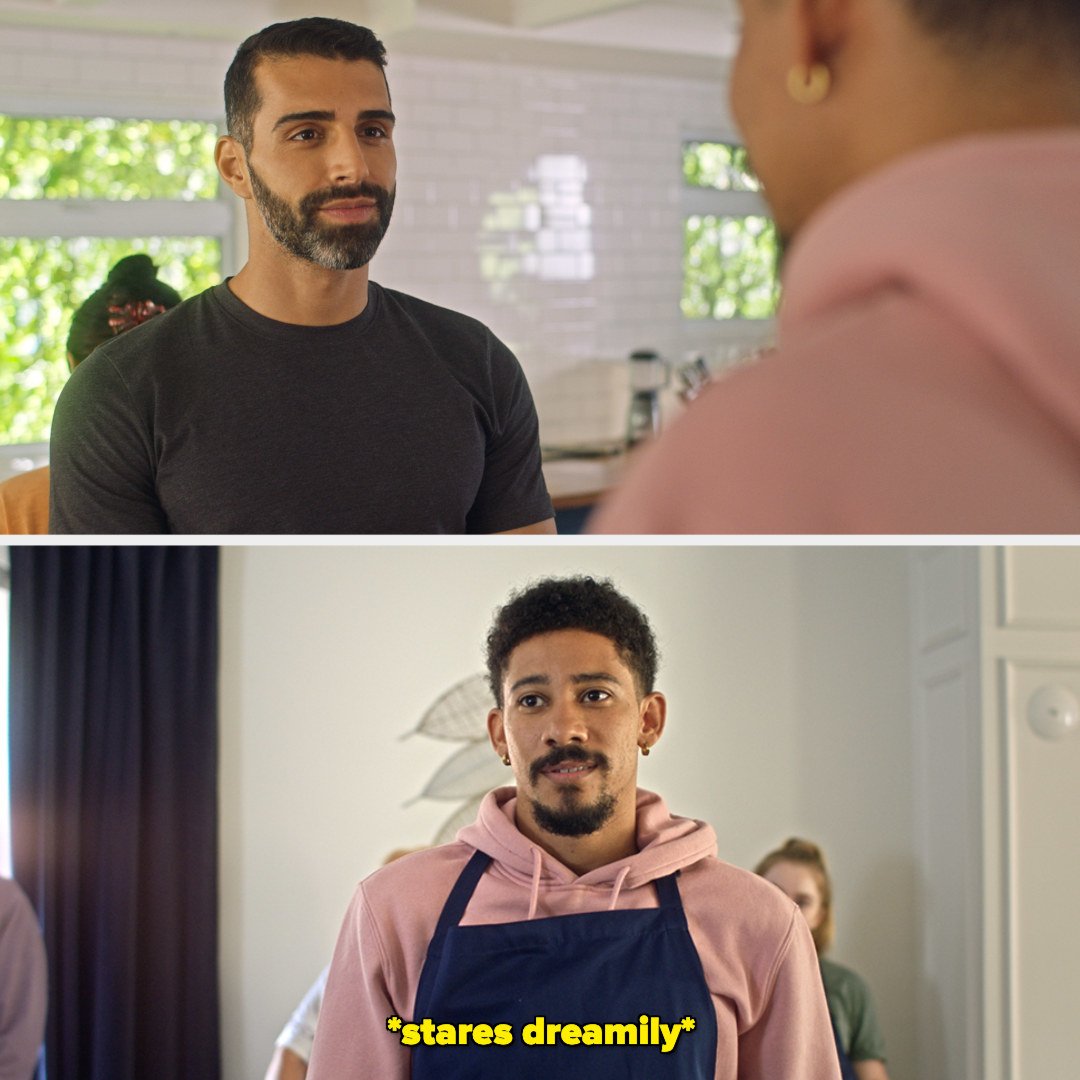 Unfortunately for Andrew, "breaking up" with his fake boyfriend is going to be a lot more difficult than he could ever imagine.
If you're like me, you're excited about anything gay, and this trailer has so much to get excited about! I mean, a story where the romantic leads are queer men of color? Played by queer actors? WE LOVE TO SEE IT!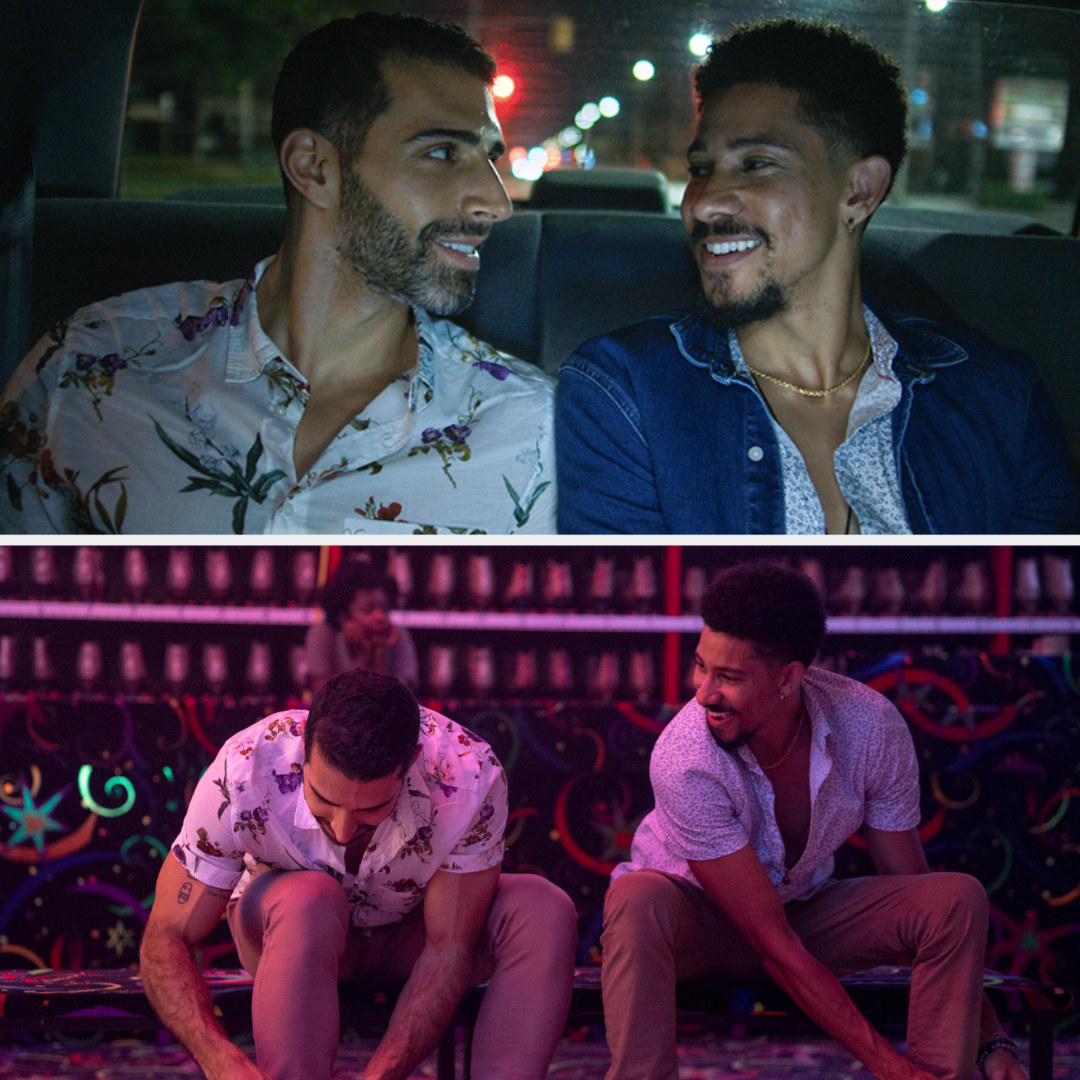 And honestly, I am thrilled to see a movie about gay people where their sexuality is completely normalized and the central storyline isn't about coming out or facing adversity. Revolutionary!
My Fake Boyfriend is coming to Prime Video in June! Here's the trailer: