You know the feeling: You're jumping into some buzzy TV series like Big Little Lies or going to see Dune and you have that friend who is like, "Oh, you've gotta read the book."
But like, now you're watching the show/movie and you're seeing the whole story play out, so now, are you really gonna read the book? And if you do, would it even be the same experience your friend had?
Well, you're in luck — here are 17 bestsellers that just might be the next Game of Thrones or Gone Girl. You can read them ahead of time and be that friend!
2.
On Swift Horses by Shannon Pufahl
3.
American Born Chinese by Gene Luen Yang
4.
One True Loves by Taylor Jenkins Reid
5.
Yes, Daddy by Jonathan Parks-Ramage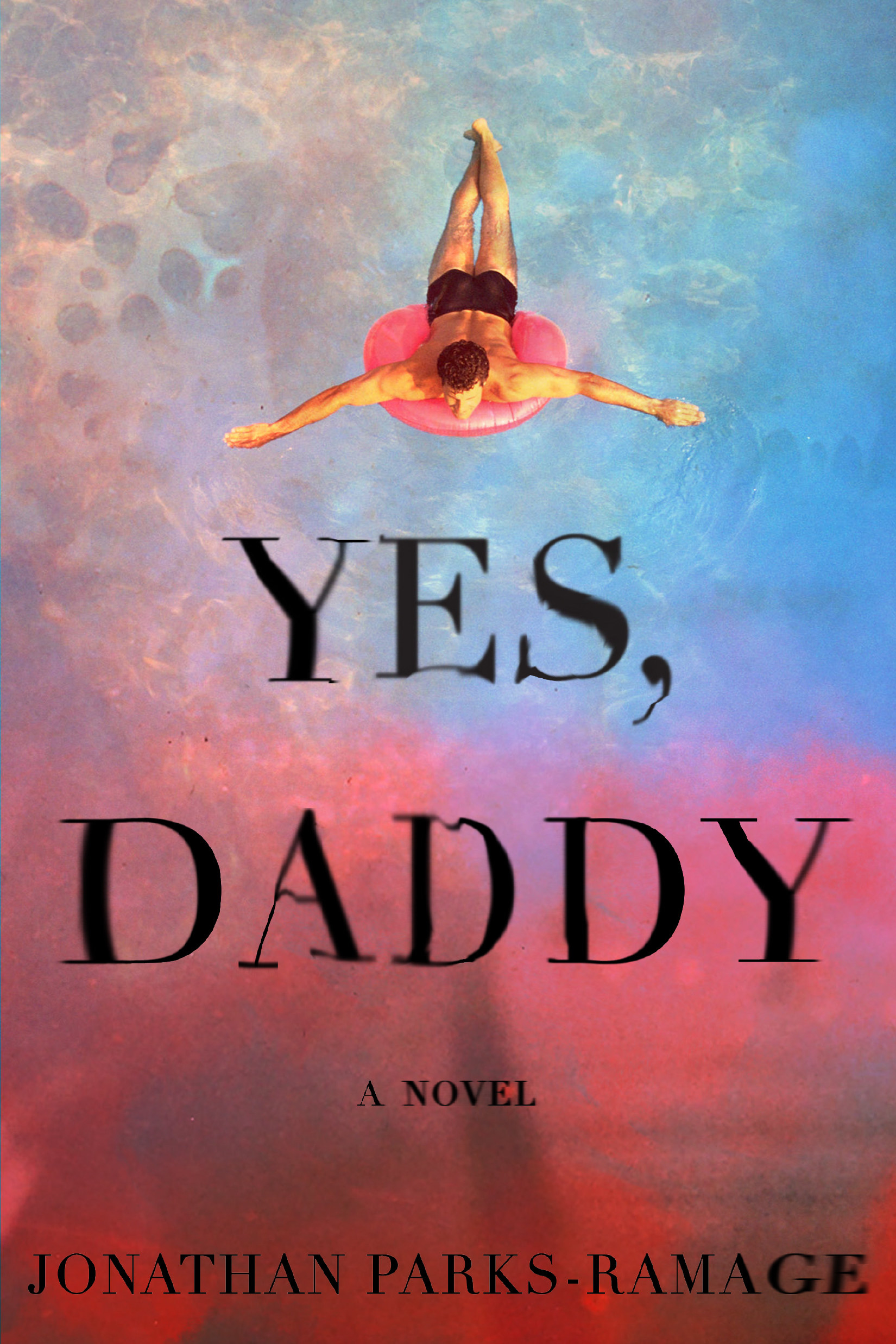 6.
'Salem's Lot by Stephen King
7.
The Vanishing Half by Britt Bennett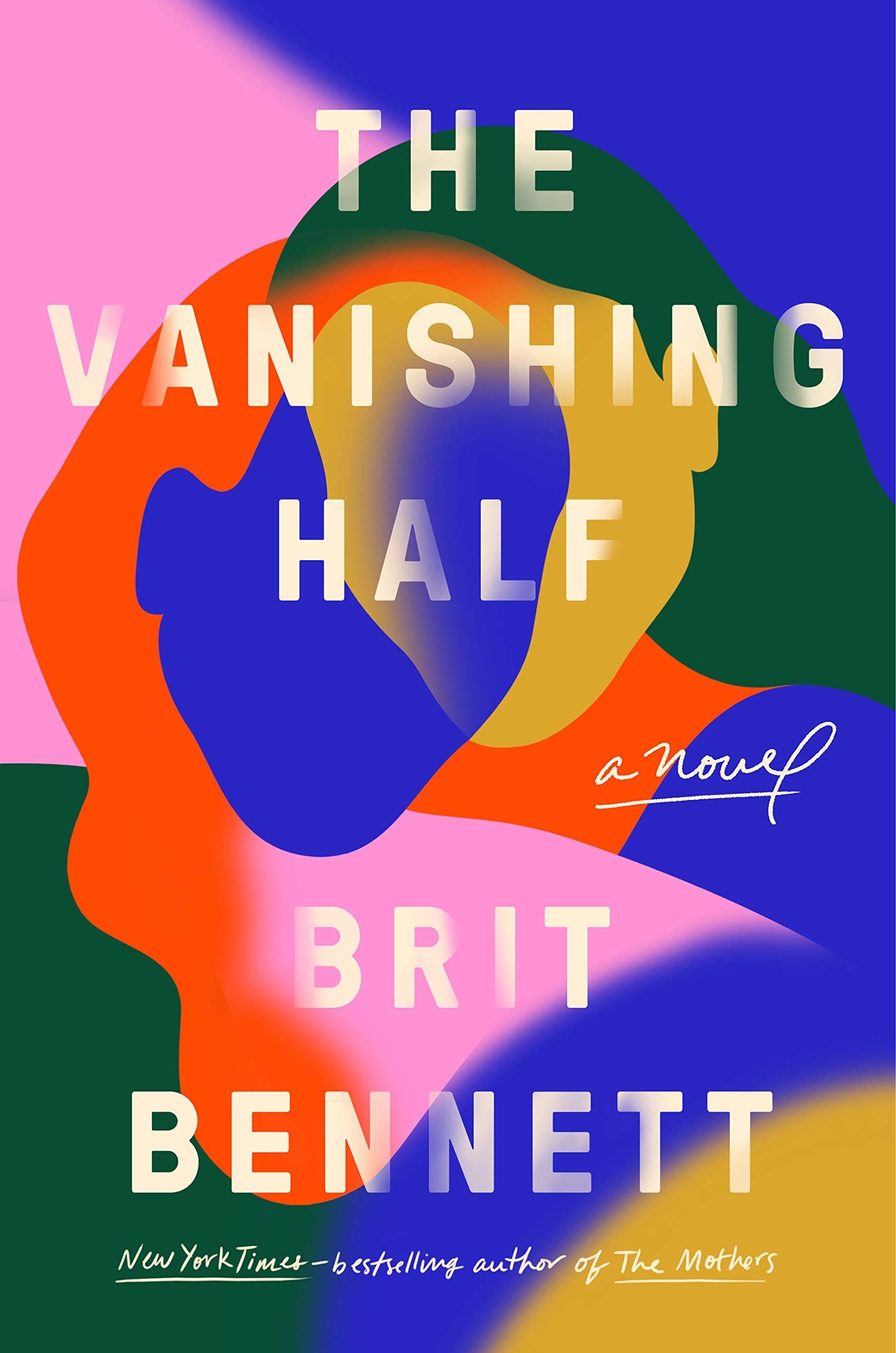 8.
Hallowe'en Party by Agatha Christie
9.
Red, White & Royal Blue by Casey McQuiston
10.
The Color Purple by Alice Walker
11.
Cassandra at the Wedding by Dorothy Baker
12.
Silo series by Hugh Howey
13.
Are You There God? It's Me, Margaret by Judy Blume
14.
The Seven Husbands of Evelyn Hugo by Taylor Jenkins Reid
15.
Dune by Frank Herbert
16.
The Downstairs Girl by Stacey Lee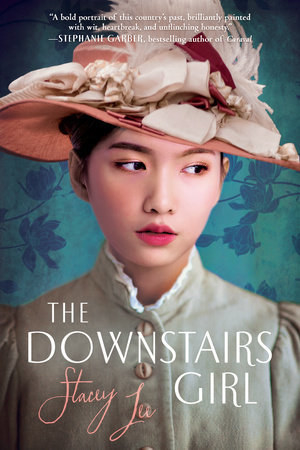 17.
The Power by Naomi Alderman