Judy Greer has found great success in Hollywood playing sidekicks, best friends, bridesmaids and other colorful side characters. As she discusses in her new book, I Don't Know What You Know Me From: Confessions of a Co-Star, Greer has been in a wide enough variety of material that her face and voice is vaguely familiar to many, even if they don't know her name. Here are some of her most iconic roles, and why they would make a great partner in crime.
1.
Kitty (Arrested Development)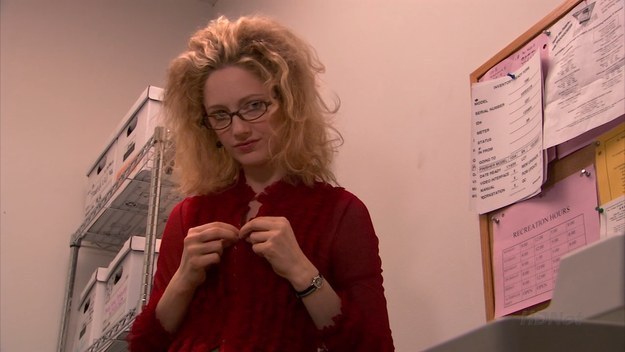 2.
Lucy, AKA Tom Tom (13 Going On 30)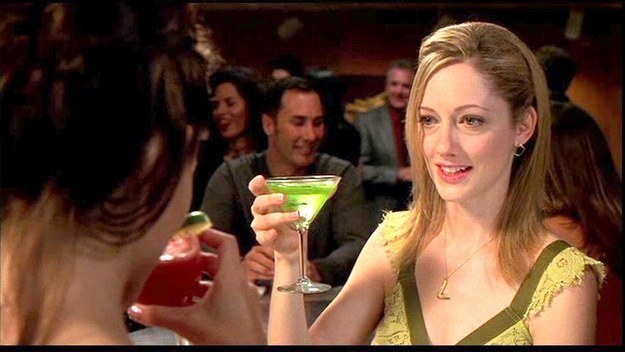 3.
Casey (27 Dresses)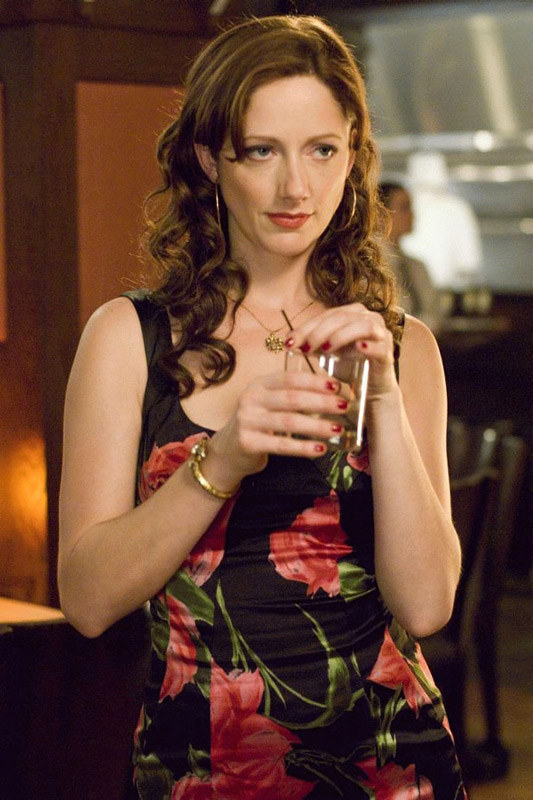 4.
Kitty (The Village)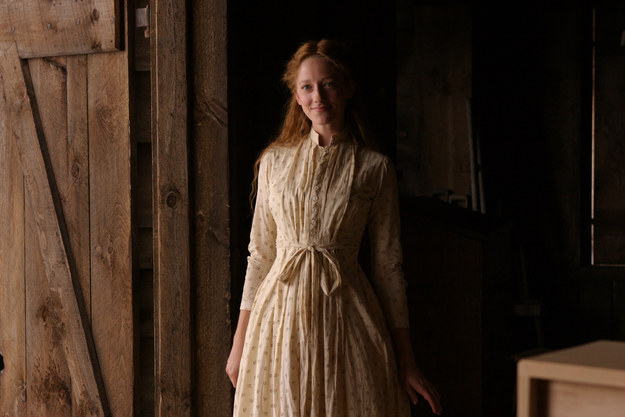 5.
Penny (The Wedding Planner)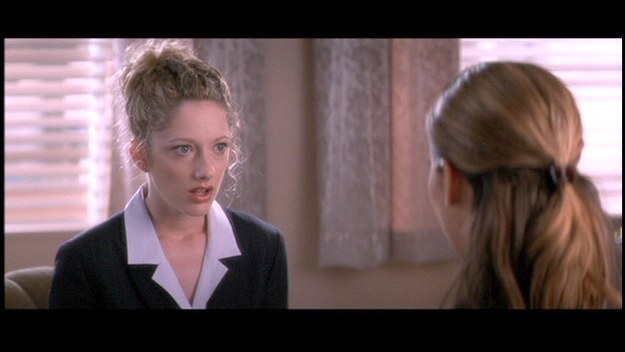 6.
Julie (The Descendants)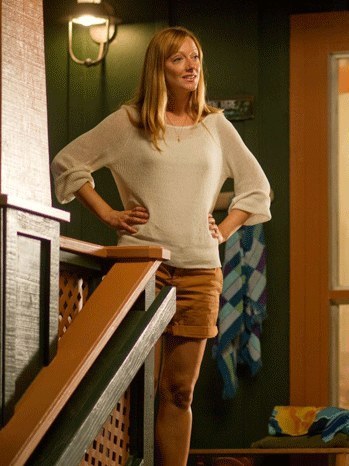 7.
Erin (What Women Want)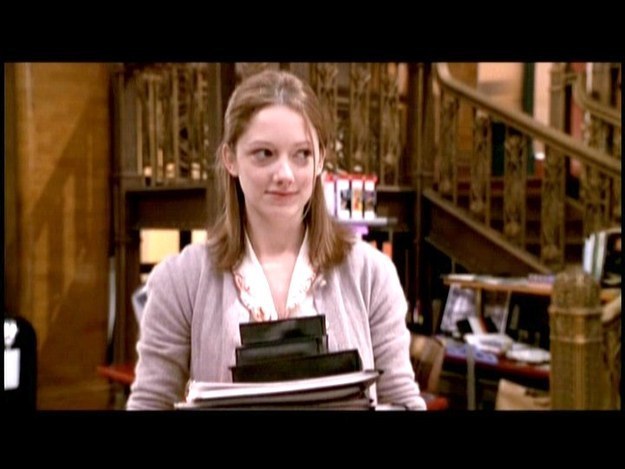 8.
Miss Desjardin (Carrie, the remake)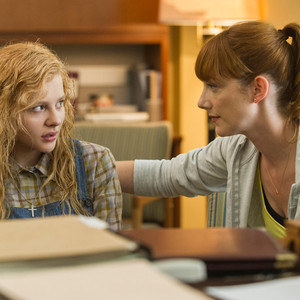 9.
Mom (T-Mobile Ads)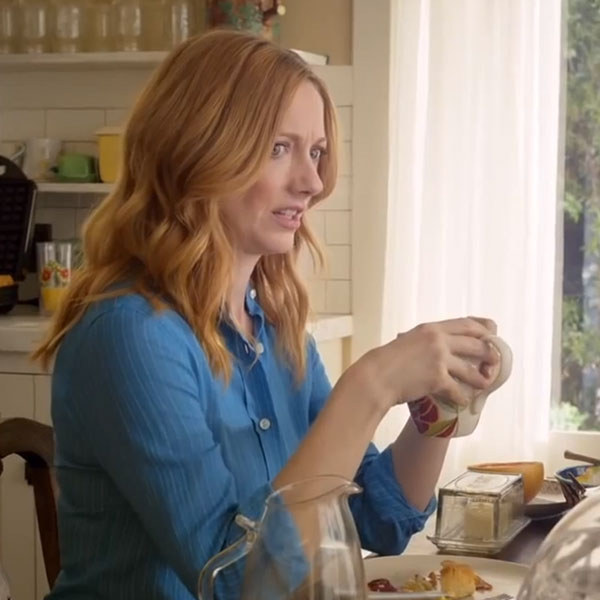 10.
Cheryl (Archer)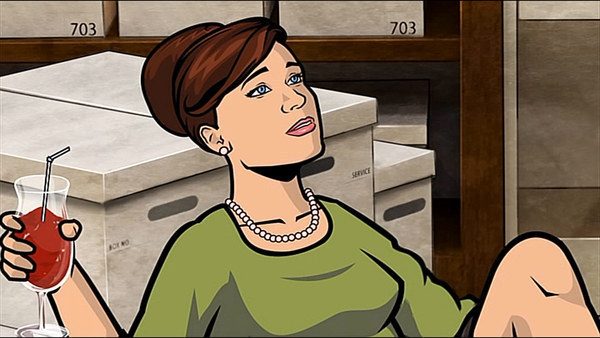 Which Greer would YOU befriend?
This post was created by a member of BuzzFeed Community, where anyone can post awesome lists and creations.
Learn more
or
post your buzz!