Maybe some of the top music hits from that year can help jog our memories. Yes, "It's All Coming Back to Me Now"!
1.
Kerri Strug Vaults on a Busted Ankle for Gold
2.
Michael Johnson Runs Like Really Really Fast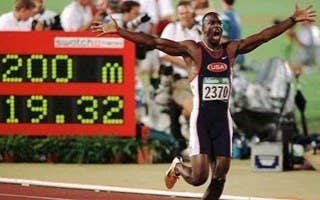 3.
Canadian Sprinter Donovan Bailey Runs Pretty Fast Too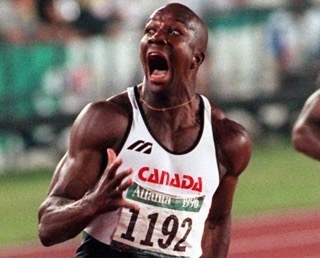 4.
Gail Devers and Her Nails Win Gold in the 100
5.
Carl Lewis Jumps Really Really Far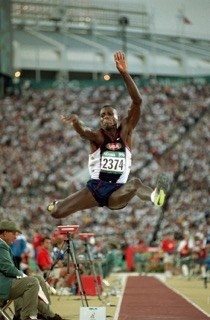 6.
Jackie Joyner-Kersee Jumps Far Too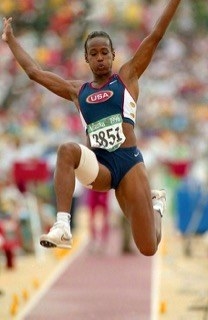 7.
Amy Van Dyken Wins All the Swimming Medals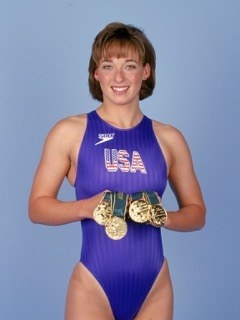 8.
Muhammad Ali Lights the Olympic Cauldron
9.
The U.S. Is Really Really Good at Basketball
Though the original Dream Team will "Always Be My Baby", watching the U.S. dominate is always fun and "If It Makes You Happy" it can't be that bad. The Women's team was equally dominant, outscoring their opponents by just nine fewer total points than Dream Team II outscored theirs.
10.
The U.S. Wins the First Ever Olympic Gold in Women's Soccer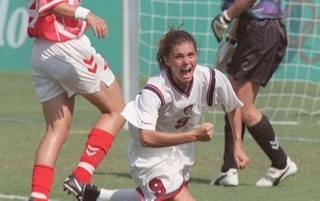 11.
The U.S. Women Win the First Ever Olympic Gold in Softball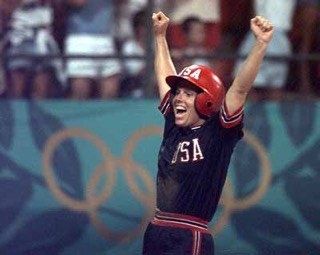 12.
Beach Volleyball Debuts as an Olympic Sport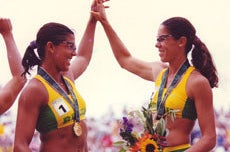 America dominated the Men's side, winning gold and silver. Brazil dominated the Women's side, winning gold and silver. A lot of people acted like they had never seen bikinis before, getting more "Twisted" over them than Keith Sweat.
13.
Shannon Miller Has Really Really Good Balance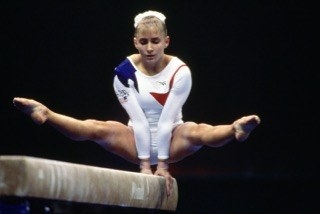 14.
The Bombing at the Olympic Park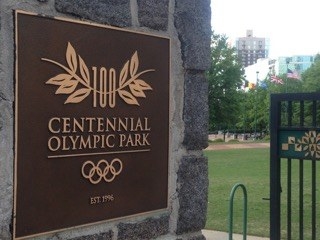 15.
Amanda Beard Wins Three Medals at 14 Years-Old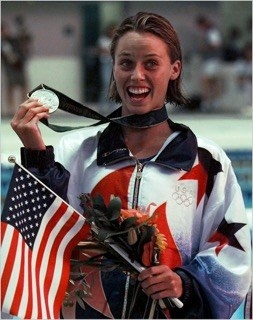 16.
Dan O'Brien Recovers From '92 and Wins Decathlon Gold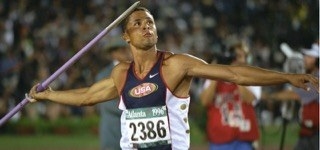 17.
America Is About That Tennis
18.
Kurt Angle Wins Wrestling Gold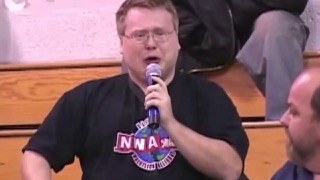 19.
The U.S. Won Some Non-Gold Medals in Some Horse Events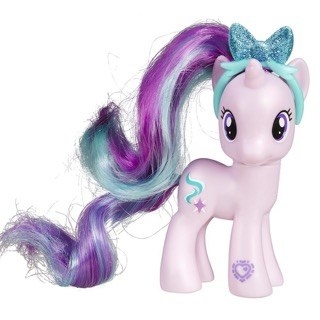 20.
No Country Swept an Event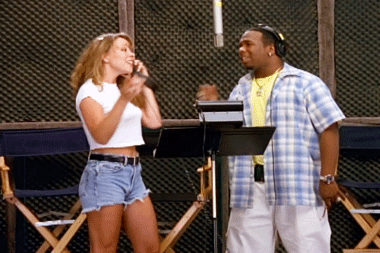 See you in 20 years when we use Sia's hit "Cheap Thrills" to remember who won the golf gold medals in Rio! Enjoy!