This post has not been vetted or endorsed by BuzzFeed's editorial staff. BuzzFeed Community is a place where anyone can create a post or quiz.
Try making your own!
The 5 Best Recipes From Chrissy Teigen's New Cookbook
RE: BUZZFEED FOOD APPLICATION Because Cravings is honestly The Great American Cookbook
5.
Lemon and Arugula Cacio e Pepe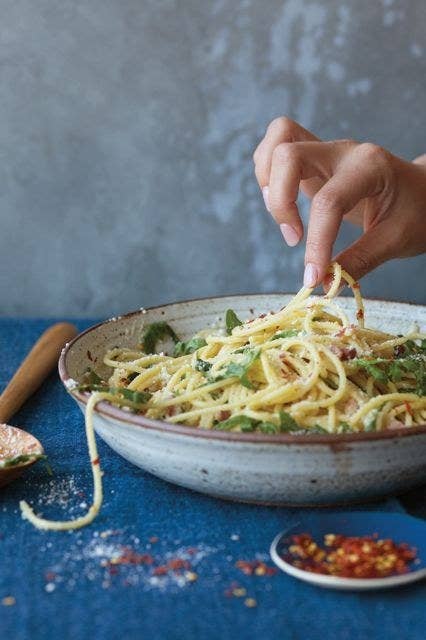 4.
French Toast Casserole with Salted Frosted Flakes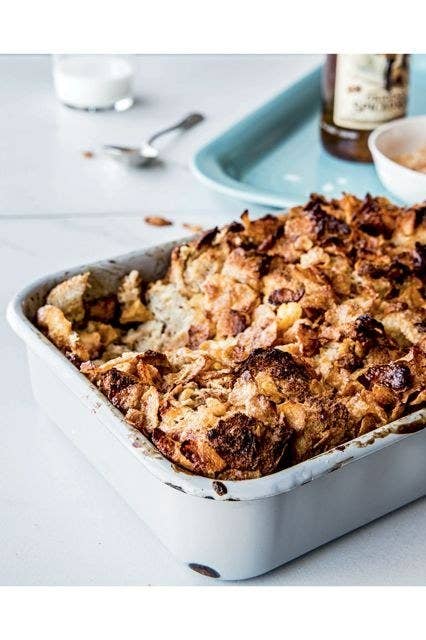 3.
Sweet Potato Gnocchi with Brown Butter and Sage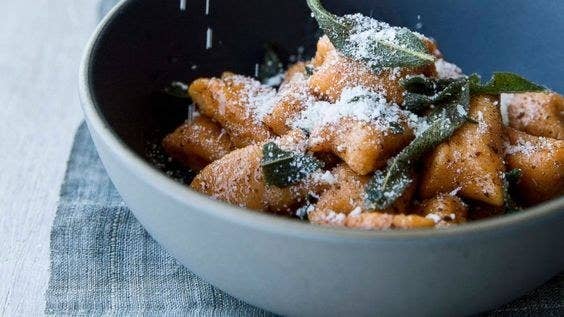 2.
Chicken Lettuce Wraps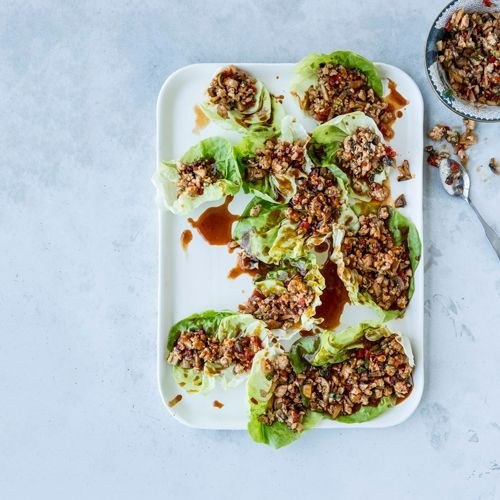 1.
Pepper's Spicy Clams and Pasta