5 Features You'll Fall in Love with on Pixel 2
Who doesn't love new tech? Since the launch of the Google Pixel 2, I've been obsessed with exploring all the features and functionality so many owners have been bragging about. Yesterday, I held an unboxing ceremony at the office and today uncovered 5 features that I know everyone will fall in love with.
#1 - Mind-Blowing Virtual Reality
We spent the morning flying into the stratosphere under a weather balloon and in an extremely comfortable virtual home previewing Netflix movies. It's true, and we did all this from a desk using Google Pixel 2 with Daydream View. Note that Daydream was a separate purchase and did not come with the phone.
Those who thought the experience would make them nauseous, surprisingly enjoyed their first voyage in the world of VR with zero motion sickness.
Learning how to use the controller took an average of 30 seconds, navigating into apps and back to the home screen required a simple click of a button. We're all excited to see what's coming next in VR.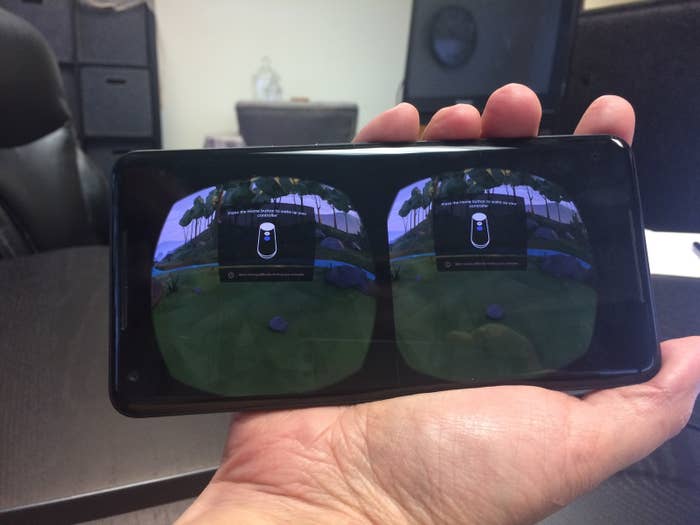 Leo Rockin' the Daydream on Pixel 2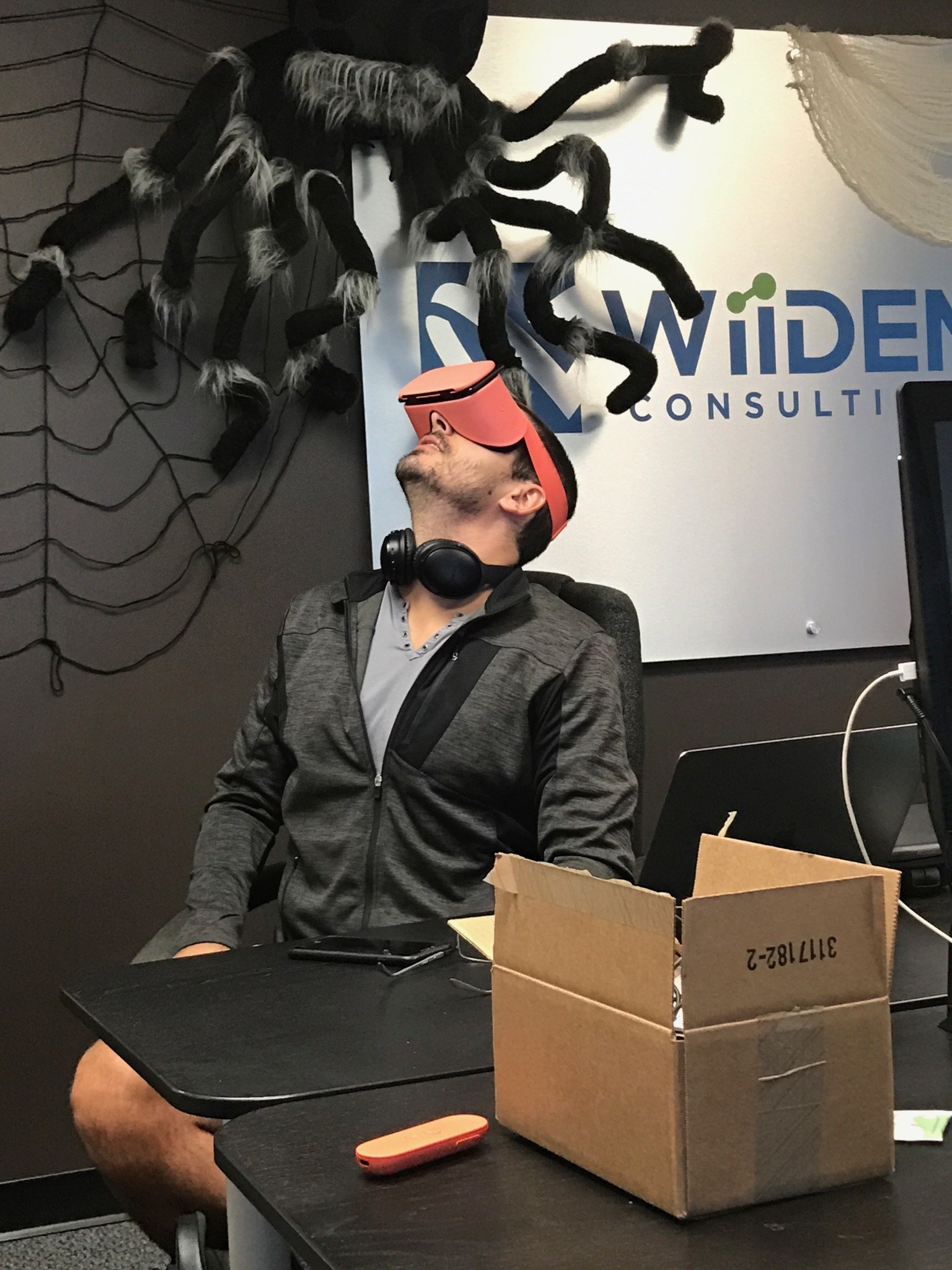 #2 - Crazy Awesome Portrait, Slow Motion & Animation Modes
Photographers are about to lose a healthy chunk of business thanks to a Portrait mode feature in Pixel 2 that easily measures up to professional-grade cameras. We simply clicked on Portrait from the top-left menu, pointed at our model Leo (tapping his face on the screen) and then took a picture. Pixel automatically added a blur to the background and brought out Leo's hansom face.
Portrait and Photo Sphere are a Click Away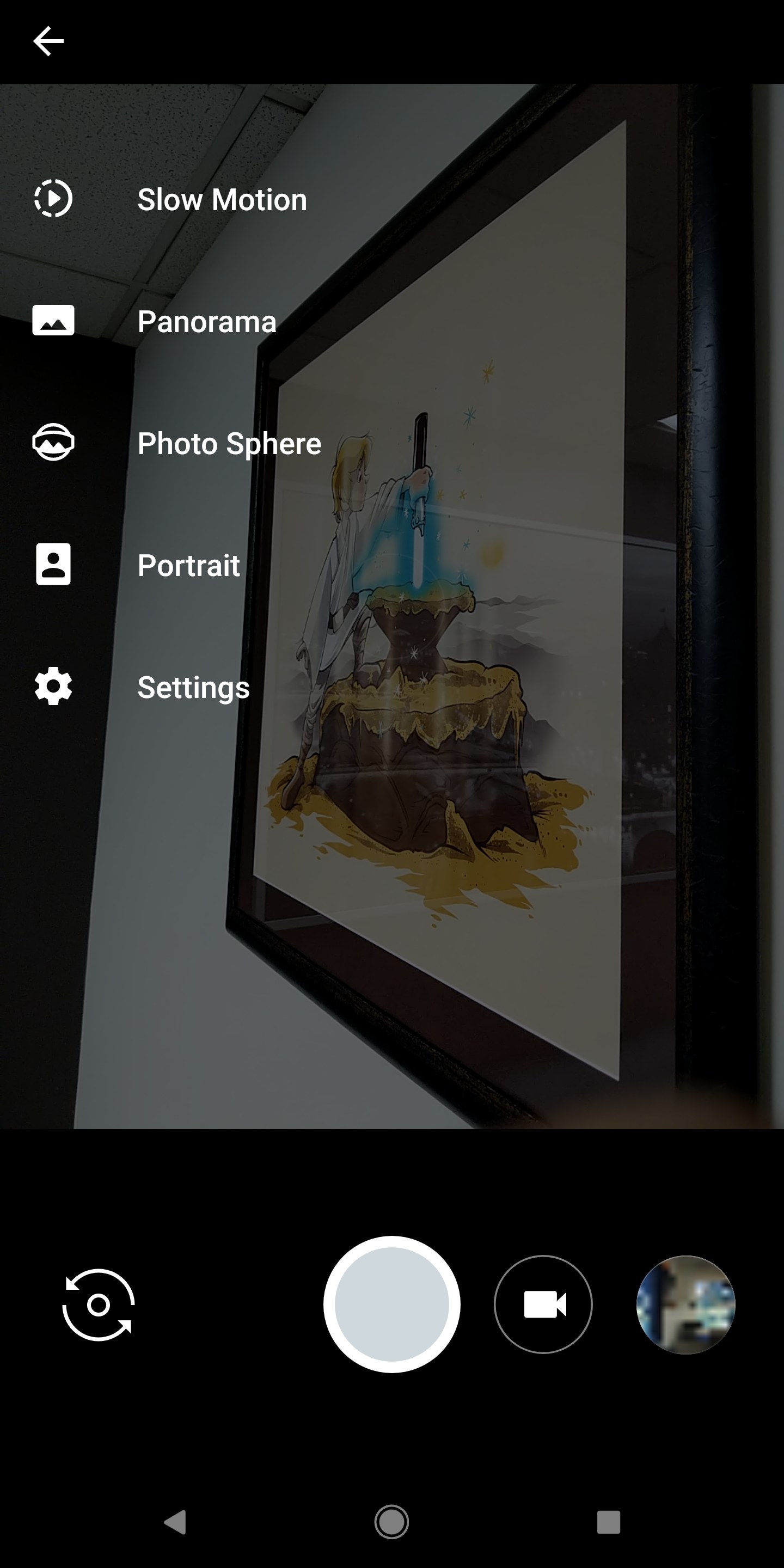 Animation Feature on Pixel 2
Our Model Leo Doing a Pixel 2 Portrait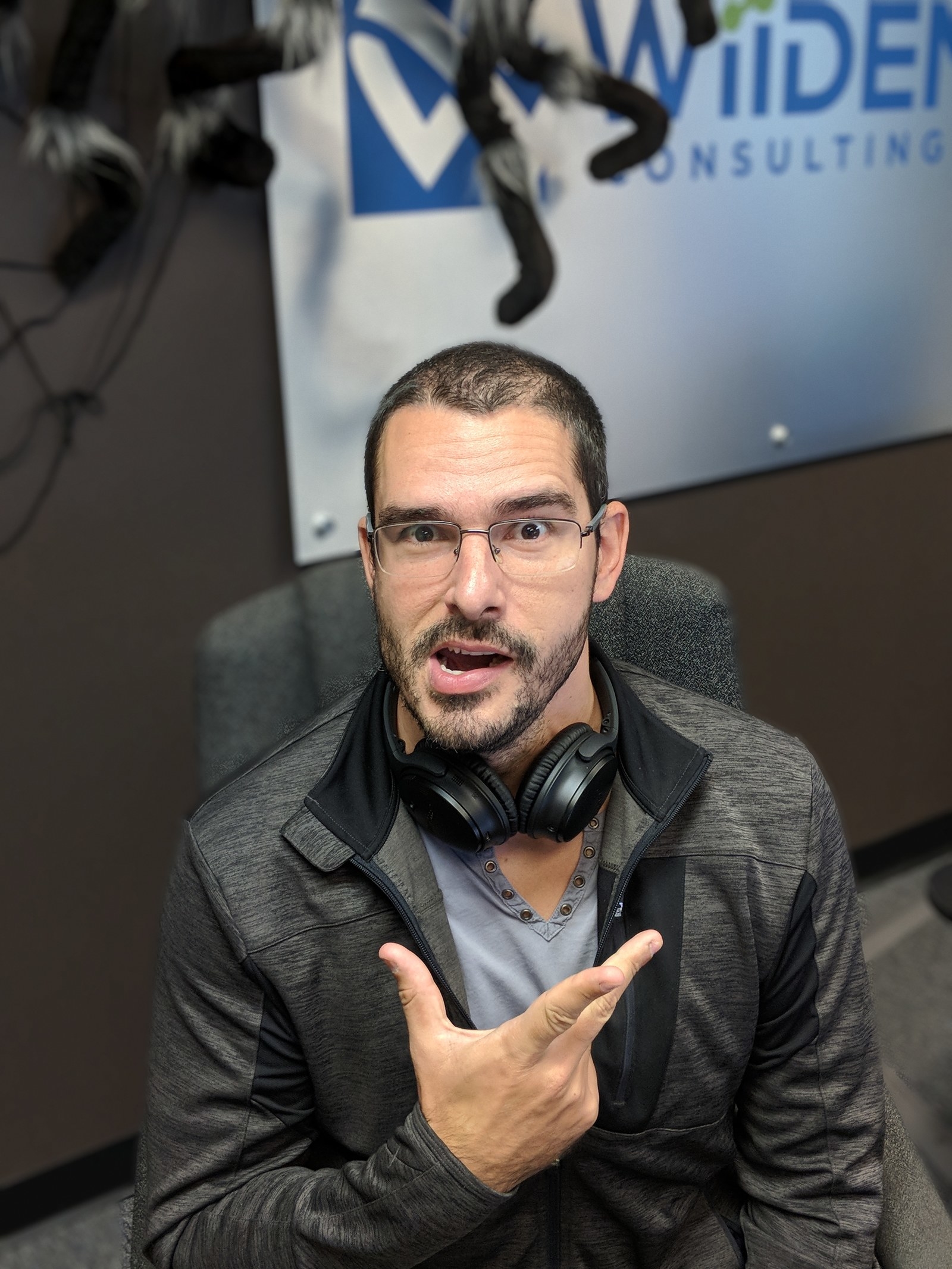 #3 - 360 Photo Sphere Images
Most modern phones offer panorama features, as does Pixel 2, but none that we know of offer the immersive 360 experience of Photo Sphere. Simply line up the dots in a circle as you turn the camera around for a perfect 360 photo of your surroundings. We took a spherical photo of one of the offices and it came out amazing!
Photo Sphere via Google Pixel 2

#4 - Integrated Google Lens
Have you ever been out somewhere and seen something really cool that looks historical or important, but you had no idea what it was? Or had to write or type an address down in a hurry to get directions? Google Lens shaved off minutes of typing time and hours of research with integrated Google Lens technology.
We tried snapping photos of famous landmarks, and Pixel 2 immediately knew where it was and what it was we were looking at.
I took a picture of an address and Google extracted the text to get me directions instantly.
I found a book someone was ready interesting, took a picture, hit the Lens button and immediately got all the info I needed to get the book myself.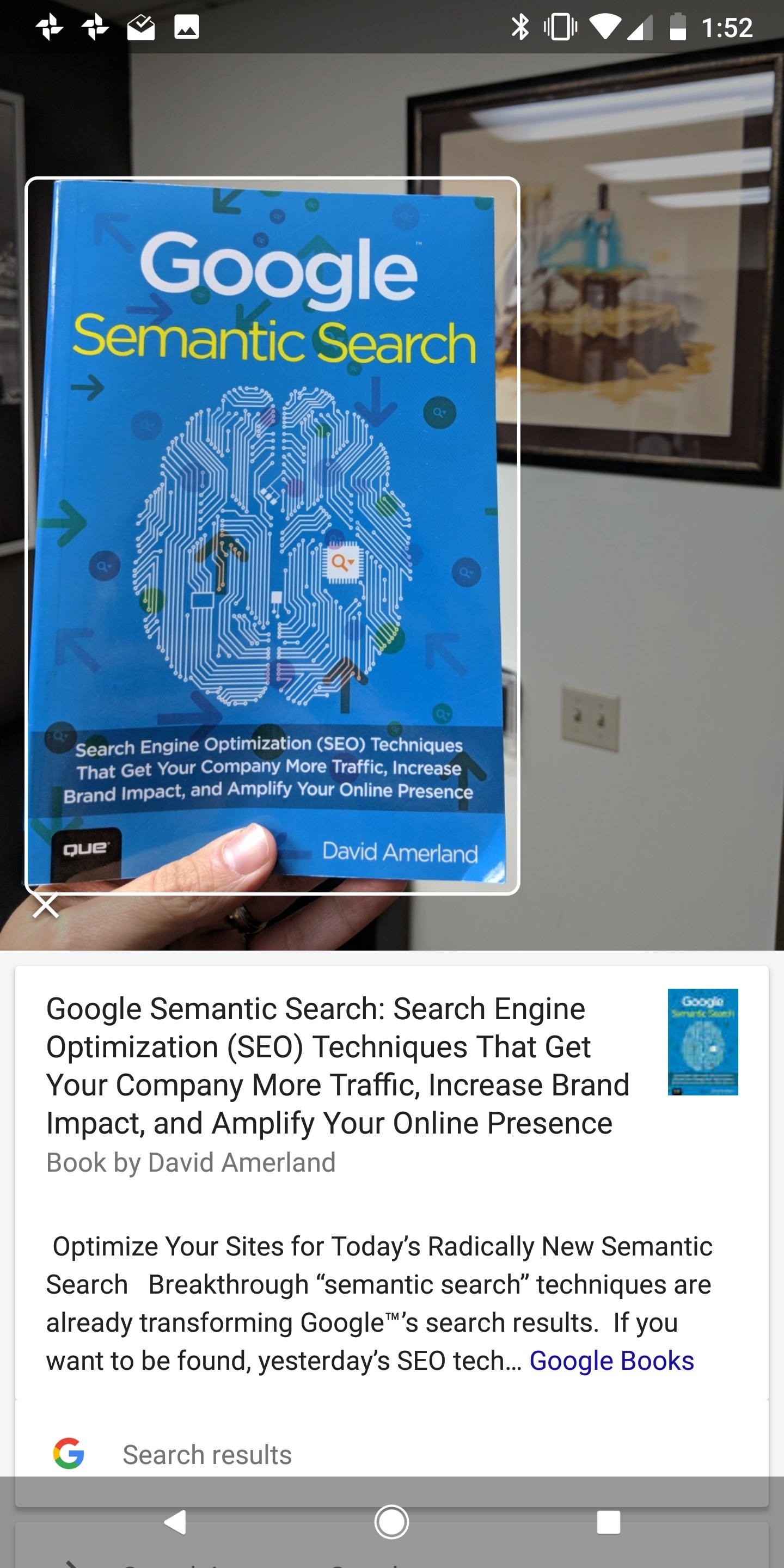 #5 - Wicked Awesome Virtual Assistant