This post has not been vetted or endorsed by BuzzFeed's editorial staff. BuzzFeed Community is a place where anyone can create a post or quiz.
Try making your own!
12 Terrible Food Choices, Then 12 Good Ones
Food is good, and bad.
1. Just...Guess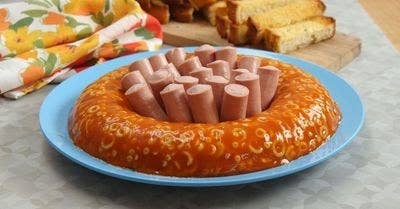 2. WHY MY LITTLE CHILDREN!!!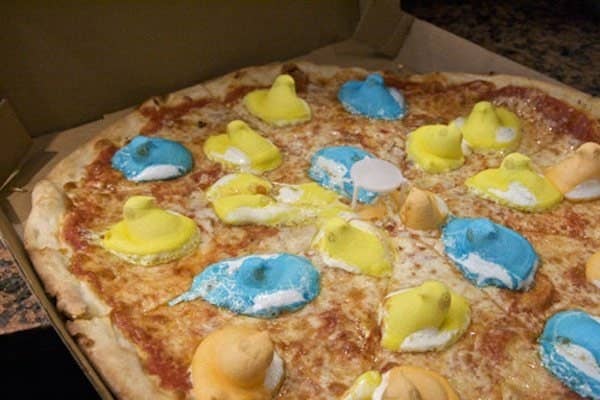 3. Nope. Not today, Not Ever.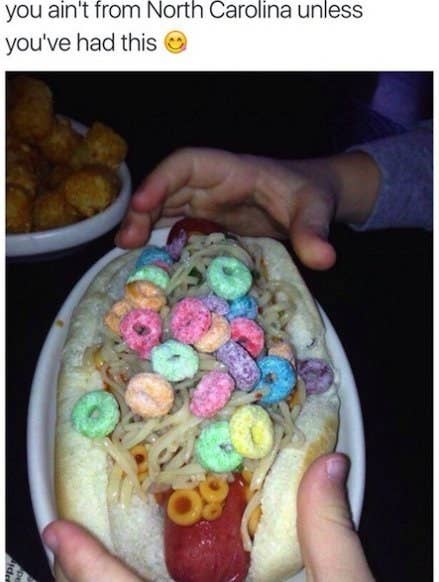 4. Please Tell Me This Isn't Real.
5. OH COME ON!!!!!!
6. Sir Please Step Outside. Now.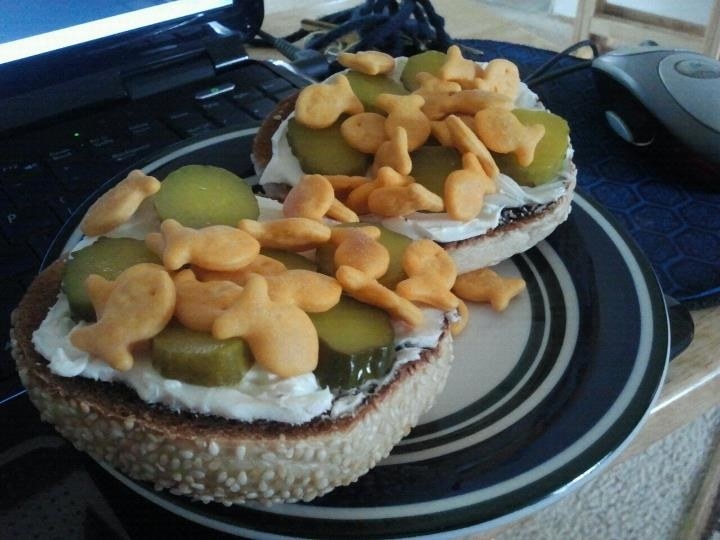 7. When People Said The World is a Scary Place, I Never Believed Them, Till Now.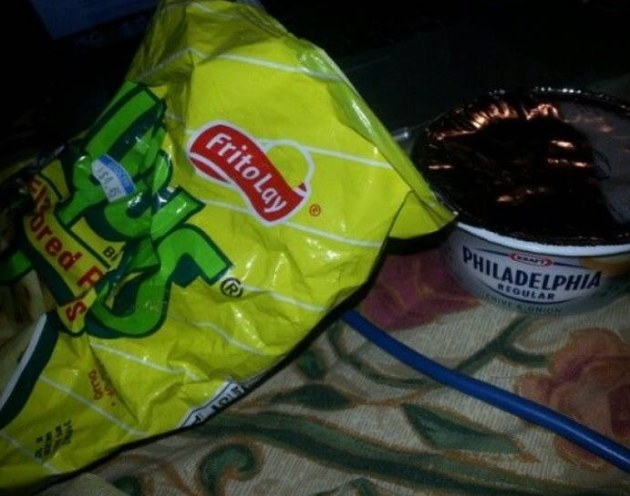 8. *SLAPS FOREHEAD*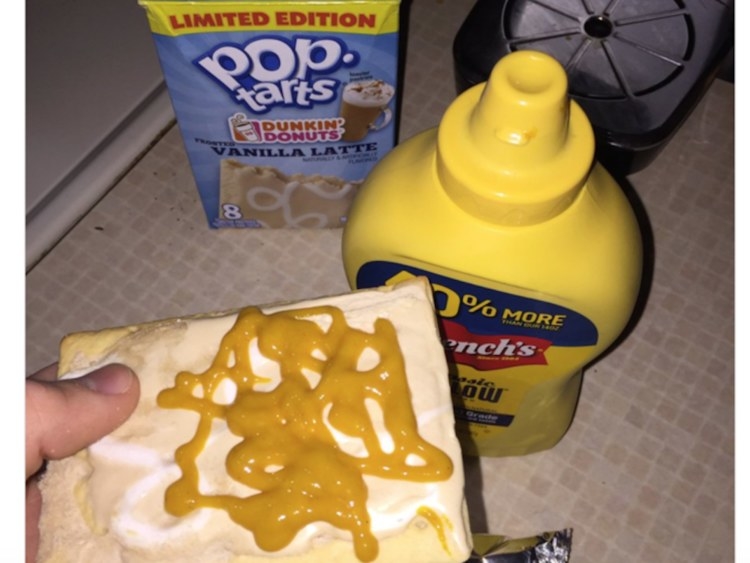 9. I'm Moving To Mars, That's It.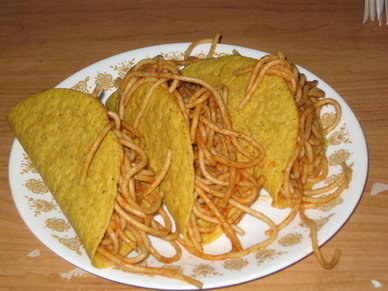 10. Yep, Meet Me on Mars.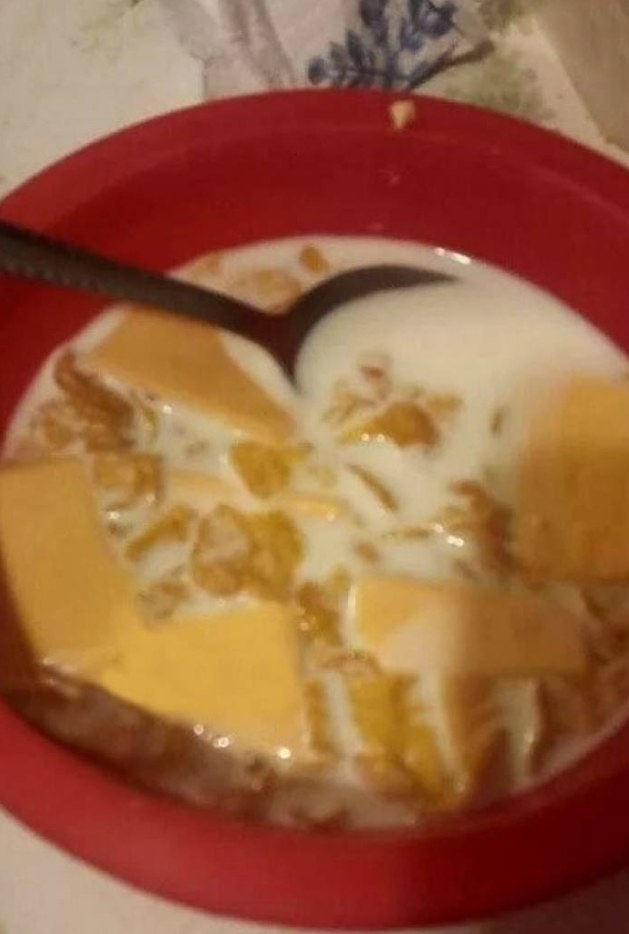 11. Well...Ummm...Enjoy your...sandwich???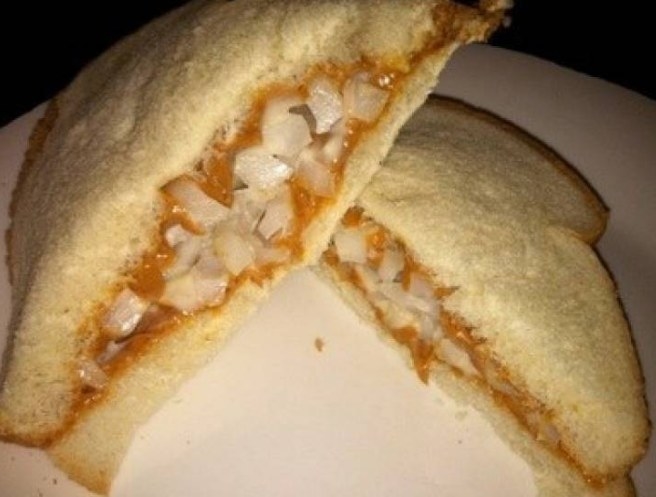 12. HaHaHa I'm Leaving. Bye Bye.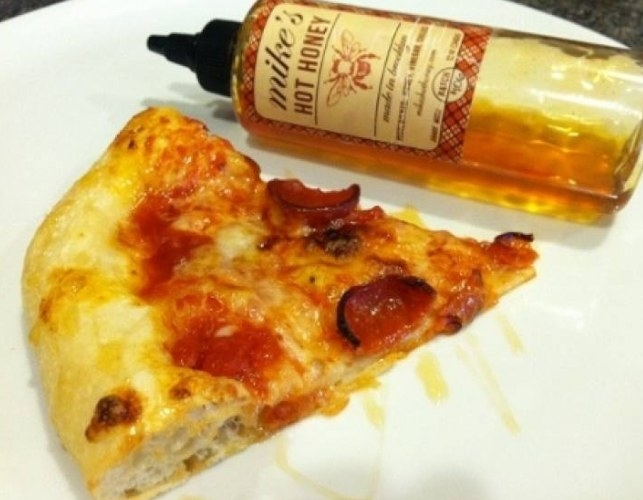 1. I'll Be There In 10 minutes.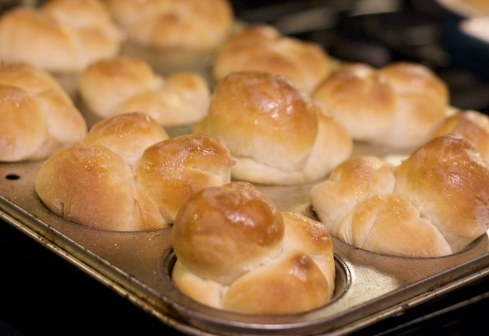 2. Bread is Good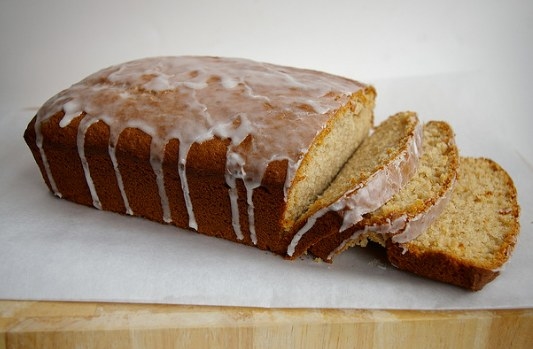 3. I will Break into a House with These.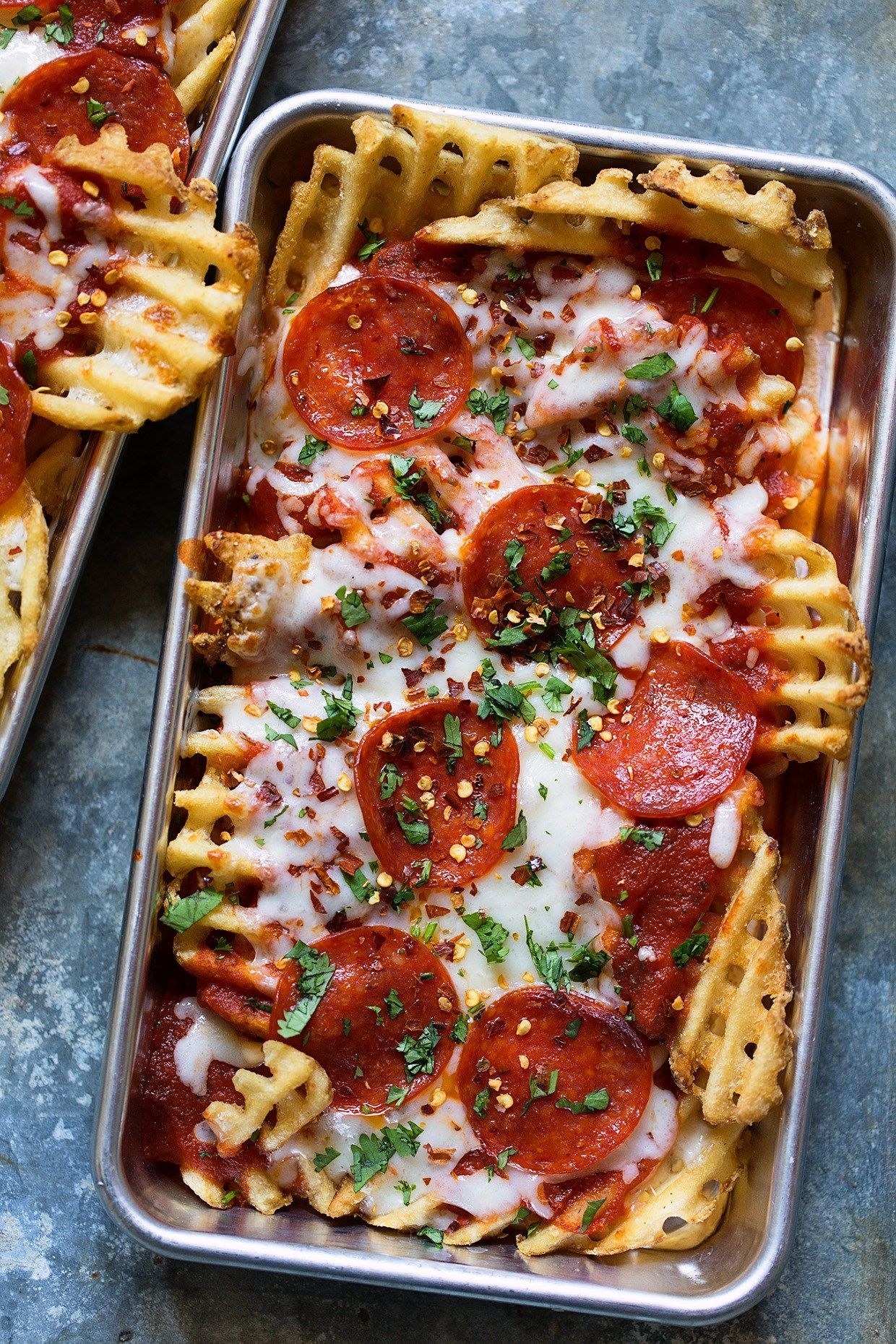 4. I'll be Back Soon.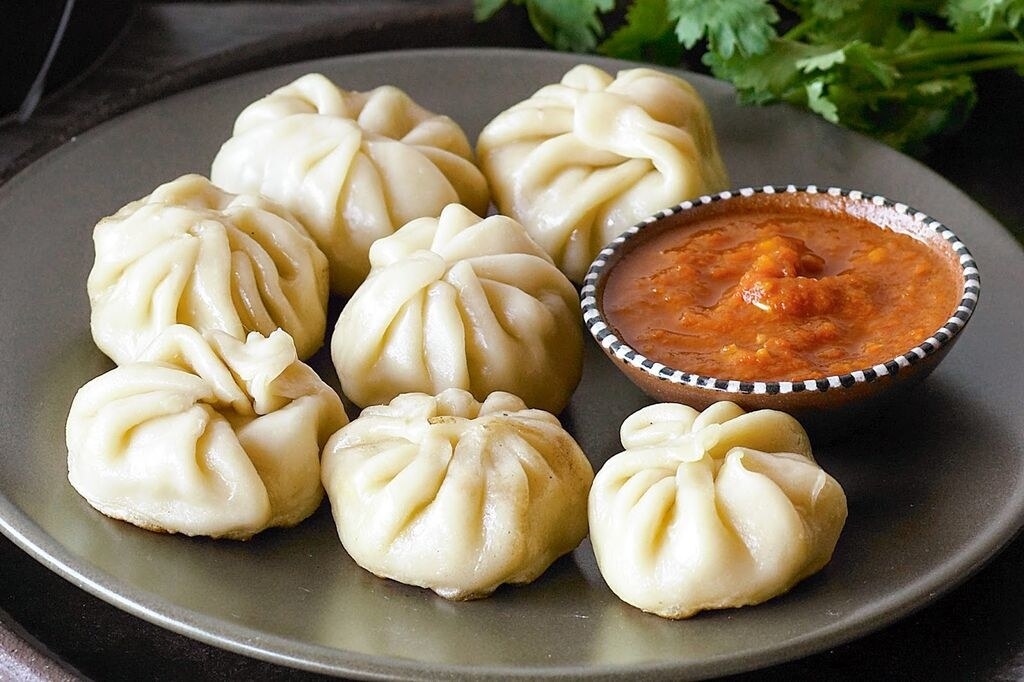 5. I'm Moving that's it.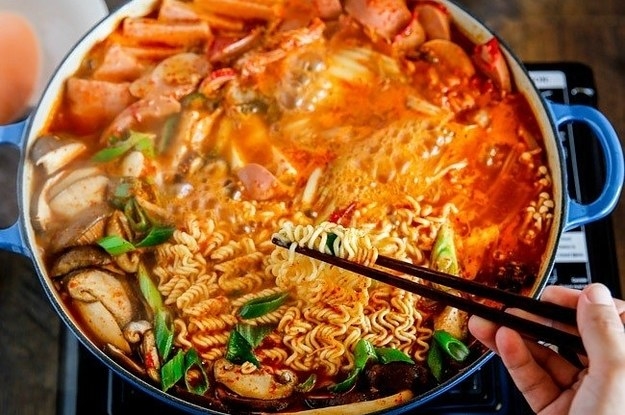 6. Food You can't have, The Best Kind of Torture.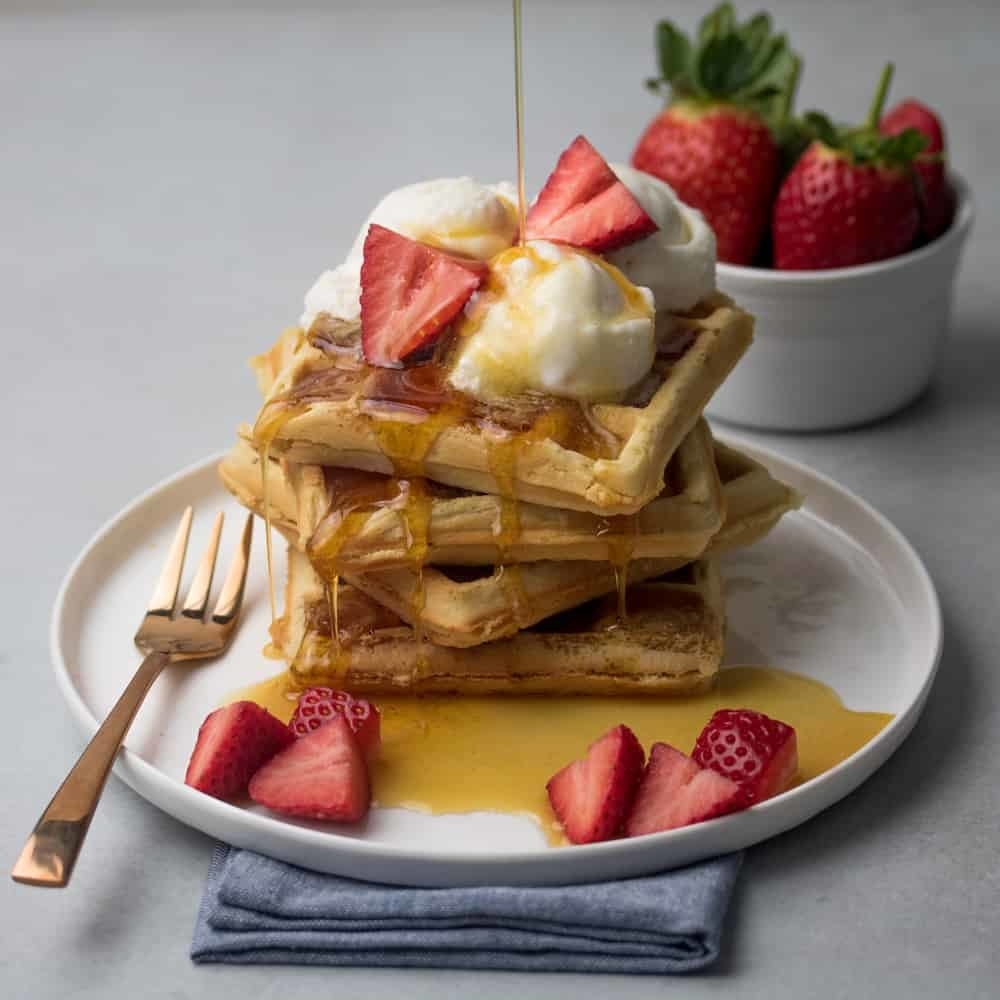 7. I need a Fluffernutter RN.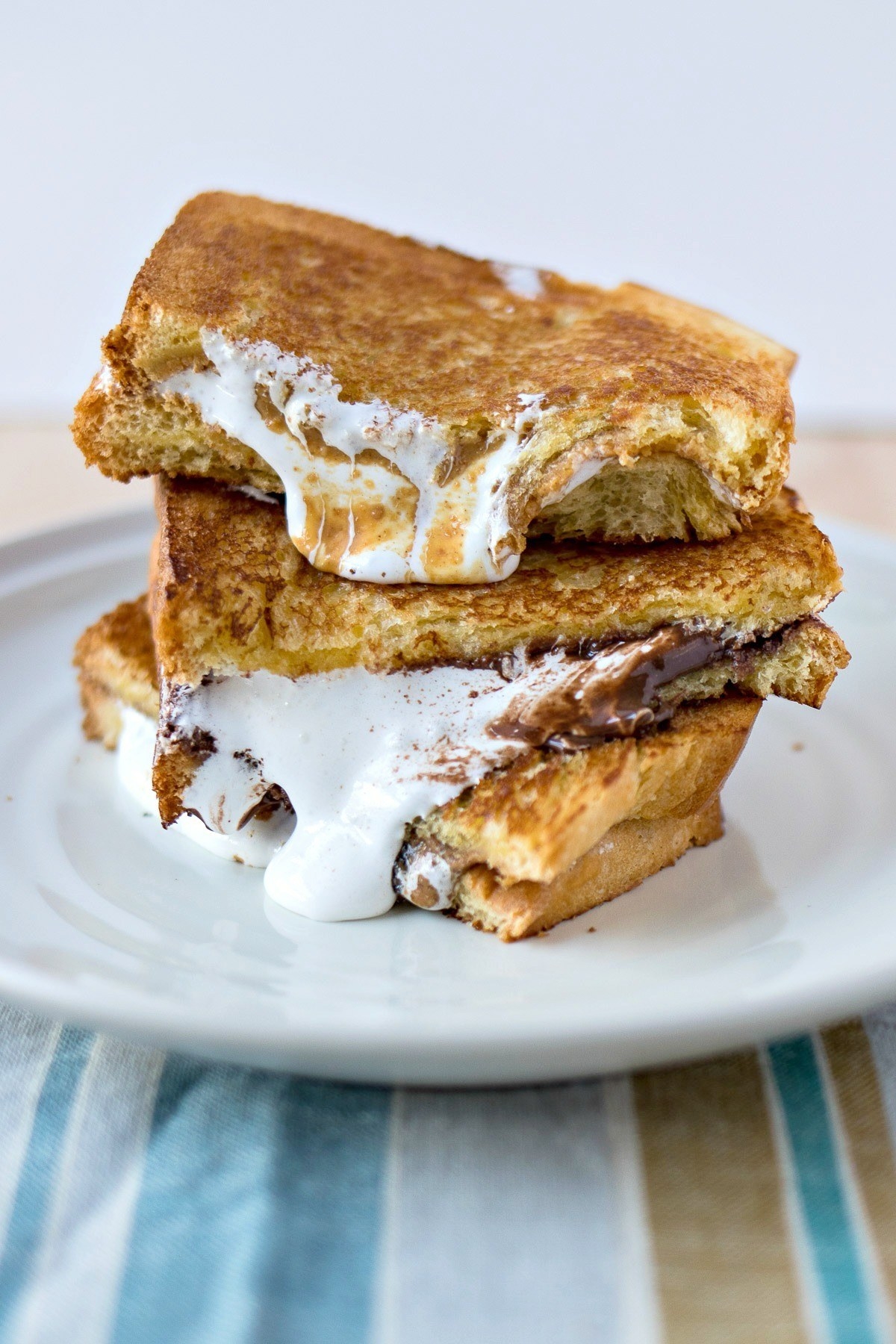 8. I'm super Jealous RN. I'm Hungry.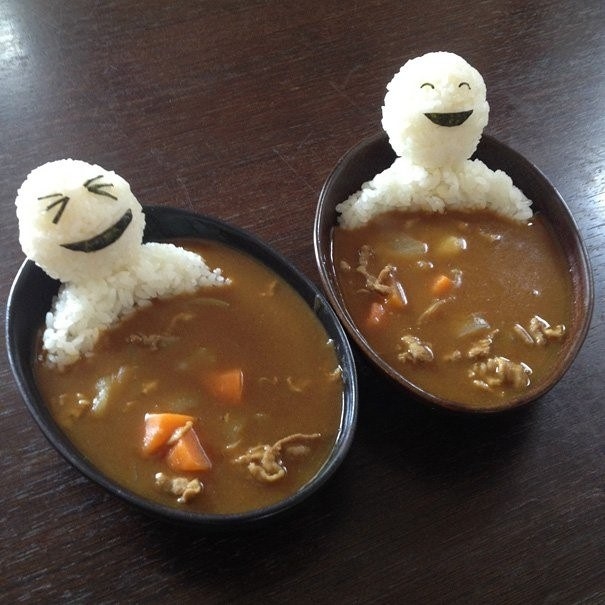 9. I see you Trying To Sneak in Healthy Things!!!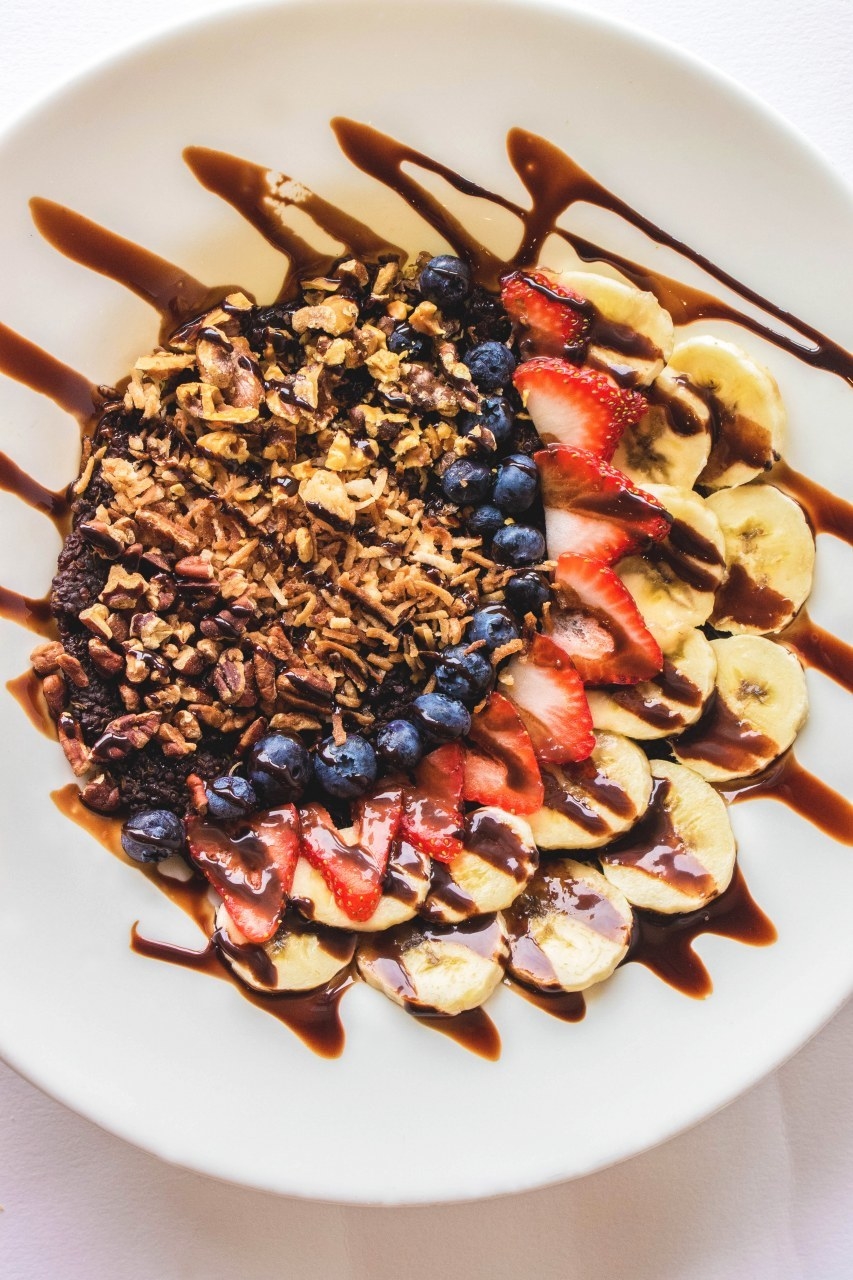 10. Lord it's Sushi.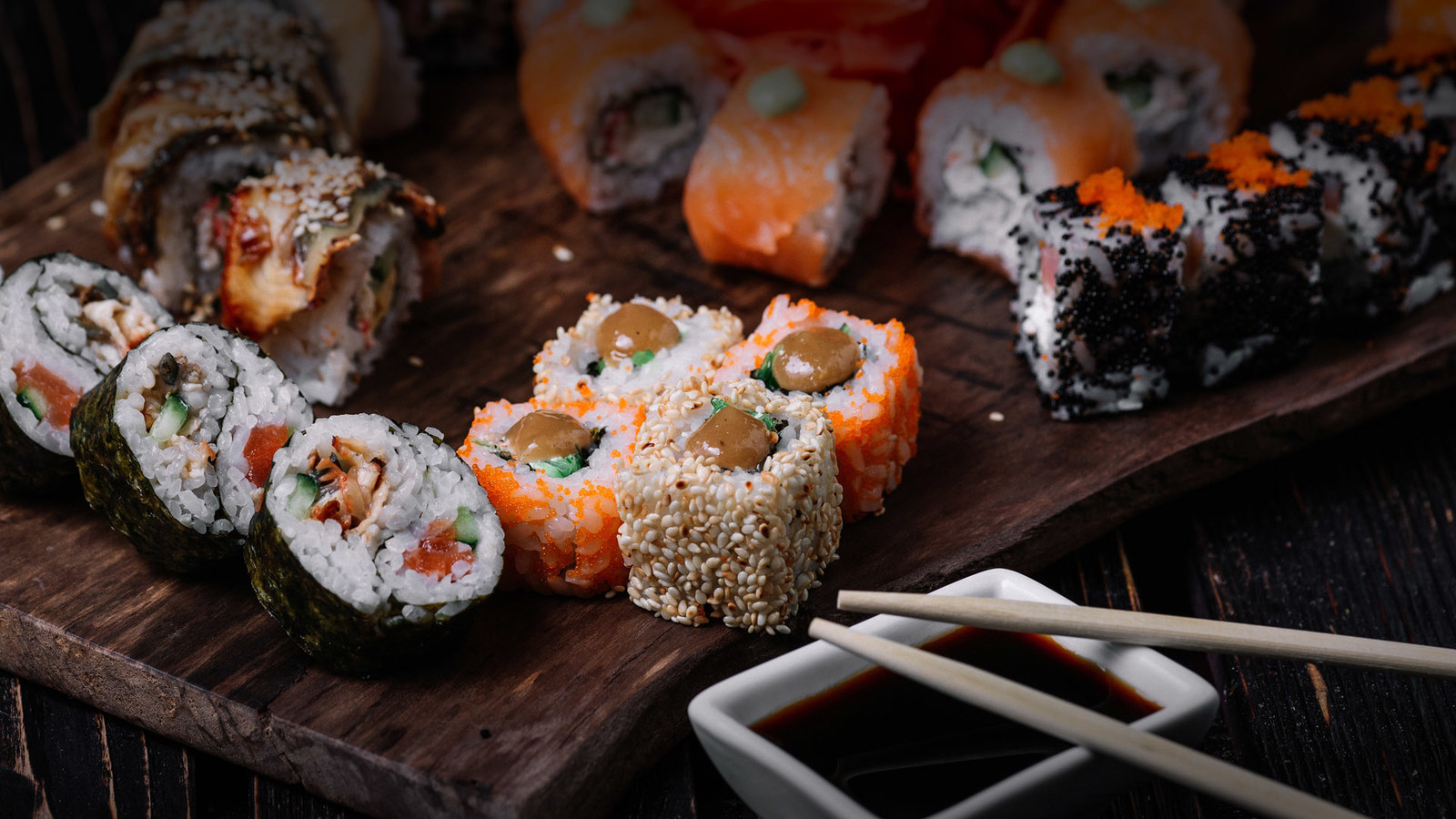 11. I don't even know what this is. But I want it.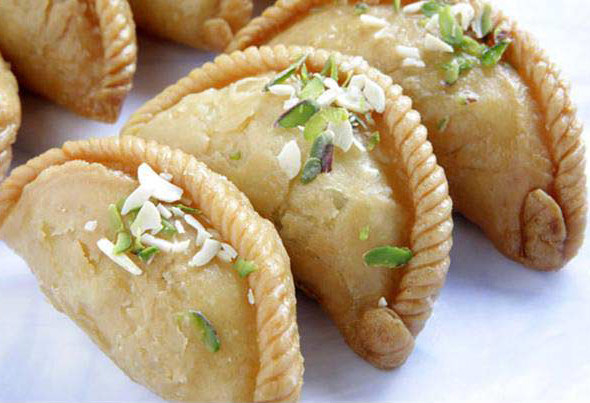 12. I want pancakes, why is life so mean.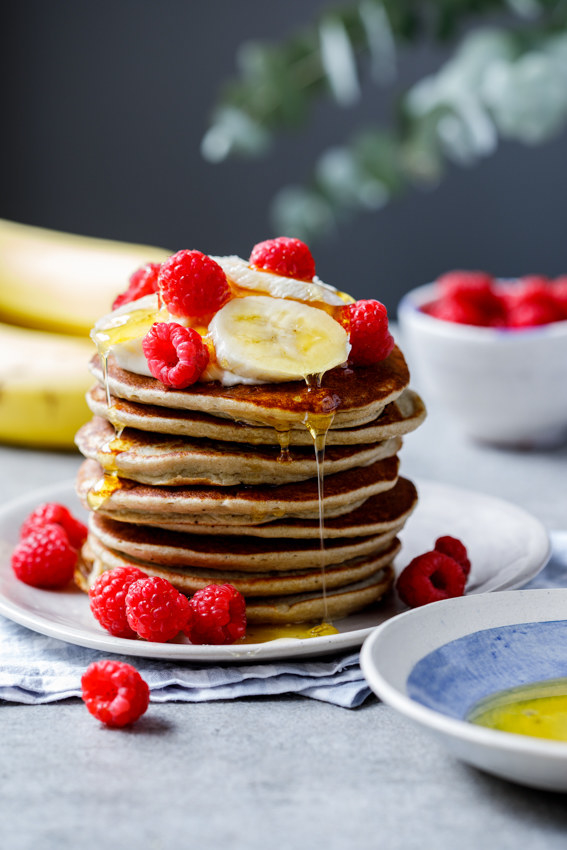 Hope y'all enjoyed. Just remember, Food is life.