1.
You Know Exactly Who This Man Is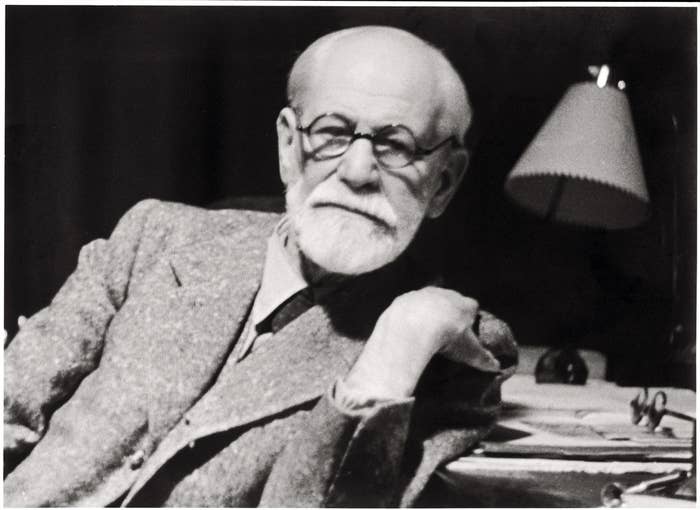 2.
Nature V Nurture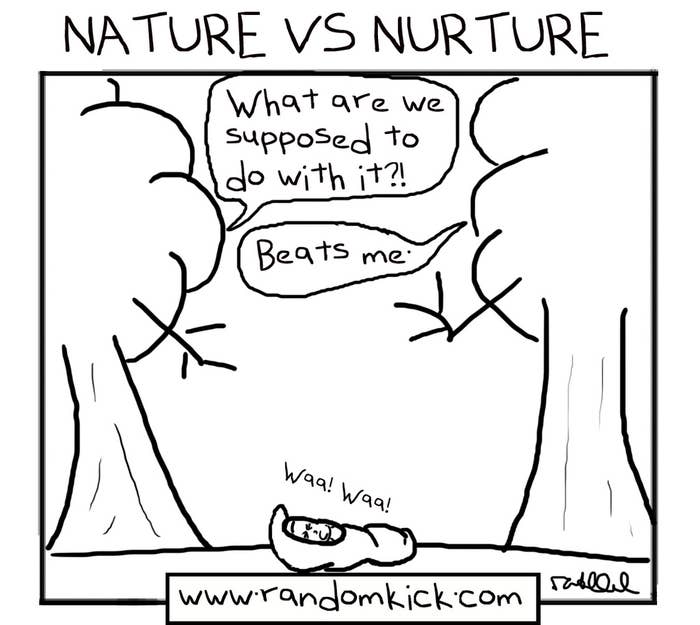 3.
You Are More Comfortable Talking About Sex Than Most People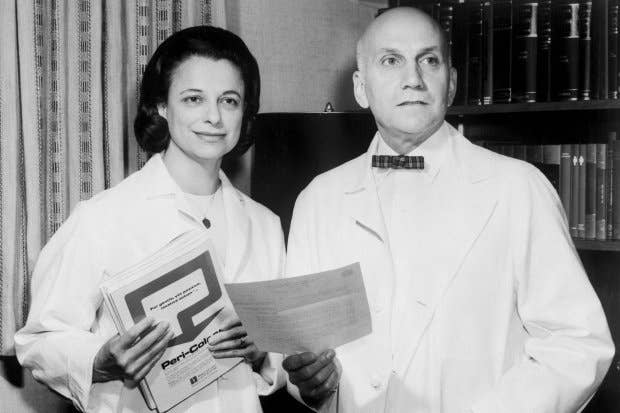 4.
When Someone Who Isn't a Client Starts Telling You Their Issues...
5.
Some People Think You Can Prescribe Them Medication & Ask You To, Even If You Just Met
6.
You Knew When You Declared Your Major, You Were In It For the Long Haul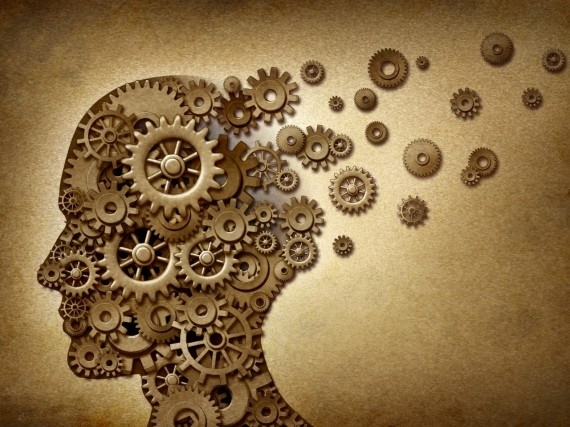 7.
When People Compare "Multiple Personality Disorder" and Schizophrenia You Tense Up
8.
You Have Been to Some Pretty Dark Places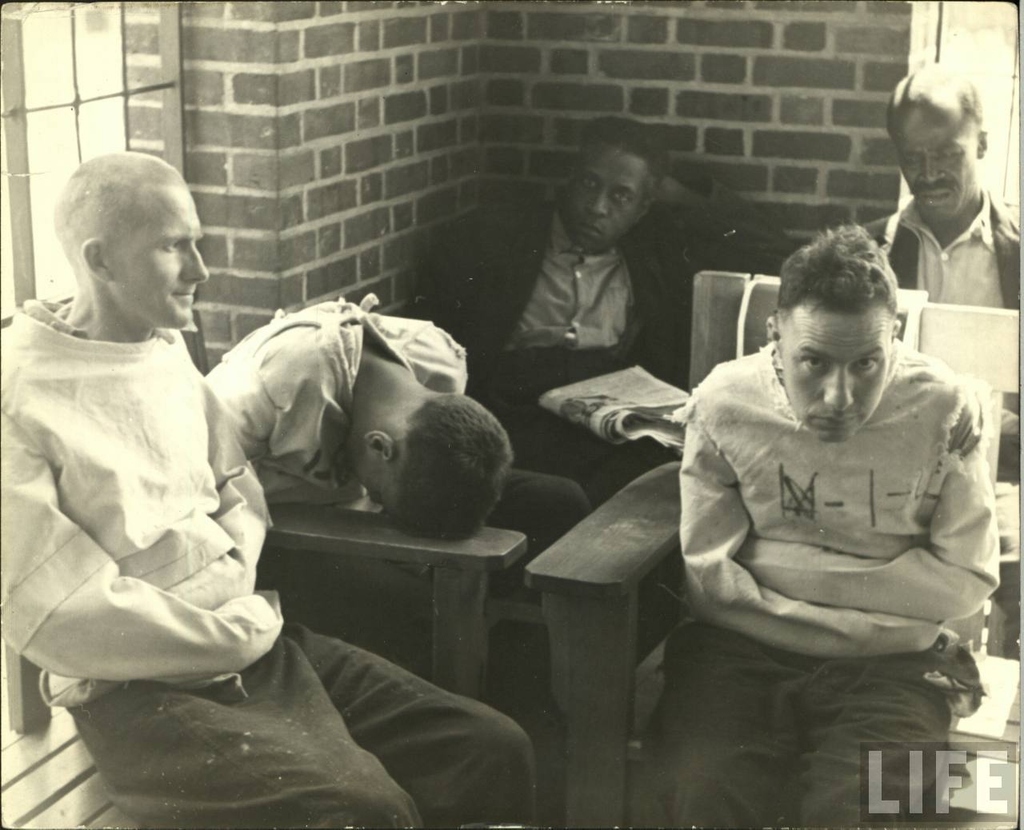 9.
It Bothers You When People Use the Word "Crazy" Flippantly
10.
You Know That Gender Is Not Black and White
11.
You Know That Some Case Studies Are Precious Accidents
12.
You Also Know That Case Studies Can Come From Other Fields
13.
You Know That Ethics Can Get In the Way of a Good Experiment
14.
You Think Maslow Is a Genius!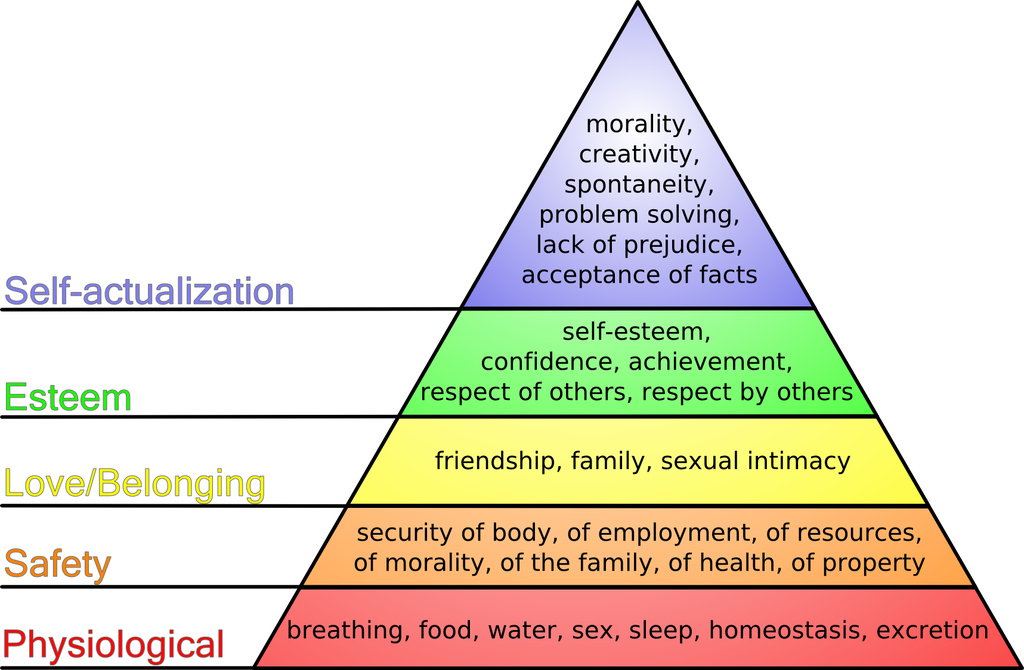 15.
There's a Good Chance You Watch Crime Shows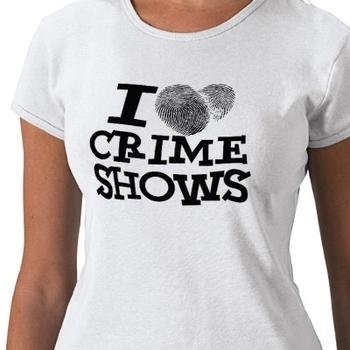 16.
You Saw Worse Things In Your Human Sexuality Book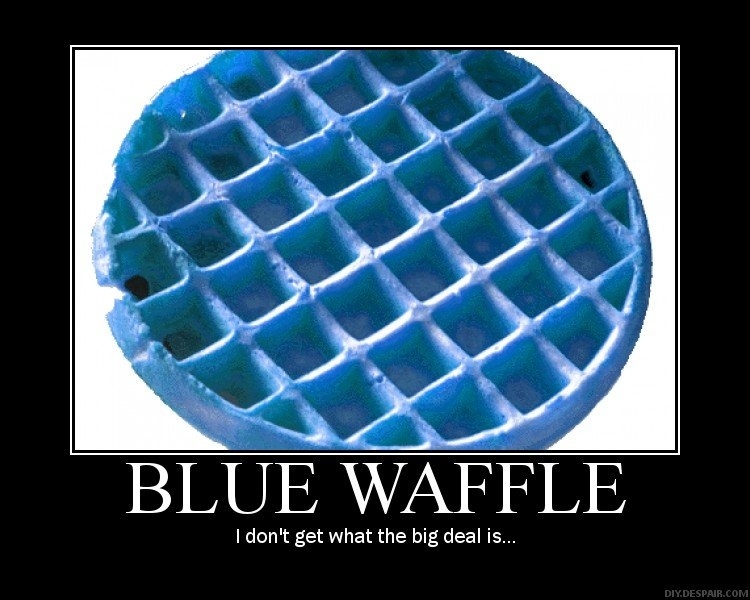 17.
No Seriously You Saw Worse Things In Your Human Sexuality Book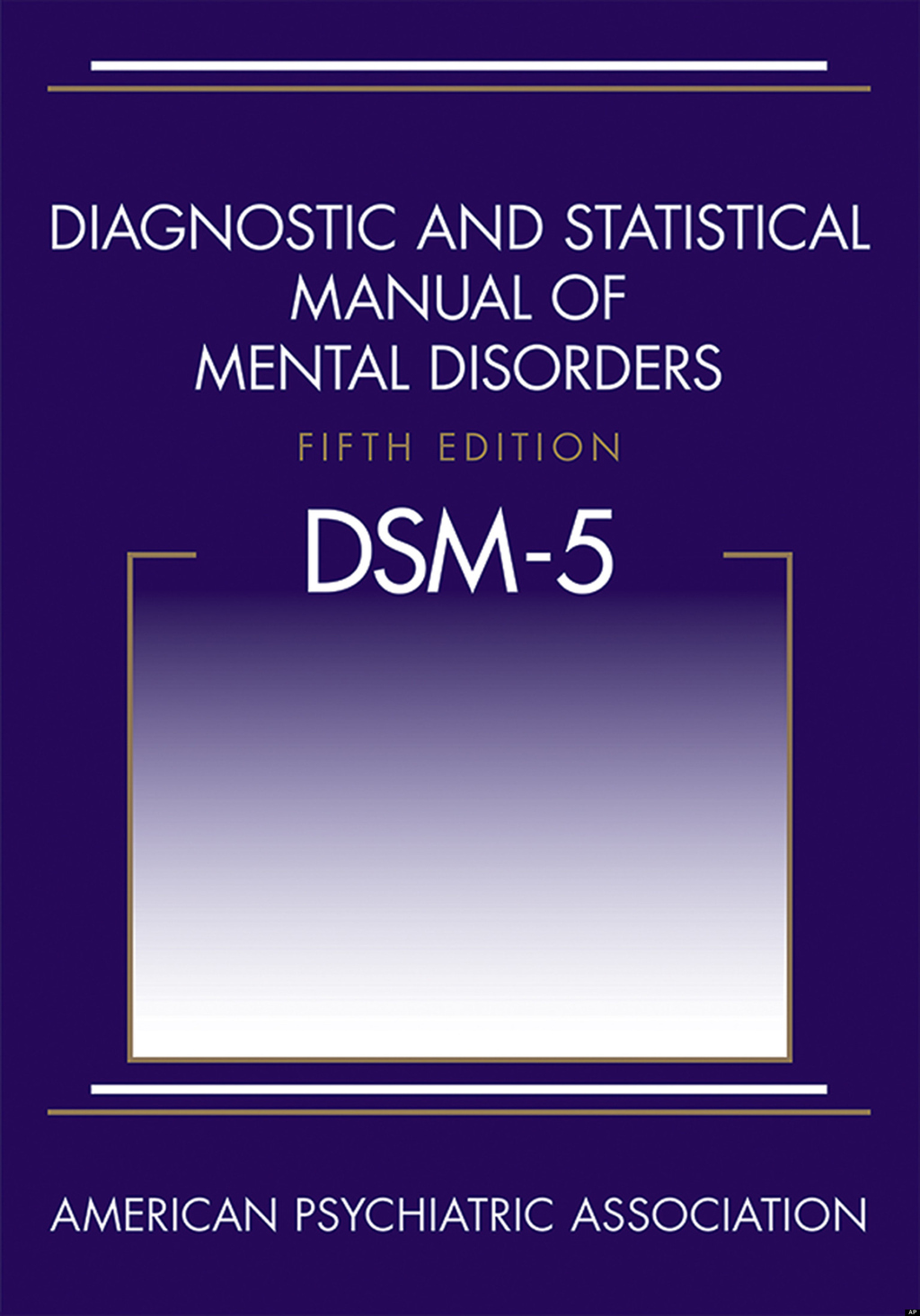 18.
You Threw a Party When This Came Out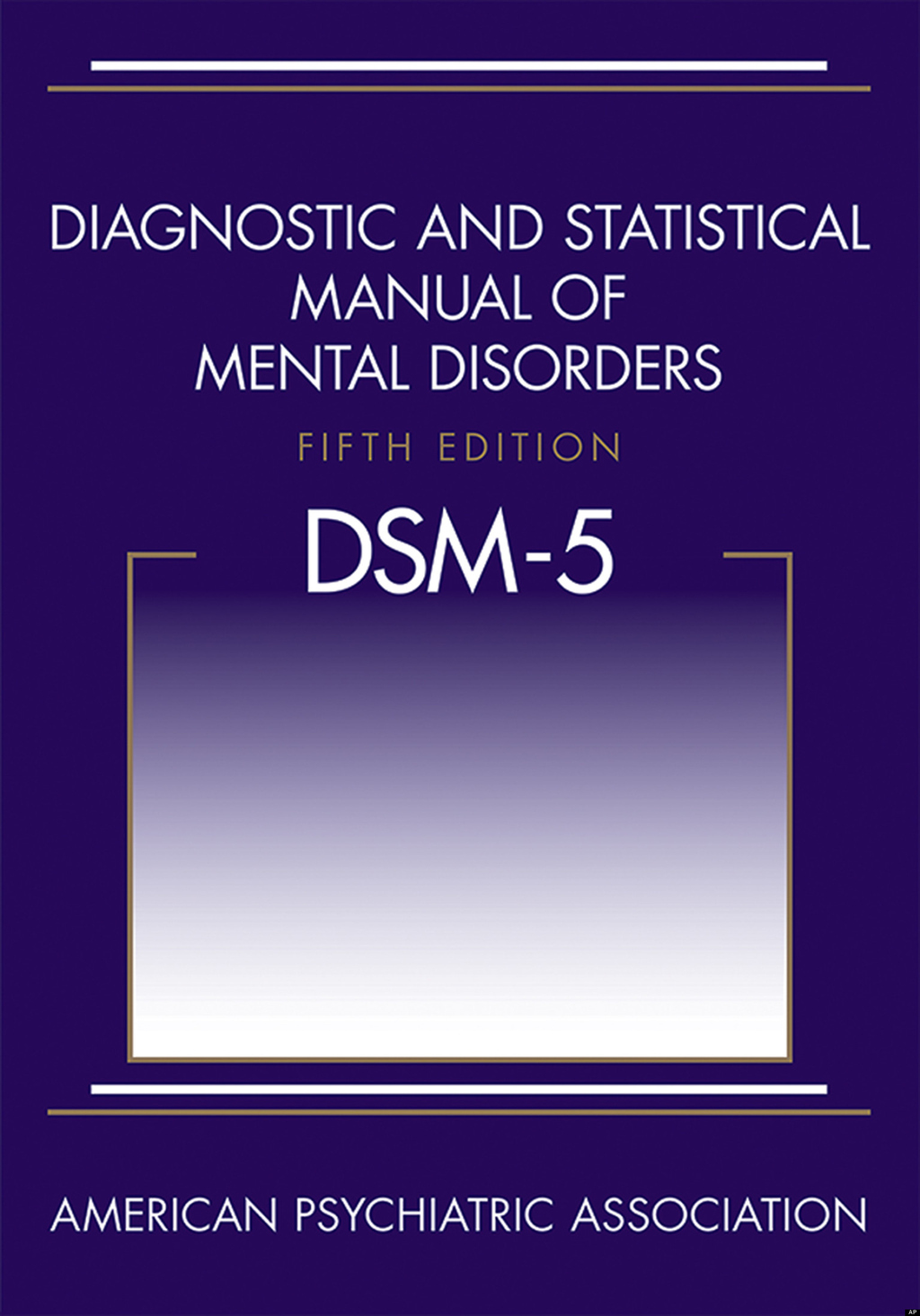 19.
When Bad Things Happen You Immediately Start Analyzing the Situation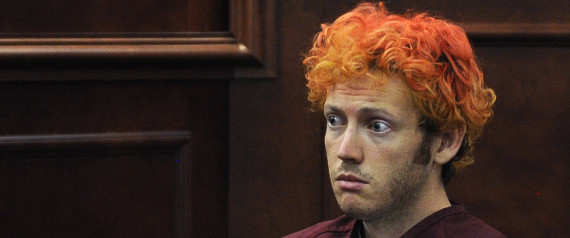 20.
You Also See the Best in a Bad Situation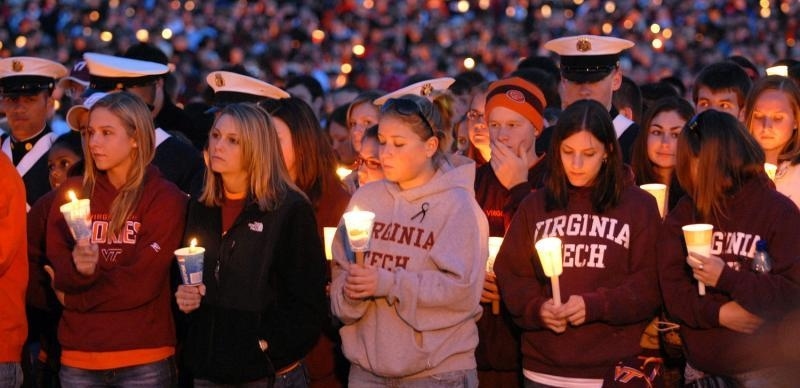 21.
Sometimes Your Sense of Humor Can Be a Little... Dark to Say the Least
22.
But You Are on the Edge, Exploring New Frontiers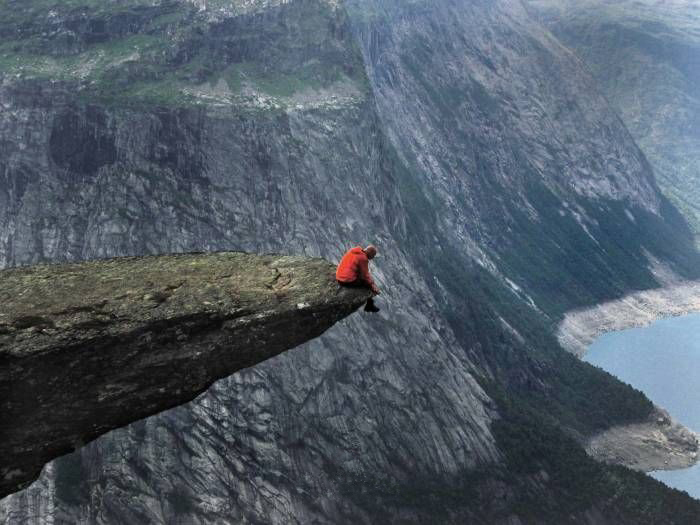 23.
And At the End of the Day, We're Just Trying to Make the World a Better Place
This post was created by a member of BuzzFeed Community, where anyone can post awesome lists and creations.
Learn more
or
post your buzz!