We're all used to seeing beautiful, shiny photos of our campus. Like this one.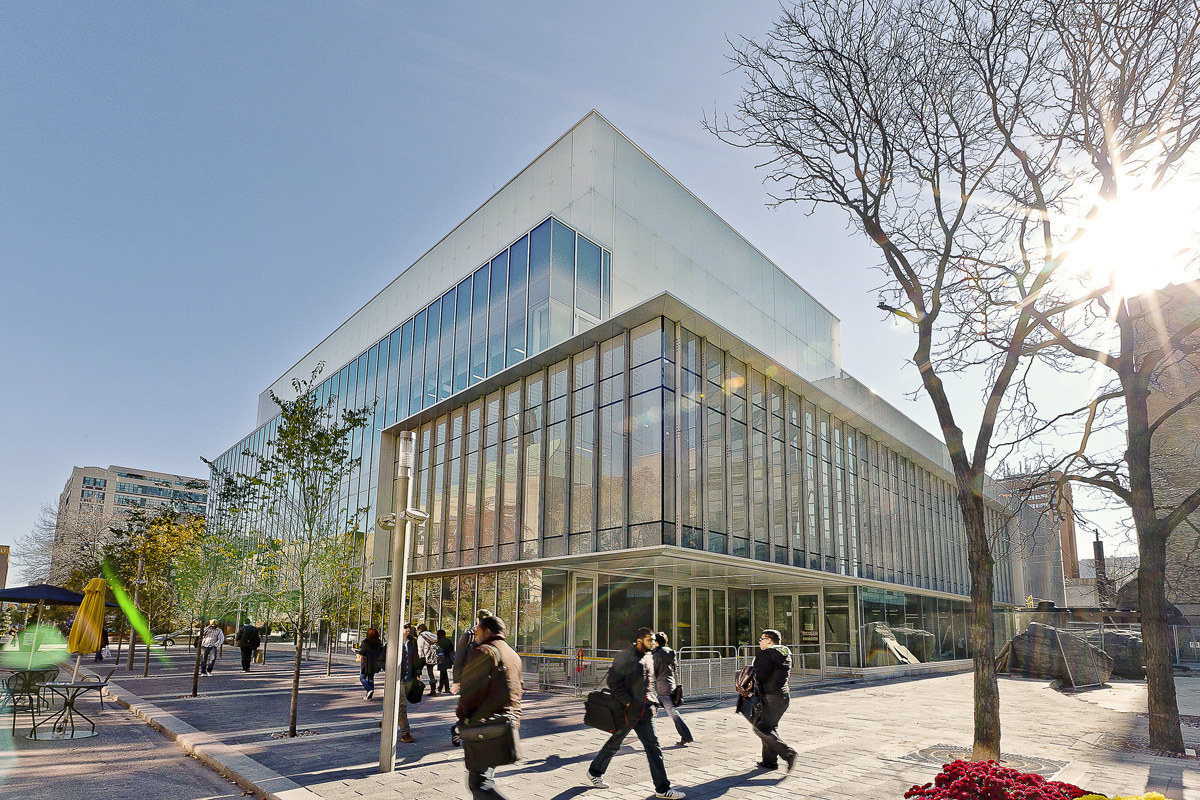 Or this.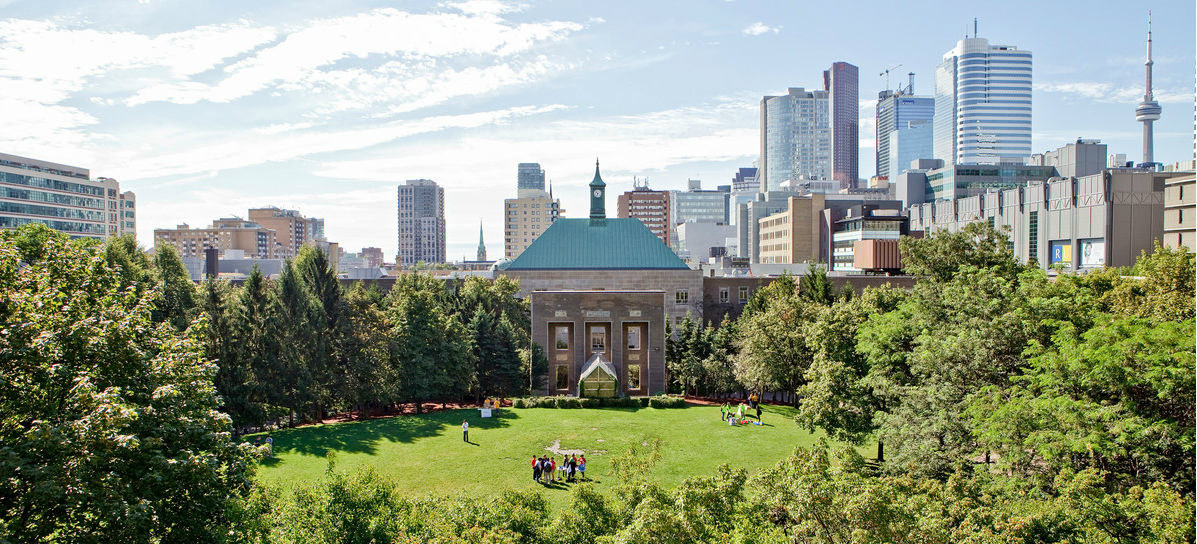 Or even this.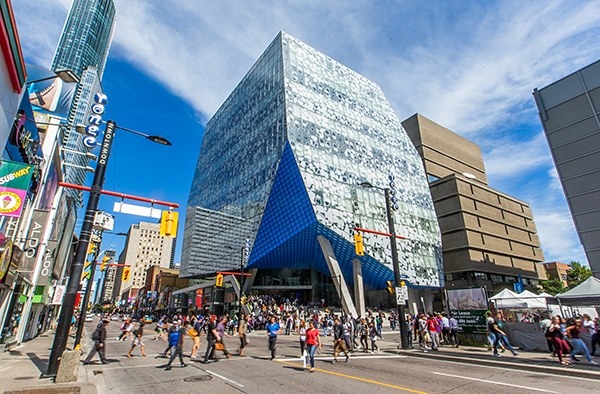 But I think it's time we took a little trip down memory lane courtesy of our collection of Admissions Handbooks and Course Calendars. Are you ready?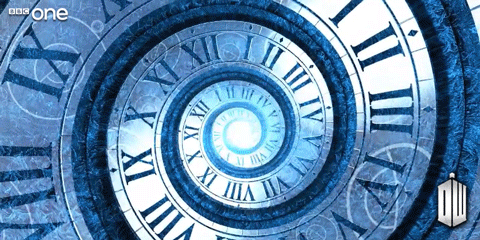 Welcome to the Ryerson Institute of Technology.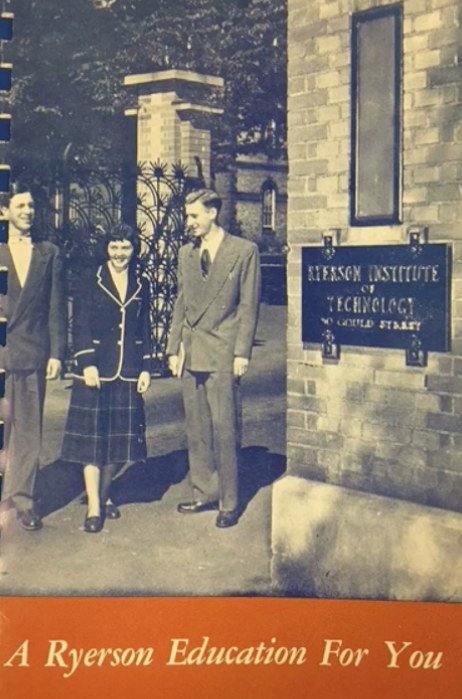 Back when you could come to Ryerson to study the art of Secretarial Science.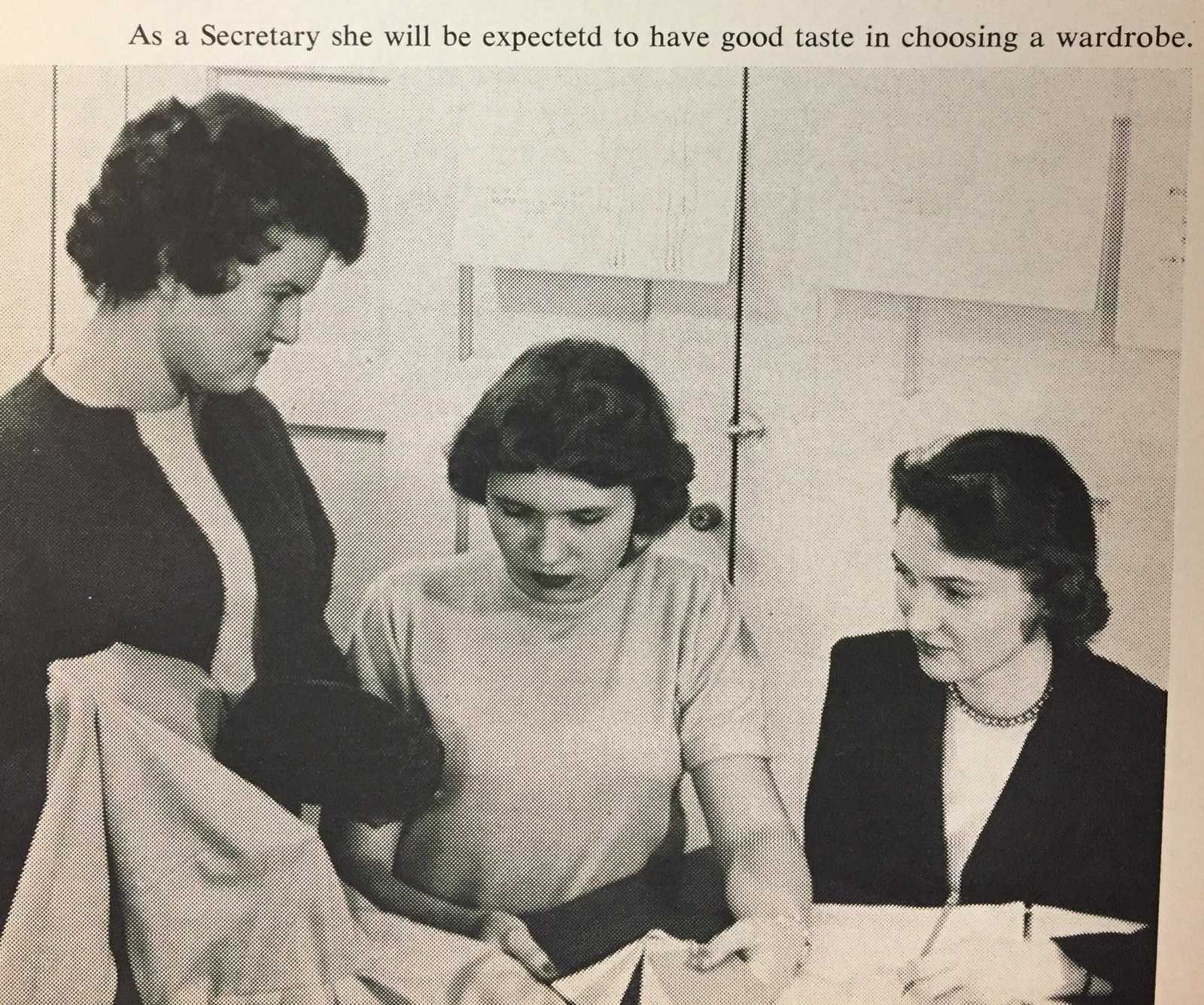 And you had to bring this bad boy to class.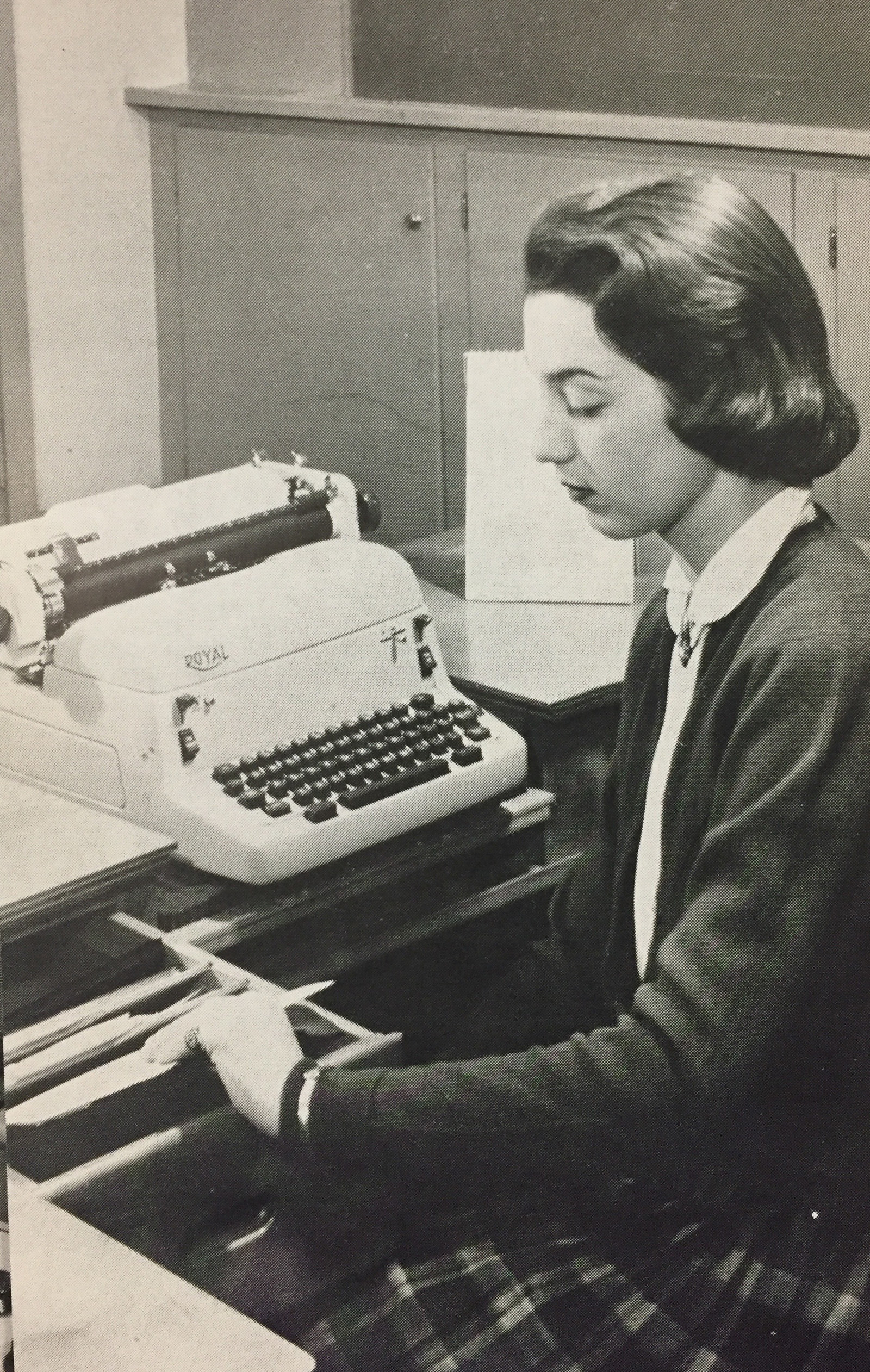 Or you could study Home Economics.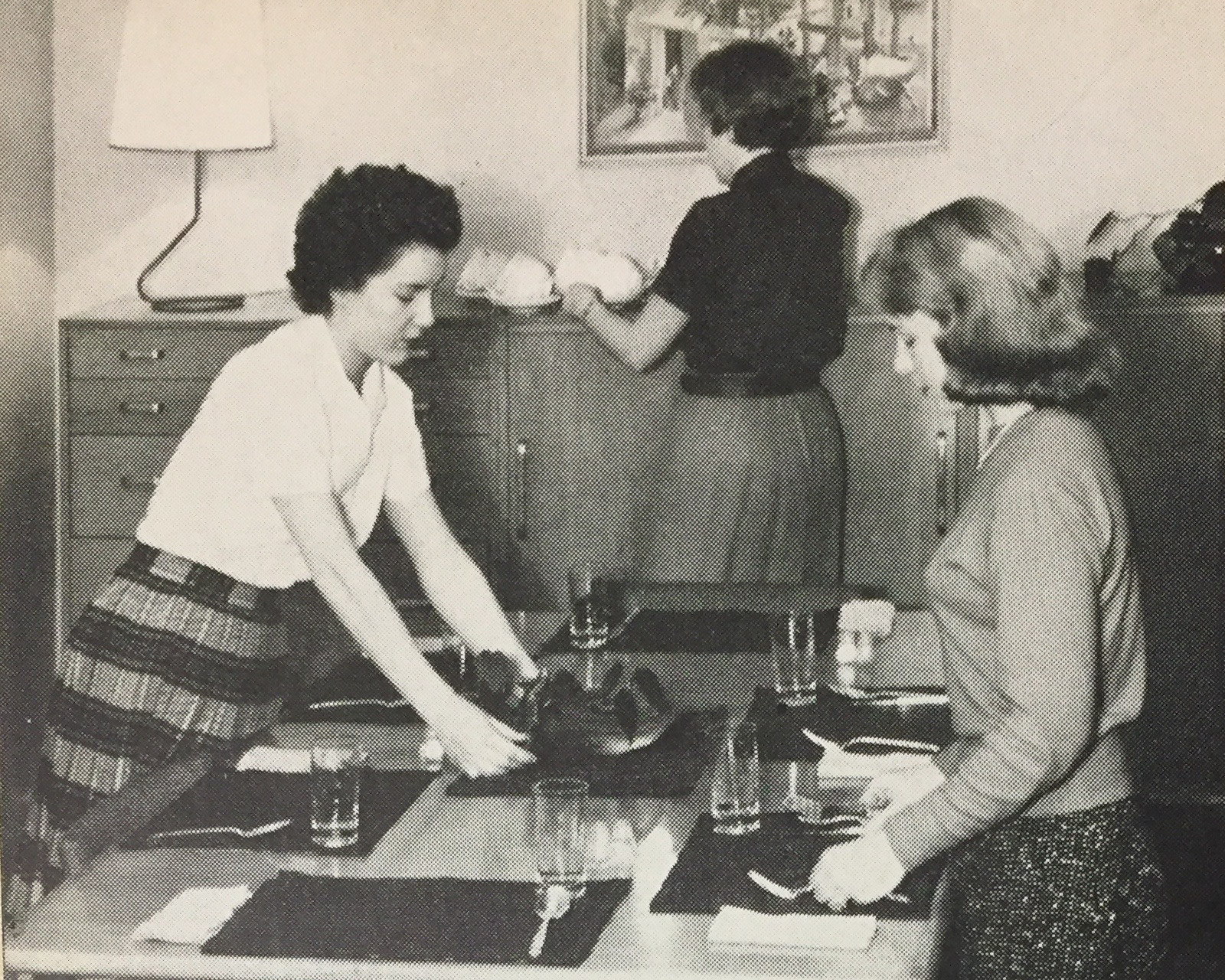 "The primary aim of Home Economics has always been to produce enlightened and effective homemakers."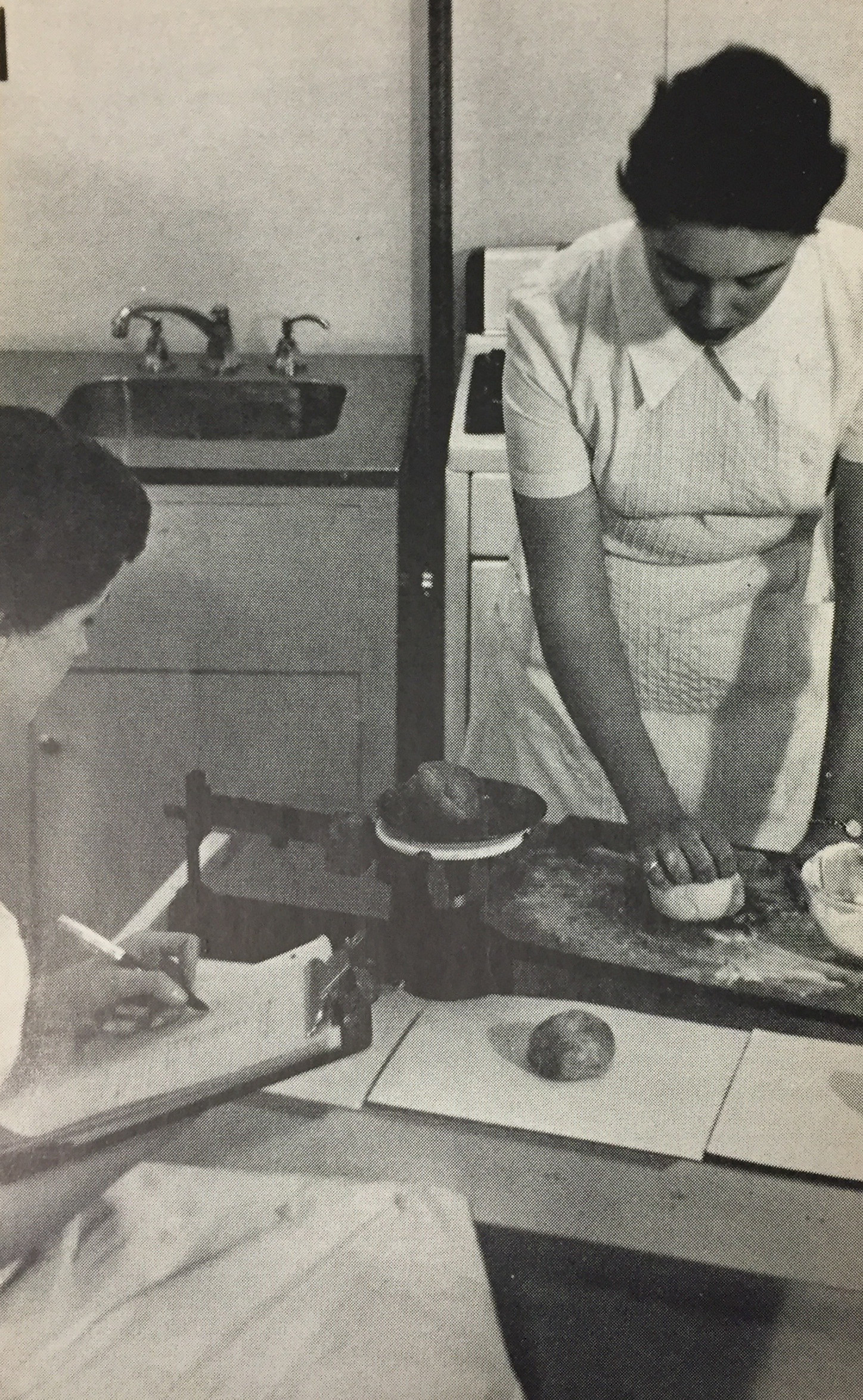 Not for you? How about Fashion?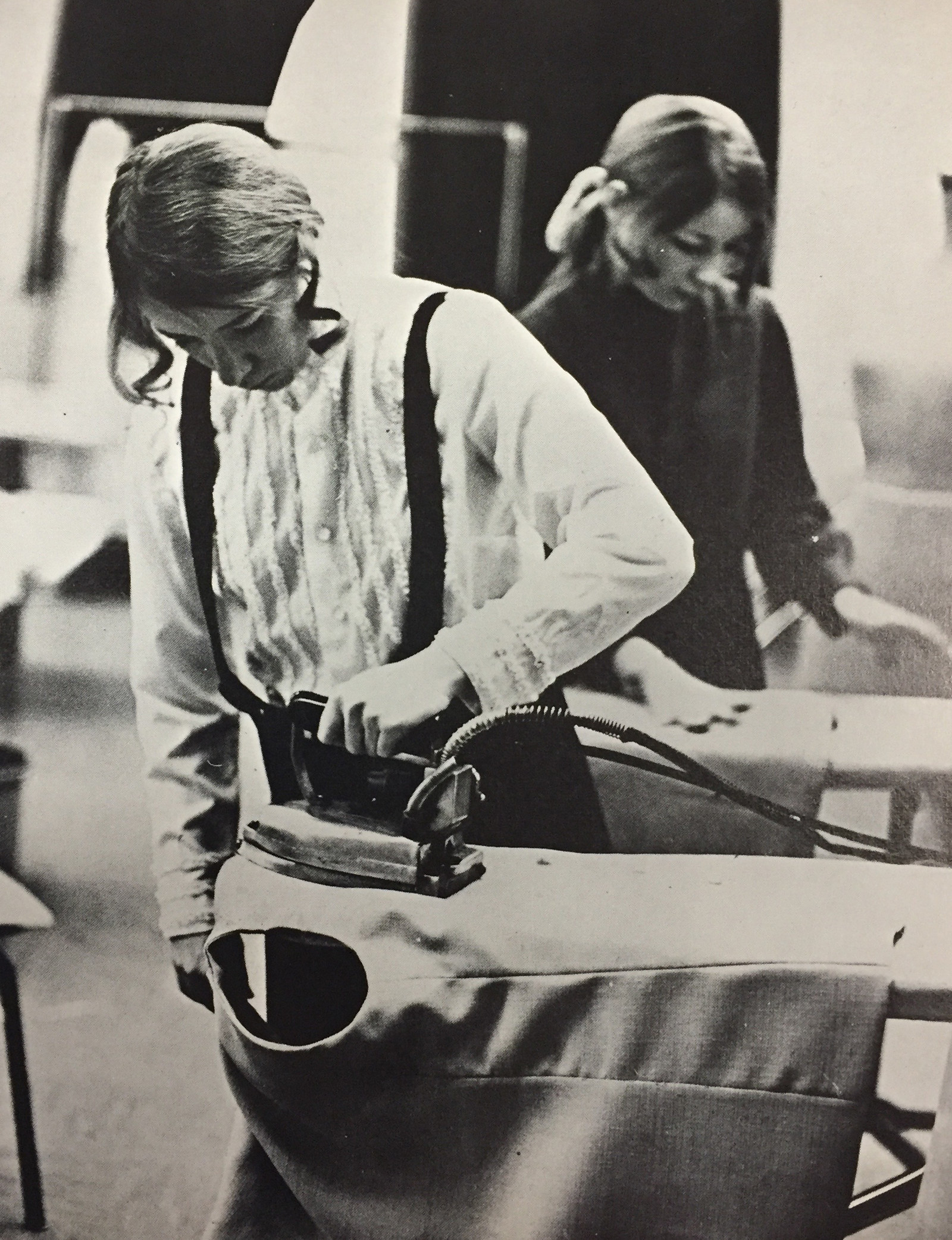 This was Mass Exodus.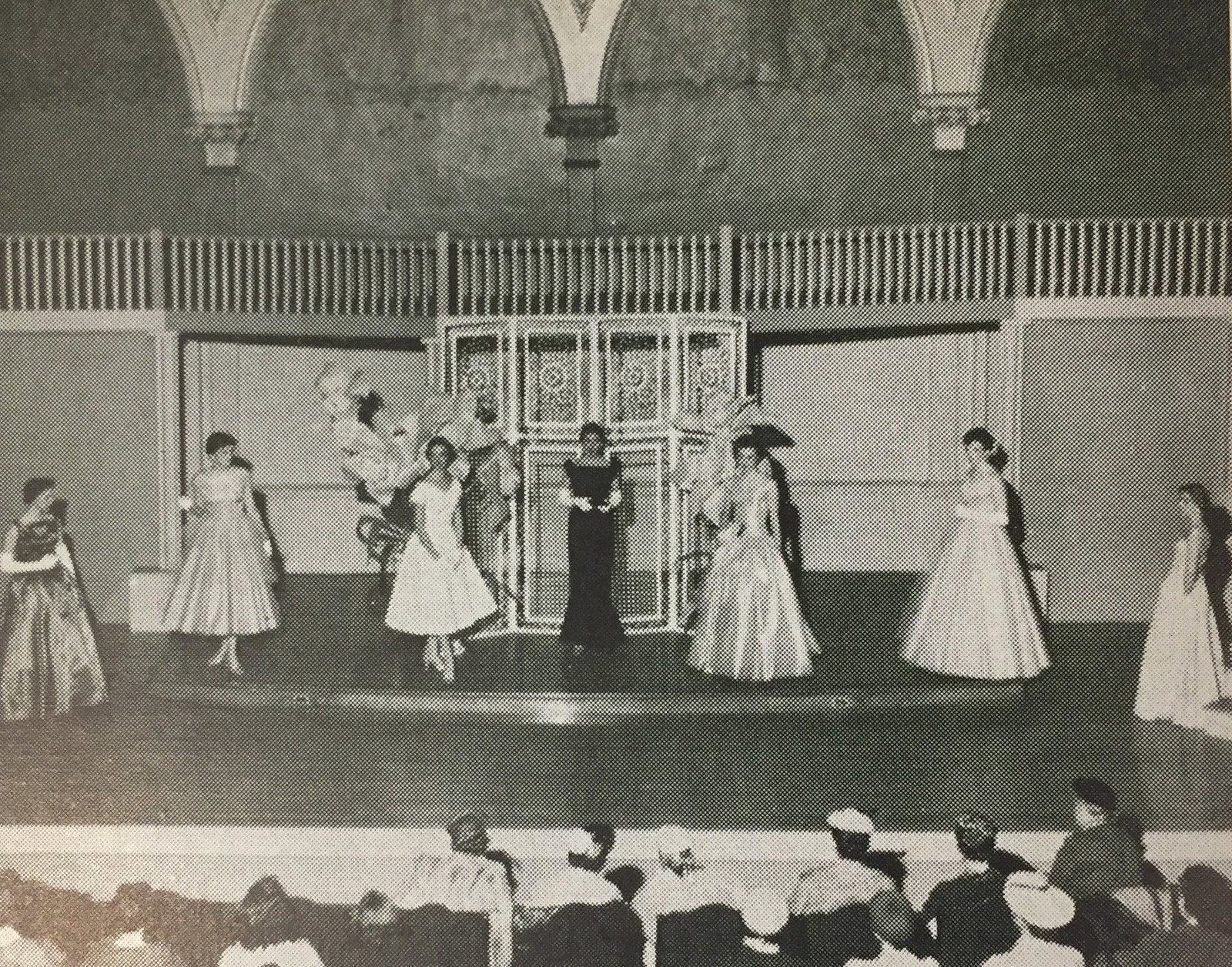 And don't forget about this highly coveted scholarship Fashion students could receive.

The hottest event of the year was always the Blue and Gold Ball.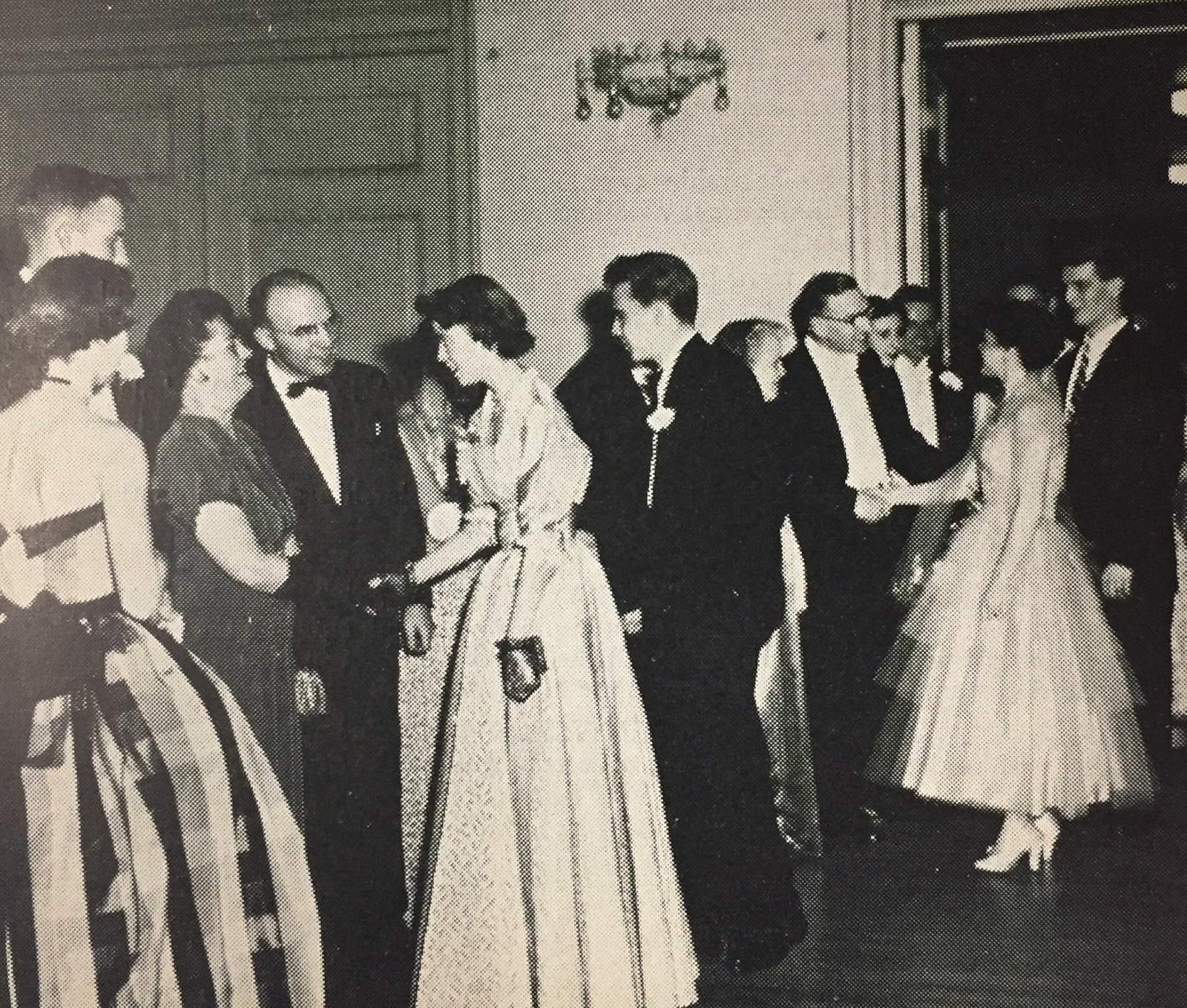 And Ryerson had its own beauty pageant?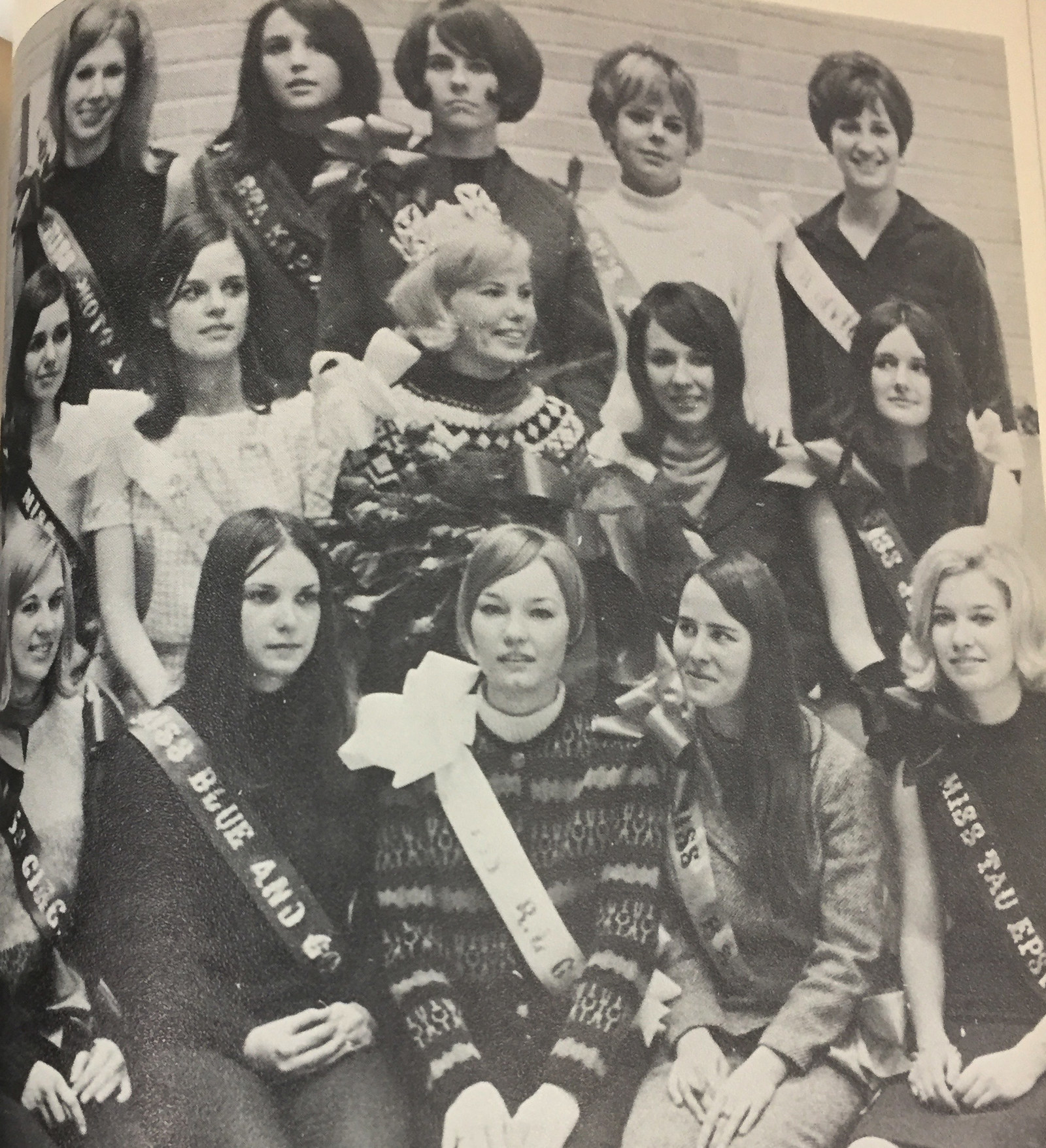 You too could have been Miss Blue and Gold.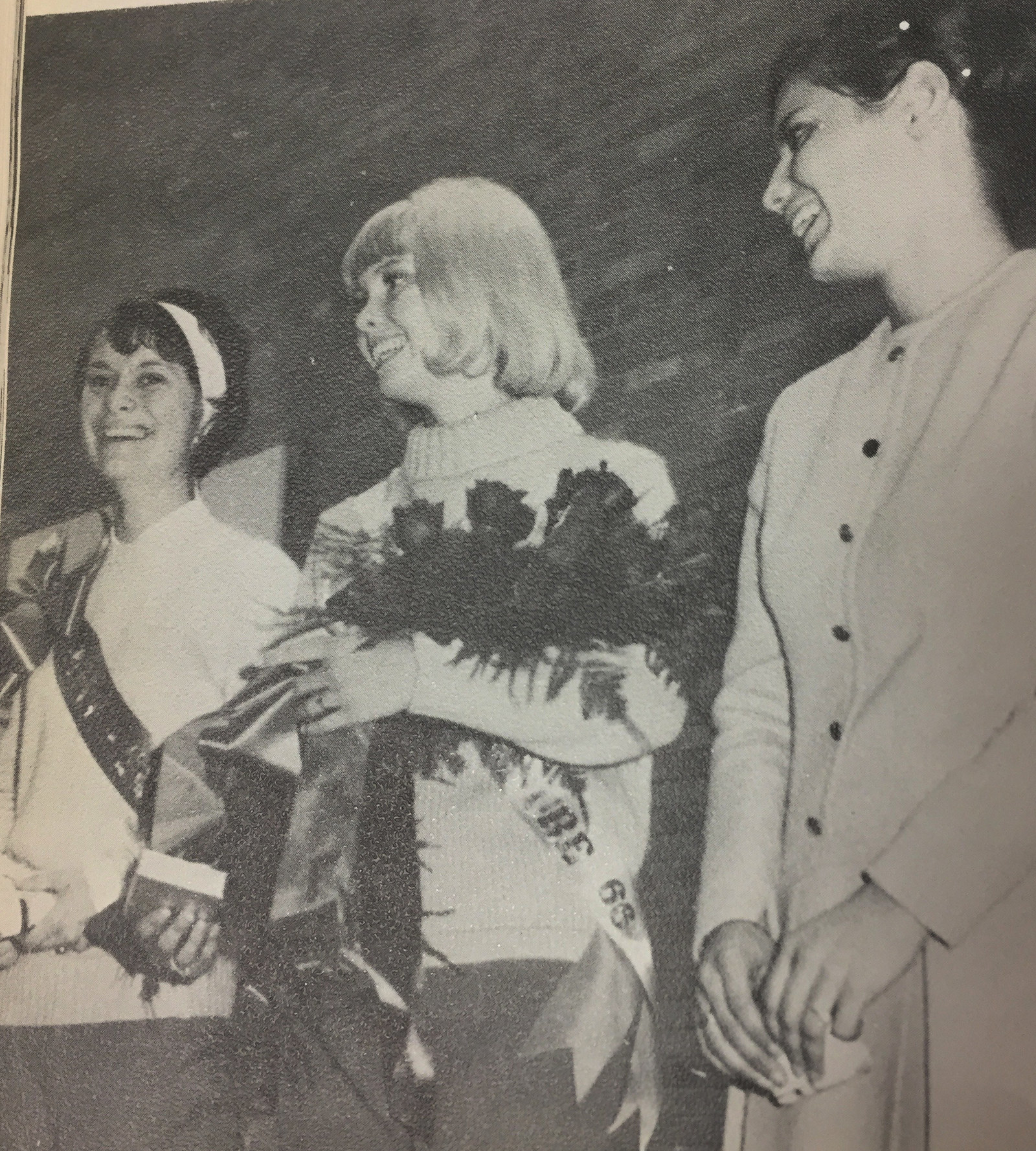 If you wanted to be a star, RTA (Radio and Television Arts) was the place to be.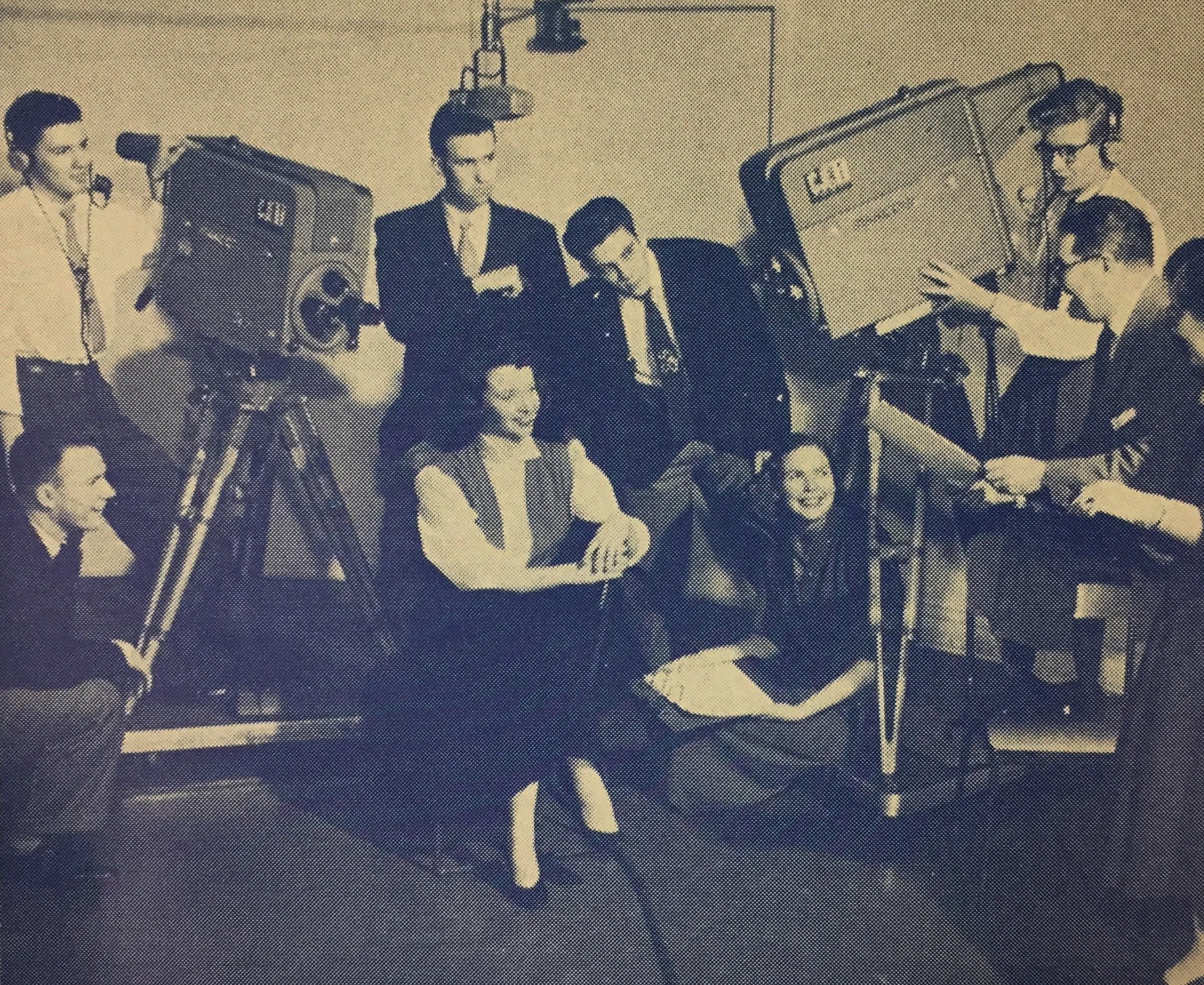 And if you got sick, the Ryerson Clinic was always there for you.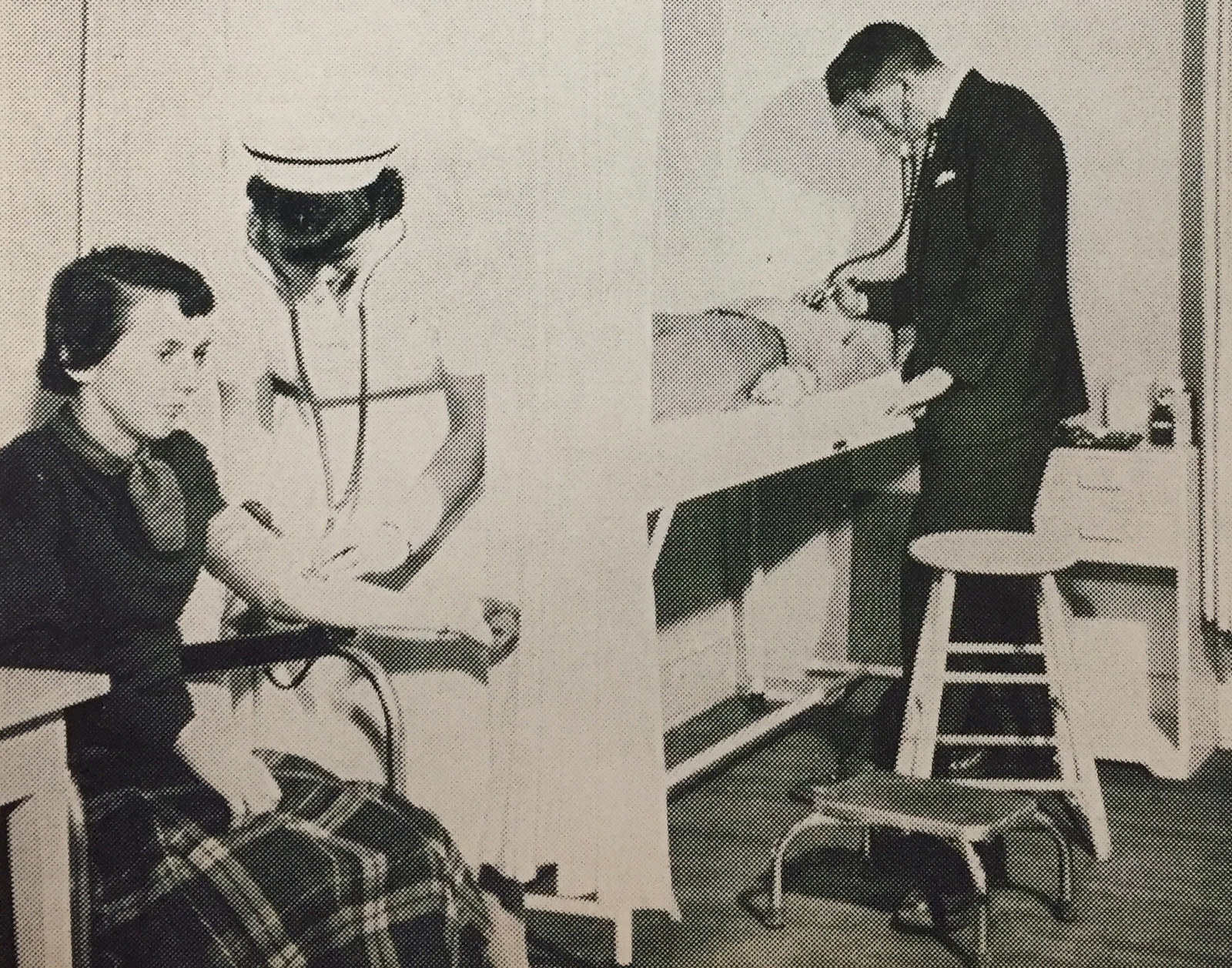 We also offered a program in Metal Fabrication.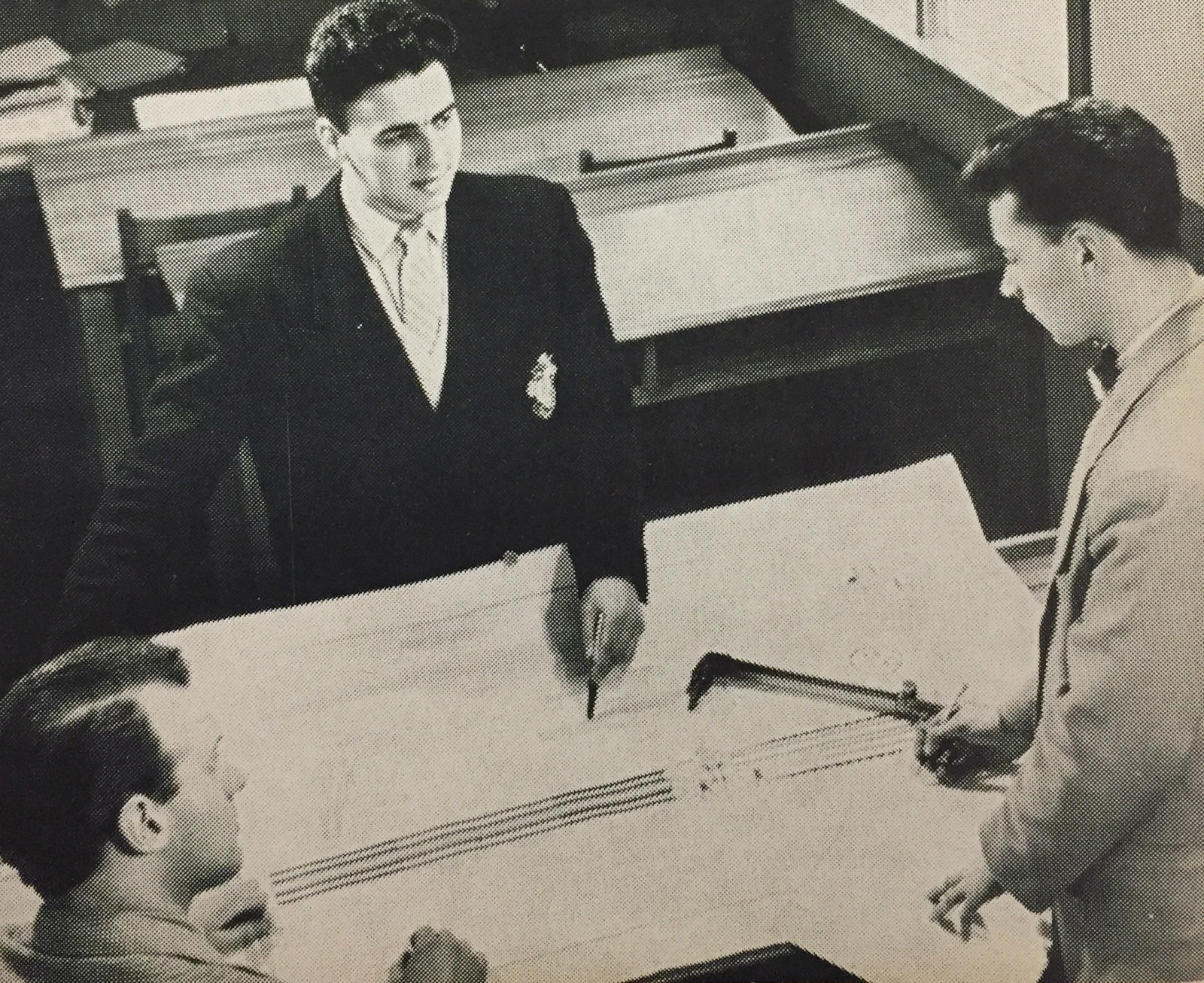 And complicated looking Science.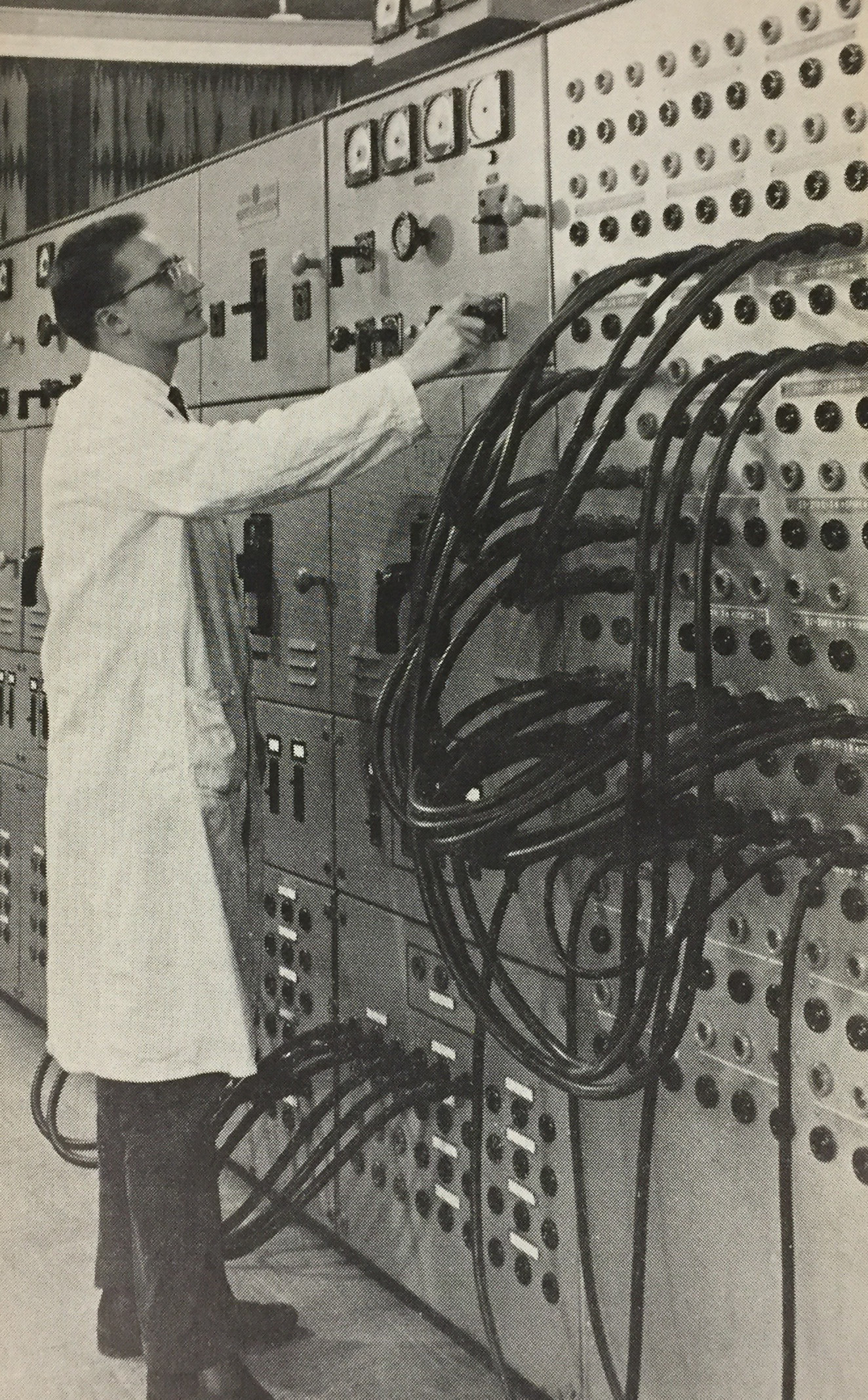 This is what the Photography program looked like.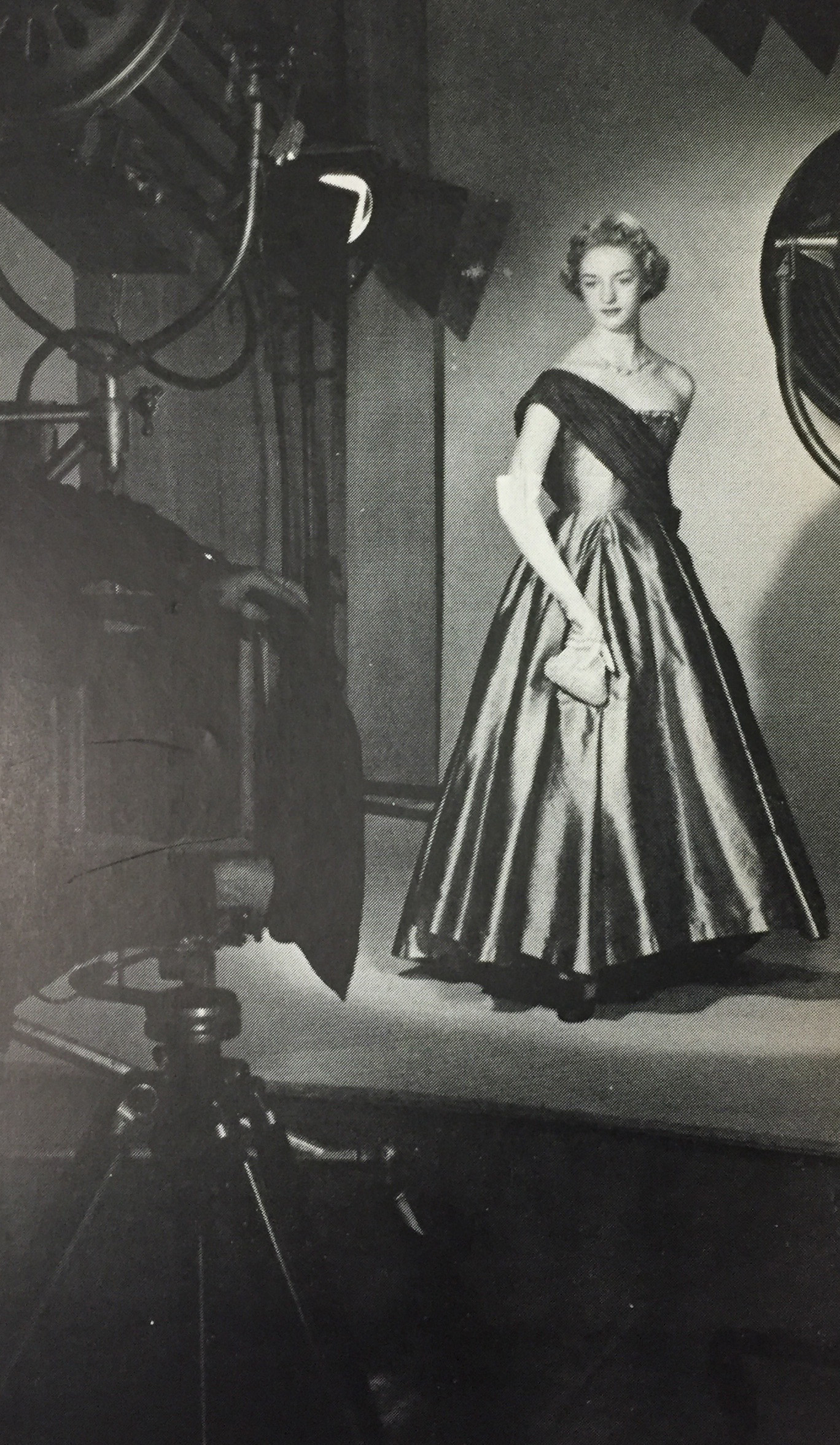 It got a bit more risqué in the 70s.
This was the original Ryerson Student's Union (RSU) building.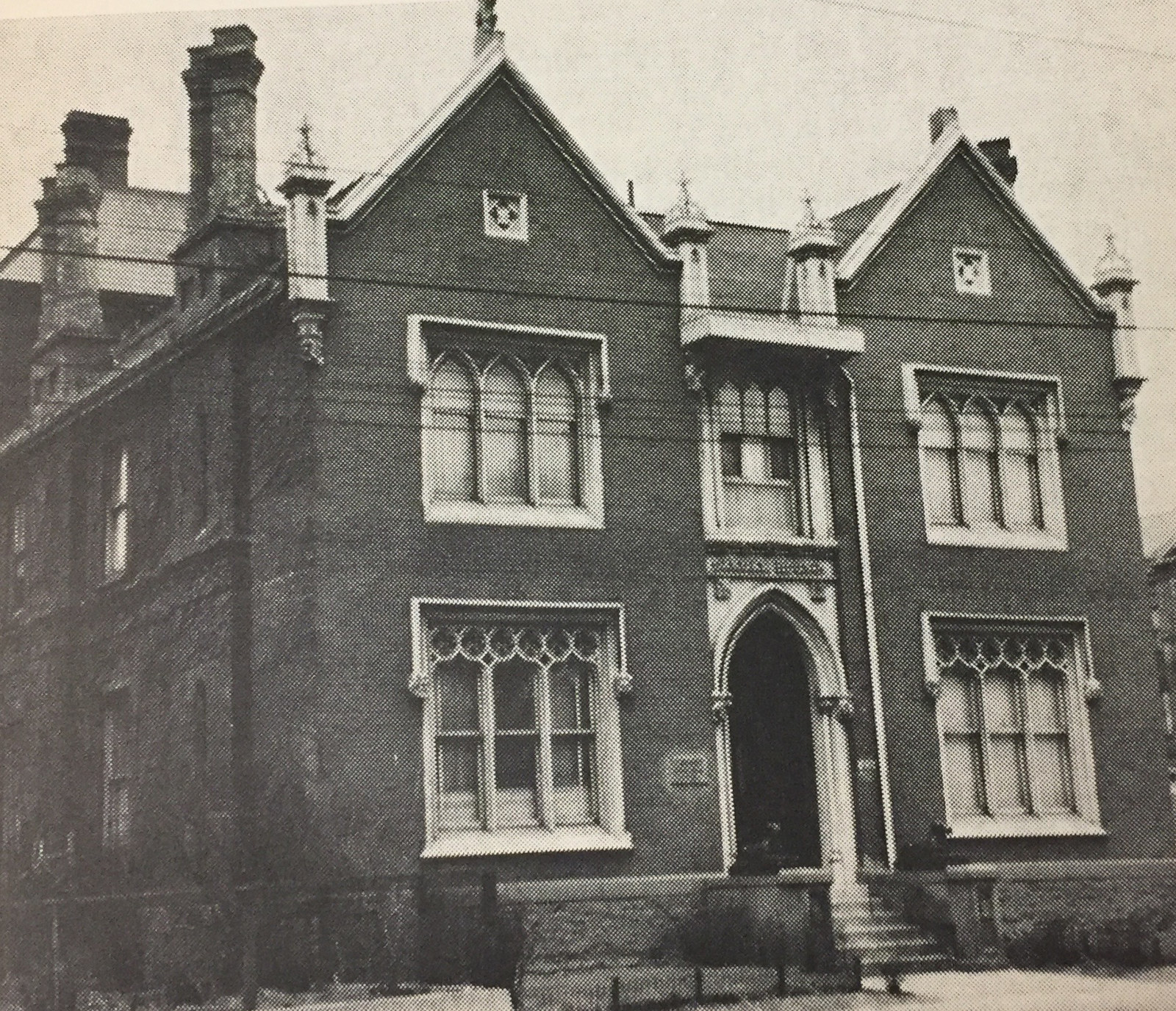 Here's O'Keefe house.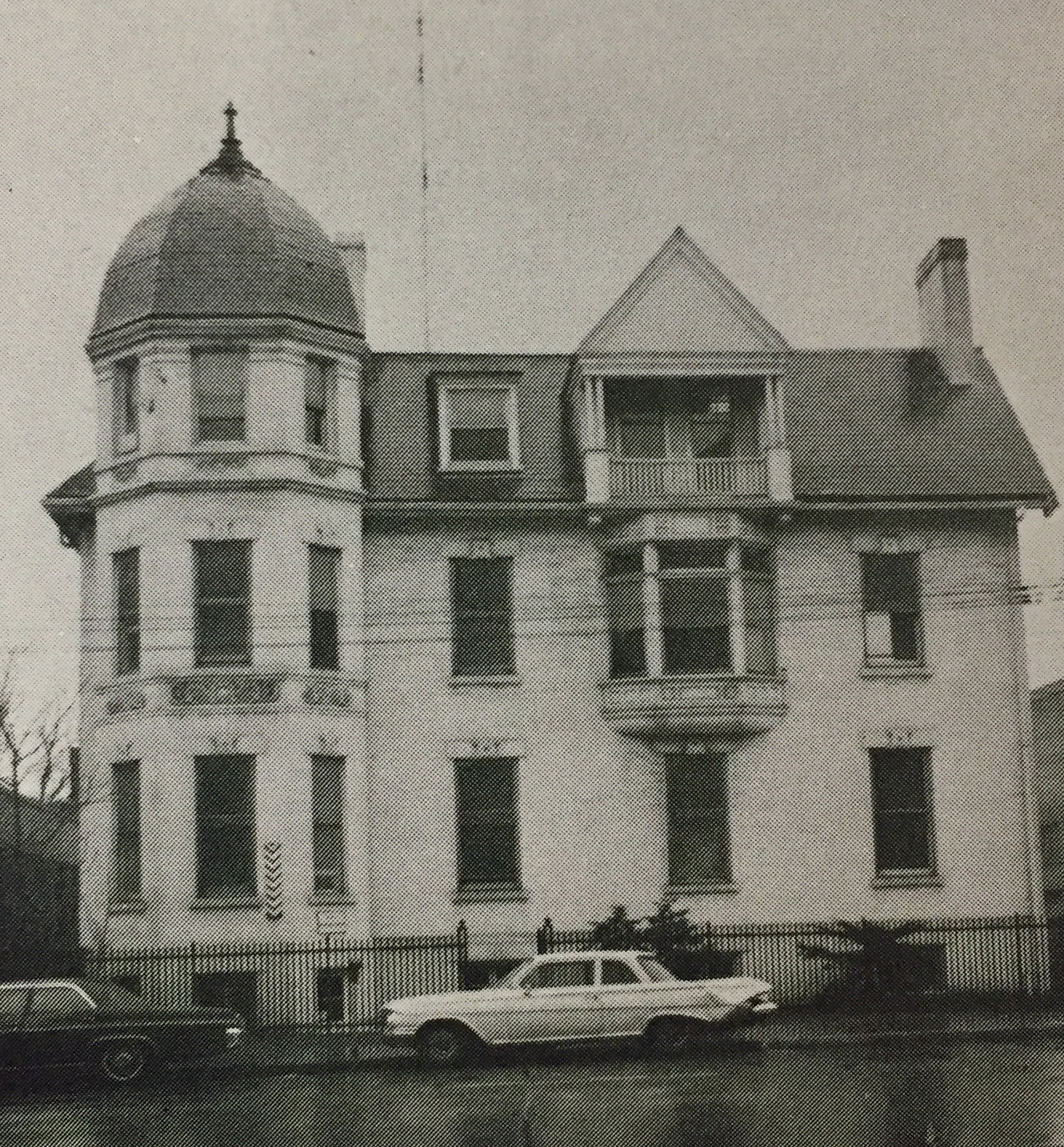 And this was RAMSS.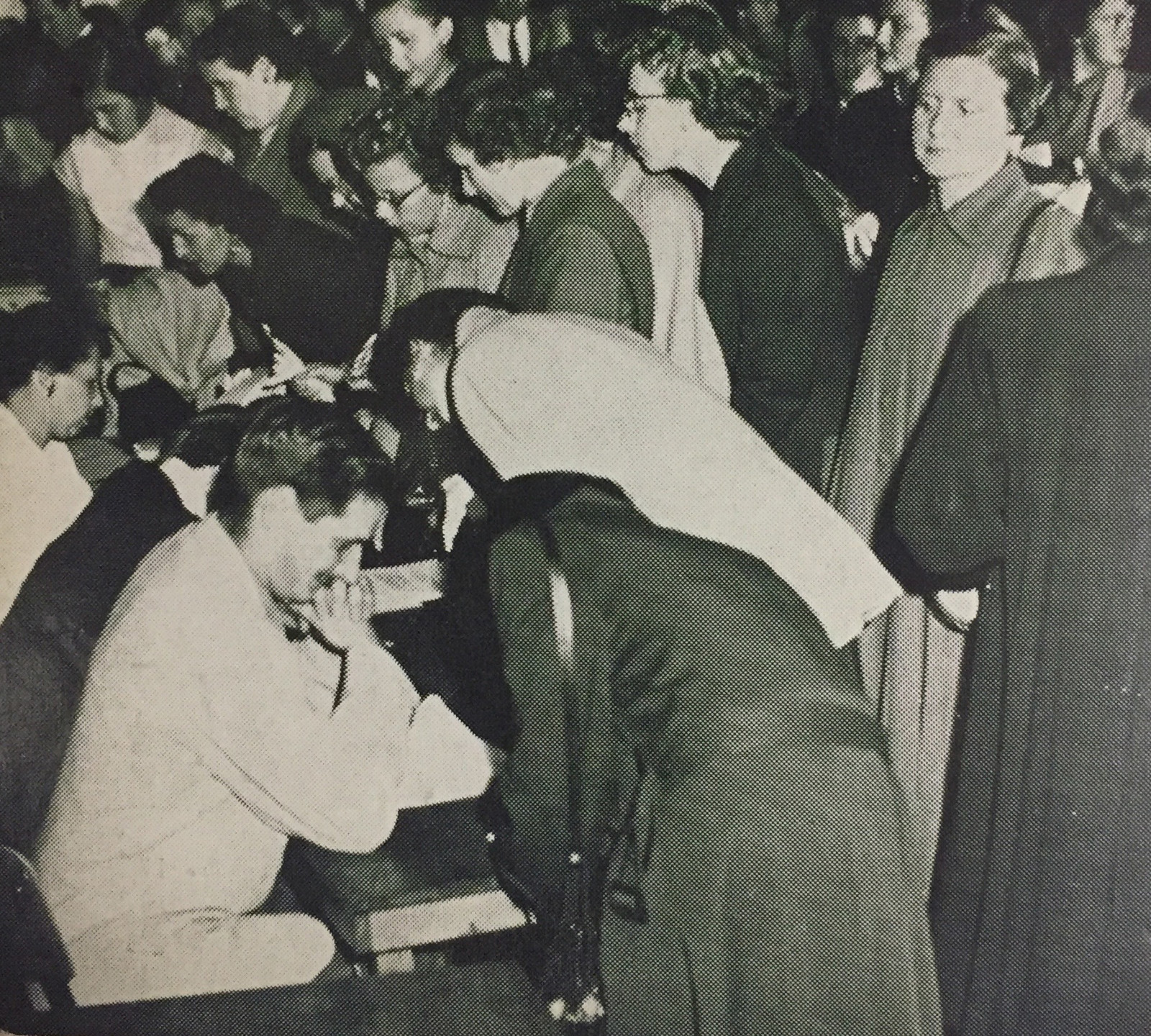 Now let's talk about fitness.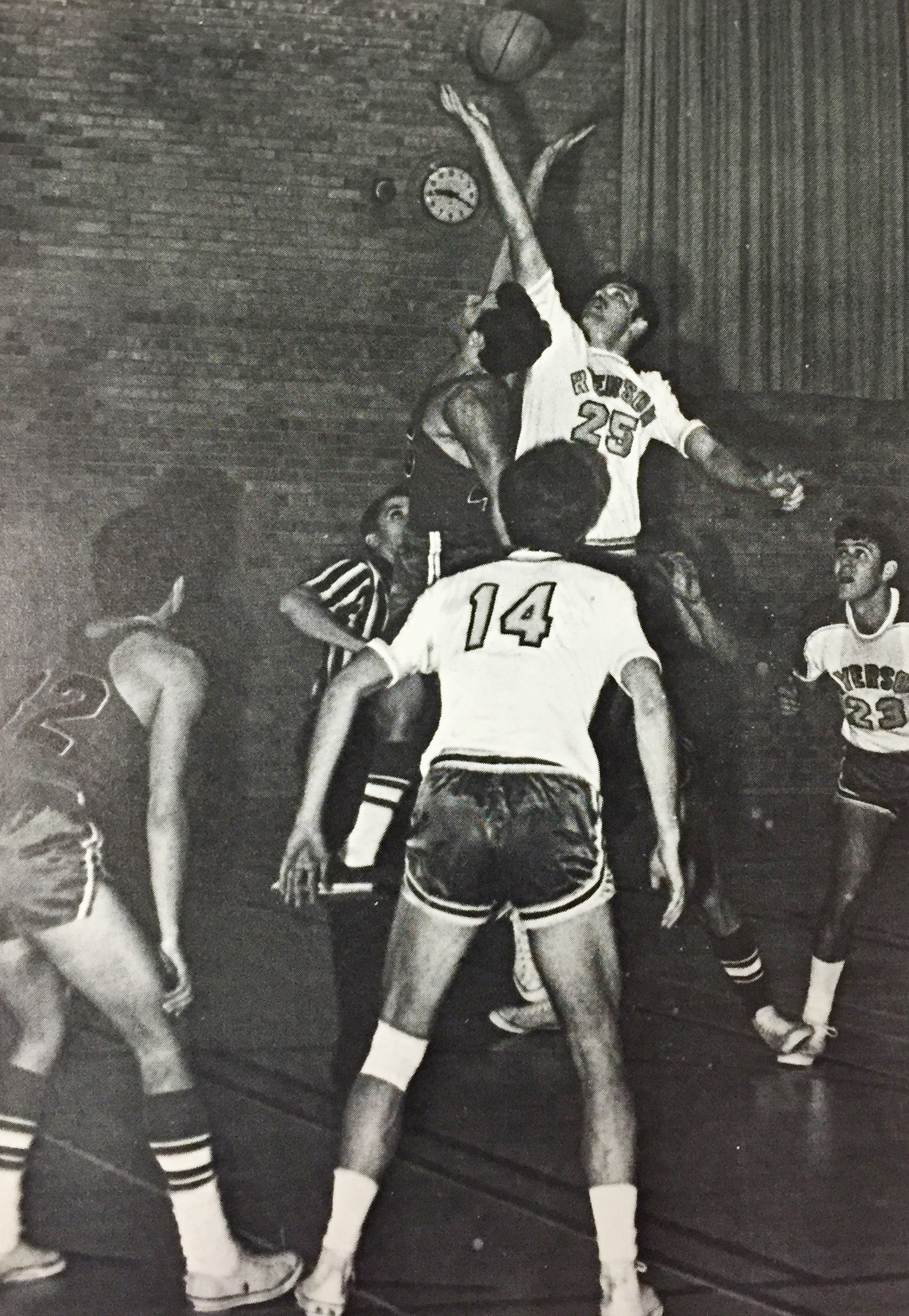 Just look at all the Converse shoes!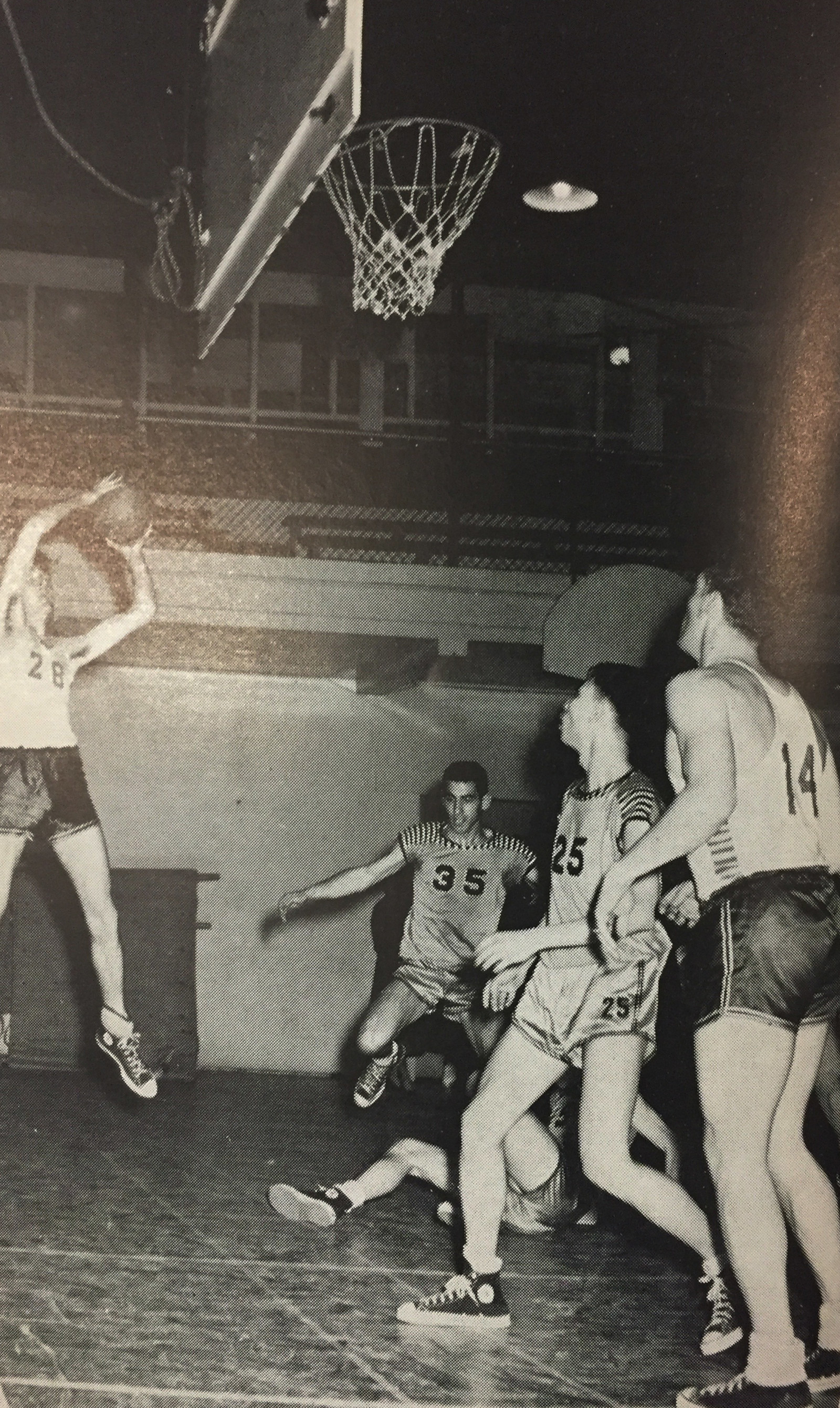 Trampolining was also a pretty big deal.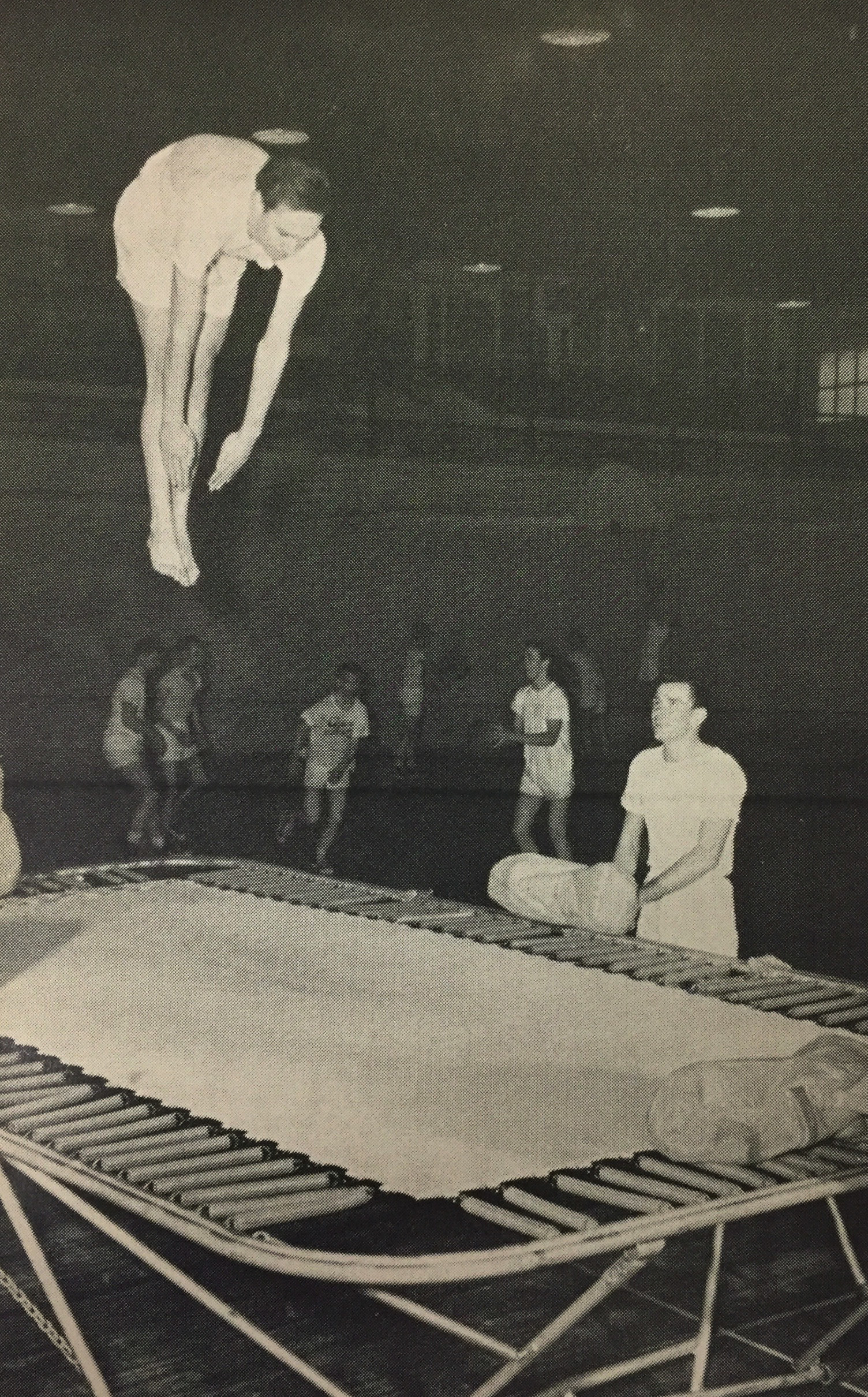 When it came to exams, things were pretty much the same.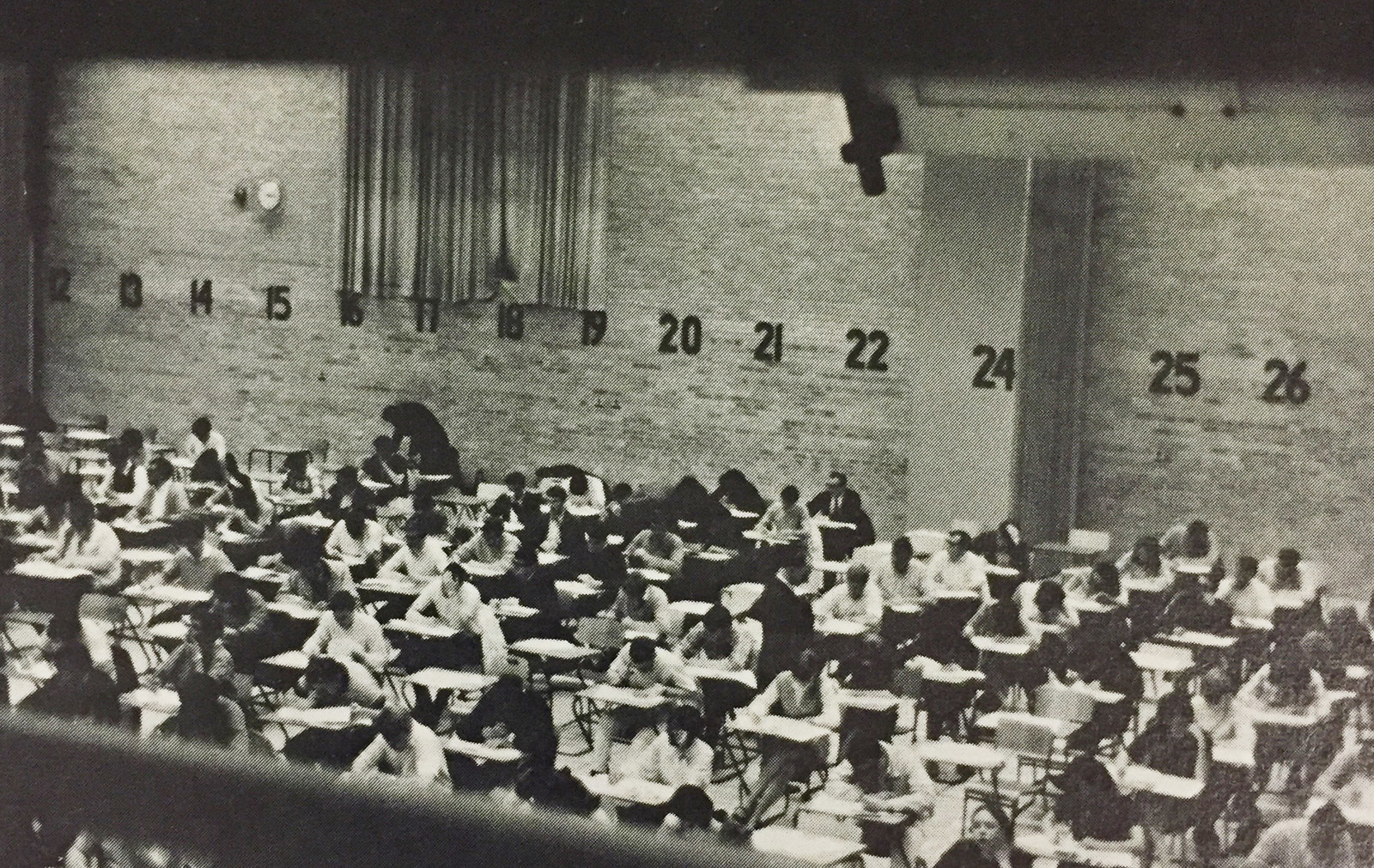 And there was always at least one class clown.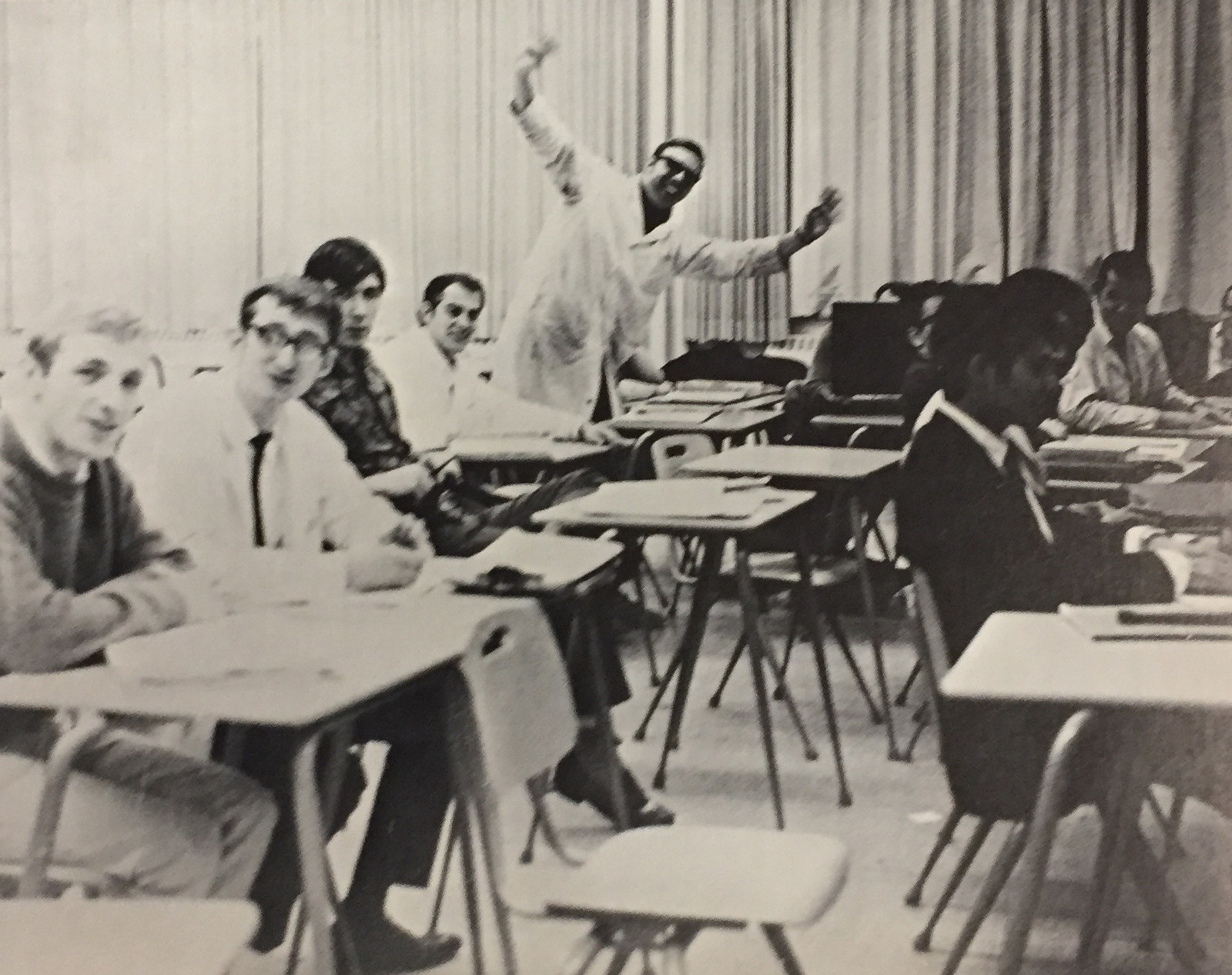 This is how you could find Ryerson on the map.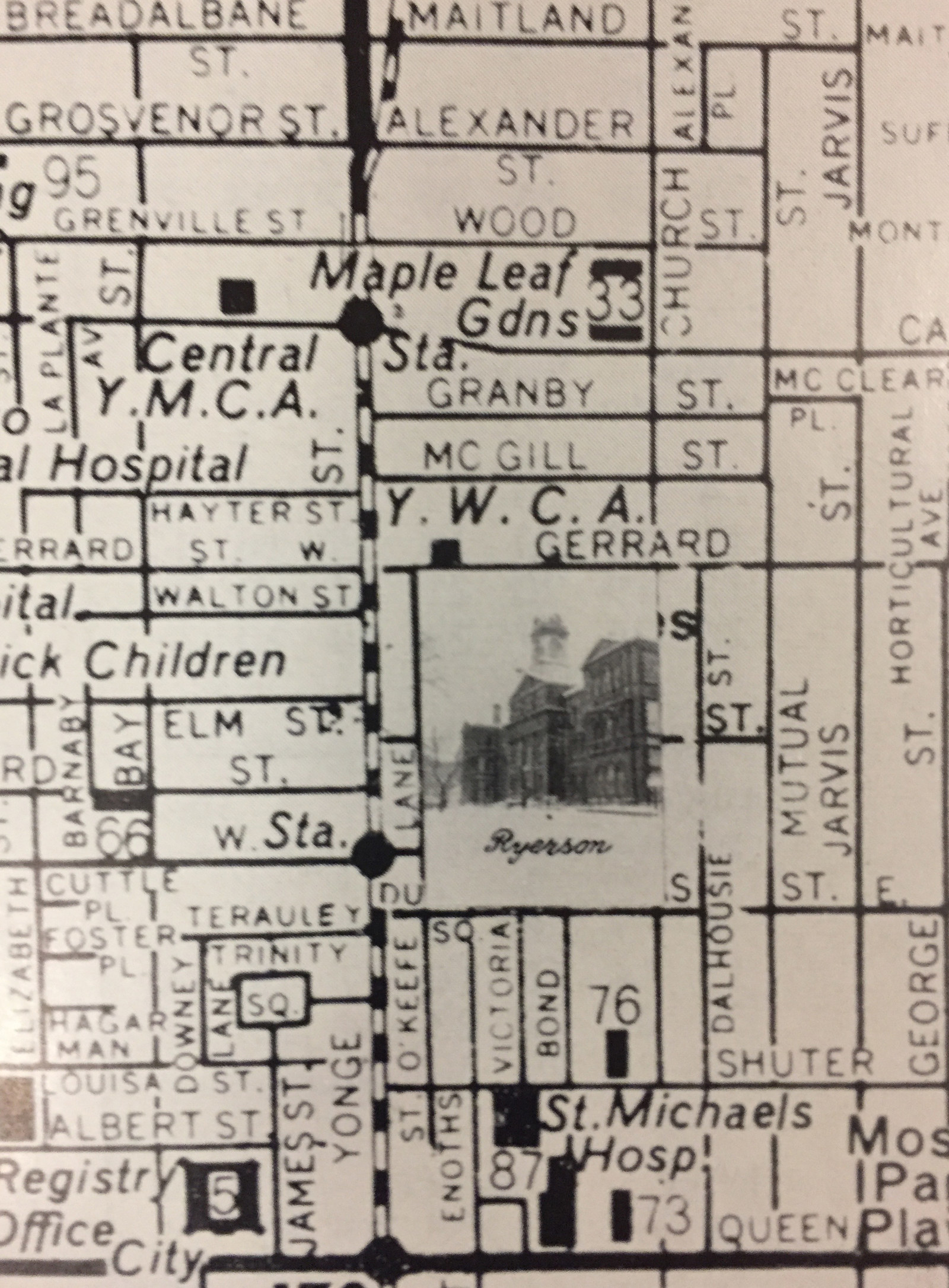 Now let's talk about some 70s fashion.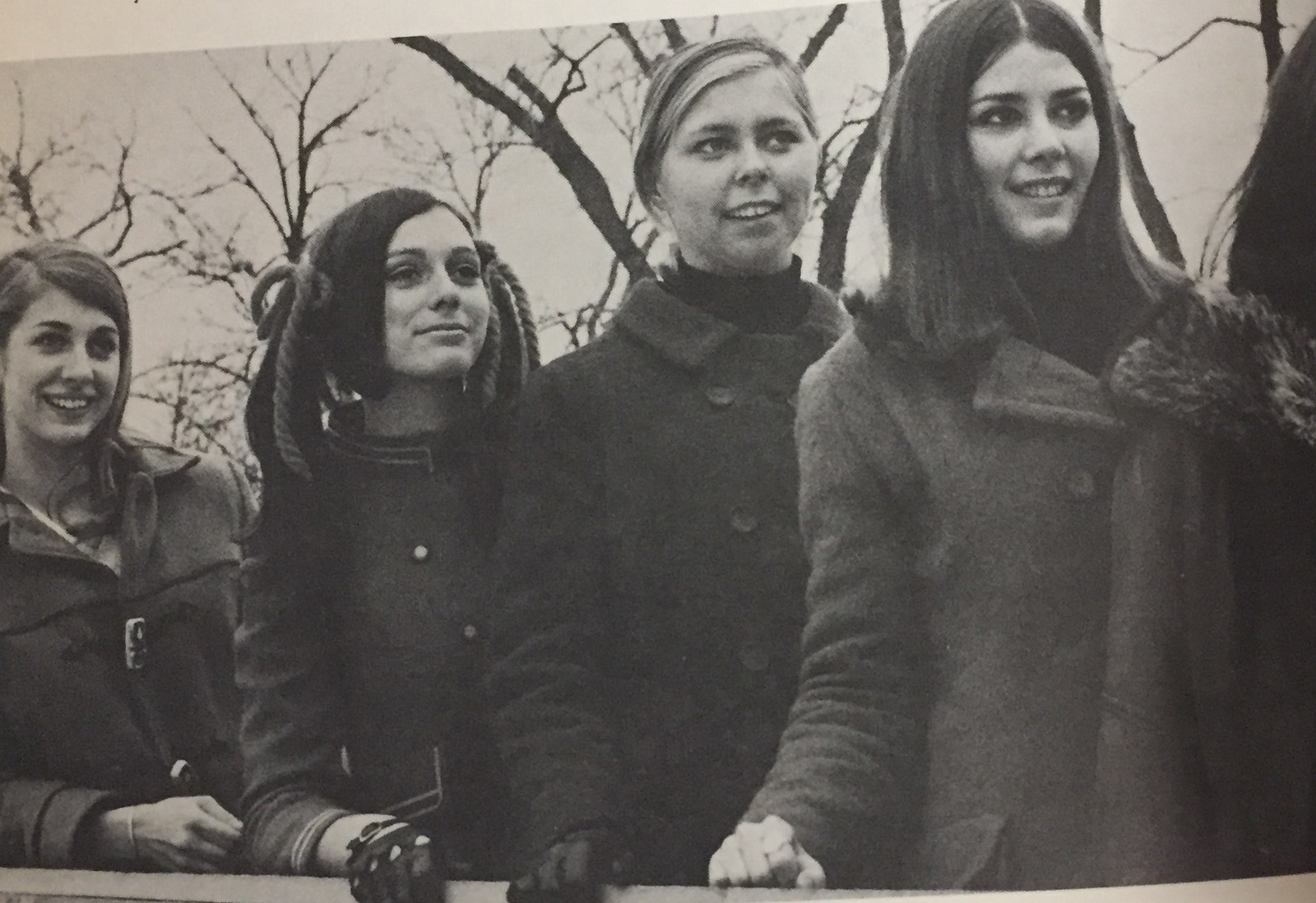 Hair goals.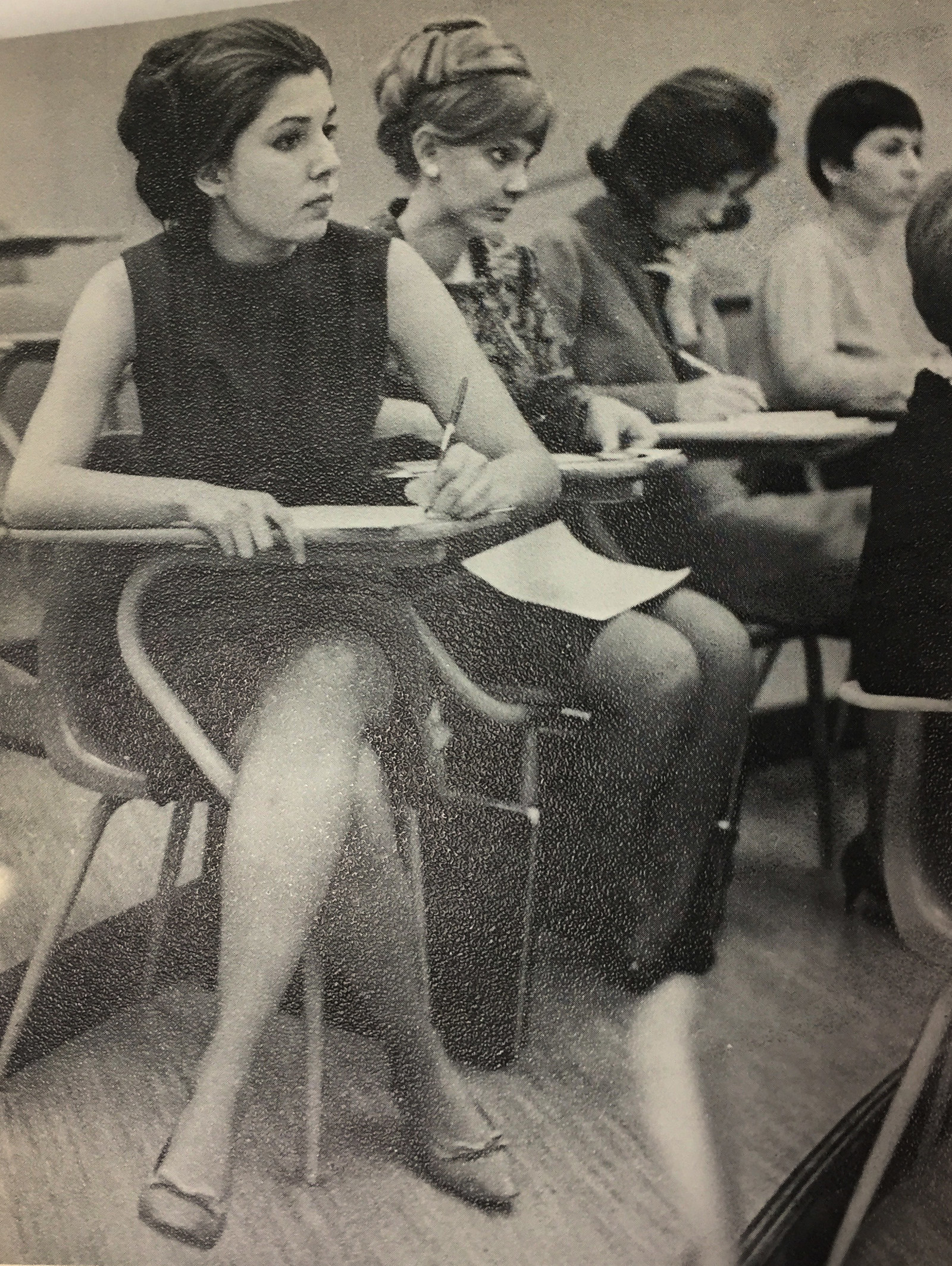 Even then you could buy Ryerson swag from the Campus Store.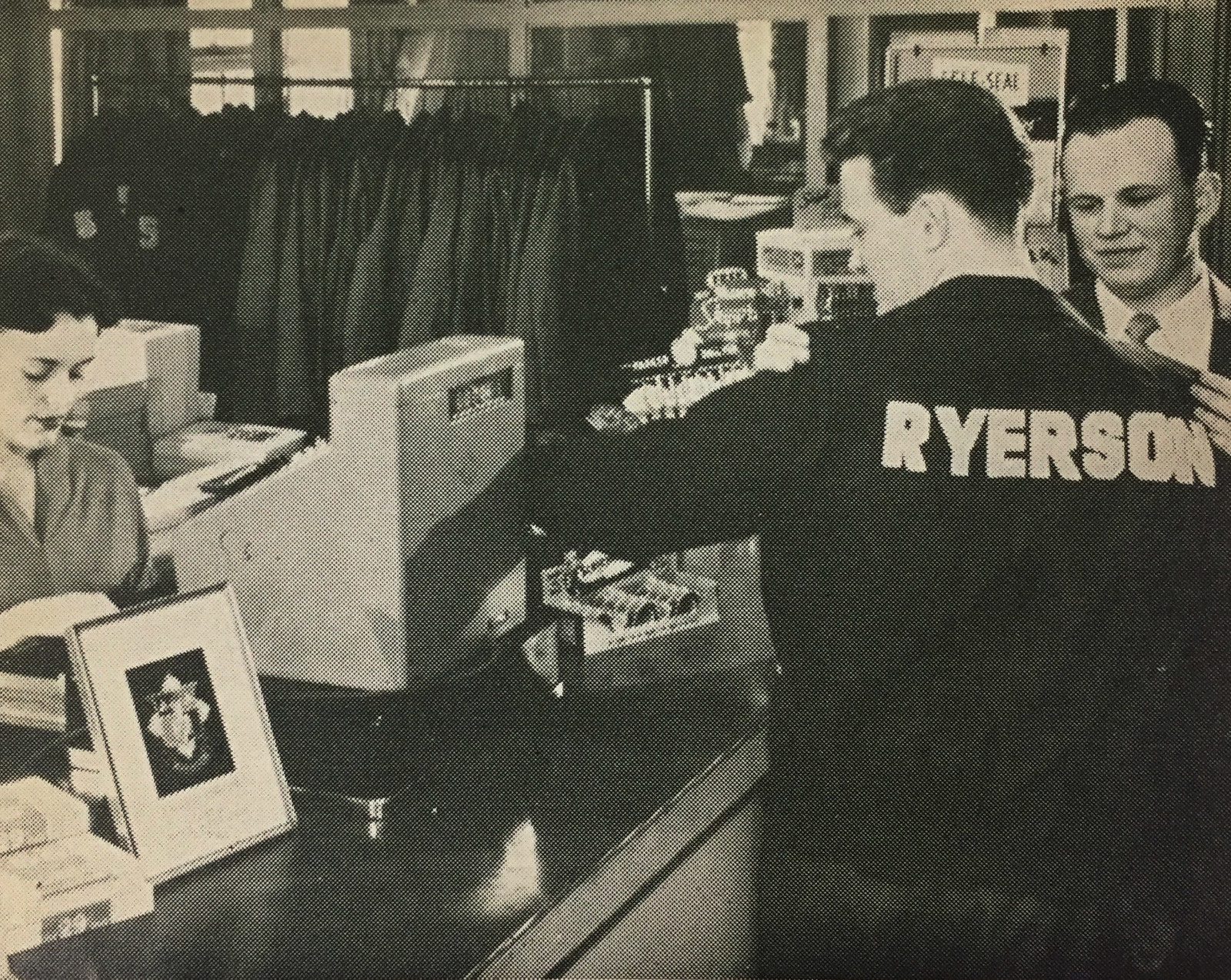 This was Kerr Quad.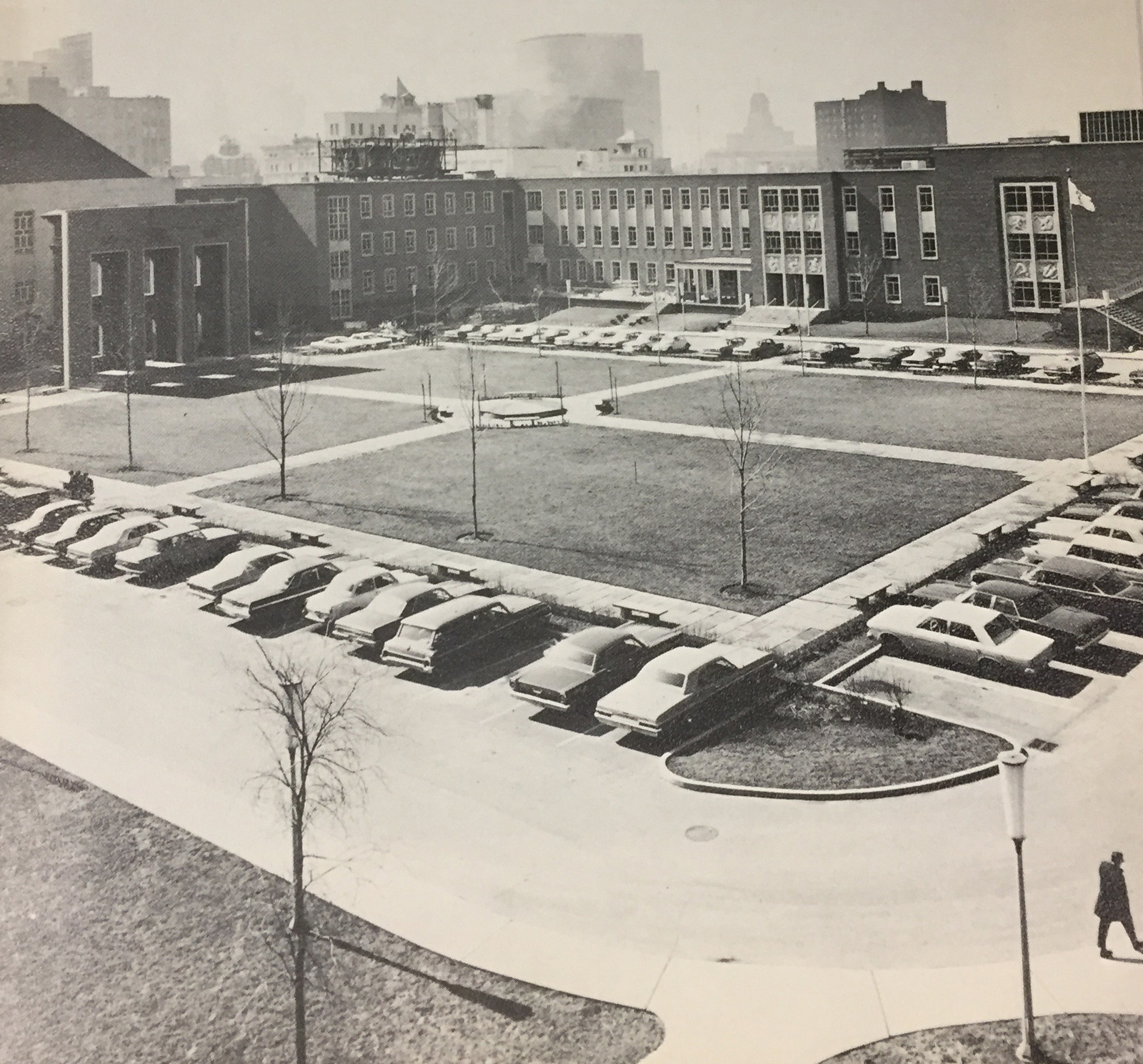 And graduates could walk past this gorgeous Kerr Quad fountain.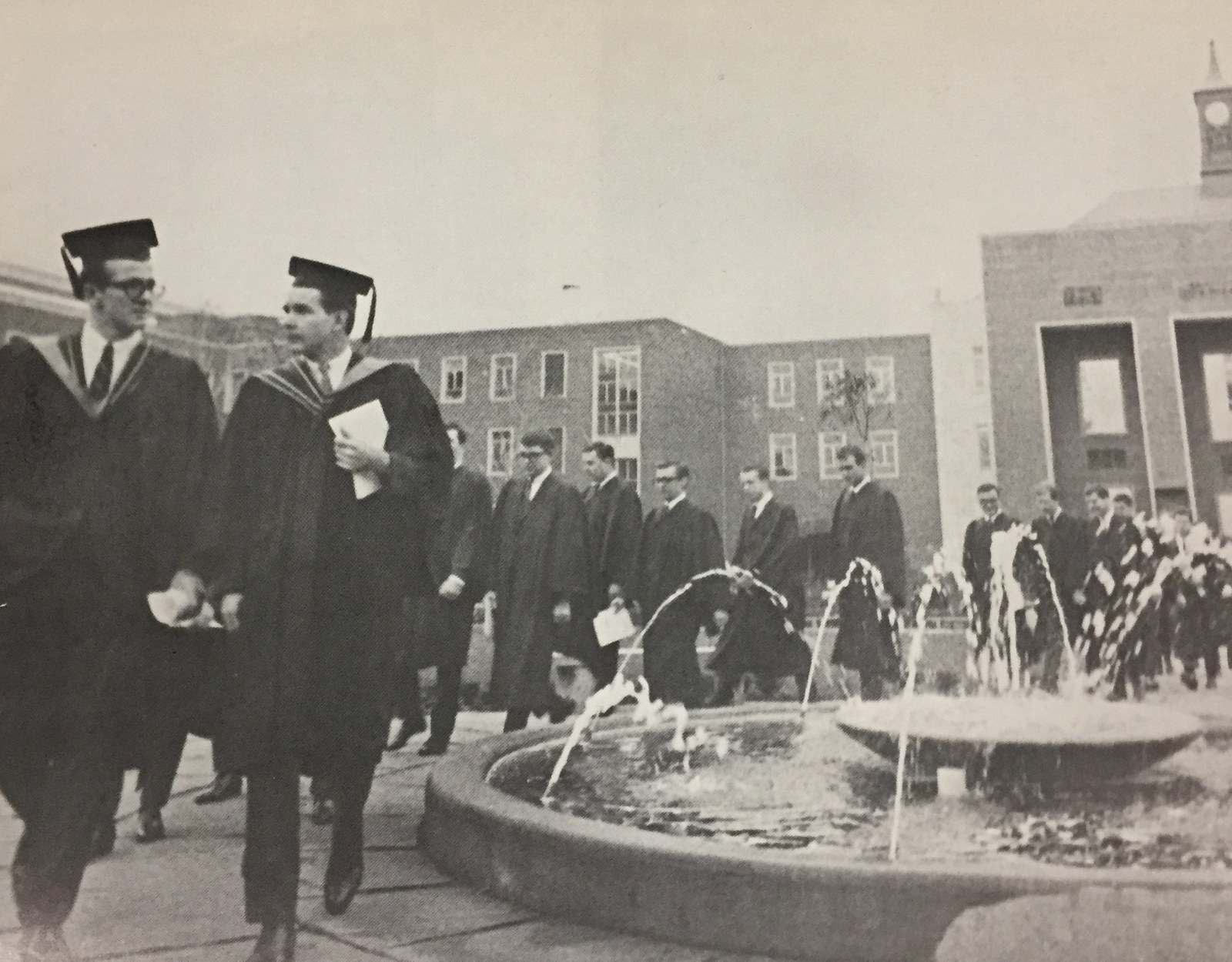 Okay, let's jump ahead a little bit.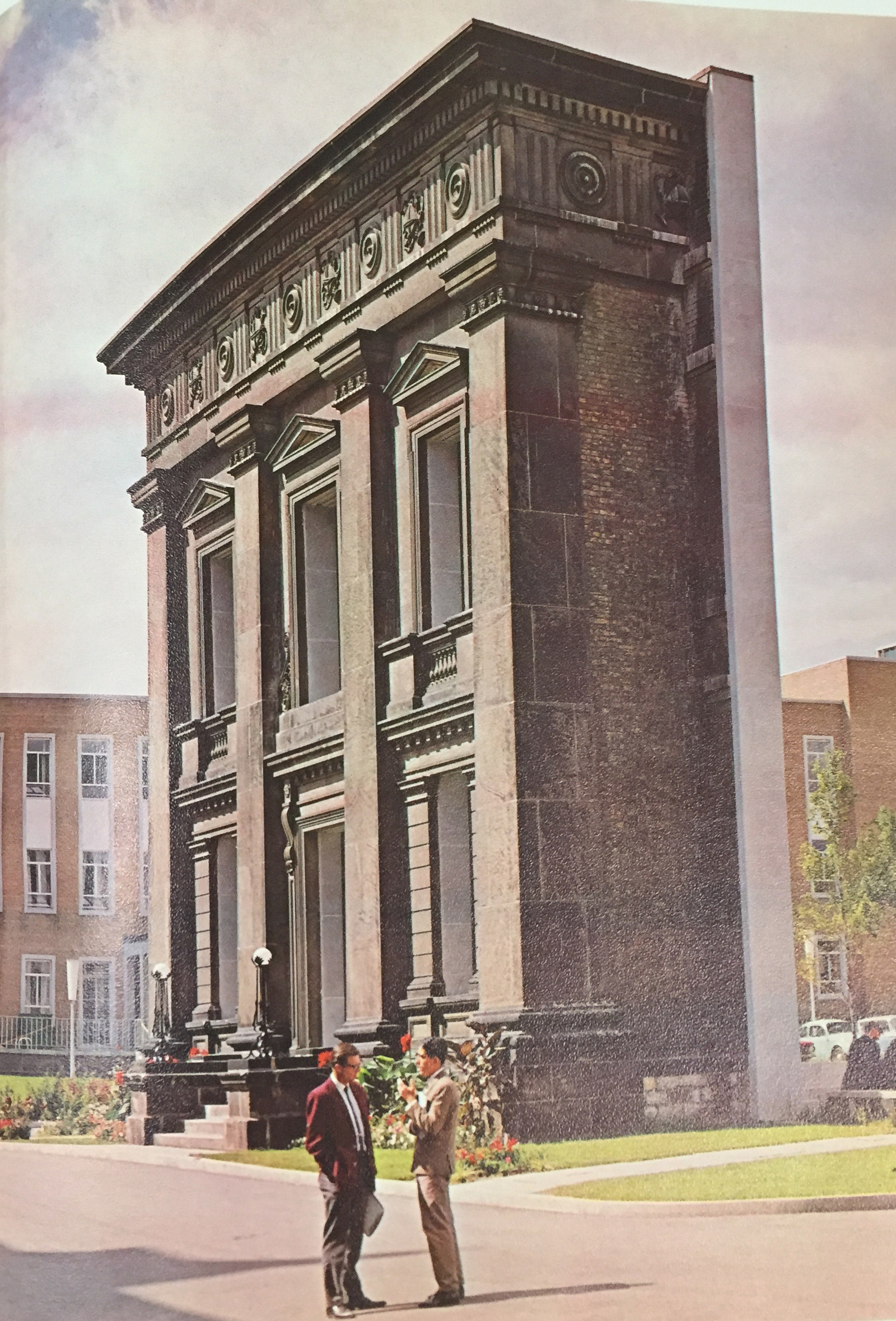 This was the Computer Science program in the 90s.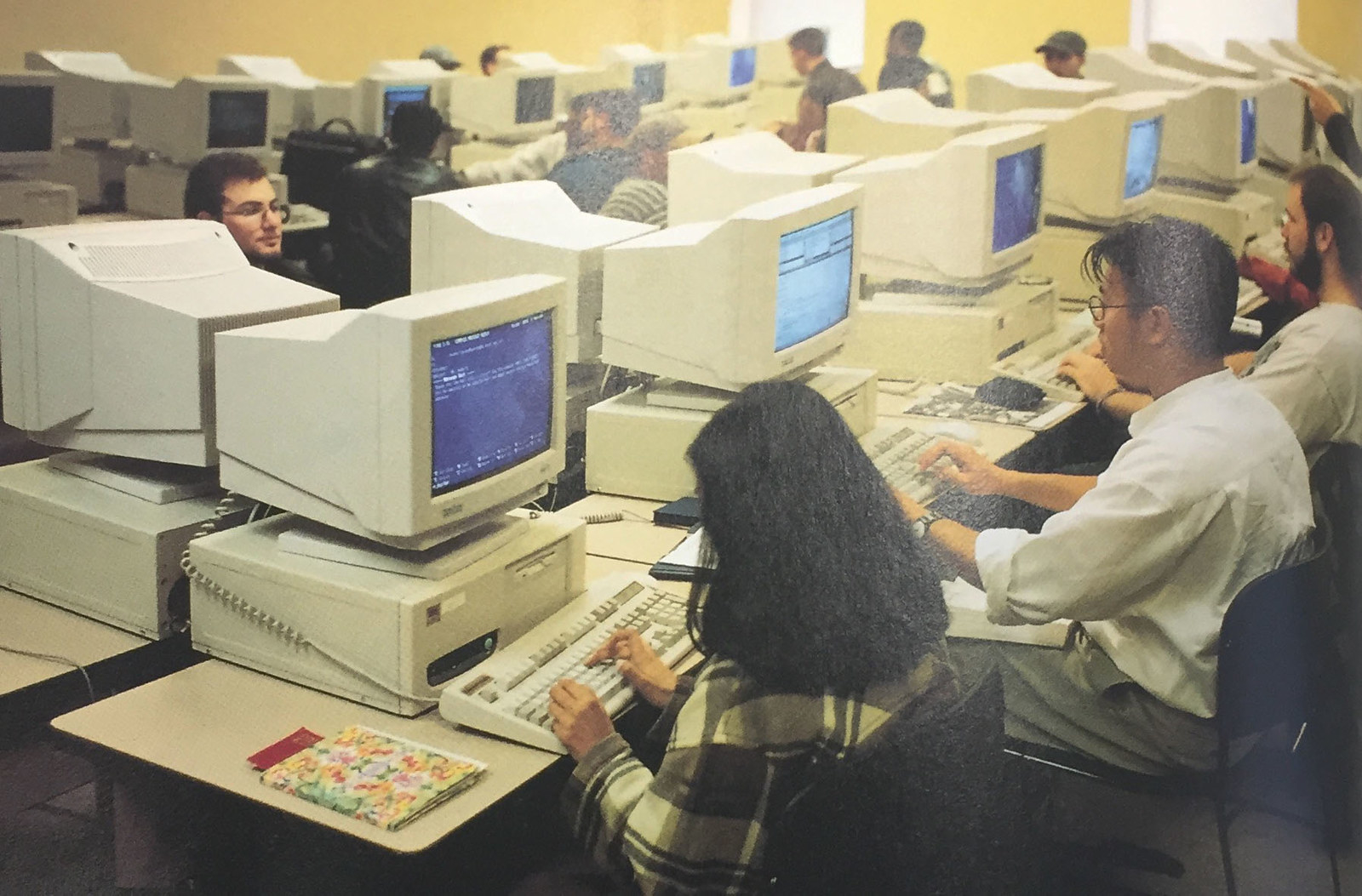 And this was the RAC.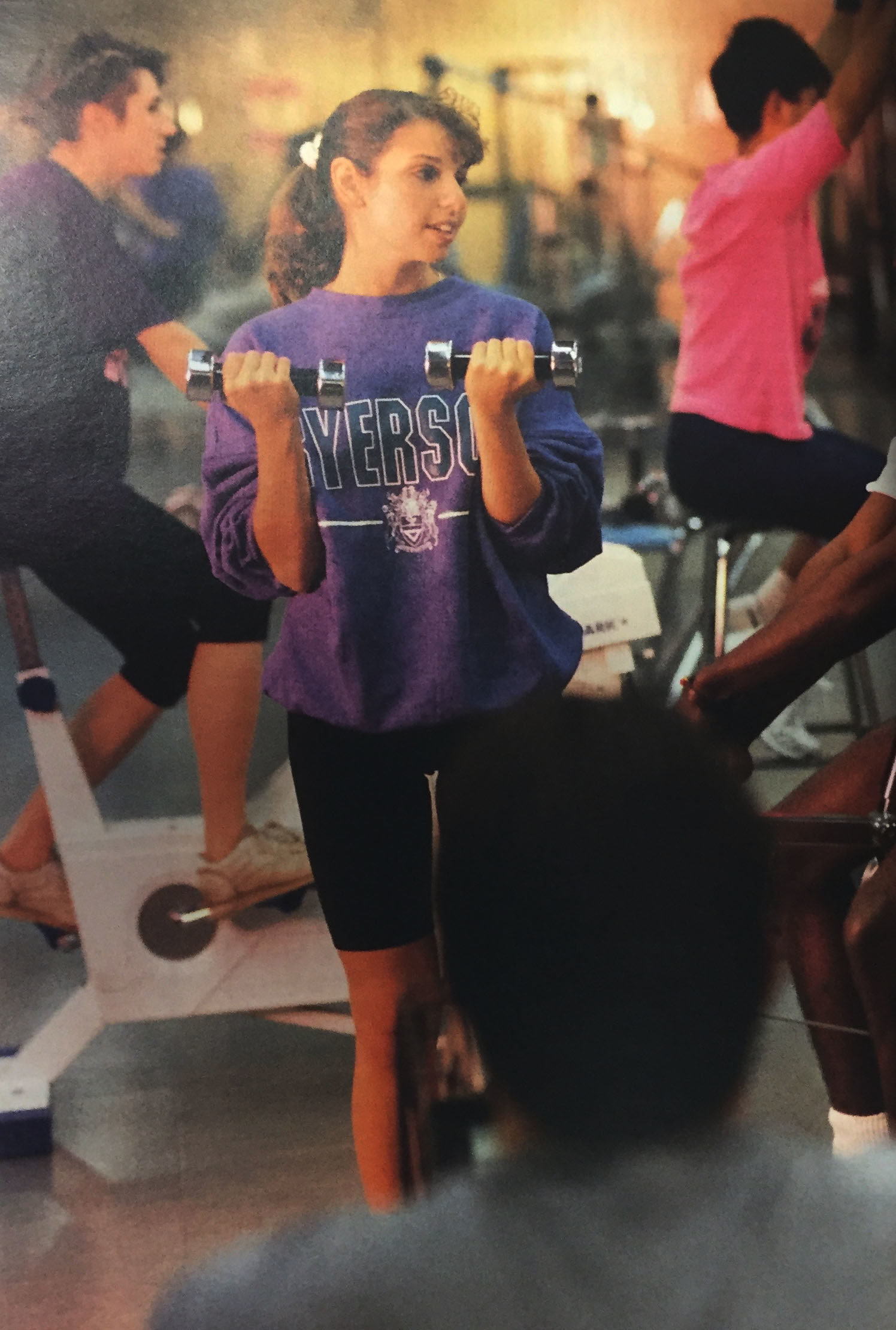 Here's our campus map before luxuries like the RCC (Rogers Communication Centre) or the Pitman Hall Residence existed.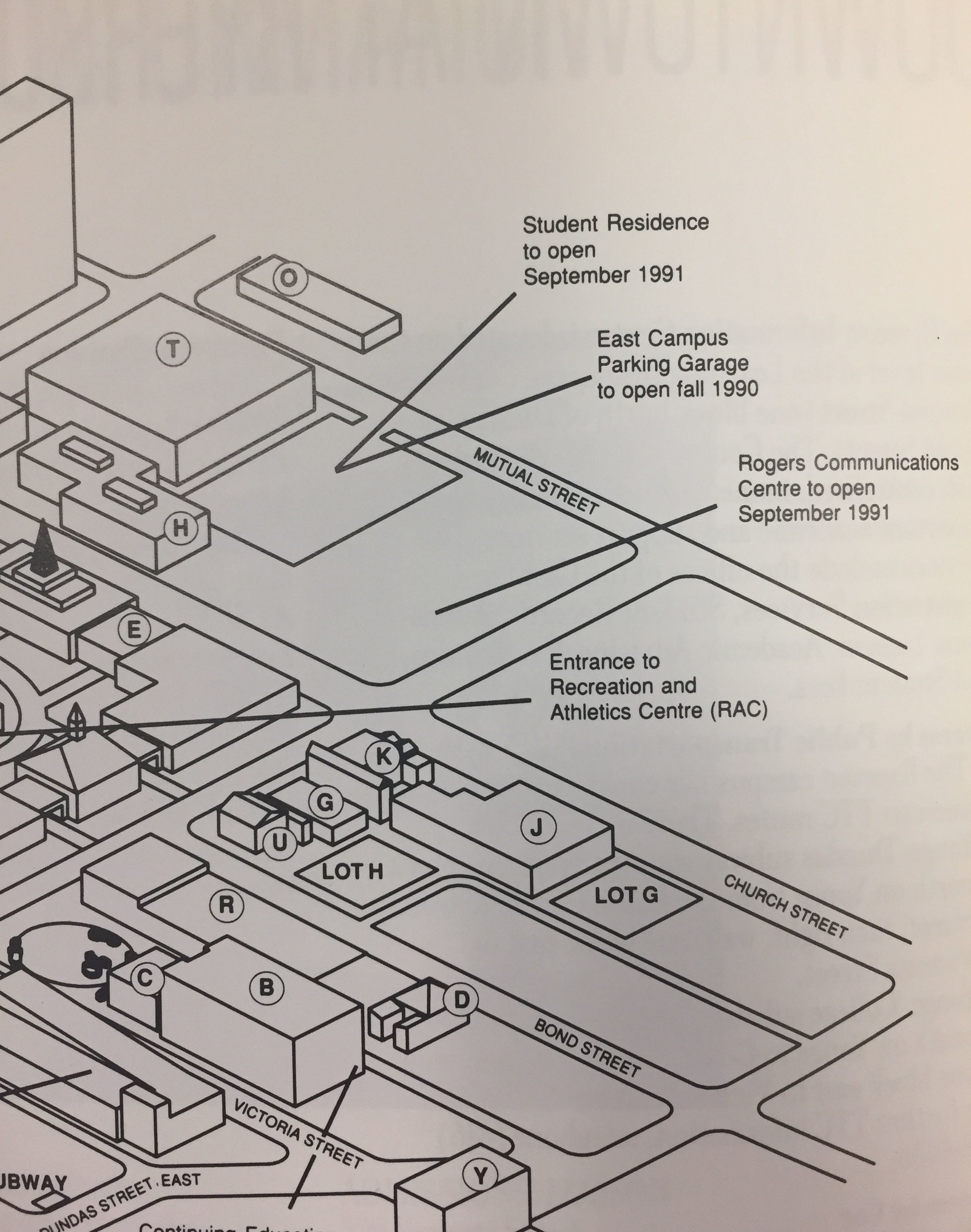 But eventually...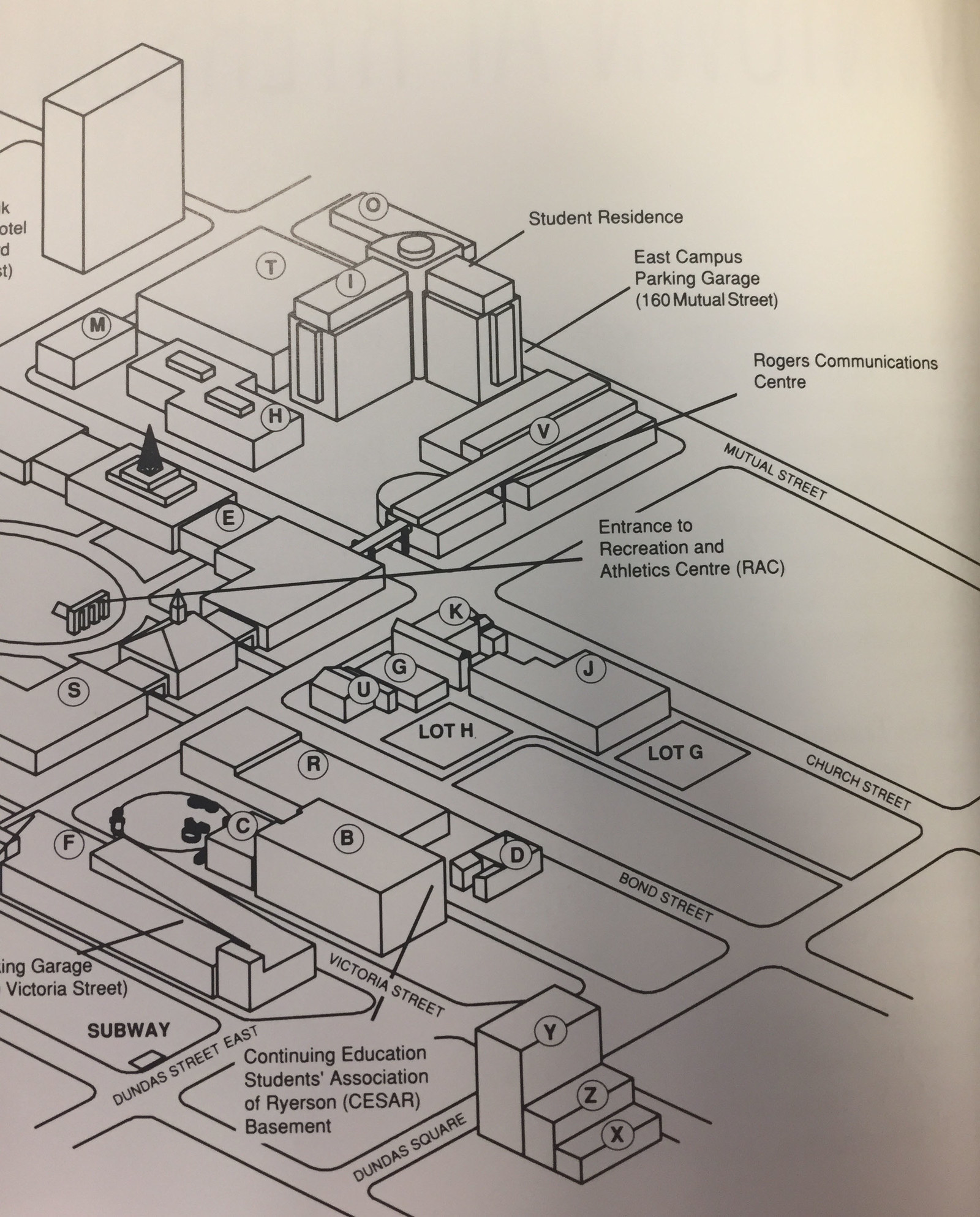 So all of these pictures are from Admissions Handbooks or Course Calendars. Are you ready for 50 years of Ryerson re-brands?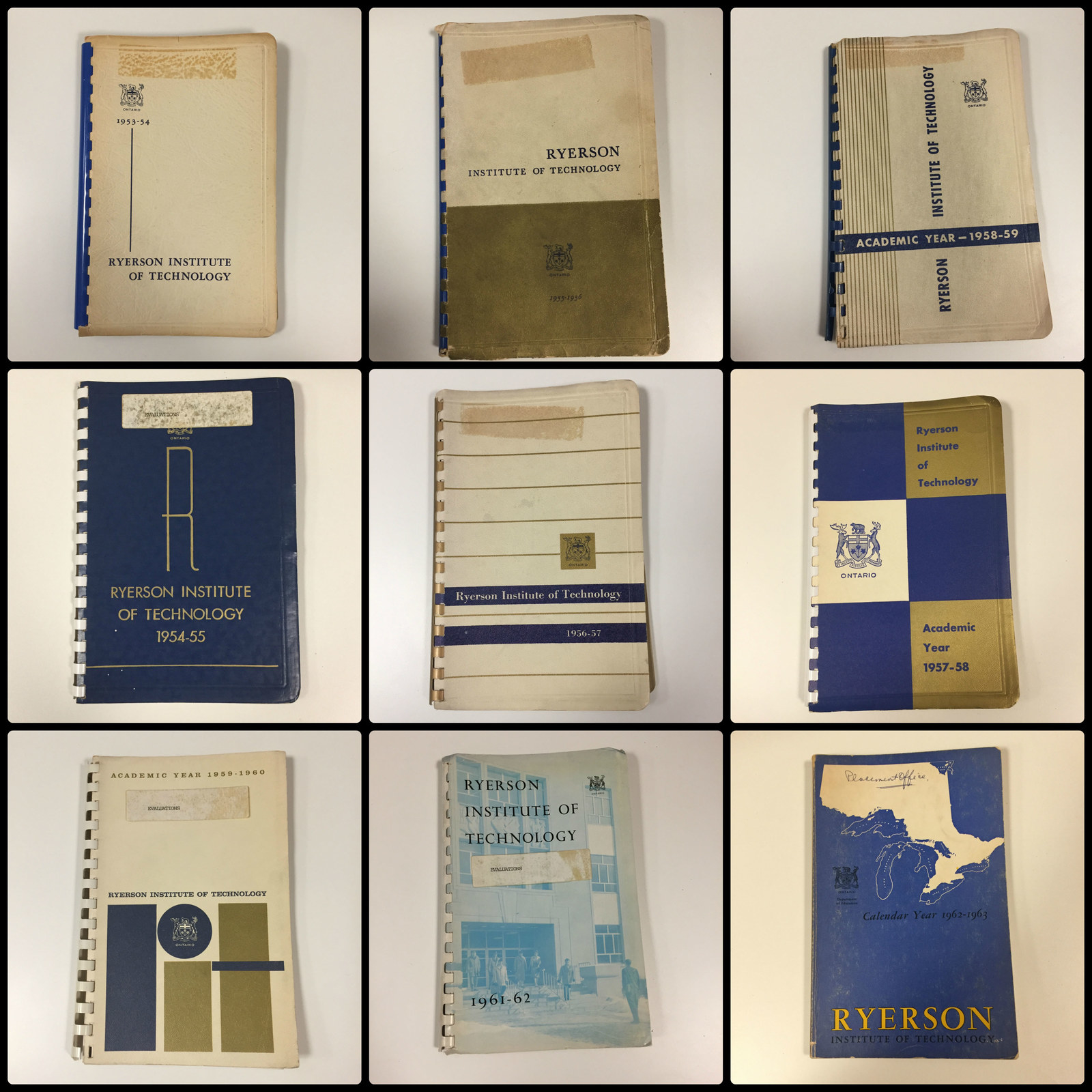 Let's keep going.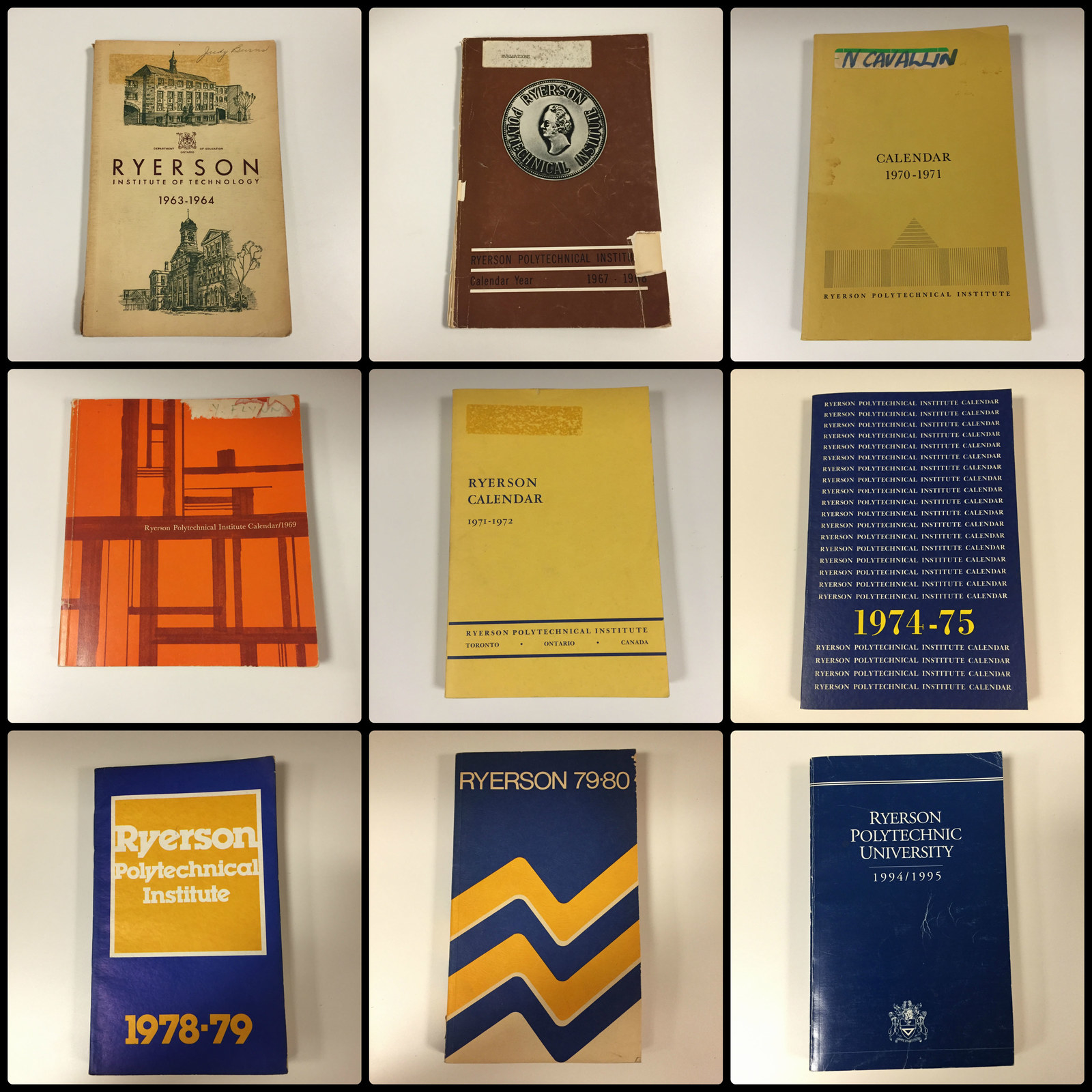 Here's some 90s/early 2000s for you.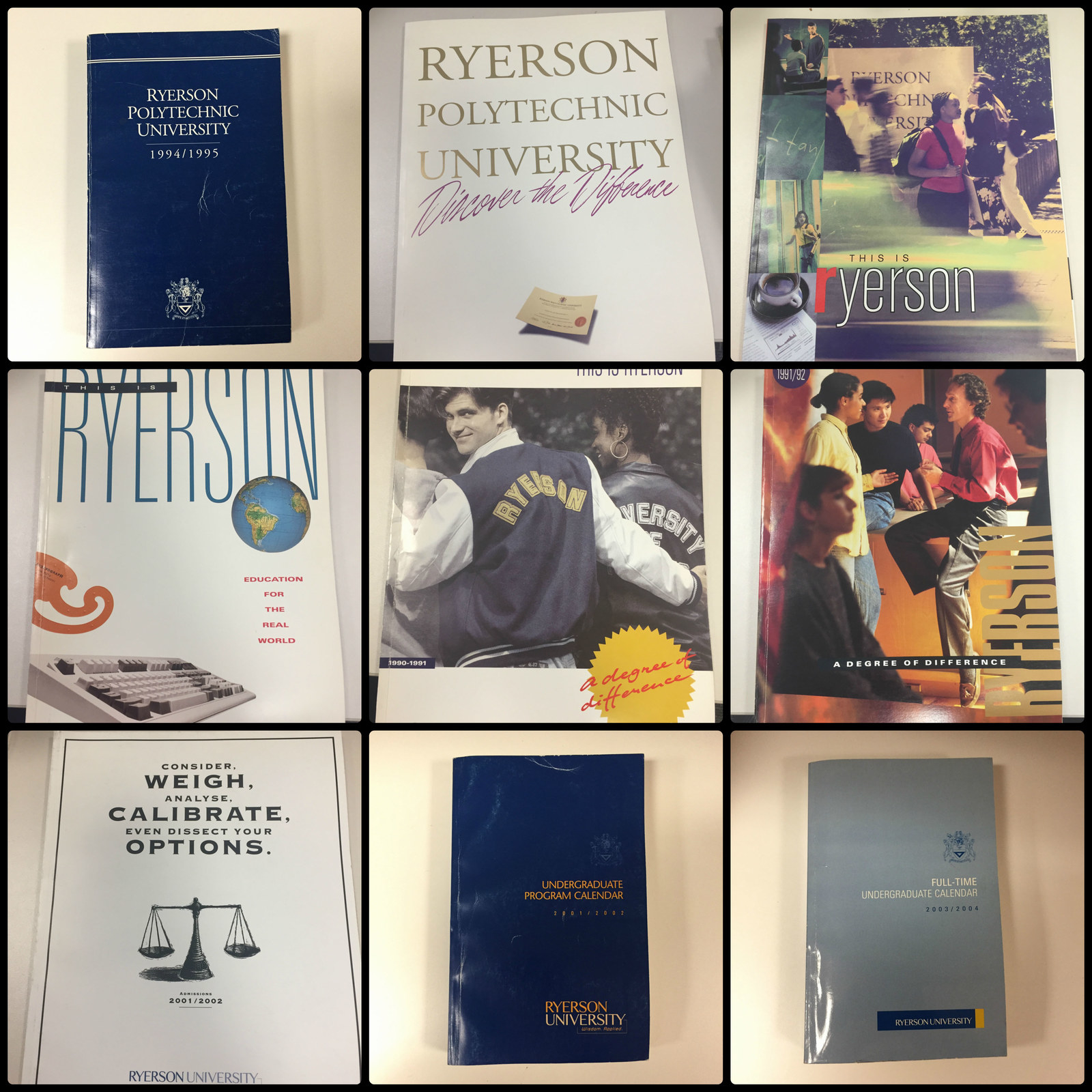 Quite the trip right? Okay, I've saved the best for last. Are you ready?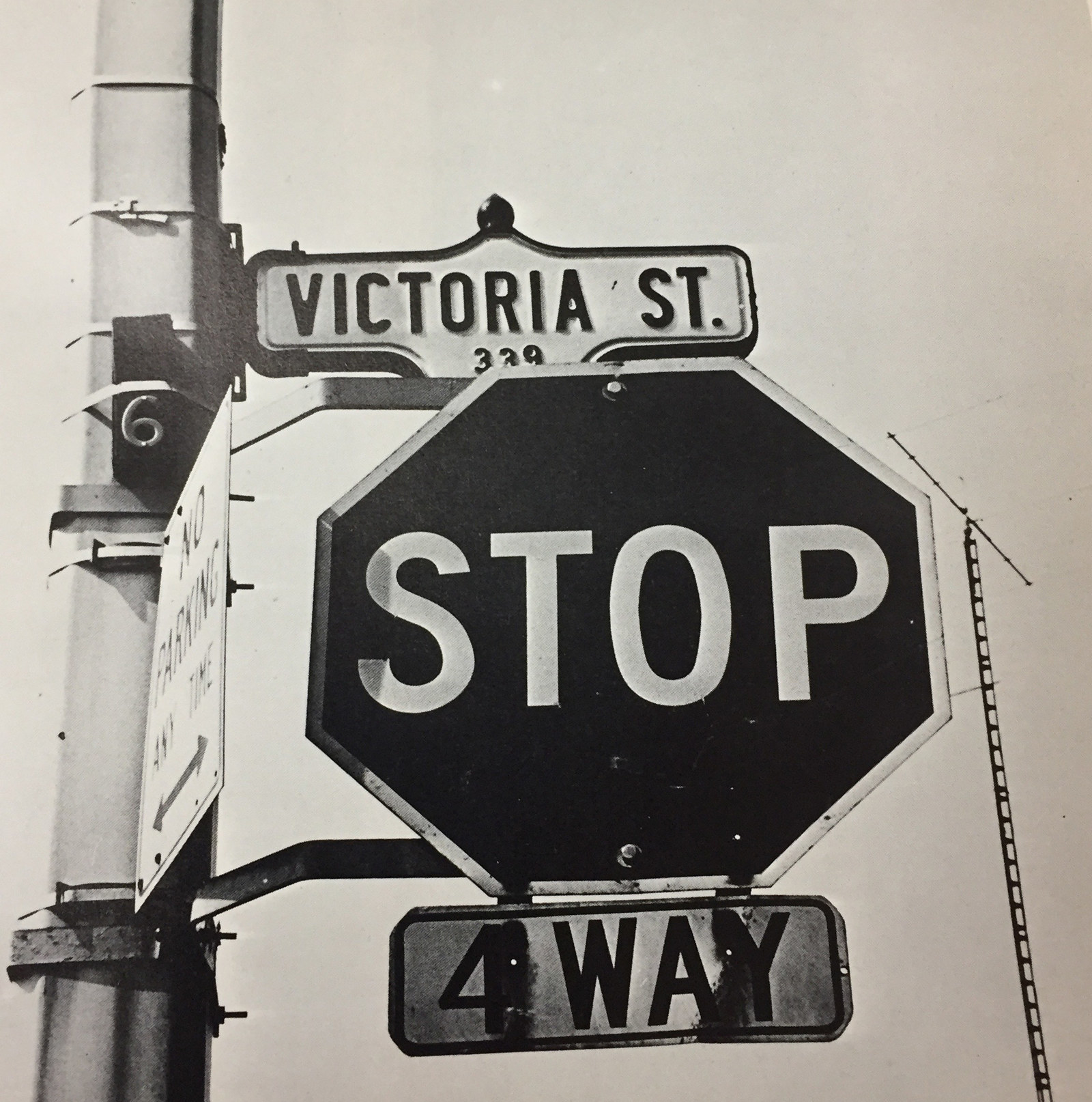 Eggy pre-makeover.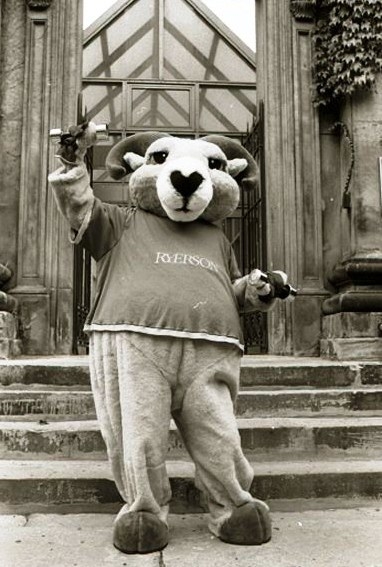 That's all folks! Hope you enjoyed the ride. Follow @WhyRyerson for more fun posts!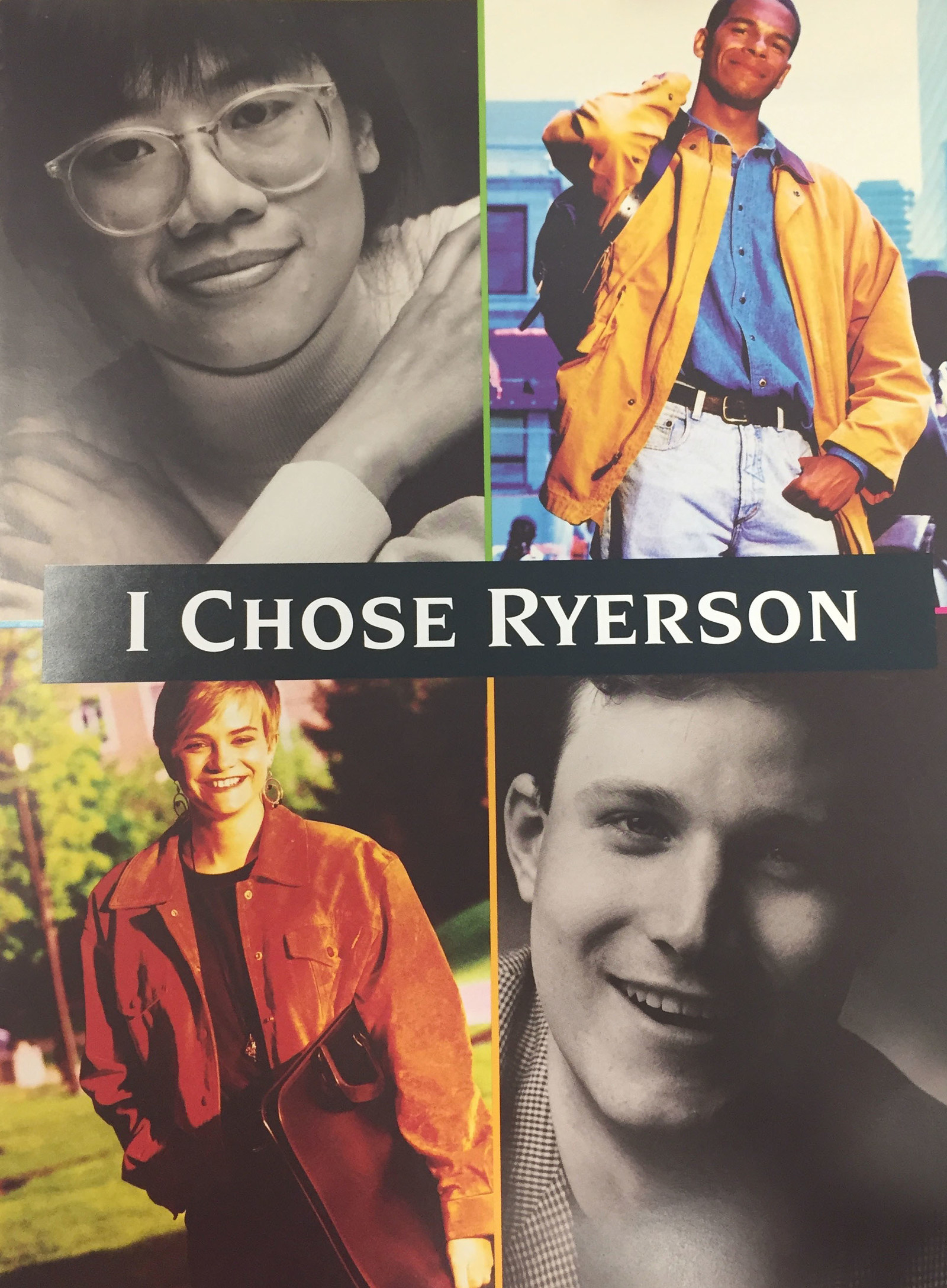 This post was created by a member of BuzzFeed Community, where anyone can post awesome lists and creations.
Learn more
or
post your buzz!