1.
She calls you Bruce.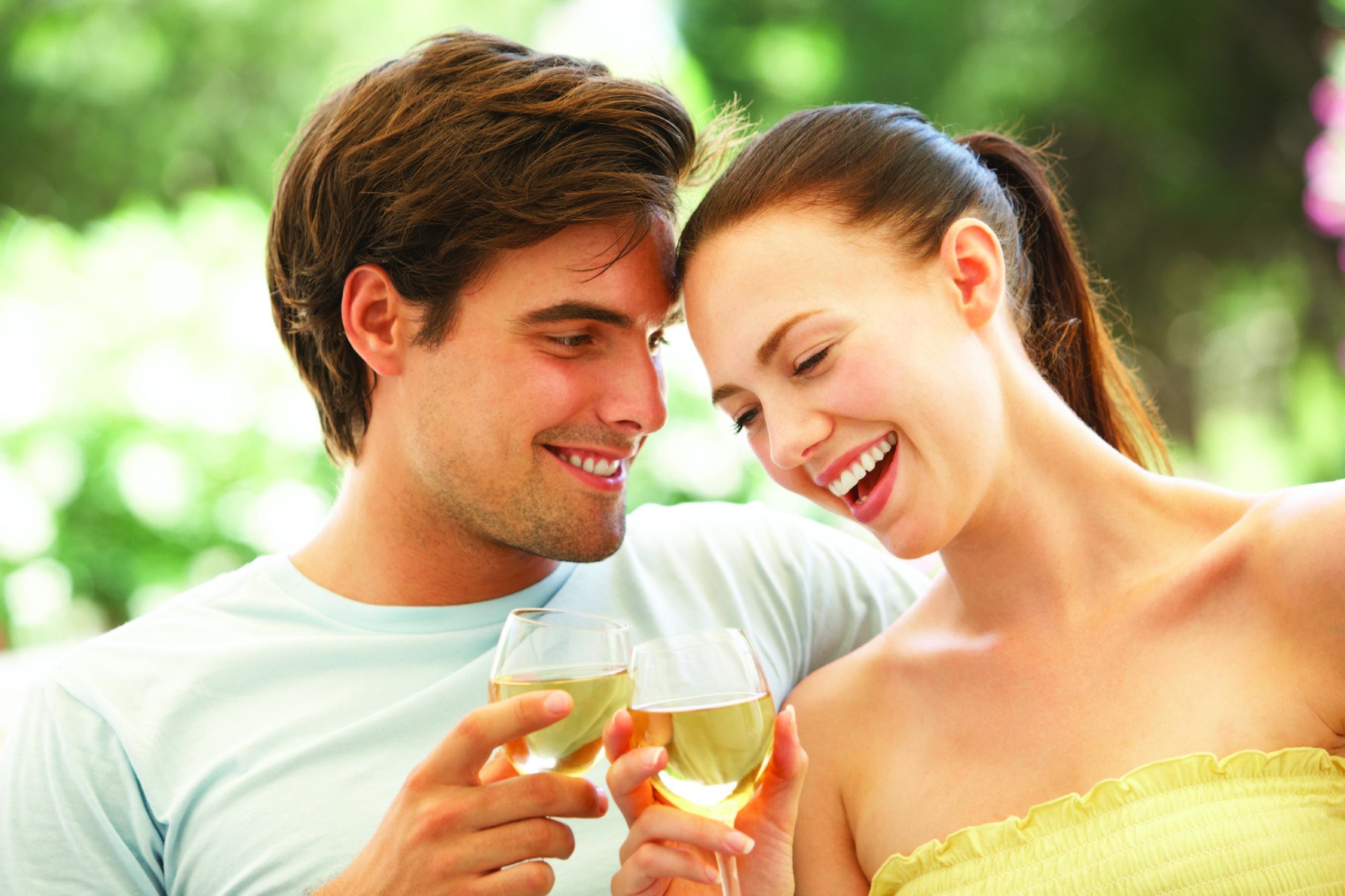 2.
She introduces you to her friends as "my boyfriend, Bruce."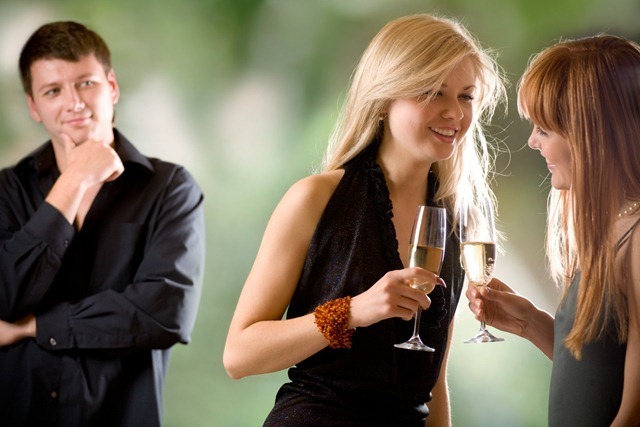 3.
When you met her dad, he gave you a firm handshake and said, "nice to finally meetchya, Bruce!"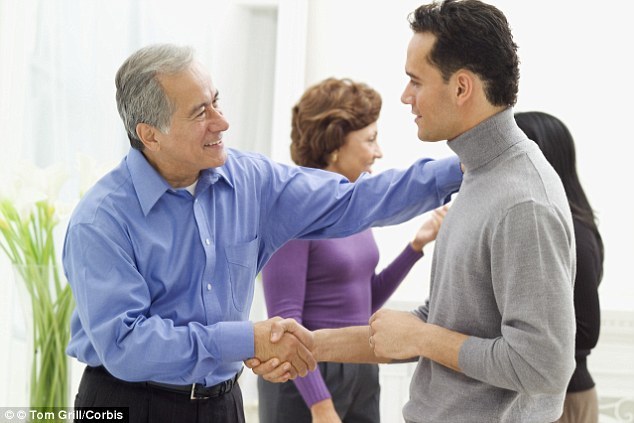 4.
Whenever you see someone with a name tag that reads, "Bruce," she tenderly squeezes your arm and says, "honey, that's your name!"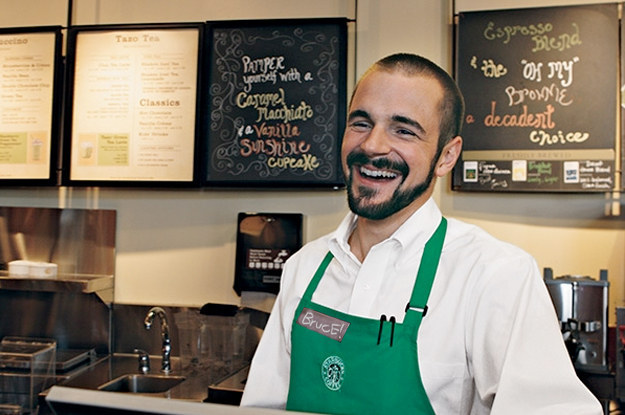 5.
You're listed in her phone as "Bruce <3"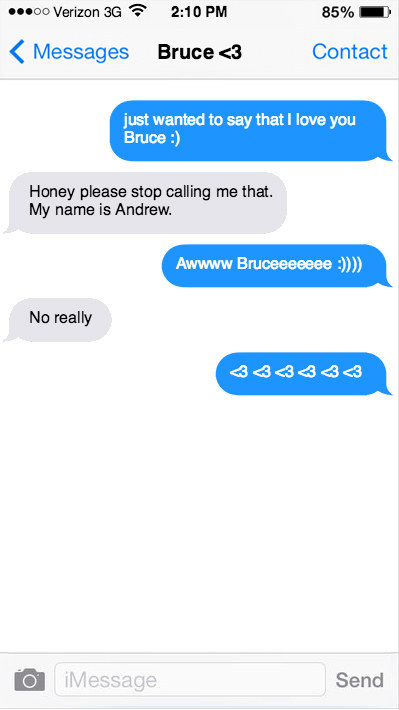 6.
After you arrive at a restaurant and say "Andrew, party of two" to the host, she whispers, "why didn't you use your real name, Bruce?" when you're walking to your table.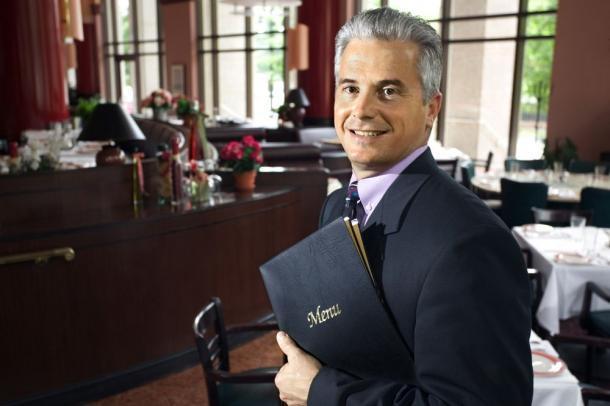 7.
She has the name "Bruce" tattooed on her back.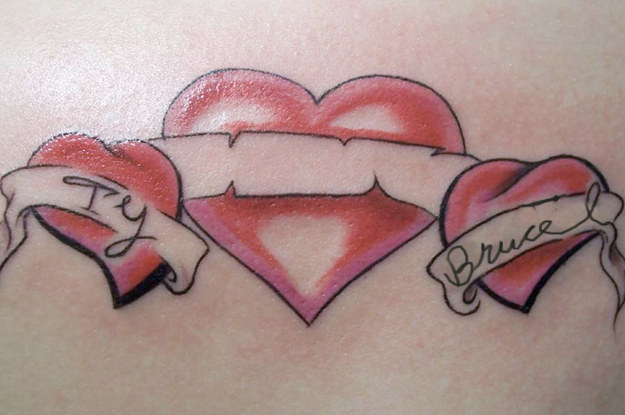 This post was created by a member of BuzzFeed Community, where anyone can post awesome lists and creations.
Learn more
or
post your buzz!