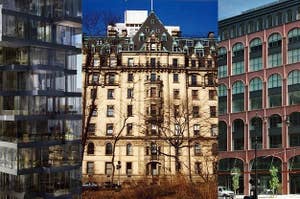 Think you know everything about architecture? Can you spot the difference between post-modern and neoclassical design? Put on your architecture-nerd hat and pick the decade these buildings went up!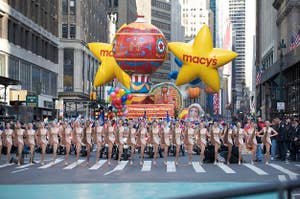 After Santa rides by on his sleigh to end Macy's Thanksgiving Day Parade and the visitors disperse across Manhattan, where do the stars of the parade go? How well do you know the larger-than-life characters who line the parade route?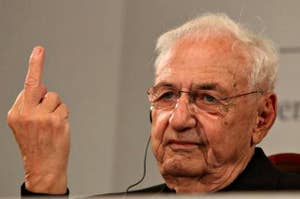 These larger-than-life architects don't just dress up skylines, they've got the DNA on Y-O-U. Find out which genius you most resemble.