How fast can you chug a La Croix at 4:30 am?

Who chugs La Croix at 4:30 am?

I have to drink it slow cause it'll make me burp

I prefer water at 4:30 am

A little bit slower than Olivia's plant

Like not chug a La Criox at 4:30 am

No, but I have a couple stories on queue

Depends if the seal is broken

Depends on who it is in front of

Only when we talk about pee fright

I've never had Papa Johns

I don't know, still searching

If there is salami at the finish line

Multiply it by 8.43 and then we're talking

Yes, also in .00004 seconds

I can, but my knees don't bend

What's your favorite utensil?

Spork, best of both worlds

Mark Wahlberg (with scruff)

Hint of lime tostitos fo sho

The pepperoncini pepper that comes with a Papa John's pizza

Favorite White Mountain flavor

Cookie Monster with Reeses on top

Black Raspberry Chip with extra white chocolate chips

If you could take back one night at BC what would it be?

The night I got carried out of Wonder Bar

Eating 3 hotdogs at the Clemson game

March 17, 2016; 5:50 am; Logan Airport

The night I burped on an insta live feed

O-Unholy Night post midnight

That time I held hands with someone from Gerald to Fenwick

My thoughts are loud enough (no music)

If you could relive one night what would it be?

The night our palm tree cooler got stolen (eh hem...)

The night we learned the can dance

Birthday Sets on the Beach

What would happen to you?

Get stuck in the McGuinn elevator... alone

Accidentally ordering 8 marathon Monday long sleeves

Waking up in a strange location

Seeing a cute boy in curlers

Falling of the Plex stairs machine

Punching a hole through a screen to throw up

Falling down stairs and ripping my pants

Pulling trig the morning of a stat final! #chocho

Can we discuss the fact that...
Which Crack House Member Are You?
Congrats, you got Annie! You are the resident DJ of the group, always bumpin the toons for the weekend. You're also down for anything, except a 5K.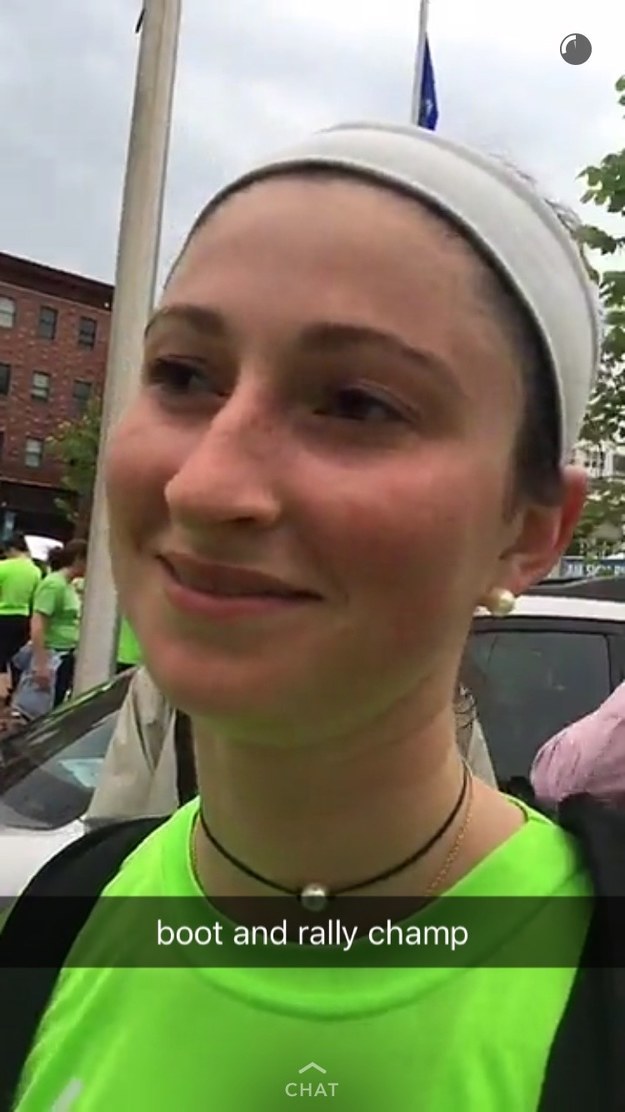 Congrats, you got MJ! You're the comedian of the group, always making others (but mostly yourself) laugh. You also have an uncanny ability to recognize any song within the first 3 seconds and make a bomb ass mixie.
Congrats, you got Helene! You have an angelic exterior, but can spit the lyrics to any rap song on the spot. Did someone say can dance? Say no more famine.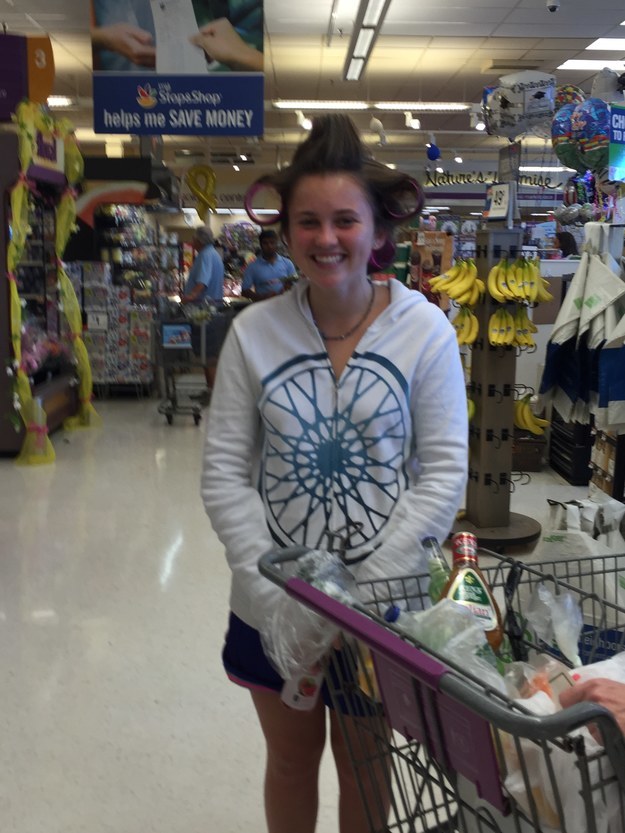 Congrats, you got Emily! You typically find yourself in absurd situations, yet always find a way to finagle yourself out of it. You're even willing to finagle your way out of class a little early on Thursdays to go out!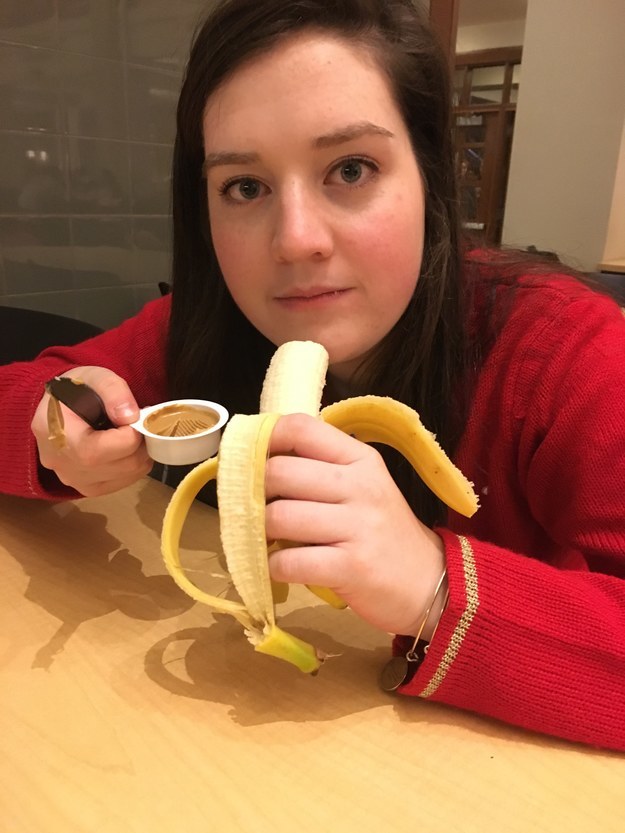 Congrats, you got Olivia! You're the partner in crime for just about anything. You are tiny, but you are mighty and have mastered the "frat star" chug and butt flip cup!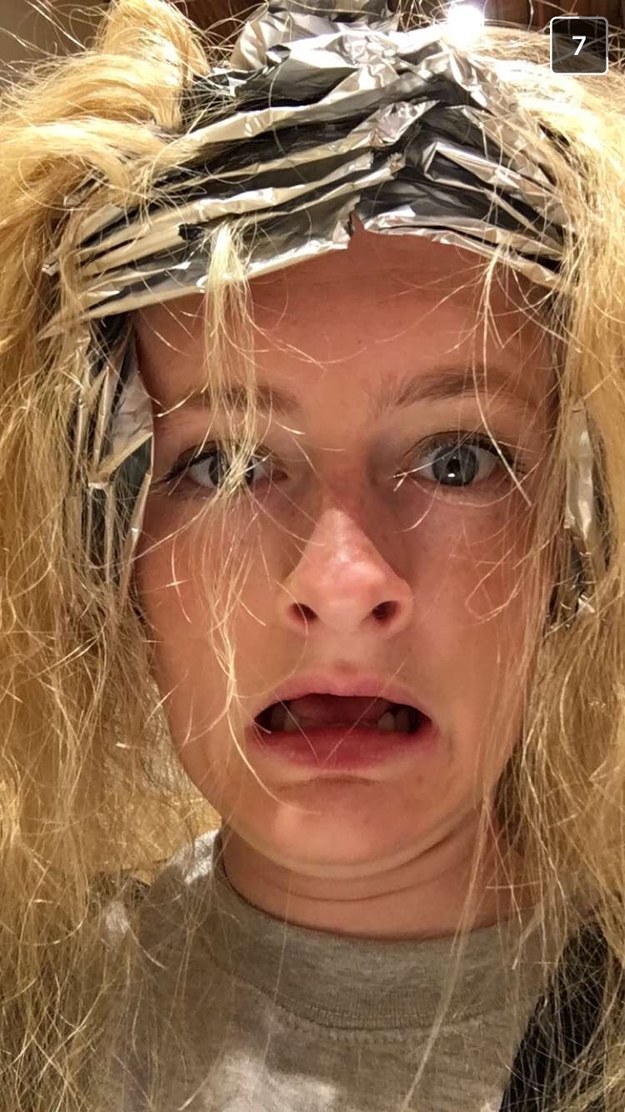 Congrats, you got Sam! You are always ready to go out, and never turn down a shot. Even when you take an L, you always bounce back. Rock on!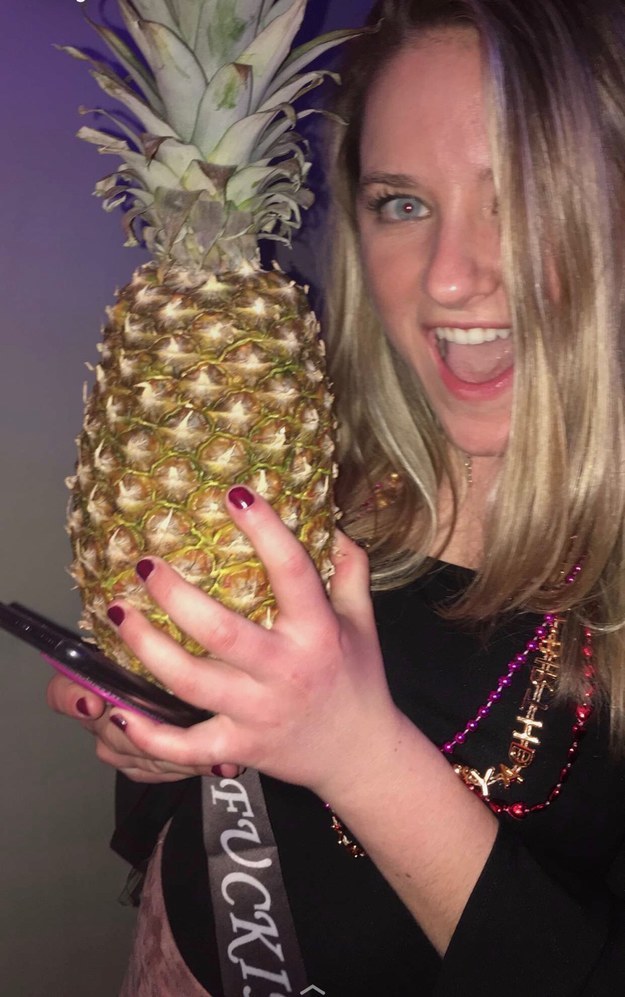 Congrats, you got Megan! You're the mom of the friend group, but you aren't afraid to pull trig the morning of a final. You come prepared because you know exactly what you need!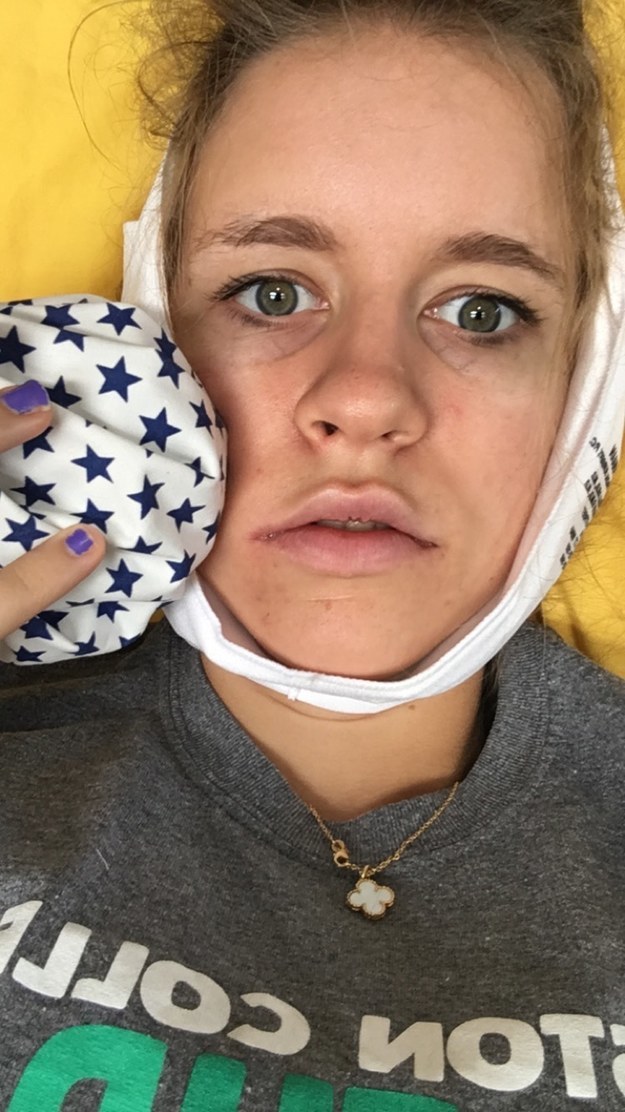 Congrats, you got Maggie! Your roommates may not see you for 48 hours, but living confirmation is made via a thriving snap story. It's always a crazy night spent with you!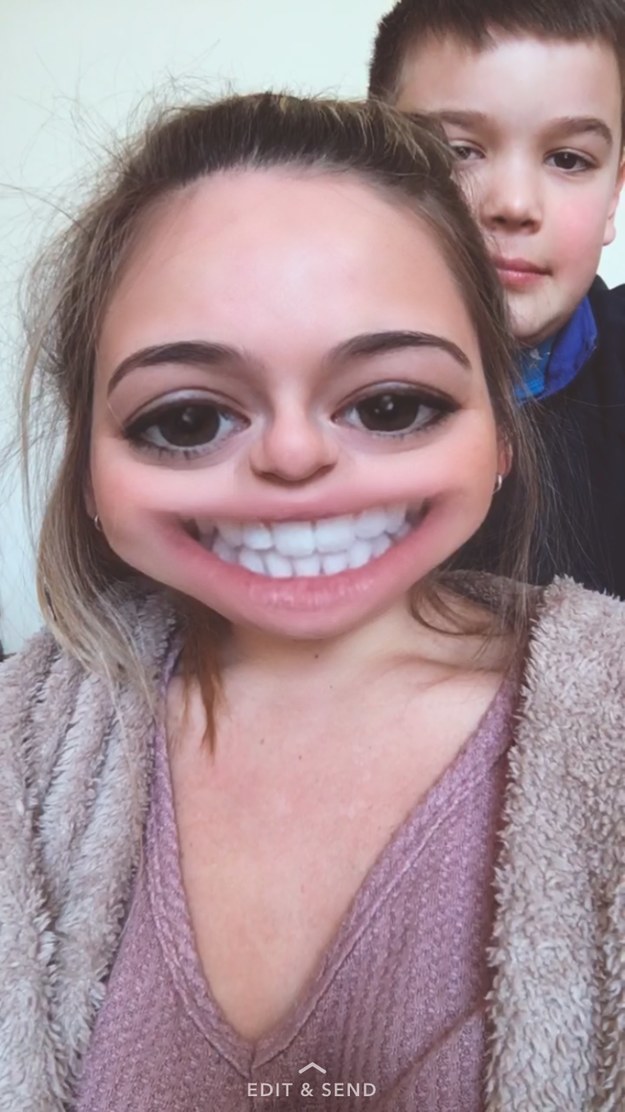 This post was created by a member of BuzzFeed Community, where anyone can post awesome lists and creations.
Learn more
or
post your buzz!