What's you favorite snack

Where do you like to nap?

On the white couch no matter who is in the room

In a stream of sunlight coming in from the window, similar to a cat

How often do you go to class?

Everyday, Friday questionable

Majority of the week, but not always

Enough to have a crush in each class

How generous are you with your laughter?

You laugh before the joke is even said

You have to earn it, plebeian

Only if you've had your coffee

Only over the sink with running water

If you psych yourself up enough

Where can you be found on game day?

Putting fruit in a tupperware at a fraternity

At the game the whole time, no questions

At your favorite fraternity

Getting a wristband last minute from a random frat

How many L's are in your name?

Only if you count my last name

What is your reaction to a mysterious unesse-scary painting left outside the front door?

How many crushes do you have?

Every time you talk to a boy in the elevator

How are you spending your summer?

Avoiding meth heads in Kentucky
Which 718 Roomate Are You?
You got Heather! You are type A with a little bit of spunk. Self proclaimed funniest member of the apt, frequently spotted drinking a hot beverage and leaving the mug out. You love FASET and also healthy food.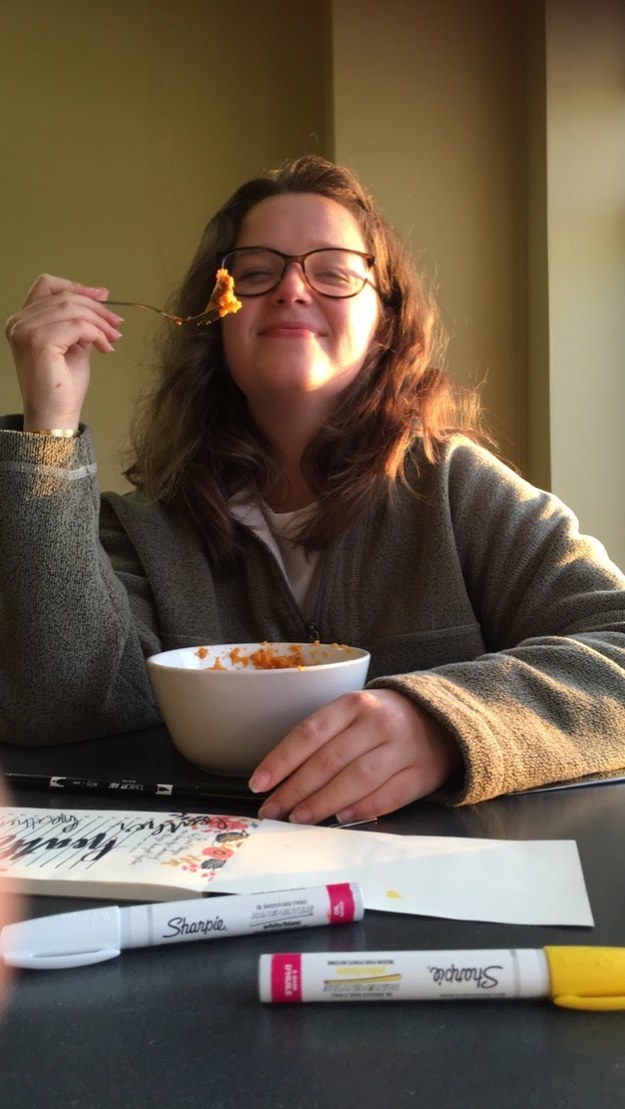 You got Llewellyn! You can sleep anywhere, any time, no matter who is there. You bring an even keeled spirit everywhere you go. Initiator of all apt dance parties, you are a blast to be around always.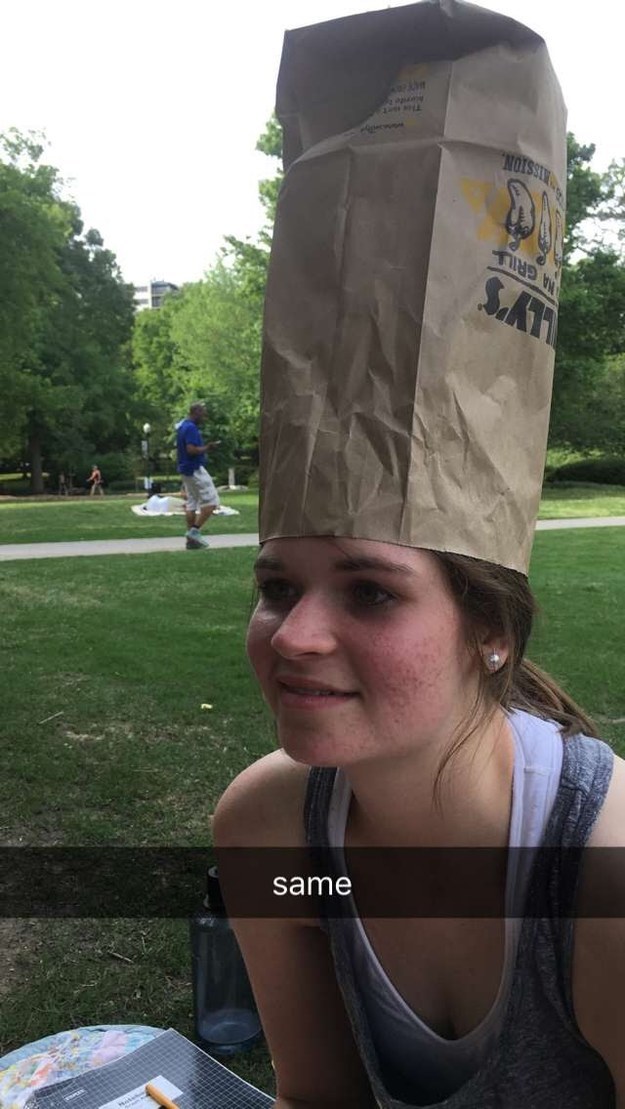 You got Healey! Everything you do is loud and proud! Most notably eating pretzels and spitting toothpaste out of your mouth. You are the most excitable member of 718, and you love being silly! Your passion for GT and North Carolina is infectious.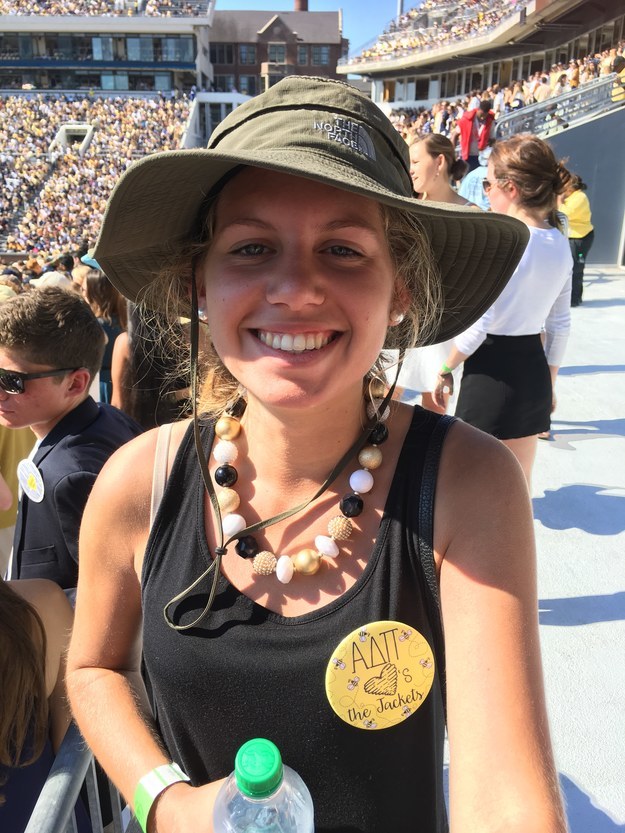 You got Whitney! You live for the joke and the spice of life. You also bang on the keys while you type on your laptop. You are madly in love with Norm from Great British Bake Off and also sometimes cry on the bus when they turn off the music. GAH.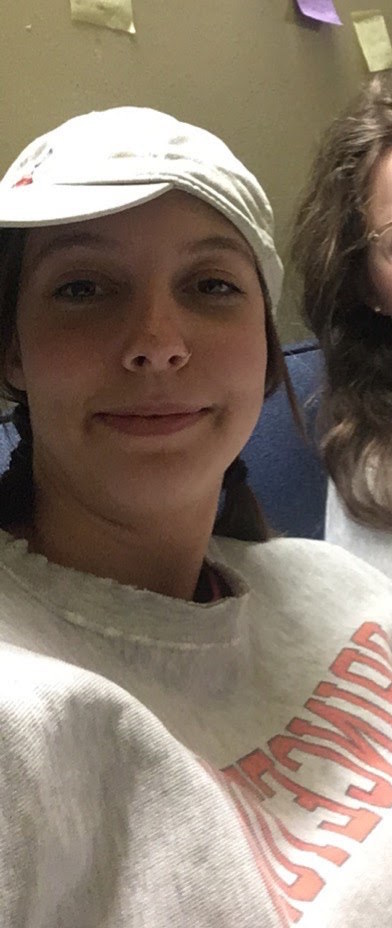 This post was created by a member of BuzzFeed Community, where anyone can post awesome lists and creations.
Learn more
or
post your buzz!