For some reason this weekend is *THE* weekend for famous people to get married. I don't know why. But one of the happy couples you could ask is Zoë Kravitz and Karl Glusman, who wed in France on Saturday.
Last night, the pair held a rehearsal dinner at a restaurant called Laperouse in Paris that had an A-list guest list. But, really, it was more like an A+.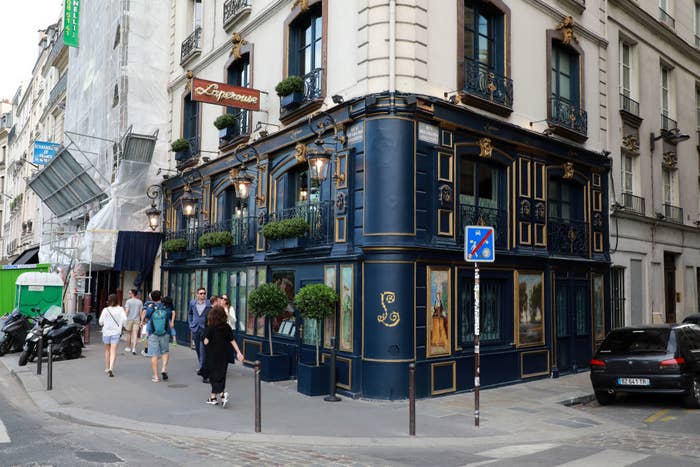 Just look at these glamorous beings arriving for the fancy affair:
Proud father of the bride, Lenny Kravitz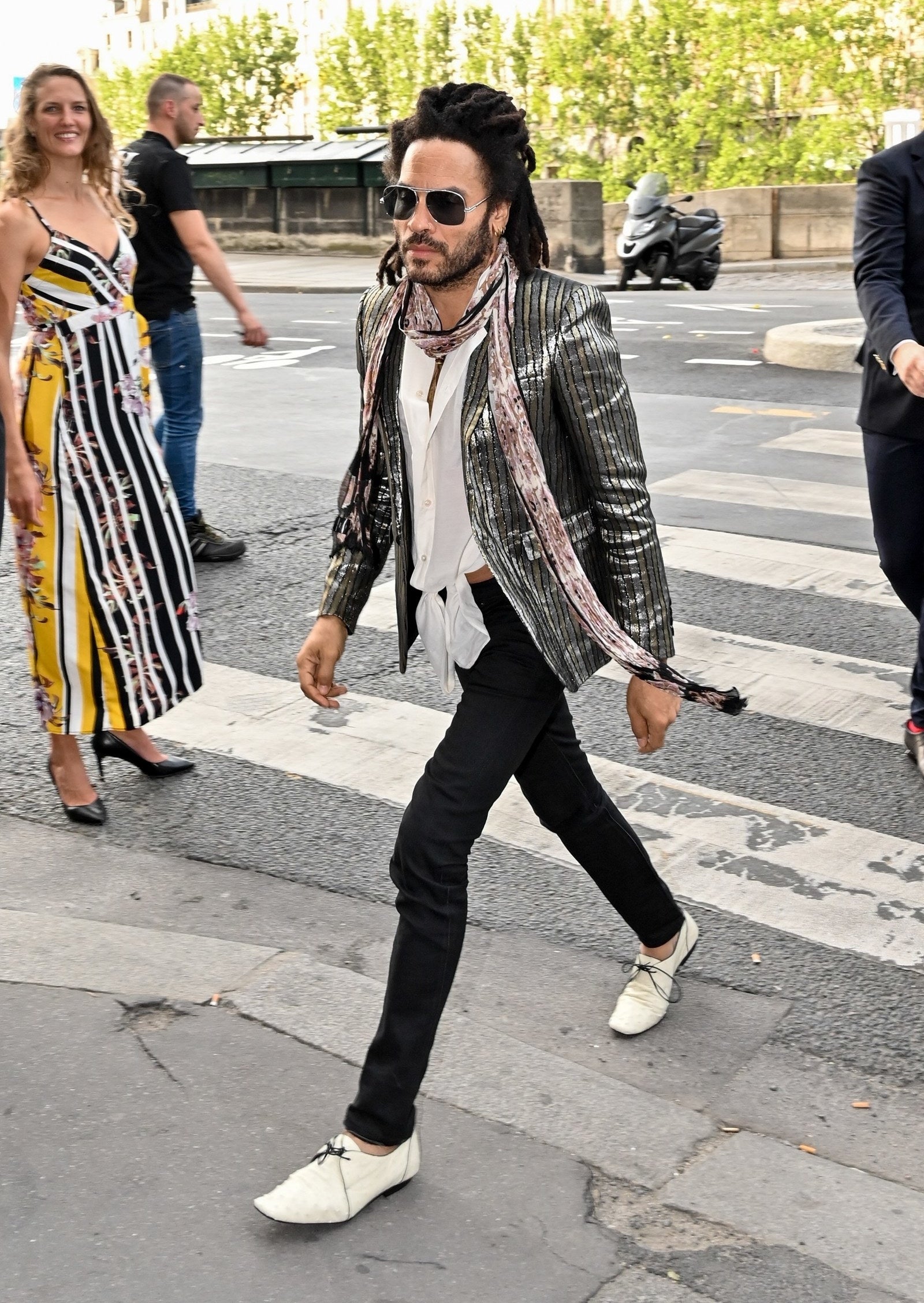 And the beaming mother of the pride, Lisa Bonet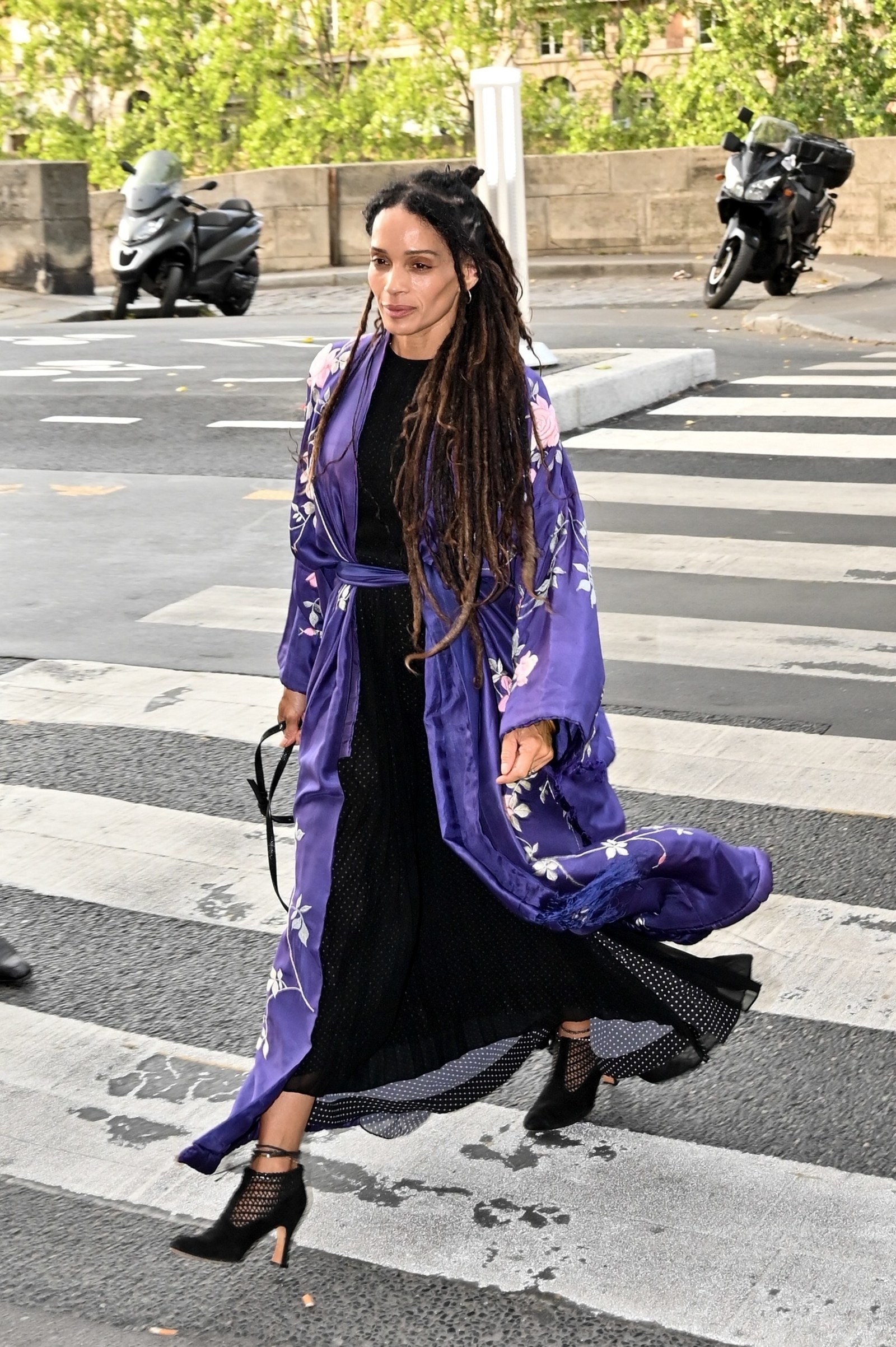 Denzel Washington
Jason Momoa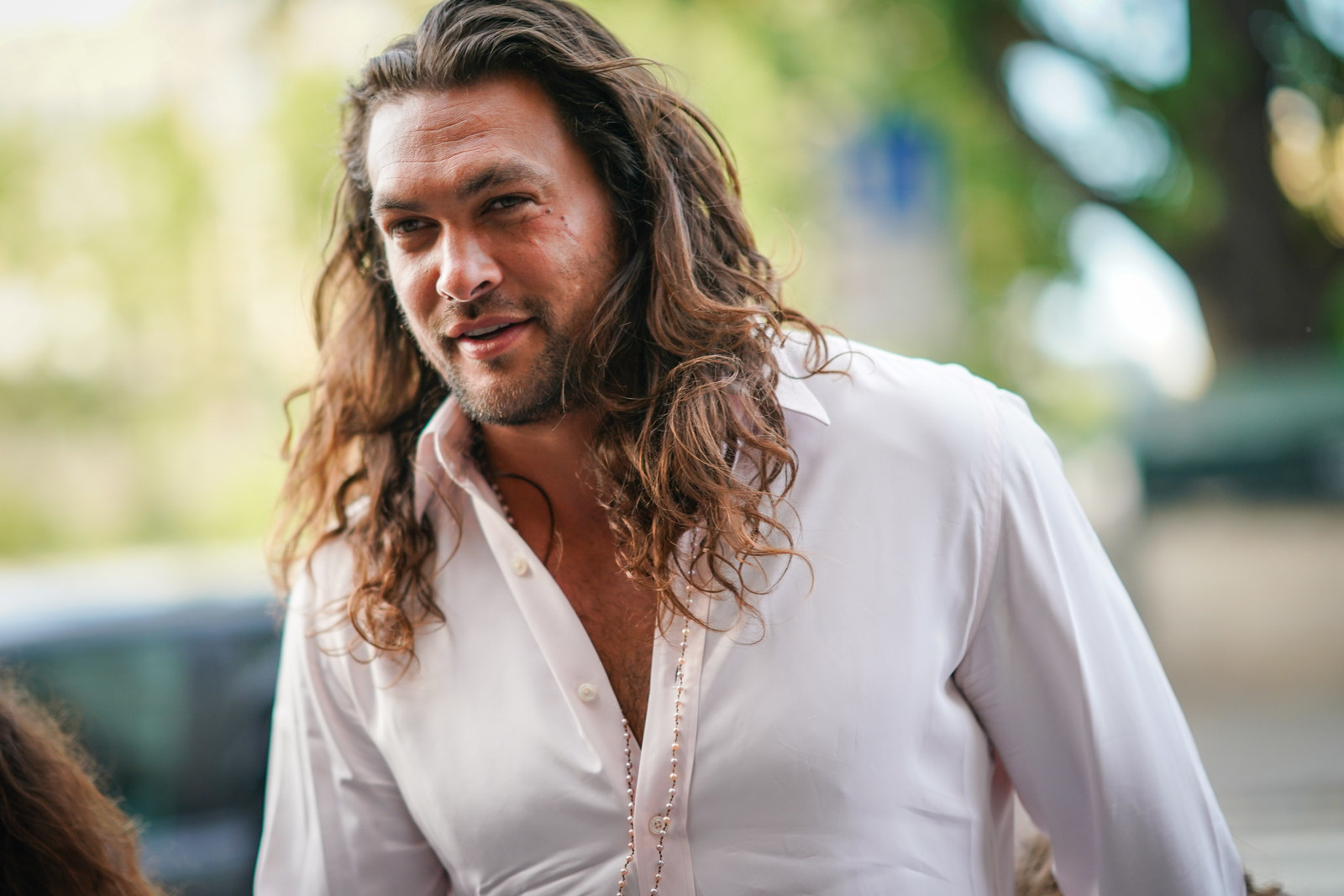 Cara Delevingne and Ashley Benson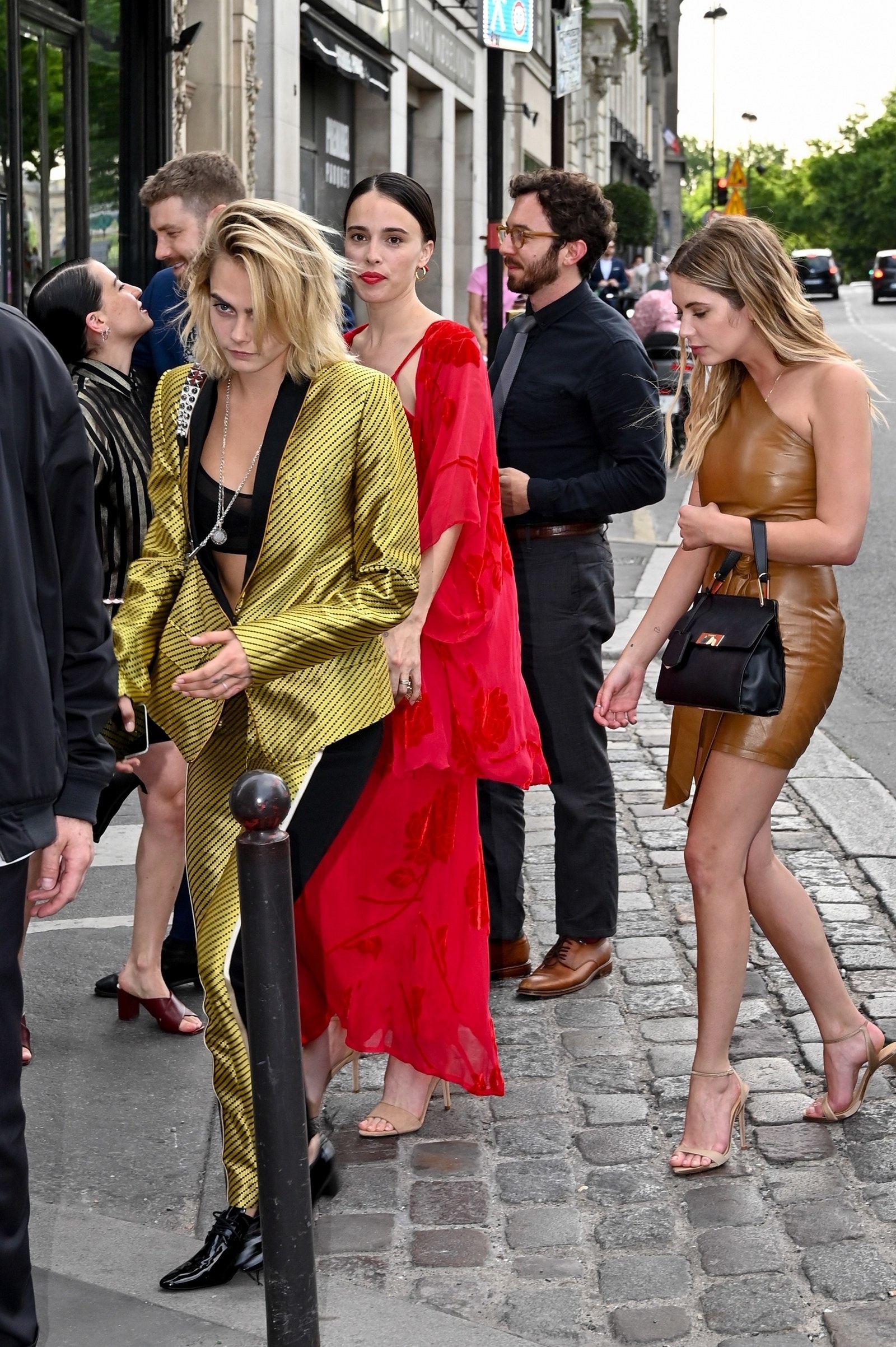 Reese Witherspoon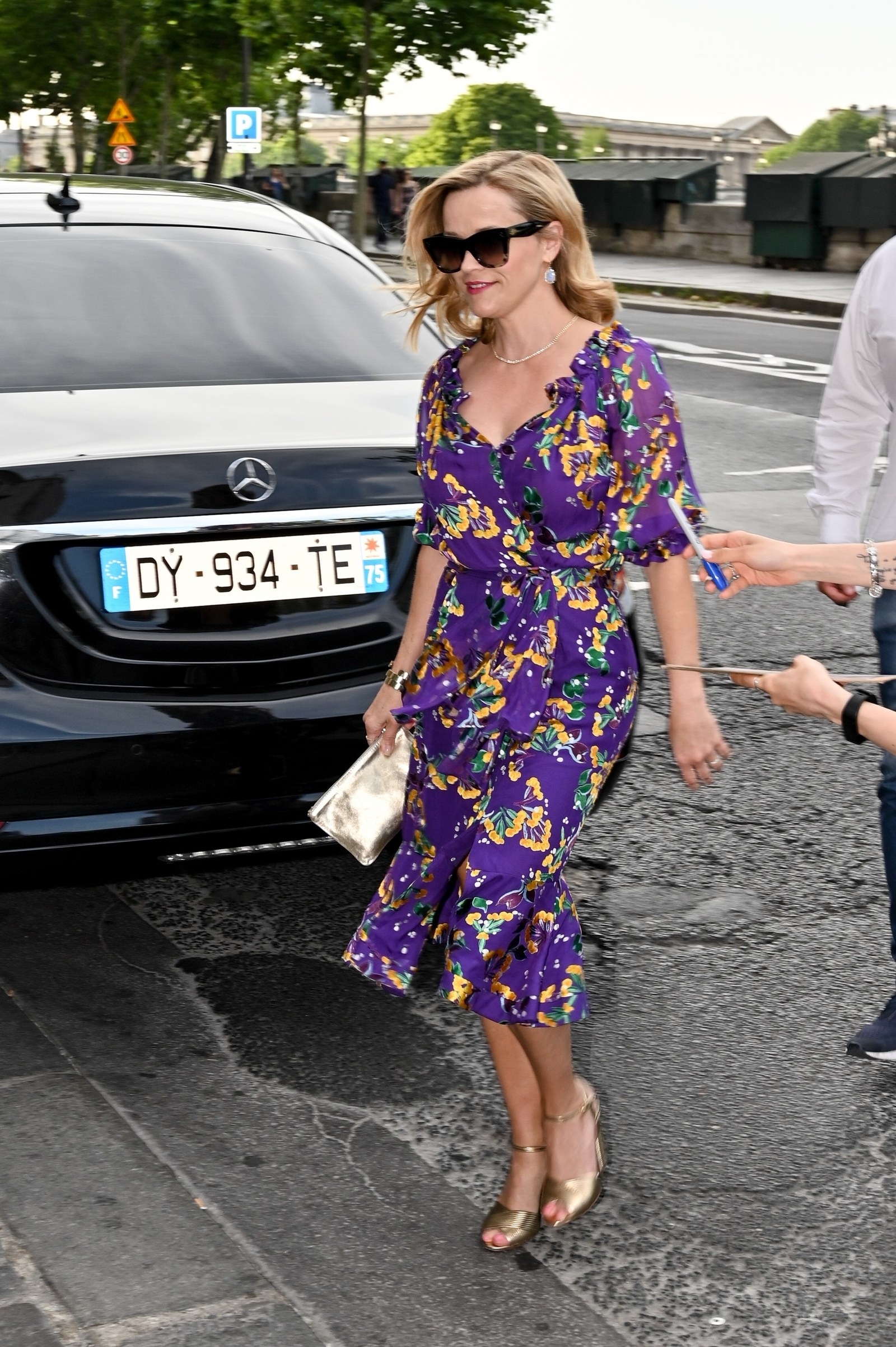 Laura Dern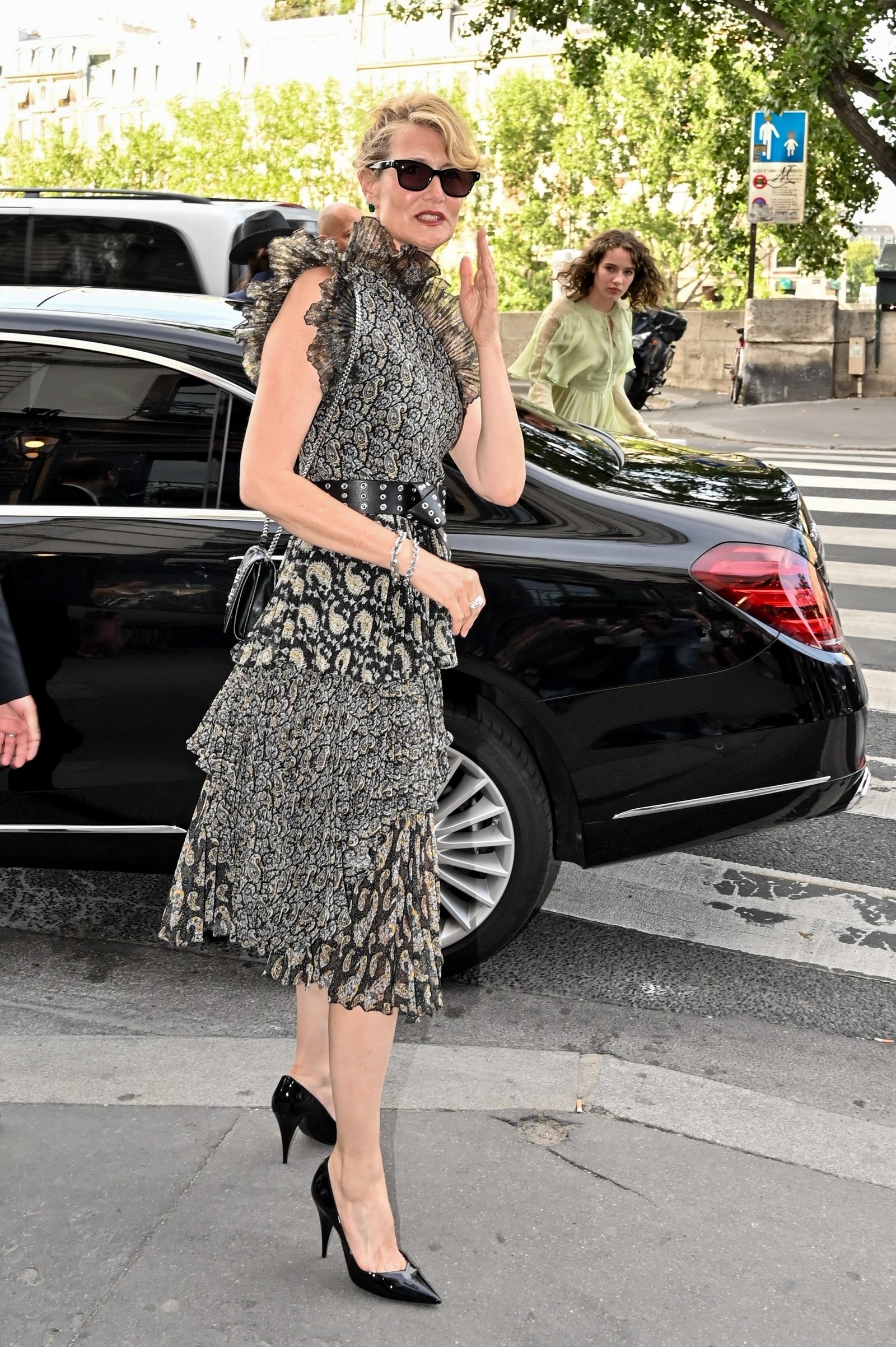 Shailene Woodley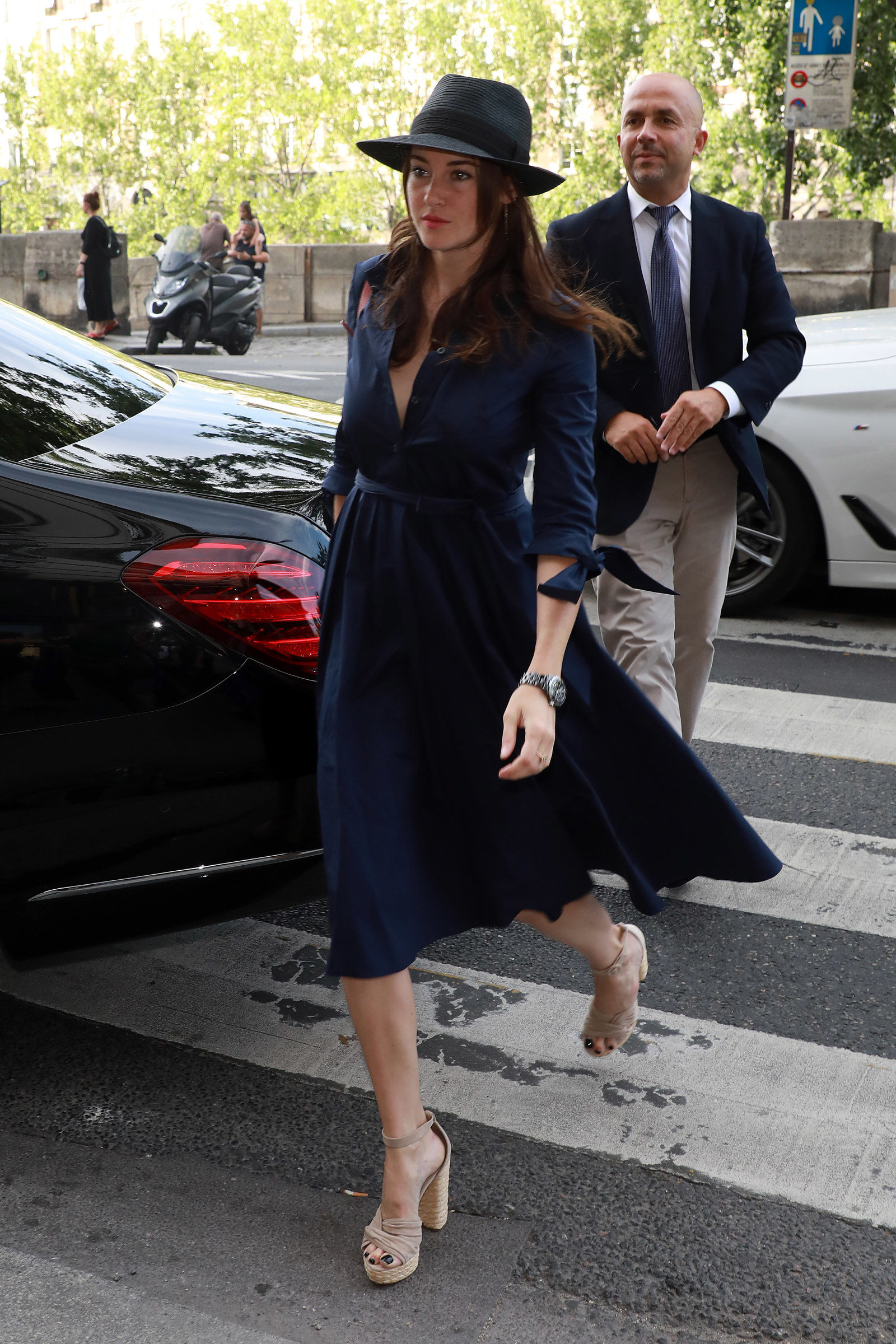 Chris Pine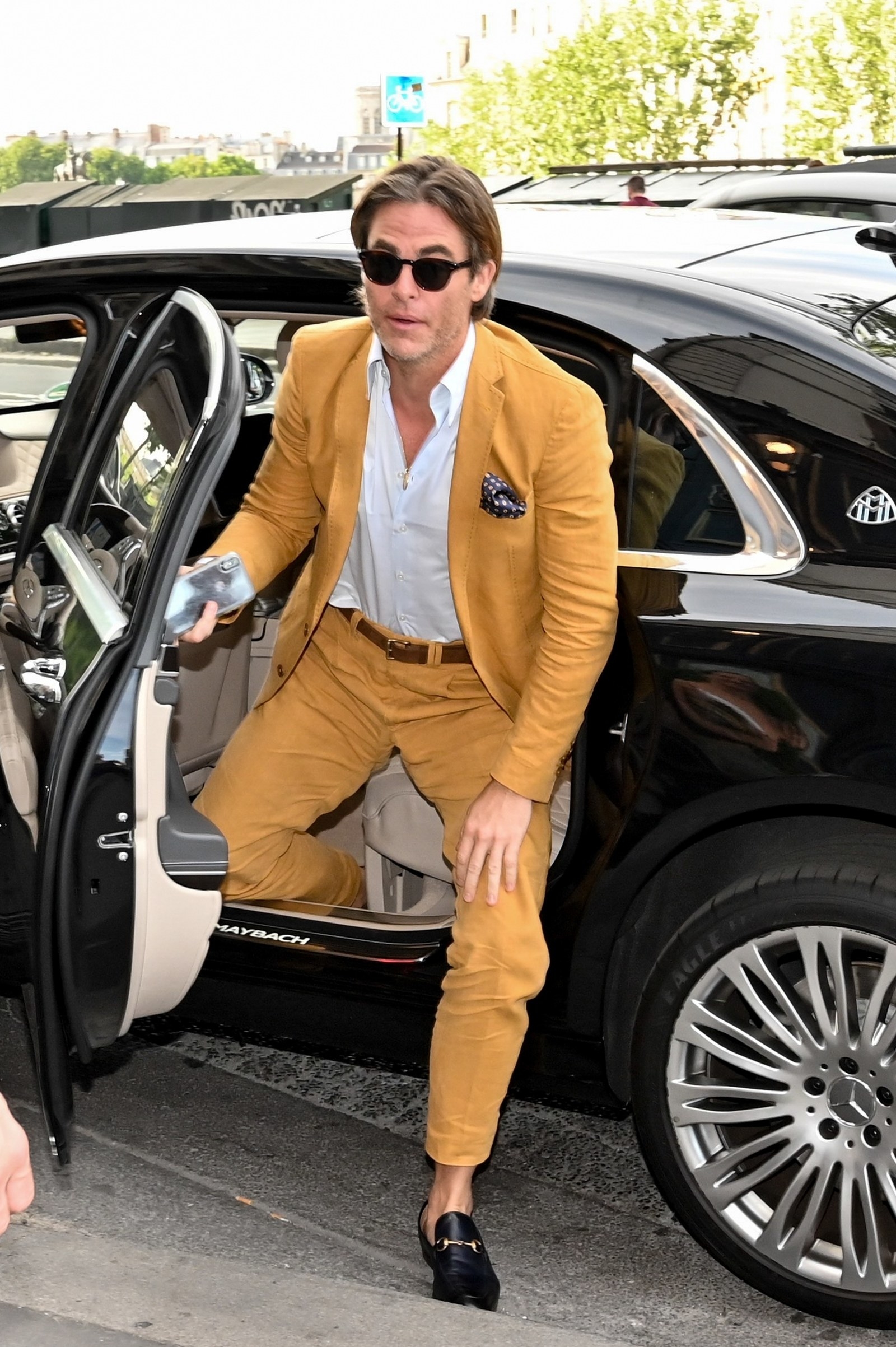 Annabelle Wallis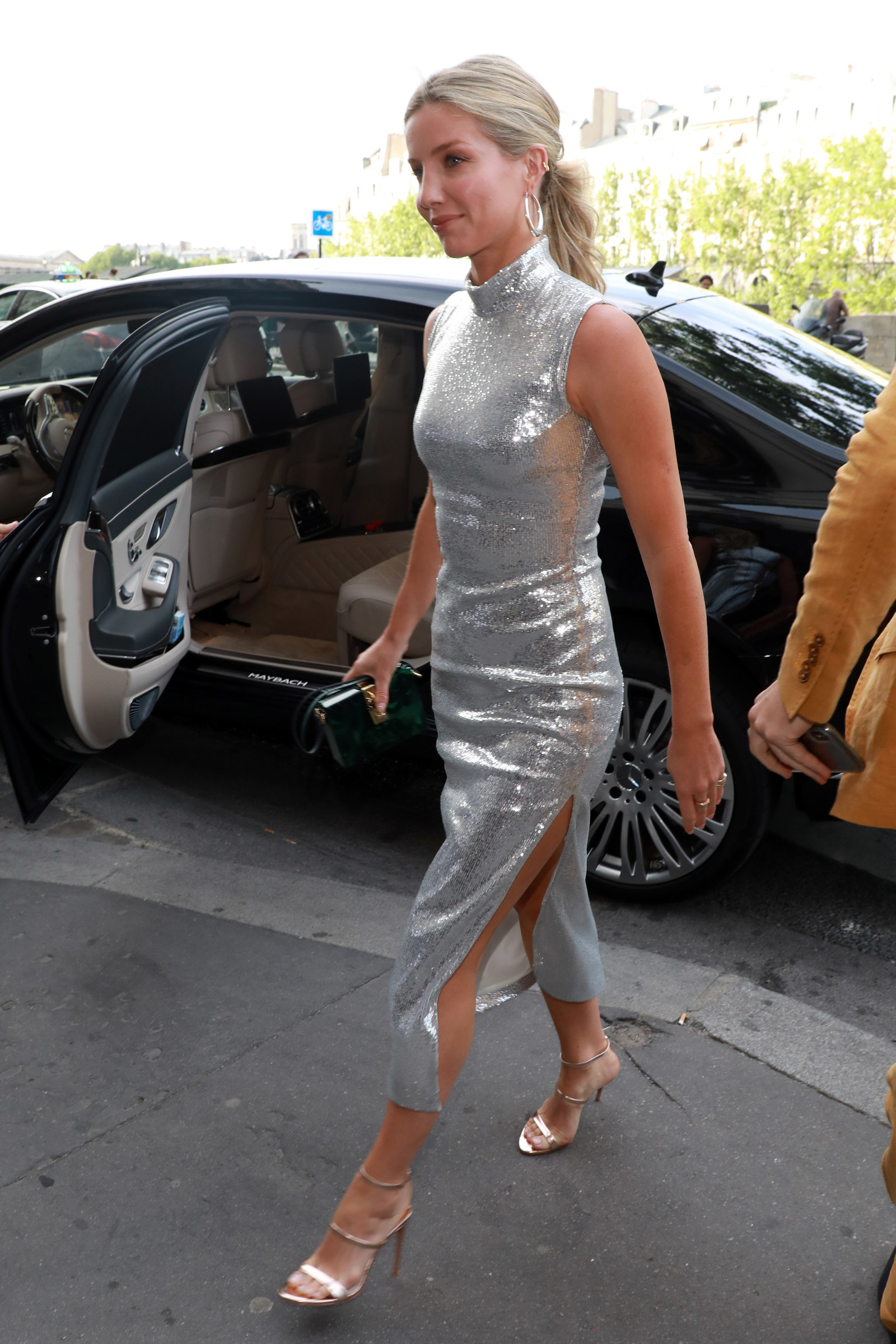 And, of course, the bride and groom.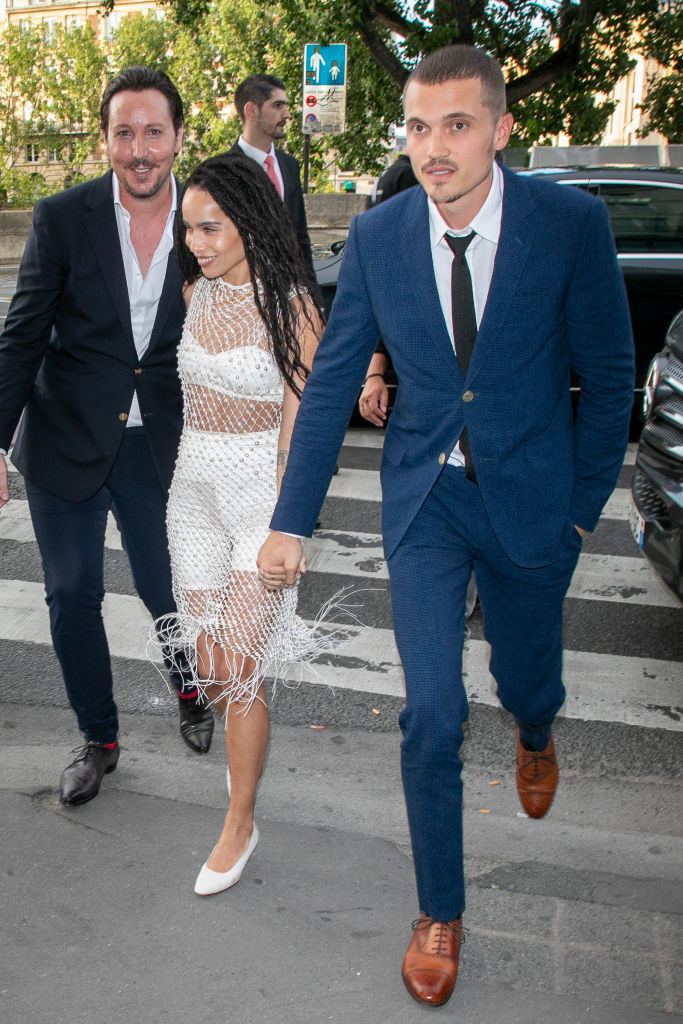 The festivities looked like a ~fun and breezy~ affair.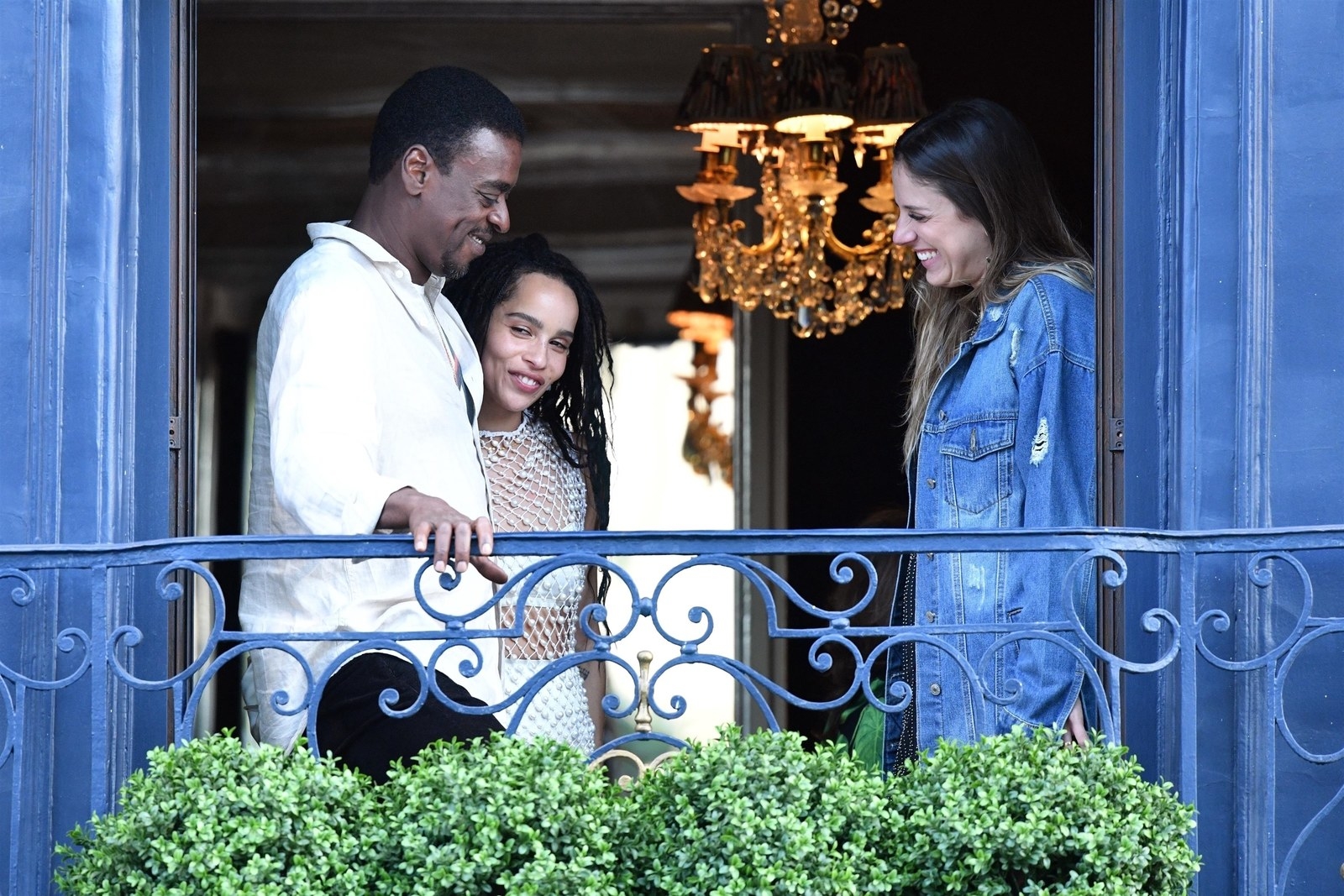 While we wait for photos of the actual wedding itself, we can at least examine the people arriving wedding reception held this afternoon. It was equally star-studded:
Donald Glover and Michelle White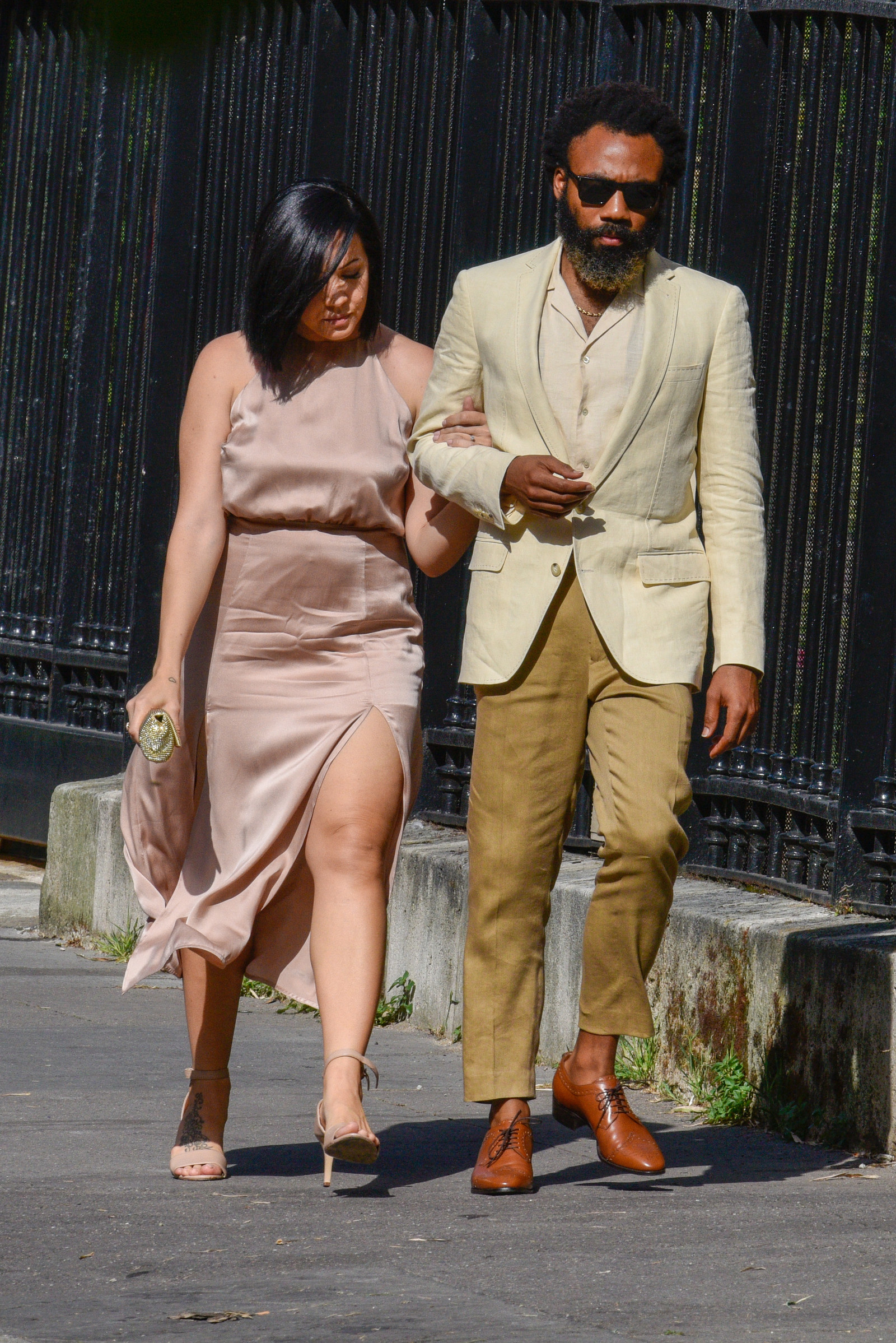 Hannah Bagshawe and Eddie Redmayne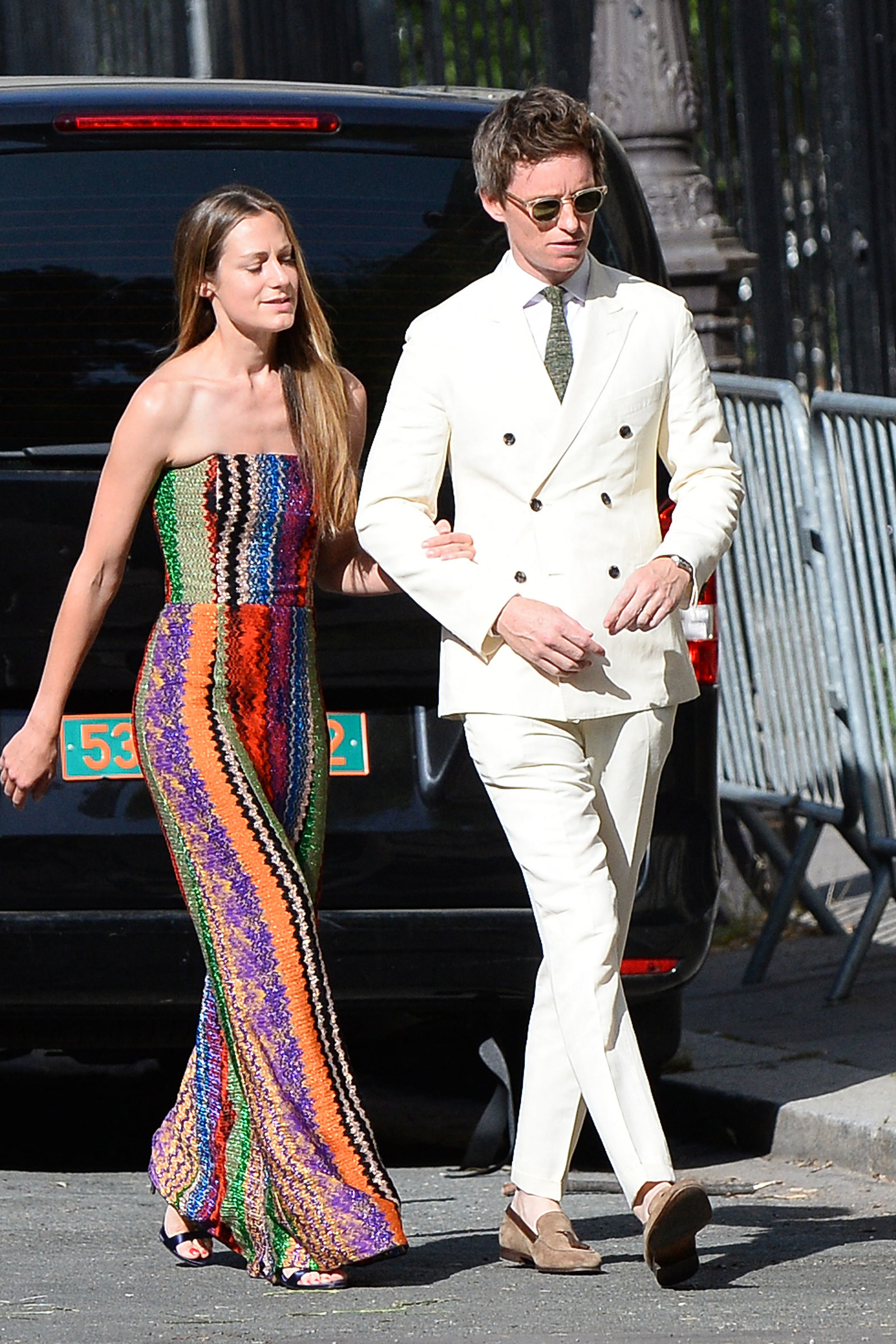 Marisa Tomei, the bride's godmother, and Cree Summer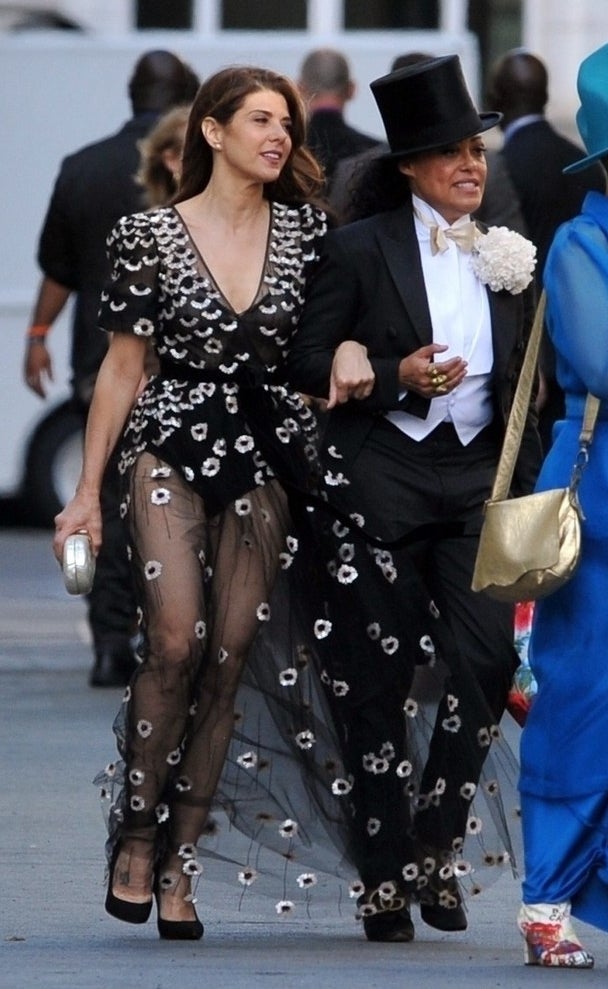 Sam Taylor-Johnson and Aaron Taylor-Johnson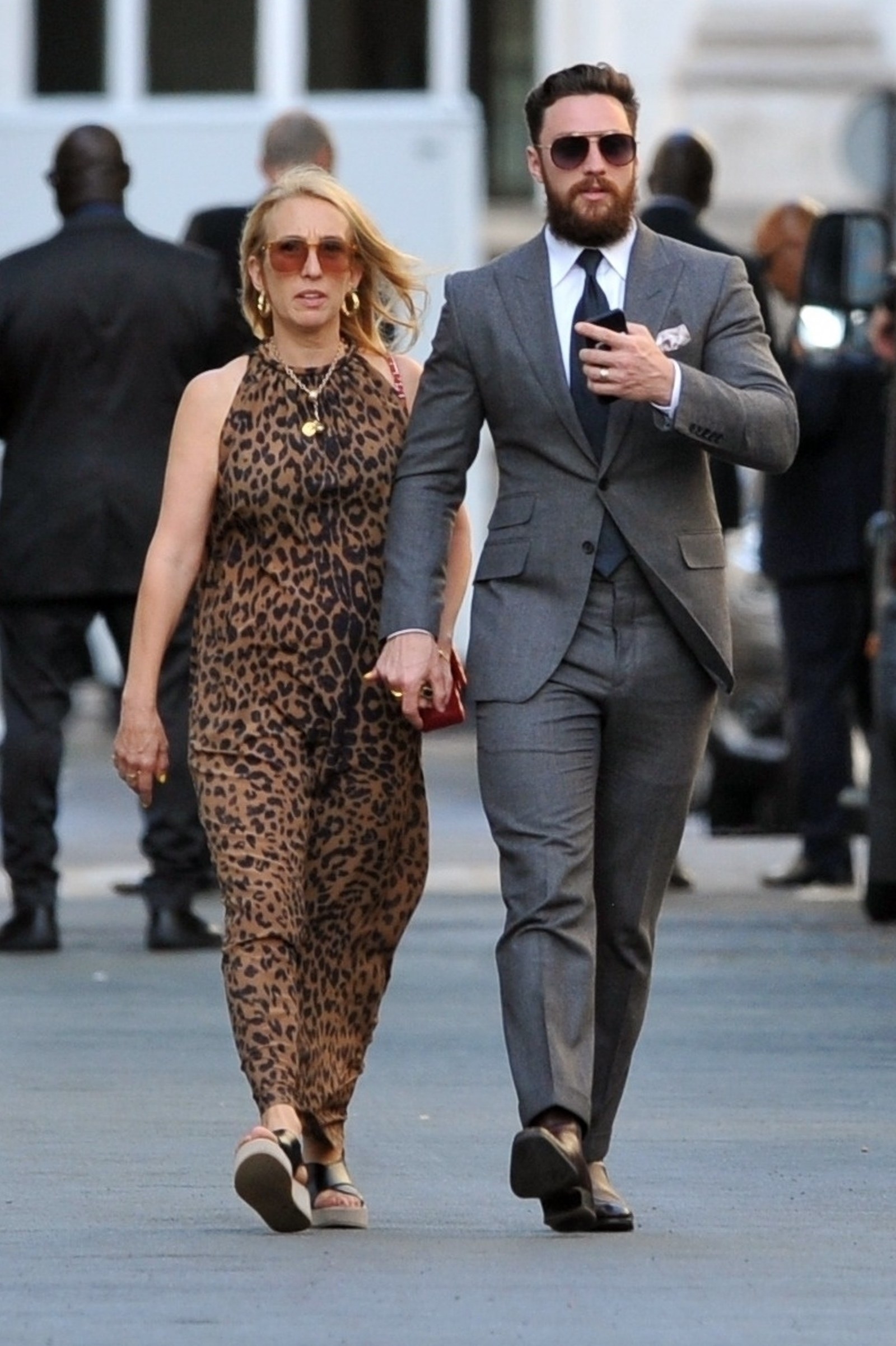 Cara Delevingne and Ashley Benson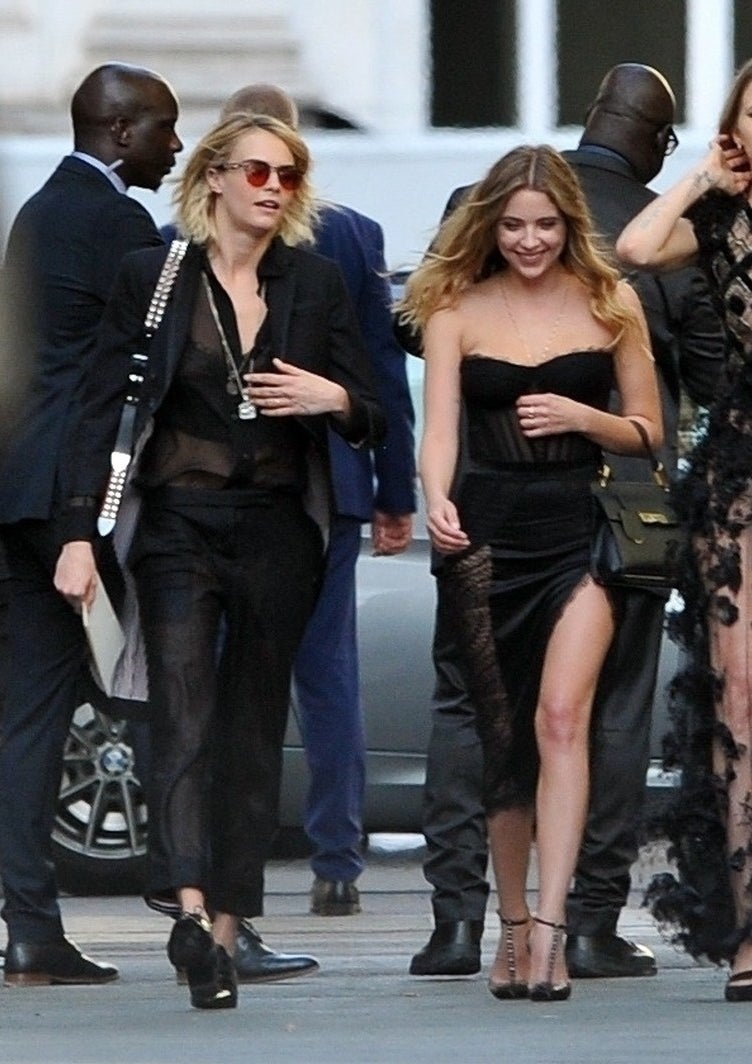 Denzel Washington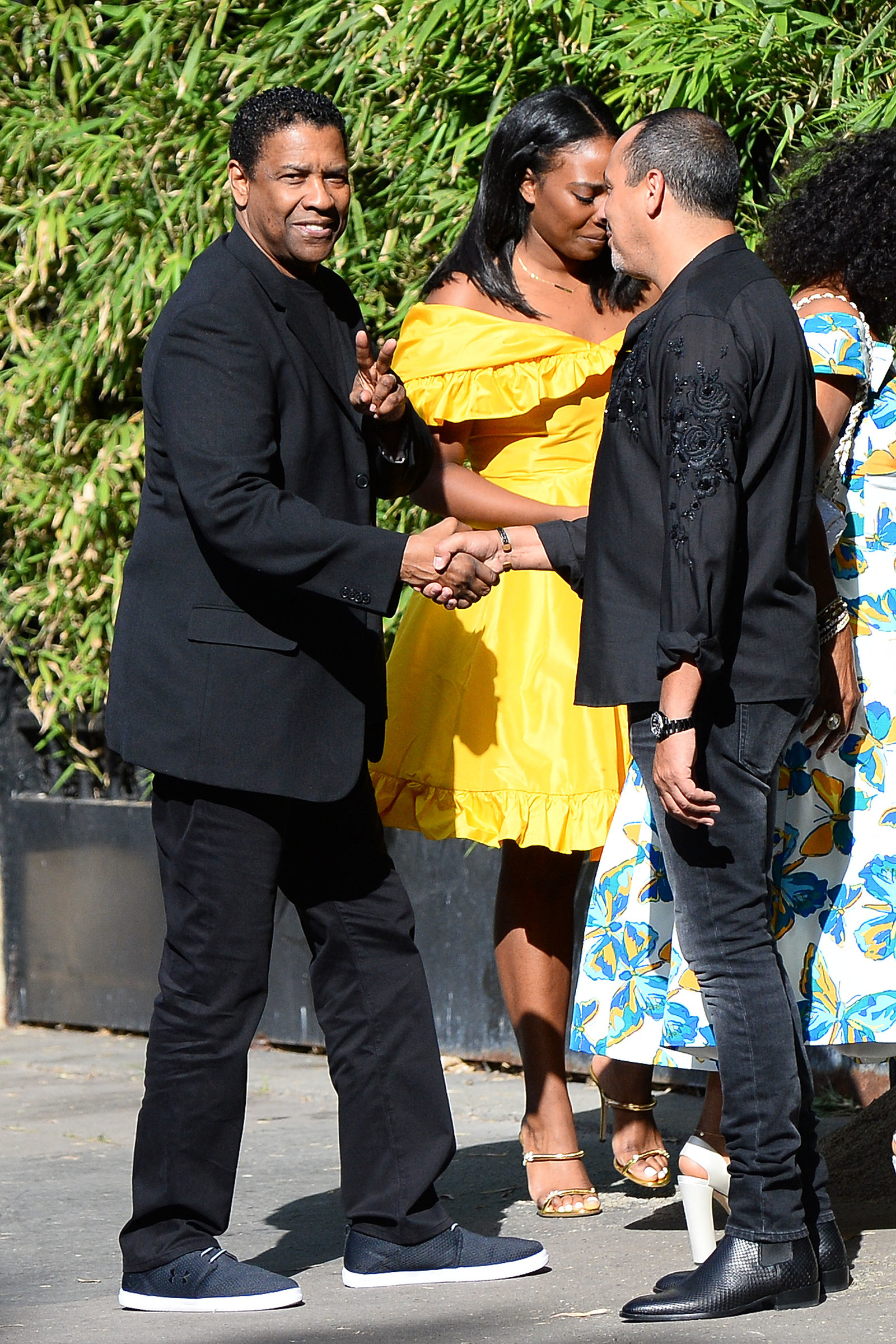 Nicole Kidman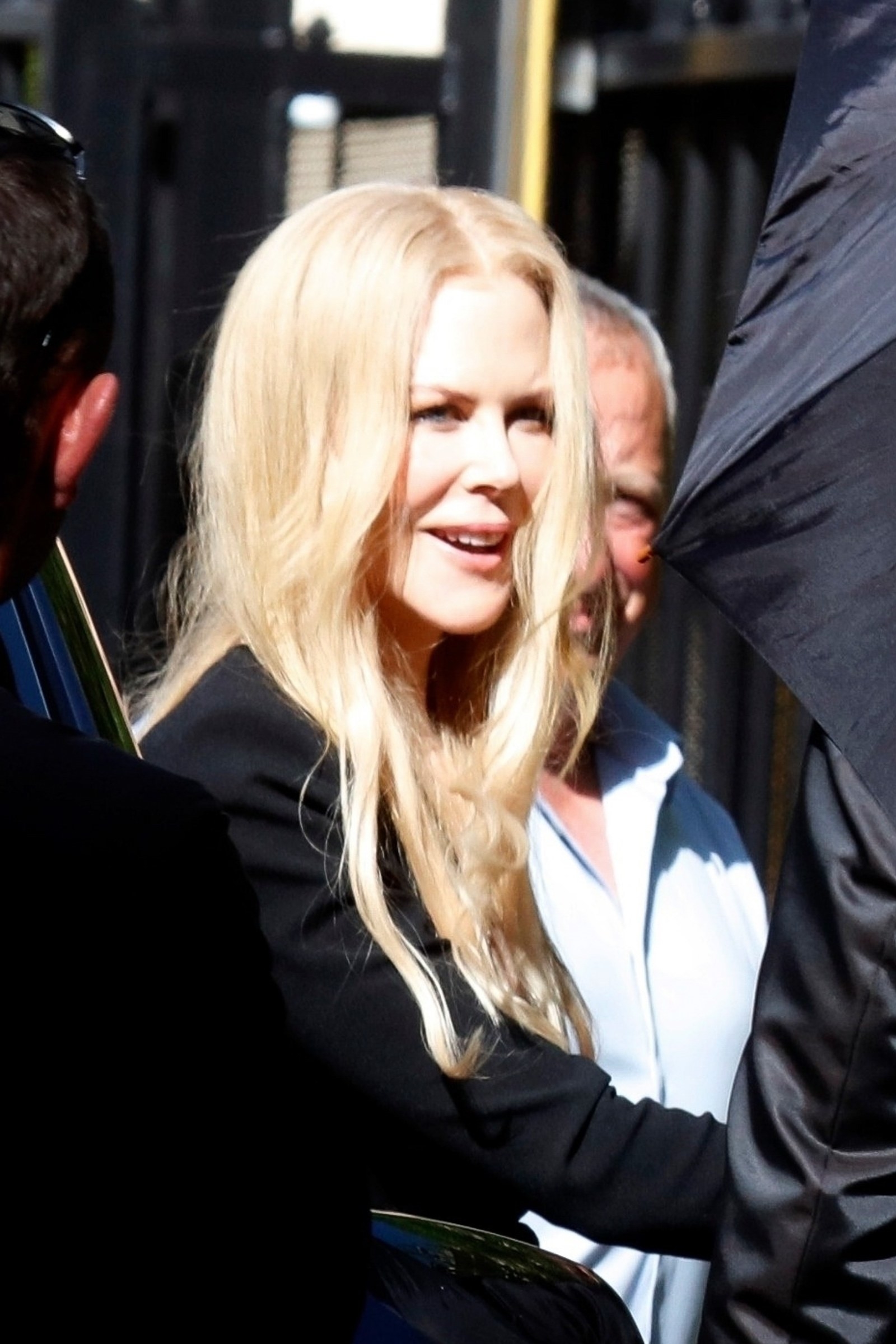 Keith Urban
Reese Witherspoon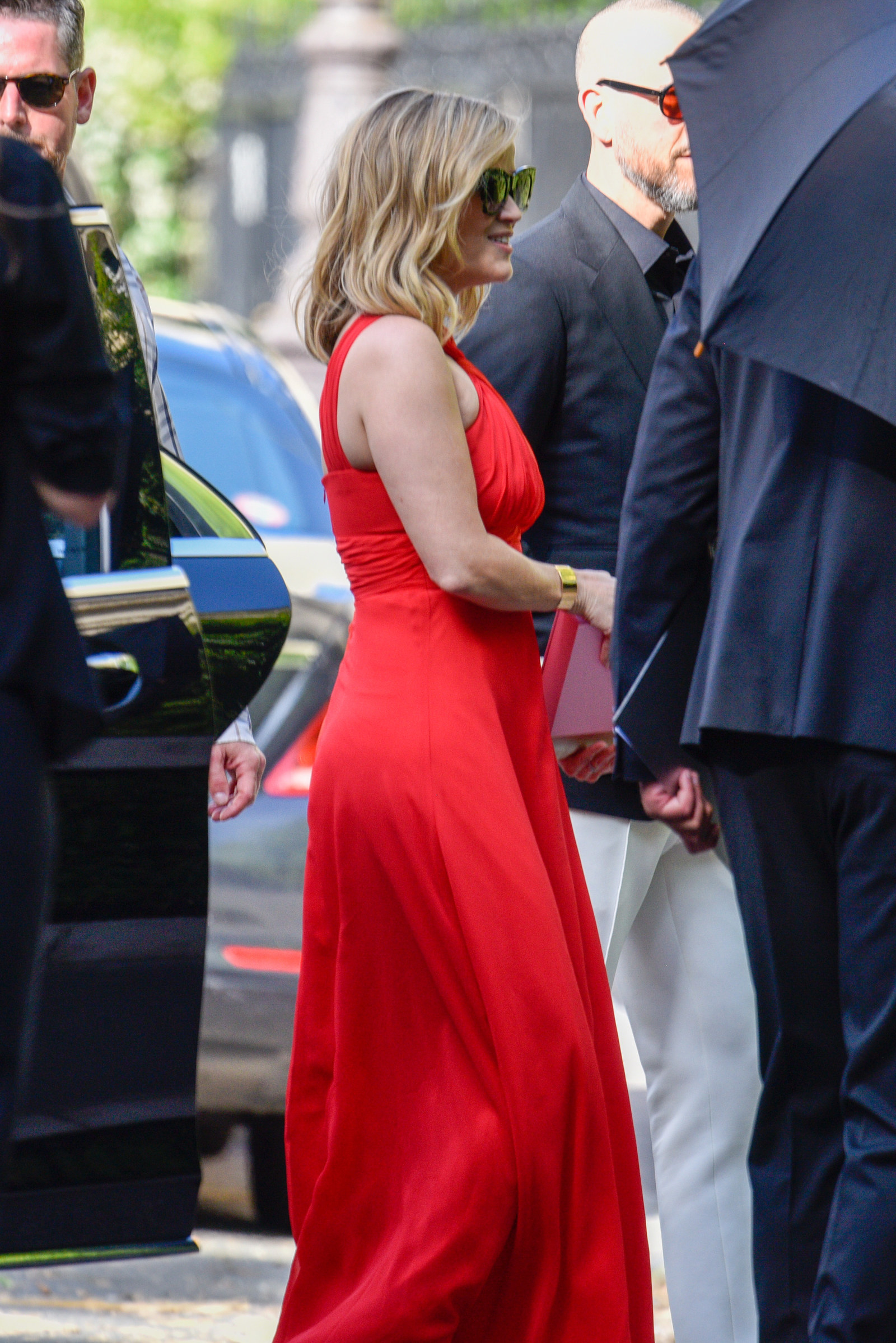 Shailene Woodley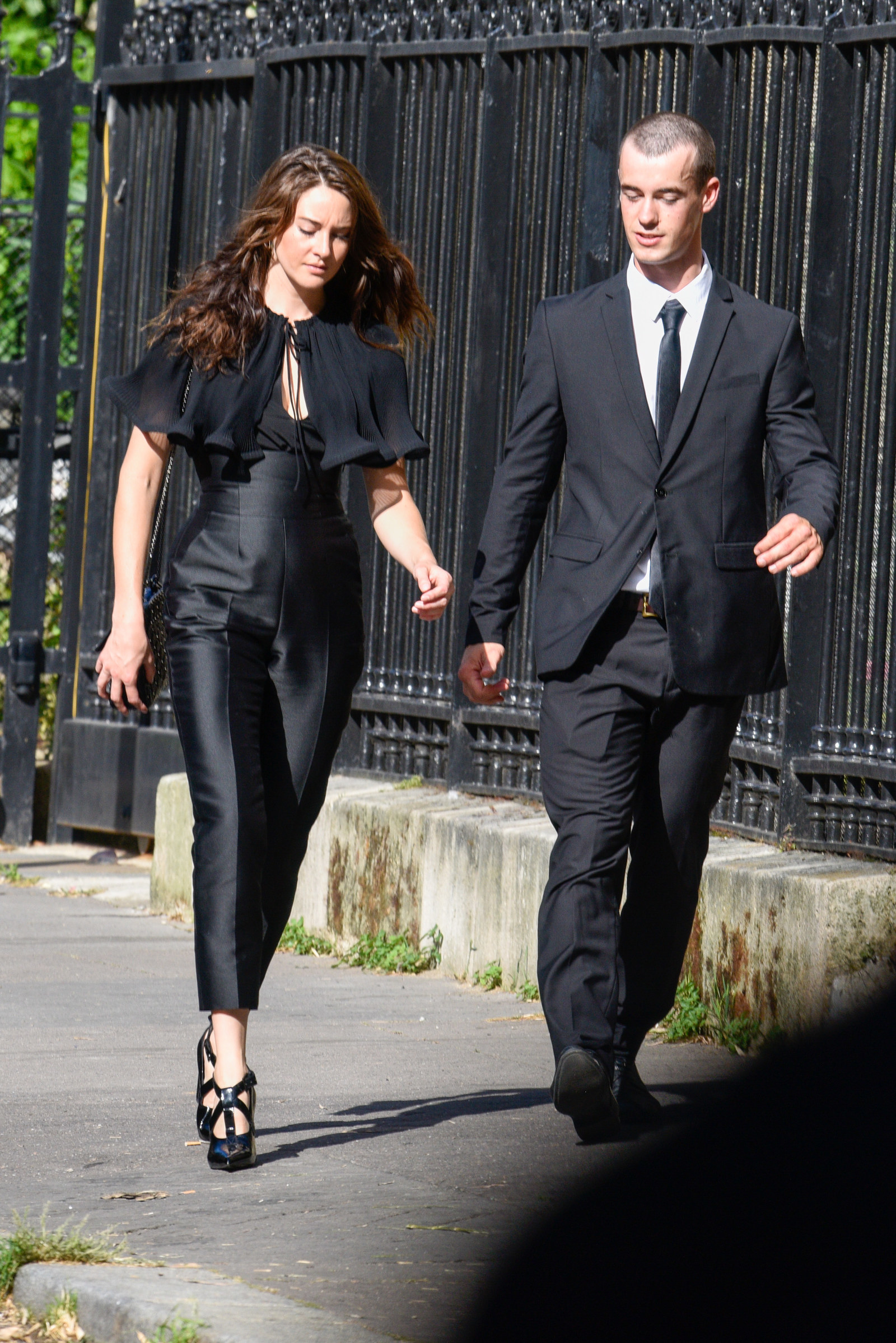 Laura Dern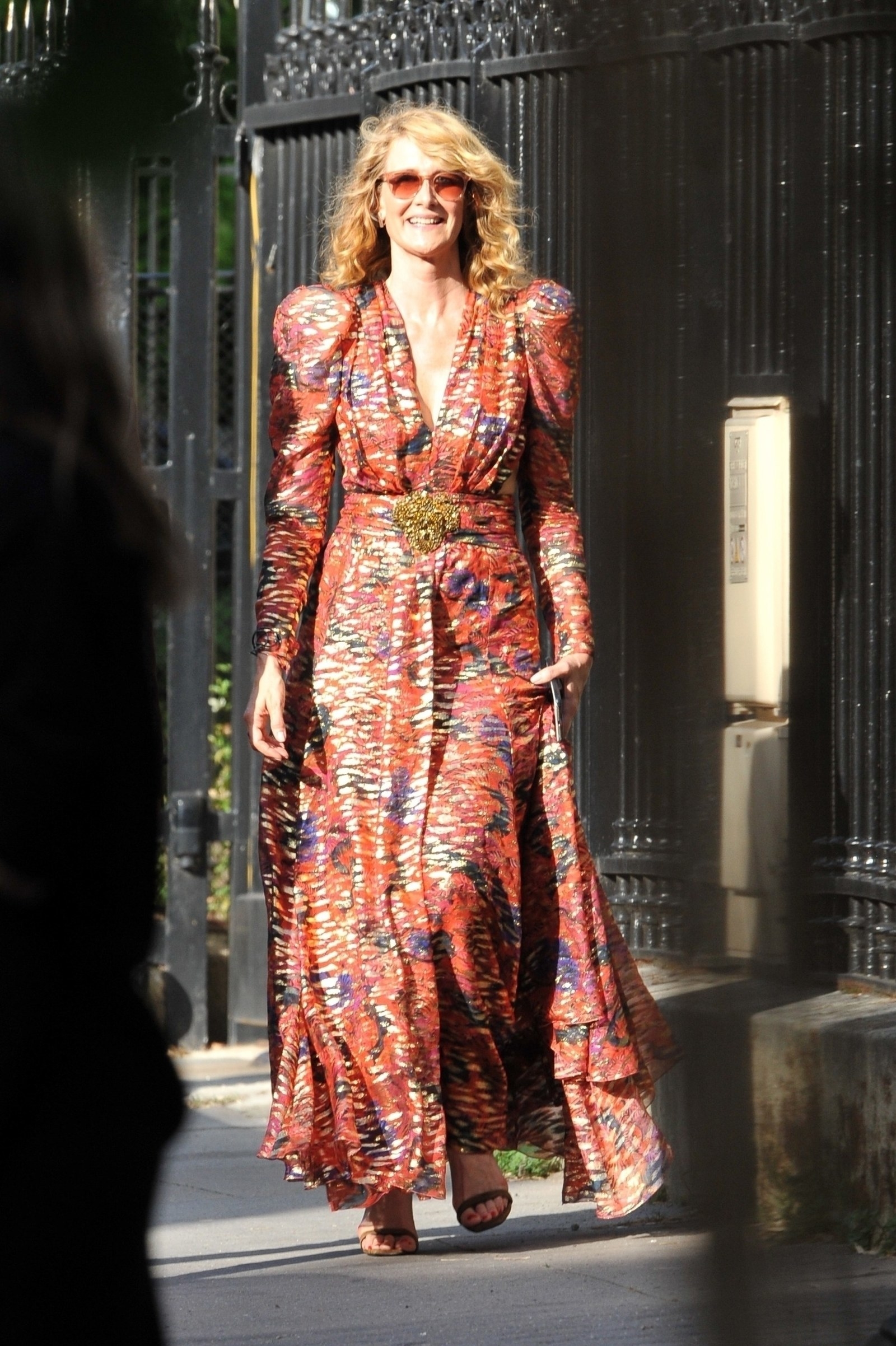 (I'm sure the ceremony was dope and the reception was off the hook, but we'll have to keep imagining it for now.)
Congratulations again to Zoë Kravitz and Karl Glusman!