Move along, Robert Downey Jr. and Jude Law.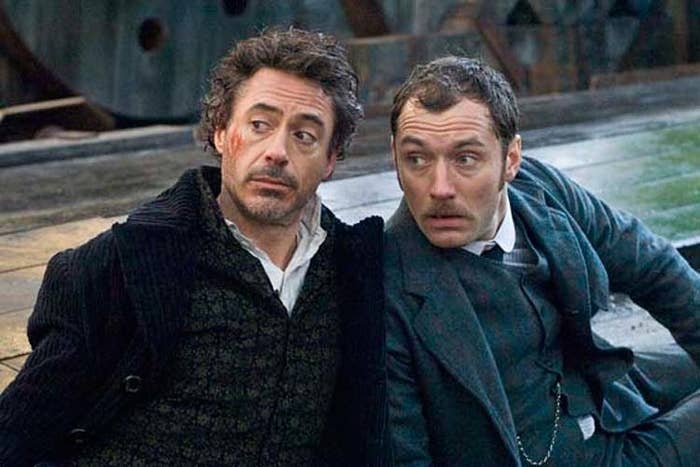 That's enough, Jonny Lee Miller and Lucy Liu.
Step aside, Benedict Cumberbatch and Martin Freeman.
That'll do, Sir Ian McKellen.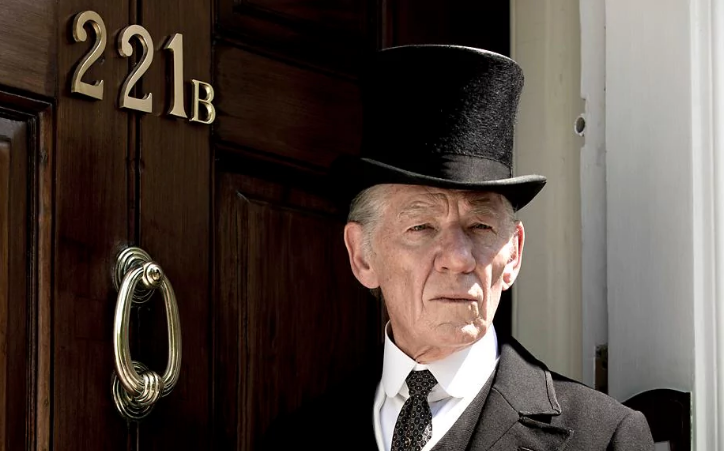 Sorry to all of the other Sherlocks and Holmeses because John C. Reilly and Will Ferrell are filming their own take on the classic characters...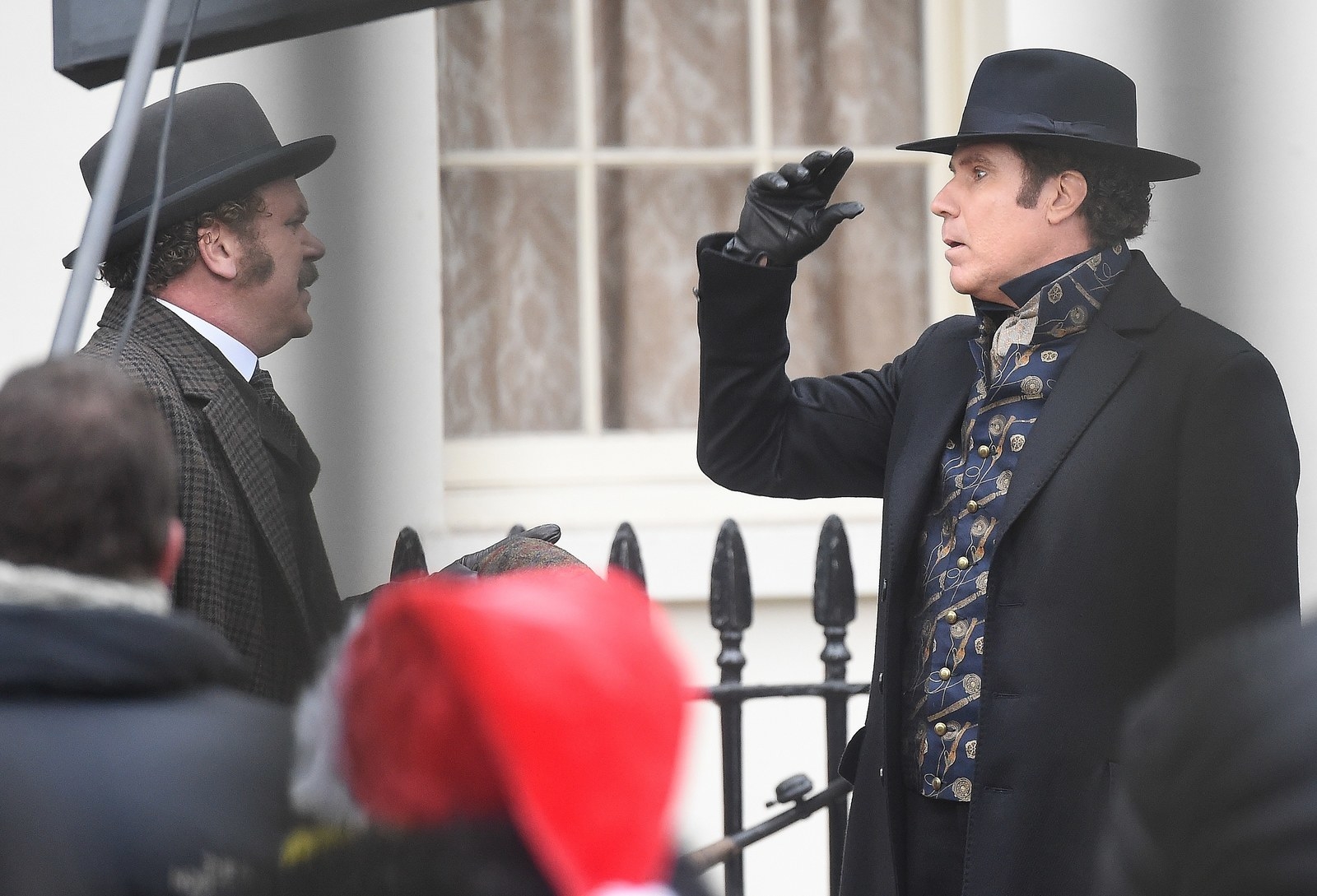 ...and it's gonna be GREAT.
Holmes and Watson has been filming in London for the past month or so and while little is known about the project, we *do* know it'll be a comedic take on the series.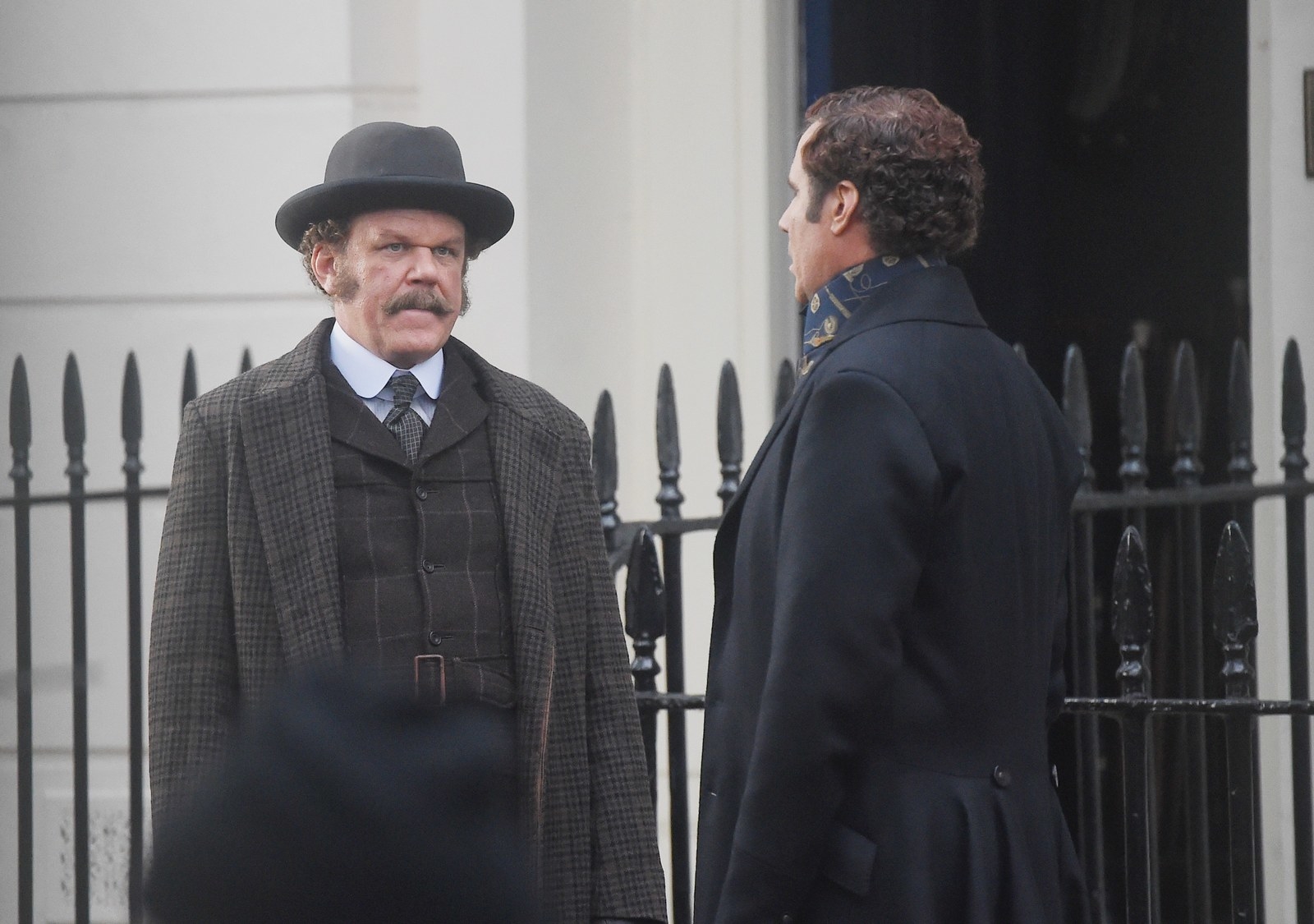 Will Ferrell will play Sherlock Holmes.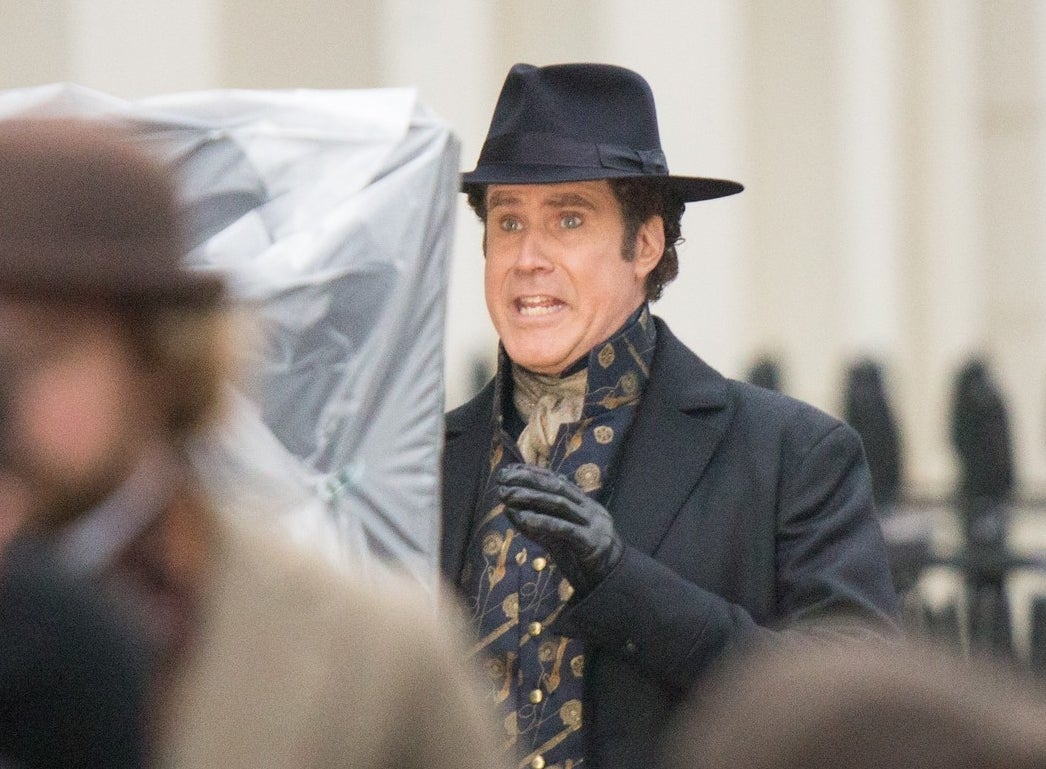 And John C. Reilly is his Watson.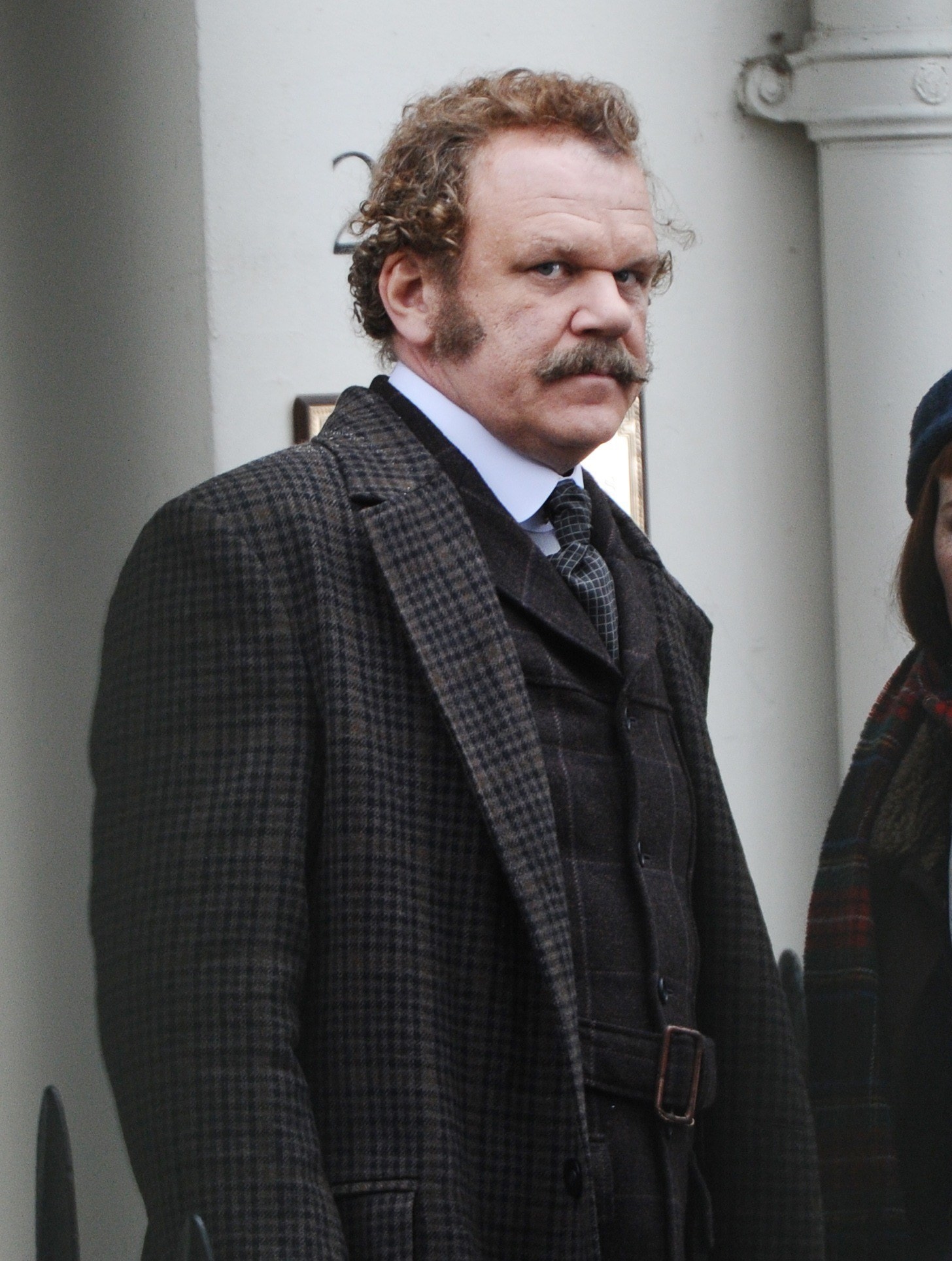 Is there any way this movie won't be good?
NOPE! Can't wait for 2018!