Via Getty Images

Via Getty Images

Via Getty Images

Via Getty Images

Via Getty Images

Via Getty Images

Via Getty Images

Via Getty Images

Via Getty Images

Via Getty Images

Via Getty Images

Via Getty Images

Via Getty Images

Via Getty Images

Via Getty Images

Via Getty Images

Via Getty Images

Via Getty Images

Via Getty Images

Via Getty Images

Via Getty Images

Via Getty Images

Via Getty Images

Via Getty Images

Via Getty Images

Via Getty Images

Via Getty Images

Via Getty Images

Via Getty Images

Via Getty Images

Via Getty Images

Via Getty Images

Via Getty Images

Via Getty Images

Via Getty Images

Via Getty Images

Via Getty Images

Via Getty Images

Via Getty Images

Via Getty Images

Via Getty Images

Via Getty Images

Via Getty Images

Via Getty Images

Via Getty Images

Via Getty Images

Via Getty Images

Via Getty Images

Via Getty Images

Via Getty Images

Via Getty Images

Via Getty Images

Via Getty Images

Via Getty Images

Via Getty Images

Via Getty Images

Via Getty Images

Via Getty Images

Via Getty Images

Via Getty Images

Via Getty Images

Via Getty Images

Via Getty Images

Via Getty Images

Via Getty Images

Via Getty Images

Via Getty Images

Via Getty Images

Via Getty Images

Via Getty Images

Via Getty Images

Via Getty Images

Via Getty Images

Via Getty Images

Via Getty Images

Via Getty Images

Via Getty Images

Via Getty Images

Via Getty Images

Via Getty Images

Via Getty Images

Via Getty Images

Via Getty Images

Via Getty Images

Via Getty Images

Via Getty Images

Via Getty Images

Via Getty Images

Via Getty Images

Via Getty Images

Via Getty Images

Via Getty Images

Via Getty Images

Via Getty Images

Via Getty Images

Via Getty Images

Via Getty Images

Via Getty Images

Via Getty Images

Via Getty Images

Via Getty Images

Via Getty Images

Via Getty Images

Via Getty Images

Via Getty Images

Via Getty Images

Via Getty Images

Via Getty Images
Tell Us About Yourself And We'll Tell You Which Crystal You Vibe With
Try amethyst — a powerful, protective stone and natural tranquilizer that's said to cleanse and heal your energy and activate your spiritual awareness.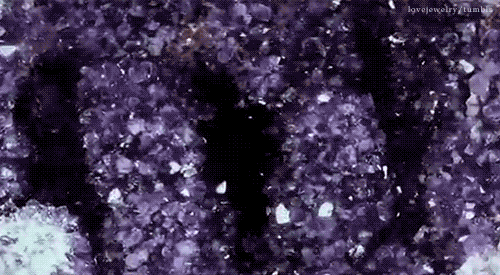 This stone is known to encourage risk-taking, change, and taking responsibility for actions. Malachite is said to absorb negative energies and vibrations and cleanse all chakras.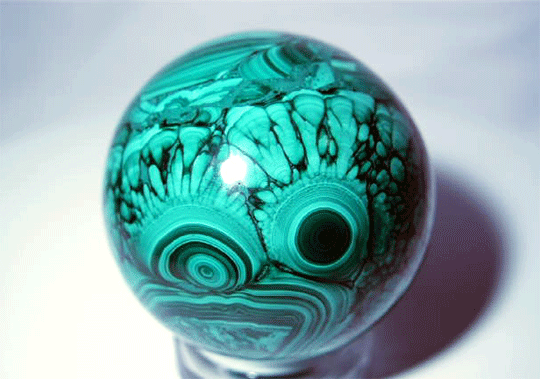 The master healer. This stone is said to balance the physical, mental, emotional and spiritual planes and draw off negative energy of all kinds.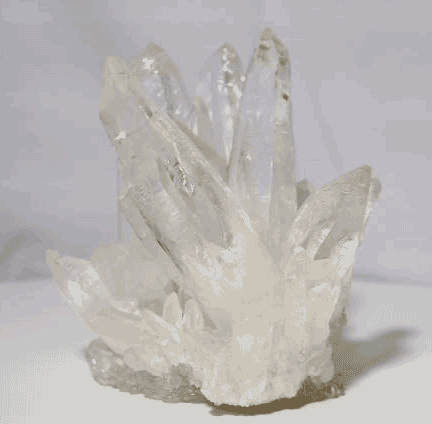 The stone of universal love: self-love, romantic love, friendship, relationships, and so on. This stone is calming, restorative, and is said to help with grief.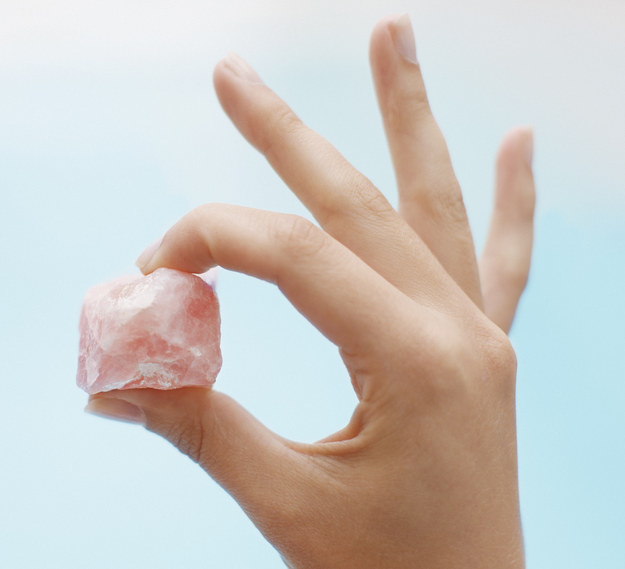 One of ancient Egypt's favorites, lapis lazuli is said to bring inner peace, harmony, and clarity. Paired with the throat chakra, lapis lazuli can help with communication and speaking your truth.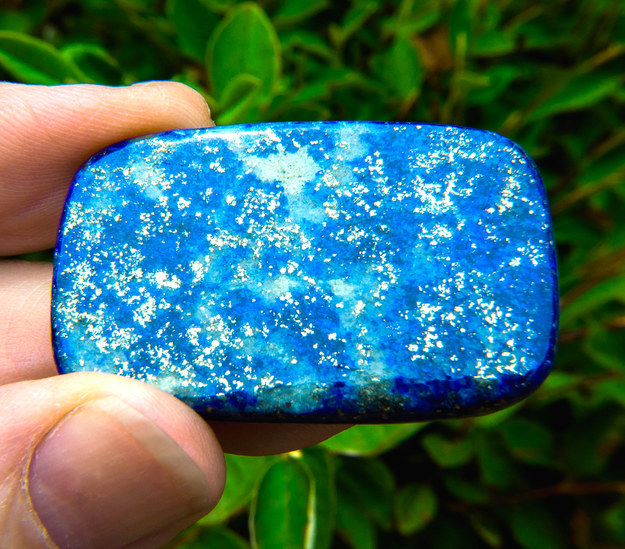 Citrine is said to open your intuition, strengthen your intellect, and bring joy and prosperity. It energizes all parts of your life and balances emotions.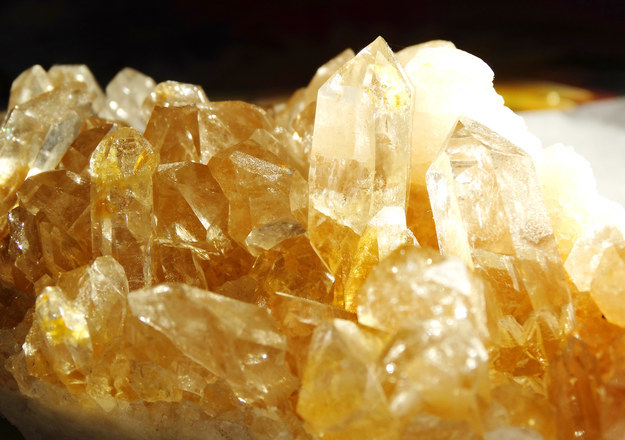 This stone is very grounding and stabilizing, and is said to help with creativity, emotional warmth, self-esteem, and the appreciation of nature.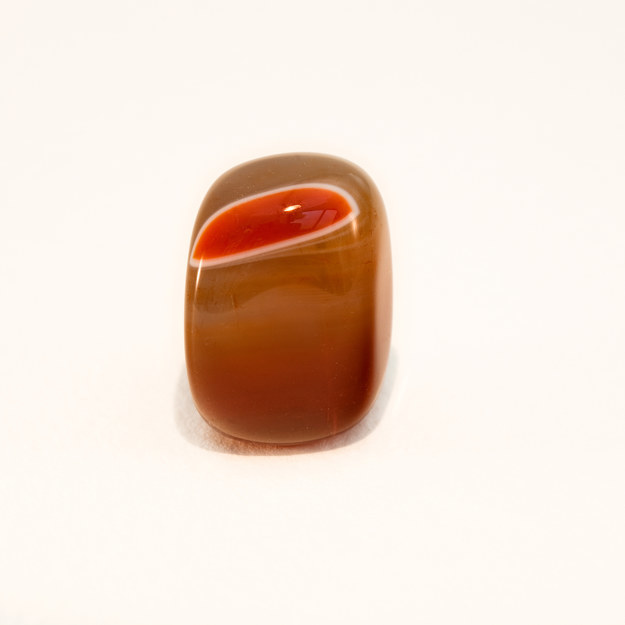 The stone is said to help ground negative energies and calm emotions. Red jasper also brings relaxation and contentment.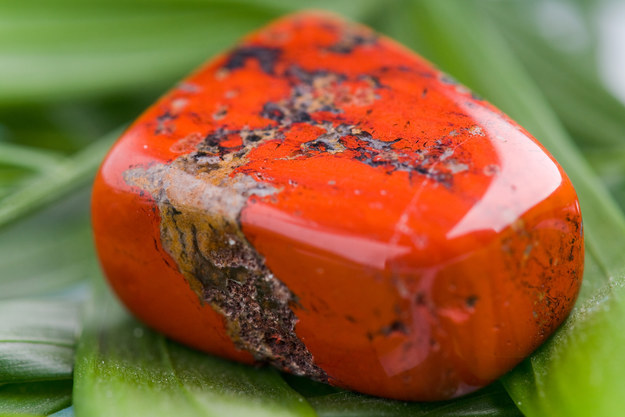 Pyrite is said to protect against negative vibrations and is a "lucky" stone that can bring abundance.