Anyone who has ever been on the internet knows that Drake is the most meme-able human alive.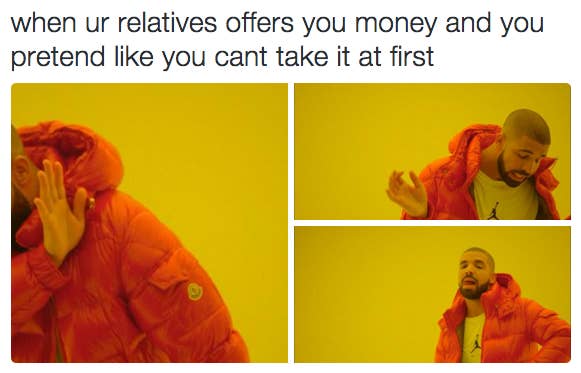 There's just something about Drake that just makes him so meme-able.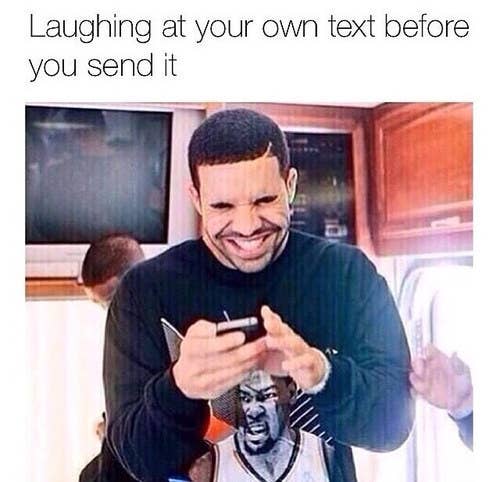 You can't quite put your finger on it, but it's there.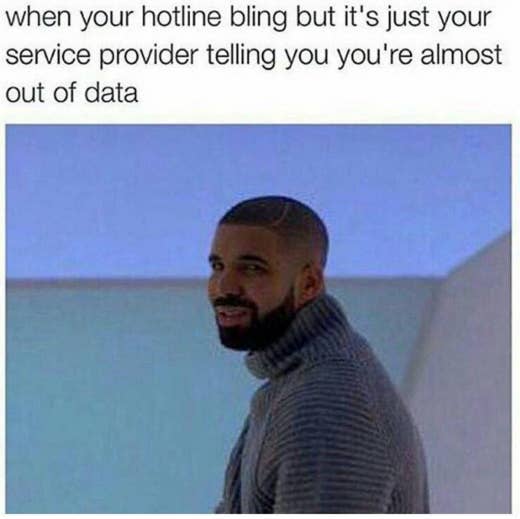 And when he gets in on the action it's EVEN BETTER.
So when Drake made his meme-worthiness a part of his opening monologue on SNL recently, we got to thinking.
What's the funniest Drake meme of all time?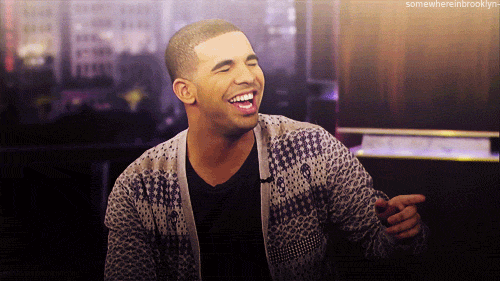 Upload your top Drake meme via the dropbox below!