What Are Your Favorite "Animal Crossing: New Horizons" Tips?
Tell us how to take the game to the next level.
If you're like many of us stuck at home, you might have gotten a liiiiittle bit obsessed with Animal Crossing: New Horizons.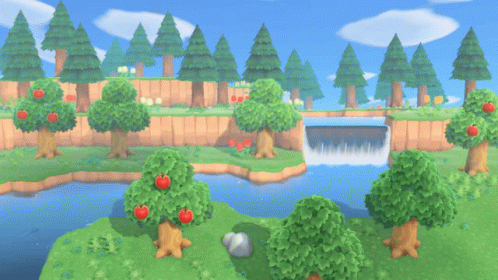 So we want to know your best tips from the game! For example, did you know that digging holes behind where you're going to mine a rock will allow you to get more items?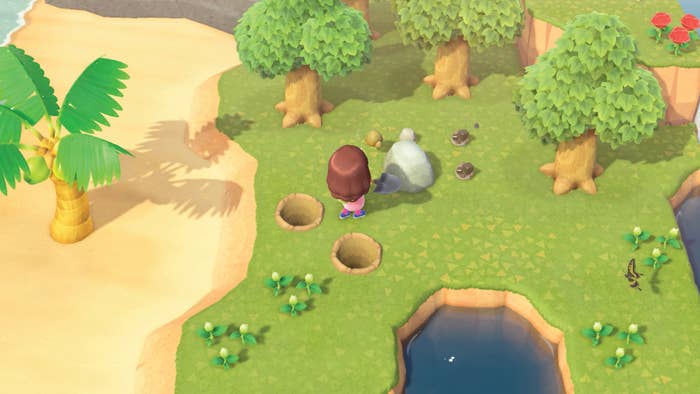 Or that planting bags of bells that you dig up will grow into a money tree?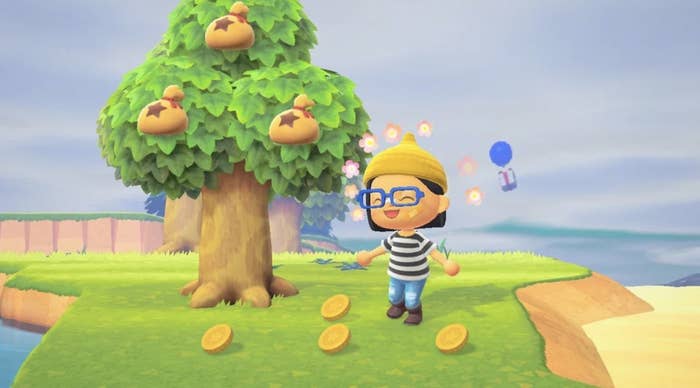 And then there's my "B for Blathers" rule — aka you can hit "B" to speed up when characters are talking to you...which I always do when visiting the museum. (Sorry, Blathers.)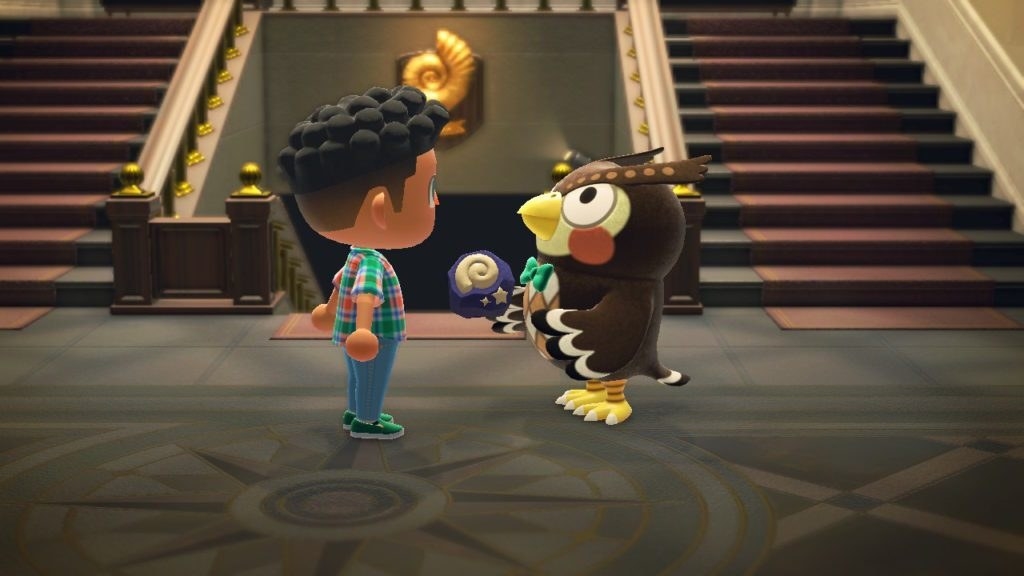 What other tips do you have up your sleeve that you're willing to share? Let us know in the comments and your response may be featured in an upcoming BuzzFeed post or video!