Wendy Williams Spills The Tea On The Summer's Hot Gossip
Jennifer Aniston, Kylie Jenner, and Trump, oh my!
by
,
,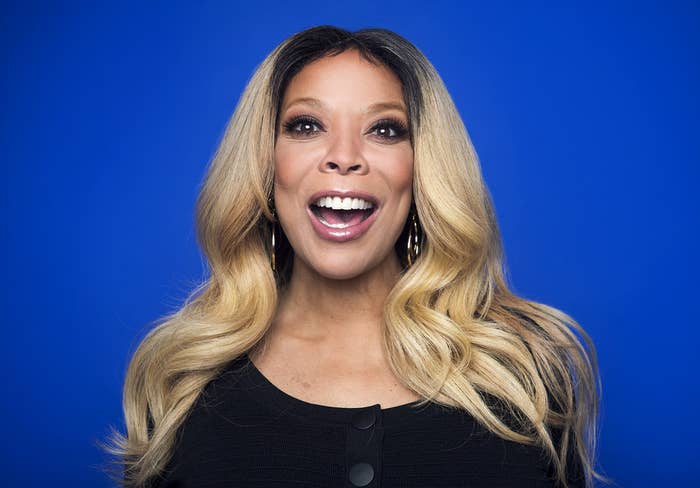 It's been eight long weeks since The Wendy Williams Show went on summer break — hello, fall — so when the host who says it like she means it came to BuzzFeed, we asked her to give us her honest take on the stories going on in her absence.
Jen Aniston and Justin Theroux got married!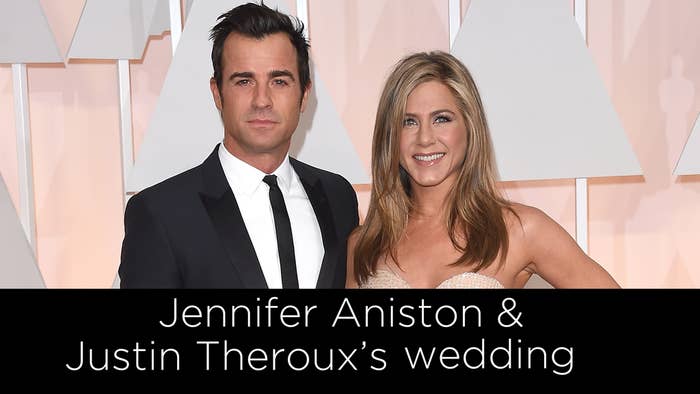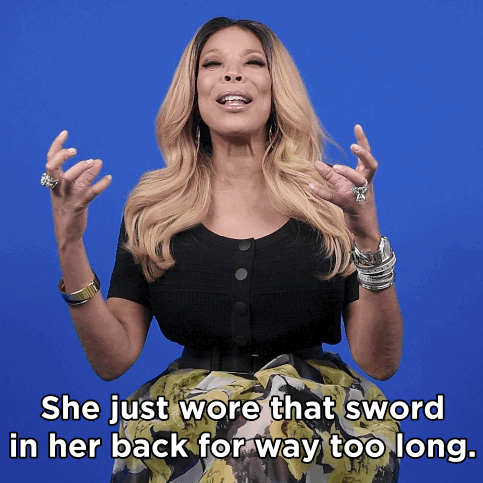 Ciara and Russell Wilson are still going strong.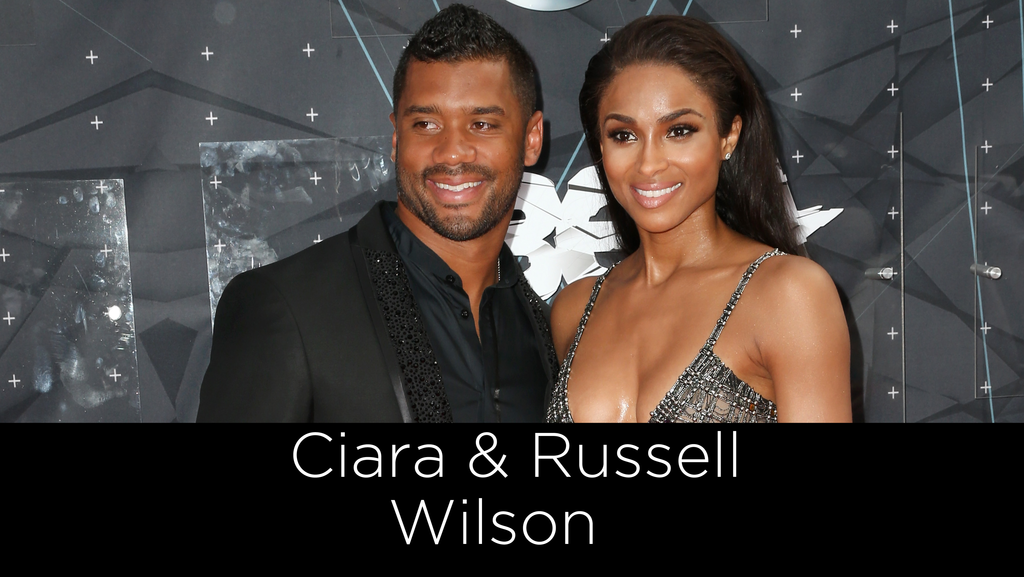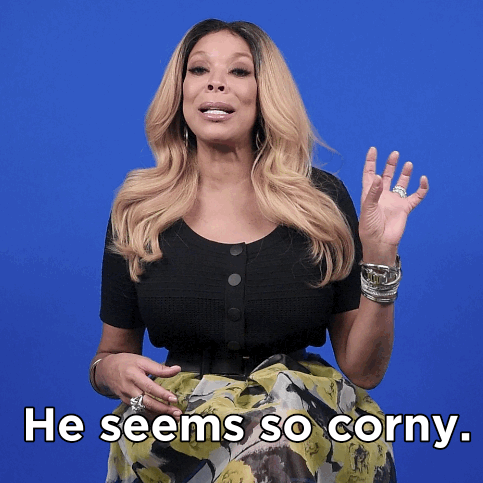 What's with Irina Shayk and Bradley Cooper's hot-and-heavy PDA?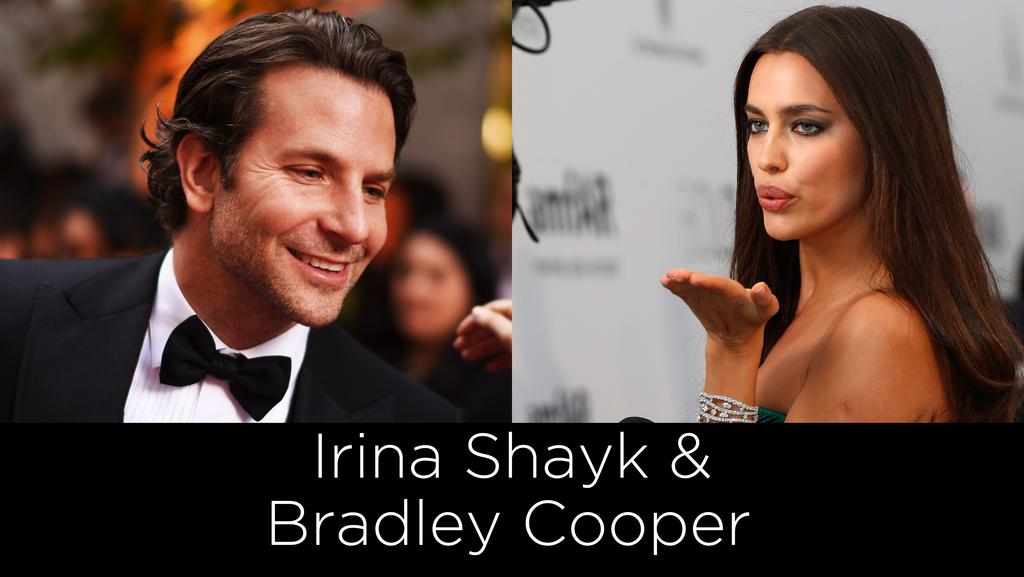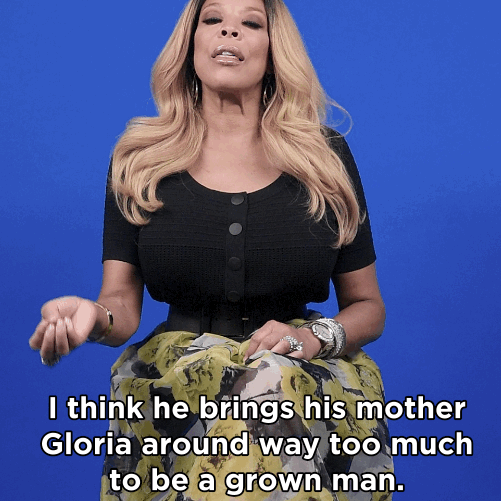 Kylie Jenner turned 18 and has a new look.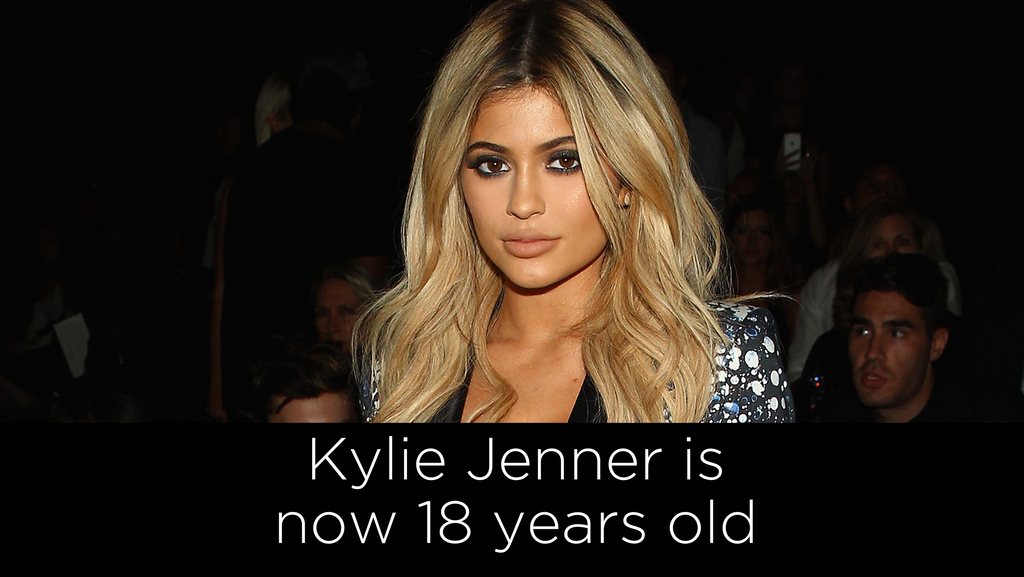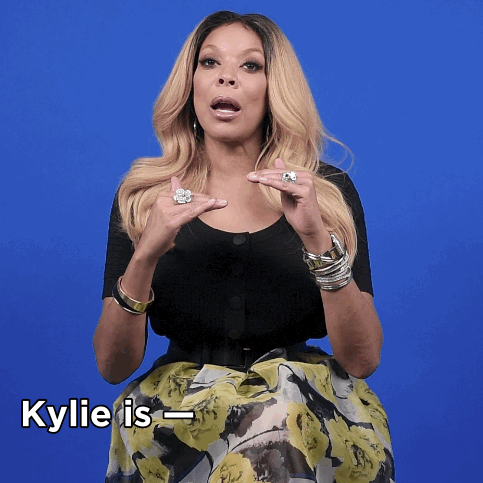 Tom Brady and Gisele Bundchen — on the rocks?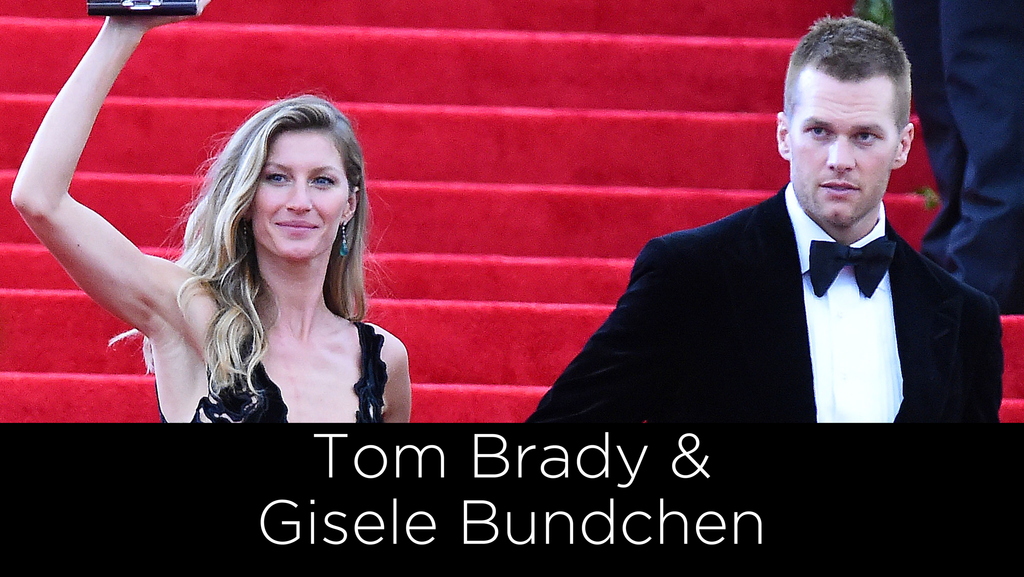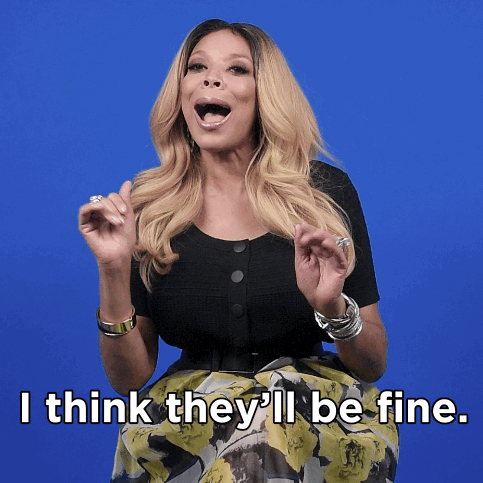 Are Drake and Serena Williams really dating?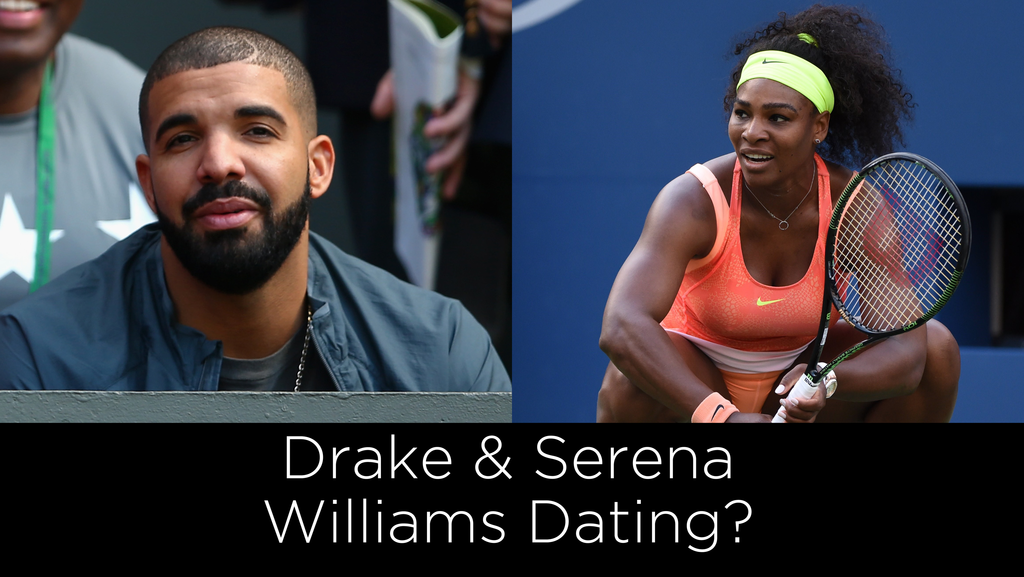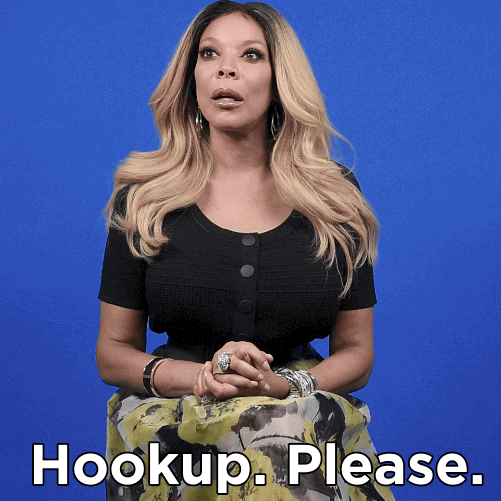 What's going on with Janet Jackson's comeback tour?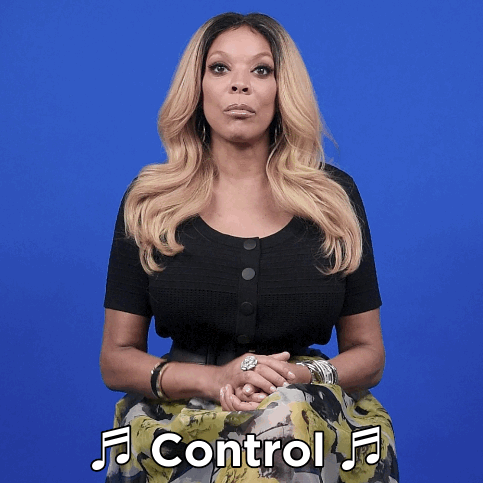 And finally: Donald Trump running for president.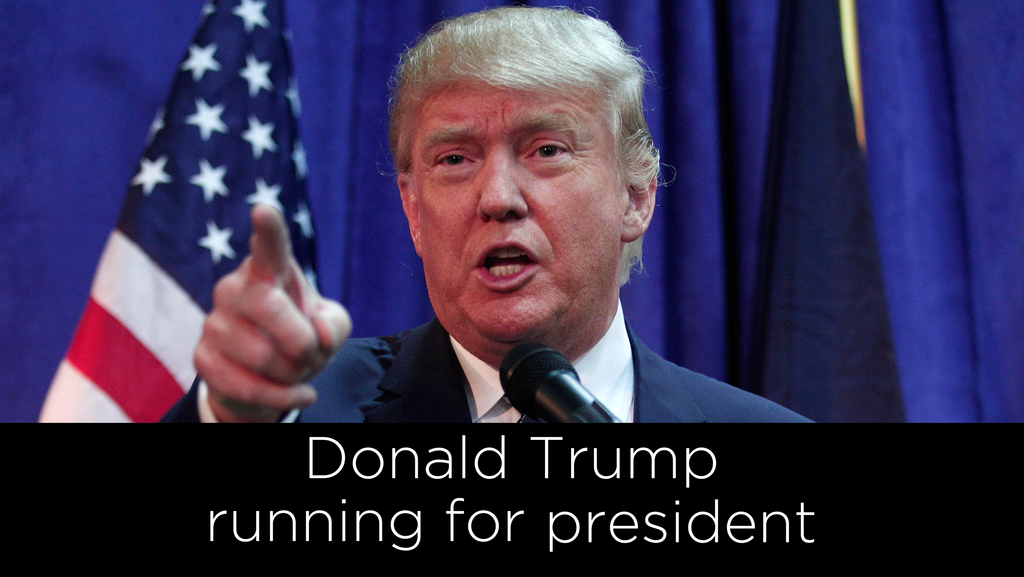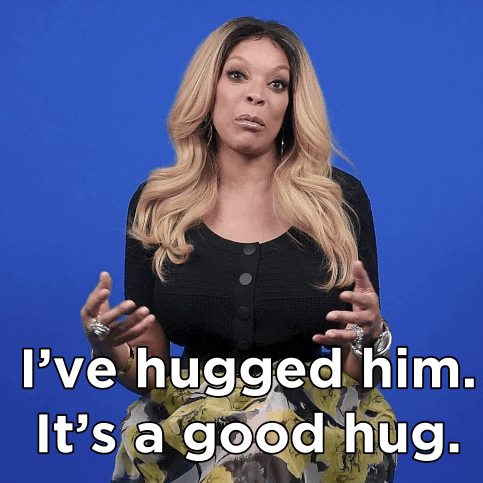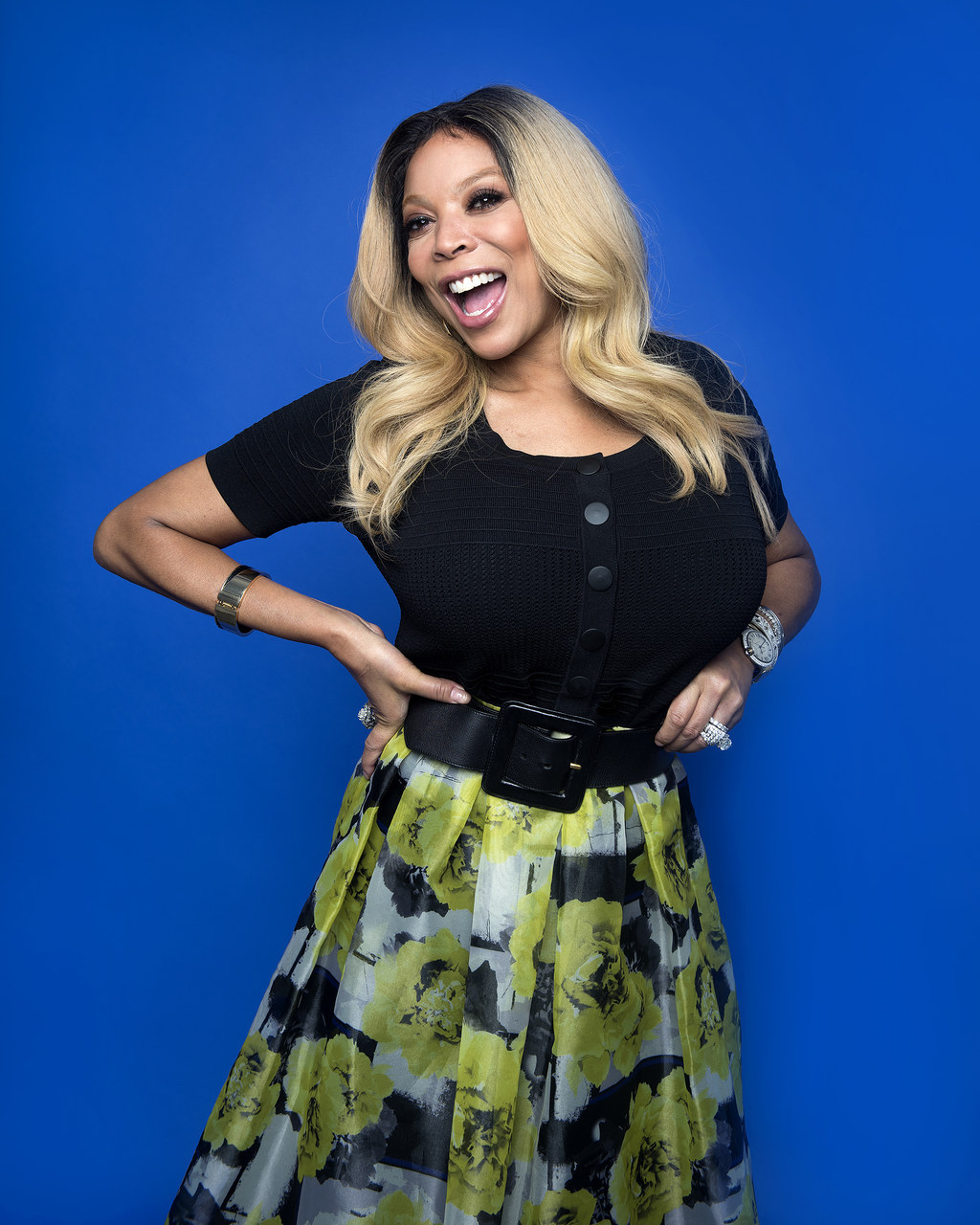 The new season of The Wendy Williams Show premieres today, Sept. 14.