Weird Al Responded To Paul Rudd Dressing Up As Weird Al For Halloween
Respect.
Last year on Halloween, Paul Rudd went trick-or-treating with his daughter in New York City.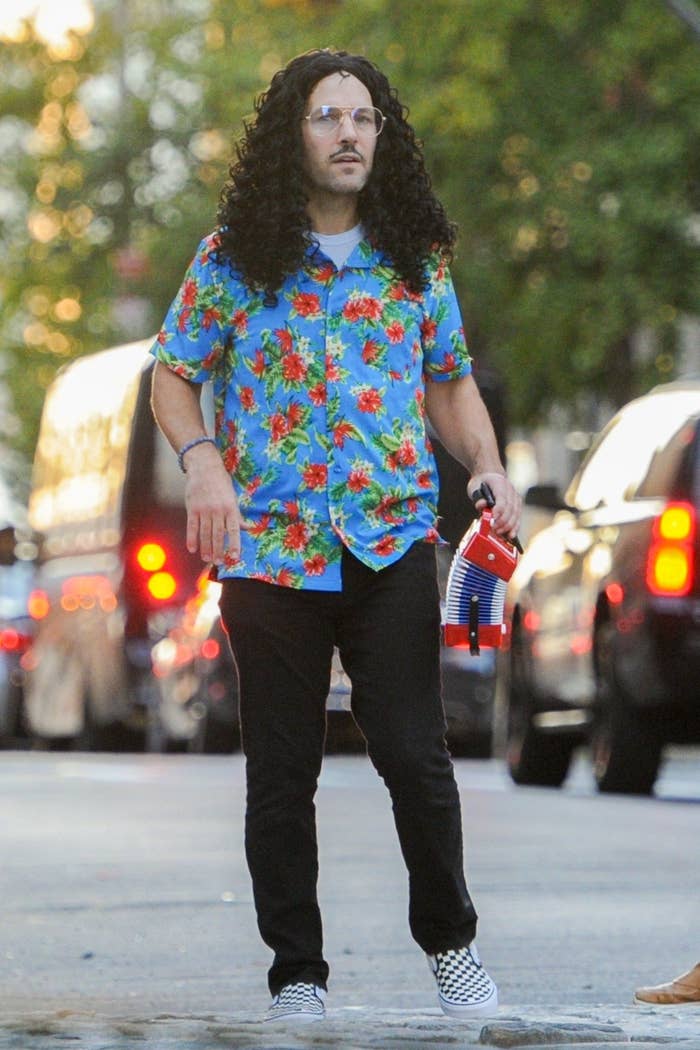 The hair, the shirt, the tiny little accordion...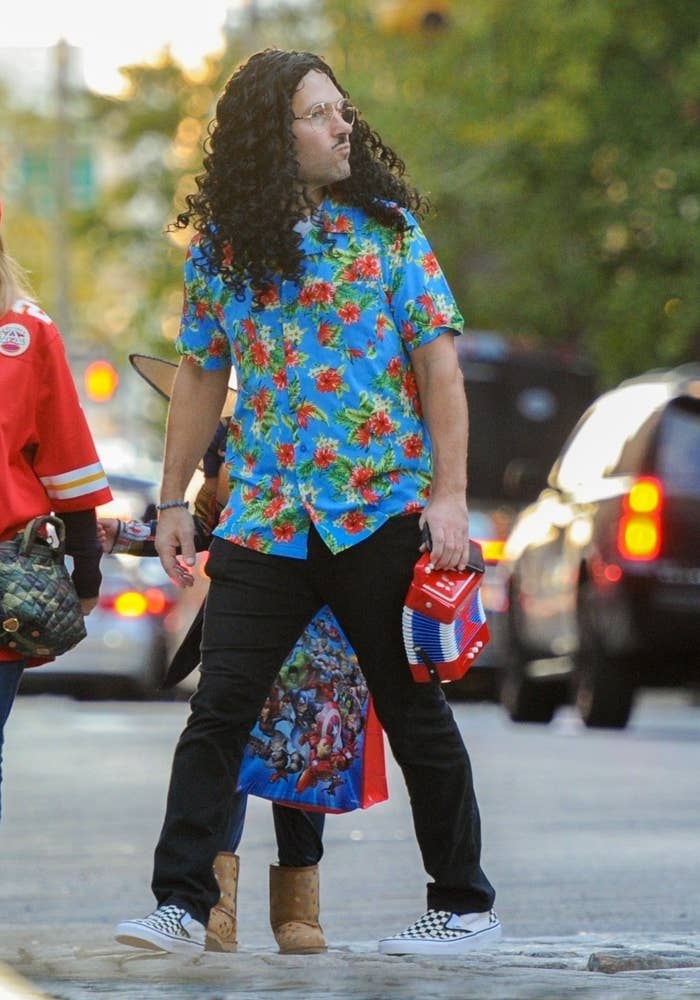 ...it was a clear homage to the man, the myth, the legend: Weird Al Yankovic.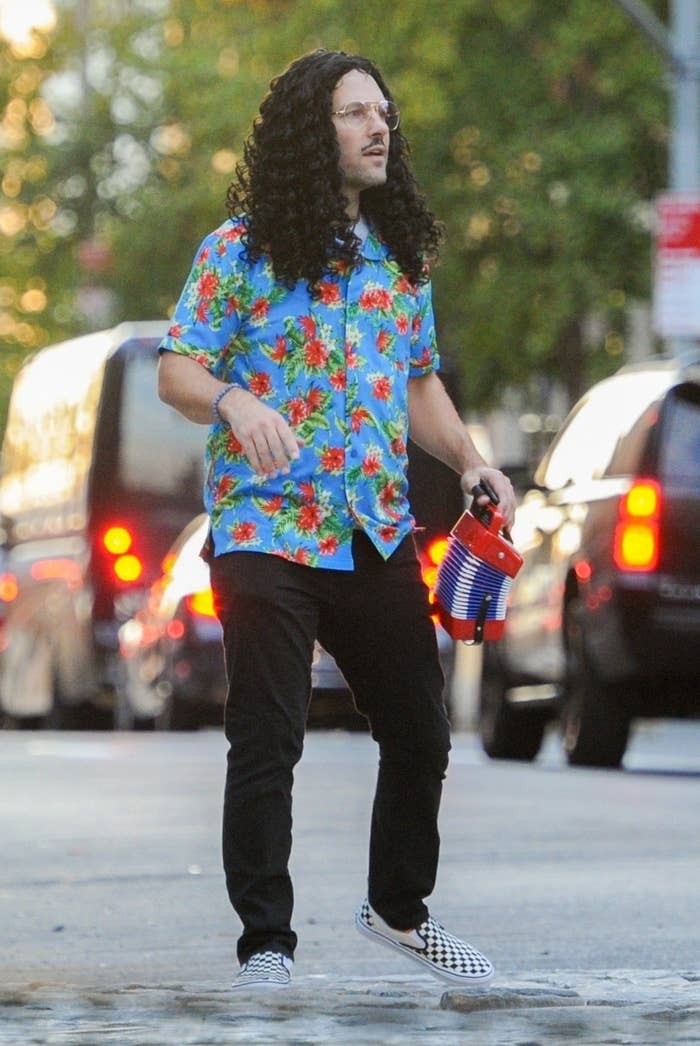 These photos got a second life this week when Garrett Gilchrist posted the photos to Twitter, noting that Paul's daughter had dressed up as the Wasp...and yet he STILL chose not to dress as Ant-Man and went with Weird Al instead.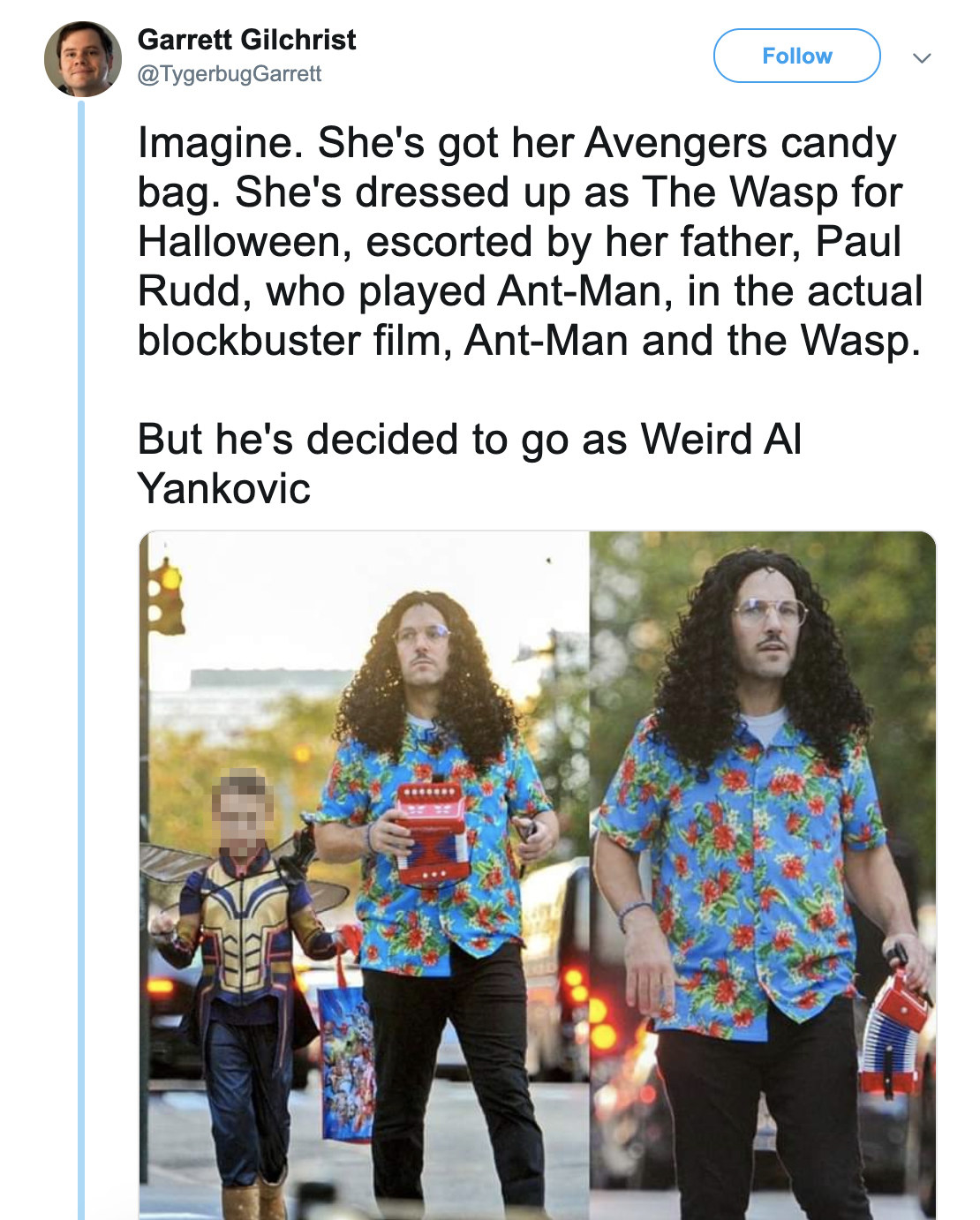 Well, the tweets caught the attention of Weird Al himself, who shared a photo of Ant-Man with his own head photoshopped onto it and said he "might have to re-think" this year's Halloween costume.