14 Celebrities Who Voice "Steven Universe" Characters
Celebrities + the Crystal Gems = win.
1.
Nicki Minaj as Sugilite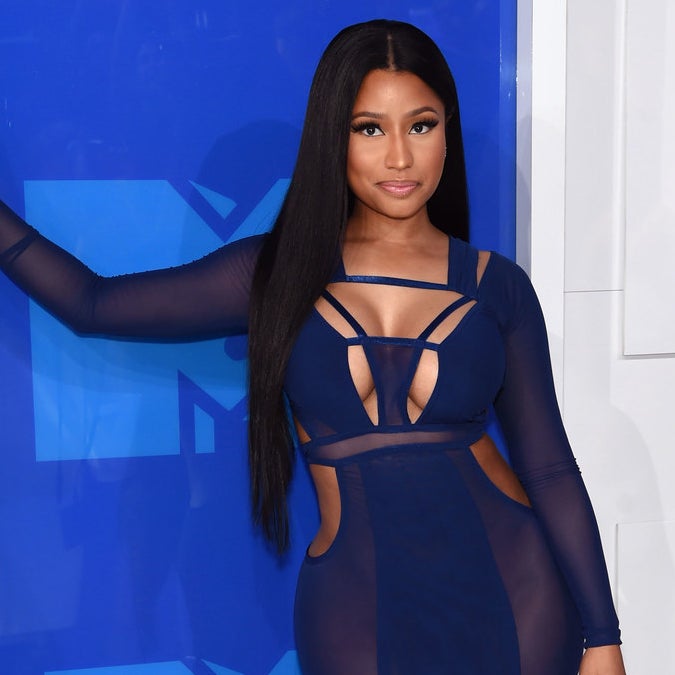 Yes, Nicki Minaj is the voice of Amethyst and Garnet's not-so-stable fusion Sugilite. But before you scratch your head and wonder how this came to be, don't forget that Nicki lent her voice to the movie Ice Age: Continental Drift and once played herself on The Cleveland Show.
2.
Patti LuPone as Yellow Diamond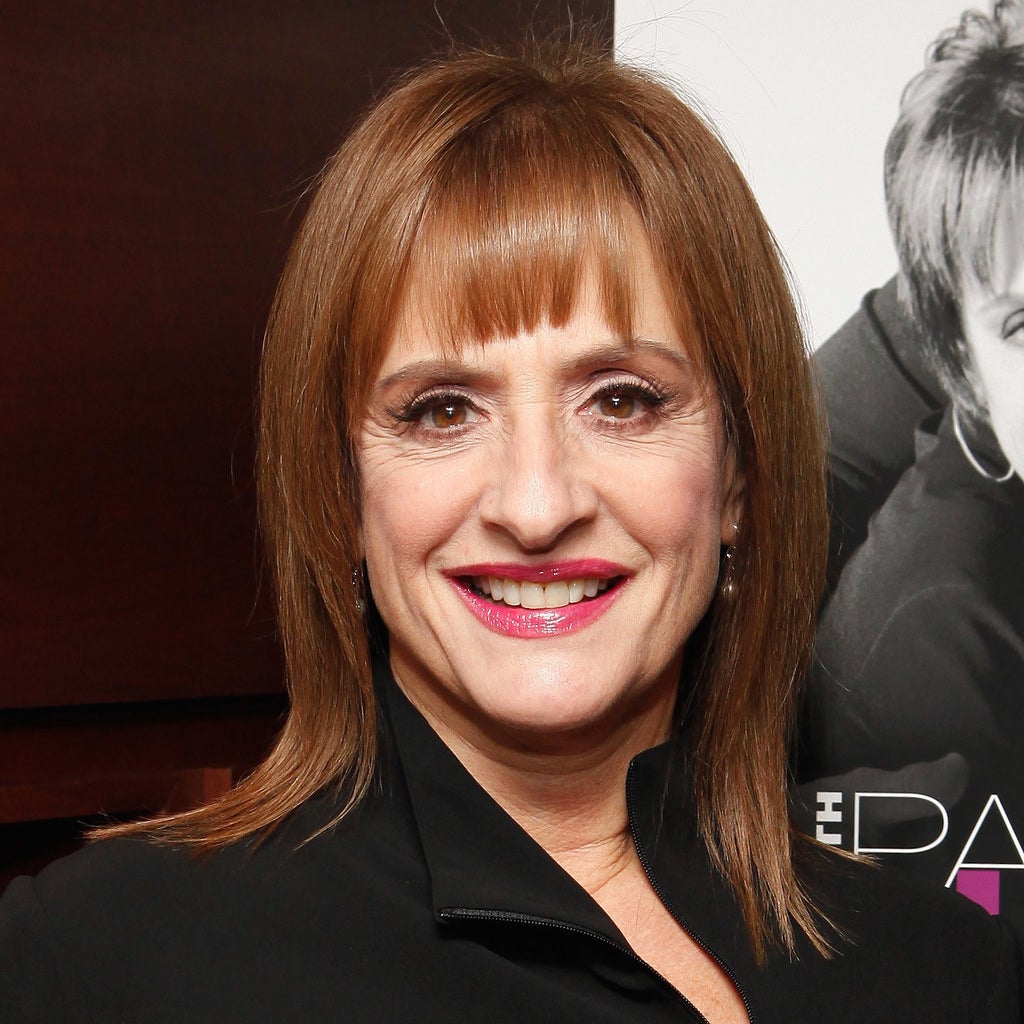 Is it ironic that two-time Grammy and Tony Award winner Patti LuPone has been revealed to be the show's ultimate space villain who hasn't yet blessed us with any singing? Of course. But I'm excited to see what else is revealed about Yellow Diamond, and if we'll ever get a musical number or two from her. (This has to happen, right?)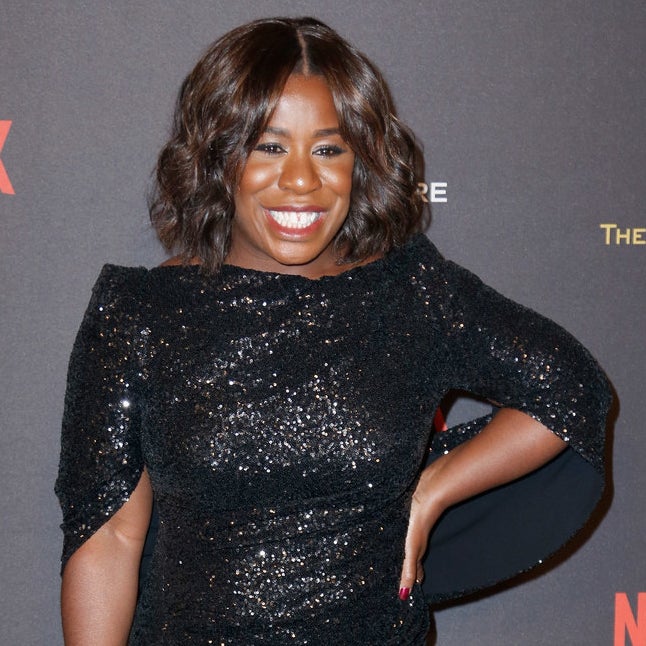 For Steven's 100th episode, the show went for one that was twice as long as a normal episode (22 minutes) and about 10 times as heartbreaking. Show creator Rebecca Sugar tapped Orange Is the New Black favorite Uzo Aduba to play Bismuth, an old friend of the Crystal Gems and one of Rose's former warriors. I don't want to give anything away to those who haven't yet seen the episode, so I'll just suggest that you watch it soon and prepare your heart for what's about to come.
4.
Natasha Lyonne as Smoky Quartz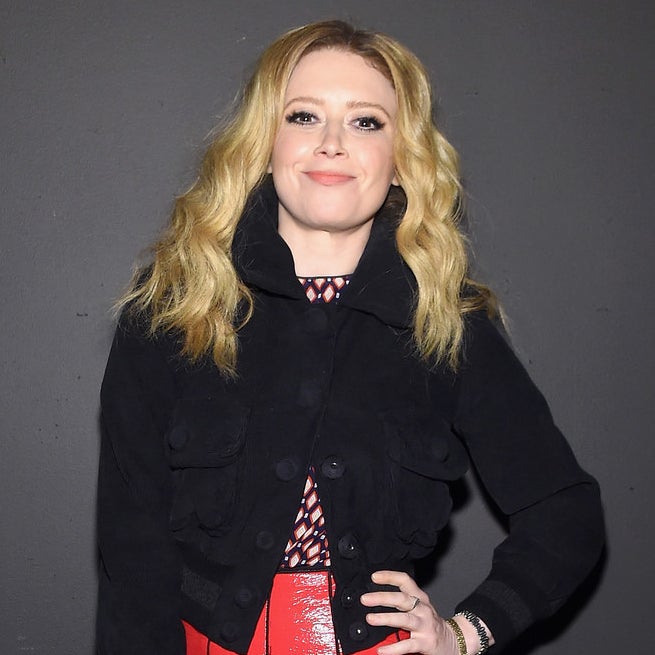 The love between Steven Universe and Orange Is the New Black must run deep. This year we met Smoky Quartz, a three-armed fusion between Amethyst and Steven himself.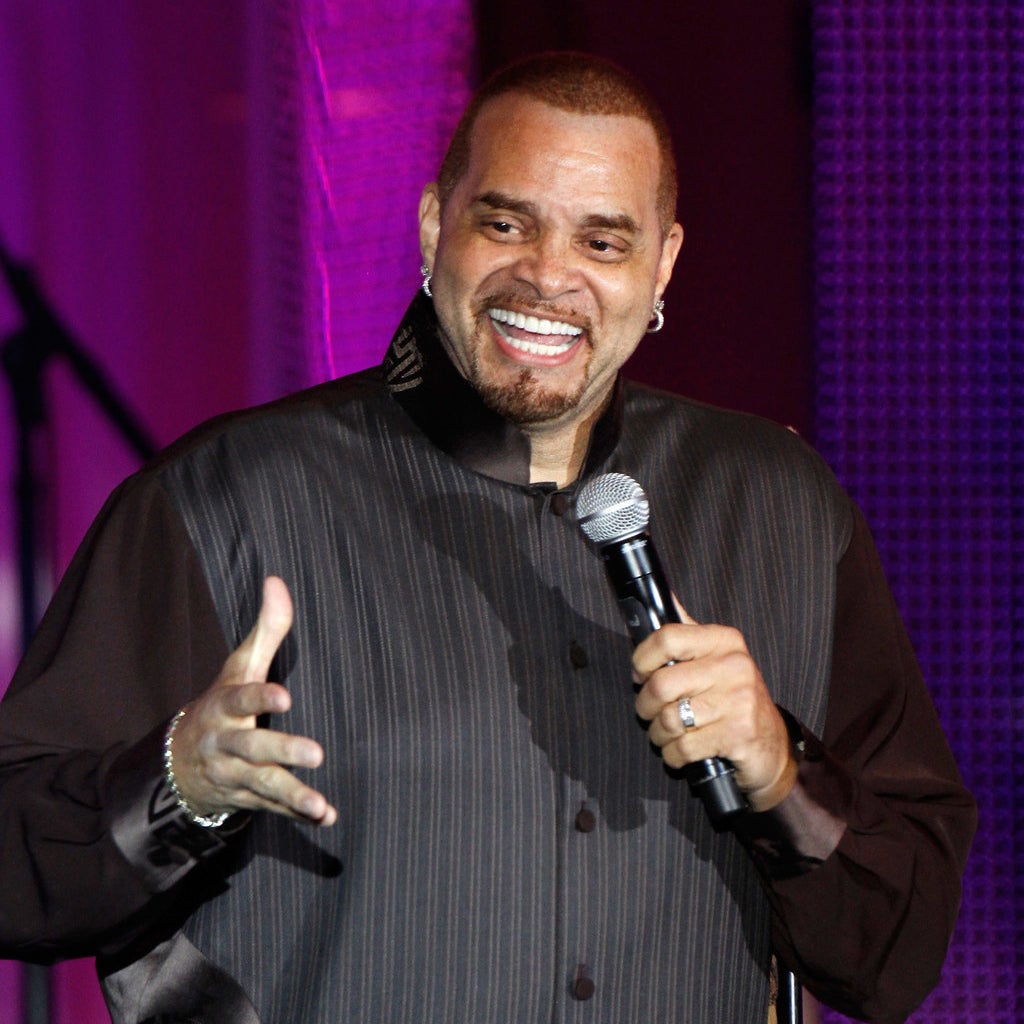 Yep, the owner of Beach City's arcade, Mr. Smiley, is voiced by Sinbad himself. This comedian's decades-long career is tough to summarize, but if you've ever seen Houseguest, First Kid, Jingle All the Way, or any of his stand-up specials, you know how iconic this man is. Voice acting fun fact: He played Riley in Homeward Bound II: Lost in San Francisco.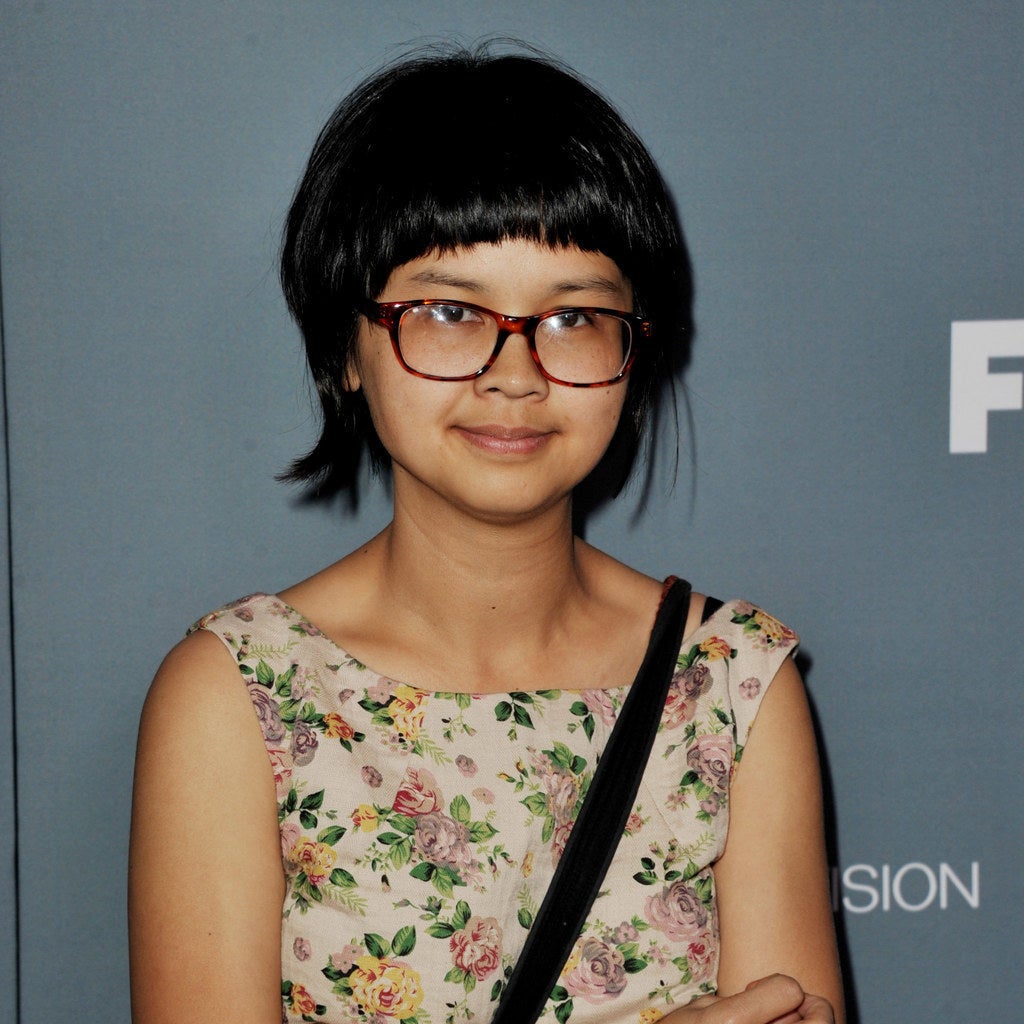 If you've seen the movies Knocked Up, This Is 40, or Paper Heart or the TV series House, you definitely know who Charlyne is. If you don't, you may have some Netflix binge-watching to do!
7.
Erica Luttrell as Sapphire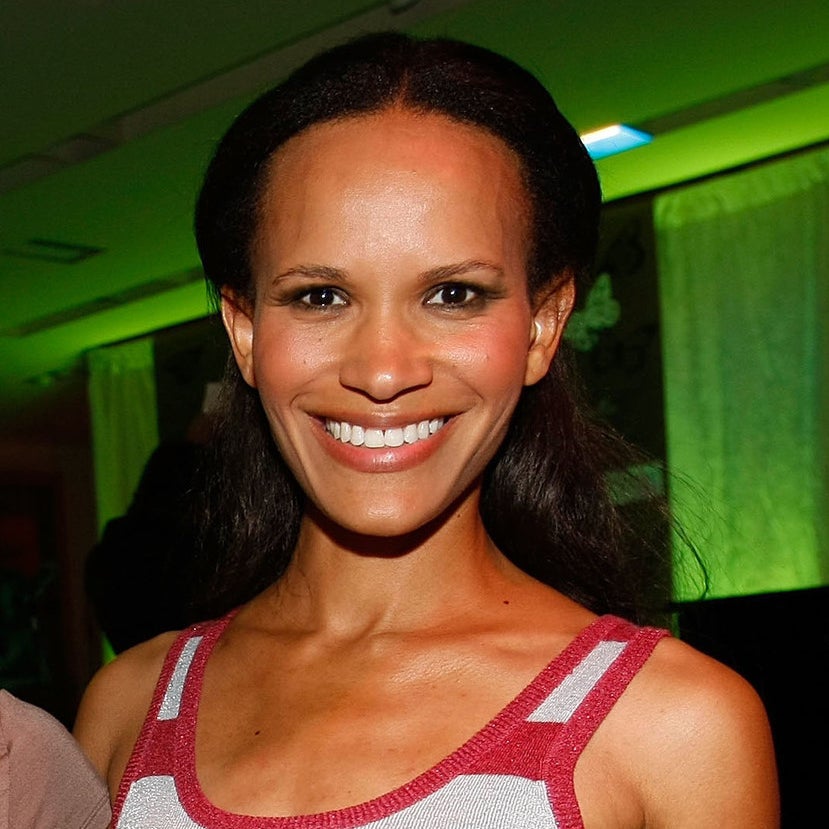 Children of the '90s, get read for a mindfreak: The voice of Sapphire played Kara on Shining Time Station and is also the voice of Keesha on The Magic School Bus. Believe it.
8.
AJ Michalka as Stevonnie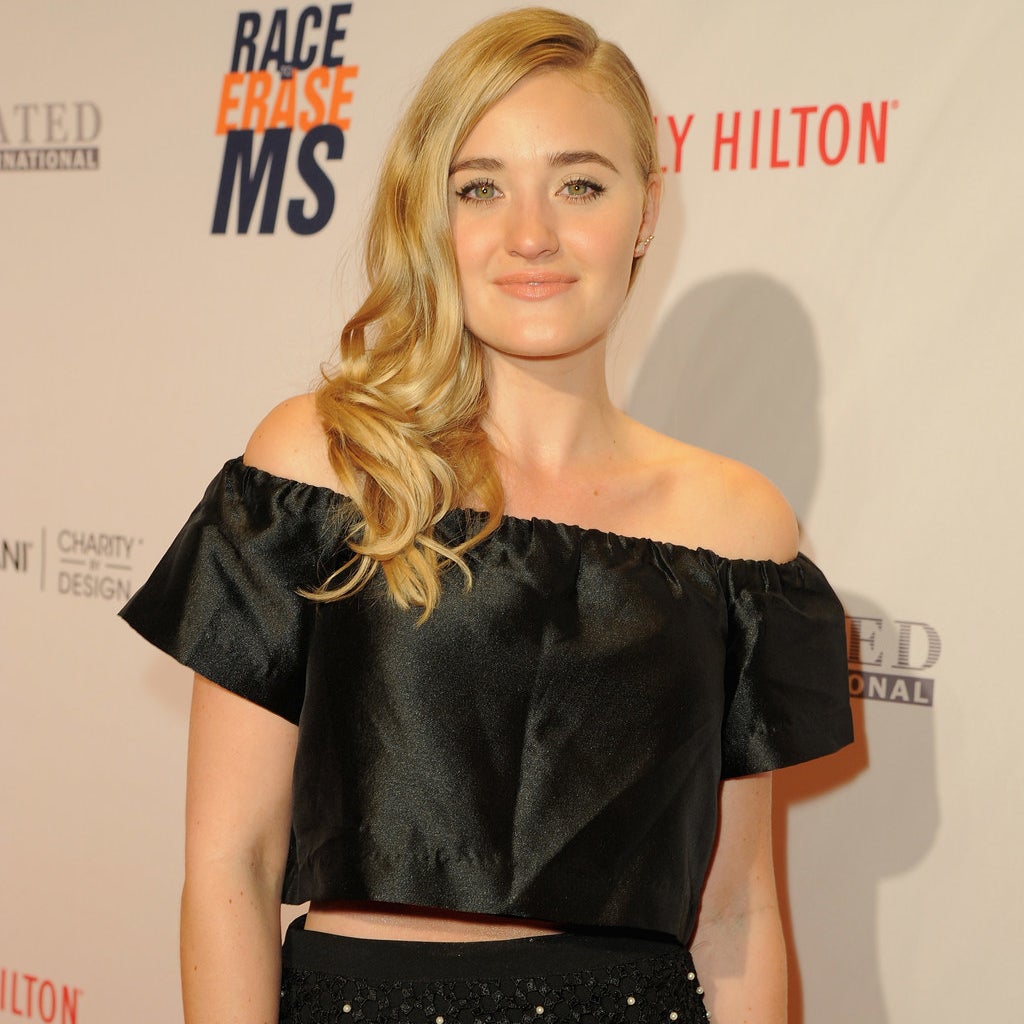 '00s kids, this one's for you: AJ from Aly & AJ is the voice of Stevonnie. Of course, AJ has been up to a lot since then, spending time acting in movies like Secretariat, The Lovely Bones, and Super 8 and popping up on shows like The Goldbergs, Silicon Valley, and Cupcake Wars.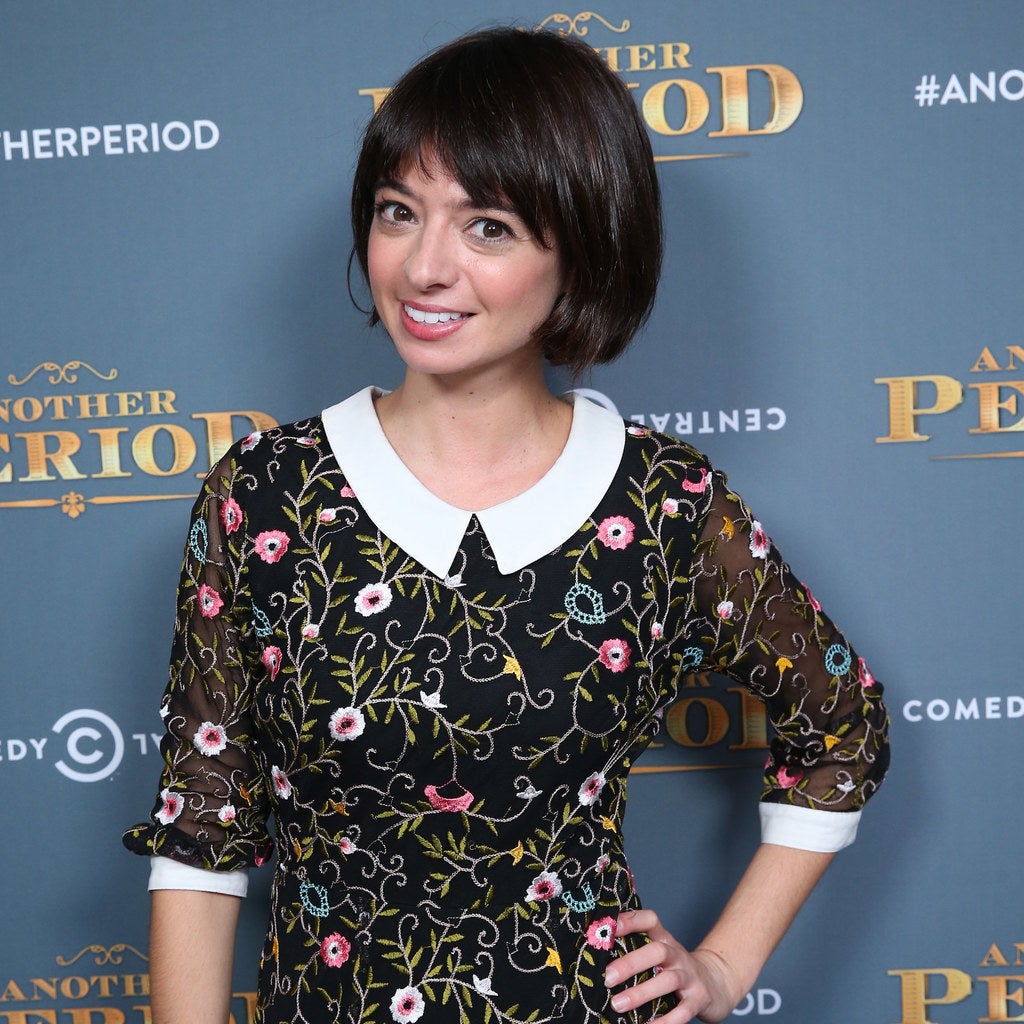 Micucci is one half of the hilarious duo Garfunkel and Oates, and the whole heart of the Big Donut.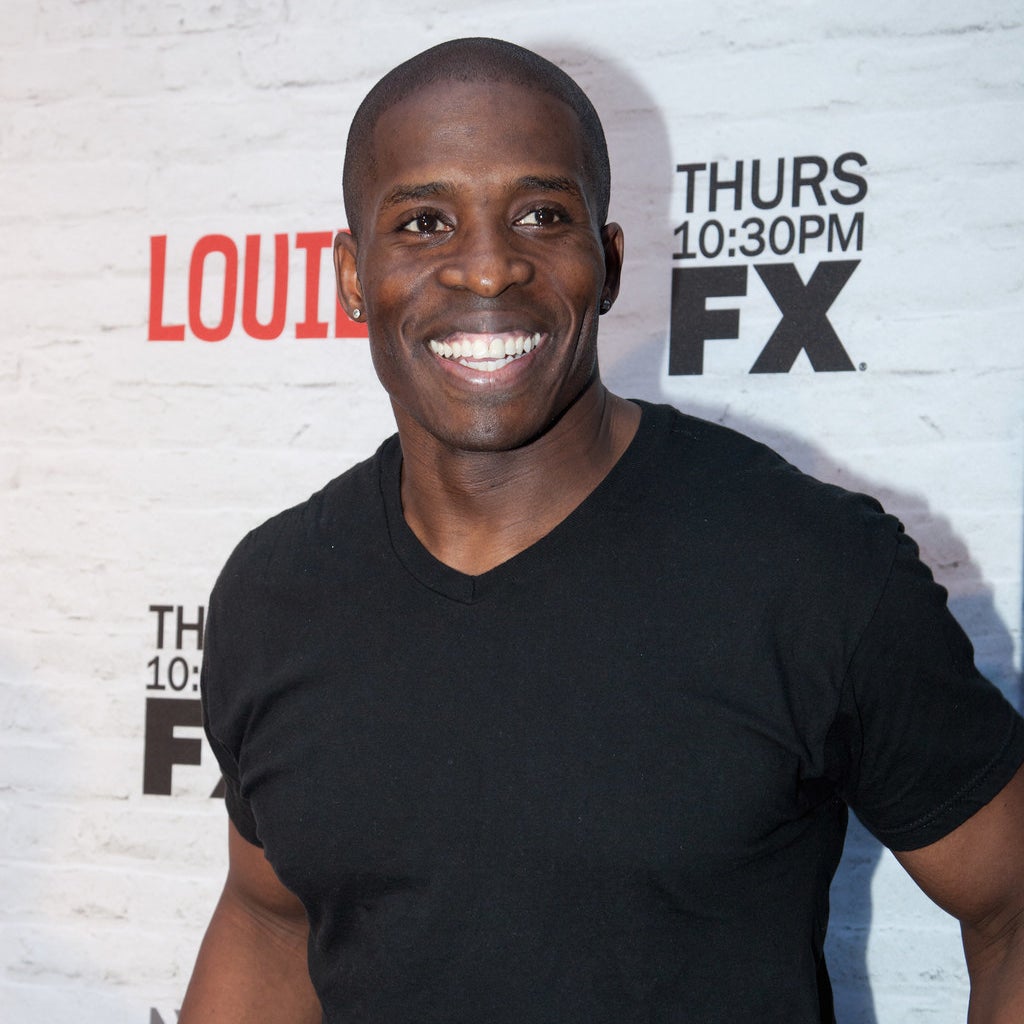 The comedian you see popping up on TV all over the place and in classic movies like Zoolander and Soul Plane is the voice of Beach City's premiere pizza joint.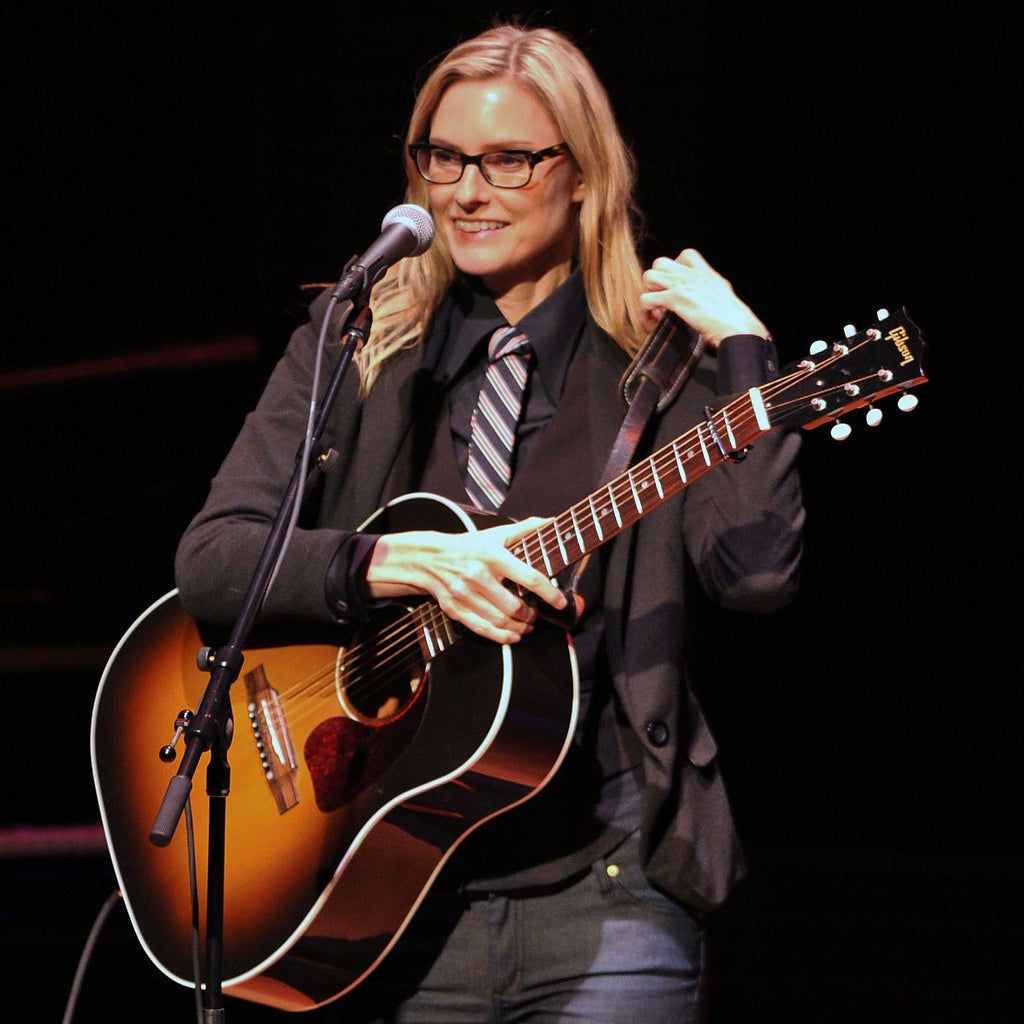 You bet Opal is voiced by a multitalented musical legend: Aimee Mann, to be precise. While she's been popping up in movies and TV shows since her 1998 cameo in The Big Lebowski, we're never not delighted to see her show up while watching Portlandia, Buffy the Vampire Slayer, and The Daily Show. Her role as this ~beautiful~ fusion is no different.
12.
Brian Posehn as Sour Cream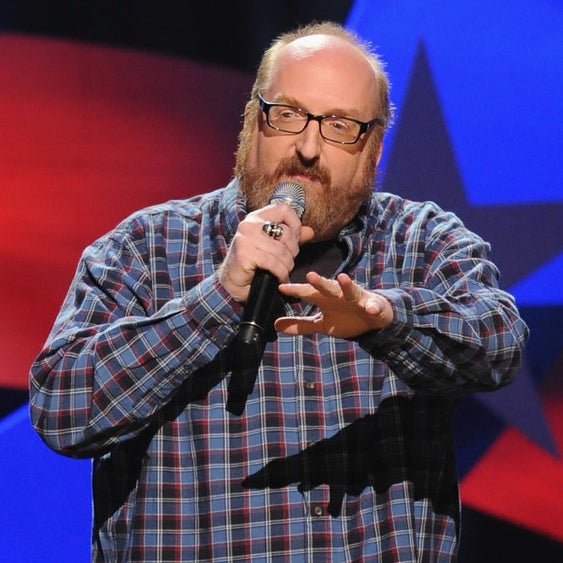 This comedic force's influence has been popping up in your favorites for decades: The Sarah Silverman Program, Super High Me, Reno 911, Tim & Eric Awesome Show...not to mention his many, many stand-up specials and albums. (I like to think this gives Sour Cream more of an edge than we've yet to see.)
13.
Kate Flannery as Barb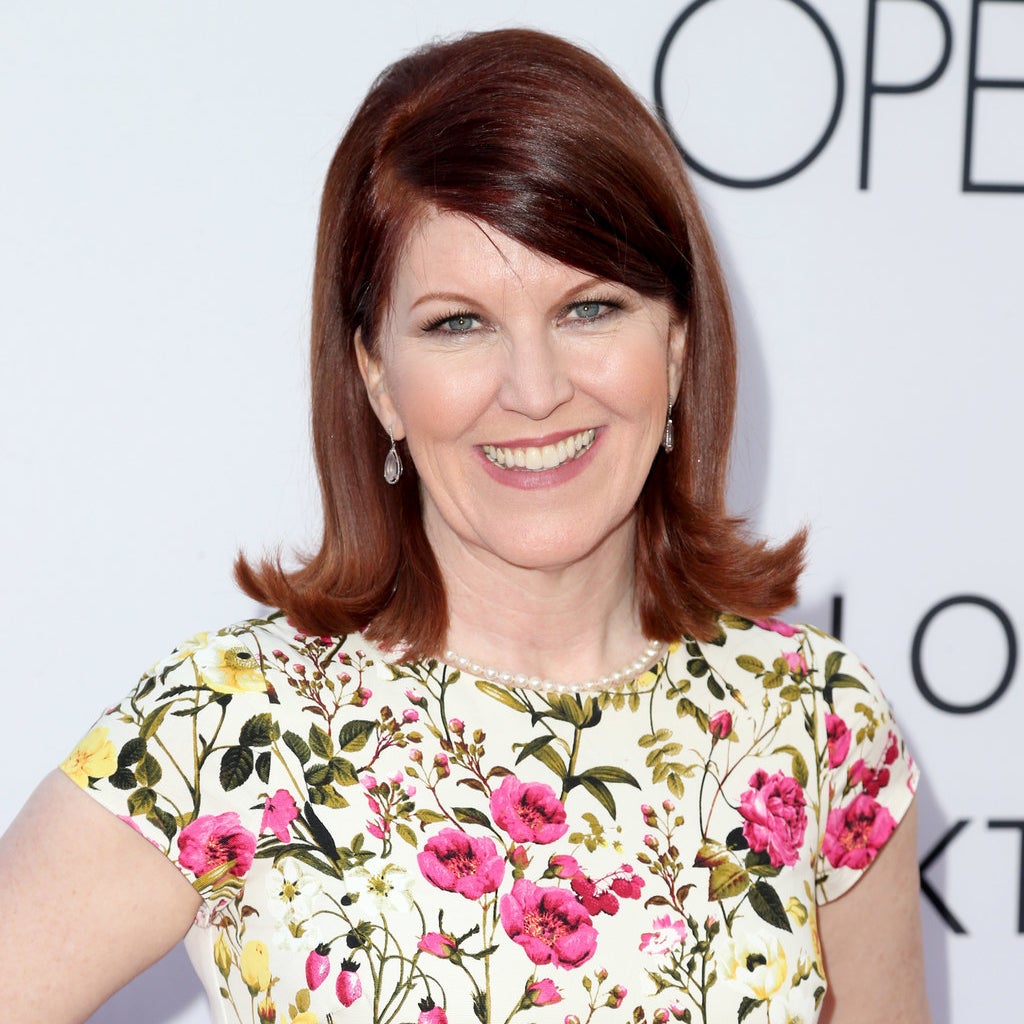 Yep, the woman who made The Office's Meredith into such a memorable character is the voice of Sadie's mom.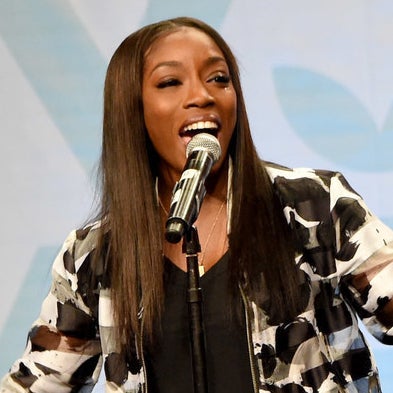 Estelle Swaray — or simply Estelle to those who know her through her music — has been the voice of Garnet since the creation of Steven Universe. If you aren't already a fan of her music, you're at least blown away by her singing on the show. And if you didn't know she was a recording artist outside of the show, you'll probably remember her 2008 hit "American Boy" featuring Kanye West. (Hmmm, I wonder if he'd ever pop up on the show...)