Last week, I attended the Vegan Women Summit in Los Angeles for a day filled with delicious vegan food and so many inspirational vegan women. Because it's a common question for people thinking about going vegan, I asked some of the day's speakers for their go-to breakfast ideas.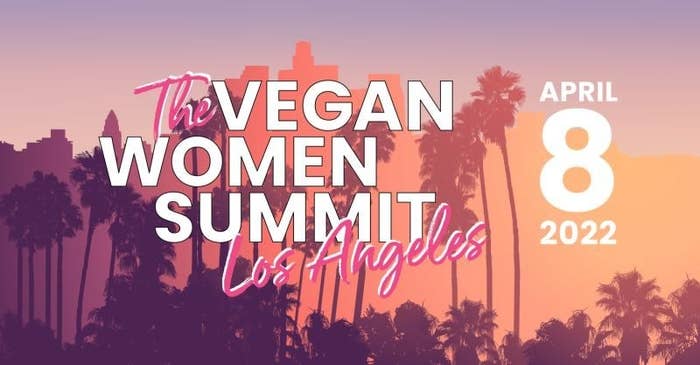 1.
Acai Bowls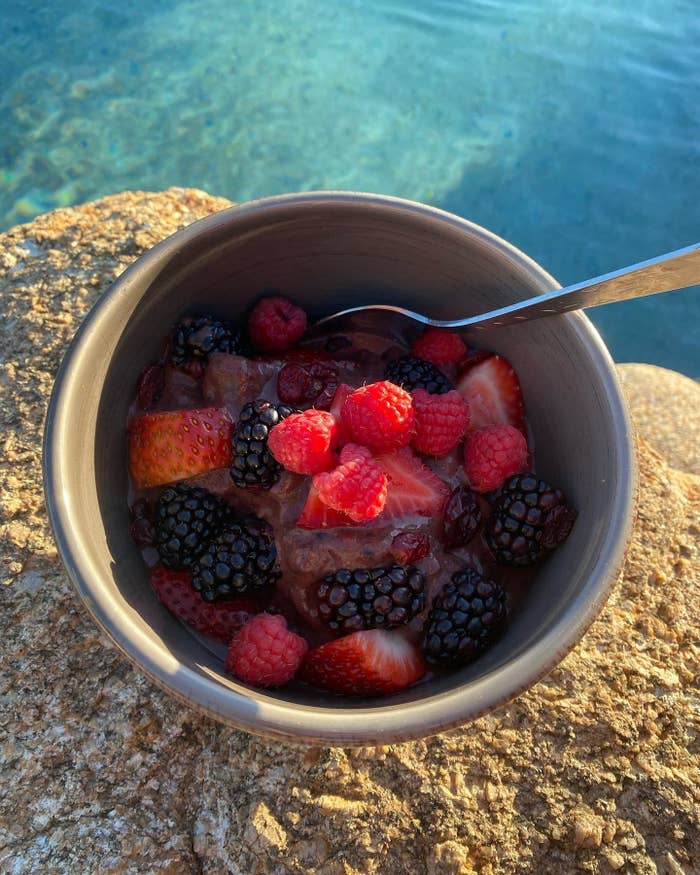 2.
Avocado Toast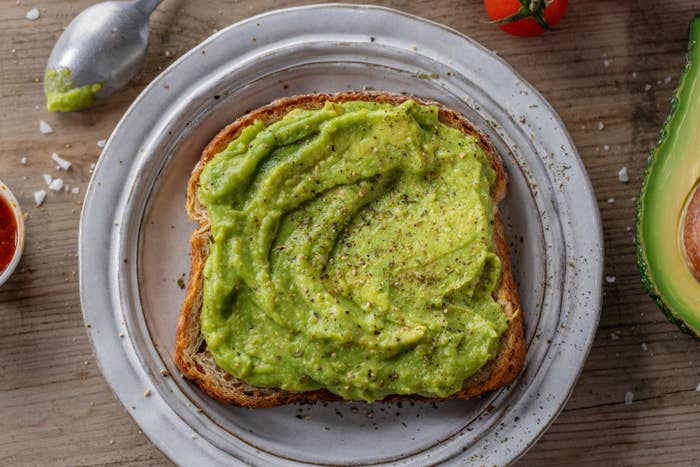 3.
A Breakfast Sandwich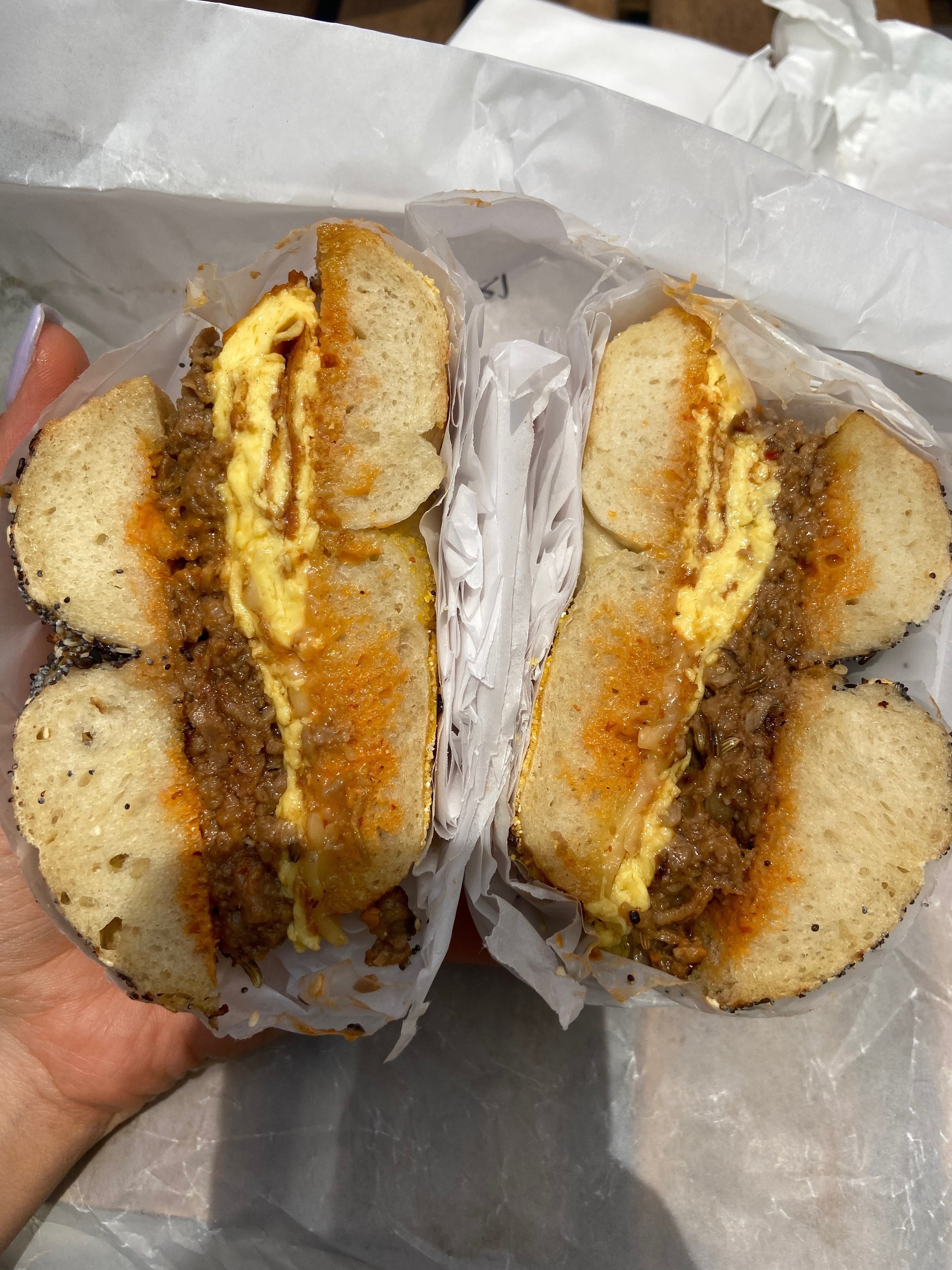 4.
Mochi Waffles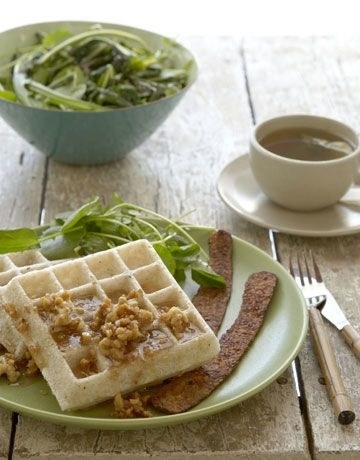 5.
Tofu Scramble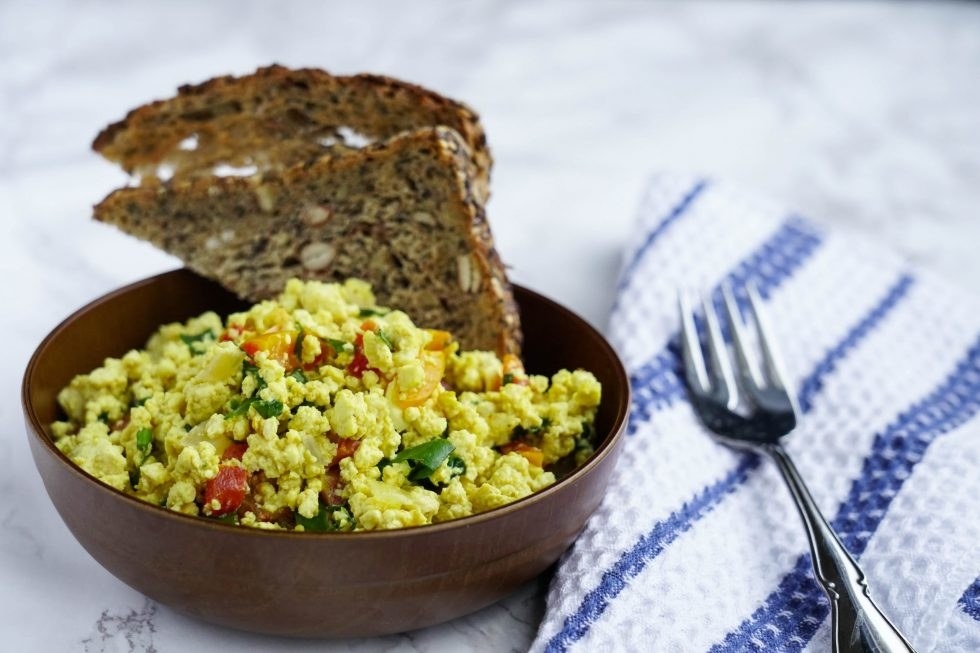 6.
French Toast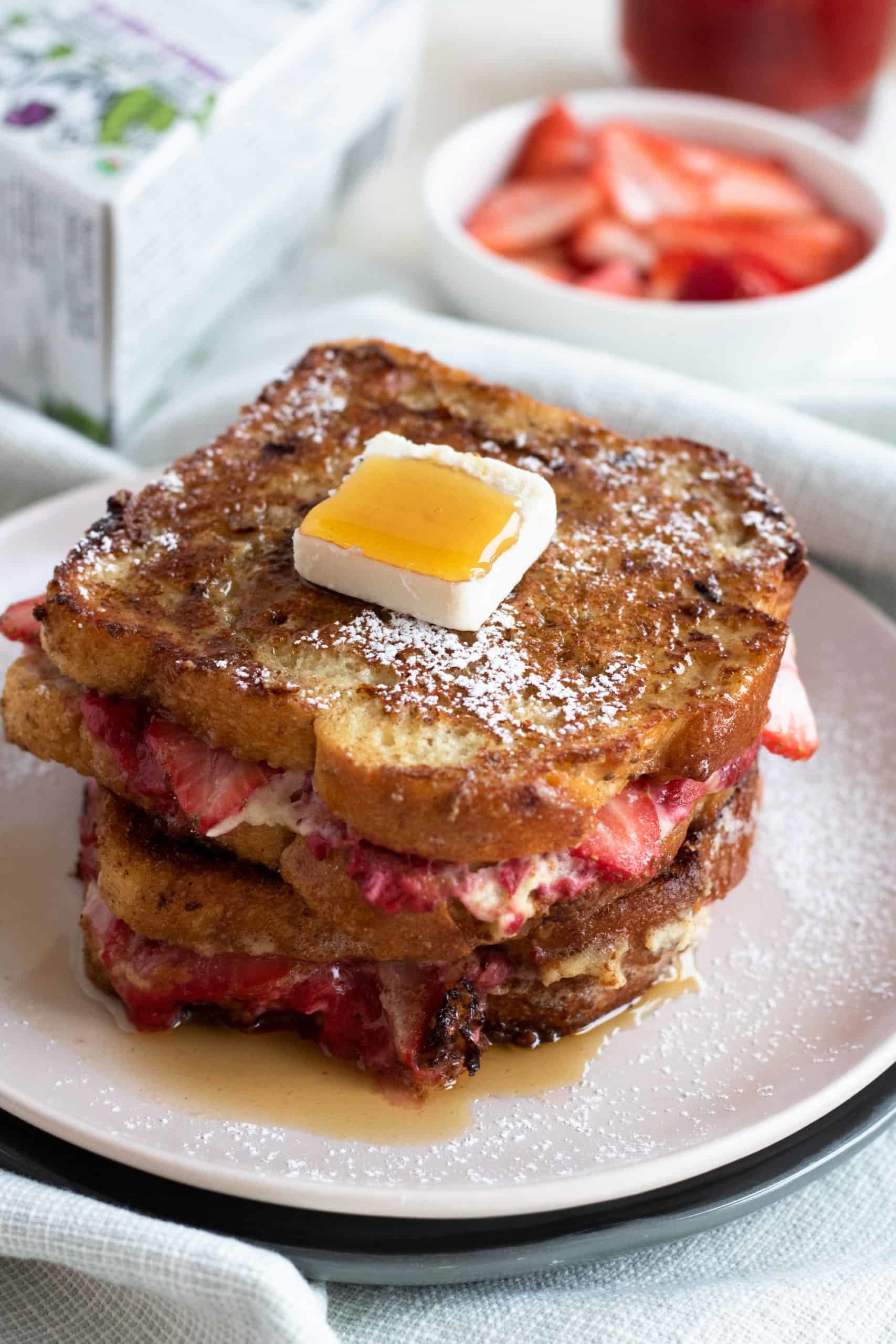 7.
Cinnamon Oatmeal Topped With Bananas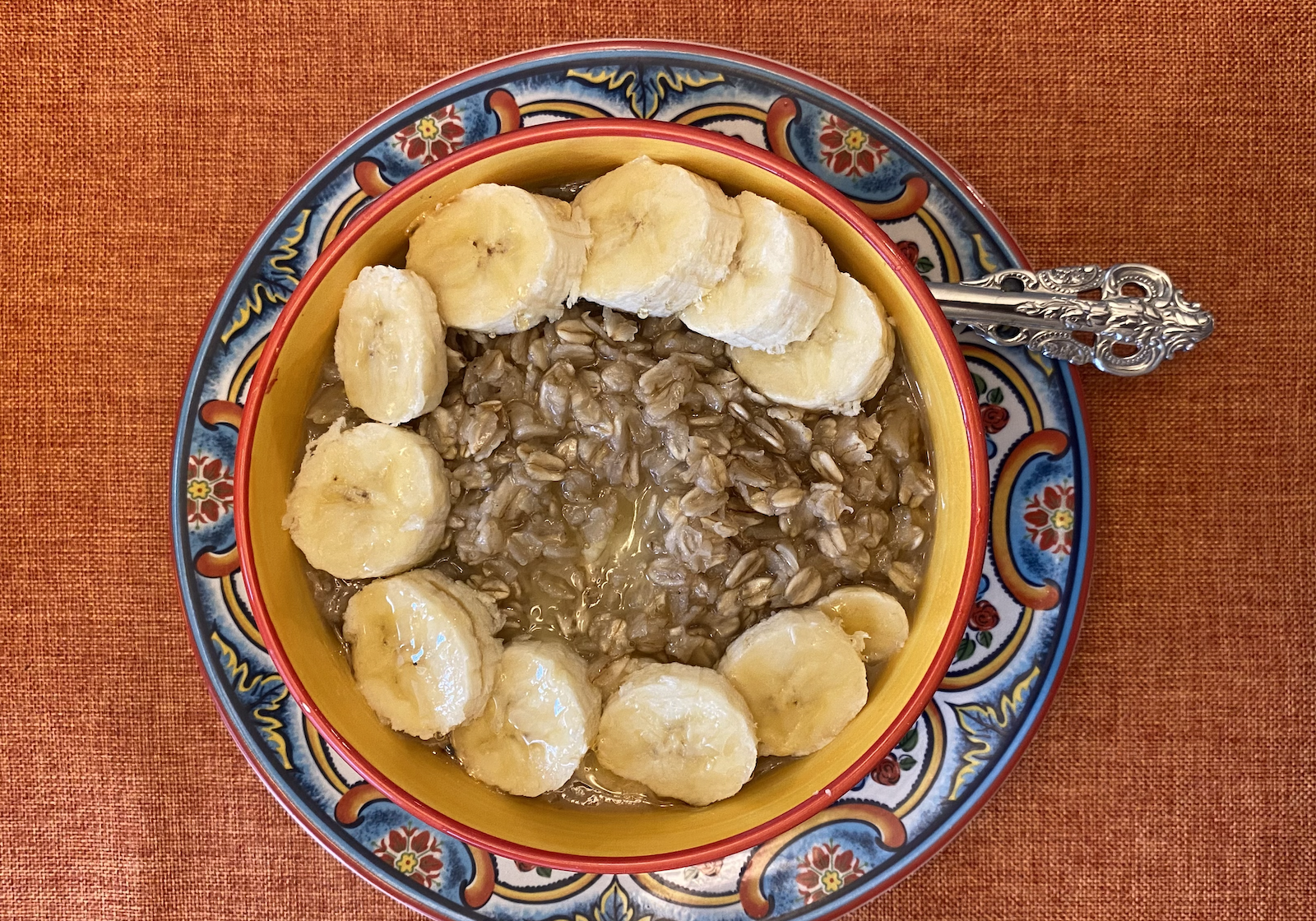 8.
Vegan Egg Muffins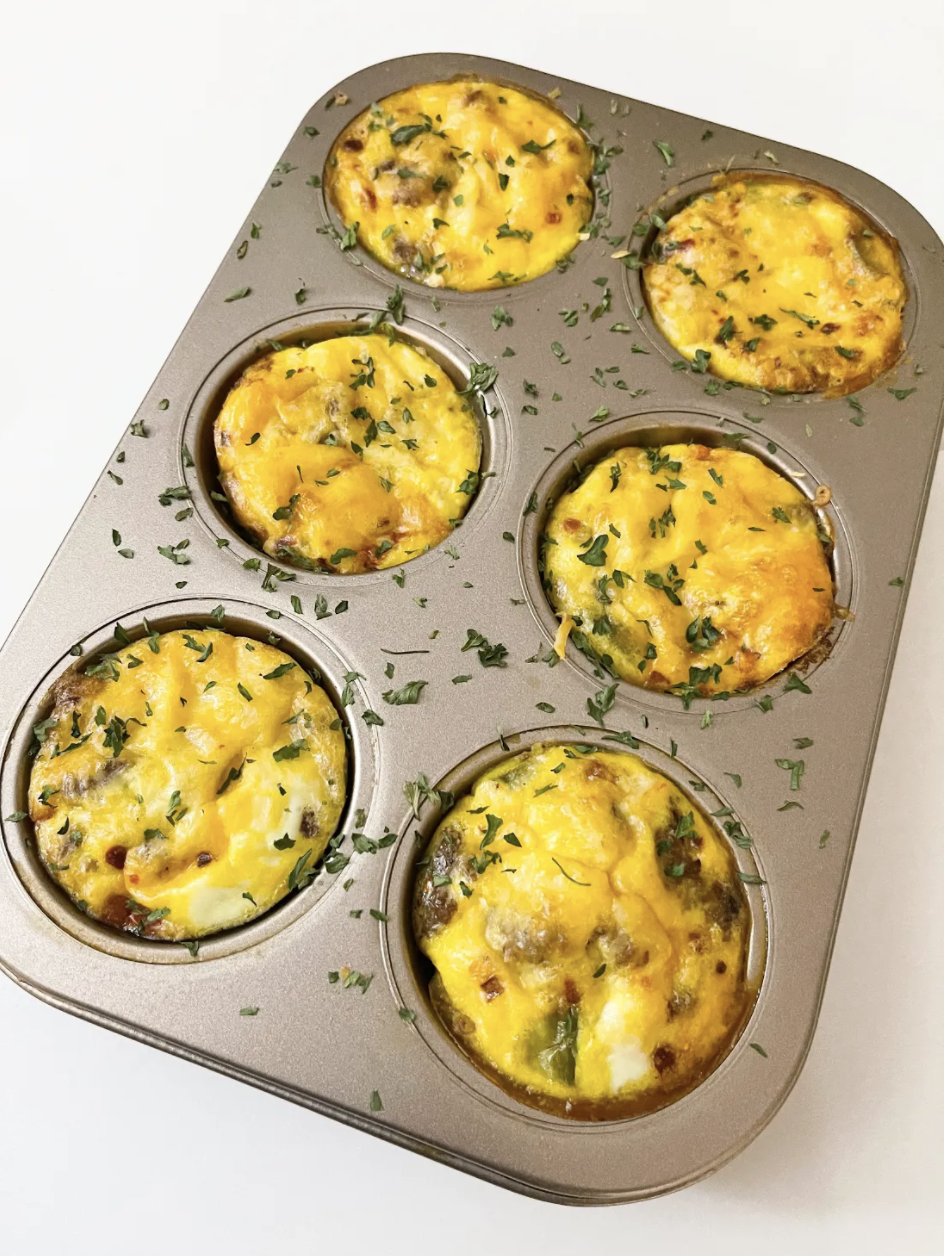 9.
Sweet Potato Breakfast Bowl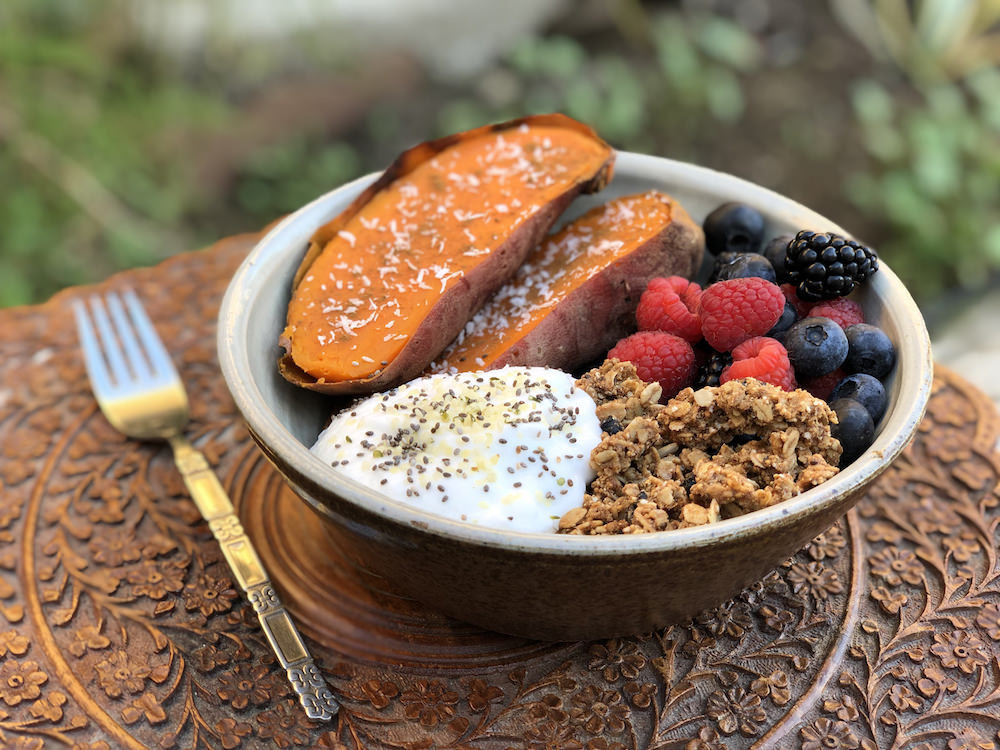 10.
Sourdough Toast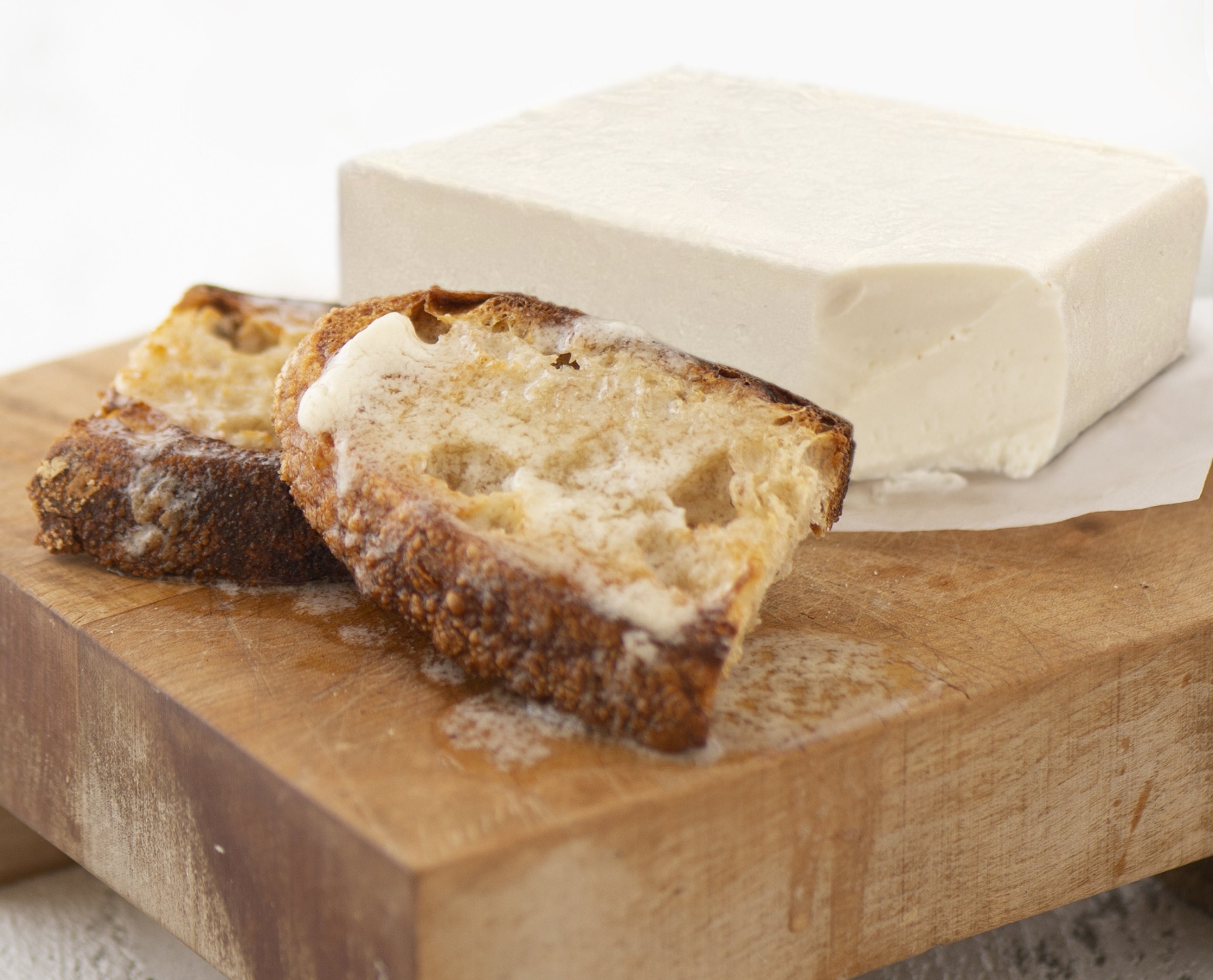 11.
Chicken and Waffles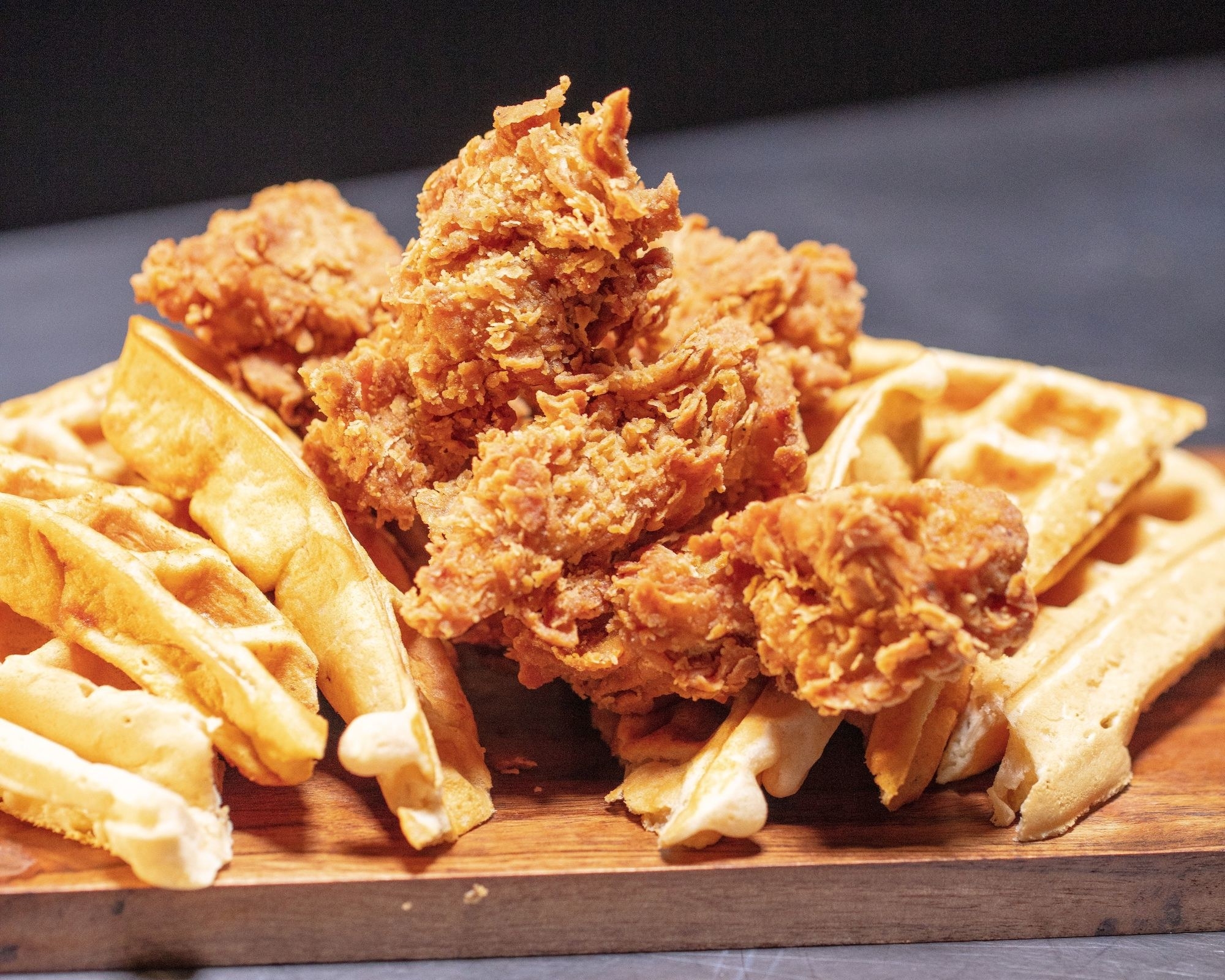 12.
Cold Brew Coffee and a Bagel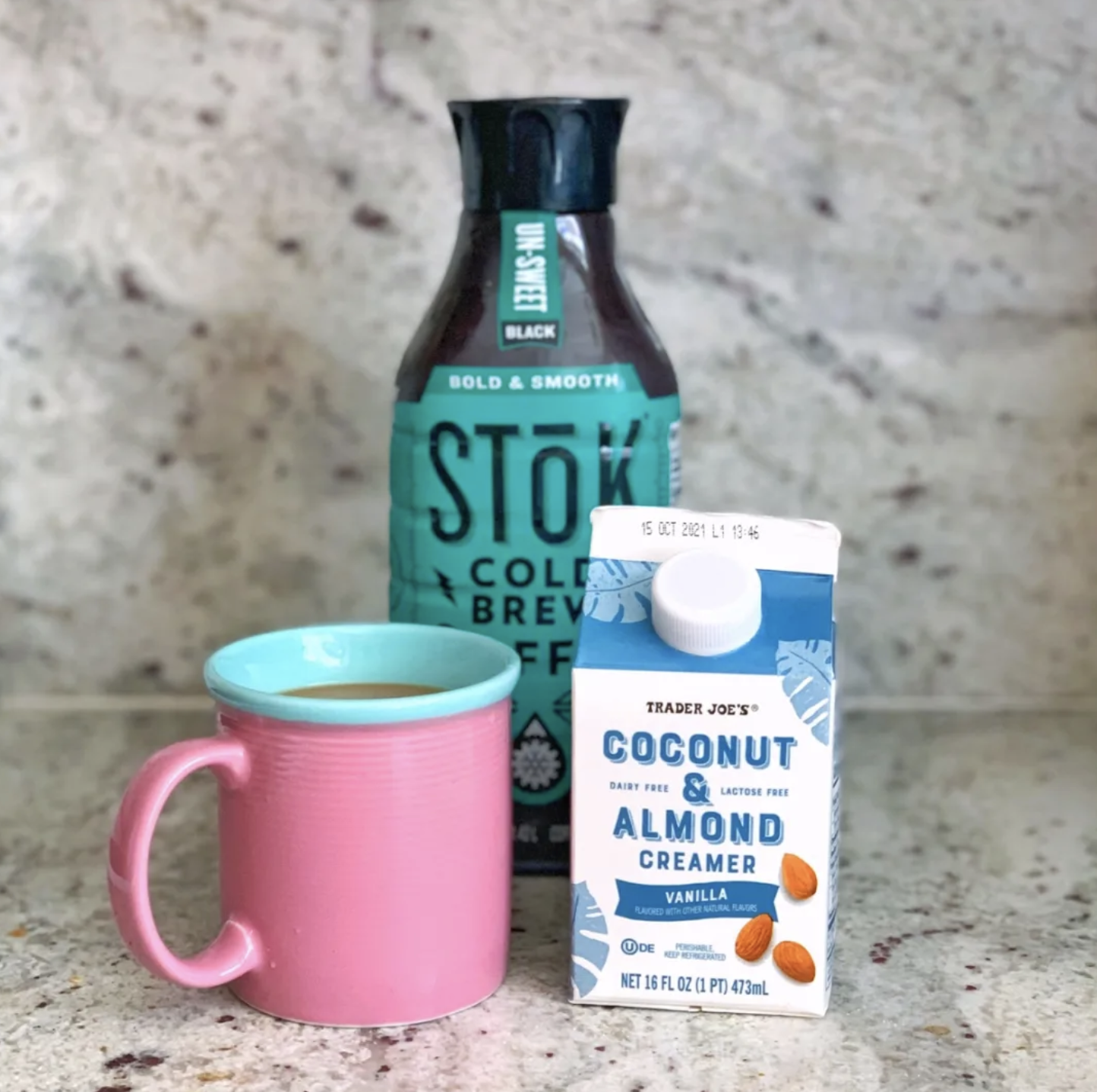 13.
Avocado Toast and Scrambled Tofu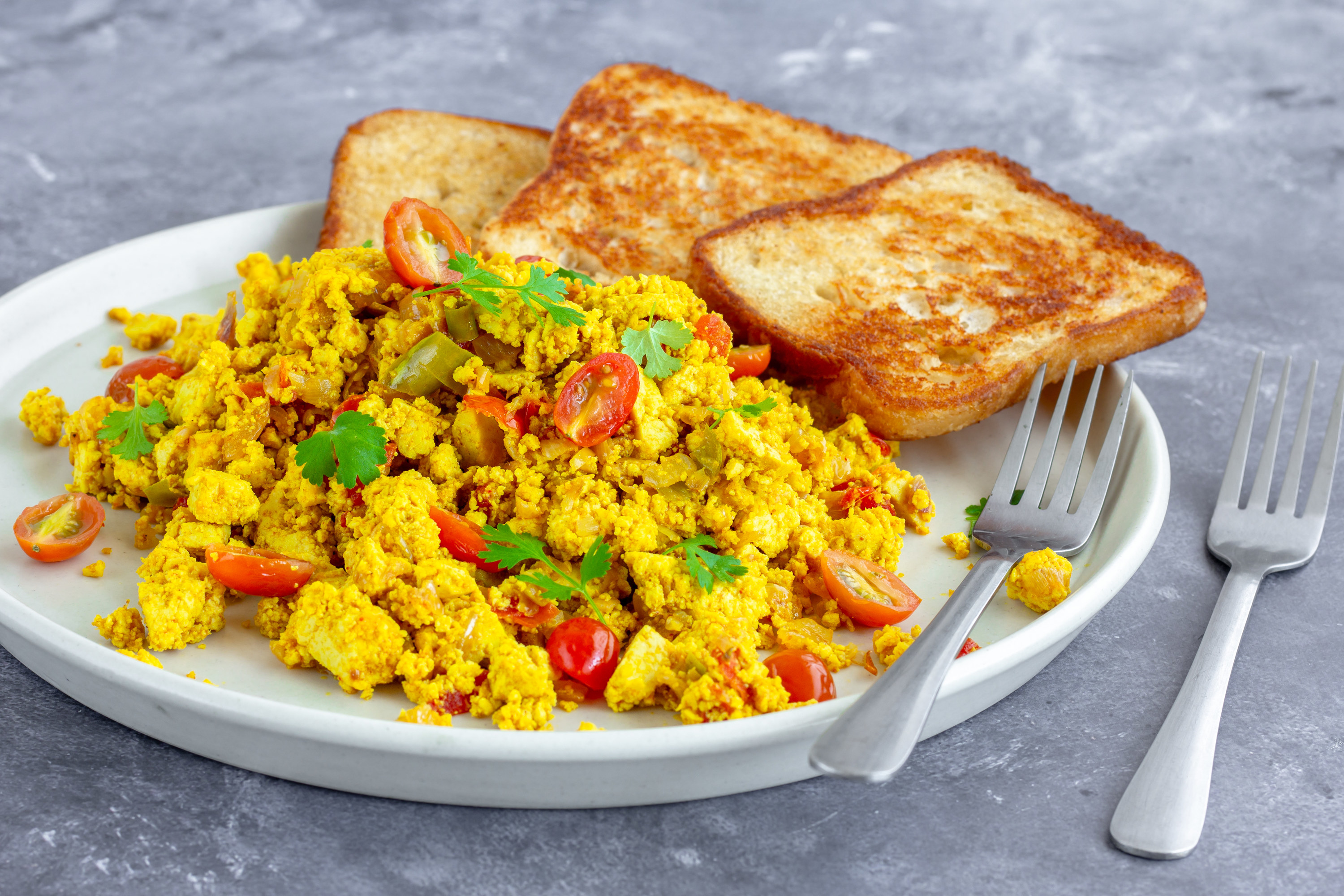 14.
Waffles With Blueberry Syrup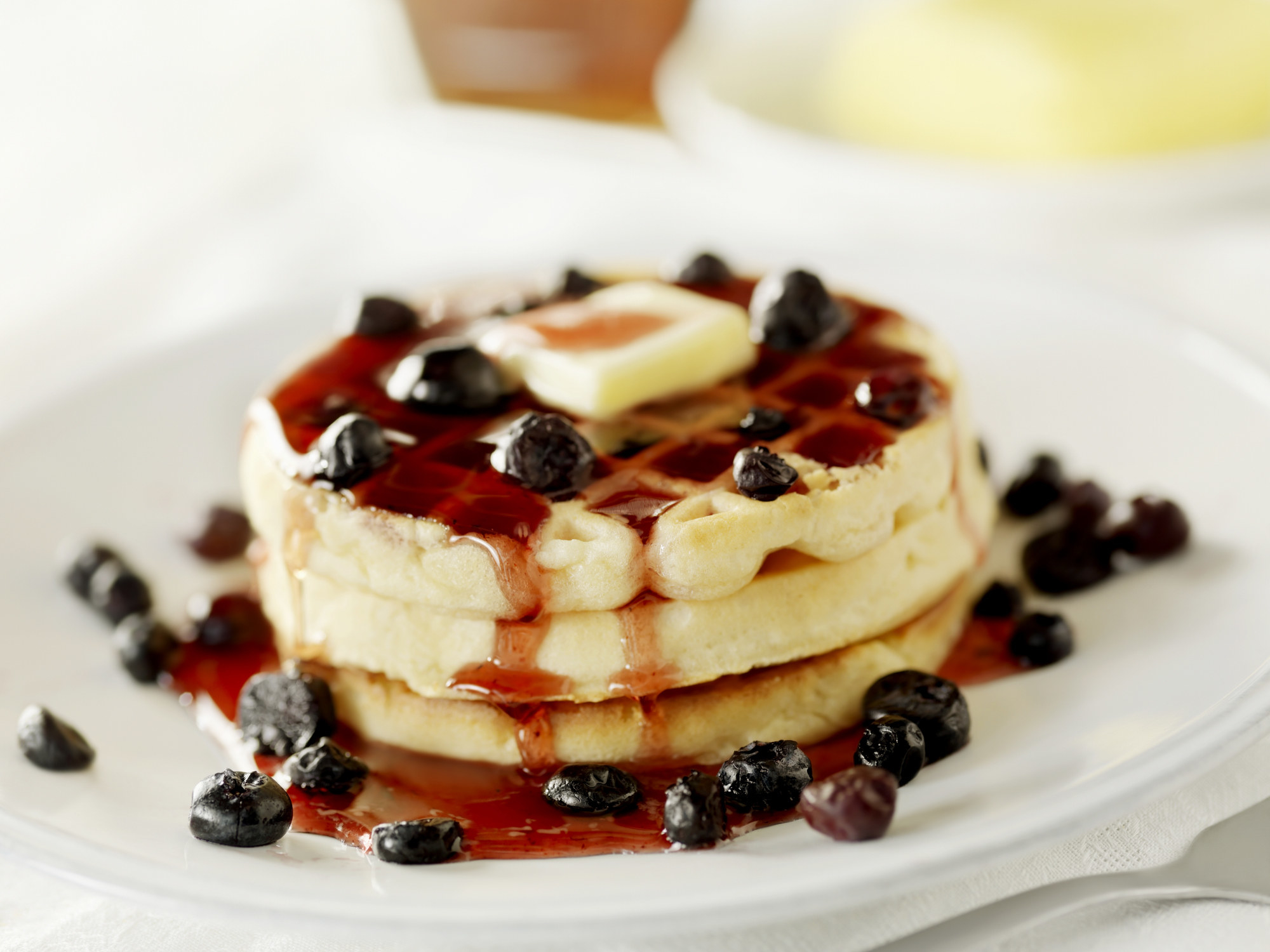 15.
An Avocado and Just Egg Breakfast Sandwich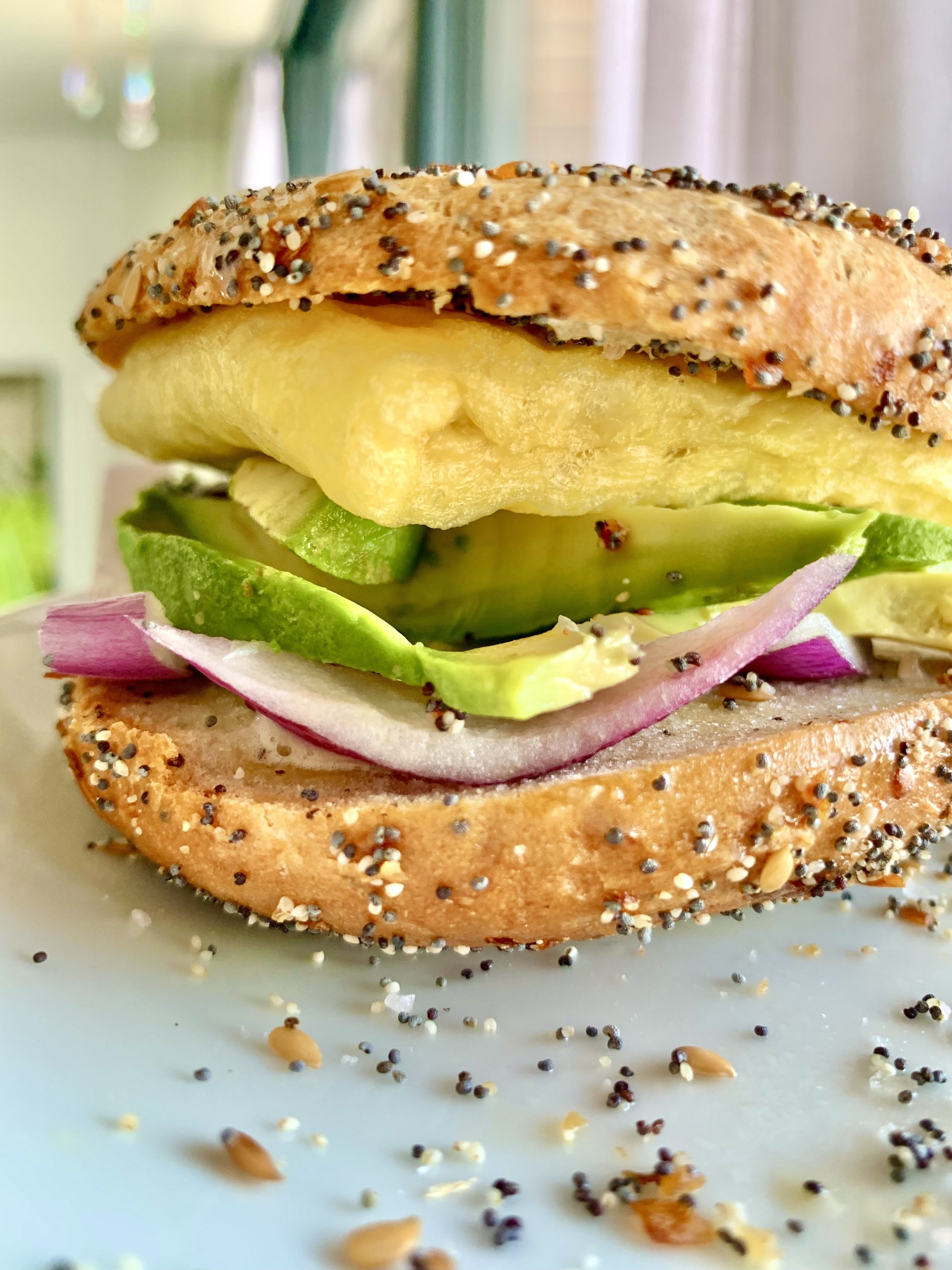 16.
A Classic Breakfast Featuring Pancakes, Sausage, Scrambled "Eggs," and Grits
What's your go-to vegan breakfast? Let us know in the comments.